Loot boxes potentially groom young people for gambling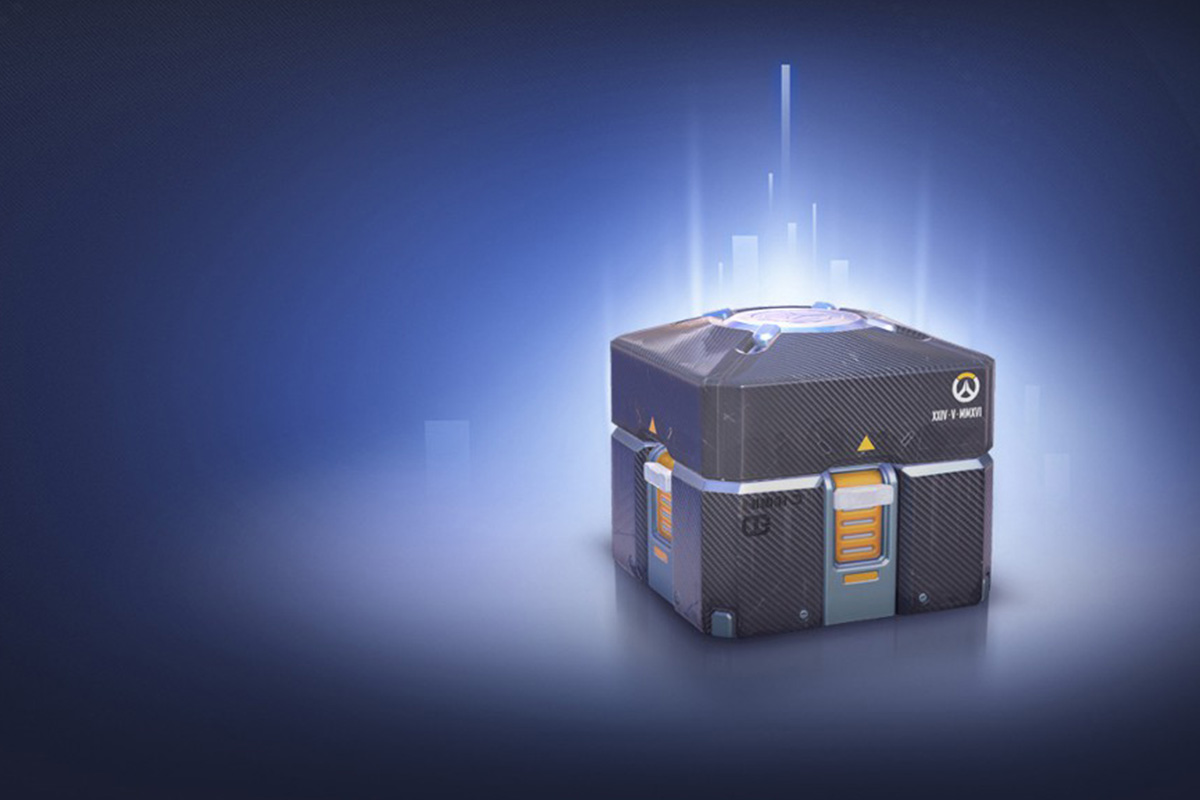 Reading Time:
2
minutes
New research funded by the NSW Government's Responsible Gambling Fund, shows young adults are more likely to gamble if exposed to in-game purchases and loot boxes in video games.
Director of the Office of Responsible Gambling, Natalie Wright, said video game loot boxes are virtual games of chance that offer players a randomised reward when opened.
"Loot boxes can resemble gambling since players invest time and sometimes money in obtaining them, then receive a random reward of uncertain value such as weapons or outfits for their characters," Ms Wright said.
"They are a growing concern because of the risk and reward elements associated with them that is similar to gambling and there are currently no age limits to play these games."
The study by Central Queensland University (CQU), surveyed adolescents about their gaming experiences. Some of their key findings showed 62 per cent of the games they looked at offered loot boxes, and about a third of respondents had purchased a loot box in the last 12 months.
Additionally, the median monthly expenditure on loot boxes for adolescents aged 12 to 17 was $50 and $72 for young adults aged 18 to 24 years.
Overall the CQU research report found:
Loot boxes are common in the best-selling video games – the research report looked at 82 best-selling video games and revealed 62 per cent (51) had loot boxes.
In the survey sample, almost all of the respondents played at least one video game with loot boxes within the last 12 months (93 per cent).
Compared to other purchasers, young adults, aged 18 to 24 years old, who had recently purchased loot boxes for the first time, were more likely to have gambling problems. However, there was no evidence that earlier experiences with loot boxes predict later gambling problems.
Young people who had either opened, bought or sold loot boxes within the last 12 months were also more likely to have:
gambled in the last 12 months (young adults)
gambled more frequently (young adults)
spent more money gambling (young adults)
suffered more gambling problems (adolescents and young adults)
suffered more gambling-related harm (young adults), and
endorsed more positive attitudes towards gambling (adolescents  and young adults).
To view a copy of the report, please visit the Office of Responsible Gambling website.
For those needing help with gambling issues, help is available 24/7 on 1800 858 888 or through www.gamblinghelp.nsw.gov.au.

Jumbo: Lotterywest white-label website operational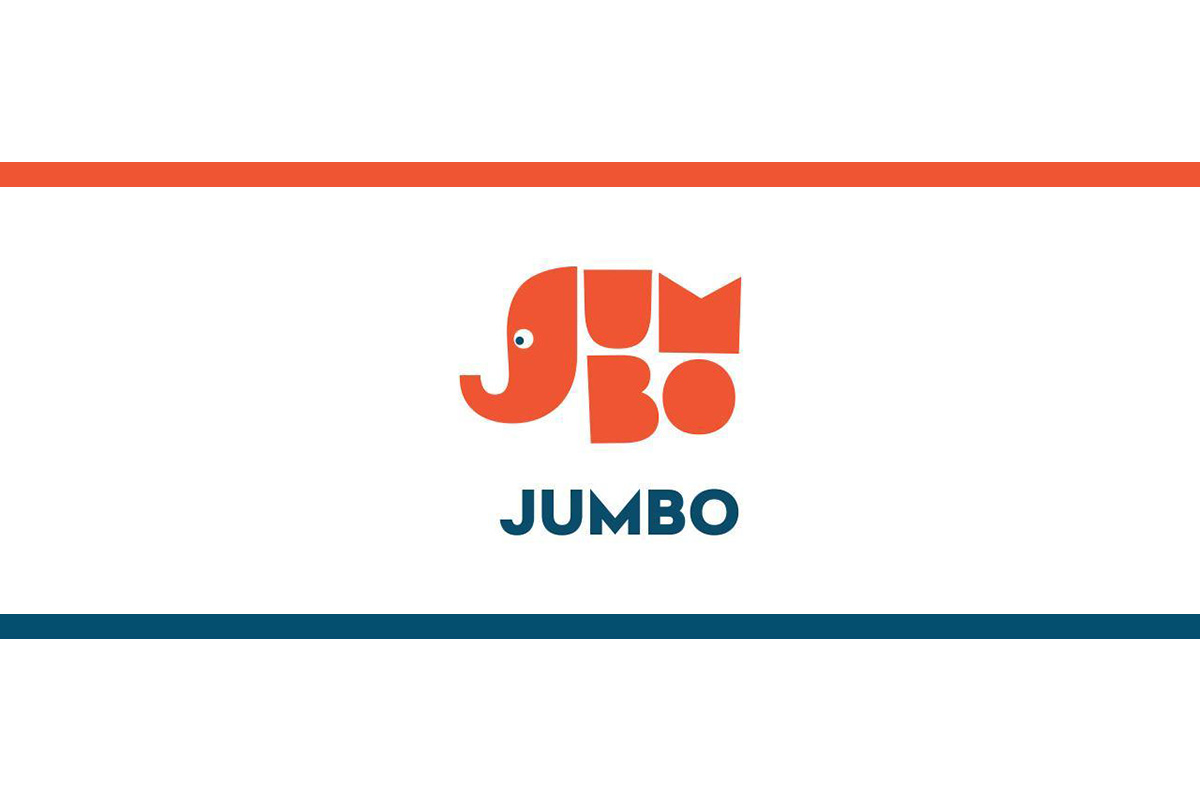 Reading Time:
< 1
minute
Jumbo Interactive Limited (Jumbo) is pleased to announce that the Lotterywest white-label website www.oz.lotterywest.com is now live and fully operational, within the timeframe anticipated when Jumbo announced the Lotterywest Agreement to the ASX on 13 November 2020.
Under this Agreement, Jumbo will provide its online software platform and services to Lotterywest for up to the next 10 years, and has agreed to transition its WA customers to Lotterywest. Jumbo has also ceased sales of Tabcorp products to its WA customers from 21 December 2020, consistent with the terms of Jumbo's 10-year agreements with Tabcorp, first announced on 29 June 2020.
"We're very pleased to have delivered this project within the scheduled timeframe", said Mr Mike Veverka, CEO of Jumbo.
"The successful completion was the result of the excellent working relationship between the Lotterywest and Jumbo project teams who were both focused on ensuring an uninterrupted firstclass customer experience", he said.
SQID Enters into Letter of Intent to Acquire 50% of ICON Esports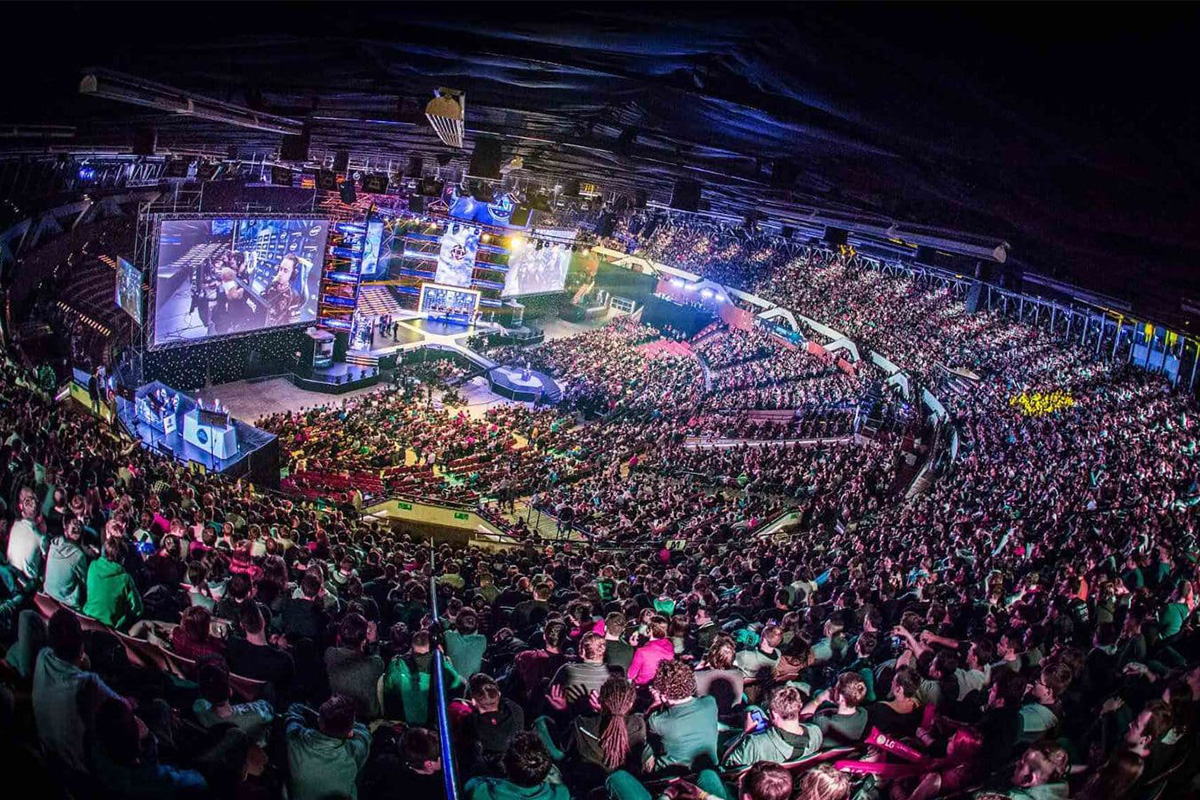 Reading Time:
< 1
minute
SQID Technologies Limited has entered into a letter of intent (LOI) to acquire 50% of ICON Esports Pty Ltd.
SQID has agreed to invest AUD 2,250,000 for a 50% equity interest (on a fully-diluted basis) in ICON. The investment is expected to be used to expand the sales and business development activity and to support growth.
Upon completion of the transaction, SQID intends to integrate its payment platform into the ICON platform forming a single unified solution for payments and marketing campaigns. SQID has an existing solution of APIs and software plugins for mobile applications and upon completion of the transaction, expects a relatively simple integration between the two platforms.
Pursuant to the LOI, in recognition of the management time and cost commitment with respect to the transaction, ICON has granted SQID a period of exclusivity for two months from the date of the LOI. In addition, upon completion of the Transaction, it is expected that two nominees from SQID and two nominees from ICON will comprise the board of directors of ICON.
Liquor Licence Approved for Resort at Crown's Barangaroo Casino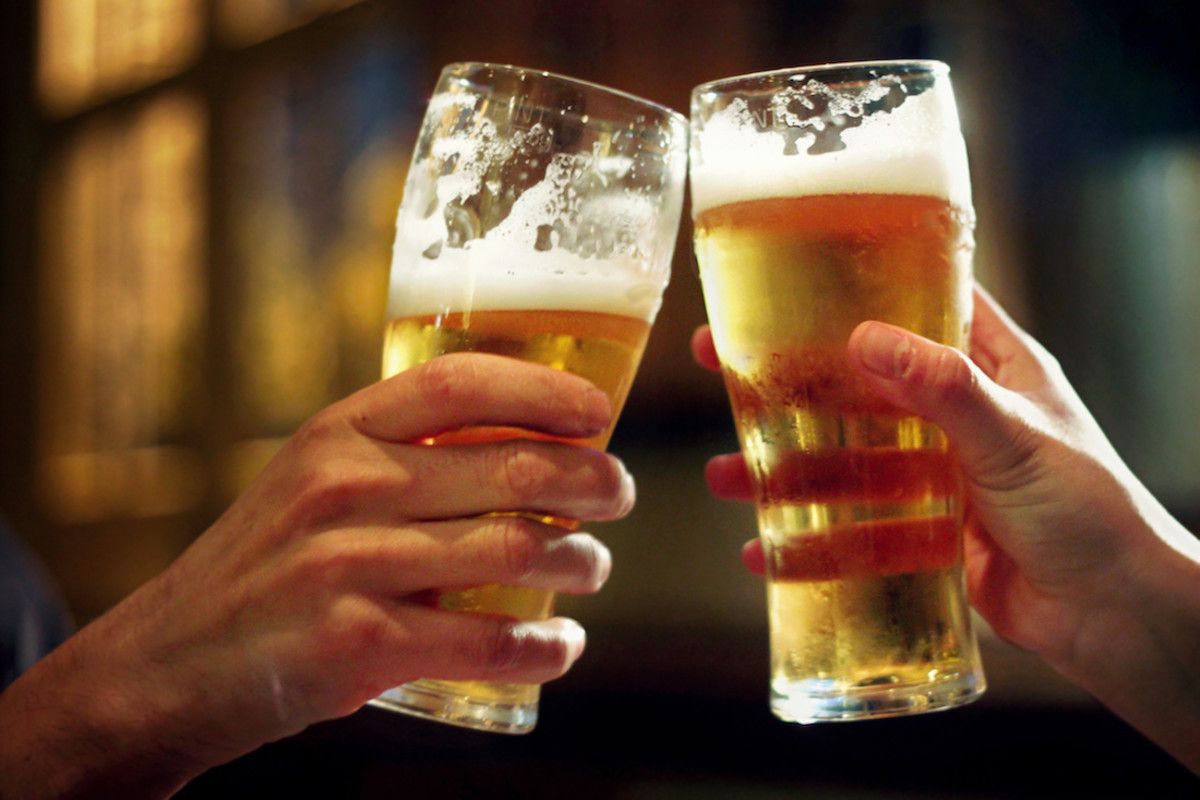 Reading Time:
< 1
minute
The NSW Independent Liquor & Gaming Authority has approved an interim liquor licence for the resort at Crown's Barangaroo casino.
ILGA chair Philip Crawford said the Authority is considering a further two liquor licences for other non-gaming areas of the casino, with a final decision expected within the week.
The licence issued today will allow Crown to serve alcohol at the Crown Sydney resort, which includes a number of bar areas. The additional licence applications still to be determined apply to two restaurants at Crown Sydney.
Last month ILGA decided against approving a range of regulatory items related to the casino's gaming activities prior to the release of the Bergin Inquiry's findings in February 2021.
At the time, ILGA agreed to work with Crown Resorts to enable opening this month of all non-gaming areas including accommodation, restaurants, bars and entertainment areas.
ILGA's position on Crown Sydney's gaming operations has not changed.
The licence issued today has been issued on an interim basis, with an end date of 30 April 2021.
This will enable ILGA to consider any suitability concerns arising from the Bergin Inquiry following the handing down of the report due early next year, before making a further decision regarding an extension to the licence.