Loot boxes potentially groom young people for gambling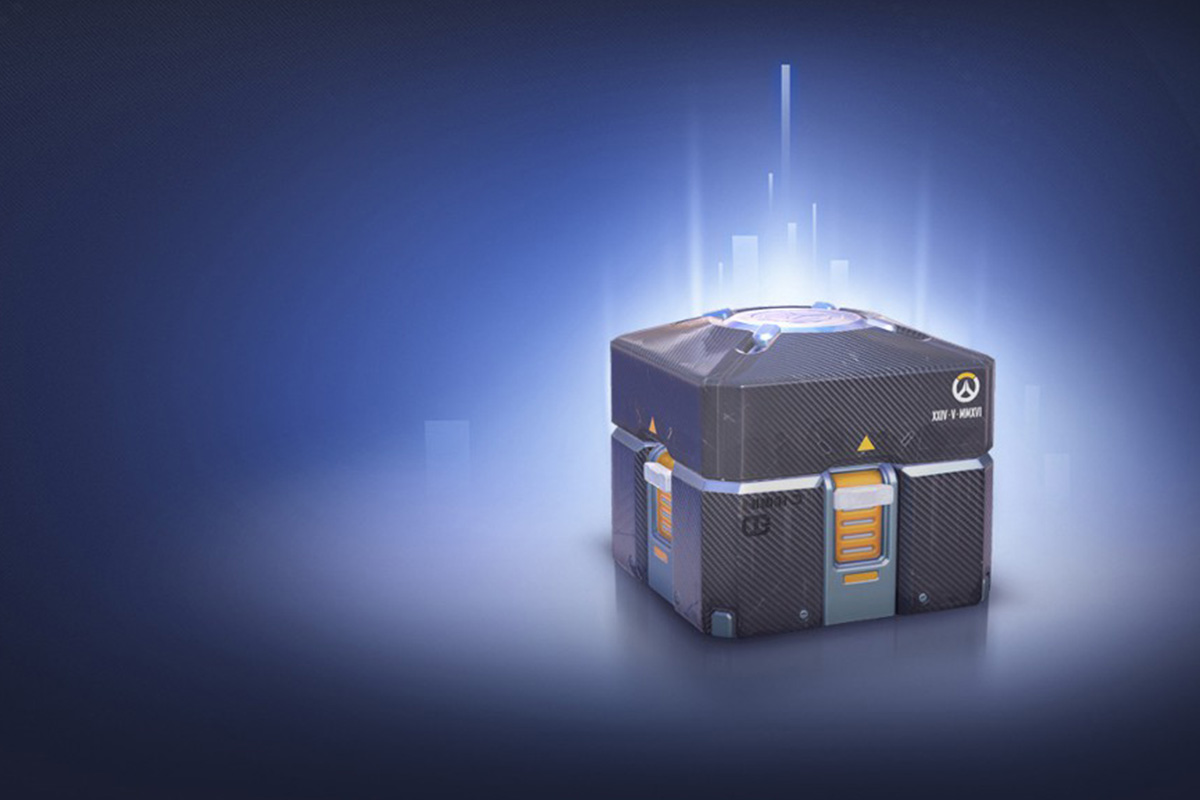 Reading Time:
2
minutes
New research funded by the NSW Government's Responsible Gambling Fund, shows young adults are more likely to gamble if exposed to in-game purchases and loot boxes in video games.
Director of the Office of Responsible Gambling, Natalie Wright, said video game loot boxes are virtual games of chance that offer players a randomised reward when opened.
"Loot boxes can resemble gambling since players invest time and sometimes money in obtaining them, then receive a random reward of uncertain value such as weapons or outfits for their characters," Ms Wright said.
"They are a growing concern because of the risk and reward elements associated with them that is similar to gambling and there are currently no age limits to play these games."
The study by Central Queensland University (CQU), surveyed adolescents about their gaming experiences. Some of their key findings showed 62 per cent of the games they looked at offered loot boxes, and about a third of respondents had purchased a loot box in the last 12 months.
Additionally, the median monthly expenditure on loot boxes for adolescents aged 12 to 17 was $50 and $72 for young adults aged 18 to 24 years.
Overall the CQU research report found:
Loot boxes are common in the best-selling video games – the research report looked at 82 best-selling video games and revealed 62 per cent (51) had loot boxes.
In the survey sample, almost all of the respondents played at least one video game with loot boxes within the last 12 months (93 per cent).
Compared to other purchasers, young adults, aged 18 to 24 years old, who had recently purchased loot boxes for the first time, were more likely to have gambling problems. However, there was no evidence that earlier experiences with loot boxes predict later gambling problems.
Young people who had either opened, bought or sold loot boxes within the last 12 months were also more likely to have:
gambled in the last 12 months (young adults)
gambled more frequently (young adults)
spent more money gambling (young adults)
suffered more gambling problems (adolescents and young adults)
suffered more gambling-related harm (young adults), and
endorsed more positive attitudes towards gambling (adolescents  and young adults).
To view a copy of the report, please visit the Office of Responsible Gambling website.
For those needing help with gambling issues, help is available 24/7 on 1800 858 888 or through www.gamblinghelp.nsw.gov.au.
ACMA Blocks More Illegal Offshore Gambling Websites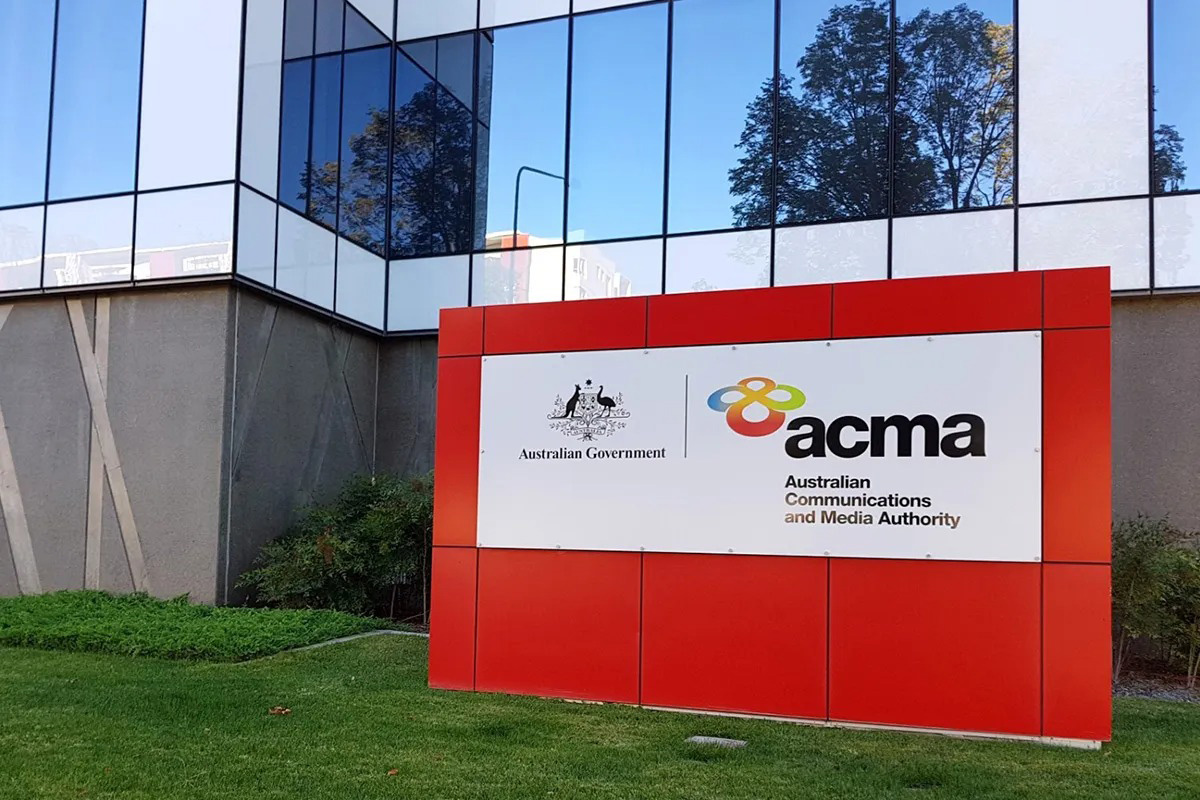 Reading Time:
< 1
minute
The ACMA has requested that Australian internet service providers (ISPs) block more illegal offshore gambling websites.
The sites include Spin Oasis, Fab Spins, RB Carnival, The GoGo Room, Velvet Spin, Zenith Slots, Slots of Wins, Latinbet24, Hell Spin, Sky Crown, Blue Leo, Wolf Winner, Bizzo Casino, Wabo88 and Ozbet88.
The ACMA investigated and found these services to be operating in breach of the Interactive Gambling Act 2001.
Website blocking is one of a range of enforcement options to protect Australians against illegal online gambling. Since the ACMA made its first blocking request in November 2019, 614 illegal gambling and affiliate websites have been blocked.
Over 180 illegal services have also pulled out of the Australian market since the ACMA started enforcing new illegal offshore gambling rules in 2017.
IAGR ANNOUNCES DIGITAL TICKET TO UPCOMING CONFERENCE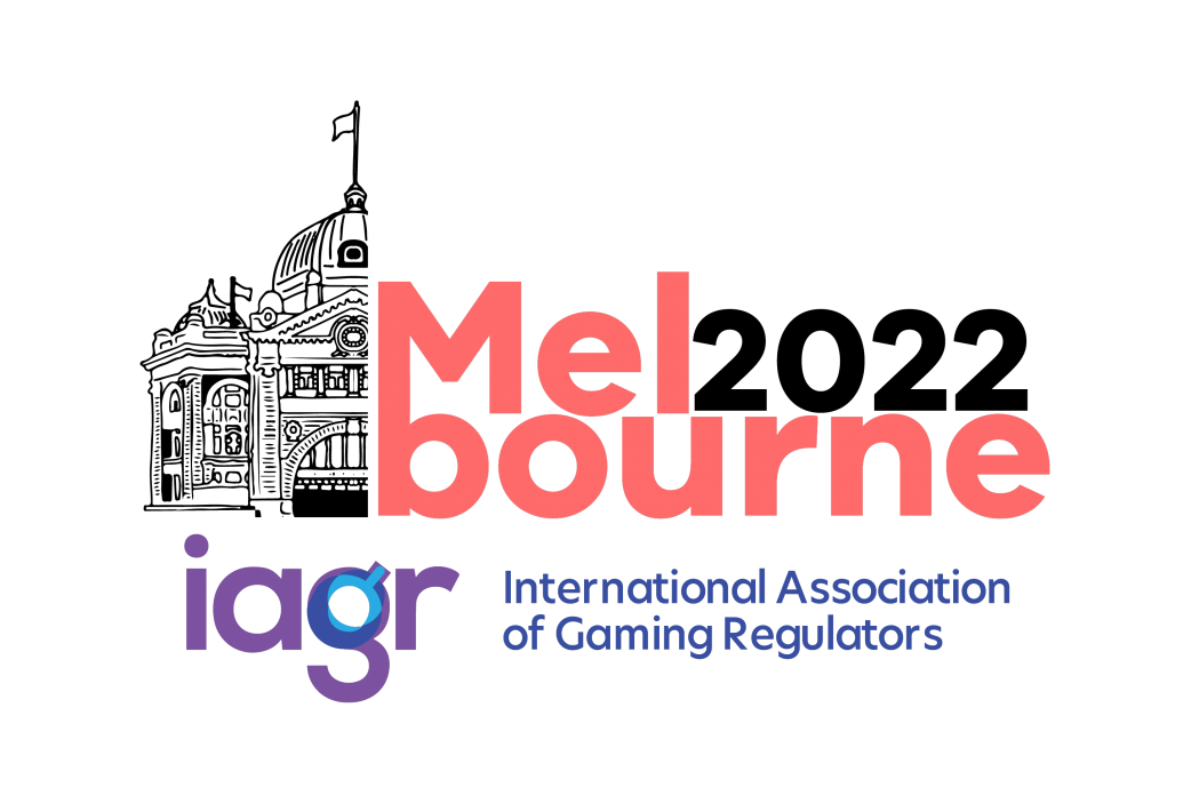 Reading Time:
< 1
minute
IAGR looks forward to welcoming around 200 international gambling regulators, industry stakeholders and thought leaders to Melbourne for its conference, A Kickstart for collaboration: Sparking innovation in regulatory practice, from 17 – 20 October.
To extend the reach of the content to regulators who can't make it to Australia, IAGR has created a ticket to access the recordings from the conference.
IAGR2022's digital ticket provides one year's access to the recordings. IAGR President, Dr Jason Lane, says that this way, attendees can watch the content in their time zone as many times as they like.
"For last year's conference, we had little choice but to create a digital ticket, given so many of us were unable to travel," says Dr Lane.
"This year, while we're thrilled to see in-person ticket sales return to pre-pandemic numbers, we still want to offer the opportunity for as many regulators as possible to access the fantastic sessions we have lined up for Melbourne.
This year's conference features around 40 speakers and panelists, including:
Andrew Rhodes, CEO, Gambling Commission United Kingdom
Professor Sally Gainsbury, Director, Gambling Treatment and Research Clinic, Brain and Mind Centre, University of Sydney
Michael Morton, Senior Policy Counsel, Nevada Gaming Control Board
Fran Thorn, Chair, Victorian Gambling and Casino Control Commission
Are Bashir, Chief Executive Officer of the Lagos State Lotteries and Gaming Authority
"Your ticket to IAGR2022, whether you watch the recorded sessions or attend in the flesh, allows you to step back and hear from expert speakers and panel discussions on the latest research, trends, and innovative solutions."
Head to the IAGR conference page to explore the conference program and secure a ticket.
IAGR is proud to hold this year's conference in partnership with hosts, the Victorian Gambling and Casino Control Commission.
Konami Australia Promotes David Punter to Operations Manager Sales, Marketing and Services Across ANZ and APAC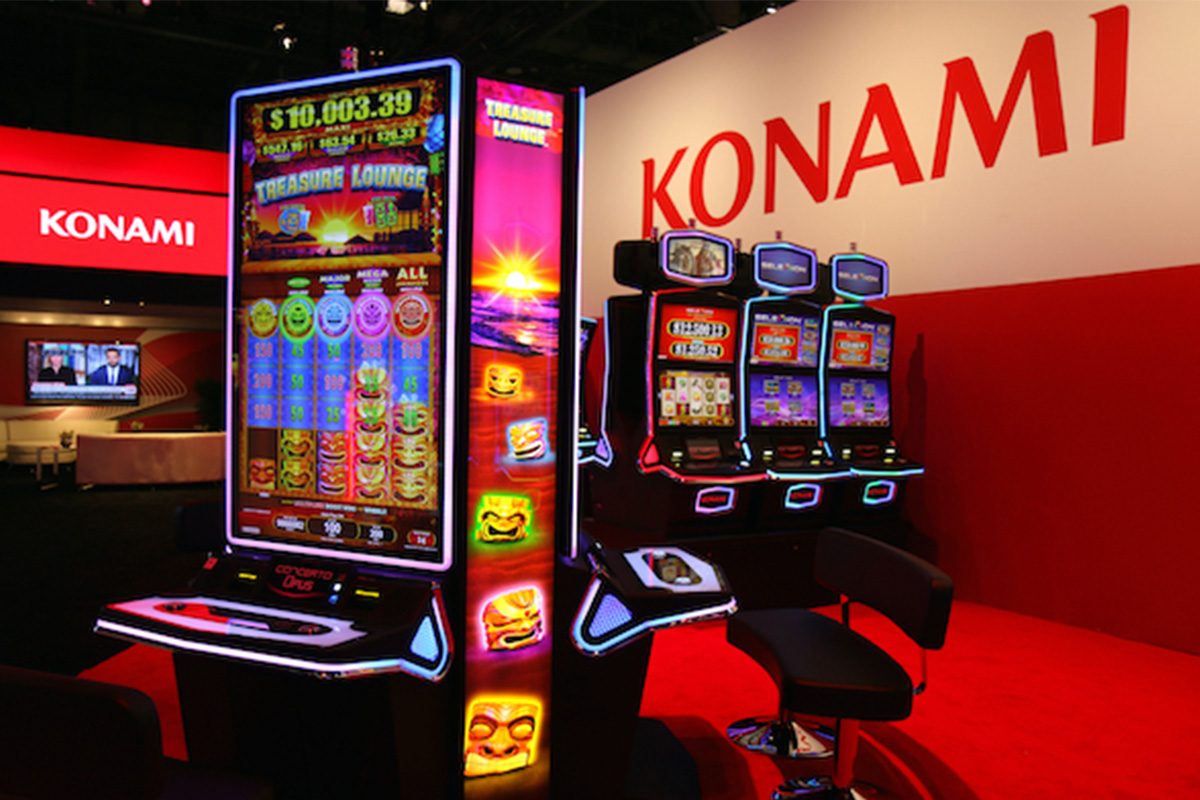 Reading Time:
< 1
minute
Konami Australia announced the appointment of experienced industry leader David Punter to operations manager sales, marketing and service ANZ / APAC to expand his role in Konami to include the Asia region and service.
Punter brings more than two decades of experience in sales, marketing and product strategy, along with business operations, to this role.
Leading sales in ANZ, he has driven growth in these domestic markets and will continue that to the Asia Pacific region, combined with his extensive experience and demonstrated track record of success.
As operations manager sales, marketing and service for ANZ / APAC, he will focus on customer requirements and drive sales and product strategies to meet the needs of these regions.
"David has been in senior roles in the gaming industry for nearly two decades, with a passion for sales, marketing products and meeting customers gaming requirements. This has been reflected in his time with Konami for nearly five years, driving sales and customer results across the domestic markets in ANZ," said Steve Sutherland, managing director at Konami Australia and president and CEO of Konami Group Corporation's global gaming & systems division.
"With David's expanded leadership across Asia and passion for effective market delivery, his expanded role will drive even further momentum across ANZ and APAC," Steve Sutherland added.