UFC Partners with Peacekeeper Elite Mobile League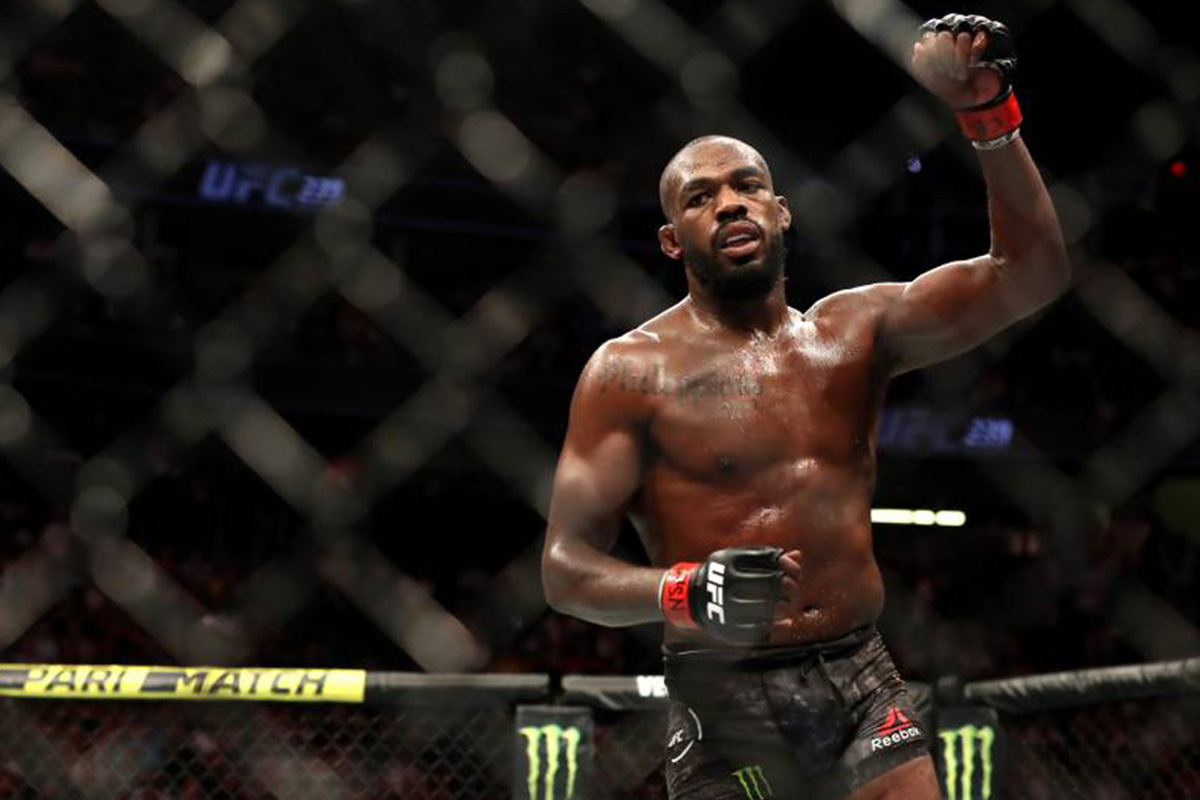 Reading Time:
< 1
minute
Game publisher Tencent and Chinese esports tournaments organiser VSPN have announced that their co-hosted esports competition Peace Elite League (PEL) has signed a strategic partnership deal with American mixed martial arts league Ultimate Fighting Championship (UFC).
PEL is the official league for Tencent's mobile shooter known as Game for Peace or alternately Peacekeeper Elite, a modified version of PUBG Mobile.
PEL's official Weibo post on the news does not share many details on the collaboration, which has the theme "Unstoppable Ambition," but it notes that this is UFC's first esports partnership in China and that the companies plan to activate the alliance in various ways.
"In the future, the two parties will carry out in-depth cooperation in multiple dimensions, and innovatively inject sports genes into esports events," reads the translated post.

Mayhem Studios announces its first Battle Royale title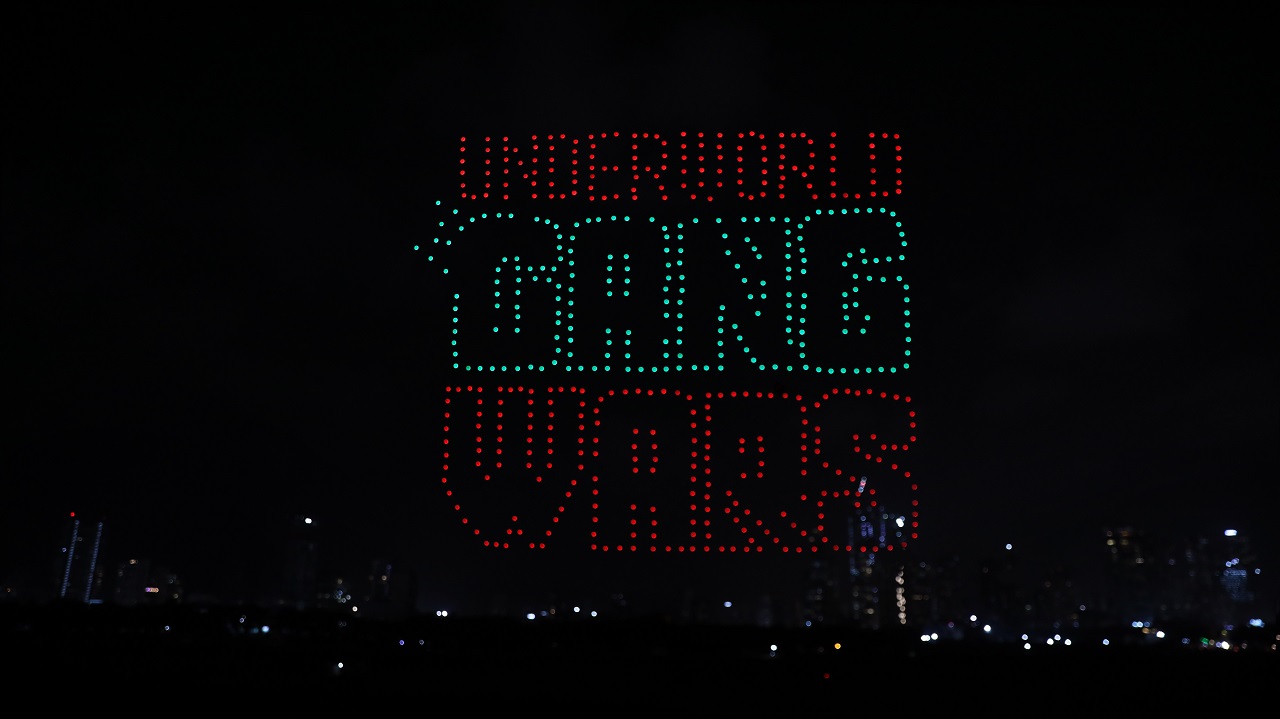 Reading Time:
2
minutes
"Underworld Gang Wars" or UGW, which revolves around the rivalry between two gangs, launched through India's largest drone show designed for a game reveal
 Mayhem Studios, India's first studio for AAA games has announced its first title "Underworld Gang Wars" (UGW), a Battle Royale game set in India. With the characters and plot rooted in India, the game promises an exciting setting with some interesting characters inspired by stories of India.
Set in a truly Indian plot, the locations, the gangs and the icons represent an Indian context in a AAA game for the first time. The theme, weapons, and the maps of the game have been designed to offer a unique experience to the gamers.
The gameplay becomes intense in UGW as the underdog gang from the West wants to take control of the Eastern region from its arch-rival urban gang.
To provide an authentic experience, each region depicted in the game resembles a real location in India, be it the coal mines or the next-door apartment complex. It also has iconic landmarks including a fort, station, stadium and a racecourse.
Scheduled to be launched later this year, the game's pre-registration window will open from 22nd May.
Commenting on the announcement, Ojas Vipat, CEO of Mayhem Studios, said: "We are thrilled to come up with the first Battle Royale Title that promises to offer one of the most relatable storylines for gamers. UGW's unique locations and the highly relatable universe with great graphics are sure to provide a great experience for Battle Royale players. We are also excited to put together a blockbuster game with some unique stories of India for the world."
Mayhem Studios has conducted India's biggest game reveal through a drone show at Mumbai's Mahalaxmi Racecourse. Through this drone show, the studio revealed the game logo and also created a QR code that directed the onlookers to the game teaser.
The event was also attended by leading gaming influencers and enthusiasts like Tanmay Bhat, Mortal, Scout and Dynamo Gaming.
HyperLive Entertainment Enters into Strategic Cooperation with Nova Esports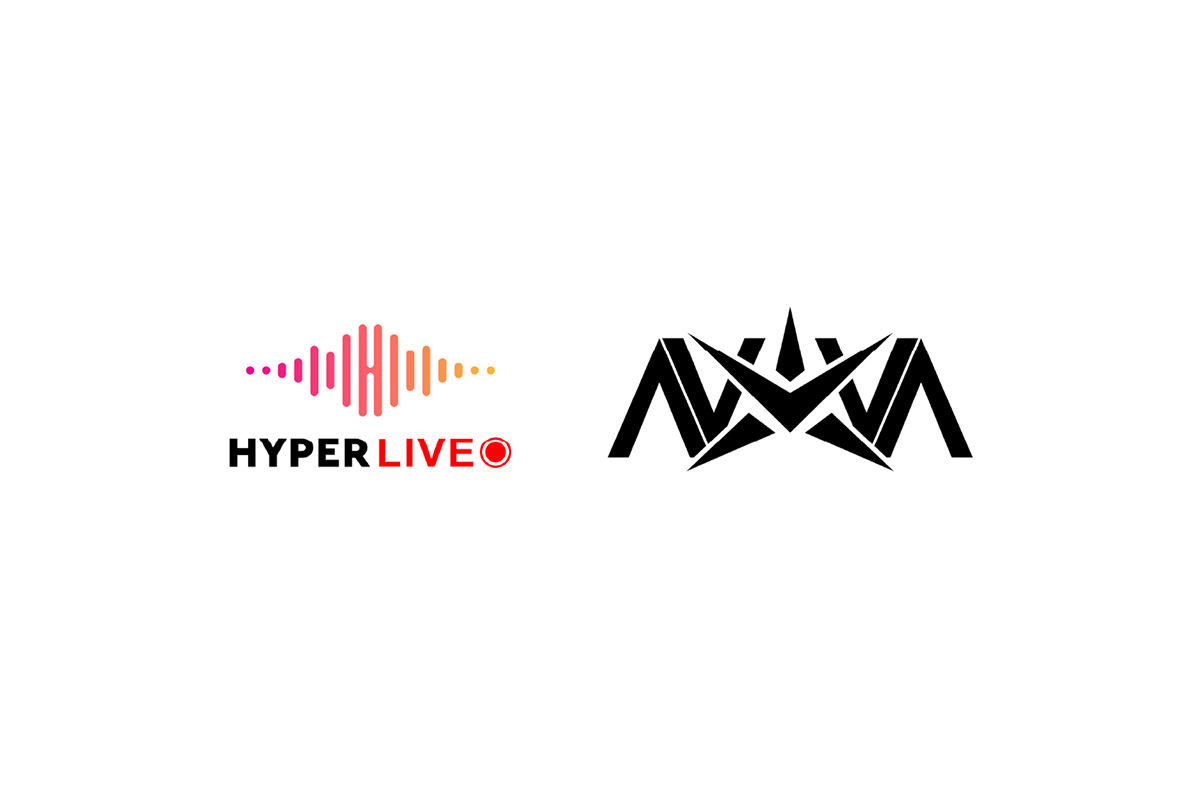 Reading Time:
< 1
minute
HyperLive Entertainment, a Singapore-based tech-enabled creative media company, announced a landmark strategic cooperation with Nova Esports, a Hong Kong-based professional esports organisation managing various esports teams which have won multiple world championship titles, to pilot Nova's esports programme in the region.
The strategic cooperation with Nova will see HyperLive establish a Nova Southeast Asian headquarters in Singapore, which includes plans to build an esports academy in the island nation, produce captivating esports content on its OTT-licensed media platform, HyperLive.tv, as well as to start an esports team that will compete with the best teams globally in esports tournaments. The intended team name is Nova SG, and Nova SG will be based in Singapore. Further, Nova Esports will offer its experience and expertise as well as provide coaches and training regimes for the academy and its players.
"We are truly excited about the synergistic partnership with Nova Esports. We have identified esports as a key market that has massive potential for growth in the upcoming years, thus with Nova on board, we are extremely confident that we can achieve incredible breakthroughs in esports," Dr. Sean Wong, CEO of HyperLive, said.
Sega Sammy Sees Profits Soar on Pachinko, Computer Gaming Growth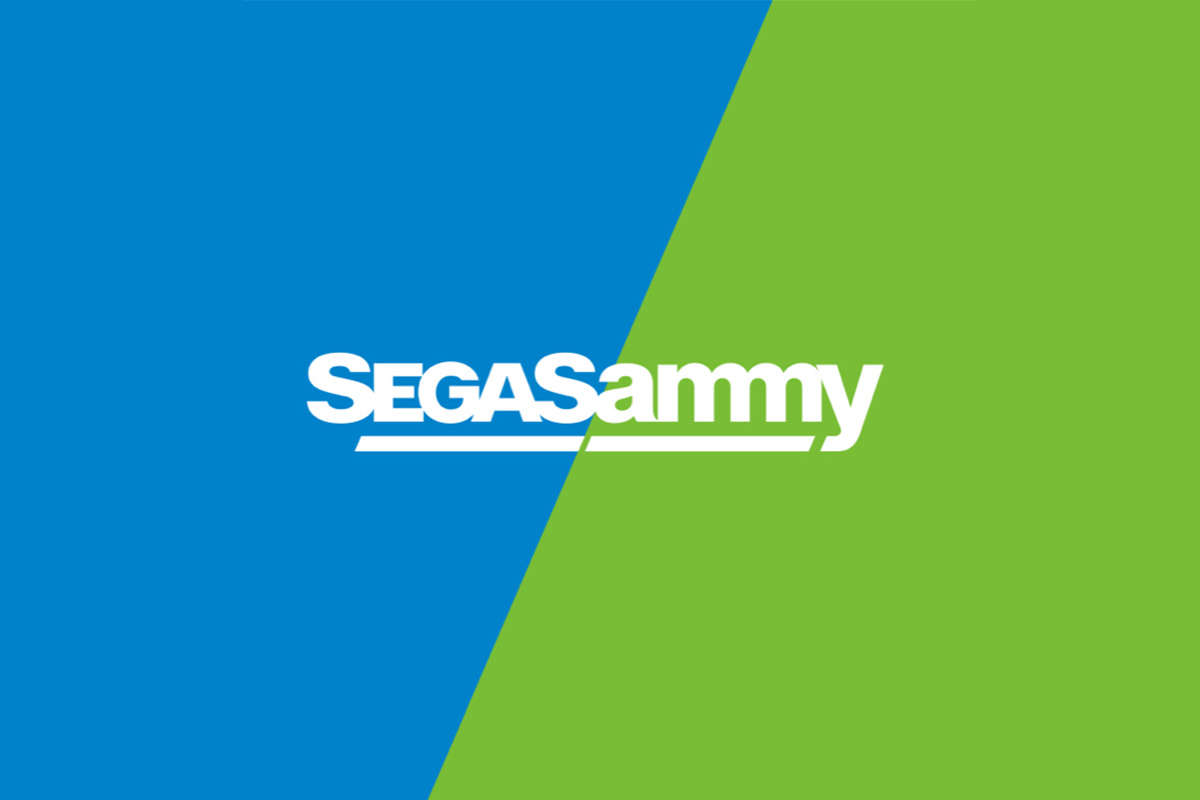 Reading Time:
< 1
minute
Japan's Sega Sammy Holdings has reported a profit of $286.4 million in the 12 months to 31 March 2022, up from a profit of $9.9 million a year earlier.
Having seen pachinko parlours across the country reopen following COVID-19 enforced closures throughout much of the 2021 financial year, Sega Sammy's pachislot and pachinko machine business recorded the largest gains, with sales rising 42.6% year-on-year to $586.6 million and income of $79.5 million reversing a prior year loss of $86.7 million. The company said this was achieved by reviewing the product line-up – including the revival of successful past products – and "improving development efficiency".
In the Amusement Contents Business, where it develops new computer games titles, arcade machines and free-to-play online games, net sales grew 8.3% to $1.82 billion while income increased by 32.0% to $285.0 million.
Sega Sammy said it has positioned the consumer area of its Entertainment Contents Business as the most important growth area for the future and will actively invest in this area to expand its revenue on a global basis given the expected expansion of the global game market.
On its outlook for the resorts segment, the company said it expects Phoenix Seagaia Resort to return to profitability and Paradise City to further reduce its loss as COVID-19 restrictions continue to ease.