Horse Racing Betting Industry Looking for a Bounce-Back Year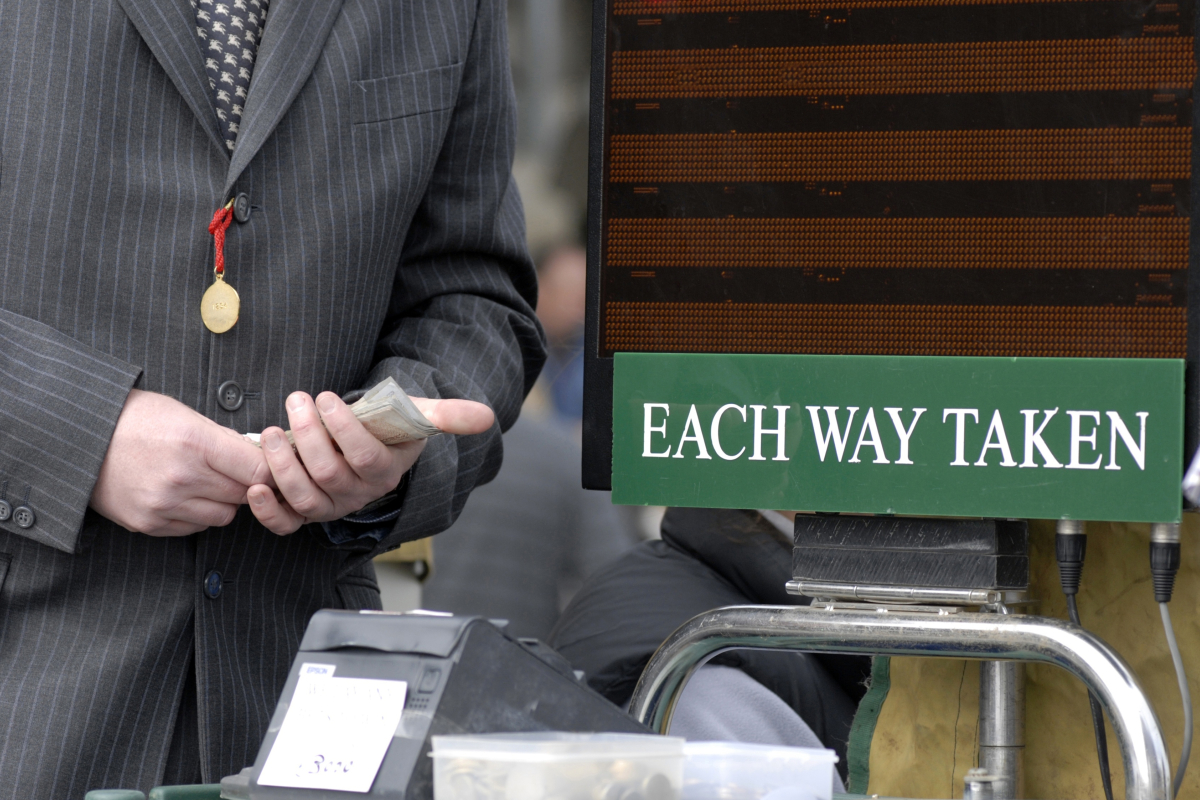 Reading Time:
3
minutes
While some horse racing was allowed to continue in parts of the USA and Australia as well as in Hong Kong, the sport did not restart after the COVID-19 lockdown in Britain and Ireland until June and this has had a huge impact.
Within the sport itself, attracting new owners is tough given the reduction in prize money while the breeding and sales industries are also reeling.
The chief financial impact of course has been on the betting industry, with virtual products more relevant than ever this year during the lockdown period as betting on major live sports became nigh impossible for a number of months.
Racing Hugely Affects UK Bookmakers' Profits
While various territories differ in their setup there is a general impact on betting in Great Britain when horse racing is offline, which thankfully is all too rare an occurrence.
Horse racing remains the second most watched and second most gambled on sport in the country behind football, despite the continued relative lack of coverage on general sports apps and TV channels.
The online and especially high street betting firms are affected widely when there are major events cancelled, but never more so in the offices when horse racing takes a bath and this has now left bookmakers looking for what will need to be a major bounce-back year if they are to perform as promised.
Things Could Have Been Worse for Bookies
The period from the end of March to the beginning of June was a nightmare for British bookmakers.
The Grand National is the single biggest betting event in the country, while most money now comes from football bettors and with both of those cancelled profits were down hugely and just at a time when bet365's leader Denise Coates was sending millions to charity based on how well the firm had performed in 2018-19.
However, things could have been even more devastating. The Cheltenham Festival, a four-day horse racing and betting bonanza in mid-March is easily the biggest betting week of the year with horse racing betting sites in the UK sending out hugely generous bonuses and offers to tempt people in.
The event went ahead this year, despite the fact that the country was very well aware of the presence of COVID-19 and its effects.
That decision alone was vilified in the national and international press, actually to the point of being prejudiced and discriminatory given that the number of people attending and specifically how close they are to each other was often grossly exaggerated.
As well as this, the 50,000 people at both Anfield and Ibrox for football games, the millions on the Tube and the hundreds of thousands allowed the same week to cram into London's west end theatres appeared to get away scot-free in terms of press disparagement.
Regardless, Cheltenham, owners The Jockey Club, the British Horse Racing Authority and of course the bookmakers were labelled major contributors to the escalating circulation of the virus in March due to their desperation to go ahead with the Festival, or the pressure that was put on people to stage the event and keep the related profits rolling in.
How Bookmakers May Rebound
Despite the major firms having cash reserves and their directors being afforded multi-million-pound bonuses or salaries, the brutal fact here is that when profits have taken a dive for any reason there will be pressure from the top to get some of that money back.
Football punters may notice only a trifling difference, if any at all, but it's feared that those betting regularly on horse racing will very much be able to detect the layers trimming subtly away add the odds and the overround on horse racing betting markets over the coming months.
While groups such as the Horseracing Bettors Forum are around to keep an eye on things and report what they find, there is no real tangible regulation and so betting firms are essentially free to offer 5/2 on a horse when 11/4 would have been more appropriate, or have their overall book at 110% when 105% may have been the norm.
It is hoped of course that they don't do this, but it's feared that something has to give and the major online betting companies will not simply swallow the loss handed it by coronavirus despite there being nothing any of us, especially the simple punter, could have done to stop it entirely.
There is hope for us all though. Credit cards are no longer allowed, which may reduce fees, and nor is advertising during live sport which must have cost a fortune! In the short to medium term then, bookmakers need to recover some cash but there remains hope it won't be by fiddling the odds.
SkyCity Shuts Down Auckland Casino as New Zealand Re-enters Lockdown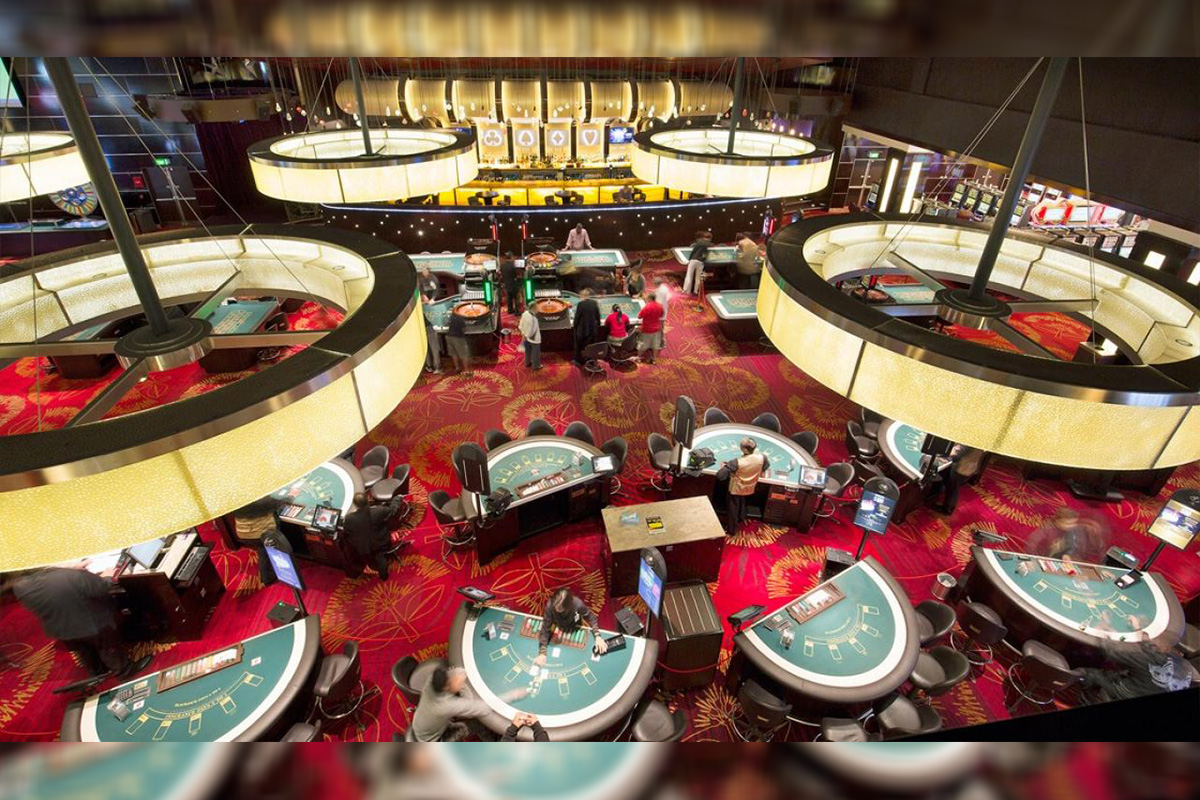 Reading Time:
< 1
minute
Casino operator SkyCity Entertainment Group has once again closed down its flagship integrated resort SkyCity Auckland, after the New Zealand government revealed four new cases of community transmitted COVID-19 on Tuesday.
The cases have come as a huge shock to the country, which only 24 hours earlier had celebrated 100 days without a single new locally transmitted case of the coronavirus. Auckland has immediately been placed back on Stage 3 restrictions for three days as a precautionary measure, with the rest of New Zealand on Stage 2. Under Stage 3 lockdown, bars and many businesses will be closed, gatherings restricted to 10 people and travel in and out of Auckland mostly prohibited.
SkyCity's casinos in Hamilton and Queenstown will remain open with social distancing measures in place.
"SkyCity is fully complying with this latest update from the New Zealand government. SkyCity is well prepared to respond quickly to these changes and is in a strong financial position to withstand the financial impacts of these temporary restrictions," Graeme Stephens, CEO of SkyCity Entertainment, said.
Guild Esports appoints MediaCom S&E to support global partnerships strategy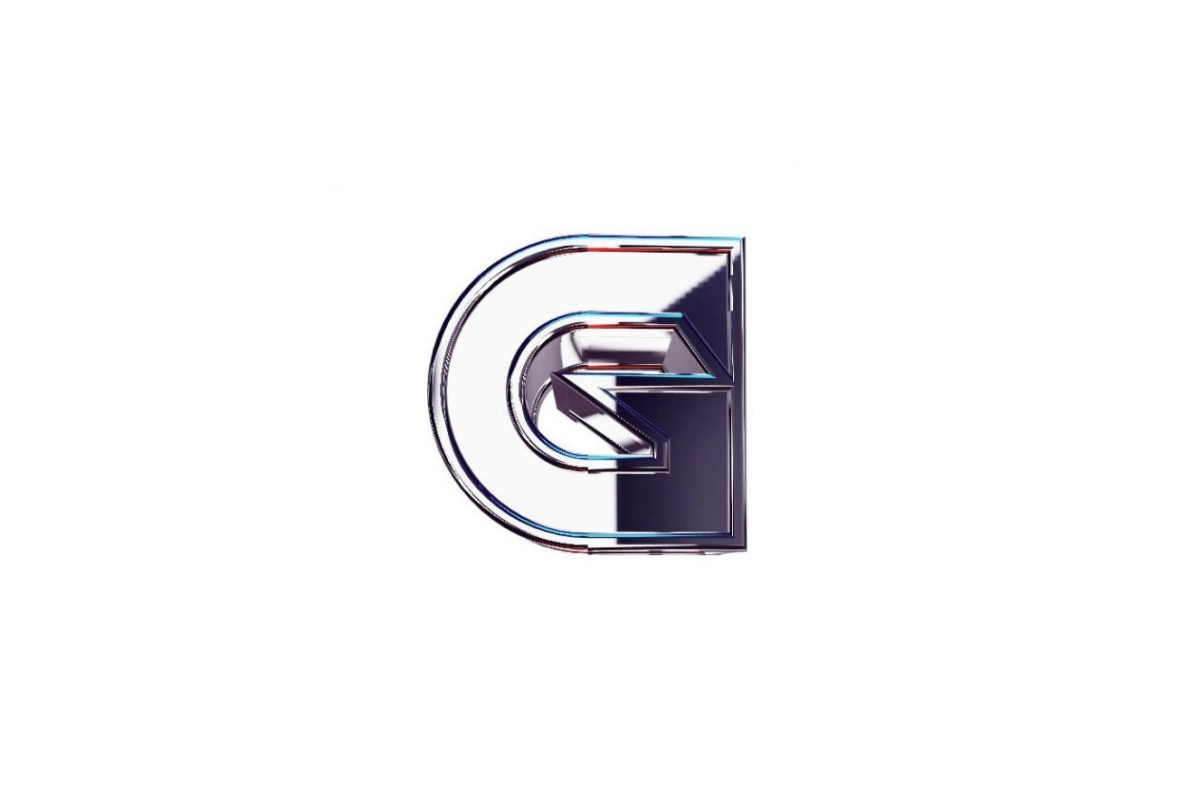 Reading Time:
2
minutes
Guild Esports (Guild), the global esports business headquartered in London, today announces the appointment of MediaCom Sport & Entertainment (MediaCom S&E) as the Company's first consultancy delivering Guild's commercial partnerships strategy.
Guild's appointment of the esports division of MediaCom, one of the world's leading media agencies, will support the Company across all aspects of its commercial proposition, development, and global go-to-market strategy for its commercial partners.
Guild Esports, which is co-owned by David Beckham, is bridging the gap between sports and esports with an academy-powered model and a brand that celebrates and harnesses the diverse and tribal loyalty of esports enthusiasts on a global scale. The Company's ambition is to build a culture of excellence around both its brand and digital presence and to develop a lifestyle cross-over brand suited to the fast-growing esports market. Globally esports is currently valued at US$1.1bn and is projected to grow by 42% to US$1.56bn by 2023.
Guild welcomes MediaCom S&E as an accomplished agency with a proven track record and a wealth of partnerships and esports expertise that will enhance and strengthen the appeal of Guild's expanding business. Guild's appointment of MediaCom S&E dovetails with the agency's recent expansion of its gaming business following recent work with Tencent, one of the world's largest investors into esports broadcasting and publishing, alongside Cartier, Piaget and Richemont.
Carleton Curtis, executive chairman at Guild, commented: "We are excited to be working with MediaCom to spearhead Guild's partnerships strategy. Their wealth of experience within the tech sector and their understanding of our core channels makes them a perfect fit in supporting the growth and establishment of Guild as one of the leading players within esports."
Michelle Tierney, Director of Commercial Partnerships at Guild, said: "We are at a pivotal moment with Guild poised for accelerated growth. This is an exciting time to welcome MediaCom S&E who can build on the momentum of our launch, foster partnerships and bring Guild to new audiences across the globe."
Misha Sher, global VP of MediaCom S&E, said: "We are delighted to be partnering with Guild at the beginning of their exciting journey. The popularity and appeal of esports as a cultural phenomenon continues to grow and Guild are perfectly positioned to capitalize on the momentum. Operating at the intersection of media, technology and culture, we know what's required to attract commercial partners in a new, digitally led world. We thank Guild for their trust and look forward to helping them build one of the industry's leading organisations."
Guild's inaugural teams for EA FIFA Esports and Rocket League debuted earlier this year and the Company will continue to scale into various esports disciplines over the course of the 2020/21 season. Guild's professional athletes can also expect to compete in the popular title Fortnite.
Evolution Selected for PointsBet US Live Casino Rollout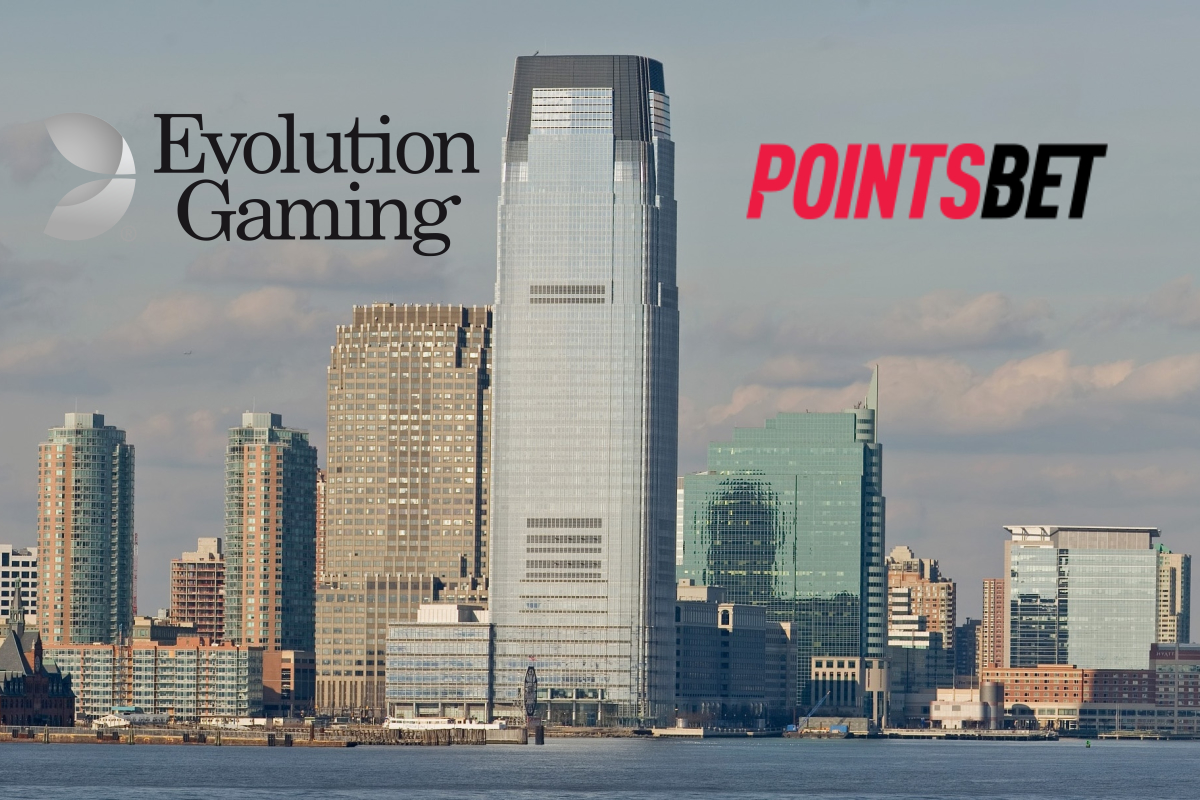 Reading Time:
< 1
minute
Evolution Gaming, leading provider of Live Casino solutions, announced today that it has been selected by PointsBet, a premier global sportsbook operator, for its rollout of Live Casino services in the US online gambling market.
Originally founded in Australia, PointsBet is currently operational in New Jersey, Indiana, and Iowa, offering both online and land-based sports betting. PointsBet entered the US market in July 2018 when it gained a commercial licence to operate as an online corporate bookmaker in New Jersey and commenced taking bets in the Garden State in January 2019. Since then, PointsBet has built a national footprint by entering into a number of other agreements to expand US operations into other states, subject to the passing of enabling legislation.
Evolution opened its first US Live Casino studio in Atlantic City, New Jersey, in August 2018. A second Evolution studio is currently under construction in Pennsylvania with go-live scheduled for H2 2020, as well as a third in Michigan, scheduled for go-live in 2021.
Commenting on the partnership, Seth Young, Chief Innovation Officer at PointsBet, stated: "We are thrilled to partner with Evolution Gaming to launch Live Casino technology in US jurisdictions, where we plan to offer our proprietary online casino platform. The addition of Evolution Live Casino extends the appeal of PointsBet's premium product in the rapidly growing US market."
Sebastian Johannisson, Chief Commercial Officer at Evolution Gaming, added: "Evolution's Live Casino portfolio offers PointsBet a rich mix of world-leading online Live Casino games including classic table games, online Poker variants that are big favourites with US players, and our new generation of award-winning, record-breaking game show games. In addition, PointsBet will have the option of exclusively branded dedicated tables and environments, should they require these."