i3 Interactive Commences Trading on Frankfurt Stock Exchange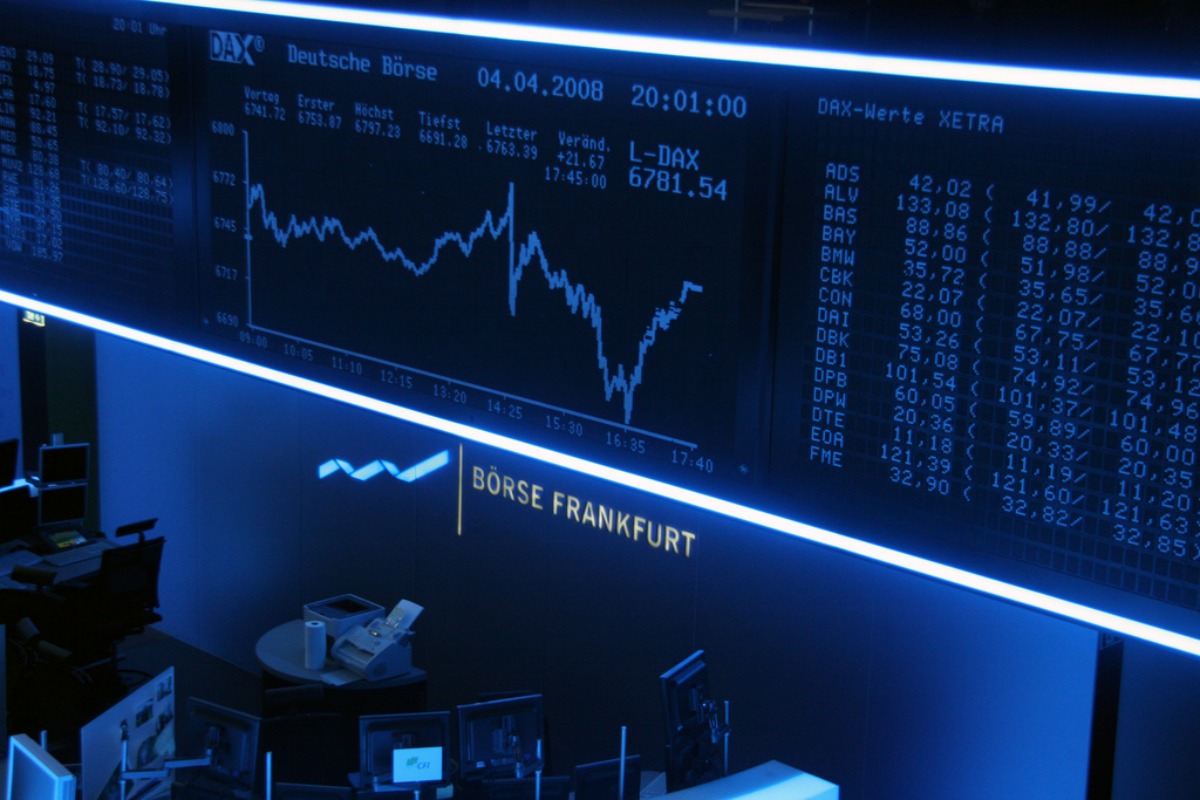 Reading Time:
2
minutes
i3 Interactive Inc. is pleased to report after Dan Bilzerian's first marketing initiative this past Friday resulted in over 100,000 customers for a blackjack tournament with $40,000 in prizes. Chris Neville the CEO of i3 Interactive was quoted as saying "I've been in the online gambling sector for close to 20 years and in my time, I have never seen a marketing initiative with such an immediate impact which in the long term will potentially drive a large revenue stream to i3 Interactive. Some of the largest brands in North America have databases with only 1 million active registrations and currently have multibillion-dollar market caps. These results from one Instagram marketing activation were a surprise to our very seasoned management team and prove we have the ability to acquire customers at a rate our competition cannot compete long term."
The company has stated they have plans to enter many International countries with both their casino product and sportsbook in the coming year. CEO Chris Neville said "Mr. Bilzerian has an attractive global following of more than 50 million followers with the perfect demographic of online gambling customers and we have the ability to gain customers with such a low cost of acquisition that we will have a much higher return on our marketing investment than our competition.   We have a built-in database through Dan of 50 million people and it's growing at double digits year over year and we are poised to work diligently to monetize this large following for years to come."
Mr. Neville confirmed with their International expansion into new markets will be with the tier one sportsbook and casino product from Amelco UK limited.  Amelco is the supplier of choice for a number of the industry's multi-territory tier-one operators, including Flutter, GVC and Stars Group. In gaming, Blitzbet has access to over 1,000 games from leading games providers including Evolution Gaming's Live Casino.
The Company also has plans to offer more contests that will allow their customers to win exclusive experiences with Dan Bilzerian and build their already growing customer base. Neville also said "Dan has a top brand world-wide and a loyal following so when people have the chance to win trips to meet Dan, attend sporting events with him, or spend a day in the life of Mr. Bilzerian to see how he lives, customers will feel an engagement to our brand that they do not get anywhere else.
ABOUT I3 INTERACTIVE INC. 
The Company is in the business of developing an online and mobile gaming platform in order to provide sports fans worldwide with a unique and highly-engaging social gaming product, and sports betting and casino product offering. In an effort to break into the various emerging global markets, the Company has secured partnerships with key industry contacts, including Dan Bilzerian, an internationally renowned and widely respected social media celebrity with over 50 million social media followers.
Rix.GG signs Joonas "Mognus" Salo to Rocket League roster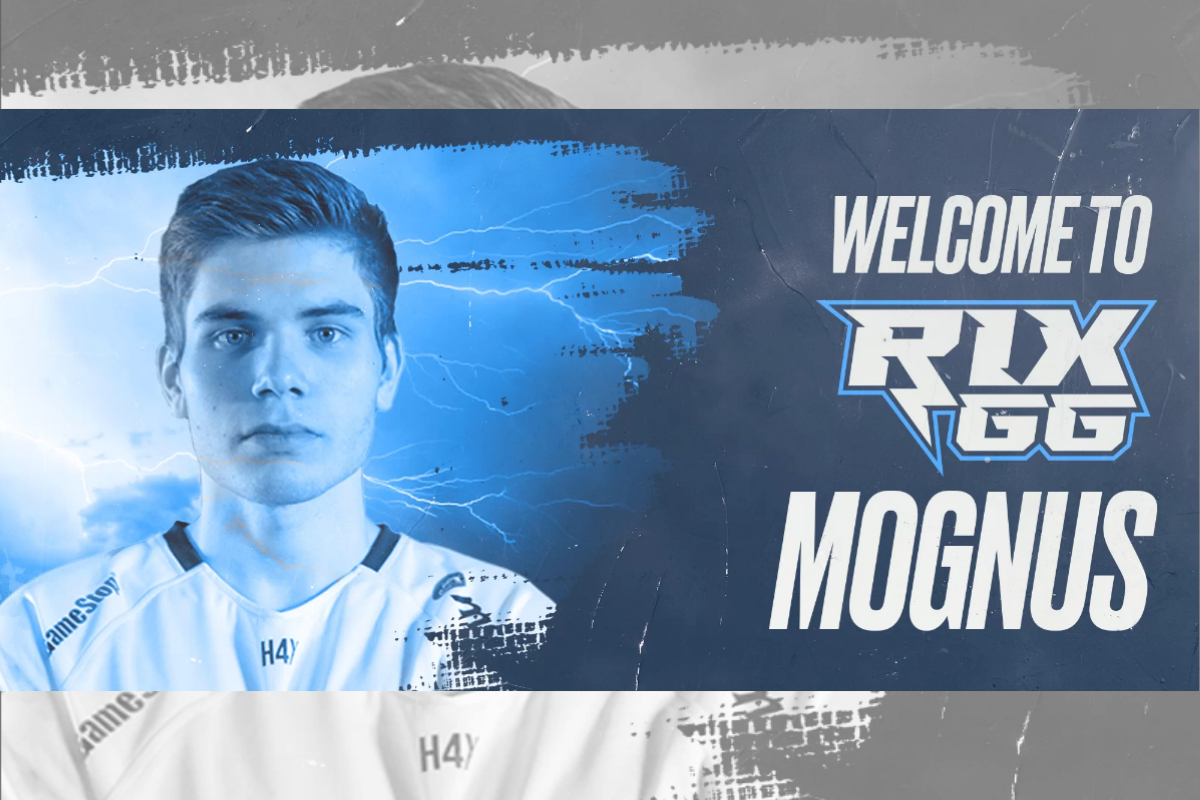 Reading Time:
2
minutes
Rix.GG, a new esports organisation, announces the signing of Finnish superstar Joonas "Mognus" Salo to its Rocket League roster.
Rix.GG's Rocket League roster ahead of RLCS X Winter Split will be:
Dan "Polar" Rees
Lorenzo "Dead-Monster" Tongiorgi
Joonas "Mognus" Salo
By signing Joonas "Mognus" Salo, Rix.GG is taking a hybrid approach to both nurture home-grown talent and bolster it with unrivaled expertise in Rocket League. Joonas "Mognus" Salo brings with him a wealth of experience, competing and winning at the highest levels of the esport. Rix.GG hopes the move will lead to the development of a winning team strategy to become one of the top Rocket League teams in the EU.
Jamie Lewis, founder, said: "We [Rix.GG] are doubling down on our efforts to build a top tier team and are delighted to have a world-class talent like Mongnus on board. We feel he is the perfect addition to our budding team."
Ibrahim Taylor, team manager, said: "Mognus is widely regarded as one of the most capable Rocket League players, someone that has seen great success for many years at the very pinnacle of competitive Rocket League. He also gels very well with the team and the great atmosphere is clear to see. Polar and Dead-Monster are both keen to continue to improve, with the experience and history Mognus brings he is the perfect person for them to combine with to take them to new heights."
Joonas "Mognus" Salo, said: "I'm happy to be joining Rix.GG as a new third player for its Rocket League team. They take good care of their players, so I know I'm in good hands. Immediately from the first scrim I noticed the potential that Polar and Dead-monster have. With my experience, I hope to bring more consistency to the table
and bring out the best of my teammates. It will definitely take some time, but I hope you can support me and my new team on this journey."
PAGCOR Considers Allowing Casinos to Operate Online Gambling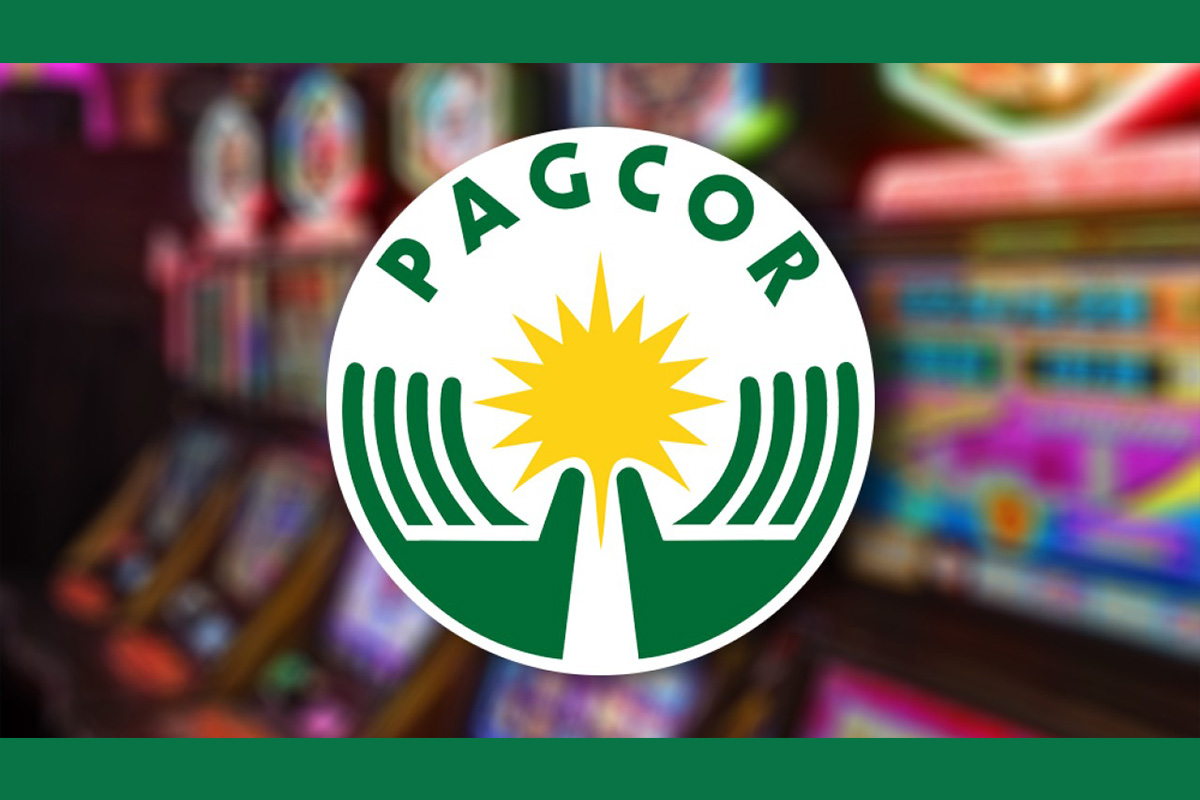 Reading Time:
< 1
minute
The Philippines Amusement and Gaming Corp (PAGCOR) has confirmed that it is considering a proposal to allow online gambling in casinos.
The regulator said it has received requests from operators to allow online bets from known patrons in order to reduce the financial impact of pandemic-related restrictions.
PAGCOR said the departments involved are currently conducting studies on the proposals.
The regulator is already evaluating the legalisation of streaming sabong events in authorised arenas.
An industry source said the change was likely to be made soon but only for Philippine clients.
UltraPlay presents its new logo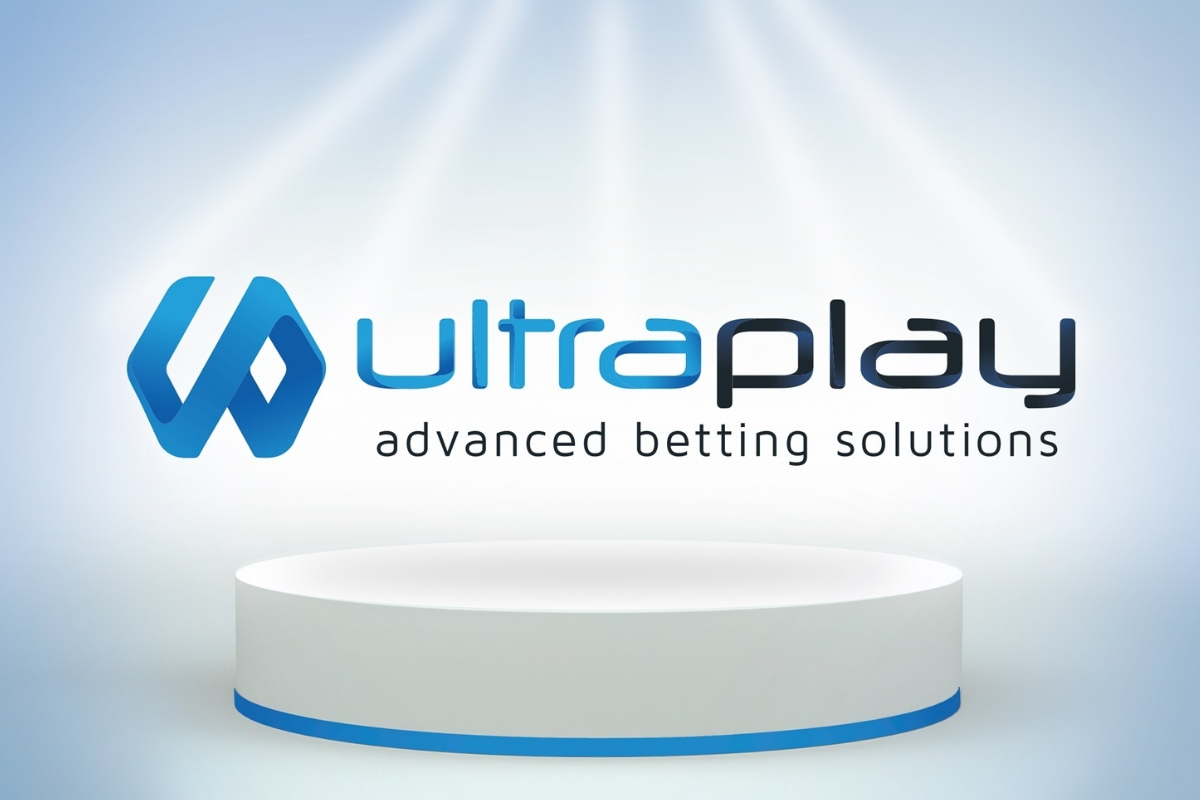 Reading Time:
< 1
minute
UltraPlay is thrilled to announce the first step of its enhanced brand identity – its new logo. It comes as a continuation of the UltraPlay's 10 year anniversary that was celebrated earlier this year.
Lyubomira Petrova, Chief Marketing Officer at UltraPlay has commented: "In 2020 the company turned 10 years on the global gaming industry. It's the perfect moment to reflect on what's been done and what would be our next decade's goals. When it comes to brand identity, it's this cornerstone of every company that sets the tone of who we are and what are our values, vision, and mission so that everyone in the company works as a winning team. That was our main idea when deciding to enhance our logo – to highlight our upwards direction and present our aim for the continuation of the excellence we bring to the iGaming industry."
The logo will be followed by the release of the redesigned corporate website that is going to be announced soon.
UltraPlay is unveiling that the new website will perfectly represent its brand identity and its mission to deliver the highest quality products and services that create excitement for online operators and third party providers. Created with the latest UX/UI trends, the new website will be easy to navigate, through its dynamic presentation of the company's products, and services, as well as catching the latest news from UltraPlay's media awareness.