i3 plans for rebrand of recently acquired Livepools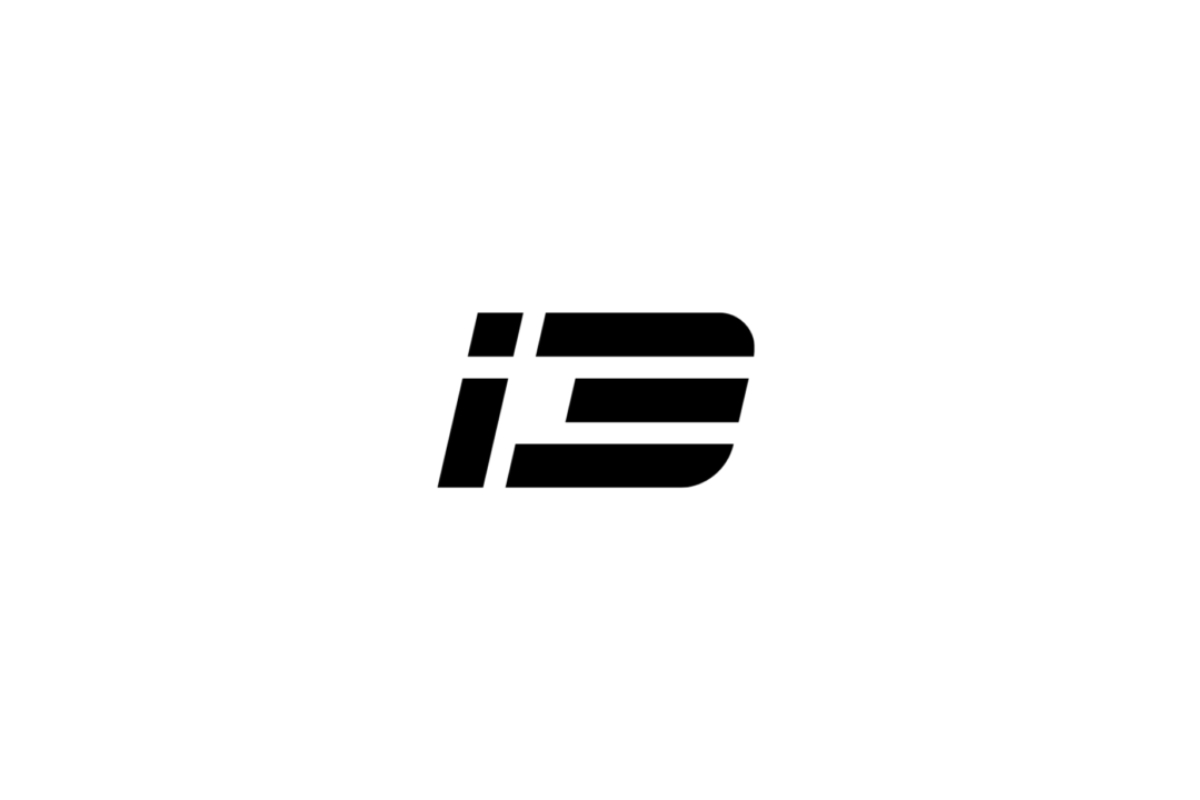 Reading Time:
< 1
minute
i3 Interactive Inc. – is pleased to share exciting news, further executing on its strategy in building the premier online gaming destination for Indian consumers. It will be rebranding its recently acquired fantasy gaming company, Livepools, to BLITZPOOLS.
Livepools has already amassed a loyal customer base of over 1.5MM players and i3 recognizes the strong connection to the product the team at Livepools spent years building. As a result, i3 has already increased investment in product development to bring new and exciting features to our players.
With i3's acquisition and successful entry into the Indian gaming market in August of 2020 with BLITZPOKER, the natural next step is extending the BLITZ brand across the fantasy sports product it acquired in Livepools.
i3 and the BLITZ brand in India will continue to prioritize the customer and in turn will offer industry leading bonuses for all existing players as they move through the migration from Livepools to BLITZPOOLS. All new players are welcome and BLITZPOOLS will offer best in class bonuses, world class product innovation and customer support.
This rebrand is scheduled to take place March 1. i3 plans to announce more information on this launch in the coming days.
With this rebrand and continued push in the skill based online gaming category in India, i3 is on pace to deliver on its ambition to have 10MM customers playing its products before the end of 2022.

England vs India: Paytm First Games Fantasy Prediction Report – 3rd T20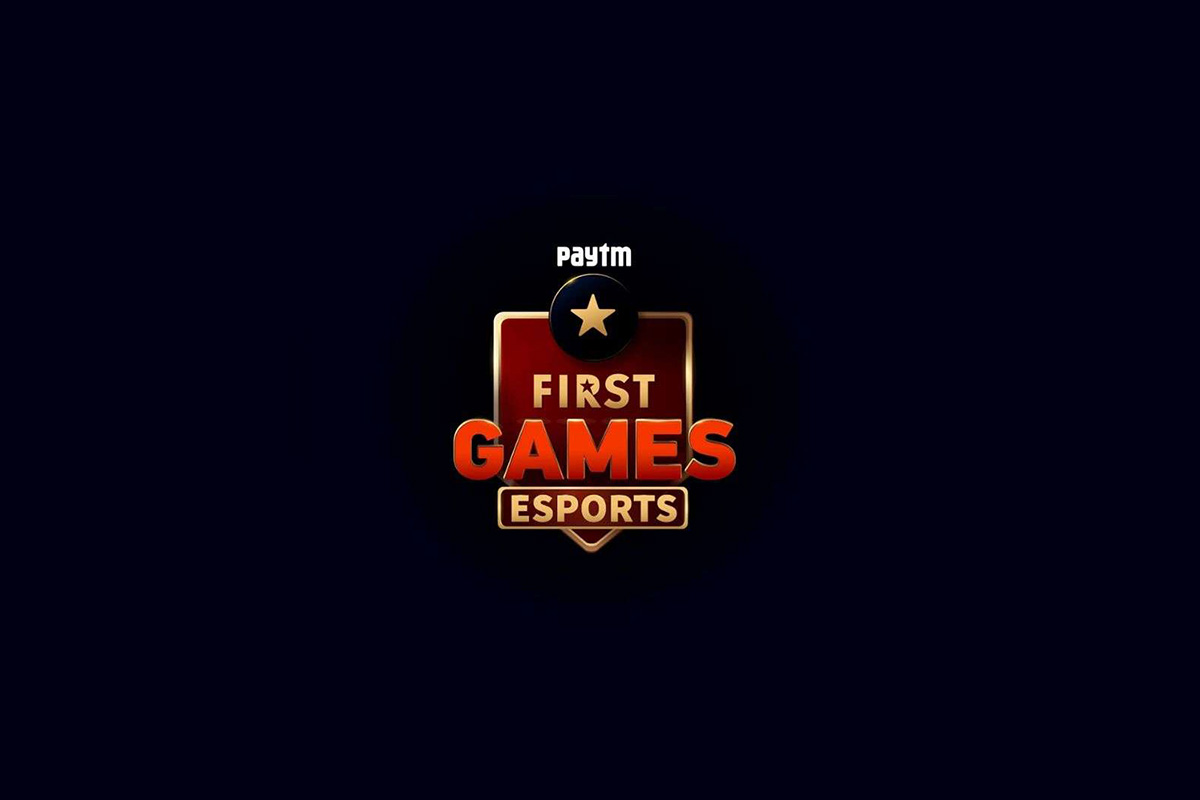 Reading Time:
2
minutes
India won the second T20 match by 7 wickets. In batting for England, all the batsmen except J Buttler played well. In bowlers, S Curran, C Jordan and A Rashid took 1-1 wickets, remaining bowlers were unsuccessful. For India, V Kohlliiscored an unbeaten half-century and I Kishan also scored a half-century.In bowlers, W Sundar and S Thakur took 2-2 wickets, B Kumar and Y Chahal took 1-1 wickets.
Details of England vs India: Paytm First Games Fantasy team predictions:
The 3rd T20 match of England tour of India pits England against India which starts on Tuesday, March 16th at Narendra Modi Stadium, Motera, Ahmedabad.
Time: 7:00 PM IST
The average score at the venue: 159
Pitch Behaviour: Balanced (Best suited for pacers)
Weather Prediction: Clear Sky
Temperature: Around 38 degrees Celcius
Probable XI: England
J Roy, J Buttler, D Malan, J Bairstow, B Stokes, E Morgan, S Curran, C Jordan, J Archer, A Rashid, M Wood
Top Picks for England: J Roy, D Malan, E Morgan, B Stokes, A Rashid
Probable XI: India
V Kohllii, SK Yadav, S Iyer, H Pandya, R Pant, W Sundar, Y Chahal, S Thakur, B Kumar, R Sharma, I Kishan
Top Picks for India: S Iyer, W Sundar, V Kohllii, R Pant, I Kishan
Suggested Paytm First Games Fantasy Team
WK– J Buttler
Batsman–V. Kohllii, J Roy, E Morgan, S Iyer, I Kishan
All Rounder – B Stokes, W Sundar
Bowler –Y Chahal, A Rashid, S Thakur
Best Captain Picks – V. Kohllii, E Morgan
Best Vice-Captain Picks – J Roy, S Iyer
With the rise of fantasy games the true winner is always the fan. Our goal is to create a hub for Fantasy Sports fans, which would help users in covering vast variety of factors and formats required for the matches. This would act as a one-stop – service for fantasy cricket audience to understand data, statistics and information for their needs. The data and statistics covered above is for understanding purposes, and is the hypothesis of how we believe the game would evolve. This may not be always correct and we recommend user discretion. Certain states in India do not allow online gaming and in the interest of our fans we suggest to have their respective local jurisdictional laws checked before playing fantasy games.
i3 Interactive Inc. Launches BLITZPOOLS In India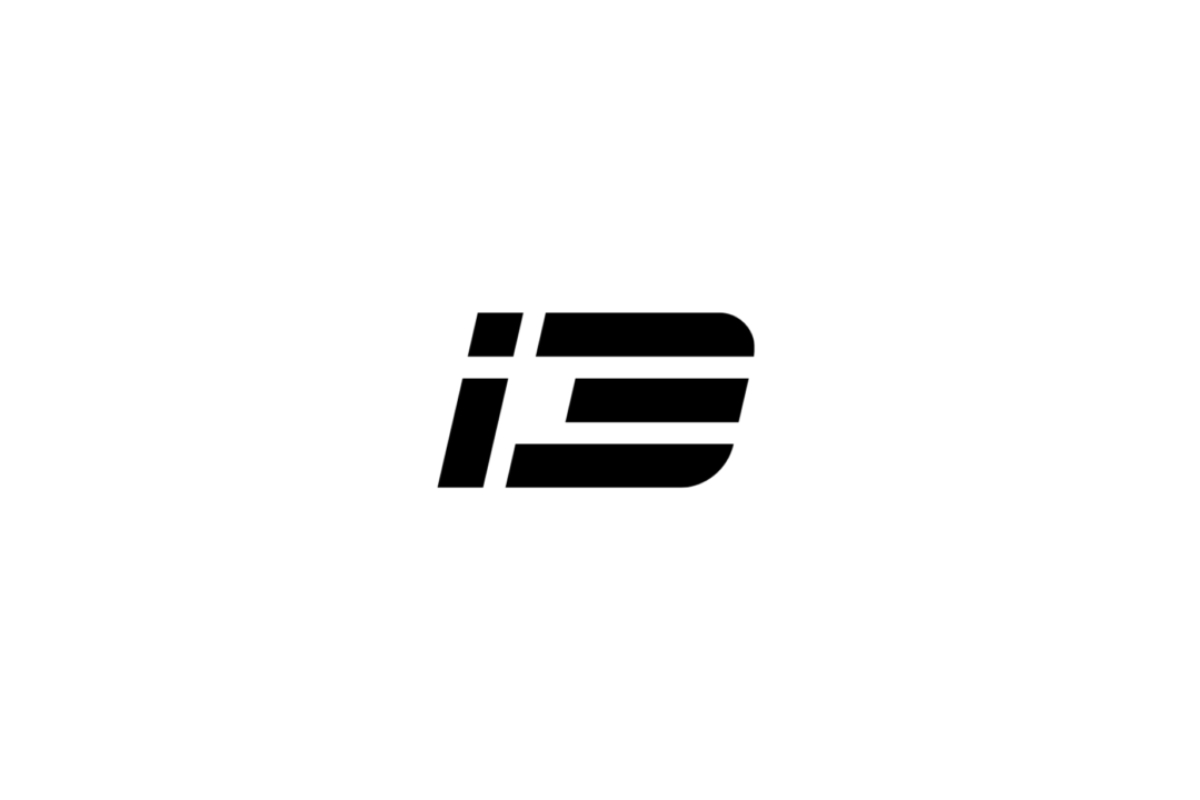 Reading Time:
2
minutes
i3 Interactive Inc. a leading global online and mobile gaming company, is pleased to announce the rebranding of its recently acquired fantasy sports platform LivePools to BLITZPOOLS. With this recent development, players can now expect better and faster feature offerings like instant money withdrawals on the same day and a cumulative experience like never before.
Through this rebranding, BLITZPOOLS aims to take the fantasy sports market in India by storm whereby the consumer can be guaranteed best-in-class bonuses, world-class product innovation and customer support. The platform will feature an exciting coin-based loyalty programme, where users will be rewarded with valuable coins as they increase their engagement on the app. These coins can be redeemed towards gift vouchers, meet & greet sessions, cashback, tickets for on-ground matches and other exciting offerings.  In addition, an attractive feature to watch out for, will be the chance for winners to play their favourite sport with some of the legends of the game and create their own closed personal pools with their friends. Customers can experience these exciting offerings while engaging with different cricket and football tournaments, played at domestic, national and international levels.
Speaking on the rebranding, the Assomull brothers, Vickram and Gaurav, founders of BLITZPOOLS said, "We are embarking on a new journey and through this exciting adventure, we aim to capture and captivate the minds and hearts of every Indian consumer involved in online gaming. Through this rebranding, we want to create an interactive user experience and strengthen the product in the Indian market. By the end of IPL 2021, BLITZPOOLS is aiming to reach 5 million gross users."
Commenting on the rebranding, i3 Interactive Inc spokesperson said, "We are very optimistic about our investment and will further aim to establish a strong foothold in the Indian fantasy gaming market. Prioritizing our customer, we will continue to create a world-class product for the Indian audience. We will offer industry-leading bonuses for all existing players as they migrate from LivePools to BLITZPOOLS. All new players are welcome and BLITZPOOLS will offer best in class bonuses, world-class product innovation and customer support."
With the rebranding, BLITZPOOLS will be available both on iOS and Android app, which will further help fans to increase engagement and consumer count in the country.
i3 Blitzpools Fantasy Product Going Live In India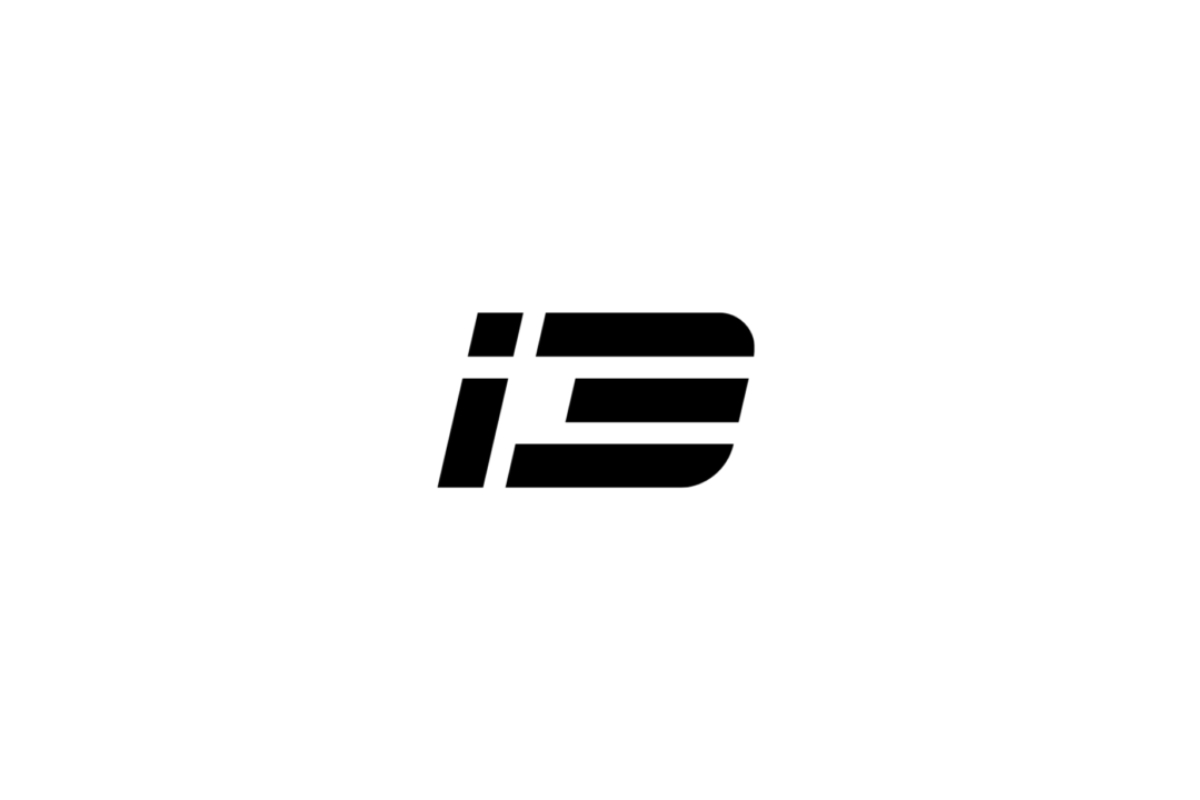 Reading Time:
< 1
minute
i3 Interactive Inc. is pleased to announce, as part of its 51% majority investment in Livepools, the news of its upcoming launch of its rebranded fantasy sports product BLITZPOOLS.
BLITZPOOLS, the skill-based fantasy gaming market in India, is set to launch with a captive audience of 1.5MM existing users and into an exploding demographic of existing and potential fantasy sports gaming audience.
With India Premier League (IPL) just around the corner, and the unexpected and overwhelming success of the previous IPL, BLITZPOOLS is extremely excited to present its product to the market.
BLITZPOOLS has partnered with a number top tier celebrities, influencers and cricketers alike who collectively have over 215MM social media followers and who all share the vision of providing a best-in-class fantasy sports product to the Indian consumer.
BLITZPOOLS looks forward to announcing its association with these top tier personalities in India early March as it rolls into launch.