Betgenius expands Betsson Group partnership with Streaming deal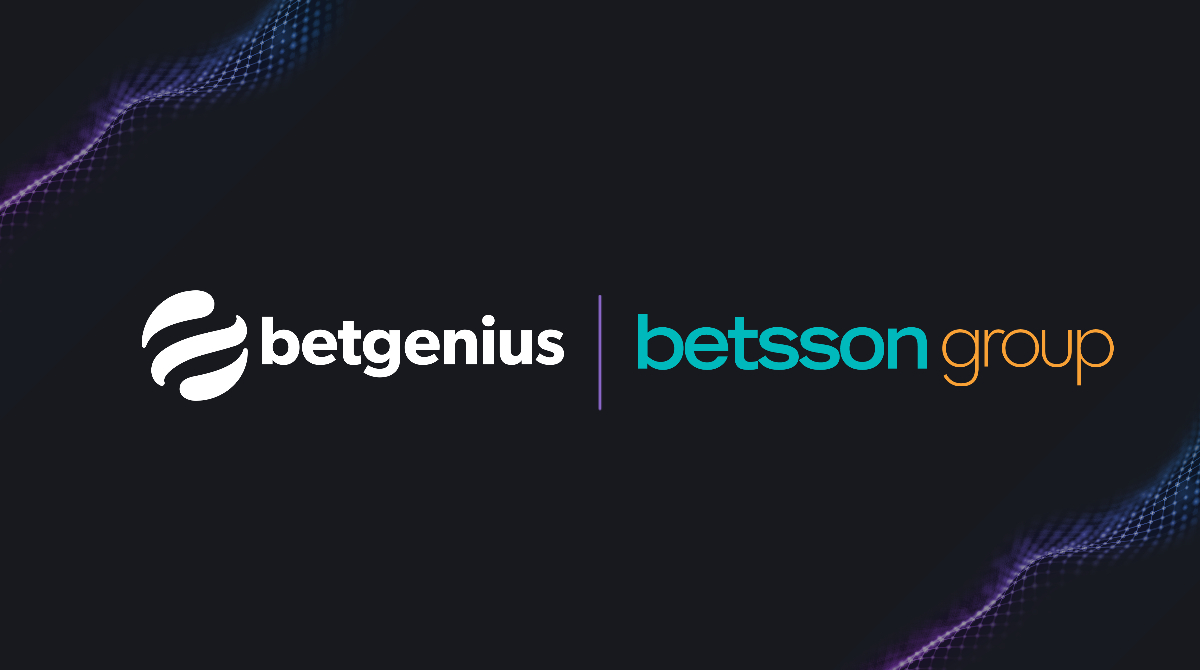 Reading Time:
< 1
minute
Betsson Group has become the latest operator to sign-up to Betgenius' unique Streaming service, in an expanded sportsbook content deal.
The agreement sees Betsson Group's portfolio of betting brands add Betgenius live streams for thousands of fixtures spanning a range of sports, including football, basketball, tennis and volleyball. Betgenius will also provide live trading for every fixture, powered by official data.
With a focus on fixtures played at off-peak times, the Betgenius Streaming service will enhance round-the-clock player retention and enable Betsson Group to unlock new sportsbook turnover, including during quieter scheduling periods.
Along with streaming rights, Betgenius holds official data rights to every fixture within its Streaming portfolio.
Eric Stevens, Global Sales Director at Genius Sports Group, the parent company of Betgenius, said: "Since entering the streaming space, we've put a real focus on acquiring official content that provides our sportsbook partners with unique, measurable value. We're excited to expand our partnership with Betsson Group and further enhance its international sportsbook offering."
Richard Scott, Director of Trading at Betsson Group, said: "We're constantly striving to deliver the best possible product and experience for our customers. The addition of Betgenius live streaming on a range of sporting events is a great way to complement the official data driven pricing. The round-the-clock coverage is particularly important as our client base continues to expand in numerous territories."
Swansea City Teams Up with The Big Step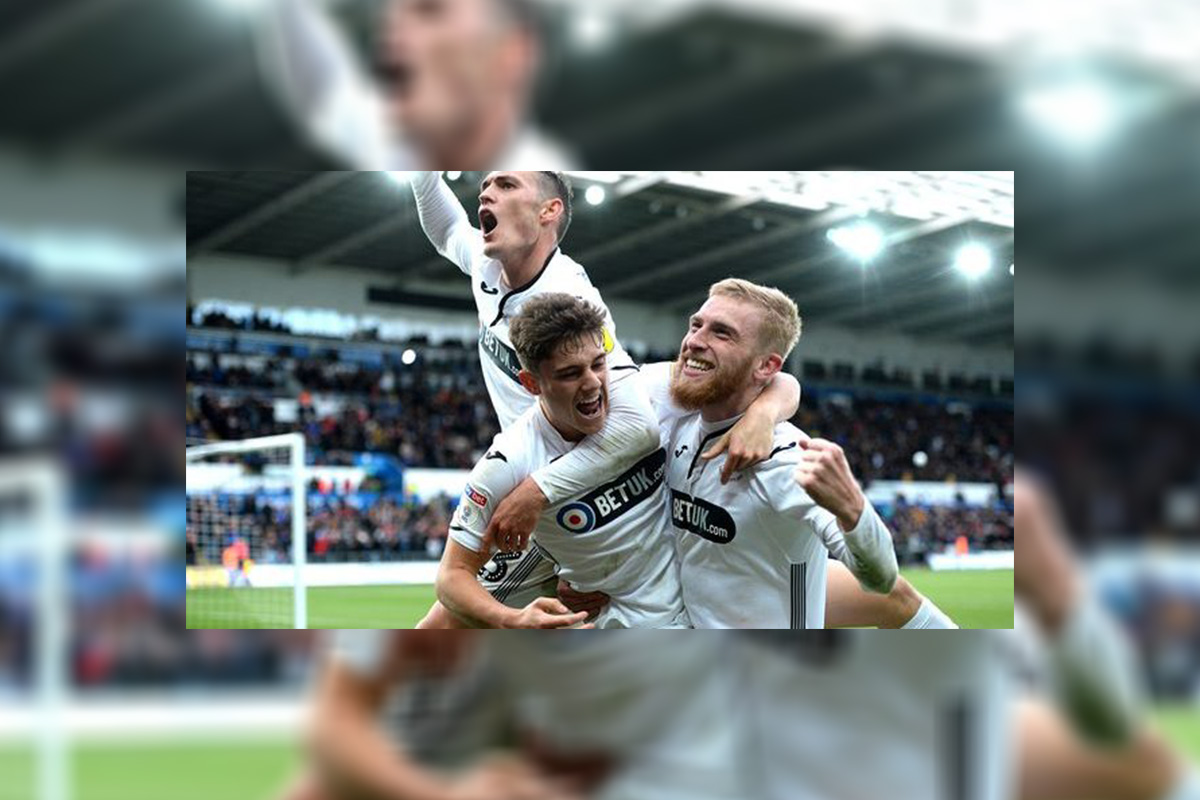 Reading Time:
2
minutes
Swansea City football club has teamed up with gambling harm reduction charity The Big Step in a trailblazing new partnership.
The Big Step is a football-focused gambling education project and part of the Gambling with Lives charity.
The 18-month Gambling Harms Prevention programme will be delivered by Swans' fan Nick Phillips, himself a recovering gambling addict.
In addition to the support of the club, the scheme has also been backed by the Swansea City Supporters Trust, Swansea City Community Trust and has been positively received by local MP Carolyn Harris.
"I would like to thank the club and the supporters trust in giving us the opportunity to talk about gambling and, in particular, the harms that are attached with it," Nick said.
"As a lifelong fan of the club, I am excited about this education project and believe it will have a significant positive impact amongst the fans and the local community."
James Grimes, senior programme manager at Gambling with Lives and Founder of The Big Step, added: "I am so proud to announce our partnership with Swansea City, whose community scheme is renowned for improving lives.
"As a recovering gambling addict, I am passionate about preventing young people going through the same thing that I did. During 12 years of addiction, football failed to provide adequate warnings or the help that I so desperately needed.
"This partnership will show how football can be a positive social vehicle in preventing and reducing gambling harms in its community through our education, awareness and signposting work."
Swansea City's head of commercial, Rebecca Edwards-Symmons, said: "We are delighted to be able to lend our full support to the fine work of The Big Step.
"At Swansea City, our supporters and their welfare are at the centre of our values, so we were quick to pledge our backing to this project, which can help the lives of not just individuals, but their families and friends too.
"Aside from backing The Big Step, this season we have moved away from having a gambling company as our main kit sponsor, which allows our junior Jacks to proudly wear the same shirts as their heroes.
"These are the big steps we are making to help strengthen the battle against gambling addiction."
Rix.GG signs Joonas "Mognus" Salo to Rocket League roster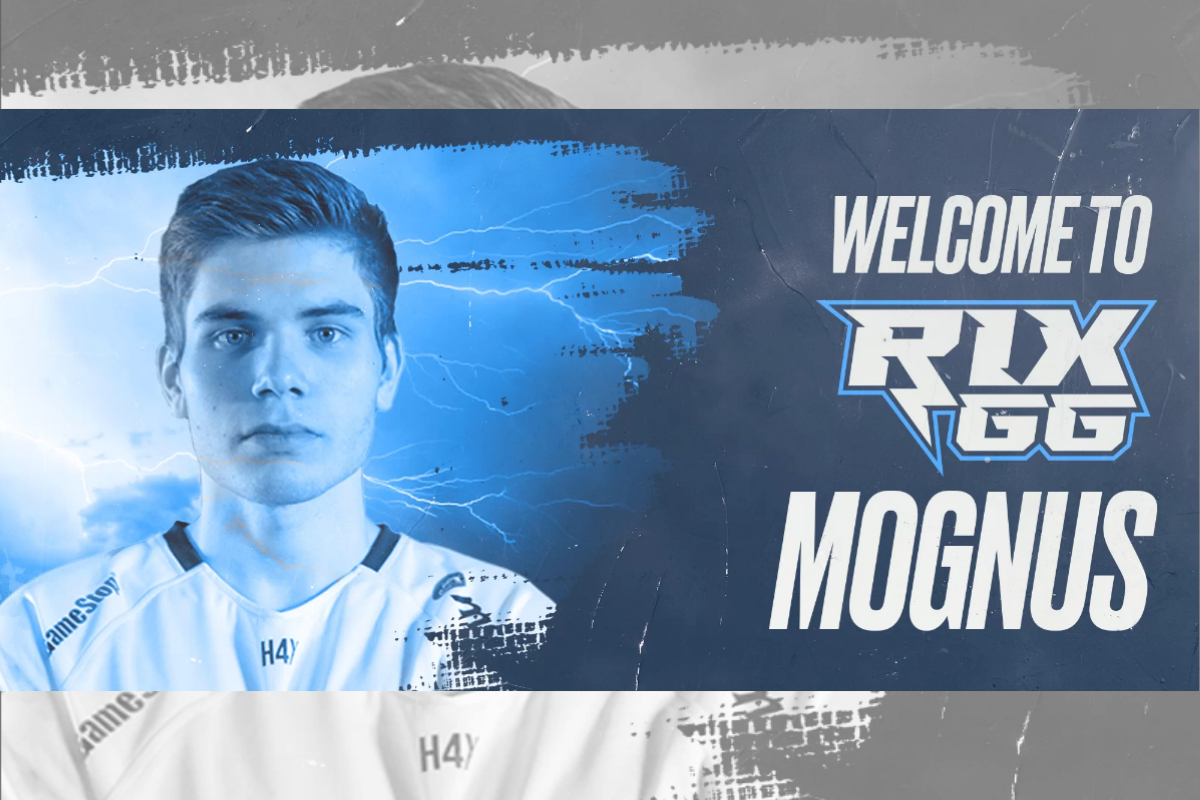 Reading Time:
2
minutes
Rix.GG, a new esports organisation, announces the signing of Finnish superstar Joonas "Mognus" Salo to its Rocket League roster.
Rix.GG's Rocket League roster ahead of RLCS X Winter Split will be:
Dan "Polar" Rees
Lorenzo "Dead-Monster" Tongiorgi
Joonas "Mognus" Salo
By signing Joonas "Mognus" Salo, Rix.GG is taking a hybrid approach to both nurture home-grown talent and bolster it with unrivaled expertise in Rocket League. Joonas "Mognus" Salo brings with him a wealth of experience, competing and winning at the highest levels of the esport. Rix.GG hopes the move will lead to the development of a winning team strategy to become one of the top Rocket League teams in the EU.
Jamie Lewis, founder, said: "We [Rix.GG] are doubling down on our efforts to build a top tier team and are delighted to have a world-class talent like Mongnus on board. We feel he is the perfect addition to our budding team."
Ibrahim Taylor, team manager, said: "Mognus is widely regarded as one of the most capable Rocket League players, someone that has seen great success for many years at the very pinnacle of competitive Rocket League. He also gels very well with the team and the great atmosphere is clear to see. Polar and Dead-Monster are both keen to continue to improve, with the experience and history Mognus brings he is the perfect person for them to combine with to take them to new heights."
Joonas "Mognus" Salo, said: "I'm happy to be joining Rix.GG as a new third player for its Rocket League team. They take good care of their players, so I know I'm in good hands. Immediately from the first scrim I noticed the potential that Polar and Dead-monster have. With my experience, I hope to bring more consistency to the table
and bring out the best of my teammates. It will definitely take some time, but I hope you can support me and my new team on this journey."
PAGCOR Considers Allowing Casinos to Operate Online Gambling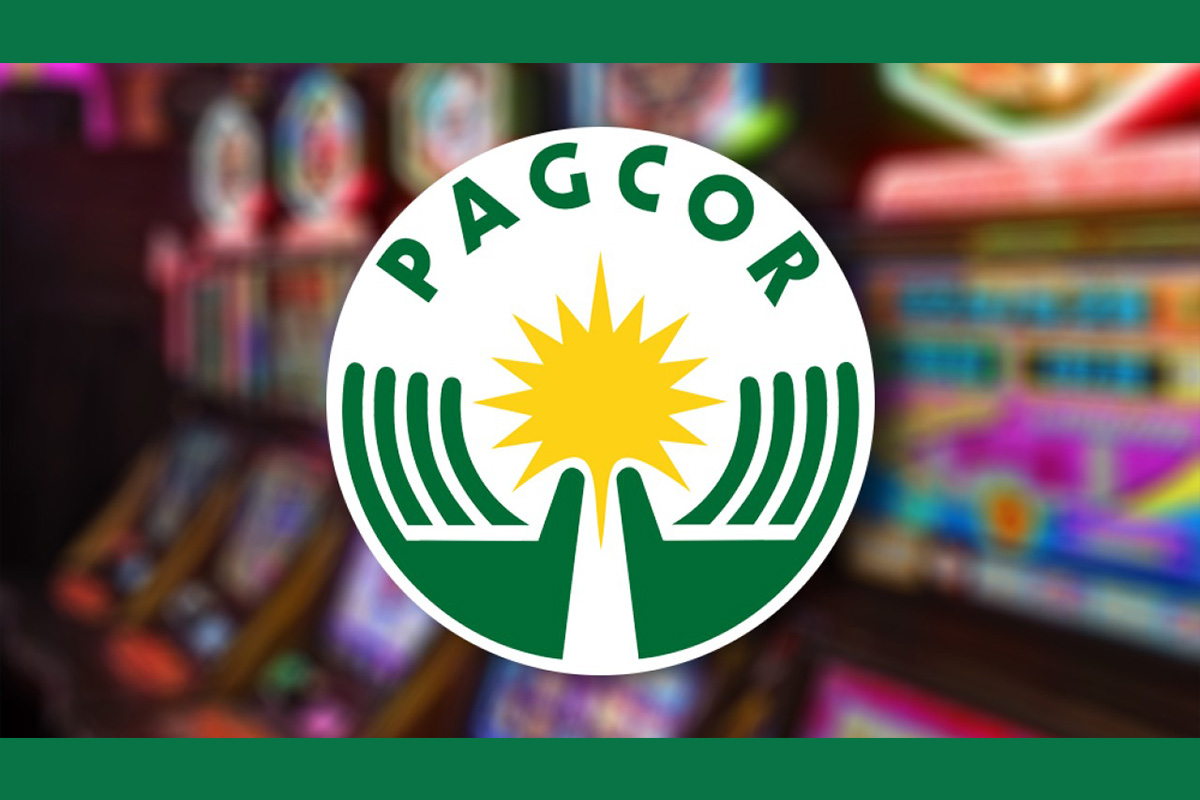 Reading Time:
< 1
minute
The Philippines Amusement and Gaming Corp (PAGCOR) has confirmed that it is considering a proposal to allow online gambling in casinos.
The regulator said it has received requests from operators to allow online bets from known patrons in order to reduce the financial impact of pandemic-related restrictions.
PAGCOR said the departments involved are currently conducting studies on the proposals.
The regulator is already evaluating the legalisation of streaming sabong events in authorised arenas.
An industry source said the change was likely to be made soon but only for Philippine clients.