IDnow welcomes agreement on a transition period for online gambling law in Germany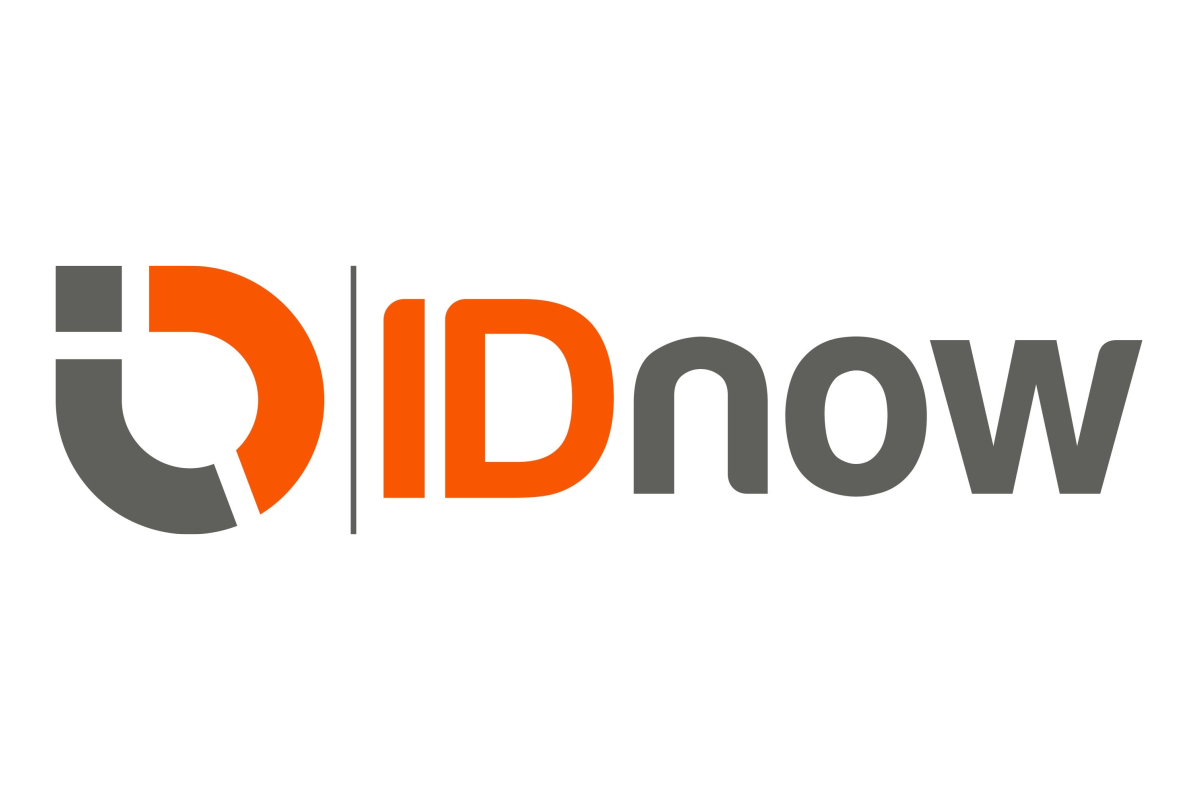 Reading Time:
3
minutes
IDnow, a leading Identity verification specialist, welcomes that Germany's 16 states have agreed to a transition period incorporating the new and upcoming legal framework by October 15th. This transition clarifies existing and new mandates including, and importantly, age verification requirements for online gambling. The new regime officially enters into effect in July of next year.
IDnow, in its mission is to make the connected world a safer place, is pleased about this decision among the German states. The company looks forward to supporting the operators in order to provide greater safety for users. For IDnow, this ensures better protection for customers under German law as well as clearer rules in regard to responsible gambling.
"This is a big step for Germany's online gambling industry, and again, it shows the importance of eKYC methods and their need to evolve. In a world that becomes more and more digital by the day, we need to stay vigilant and constantly adapt our security requirements," says Rayissa Armata, Head of Regulatory Affairs at IDnow. "IDnow strives to contribute to responsible corporate citizenship, ensuring that the social responsibility for this industry can be achieved effectively through innovative methods. This is the strong desire of the federal and state governments within Germany, and IDnow has been and –  will continue to be – an active supporter of those efforts," she adds.
"We have developed our products together with our clients – the biggest players in the market – , to perfectly meet their needs. IDnow offers AML compliant video verification, but also an approved automated verification solution. Gambling operators can choose, depending on their security needs, which of those multiple solutions they want to use. All of them fulfill mandatory age verification requirements," says Oliver Obitayo CSO at IDnow. "To us its more than important that our clients can offer  safe service platforms to customers so underage use can be prevented," he adds.
After a period of uncertainty, each of Germany's 16 states have agreed to a transition period for online gambling in Germany before the official start date of July 1, 2021. This transition period is noted by the shared agreement to not punish gambling companies who conform to the new law that will officially go into effect next year.
In January 2020, the German states agreed on an amendment to the State Treaty on Gambling (Glücksspielstaatsvertrag) that also comes into effect July 1, 2021. This date was partly put into jeopardy, as was the process to issue sports betting licenses, in the first half of this year when matters came to a halt due to a court injunction sought by an Austrian gambling operator.
In a welcome development last week, Germany's 16 states agreed to a transition period for gambling activities. This will allow operators to offer casino style gaming and poker as long as such activities are fully-compliant with the draft for the new Glücksspielstaatsvertrag. Online gambling operators must meet all licensing requirements by an October 15 deadline. This will include an Age Verification (AV) solution for online operators.
Under the new and upcoming regulatory regime, the following changes will be implemented:
It will be possible for German players to play online casino games and online poker under strict regulations
A wagering limit of €1 will be placed per spin for slot games
The number of licenses for table games will be limited to the number of physical locations for casinos in each state
A €1,000 deposit limit will now be implemented across all online gambling verticals in

Germany

.
With the recent acquisition of Wirecard Communication Services into the IDnow Group, the Munich based company has created additional capacities and possibilities for more flexibility in order to be able to adequately support its customers in every situation.

ZEAL Network Reports Good Start to 2021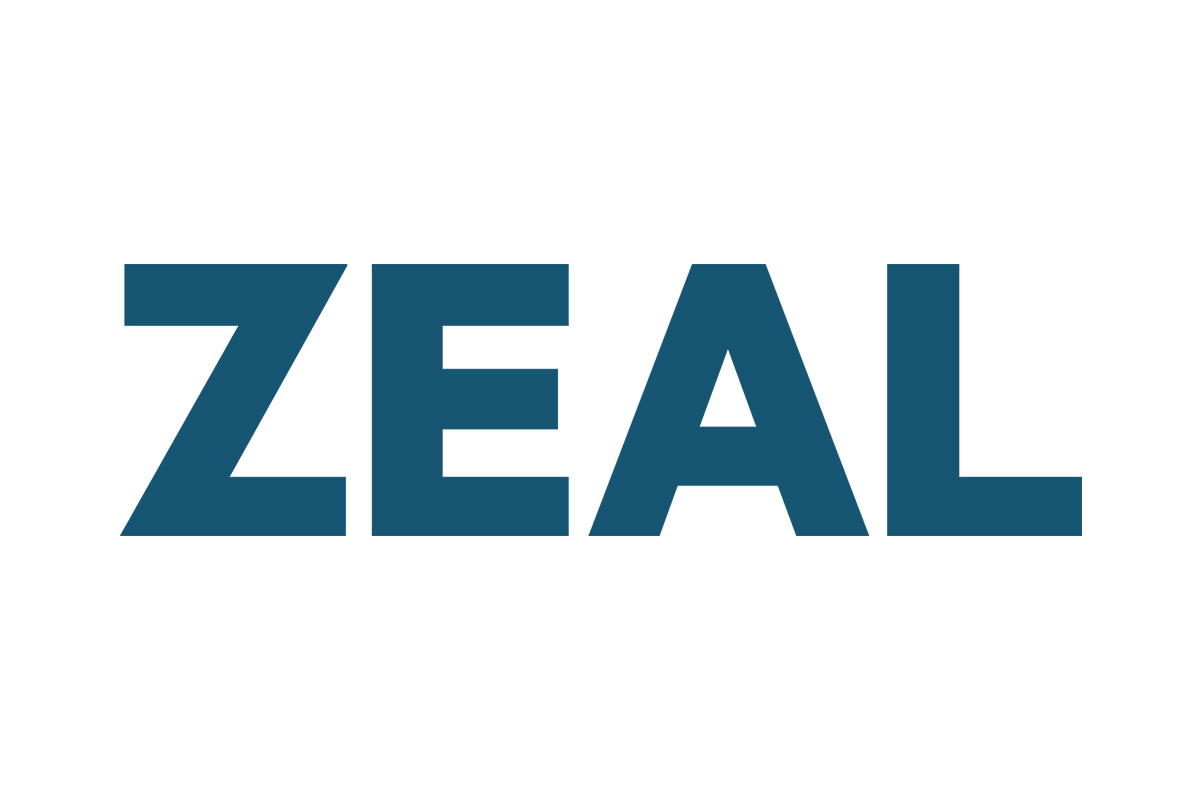 Reading Time:
< 1
minute
German online lottery products provider ZEAL Network SE has reported a good start to 2021, with the company increasing its revenue, profitability and achieving a strong gross margin.
In the first quarter of 2021, billings rose by 17% to EUR 163.31 million (2020: EUR 140.0 million), of which the Germany segment accounted for almost the entire amount at EUR 163.3 million (2020: EUR 139.7 million). Revenue increased by as much as 19% to EUR 22.6 million (2020: EUR 19.0 million), of which EUR 21.1 million was attributable to the Germany segment (2020: EUR 17.0 million). At 12.7%, the gross margin in the Germany segment was above the prior-year level (2020: 12.1%).
During the fiscal period, the Company gained 156 thousand new registered customers in the Germany segment (2020: 206 thousand). Adjusted EBITDA rose to EUR 4.6 million (2020: EUR 2.8 million) – there were no non-recurring expenses or income. The Germany segment accounted for EUR 4.1 million of this amount (2020: EUR 1.9 million). EBIT and net profit of EUR 2.4 million and EUR 2.5 million, respectively, were also well above the prior-year figures (2020: EUR 0.0 million and EUR 0.1 million, respectively).
"We are pleased that, following the LOTTO24 takeover, the business model change and the organisational adjustments, we will again be able to publish truly comparable figures in the current and previous reporting periods with the first quarter of 2021. In addition, we already demonstrated in the past year that we are capable of exploiting market opportunities, adapting to dynamic environments and continuously fine-tuning our business model. We are consistently continuing along this path," Jonas Mattsson, CFO of ZEAL Network SE, said.
EGBA Urges Germany to Reconsider Online Casino Tax Proposal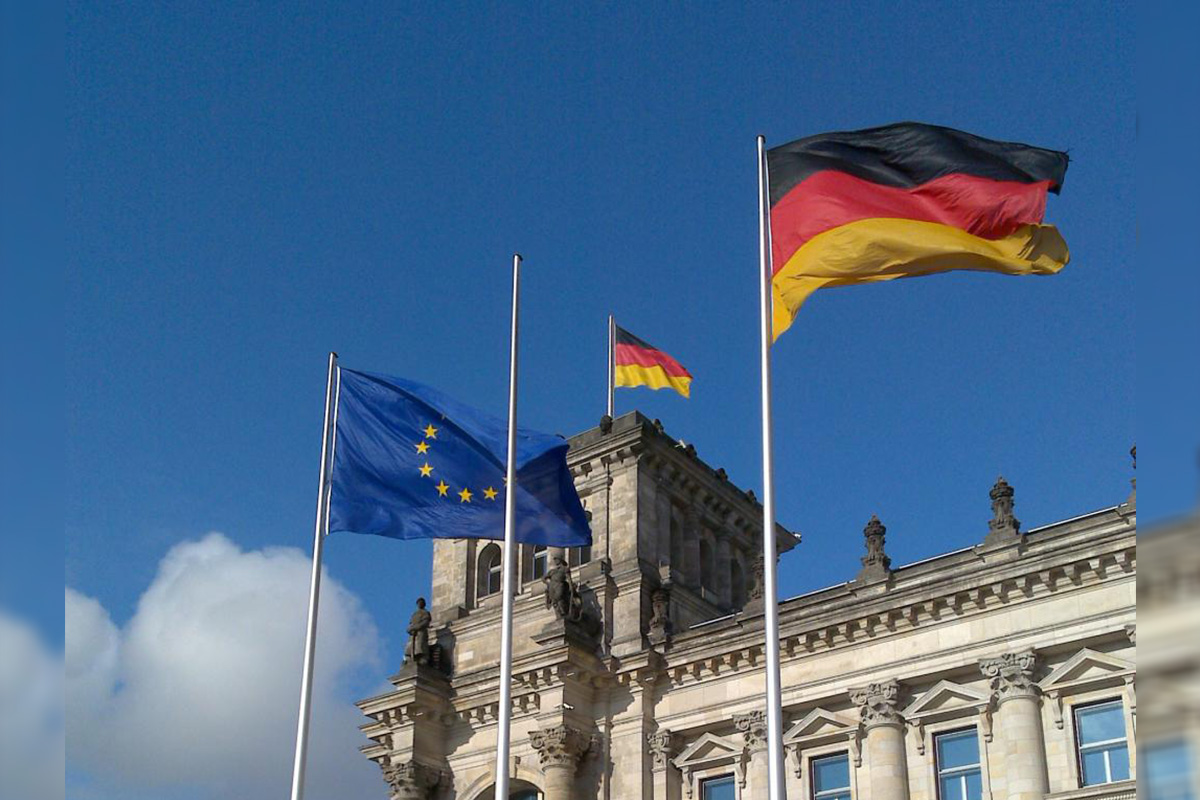 Reading Time:
< 1
minute
The European Gaming and Betting Association (EGBA) has warned that the proposal by the German Bundesrat to introduce a 5.3% tax on online poker and slots stakes would undermine the key aim of the country's new online gambling regulations to direct online poker and slots customers into a regulated market.
EGBA suggests that the tax measure would impinge upon the competitiveness of the regulated market and would lead to 49% of German players switching to unregulated websites, based on a new player survey published by Goldmedia. EGBA, therefore, urged members of the German parliament to reconsider the proposal.
EGBA added that the proposal is punitive, and would result in online poker and slots being taxed at rates higher than their retail equivalent land-based casinos, which would constitute an illegal state aid under EU law. The Goldmedia survey suggests that the tax advantage for land-based operators would be as high as €290m (£250m) a year in the state of Bavaria alone.
EGBA Secretary-general Maarten Haijer said: "We welcome the regulation of the German online gambling market, and we fully appreciate that an online gambling tax will need to be paid.
"However, we urge the German parliament to reconsider the proposed punitive rate of the tax because it will push German players to use unprotected and unregulated black-market websites and give land-based operators a massive tax advantage.
"We stand ready to share our experiences in other jurisdictions of the EU, and firmly believe that a tax level can be established which strikes the right balance between meeting the needs of the German consumer while ensuring sufficient tax revenue for the state."
Source: EGBA
Hamburg's Games Industry gets an innovative virtual home: The Gamecity Online Hub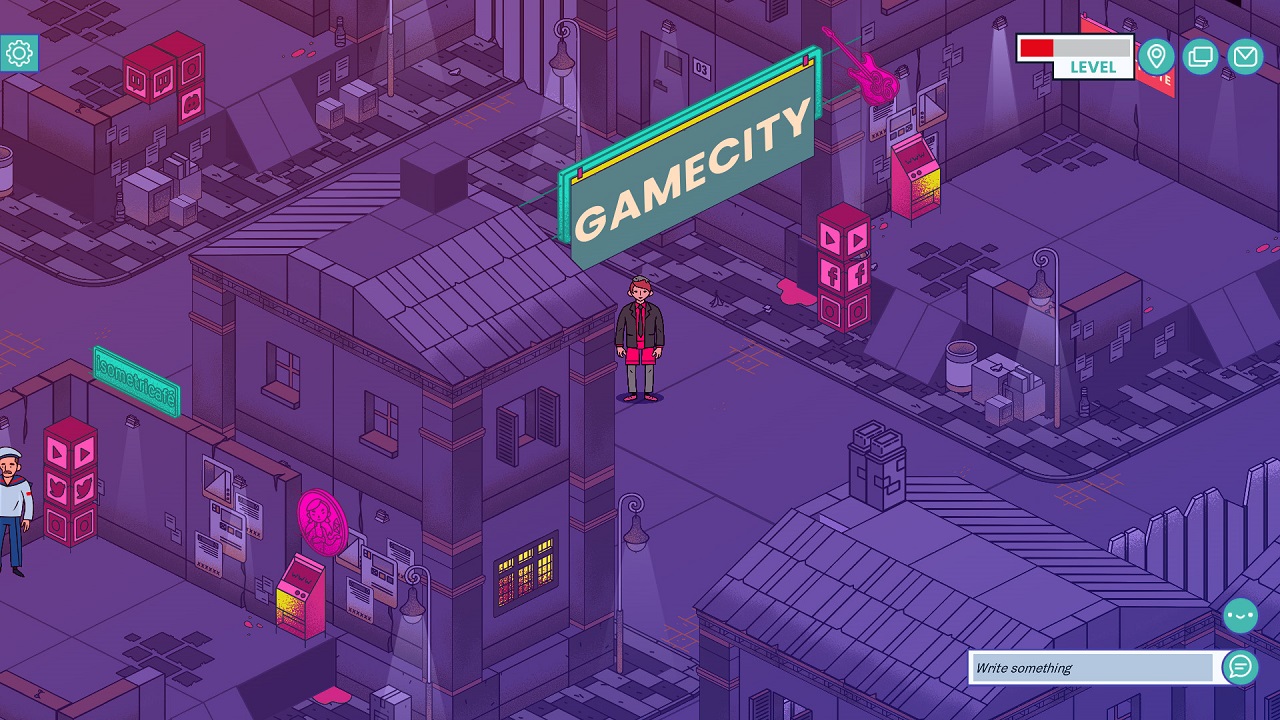 Reading Time:
2
minutes
The location initiative Gamecity Hamburg created a new virtual home for the vibrant Hamburg games industry network: the Gamecity Online Hub (available at https://hub.gamecity-hamburg.de/). Rather than providing a link-list or information website on local businesses, the Gamecity Online Hub uses the capabilities of the video game medium to give users a first-hand experience of Hamburg and its games economy: The platform is a fully playable browser game in an authentic Hamburg setting. Visitors can walk through digital comic-style miniatures of Hamburg's harbor, the infamous St. Pauli-District, the Stadtpark, and the historic Speicherstadt area – while discovering the diverse games ecosystem of the region. With over 200 companies, from solo developers to SMEs and large games corporations, numerous educational institutions and other companies in the games value chain, Hamburg is one of Europe's most active games metropolises.
On May 6, the first stage of the Gamecity Online Hub will open its digital doors. Visitors can explore the Online Hub throughout 2021. Further functional and content updates as well as numerous digital events set on the Online Hub are already planned during the course of the year.
Users can move freely through the Online Hub with their avatars, explore the game world and interact via in-game-chat. At individually designed booths of more than 30 Hamburg games companies and educational institutions represented on the platform, they find information, presentations of games, and opportunities for contact and exchange in open video calls. Also, the initiative Gamecity Hamburg provides insights into its Games Lift incubator and prototype funding programs, as well as its networking and information events. Hamburg games entrepreneur teams present the games they successfully developed with the help of the games funding and incubator programs.
The Gamecity Online Hub showcases the innovative spirit of Hamburg's multi-faceted games industry. It is made possible thanks to the cooperation with the Hamburg-based company Super Crowd Entertainment, which developed the technical platform, and the financial support of the companies represented on the Online Hub. Super Crowd Entertainment, an event agency specialized in the games market, was recently awarded a special prize at the German Computer Game Awards (Deutscher Computerspielpreis) for its digital trade fair concept "Indie Arena Booth Online" based on the same technology.
Throughout 2021, the Gamecity Online Hub will grow and evolve: There will always be new things to discover, both in terms of content and functionality. In addition, the platform will be used regularly for events and get-togethers, then with additional interaction features, such as embedded person-to-person video calls.
The Gamecity Online Hub is a project of Gamecity Hamburg. It is a publicly-funded location initiative and part of the public agency for the promotion of creative industries in Hamburg, the Hamburg Kreativ Gesellschaft. Gamecity Hamburg aims to improve the general conditions for companies and founders of the games value chain in the city, support them in their further development and anchor Hamburg in the public perception as one of the leading games industry hot spots in Europe.
The idea for the Gamecity Online Hub was born from positive experience with digital events in the games industry: In March 2021, the Hamburg Games Conference Online set the bar with a completely remote conference with 600 participants and numerous lectures, panels, discussion rounds and networking events on the framework that is now also used for the Gamecity Online Hub.