Indian gamblers turning to esports betting, as COVID-19 drives a shift in gambling spend from physical to digital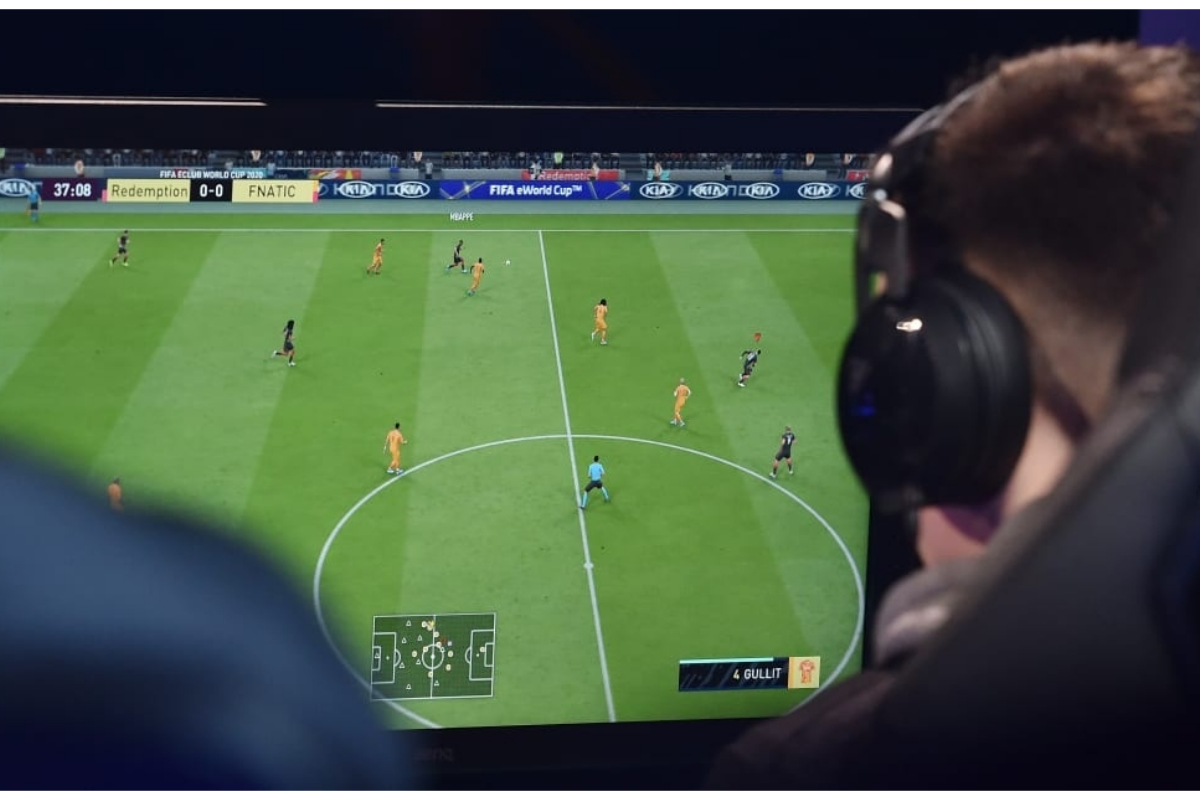 Reading Time:
2
minutes
Esports gambling revenue continues to grow, with revenue estimates as high as $1.6 billion by 2023, while new research from global research agency 2CV and ProdegeMR shows a growth spurt during the global pandemic. In the second wave of research first conducted in the UK at the beginning of the pandemic in April, the latest figures from Indian gamblers shows a growing interest in esports betting, with the spread of COVID-19 playing a significant role accelerating this growth.
2CV and ProdegeMR conducted a survey of 756 gamblers aged 18-54, exploring their gambling behaviour and experiences with esports, and how COVID-19 has affected both.
The survey found that although gambling is illegal or strictly regulated across states in India, a majority of Indian adults' gamble in some form every year. With 59% of gamblers typically betting on sports, the pandemic has had a dramatic impact on how and where betting can take place. 44% of gamblers have reduced their gambling spend as a result of the pandemic, with 84% agreeing that they have actively looked for new things to bet on and 69% having already shifted spend on other forms of gambling.
Some of this shift has resulted in an increase in esports gambling, with 9% having made a bet on esports in the last 3 months – 62% of whom only started betting on esports since the pandemic began. A further 31% of bettors are actively considering betting on esports during the next 3 months.
Despite these positive developments, India still poses some challenges. The murky regulations, lack of awareness and lack of access are some of the biggest barriers to adoption of esports gambling. Over 85% of non esports gamblers stating that they needed more information before they could start betting, while 81% of gamblers considering betting on esports would do so if there were more sports games to bet on.
James Redden Managing Director at 2CV Singapore, said: "With a large pool of mobile gamers (estimated to be 250 million), the potential for esports growth is enormous. A potential betting play could accelerate this growth even further."

QTech Games' premier platform takes another giant step with Evolution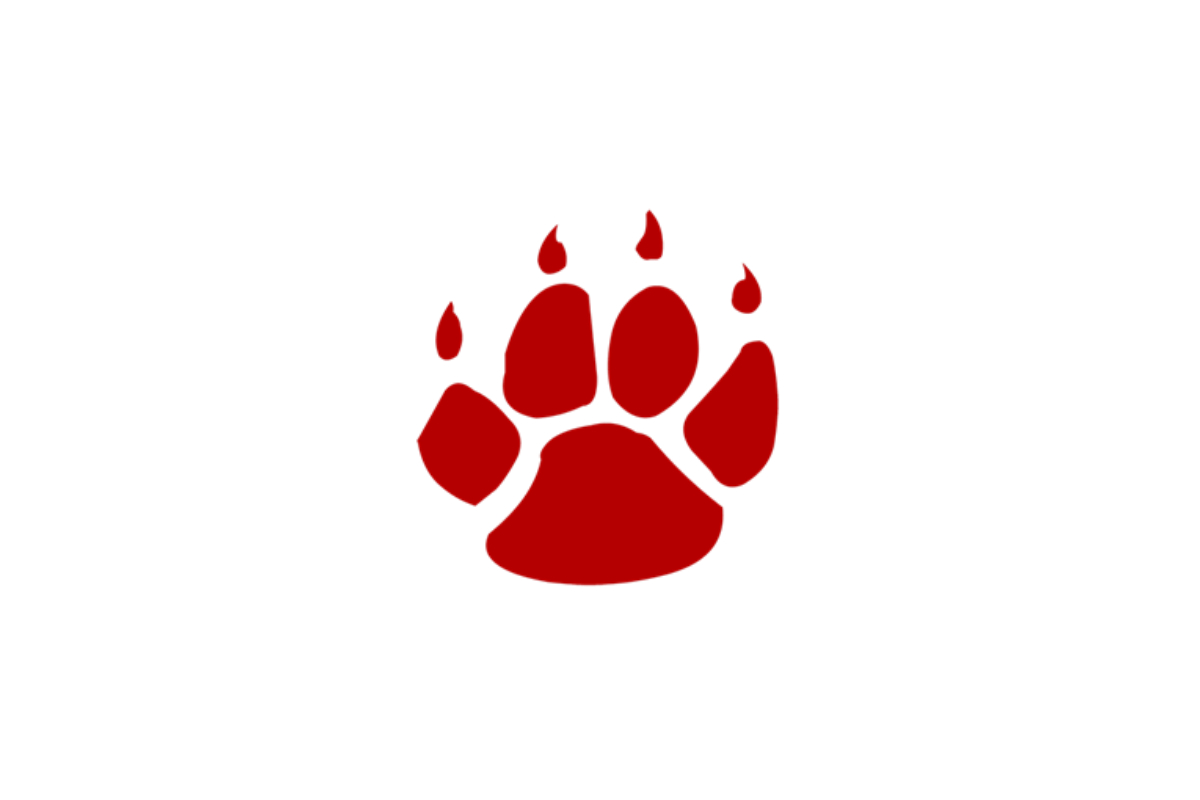 Reading Time:
2
minutes
Leading distributor expands its premium portfolio with top games from dominant live-casino supplier
QTech Games, the number-one games distributor across Asia and all growth markets, has announced its latest high-profile partnership with the elite live-casino provider, Evolution.
Under the terms of the agreement, Evolution's multi-award-winning content suite has been made available to QTech Games clients and their players, adding more punch to a powerhouse platform setting the pace for bringing the best online games to market across emerging territories.
Evolution's cutting-edge live studio delivers a peerless immersive experience for players, who can now enjoy these engaging, real-time table games (from classics like blackjack, roulette, baccarat and three-card poker to regional favourites such as India's Andar Bahar) via the flexible QTech platform which offers the fastest integration on the market.
This ever-evolving production line further bolsters QTech Games' comprehensive catalogue of gaming domains, which offers a complete one-stop shop for global operators.
The deal organically advances Evolution's worldwide footprint, opening up an array of emerging markets for accelerated growth. As the fastest-growing distributor over the past few years, QTech's platform is localised for each region with native mobile apps, robust reporting and marketing tools, and 24/7 local-language support.
Ulf Norder, CCO at QTech Games, said: "We're thrilled to team up with Evolution. Naturally, their stunning live-dealer portfolio needs no introduction. The QTech Games platform is integrated with the best games from the planet's top providers – and Evolution now stand at the zenith of that mountain with their garlanded games.
"Of course, there's a huge revenue opportunity for operators due to the fact that live casino remains such an exciting online gaming sector in its own right. Seamless integration equips our clients with best-in-breed live games for their end users. Unrivalled customization options, dedicated tables and native speaking dealers also make it far easier to customise the experience to any specific market needs. Strong growth in casino vertical continues in the face of the pandemic, and we can't wait to see how these games perform across a range of new markets."
An Evolution spokesperson added: "This deal seamlessly broadens Evolution's international scope, unlocking untapped markets from Asia to Eastern Europe and Latin America for diversified growth. Evolution's unflinching commitment to delivering engaging live-player experiences affords customers, who love these games, the visceral thrill of playing in a real-world casino, while QTech's peerless localised expertise made them the perfect fit for us.
"QTech Games is a pioneering distributor across Asia and other sometimes-overlooked regions, so we look forward to seeing how our games connect with different and diverse audience sets. Evolution is constantly creating innovative and exciting content with which to offer players the ultimate gaming adventure – it's entertainment redefined."
AFC Announces Sportradar as Official Video and Data Distribution Partner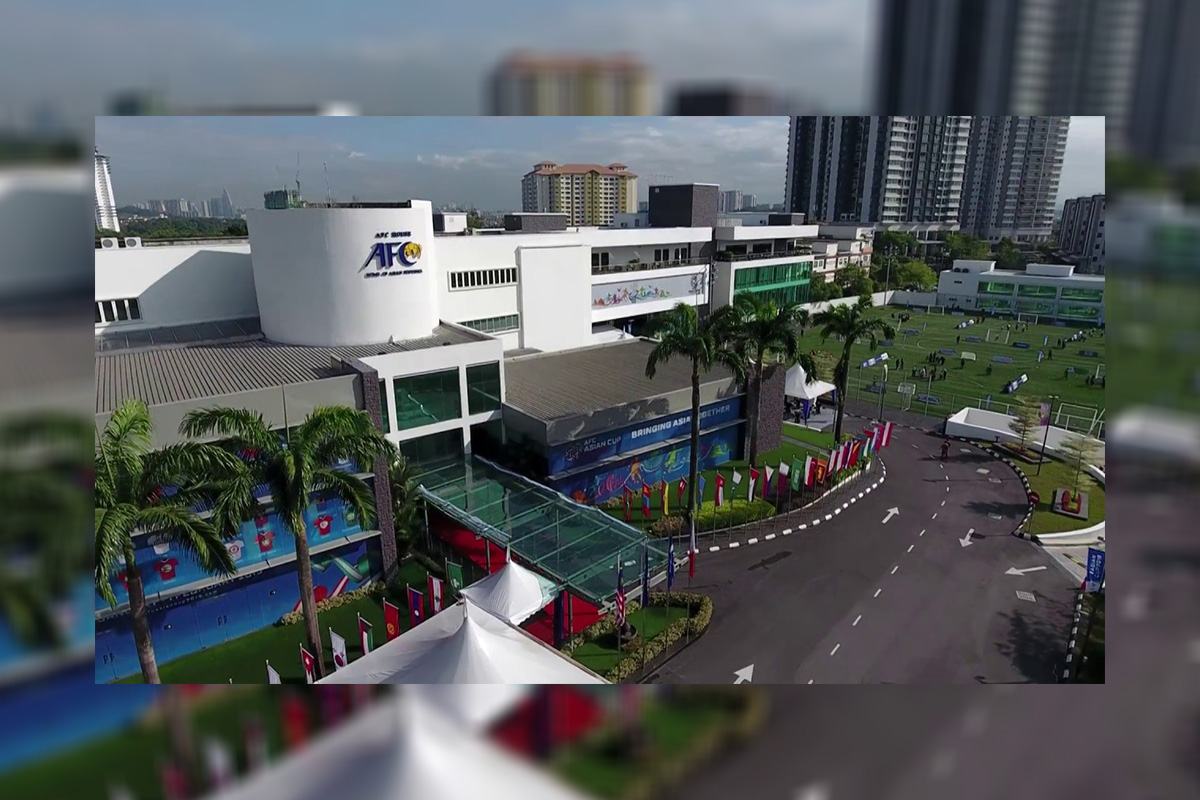 Reading Time:
< 1
minute
The Asian Football Confederation (AFC) has announced an official partnership with Sportradar for worldwide data and associated media rights for major AFC competitions for the cycles 2021-2024 and 2025-2028.
Under the new agreement, Sportradar becomes the Official Video and Data Distribution Partner for major AFC national team and club competitions. The contract spanning eight years, allows Sportradar to use and distribute audio-visual content and AFC match-related data.
"We welcome Sportradar as our official video and data distribution partner. The agreement will bring AFC football closer to an ever-growing international fanbase and consumers," Dato' Windsor John, General-Secretary of AFC, said.
"We are proud to partner with the AFC in this watershed moment for Asian football. With the importance of Asia, we believe that this agreement is a strategic opportunity that will provide Sportradar further leverage in the region with a sport that is growing exponentially in terms of participation and viewership. This puts us in an unrivalled position that will showcase a wider range of services we have to offer to engage more sports rights holders in the region," Carsten Koerl, CEO of Sportradar, said.
"Innovation has always been key for the new era of Asian football. Enabling AFC data and related media to be distributed in real time and with minimum delay is key in enhancing the fans' experience, which in turn positively impacts the value of AFC football," Patrick Murphy, Board Member and CEO at Football Marketing Asia (FMA), the exclusive commercial partner of the AFC for the rights cycles 2021-2024 and 2025-2028, said.
Malaysia's Number Forecast Operators Close Outlets in MCO Areas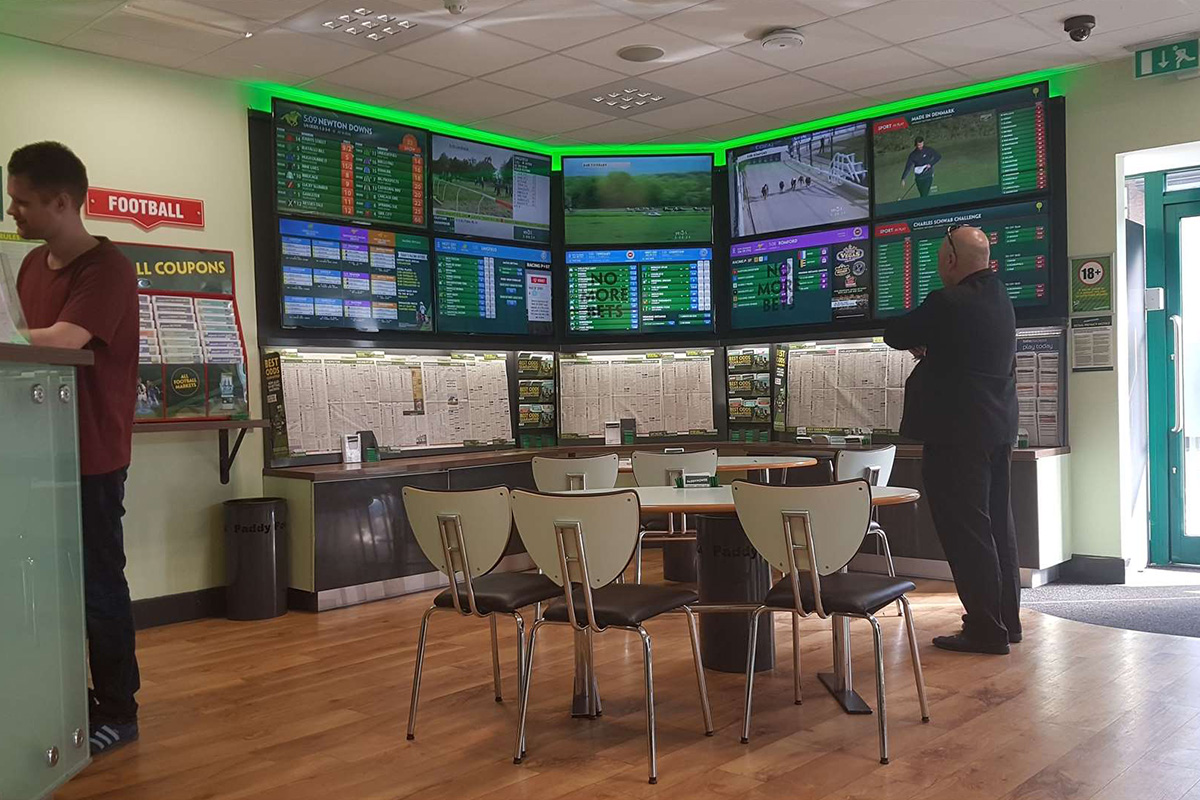 Reading Time:
< 1
minute
Malaysia's number forecast operators (NFOs) have closed their outlets once again due to an increase in Covid-19 cases and new restrictions implemented by the Malaysian government.
Sports Toto Malaysia Sdn, Magnum Bhd and Pan Malaysian Pools Sdn have shut betting outlets in areas affected by the government's movement control orders (MCO).
The orders affect the states Penang, Selangor, Melaka, Johor and Sabah, as well as the federal territories of Kuala Lumpur, Putrajaya and Labuan. Outlets will remain closed until at least January 26. Business in other regions will continue as normal.
Sports Toto and Magnum said draws will proceed as usual. Sports Toto has encouraged customers to buy advance draw tickets or buy tickets on non-draw days to reduce physical contact at its outlets.
Only one company, Da Ma Cai, announced the suspension of its draw and said refunds will be made upon production of original tickets when its betting shops resume operations in MCO areas or via its mobile app.