Indian gamblers turning to esports betting, as COVID-19 drives a shift in gambling spend from physical to digital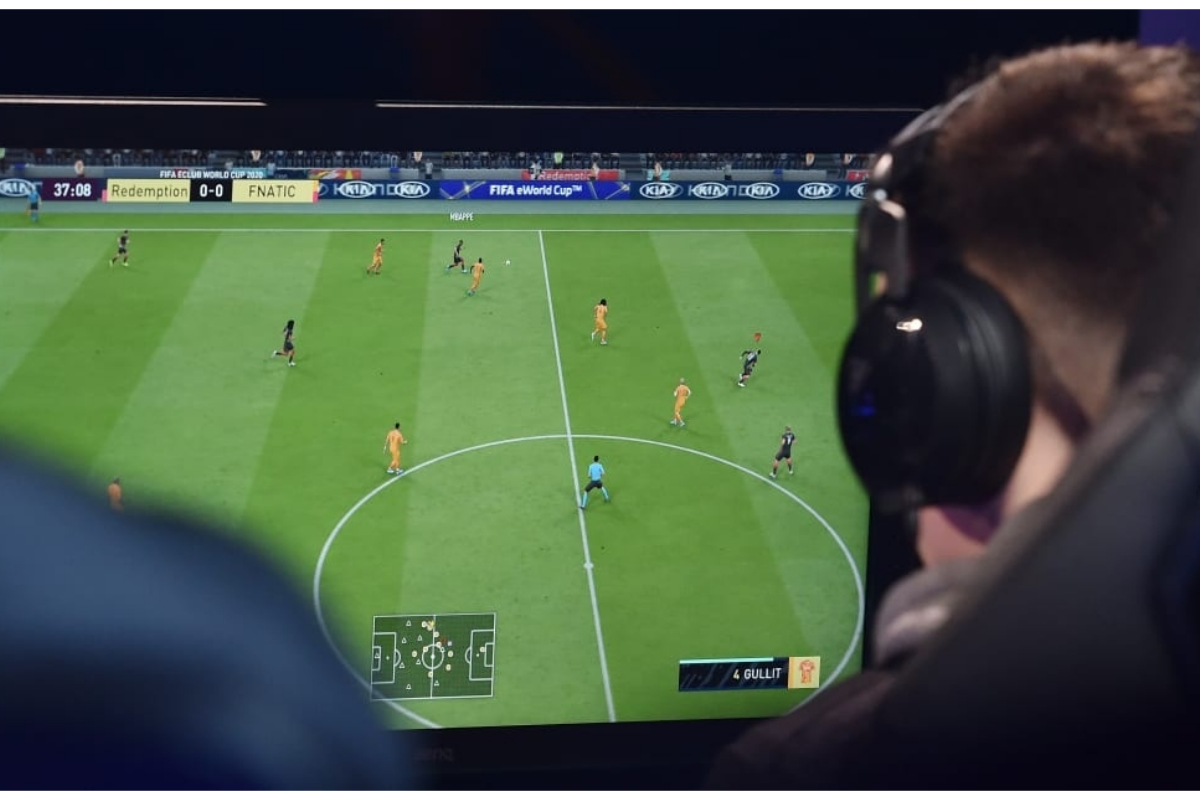 Reading Time:
2
minutes
Esports gambling revenue continues to grow, with revenue estimates as high as $1.6 billion by 2023, while new research from global research agency 2CV and ProdegeMR shows a growth spurt during the global pandemic. In the second wave of research first conducted in the UK at the beginning of the pandemic in April, the latest figures from Indian gamblers shows a growing interest in esports betting, with the spread of COVID-19 playing a significant role accelerating this growth.
2CV and ProdegeMR conducted a survey of 756 gamblers aged 18-54, exploring their gambling behaviour and experiences with esports, and how COVID-19 has affected both.
The survey found that although gambling is illegal or strictly regulated across states in India, a majority of Indian adults' gamble in some form every year. With 59% of gamblers typically betting on sports, the pandemic has had a dramatic impact on how and where betting can take place. 44% of gamblers have reduced their gambling spend as a result of the pandemic, with 84% agreeing that they have actively looked for new things to bet on and 69% having already shifted spend on other forms of gambling.
Some of this shift has resulted in an increase in esports gambling, with 9% having made a bet on esports in the last 3 months – 62% of whom only started betting on esports since the pandemic began. A further 31% of bettors are actively considering betting on esports during the next 3 months.
Despite these positive developments, India still poses some challenges. The murky regulations, lack of awareness and lack of access are some of the biggest barriers to adoption of esports gambling. Over 85% of non esports gamblers stating that they needed more information before they could start betting, while 81% of gamblers considering betting on esports would do so if there were more sports games to bet on.
James Redden Managing Director at 2CV Singapore, said: "With a large pool of mobile gamers (estimated to be 250 million), the potential for esports growth is enormous. A potential betting play could accelerate this growth even further."

Ultimate Battle launches subscription model for gamers with unlimited benefits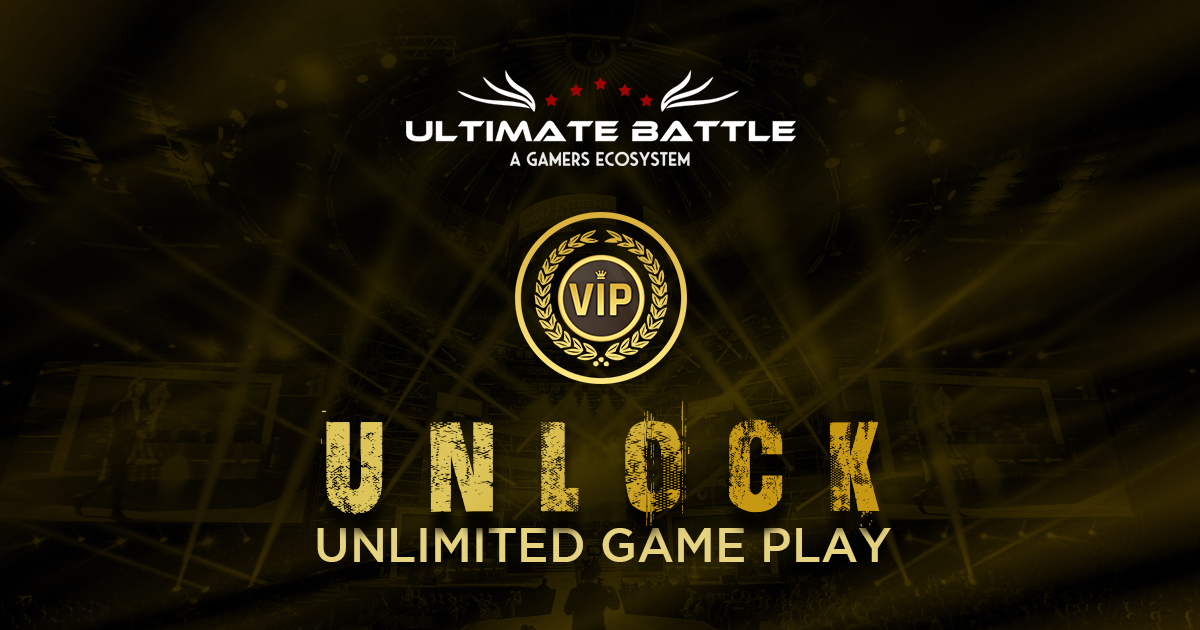 Reading Time:
2
minutes
Ultimate Battle (UB), India's first-ever one-stop online Esports platform has introduced VIP membership for esports players to take their gaming experience to the next level.
Available at INR 99 for 3 months and INR 299 for a year, the VIP Membership allows players unlimited access to Free tournaments along with a redeem store to exchange in-game items using UB Coins earned from Free tournaments on Ultimate Battle. VIP Members also get an ad-free experience with the new intuitive user interface. Moreover, VIP members will also get free access to Leaderboard events with added rewards. VIP Membership enables Gamers to unlock exclusive features and explore the platform.
While talking about the latest development, Tarun Gupta, Founder of Ultimate Battle said, "The new subscription model will help us take the business to the next level. It will increase player's participation and give them more opportunities to engage on the platform backed by awards and recognition. Our new subscription model is a step forward in a direction to give the esports community a platform to hone their gaming skills."
"The excitement and the growing popularity of Esports have taken the gaming community to its new heights. The latest announcement of 8 esports titles in Asian Games 2022 is being welcomed in the Esports community, only making it more prominent and influential in every aspect," he further added.
Subscription models are becoming mainstream in all major cloud-based apps. Ultimate Battle is one of the few platforms that has successfully introduced it for its users. UB, which has been a destination for playing many action-packed games with high-end graphics and has successfully integrated more than 12 esports title games to the platform, boasts to be a gamer's paradise that also caters to the Esports community with Gaming News Content and an e-commerce gaming store.
Currently, the platform has 3,30,000+ players and 81,000+ monthly active users. The platform also provides gamers an active community to engage, interact and compete.
NODWIN GAMING BRINGS THE EXCLUSIVE HINDI BROADCAST OF APAC LAST CHANCE QUALIFIERS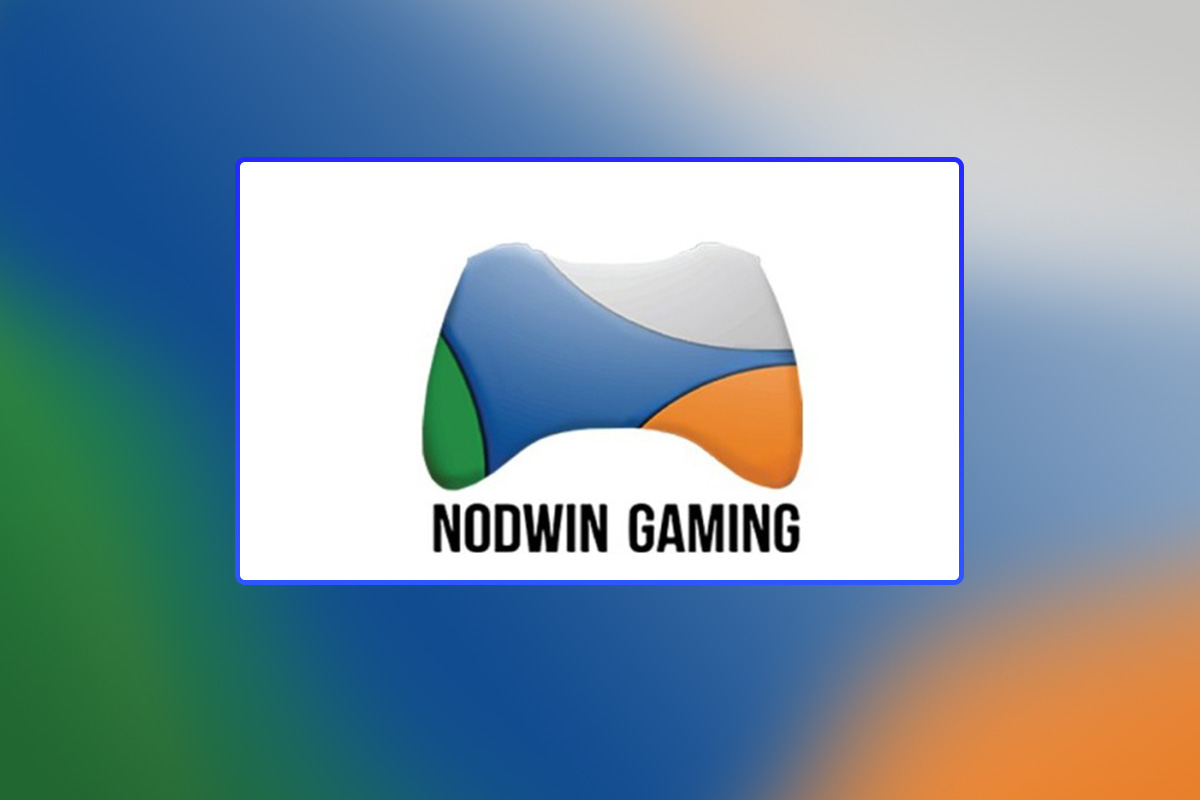 Reading Time:
2
minutes
The Hindi broadcast will run on Nodwin Gaming YT channel from 11-17 October
South Asia's Leading esports company NODWIN Gaming is all set to do the exclusive Hindi broadcast of the Asia Pacific Last Chance Qualifiers dated from 11-17 October on Nodwin's official Youtube channel.
The APAC LCQ will play the best teams from Korea, Japan, China, Southeast Asia and South Asia in the penultimate qualifiers for the Valorant Champions Tour. The South Asia region saw an open door to the APAC LCQ through the Valorant Conquerors Championship by Nodwin Gaming that earned the winner a slot in the qualifiers for VCT. Indian team Global Esports emerged victorious and advanced to the APAC LCQ.
For the first time in PC esports history, South Asia witnessed a total peak viewership of 60K and garnered 6 million views for the whole tournament. Out of which 76.6% was for the Hindi broadcast alone. The hype and the reception for the India qualifiers and the Grand Finals were phenomenal considering the number of people tuning in to watch the matches. The Grand Finals of VCC happened to be El-Classico, the synonym for the greatest rivalry in the Indian Valorant circuit between Global Esports and Velocity Gaming. The tournament ended with Global Esports winning 3-2 in a nailbiter. From losing India Qualifier #1 to winning the title, GE won hearts and praises from all around the world. We will get to see them competing in APAC LCQ for a slot in VCT.
"APAC LCQ is taking the finest team forward and we can't wait to see how the competition pans out. After giving a great reception for VCC, I'm sure the fans will be eager to watch the LCQ as well and what could have been better than a dedicated Hindi broadcast by Nodwin itself. Let's make our presence felt. All the best to the lads at Global Esports, make us proud", said Akshat Rathee, MD & Co-Founder, NODWIN Gaming.
"LCQ broadcast in Hindi is a great way to bring our community together to cheer for Global Esports, and when you have the entire region rooting for you, anything is possible! Personally, I am a big fan of Global Esport's journey so far and I will definitely be rooting for them on the Hindi broadcast on Nodwin Gaming's channel. Do drop by to send some luck to the boys. All excited to see some Skrossi supremacy", said Sukamal Pegu, Publishing Leader, India & South Asia, Riot Games
The hype created from the Valorant Conquerors Championship by NODWIN Gaming solidified the region's presence in the global map of Valorant esports and its journey in the VCT.
The exclusive Hindi broadcast is aimed at bringing a local flavour to great competition for the ardent lovers of the game and the tournament in India.
Sands China, BOC Macau to Launch Co-branded UnionPay Credit Card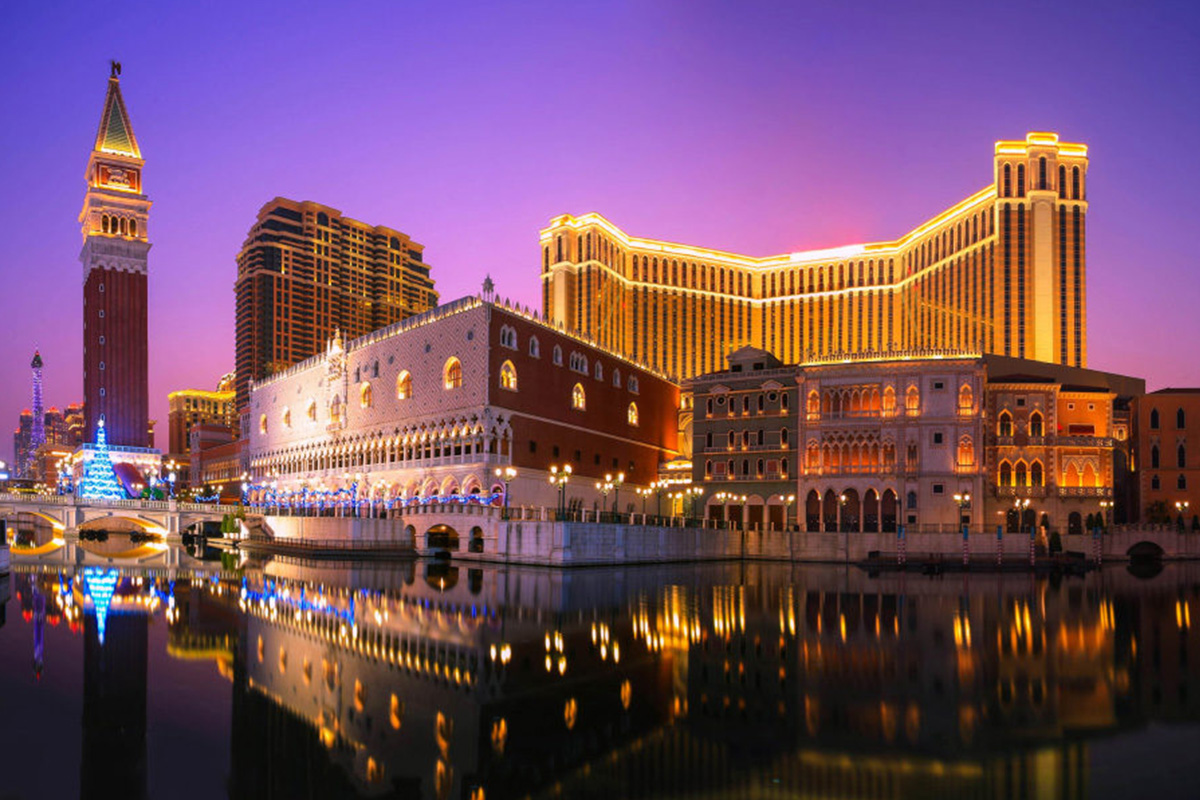 Reading Time:
< 1
minute
Sands China and the Bank of China Macau Branch have unveiled plans to issue a co-branded UnionPay credit card for Macau residents next month.
According to Sands China, the cooperation is in line with the initiative of "jointly promoting connections between electronic payment systems in the Greater Bay Area" as proposed in the Outline Development Plan for Guangdong-Hong Kong-Macao Greater Bay Area, and the newly released general plan for building a Guangdong-Macao in-depth cooperation zone in Hengqin.
It also seeks to enhance payment convenience while supporting the recovery of the tourism industry.
"Through the collaboration, the two parties will leverage their respective strengths to provide the public with better and more convenient leisure, entertainment and payment experiences," Sands China said.
The cooperation was formalised at a signing ceremony on Tuesday, attended by Dave Sun, Senior VP and CFO of Sands China Ltd, and Chan Hio Peng, Deputy General Manager of Bank of China Macau Branch.