Indian gamblers turning to esports betting, as COVID-19 drives a shift in gambling spend from physical to digital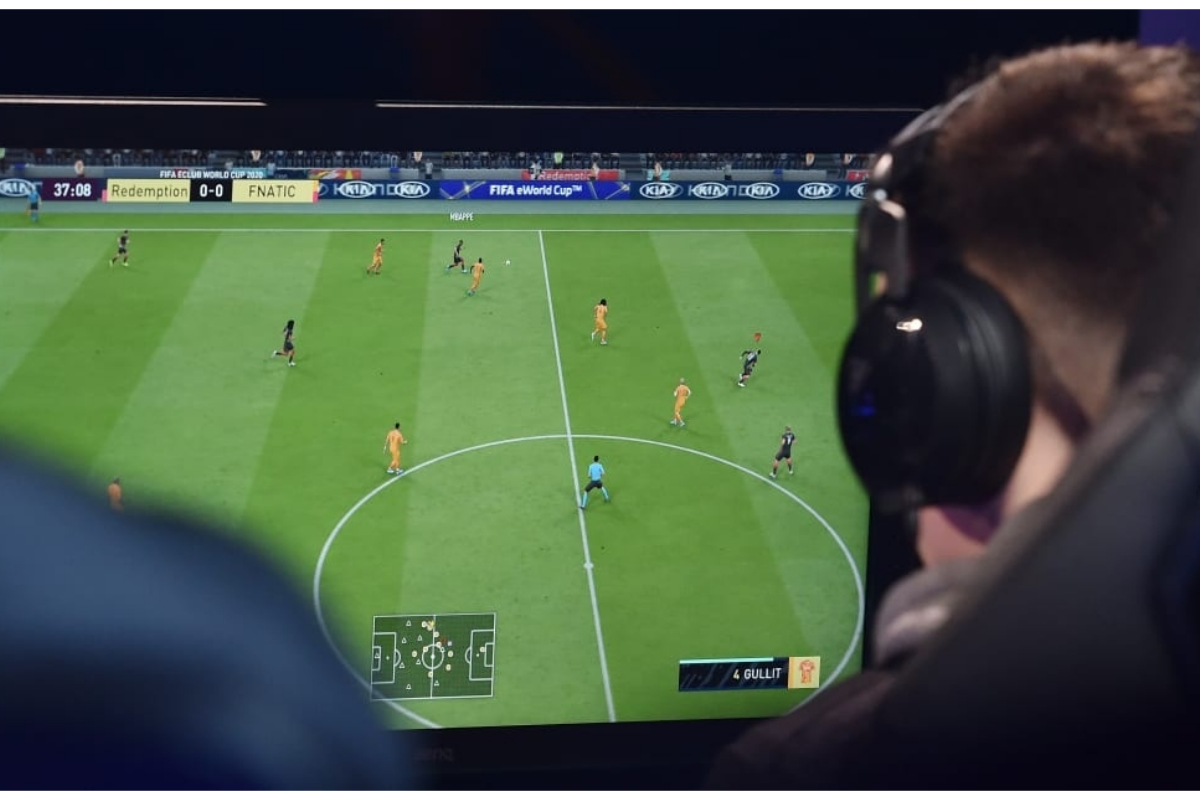 Reading Time:
2
minutes
Esports gambling revenue continues to grow, with revenue estimates as high as $1.6 billion by 2023, while new research from global research agency 2CV and ProdegeMR shows a growth spurt during the global pandemic. In the second wave of research first conducted in the UK at the beginning of the pandemic in April, the latest figures from Indian gamblers shows a growing interest in esports betting, with the spread of COVID-19 playing a significant role accelerating this growth.
2CV and ProdegeMR conducted a survey of 756 gamblers aged 18-54, exploring their gambling behaviour and experiences with esports, and how COVID-19 has affected both.
The survey found that although gambling is illegal or strictly regulated across states in India, a majority of Indian adults' gamble in some form every year. With 59% of gamblers typically betting on sports, the pandemic has had a dramatic impact on how and where betting can take place. 44% of gamblers have reduced their gambling spend as a result of the pandemic, with 84% agreeing that they have actively looked for new things to bet on and 69% having already shifted spend on other forms of gambling.
Some of this shift has resulted in an increase in esports gambling, with 9% having made a bet on esports in the last 3 months – 62% of whom only started betting on esports since the pandemic began. A further 31% of bettors are actively considering betting on esports during the next 3 months.
Despite these positive developments, India still poses some challenges. The murky regulations, lack of awareness and lack of access are some of the biggest barriers to adoption of esports gambling. Over 85% of non esports gamblers stating that they needed more information before they could start betting, while 81% of gamblers considering betting on esports would do so if there were more sports games to bet on.
James Redden Managing Director at 2CV Singapore, said: "With a large pool of mobile gamers (estimated to be 250 million), the potential for esports growth is enormous. A potential betting play could accelerate this growth even further."
PAGCOR Considers Allowing Casinos to Operate Online Gambling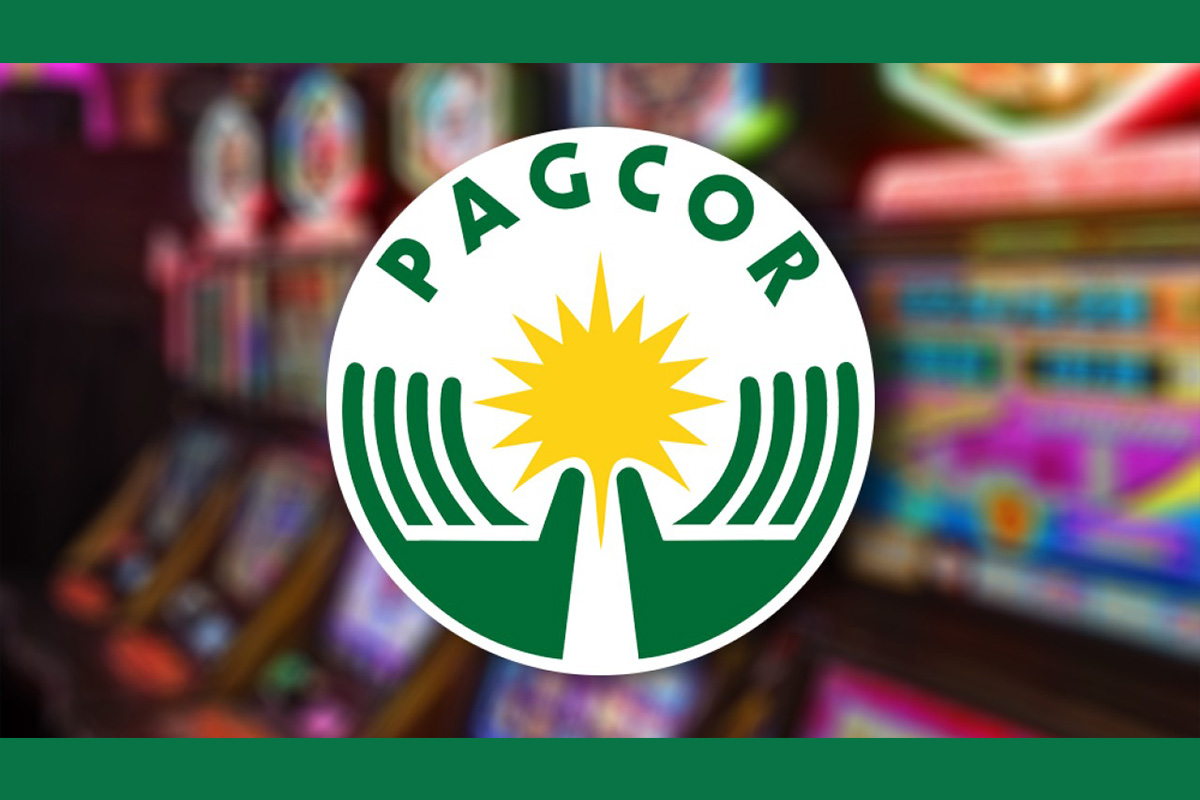 Reading Time:
< 1
minute
The Philippines Amusement and Gaming Corp (PAGCOR) has confirmed that it is considering a proposal to allow online gambling in casinos.
The regulator said it has received requests from operators to allow online bets from known patrons in order to reduce the financial impact of pandemic-related restrictions.
PAGCOR said the departments involved are currently conducting studies on the proposals.
The regulator is already evaluating the legalisation of streaming sabong events in authorised arenas.
An industry source said the change was likely to be made soon but only for Philippine clients.
The Game Awards Expands Streaming and Broadcast Footprint in India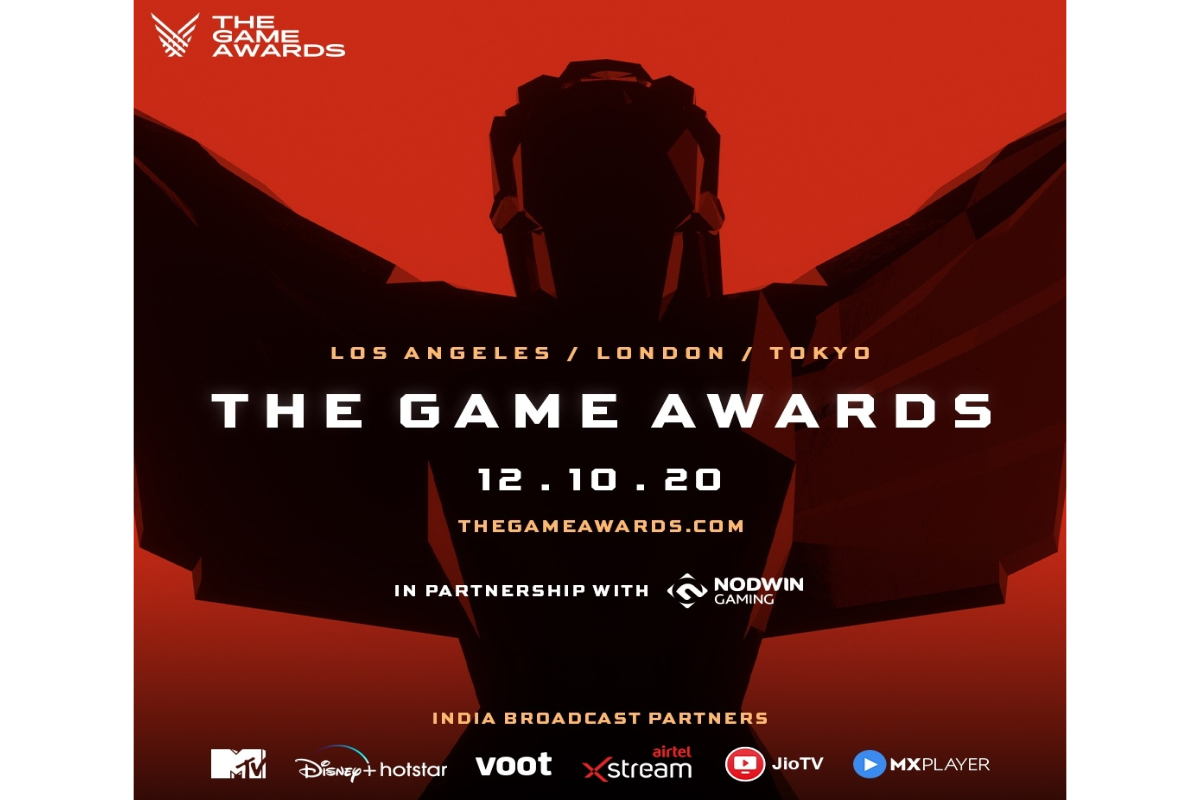 Reading Time:
2
minutes
Today, The Game Awards, the world's biggest celebration of video game culture, announced a significant expansion of its live distribution plans in India for its the 2020 gala broadcast, airing live on Thursday, December 10.
The Game Awards will air live on television on MTV India, in addition to streaming live and free across OTT platforms including Disney+/Hotstar, Viacom's VOOT, Reliance's JioTV, Airtel and MX Player. These distribution points are in addition to continued free availability of the show on platforms such as Facebook, Twitch, Twitter and YouTube, where an exclusive Hindi co-stream of the show will air in partnership with NODWIN Gaming.
These new livestream partners in India join a slate of more than 45 global digital networks that will stream The Game Awards live and free around the world. Additional distribution partners will be announced in the coming weeks.
"We're thrilled to grow our distribution in India with an incredible group of partners that share our view that gaming is a universal language that challenges, inspires, entertains and ultimately unites cultures," said Geoff Keighley, creator, The Game Awards.
The Game Awards partnered with NODWIN Gaming to manage the distribution deals in India. Speaking about the partnership, Akshat Rathee, co-founder and Managing Director of NODWIN Gaming said, "The Game Awards have always been the epitome of our industry. A true celebration of our art form. This COVID year, we all know that gaming has done well and NODWIN is proud to bring The Game Awards back to India. With the strong backing of MTV on linear TV and Airtel Xstream, Hotstar, Jio, Voot and MXPlayer, we can positively say that this will be the first time that The Game Awards will reach more than 100 million Indians on their most preferred TV channels and OTT platforms. We look forward to celebrating our love for gaming with everyone across the country"
TransAct to Supply Printing Products to Hoiana Suncity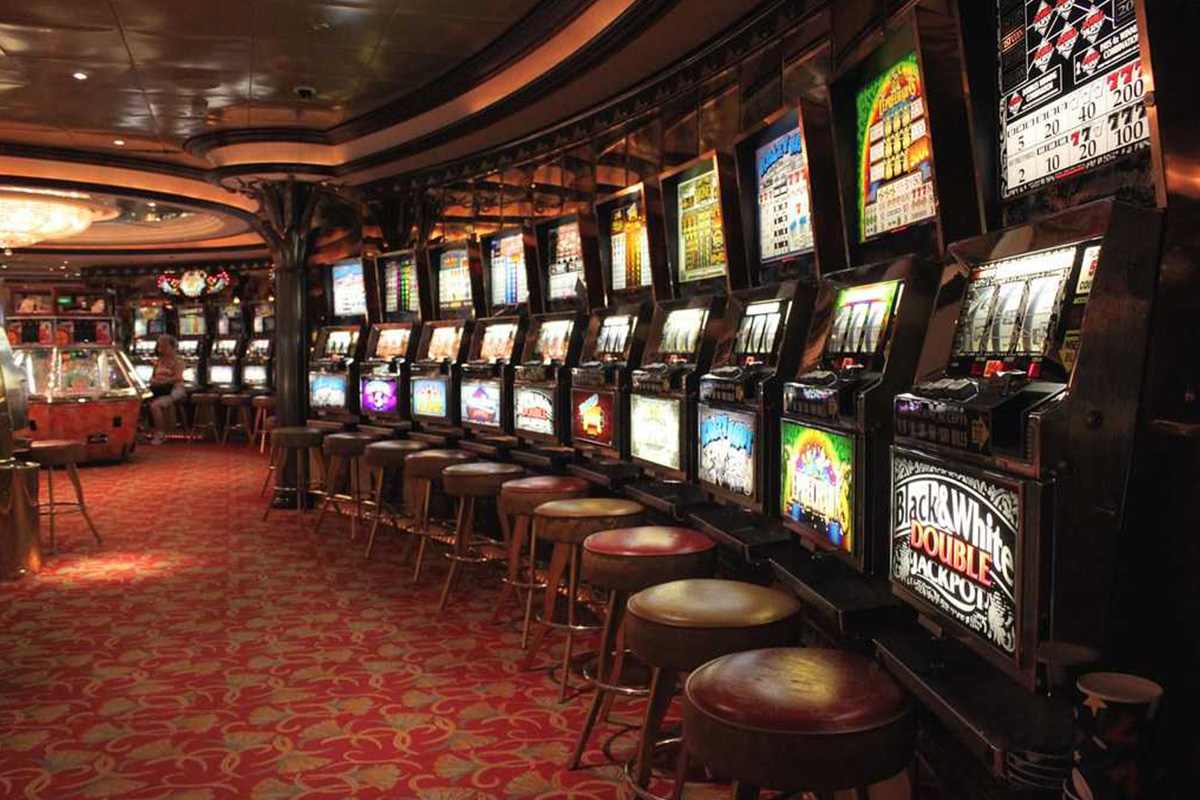 Reading Time:
< 1
minute
Hoiana Suncity has chosen two TransAct products, the Epic 950 for ticket-in, ticket-out (TITO) in the casino's 300 slot machines and the Epic Edge TT printer for cash desk applications.
"We could not be more excited about partnering with Hoiana Suncity to support their gaming floor and entertainment efforts at this new state-of-the-art integrated resort. For over 15 years, our industry-leading Epic printers have offered time-tested reliability, minimizing down time and thus maximizing player time on machines. We look forward to working with yet another fantastic client and are excited for future opportunities to expand our relationship," Bart C. Shuldman, Chairman and CEO of TransAct Technologies, said.
"Our choice of TransAct's Epic family of printers for our casino floor and cash desk operations was driven by the combination of their excellent reputation for reliability as well as the newest most advanced features. The Epic 950 and Epic Edge printers deliver proven performance that is enhanced by TransAct's personalized customer service and support. We look forward to a long and successful partnership with TransAct," Alex Khoo, General Manager of Casino at Hoiana Suncity Resort, said.