EU DIGITAL EDUCATION ACTION PLAN SHOULD EMBRACE VIDEO GAMES TO BOOST DIGITAL LITERACY AND HELP FILL THE DIGITAL SKILLS GAP IN EUROPE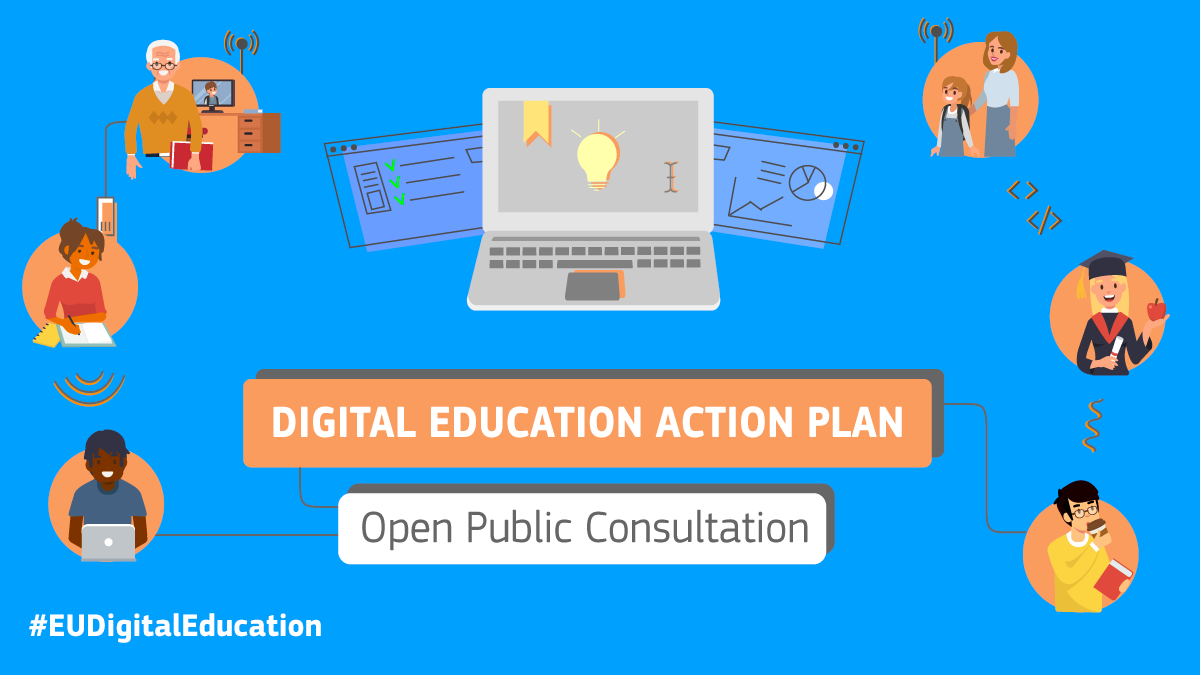 Reading Time:
2
minutes
In advance of next week's publication of the European Commission's updated Digital Education Action Plan, ISFE presents the results of the Games in Schools project. The project includes the new teachers' handbook, a resource created for teachers, in collaboration with European Schoolnet (the network of 34 Ministries of Education).  Games in Schools is designed to provide teachers with training on how to use commercial video games as pedagogical support in the classroom to support student engagement and the development of digital competences, boost digital literacy and help fill the digital skills gap in Europe.  More than 4,200 teachers from all over Europe took part.
ISFE CEO Simon Little said: "There is a wealth of evidence that the use of video games in the classroom boosts important 21st century skills: teamwork, communication, problem solving, critical thinking,  analytical skills and much more. Video games are central to today's society, and the European Commission should use the Digital Education Action Plan to encourage all national governments to embrace the opportunity for digital growth and employment in Europe that they represent and to follow the Polish Government's example by adding them to the school curriculum. Europe's video games industry is worth €21.6bn and it has grown 55% over the past five years. Europe's educators need to catch up and prepare our young people for the jobs of the future."
The European Commission cites the Action Plan as a key instrument in the COVID-19 recovery process.  A recent Ipsos MORI study commissioned by ISFE found that one in five parents agreed that video games had helped with their children's education and schooling and a high proportion of parents agreed that playing video games had a positive impact on mental health during lockdown. Video games were a valuable tool for people to stay connected with friends and family online, for education, fitness and entertainment during the worst of the pandemic.
European Schoolnet Executive Director Marc Durando said: "The pandemic has shone a light on the importance of supporting teachers to use digital tools in a pedagogically effective way. Video games have the potential to not only engage students in learning but to also turn them from passive consumers of digital media to creators and developers that shape the digital media of tomorrow. The Games in Schools project has provided teachers with training and guidance on how to achieve this shift through pedagogically grounded learning activities which make use of video games in the classroom.''
The results of Games in Schools, which successfully reached more than 4,200 teachers across Europe in 2019, and the new teachers' handbook are presented on 29 September at a free online event, "Learning by Playing", kindly supported by Sabine Verheyen, Chair of the European Parliament's Culture and Education Committee with a keynote speech by Antoaneta Angelova-Krasteva, Director for Innovation, International Cooperation & Sport, DG EAC, European Commission.

EC Rejects Call to Reform Expert Group on Gambling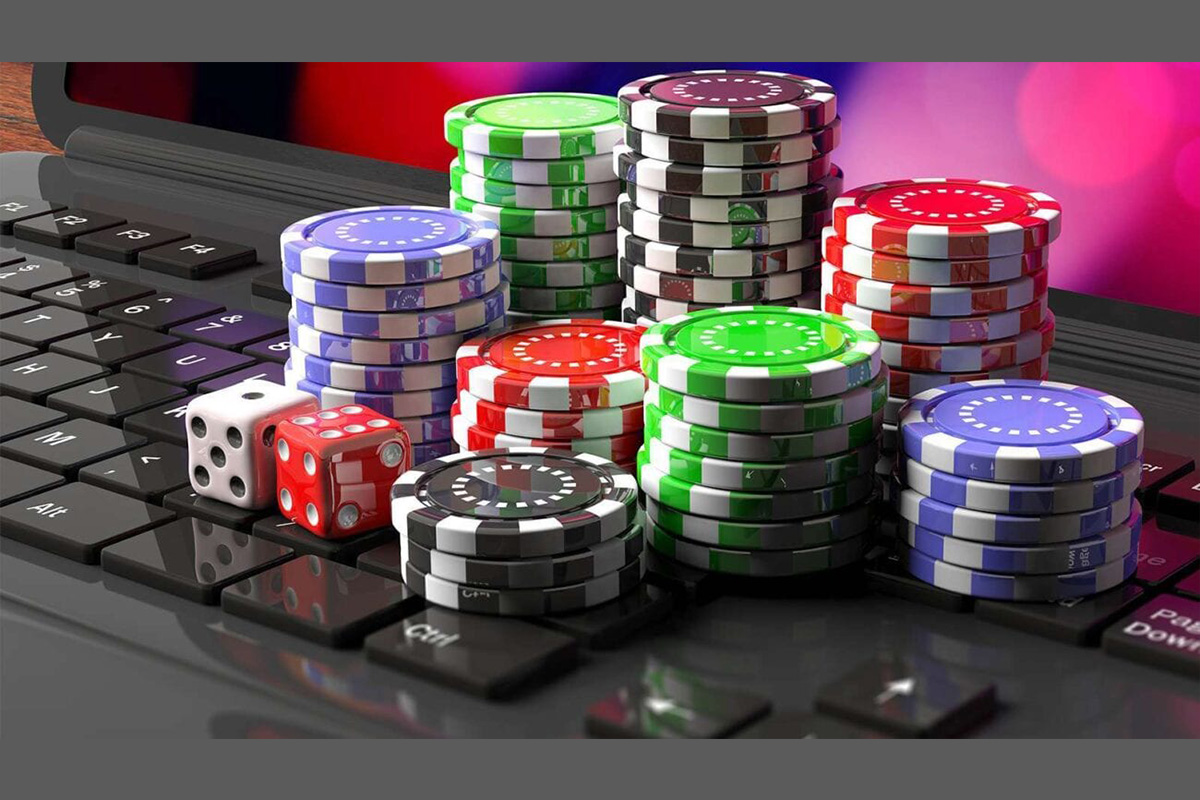 Reading Time:
2
minutes
The European Commission (EC) has stated that will not support the re-establishment of an "Expert Group on Online Gambling" – a cross member state collaborative body supported by 14 regulatory agencies.
Dutch gambling regulator Kansspelautoriteit (KSA) published the EC's response to a letter sent by KSA Chairman Rene Jansen on behalf of European regulators requesting to reinstate the group which had been decommissioned in 2018.
Regulators backed the reinstatement of an Expert Group to exchange knowledge and best practices with regards to governing gambling and protecting national consumers from risks and harms.
Jansen's letter further stated that regulatory cooperation was required to secure greater oversight on technical requirements and to better evaluate the legislative outcomes of member-states governing their regulated gambling marketplaces.
"The work of the Expert Group was particularly successful. We achieved results that benefited consumers, national authorities and the gambling sector and the active participation in the group also demonstrated that member states are well equipped and willing to achieve positive outcomes together. And we still believe this to be the case," Jansen said.
Issuing a response, the office of European Commissioner Thierry Breton referred to the EC's original verdict to decommission the group taken in December 2017.
The expert group was deemed as no longer viable following the European Court of Justice (ECJ) arbitrating 30 cases related to gambling, in which all casework stated that national regulations superseded EU rules.
The EC underscored that gambling laws and standards would be maintained as the domain of the individual member state – which can choose to apply its legislative preferences to taxation, the licensing of market incumbents, industry standards and how a member state should protect its national consumers from harms.
The Commission can only intervene on member-states gambling laws if they are deemed to have breached the wider EU policies on market competition, fair business policies and state aid rules.
Replying to Jansen's concerns, the EC responded that gambling regulators had the support of individual policy units carrying comprehensive oversight on "anti-money laundering (DG FISMA), consumer and youth protection (DG JUST), the prevention of addiction (DG SANTE) or issues of taxation (DG TAXUD)".
"At this stage, our Directorate General does not intend to reverse this decision and to reinstate the Expert Group on Gambling Services under its responsibility," the EC letter concluded.
EGBA Hails EC's Proposal for European Digital Identity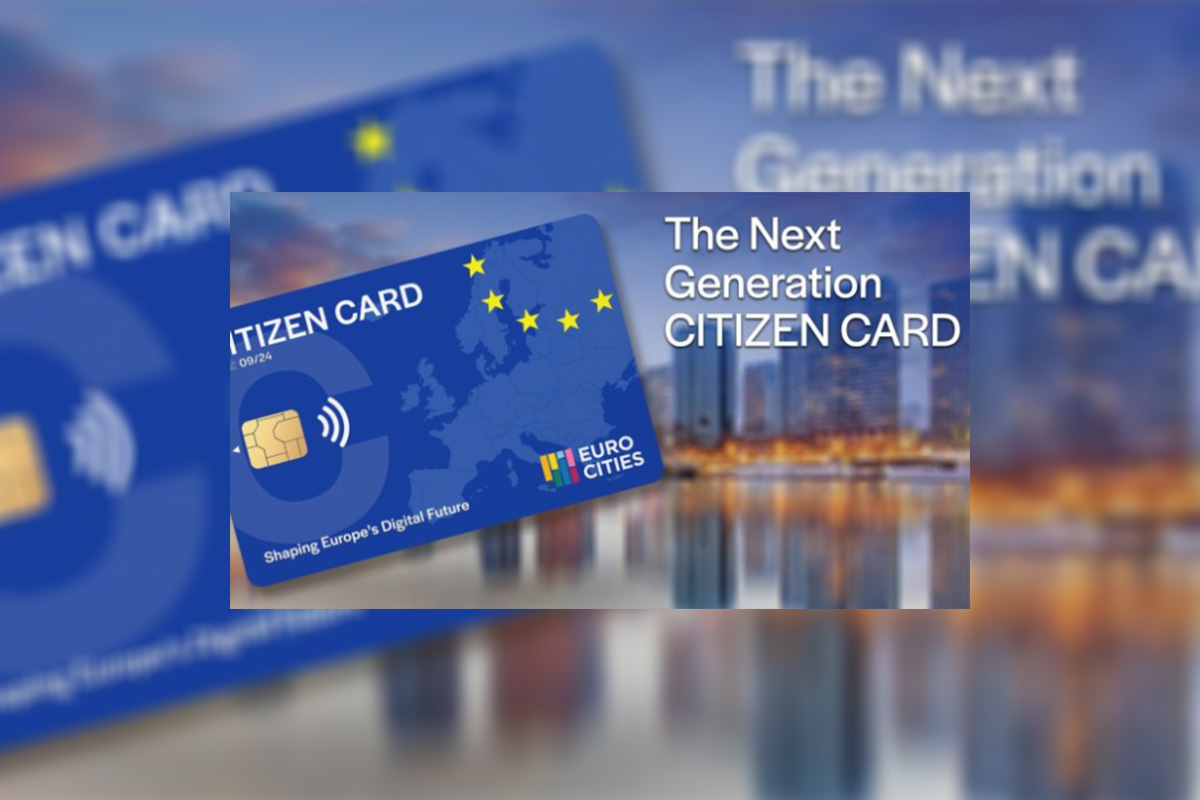 Reading Time:
< 1
minute
The European Gaming and Betting Association (EGBA) has hailed the the European Commission's (EC) proposals to initiate a European digital identity, namely, in the form of an electronic identity wallet (e-ID).
The proposed e-ID will facilitate an easy access for EU citizens to online public and private services. EGBA forecasts that the new system will bring about a solid identity verification process for many online sectors in Europe, including online gambling.
As per EC's new proposals, EU citizens can utilise the new e-ID anywhere in the EU to identify and authenticate themselves for availing online services in both public and private sectors.
Ekaterina Hartmann, EGBA Director, said:
"An ever-increasing number of Europeans are using online services and a common electronic identification method would help them to access online services in a practical, secure way which safeguards their data. We welcome the proposal for a Europe-wide e-ID, which would have significant positive impacts on the way KYC is conducted in Europe's online gambling sector and help establish more common approaches to identity verification. An EU e-ID would, for example, help strengthen existing processes to prevent minors from accessing online gambling and to fight fraud and money laundering."
EGBA concludes that the new eID would benefit both customers and gaming operators. Customers can now verify their identity in an easy and secure manner. Operators now have a streamlined method for compliance, which makes it the job of dealing with with the regulations of different  jurisdictions easier.
It is estimated the implementation of a European e-ID could generate 9.6 billion euros in benefits for the EU economy and create up to 27,000 jobs over the next five years.
EGBA Welcomes European Commission's Proposal for Digital Services Act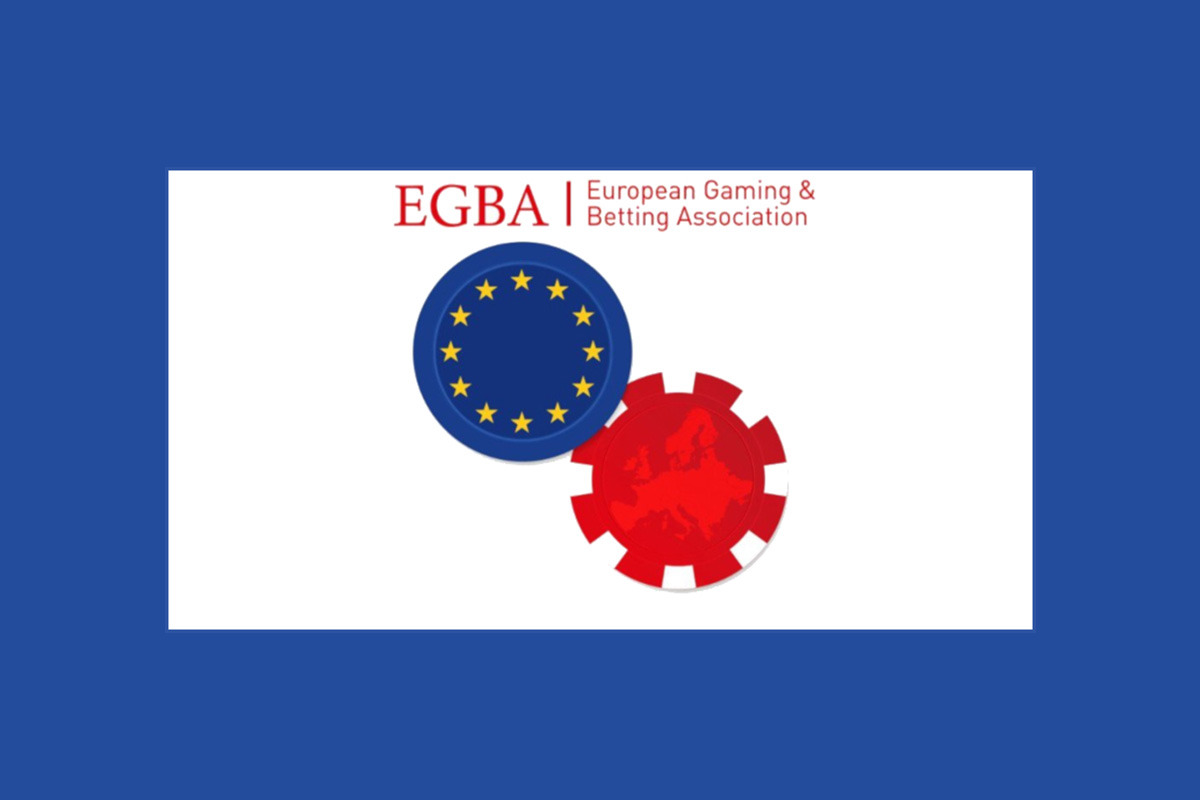 Reading Time:
< 1
minute
The European Commission has published its long-awaited legislative proposal for a Digital Service Act (DSA), which inter alia introduces rules for regulating large digital platforms and ensuring that markets impacted by digital gatekeepers remain fair and competitive.
EGBA welcomes the Commission's proposal and its wider effort to deepen the European Digital Single Market (DSM) which is reflected in the comprehensiveness of its flagship DSA proposal.
The proposal will next be presented to the European Parliament and the Council, the two co-legislators of the EU, who will review the proposal and suggest amendments before coming to a joint agreement on the final contents of the legislation.
"We welcome the Commission's Digital Services Act and hope this will be the beginning of renewed efforts by the Commission to address many of the regulatory challenges which impact on companies and consumers who buy and sell services in the digital space. One of the challenges we see in Europe's online gambling sector is the need for more consistent regulations in the EU, particularly in respect to customer protection, and the Commission needs to step up to address the current fragmentation," Maarten Haijer, Secretary-General of EGBA, said.