Europe's video game industry encourages players and parents to #SeizeTheControls to manage responsible video gameplay this Christmas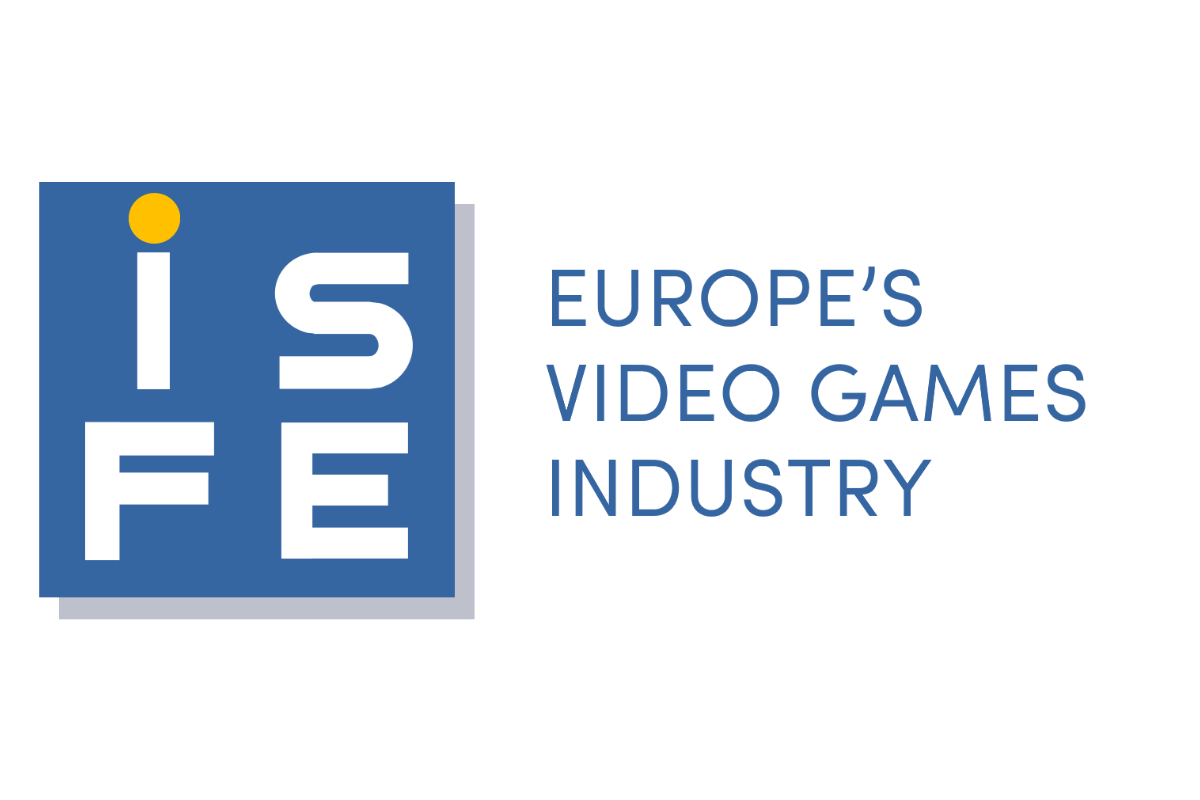 Reading Time:
3
minutes
ISFE, representing Europe's video games industry, is launching a pre-Christmas campaign, 'Seize the Controls', to raise awareness of the parental controls, family settings and other tools available to parents, caregivers and all players to manage responsible video gameplay and to make it a positive, fun pastime for all.
"Our industry has best-in-class minor protection and gameplay management tools but we are aware that having the tools is not enough – we need to ensure that everyone knows about them and knows how to use them. The campaign joins ISFE's national members across Europe who are investing in information initiatives directed to their national population in their native language. In our many conversations with policymakers, parents and players about our sector, and through the regular surveys we conduct, we know that we still have work to do to raise the profile and encourage the use of the comprehensive safeguards we already have in place. We encourage everyone to use the tools to manage screen time, spend and online interaction, for example, and to pay attention to the PEGI (Pan-European Game Information) content descriptors and age ratings that inform parents, at the point of purchase, about the content of a game, whether or not it contains the opportunity to make in-game purchases and what is the appropriate age for the player. With the Christmas holidays approaching and children starting to drop hints about presents, it's a good time to launch this campaign to give parents time to inform themselves and prepare."
Simon Little, CEO ISFE
Europe's video games sector is a thriving creative and digital industry that provides enjoyment, entertainment, fitness, education, and helps to improve digital skills. With half of Europe's population playing video games, the video games industry has always been at the forefront of encouraging responsible gameplay through education and information campaigns directed to national populations in their native languages, some of which are in collaboration with public authorities.
"Online safety is a priority for Europe's policymakers as well as for parents and industry alike. Europe's video games industry can be proud of its long-established history of minor protection and ongoing commitment to safety and invites everyone to Seize the Controls this Christmas and beyond, play together, use the many tools available to them, and talk to each other about how they manage their gameplay."
Simon Little, CEO ISFE concluded
Under the Better Internet for Kids (BIK) umbrella, European Schoolnet coordinates the European network of Safer Internet Centres (SICs) along with the annual Safer Internet Day (SID) campaign, on behalf of the European Commission. This important work aims to raise awareness of safer and better internet issues with a range of stakeholders, including parents, caregivers, and educators – and children and young people themselves – while also providing helpline services to offer localised support on a range of online issues.
"Millions of young people in Europe play video games, and we know that many parents are looking for information on how they can manage their children's play. We're delighted to see initiatives such as these – to raise awareness, and encourage both players and parents to #SeizeTheControls – so that gameplay can be a safe, rewarding, enjoyable and positive experience."
Speaking of the campaign, Hans Martens, Head of Digital Citizenship at European Schoolnet, leading the Better Internet for Kids project said
Find out more about the work of the Insafe network at www.betterinternetforkids.eu and connect with your local Safer Internet Centre via www.betterinternetforkids.eu/sic. Safer Internet Day (SID) 2022 will take place on Tuesday, 8 February 2022, encouraging all stakeholders to join "Together for a better internet" through a range of activities, initiatives and campaigns. Find out more at www.saferinternetday.org. Find out more about ISFE's plans for Safer Internet Day 2022 at www.saferinternetday.org/supporters/isfe.
Soft2Bet brand CampoBet announced a Redesigned Mobile App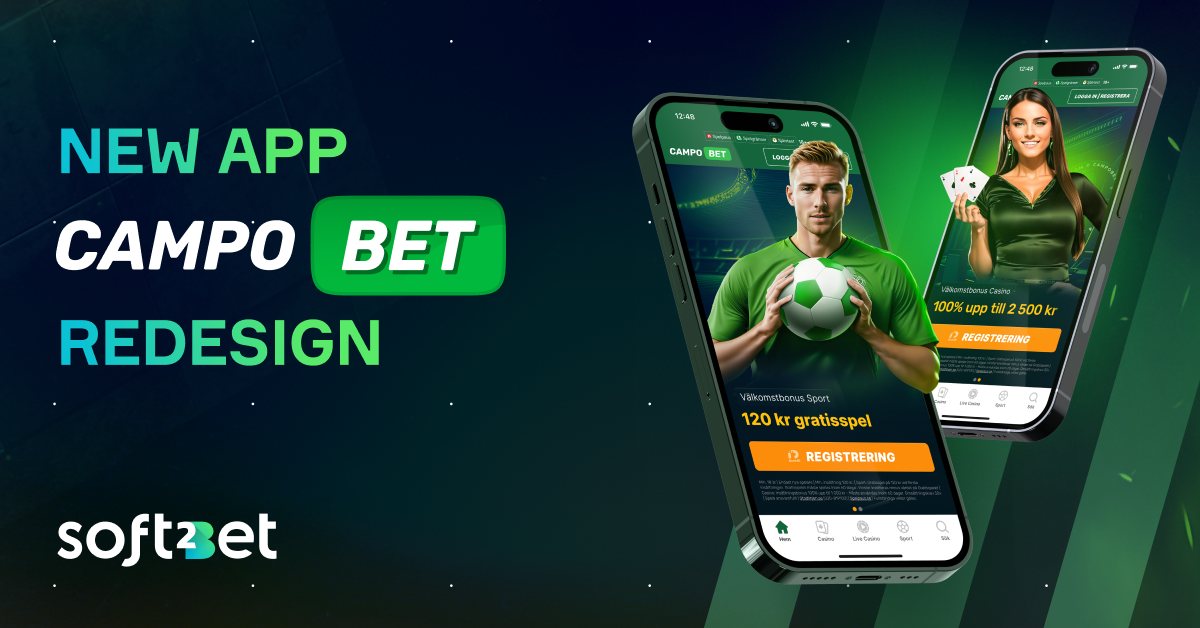 Reading Time:
2
minutes
CampoBet, of the Soft2Bet powered renowned brands, is excited to unveil its revamped mobile application for both iOS and Android users. The new CampoBet SE app offers a native, user-friendly experience with a host of enhanced features and a sleek design that promises to elevate the online betting experience for Sweden players.
Key Advantages of the New CampoBet SE Mobile App:
Expanded Reach: The native app serves as an additional platform for CampoBet to engage with a broader audience.
Regulated Marketplace: With official reviews from the App Store and Google Play, users can trust the quality and security of the app.
Official App Status: The app's official status ensures there are no bans, providing uninterrupted access to betting services.
Native Experience: Users will enjoy a more convenient and faster app performance tailored to their devices.
Aesthetic Design: The app features a Trophy Hall with animations and parallax, offering a visually stunning experience.
Integrated Tracking: An integrated system for PPC and affiliate traffic allows for efficient ad purchasing from various sources.
Optimized Advertising: The app includes a new set of events in the traffic procurement system to fine-tune advertising campaigns.
Continuous Support: CampoBet is committed to ongoing support and development of the app to ensure the best user experience.
Segmented Notifications: Push notifications are tailored and sent directly to the player's phone, keeping them informed and engaged.
In a statement, CampoBet representative Yoel Zuckerberg, Chief Product Officer, said, "The CampoBet SE app is a game-changer in the mobile betting landscape. We've listened to our users and have delivered an app that not only looks great but also provides the functionality and speed that today's bettors demand. Our commitment to continuous improvement and user satisfaction is at the core of this redesign."
The CampoBet SE app is now available for download on the App Store and Google Play. Users can look forward to a seamless betting experience with the reliability and innovation that CampoBet is known for.
CasinoJan Announces the Launch of its New Website in Singapore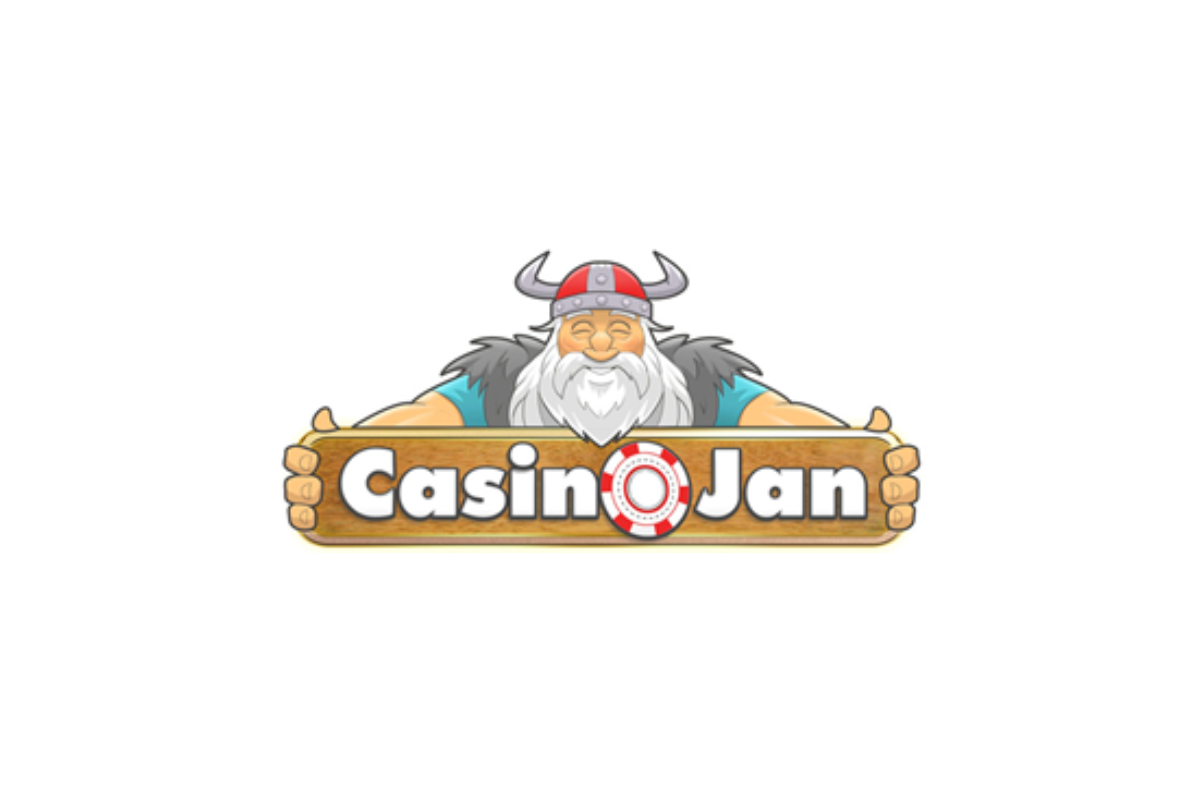 Reading Time:
2
minutes
Previously focused only on the Norwegian online casino industry, casinojan .com is excited to announce the launch of its new website in Singapore that is designed to help as many Singaporeans as possible enjoy gambling as entertainment and to become the largest gambling portal in the Singaporean market.
From digital slots to mobile and live casinos, CasinoJan uses its team's extensive industry knowledge to provide a variety of in-depth, honest, and unbiased articles that extensively cover every aspect of the online casino industry in Singapore.
"It's no secret that the market for online gambling is difficult to navigate. Not only are there hundreds, if not thousands, of companies to choose from, but there are also complicated rules to adhere to," said a spokesperson for CasinoJan. "As if that wasn't enough, many gambling portals fail to keep their sites updated or start with incorrect information. With CasinoJan, we aim to make it both easier and safer to gamble online, whether it's slots, table games, odds, poker, or bingo."
Committed to offering visitors to its website the best experience, CasinoJan constantly updates its content, reviews, and payment methods while providing comprehensive opinions from its expert team about online casinos in Singapore.
Additionally, CasinoJan is in the process of further updating and increasing the scope of its website by soon implanting a list of features to benefit its visitors; these include:
A better table that makes it easier for readers to filter and find the gaming sites they want.
A solution for user reviews and user ratings of gaming companies from website visitors.
The opportunity to receive information about bonus offers and new casinos by email.
Video reviews of the most popular gambling sites in Singapore.
CasinoJan invites those interested in learning more about the leading online casinos in Singapore, as well as the best digital slot games and the most lucrative no-deposit bonuses, to visit its website today.
UNITED KINGDOM TO HOST 2024 PUBG MOBILE GLOBAL CHAMPIONSHIP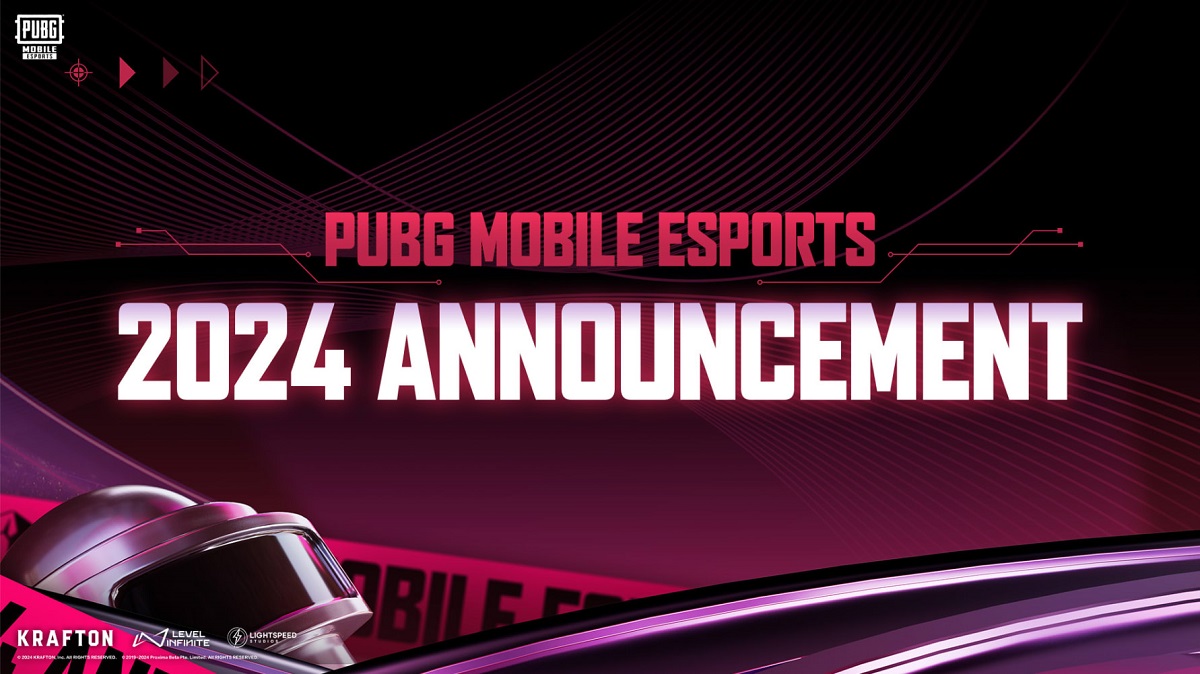 Reading Time:
< 1
minute
PUBG MOBILE Esports is thrilled to announce that the 2024 PUBG MOBILE Global Championship (PMGC) will be held in the UK, taking place live next December with a $3 million prize pool. The first time a major PUBG MOBILE event has been hosted in the UK, this tournament will bring local fans a unique opportunity to see the very best skill that the world has to offer. This news comes ahead of this year's 2023 PUBG MOBILE Grand Finals in Istanbul.
James Yang, Senior Director of PUBG MOBILE Global Esports, announced the news during the opening ceremony of the 2023 PMGC Grand Finals, with the exact UK location to be revealed at a later date. This is the first time a major PUBG MOBILE event has been held in the country and the first in Western Europe since 2018.
The highlight of the PUBG MOBILE Esports calendar, the PMGC brings together dozens of teams from around the world to compete in the ultimate showcase of talent. This year's Grand Finals are taking place this weekend in Istanbul, Türkiye, where the final sixteen teams remaining in the competition will battle it out to become PUBG MOBILE World Champion.
Joining next year's PMGC in the top tier of PUBG MOBILE Esports events, as well as next year's midseason tournament in Riyadh, Saudi Arabia, is the PUBG MOBILE Global Open (PMGO), which will take place in Brazil throughout March and April 2024 and feature a $500,000 prize pool.