New Study Reveals Problem Gambling Rate is Just 0.3% in Spain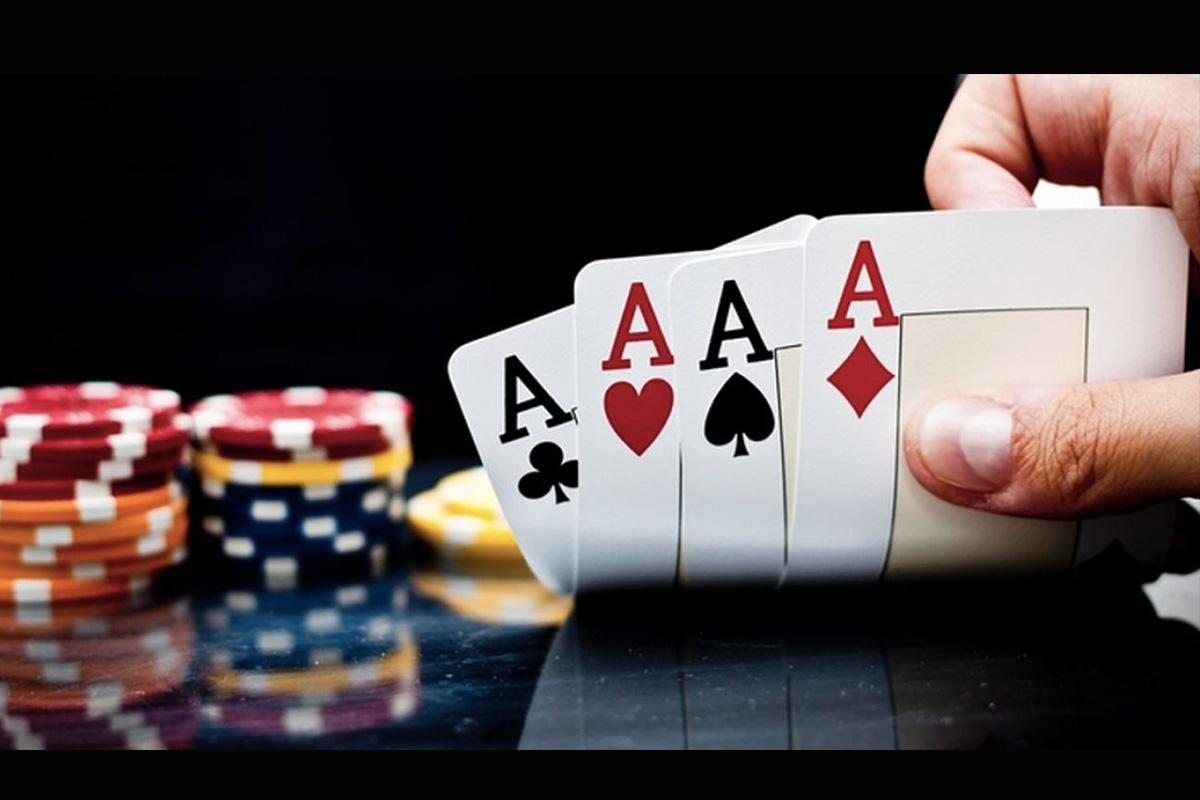 Reading Time:
< 1
minute
University Carlos III of Madrid (UC3M) has published a new study which reveals that the problem gambling rate in Spain is just 0.3%.
José Antonio Gómez Yáñez, Professor of sociology and member of the Institute of Policy and Governance at UC3M, said that the objective of the research was to analyse "in a real and verifiable way" the relationship between Spanish society and gambling.
"Gambling is subject to much debate, like many productive activities, which emphasises the need for this type of study which provides an objective view, based on data, for public opinion, administrations and the media. It is about offering real and updated data on gambling as part of the habits of Spanish society."
"It must be said that the vast majority of those who play do so responsibly, they know that it has a cost, like entering a show."
Alejandro Landaluce, chief executive of industry association Consejo Empresarial del Juego (Cejuego), said: "Governments are increasingly concerned about a potentially inappropriate level of gambling participation in society and we, as representatives of the sector, share these concerns.
"For this reason, we support this type of scientific study that allow us to know the reality of social behaviour towards gambling, beyond individual or collective perceptions, in order to act in those areas that are necessary within our responsibility."
The study showed that the majority of the population takes part in draw-based lottery games, with 25.8m players taking part in the Christmas Lottery; 14.5m in the El Niño Lottery; 14m in Primitiva Lotteries and 8.5m using Organización Nacional de Ciegos Españoles (ONCE) branded scratchcard games.

Spiffbet Acquires Sir Jackpot and Live Lounge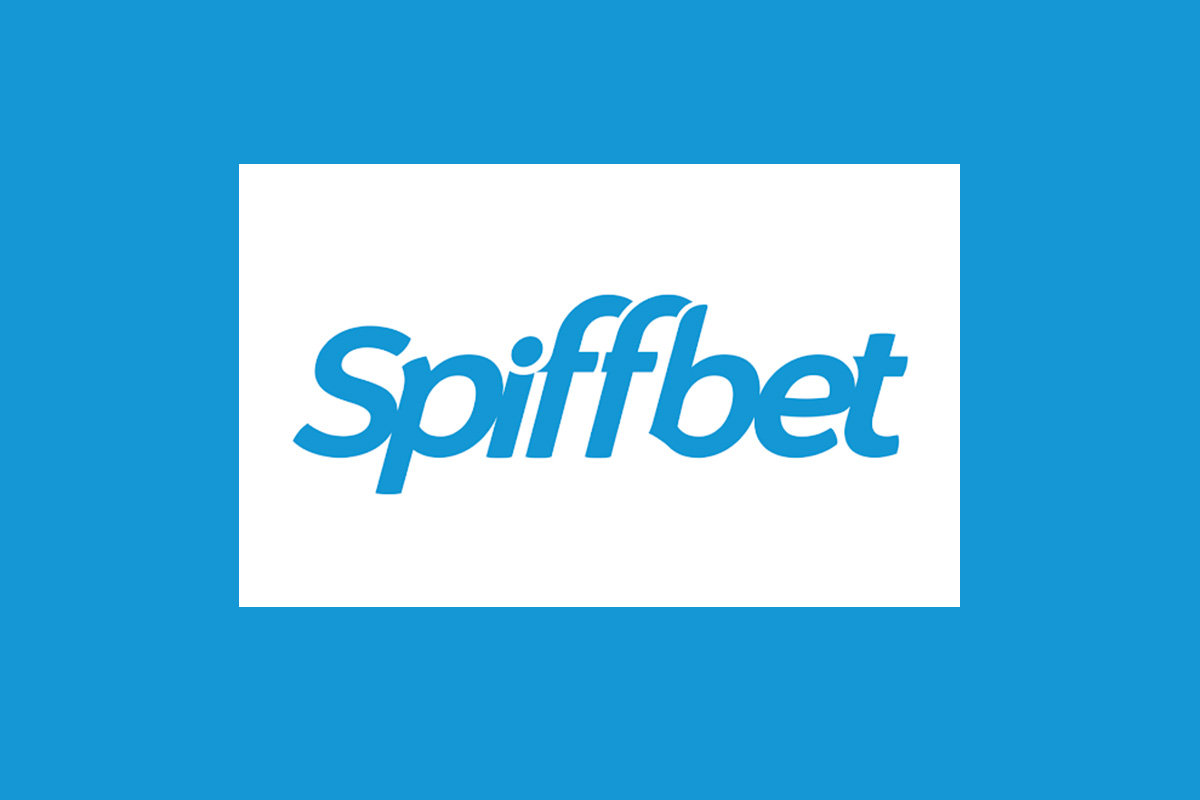 Reading Time:
< 1
minute
Spiffbet has signed an agreement with Livelounge Ltd, a company registered in the British Virgin Islands, to acquire the online casinos Sir Jackpot and Live Lounge for a maximum of SEK 2.5 million.
The transaction means that Spiffbet acquires the rights to the domains sirjackpot. com and livelounge. com with associated customer databases and other intellectual property rights. The acquisition includes two employees who will be integrated into Spiffbet.
The acquisition will be completed with two payment tranches. One tranche consists of a promissory note of SEK 2 million to be redeemed after approximately two months either in cash or by set-off against newly issued Spiffbet shares, and the second tranche through a cash payment of SEK 0.5 million which will be paid out provided that certain conditions are met by 30 June 2021.
"We continue to deliver on our growth and acquisition strategy. Sir Jackpot and Live Lounge contribute to our existing business with both sales and earnings, which allows us to allocate fixed costs on a larger revenue base and increase our bargaining power vis-à-vis suppliers and partners. In addition, we are adding two qualified employees, which is important in the growth phase we are in now," Henrik Svensson, CEO of Spiffbet, said.
"This is a good add-on acquisition that gives us two more established brands to work with. Thanks to the fact that the business is on the same platform as us and with the same support system in general, there will be minimal measures to integrate the business. We also welcome the two employees as employees of Spiffbet. It suits us perfectly to strengthen the organization now that we are accelerating the business of acquisitions made in 2020," Maria Boelius, Head of Casino Operations at Spiffbet, said.
GameArt Enters Swiss Online Gaming Market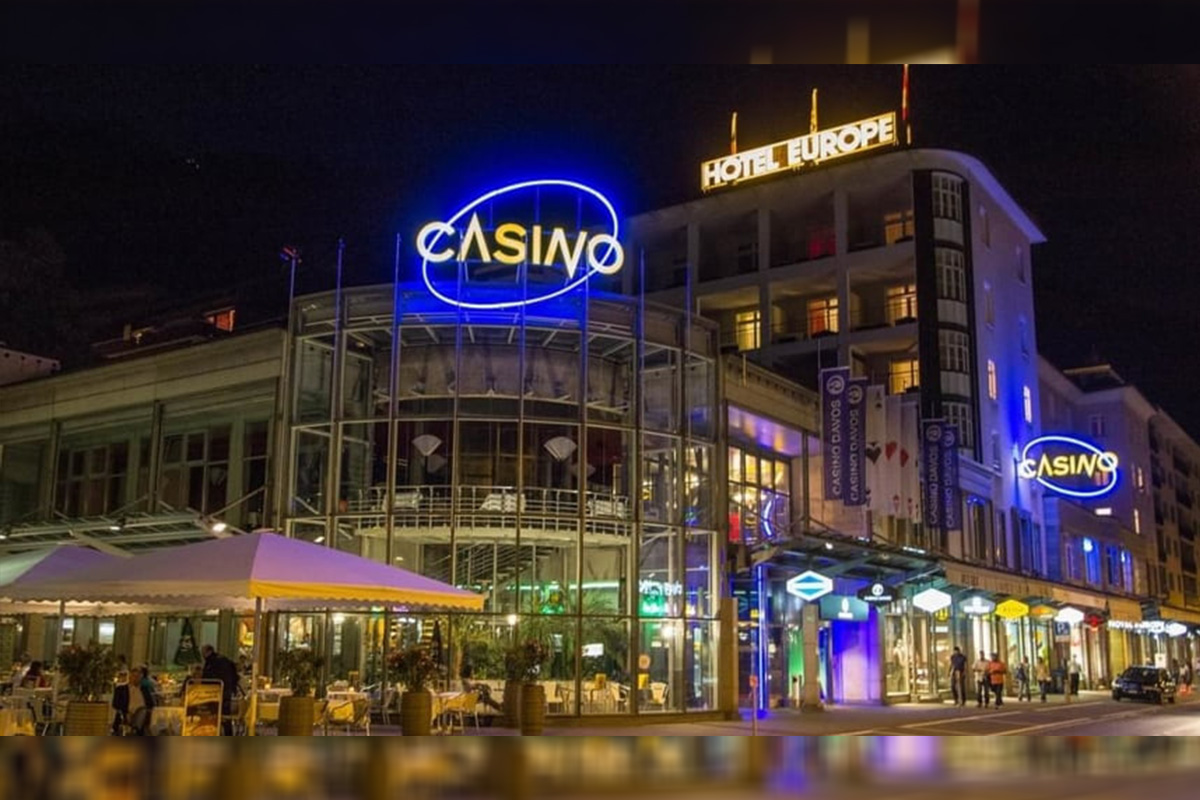 Reading Time:
< 1
minute
GameArt has entered the Swiss regulated online gaming market with Casino777.ch, the iGaming brand of Switzerland's Casino Davos.
Players in Switzerland can enjoy a range of GameArt's most popular slot titles, including the hugely popular Chili Quest, mesmerising Battle for Atlantis and classic African Sunset, along with 15 other stunning titles.
"We're proud to be entering the Swiss market with Casino Davos – one of the country's most recognised and popular casinos. Our slots are sought by players all over the world thanks to their premium production values and engaging gameplay, and we're confident that players at casino777.ch will absolutely love them," Almir Kudic, Head of Commercials at GameArt, said.
"GameArt are a great match for Casino777.ch and we're excited to bring the best of their titles to our Swiss customers," Leonard Huguenin, Online Casino Manager at Casino777.ch, said.
Best Online Casinos 2021 – Top Casino sites
Online casinos are becoming popular, and if you face some difficulties choosing the best online casino this article is for you.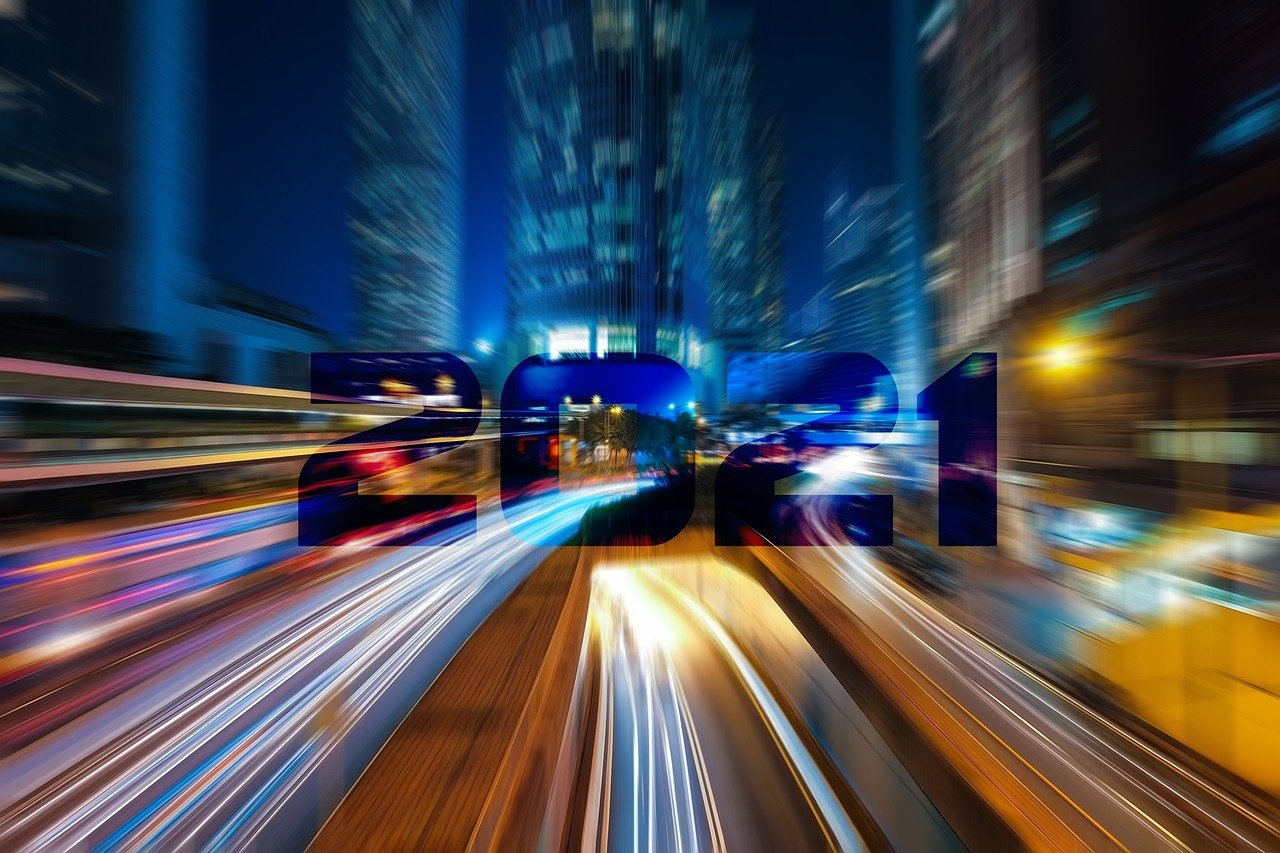 Reading Time:
2
minutes
The Best Online Casinos 2021
With the progress of the digital era, it seems like physical casinos would become extinct real soon. More and more people are now attracted to the ease of playing at an online casino. Due to the whole casino world shifting to online, more and more people have become interested in playing in these casinos. Thousands of online casinos exist, but not all of them are worthy of playing at. Today we will cover some of the best online casinos that offer the best features and perks. And if you want to make thorough research visit the site Exycasinos and their page about the best online casino. These guys will guide you through the main criteria of gambling sites.
BetOnline Poker
BetOnline Poker is undoubtedly one of the best online casinos that you can play at. The casino is known for amazing deals and bonuses, along with hundreds of top-rated game titles. BetOnline Poker has a fast payout system, which means you wouldn't have to wait as much to get your winnings. The casino also has best of the best poker tournaments. These tournaments offer some of the most significant rewards and jackpots for the players. Unlike many other casinos, BetOnline Poker doesn't restrict US players, which means that the players from all over the United States can play however they like. Thanks to a fantastic banking system, the casino also accepts bitcoin and various other forms of deposits.
Vegas Casino Online
Vegas Casino Online is another casino that quickly makes its name to the list of top online casinos. The Vegas Casino Online has a fantastic platform. The platform is the backbone for any online casino, and this casino sure has a good one. The casino offers several variations in poker games, which is a huge plus for poker lovers. One of the main advantages of playing at an online casino is the welcome bonus most of them offer. The welcome offer is the bonus to a player when he/she first signs in. Vegas Casino Online is known to offer some of the best welcome bonuses and free spins. Players that are new to the whole online casino world can preview the Vegas Casino game for free.
Red Dog
With an amazing welcome bonus of 225% and several amazing jackpots, Red Dog is an online casino worth trying. The casino offers amazing deals and offers in the promotion section. There are specific days in a week when the casino offers special deals and offerings. The casino has an amazing mobile application that is a huge deal to people who get used to playing real money casino games on their phones. Red Dog is among the best online casinos for several reasons, and the games this casino offers is one of the biggest reasons. Players have an extensive collection of top-rated casino games to choose from that not only offer an amazing gameplay, but also several cash rewards also.
888 Tiger Casino
888 Tiger Casino is also another casino on the list of the best online casinos. The casino is known for its enormous collection of slots games. Slots are some of the most played online games, and 888 Tiger Casino is taking full advantage of this. 888 Tiger Casino supports payments through cryptocurrency such as Bitcoin, a huge plus in today's world. The casino also offers 3-D games, which gives a real casino like feel.