Greentube launches Neccton Responsible Gaming solution with ADMIRAL Casino UK
Reading Time:
2
minutes
Greentube, the NOVOMATIC Interactive division, is bolstering its player protection systems with the integration of Neccton's new AI-based Responsible Gaming (RG) solution, mentor, across its consumer-facing casino portfolio.
Having first launched with ADMIRAL Casino UK and with more real-money gaming brands set to follow soon, the tool helps Greentube identify problem gambling in real-time and automatically interacts with players showing harmful behaviour.
The mentor back-office system tracks specific metrics which could indicate that somebody is spending more than they can afford, such as chasing losses, in-session deposits, failed deposits and cancelled withdrawals, and alerts operators instantly if certain markers of harm are surfacing.
The solution also communicates directly with players via customised text messages detailing changes in their play or overspending and includes information that allows them to analyse their own behaviour and compare it against the player base.
Richard Poole, Greentube's UK B2C Director, stated: "This is an important step for the UK business as by integrating a specialist RG system such as Neccton, www.admiralcasino.co.uk has added an extra layer of protection for our UK players. Importantly, players can complete a short self-assessment on their activity and also compare their individual gameplay to that of the wider ADMIRAL Casino player base. I look forward to evaluating the behavioural findings and further strengthening our safer gambling tools."
Neccton's Director, Dr. Michael Auer, said: "Our 15 years of research and more than 30 academic studies in the area of player tracking and Responsible Gaming show that players who gamble responsibly are more loyal, resulting in a significantly longer customer lifetime. We are proud to partner with Greentube to assist their players across the world. Since mentor improves with each player record that is analysed, this integration will strengthen the tool's ability to provide a holistic view of games and player behaviour to operators."
IGT Demonstrates Continued Corporate Social Responsibility Leadership with 13th Annual Sustainability Report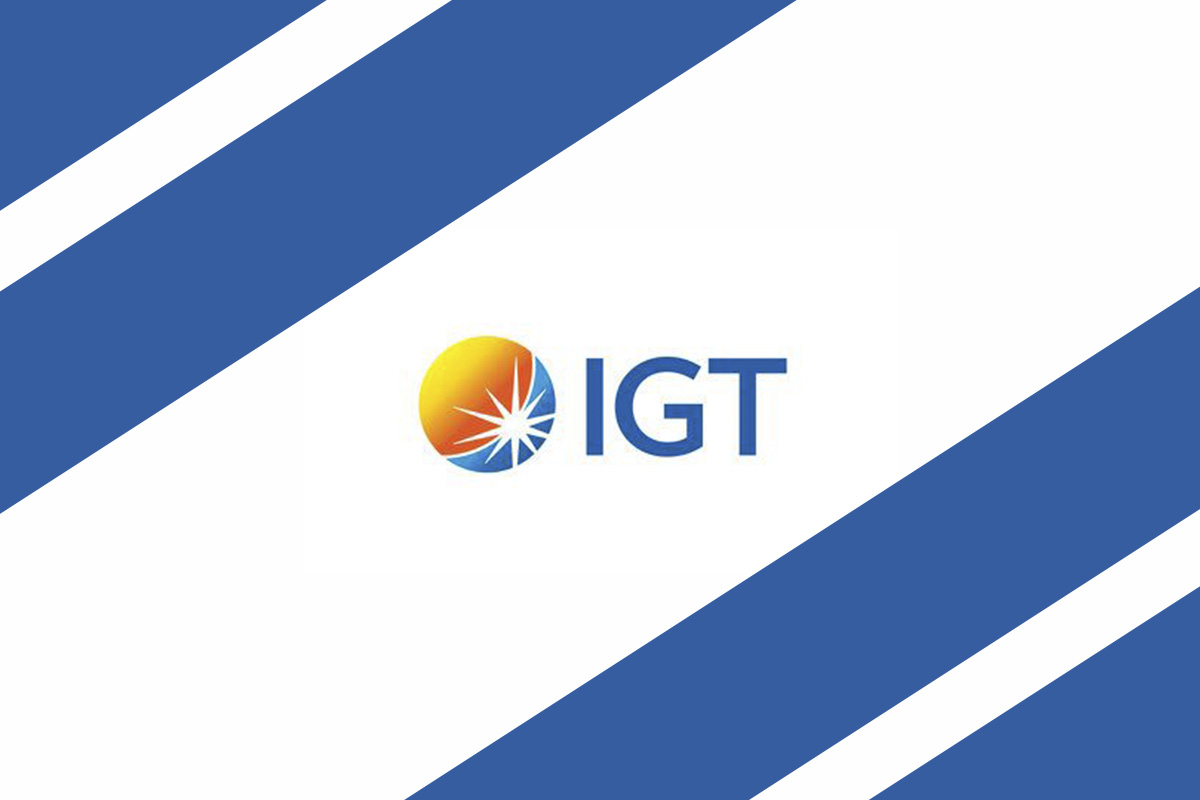 Reading Time:
2
minutes
International Game Technology PLC has announced the release of its 13th annual Sustainability Report, which demonstrates the Company's drive to create value globally, increase its socially responsible corporate citizenship, and report on its activities transparently.
"IGT's 2019 Sustainability Report celebrates the significant progress that we continue to make with our corporate social responsibility initiatives and ongoing support of responsible and sustainable practices that positively impact our customers and the communities we serve," said Marco Sala, IGT CEO. "IGT's commitment to the well-being of our employees, high standards of integrity and ethical conduct, diversity and inclusion, and professional development build on the strength of our brand and create value for our stakeholders throughout the world."
IGT's corporate social responsibility strategy is centered on four key pillars: Valuing our People, Advancing Responsibility, Supporting our Communities, and Fostering Sustainable Operations. The 2019 Sustainability Report shows IGT's commitments and achievements in generating value for a range of stakeholder groups, including employees, customers, communities, and suppliers.
Highlights of the report include:
Valuing Our People: IGT supports a fair, inclusive culture where all employees feel valued, respected, and engaged. IGT enriches employee development through career pathing and mentoring.

In 2019, IGT's Office of Diversity and Inclusion expanded its Diversity and Inclusion Groups (DIGs), adding SuperAbilities at IGT, which empowers and promotes the rights of people with disabilities; Military Veterans at IGT; and a group for employees age 50 and over. These were added to the already existing Pride with IGT LGBTQ+ group and the WIN with IGT Women's Inclusion Network group.

Advancing Responsibility: IGT is committed to player protection and product integrity. Through its comprehensive responsible gaming program, IGT contributes features and capabilities to promote safer gambling and prevent underage play. To protect data, a robust security incident management system is enacted to prevent cyberattacks 24 hours a day.

In 2019, the Company joined the Global Lottery Monitoring System, as well as the Sports Wagering Integrity Monitoring Association, to support responsible gaming in the betting vertical by addressing concerns around match-fixing and continuous monitoring.

Supporting Our Communities: IGT supports communities where it operates and where its employees live through corporate programs that align with its sustainable development goals (SDGs). IGT's Community Ambassador program focuses on community engagement at the local level while aligning with global giving efforts. Employee-driven giving programs complement the corporate programs by supporting the local causes that are important to individual employees.

IGT's flagship community initiative, After School Advantage, has provided non-profit community agencies and public schools with 300 digital learning centers in the past 20 years to help at-risk children gain critical, competitive skills, further supporting the Company's SDGs. IGT refreshed the program to support inclusive and equitable quality education and future employment with an emphasis on Science, Technology, Engineering, Arts, and Math (STEAM).

Fostering Sustainable Operations: IGT ensures its suppliers meet high economic, ethical and environmental standards as outlined in the Company's Supplier Code of Conduct. In addition, IGT strives to continually improve its environmental management systems and processes to reduce its environmental impact.

In 2019, IGT offices and facilities worldwide implemented environmentally friendly initiatives such as applying practical lighting schedules to save 251,000 kWh at the Las Vegas office; installing a high-powered corrugated cardboard baler to create 286 tons of recyclable material at the

Reno, Nev.

site; and lowered CO2 emissions by 64 tons for Lottomatica in

Italy

by executing remote troubleshooting for point of sale terminals.
The 2019 report is available online at www.IGT.com under Global Responsibility.
SKS365: The Complementary Betting Offer on Horse-Racing Lands on Planetwin365.it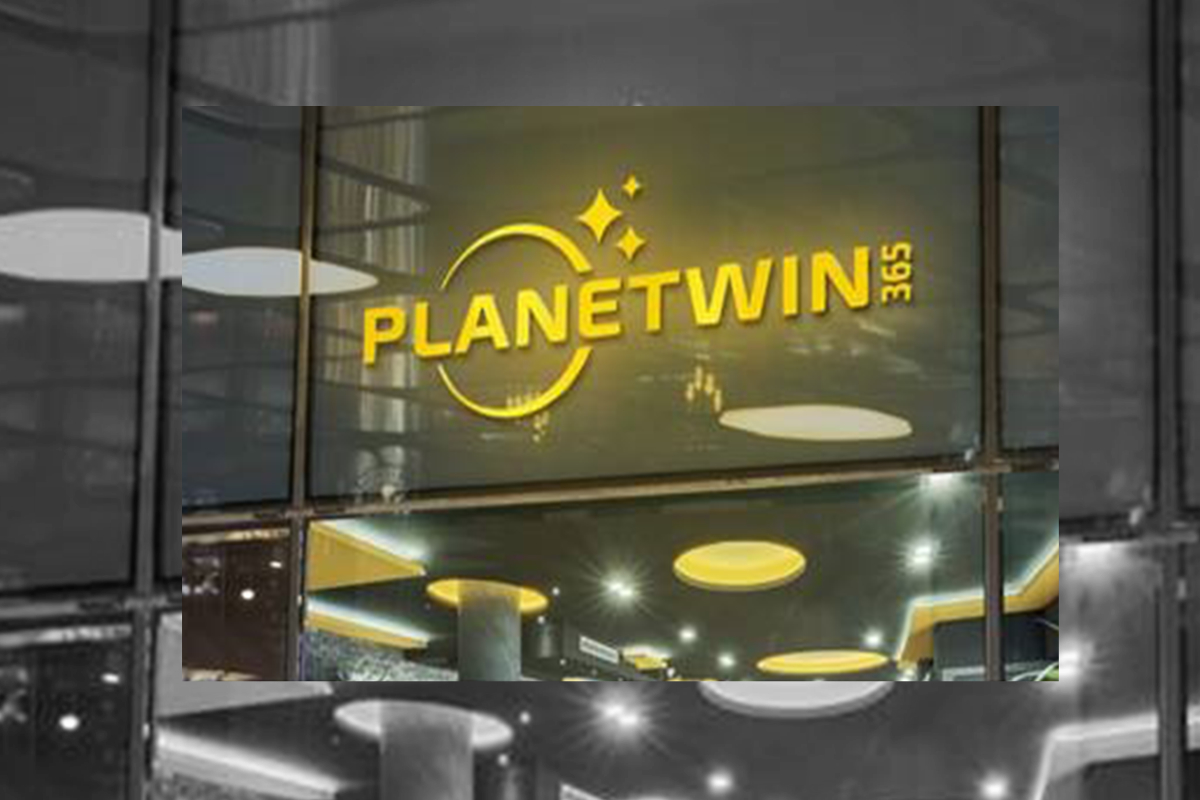 Reading Time:
< 1
minute
The most complete horseracing offers ever with races from all over the world, seven-day per week is now available on the Italian bookmaker's online and mobile channels
The Horse-racing product becomes part of Planetwin365's online offer in great style. Thanks to the synergy with the Italian provider MST, SKS365 is going to revolutionize its current offer with the launch of the complementary horse racing offer on the Planetwin365.it website.
Starting from today, Planetwin365 customers will have the chance to test their abilities with the most prestigious international horseracing: from the Dubai World Cup to the famous Royal Ascot, until the most important competitions in UK, Sweden, France, USA and all countries with a strong tradition in this discipline. In total, it will be available on the Planetwin365 website- over 200 races a day, 24-7, seven days per week, thanks to the introduction of the complementary offer. This will allow the bookmaker to provide a richer and more global gaming offer, aimed to satisfy the gaming preferences for recreational and more experienced customers.
The whole horseracing betting offers will be available in preview in the new online section dedicated to horse racing from both desktop website through PC and mobile version as well as native app, both on iOS and Android, and then will be subsequently integrated into the retail network.
The launch of the complementary horse racing offer on the online and mobile channel further expands the product portfolio of Planetwin365, by meeting the needs of its customers to offer them an increasingly engaging, competitive and autonomous gaming experience.
NatWest Introduces 48-Hour Delay Gambling Block Feature on Debit Cards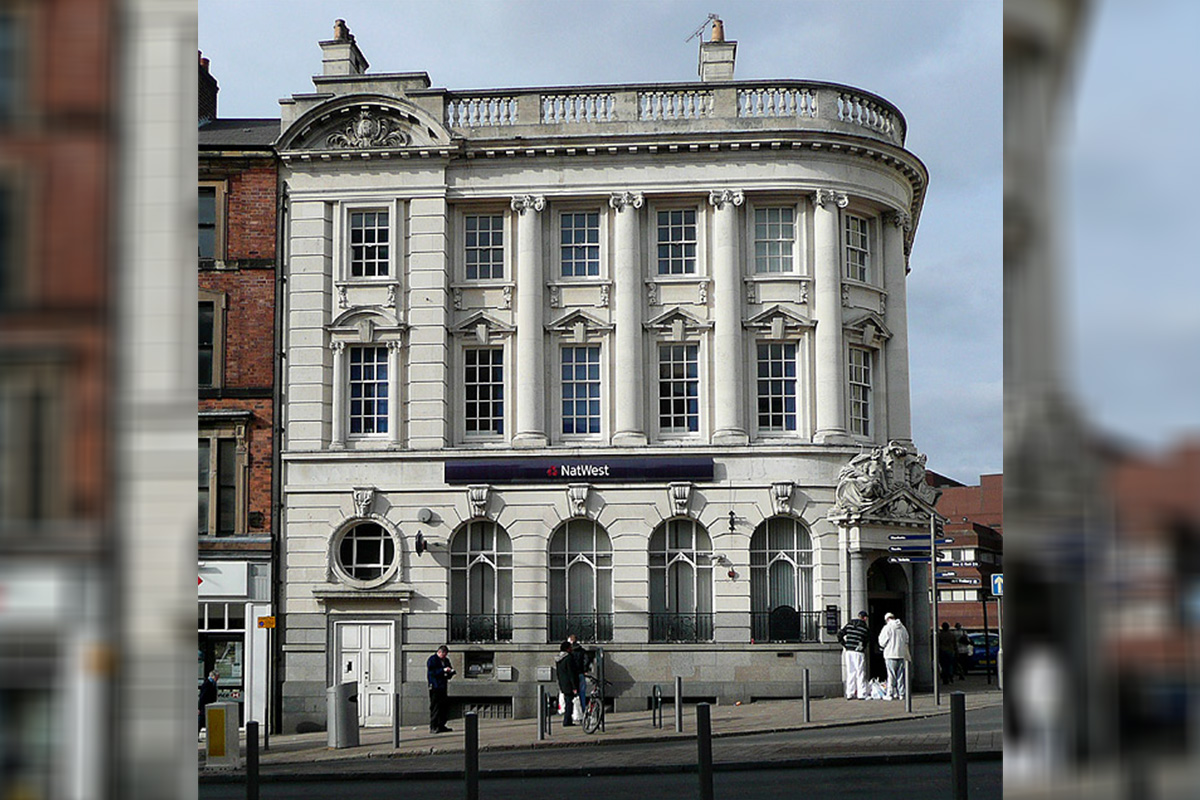 Reading Time:
2
minutes
National Westminster Bank (NatWest) has introduced a 48-hour delay gambling block feature on debit cards. The feature is effective for both physical and virtual debit cards and is NatWest's newest initiative to tackle gambling harms.
During lockdown, NatWest saw a decline in gambling transactions. As restrictions have eased, gambling-related spend amongst NatWest customer has started to increase rapidly. Overall gambling-related spending is around 32% higher in September 2020 than in 2019.
The friction that has been built in to enhance the block means that customers will now have to wait 48 hours before they can make gambling-related payments, during which time any attempted transactions will be automatically declined.
"The introduction of a gambling block for debit card customers will help us to equip gamblers experiencing harm across the UK with more tools to support their recovery. At NatWest, our partnership with GamCare is hugely important. Excessive gambling and financial hardship go hand in hand, and over the last year we have offered an increasing amount of help to those customers who need it most through our trained specialists and by donating branch space for treatment therapy to reduce barriers to access. I look forward to developing this work further and offering greater access to services through our work with GamCare," David Lindberg, CEO of Retail Banking at NatWest, said.
"The ability to block gambling transactions through your bank card or app is an important tool for those struggling with their gambling, and is ideally used together with other practical tools such as self-exclusion, blocking software, and specialist support around the issue. A recent report from the University of Bristol Personal Finance Research Centre has highlighted that 'positive friction' such as a cooling off period is important for the success of blocks, as this prevents them being turned off in the event of urges to gamble. GamCare is pleased to see NatWest take this positive step to support their customers and we hope more of the financial sector follows suit," Anna Hemmings, CEO of GamCare, said.