William Hill Warns New Lockdowns Will Hit Profit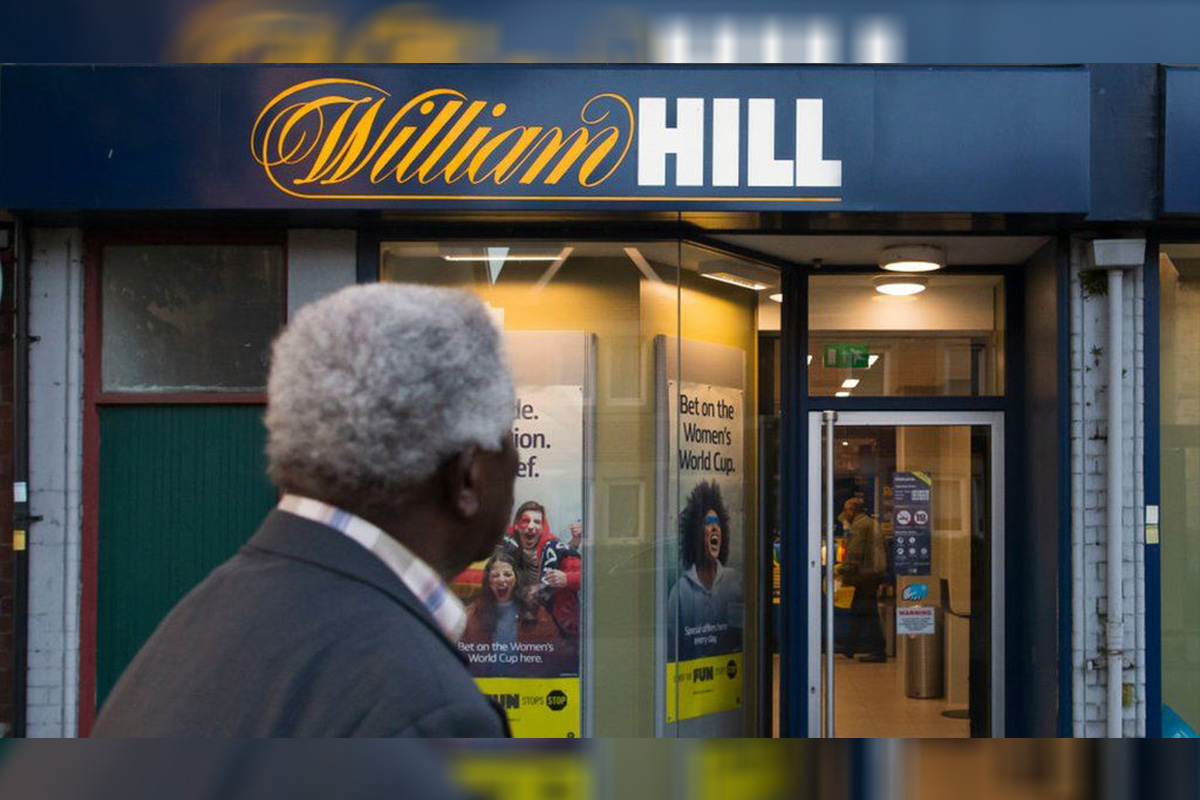 Reading Time:
< 1
minute
William Hill has warned that shutting 100 shops for four weeks due to further local lockdowns would reduce core earnings by around £2m.
Currently, around 10% of its retail estate is located in regions where the local Covid-19 alert level is classified as "very high."
Despite this, the firm, which operated 1414 shops across the UK in the13 week period to September 29, said it had delivered a good performance as the return of live sport accelerated and its retail estate reopened.
The firm, which has 1300 employees in Leeds, said it enjoyed a continued good performance in its International Online business with gaming growing double digits, partially offset by unfavourable sports results.
Ulrik Bengtsson, CEO of William Hill, said: "We are very pleased with the trading performance of the group, which has been borne out of the commitment, resilience and hard work of our teams across the business. I could not be prouder of them.
"We have moved the company forward with our relentless focus on our customers, enhancing the competitiveness of our product, and maintaining player safety as one of our highest priorities.
"We have reinvigorated the leadership team and they, in turn, have empowered their teams to deliver on our plans."

Evoplay Entertainment sets off on an enchanted adventure in Tree of Light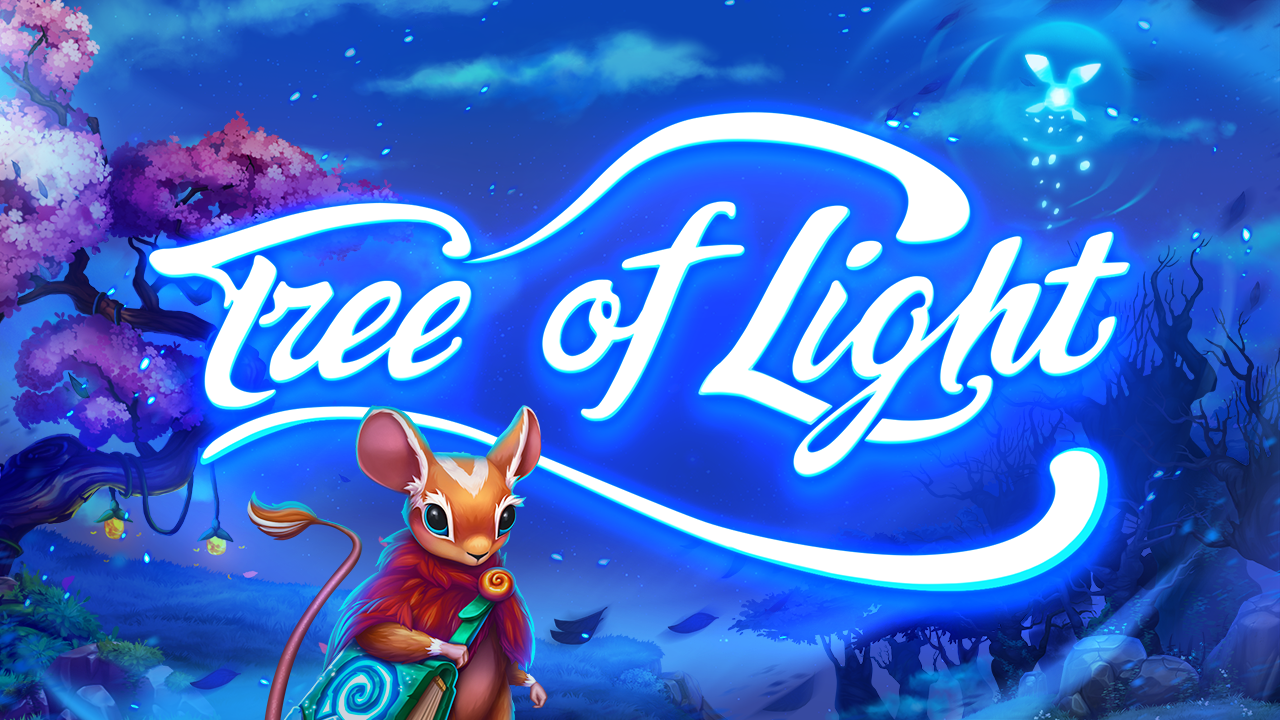 Reading Time:
< 1
minute
Innovative game development studio Evoplay Entertainment has released its latest immersive slot game for all players looking for an adventure this winter, Tree of Light.
Set in the magical forest of Winland, and crammed with adorable characters, the title takes players on a voyage with the brave adventurer Lupine and his loyal companion, Mino.
On a quest to discover the legendary Tree of Light, which grows the tastiest fruits and largest prizes of all, players are in for a tumble of fun as they look to trigger winning combinations by activating an ancient scroll displaying supernatural patterns.
The right sequences give strength to the game's charming characters, powering the quest for eye-catching rewards if players are brave enough to take on the challenge.
The bonus game takes players into an additional magical round, where players will need to choose from one of three fruits from the Tree of Light to unlock some of the biggest prizes.
Commenting on the launch, Ivan Kravchuk, CEO at Evoplay Entertainment, said:
"We are delighted to unveil Tree of Light, a fun-filled journey through the enchanted forests of Winland, where lovable companions, immersive gameplay features and a chance to bag amazing rewards awaits prize-hungry explorers.
"The title marks a fantastic addition to our coveted portfolio, which undoubtedly merits the host of plaudits it has received from across our industry. With the launch of a widely anticipated new product on our agenda for 2021, as well as continued commercial expansion, we're set for another exciting year."
The intrepid title joins Evoplay Entertainment's 100+ catalogue of multi-award nominated slots, table and instant games.
Tree of Light preludes the dynamic content studio's flagship 2021 game, set to follow on from Dungeon: Immortal Evil, the casino industry's first ever RPG-inspired 'hack and slash' slot – launched to great acclaim at ICE London 2020.
New PC Poster Sticker Game and Anzu Form an Exclusive Partnership to Bring Immersive In-Game Ads into the Gameplay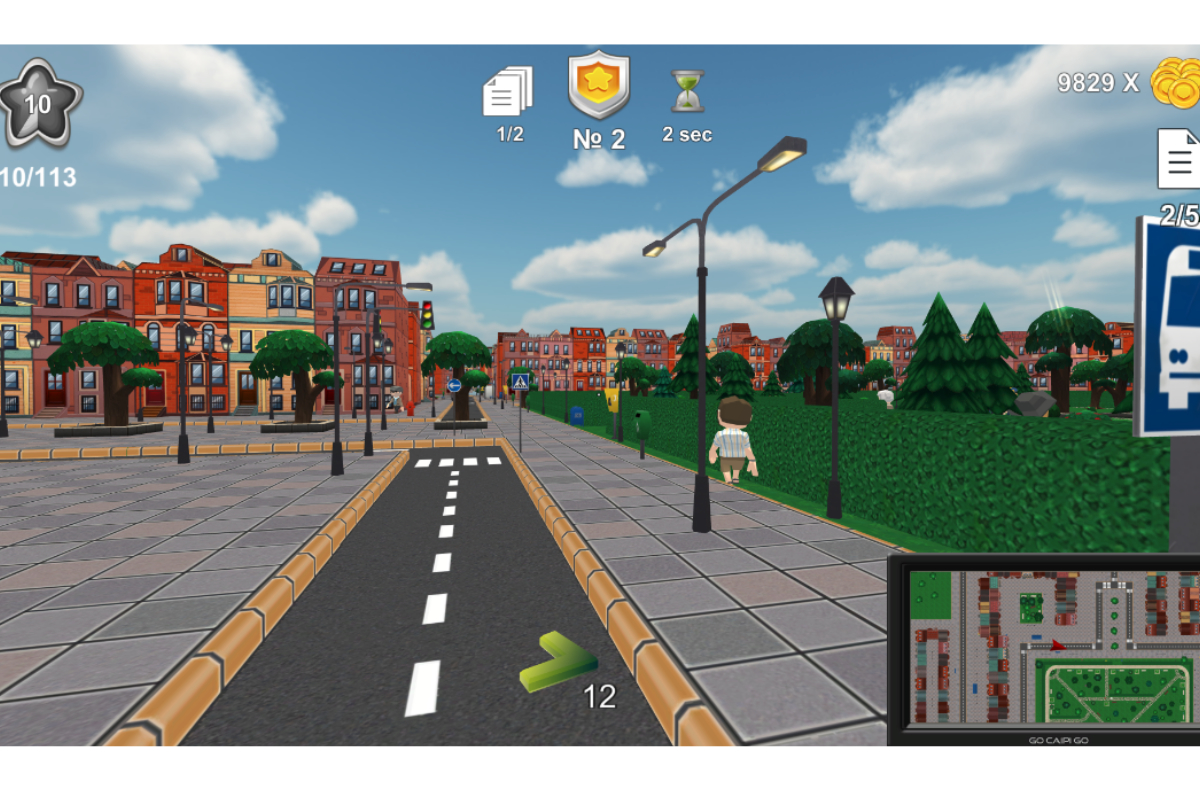 Reading Time:
2
minutes
Soon-to-be-released PC game Poster Sticker will feature real-world advertising thanks to an exclusive partnership between creator Caipirinha Games and Anzu.io, the world's most advanced blended in-game advertising platform. With Anzu's industry-leading solution, Poster Sticker now will be available to global advertisers for both banner and video ads.
Caipirinha is a well-established, prolific developer, with over 75 cross-platform offerings and 17 years of experience building successful games. As a game about advertising, Poster Sticker offers a unique opportunity for brands to interact with its audience. The gameplay involves players placing ads on defined locations throughout the virtual world and taking photos of the ads in-game in order to earn rewards. The fact that ads are an intrinsic part of the gameplay not only adds to engagement with and realism of the game, it also means that gamers may not even react to the ads as 'advertising' at all, making it a completely immersive experience.
"I can't think of a more obvious kind of game for Anzu technology than Poster Sticker," says Anzu's VP of Sales Alex Yerukhimovich. "Bringing real-life ads into a game that's all about advertising and ad placement feels like a no-brainer! Our partnership with Caipirinha means that global advertisers can interact with Poster Sticker gamers in a sustainable and organic way, along with benefiting from alignment with industry standards and measurement. With Caipirinha Games' years of experience, we are sure they will produce another hit!"
"Partnering with Anzu for our upcoming game Poster Sticker is a perfect fit," adds Joachim F. Meyer, CEO of Caipirinha Games GmbH. "Caipirinha's goal as a game developer is to provide our players with the most engaging and entertaining way to spend their free time. As Poster Sticker is all about ads, thanks to Anzu, we are now able to use real ads, which are preferable to fake ads. This lets us deliver a superior gaming experience, with increased realism that yet doesn't disrupt the players."
The global gaming audience is over 3 billion people strong, with a projected 2020 spend of almost $175 billion. Anzu allows advertisers to access this diverse, hard-to-reach audience in a way that respects the gamer experience. Anzu is the only in-game ad company to receive an ISO 27001 certificate, giving developers and advertisers valuable assurance that player data is highly secured. In addition, with its recent partnership with advertising giant WPP, Anzu is bringing widely-accepted digital standards to in-game advertising, helping to build advertiser confidence in the value of this channel by using the technologies they trust. Other Anzu big name gaming partners include Ubisoft and Lion Castle and the company has run in-game campaigns for global brands such as Vodafone and Samsung.
Boost your free spins in Blueprint's Lion Thunder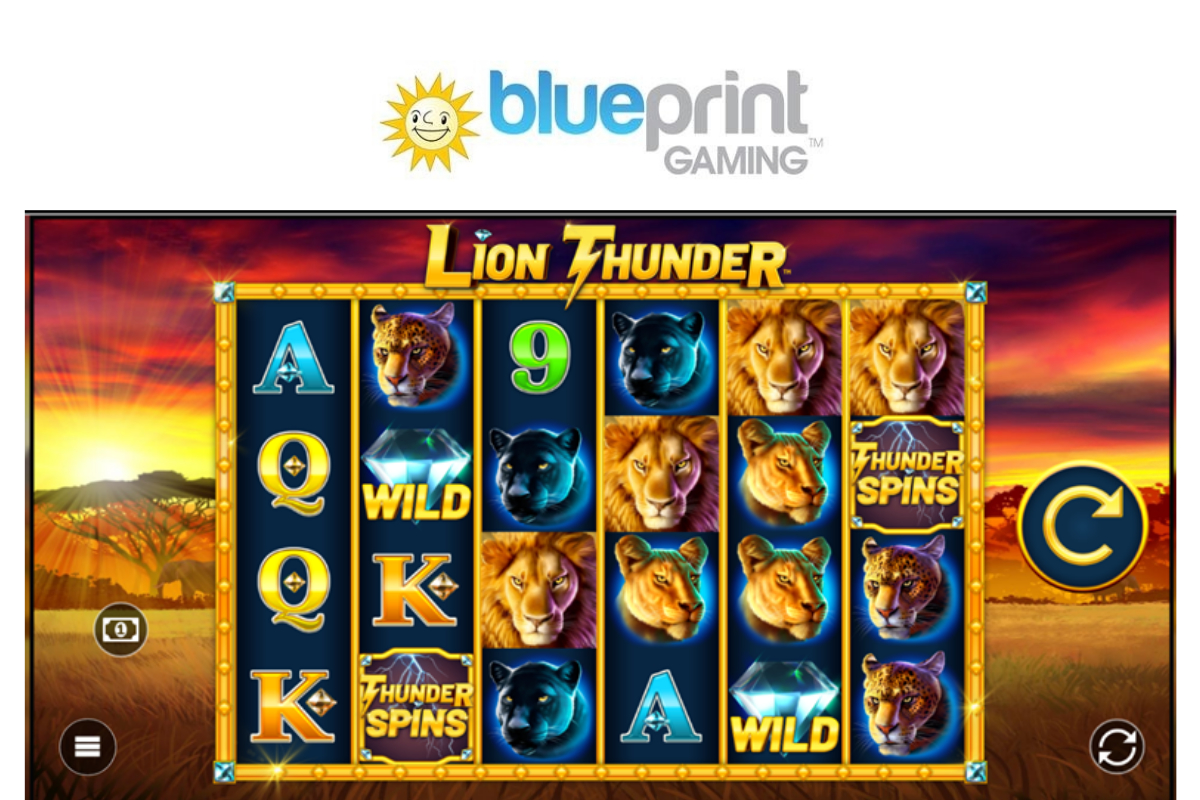 Reading Time:
< 1
minute
Blueprint Gaming has made an electrifying addition to its industry-leading diverse slots portfolio with the launch of Lion Thunder, the second title to feature the company's new Spin Boost mechanic.
The innovative slot developer's feature invites adventurers to spin the wheel and collect up to 50 extra spins for the Bonus game, with each attempt to boost their free spins coming at the cost of x2 the bet.
The roaring new concept, which first appeared in Blueprint's Big Cat King Megaways™, has been built to further enhance the gaming experience for those who enjoy free spins.
Lion Thunder is a 6×4 slot with 4096 ways to win where two or more consecutive symbols from left right awards a win. The game demonstrates the breadth of Blueprint's catalogue that includes a variety of gaming formats to meet a wide range of player preferences.
Jo Purvis, Director of Marketing and Relationships at Blueprint Gaming, said: "Spin Boost is an exciting feature that has already resonated with players since launching earlier this year. They control their own destiny and decide whether they want to take a chance and increase their free spins, which spices up the gameplay for them.
"Lion Thunder highlights the flexibility in our development processes as we continue to deliver new gaming formats to our slots library, allowing operators to offer a wide variety of themes and mechanics to players."