Could Smartphones Take Over Consoles in Popularity?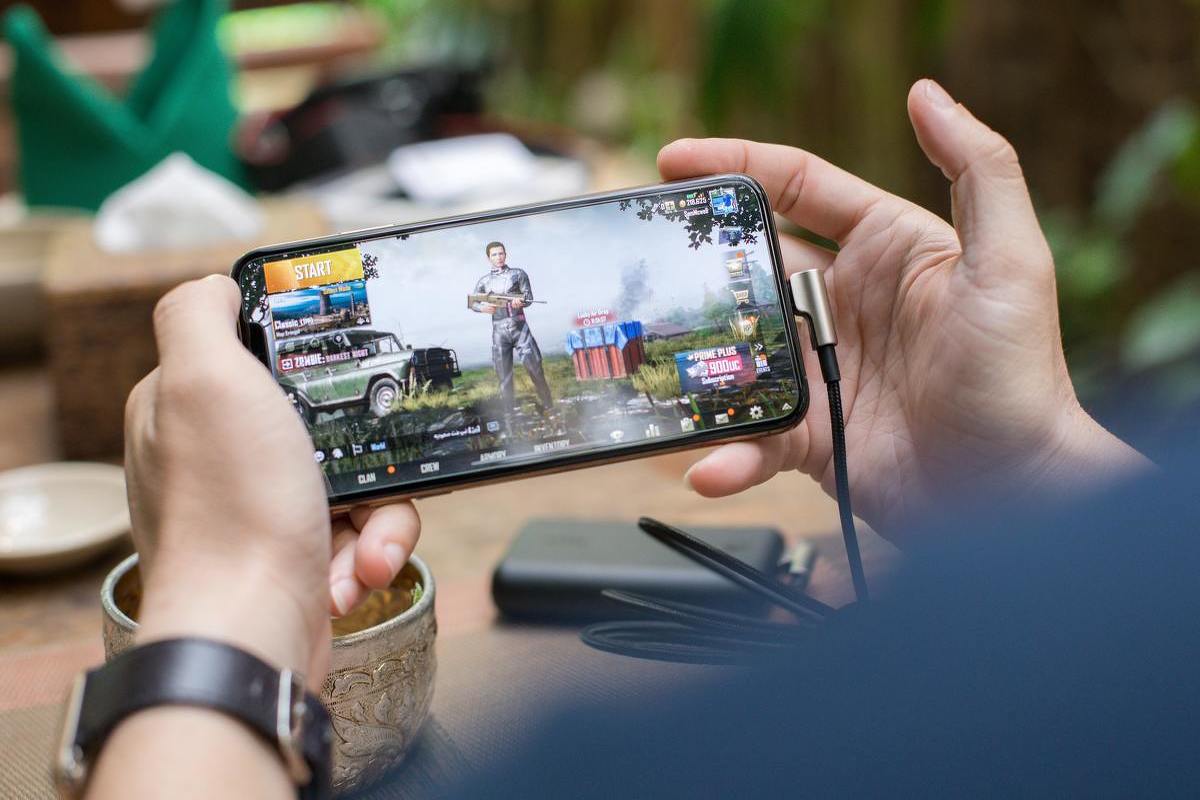 Reading Time:
3
minutes
Video games are a big part of peoples' lives, allowing players to connect with friends and relieve stress, and consoles are the vehicles. Since the first-ever console war in the 80s, the industry has been dominated by giants such as Nintendo, Sony and Microsoft. UK households with access to a gaming console now stand at more than eight million.
It's tempting to think that PlayStation and Xbox are unrivalled by those figures, yet it isn't the case. Smartphones have been quietly taking over the iGaming sector for a while, to the point where 91% of phone users report playing games on their device in the last month.
Can smartphones become the new power? Here are the indicators that show they could in the future.
Mixed Demographics
Men and boys are the main console users – women and girls are playing too, but they aren't as common as the guys – but smartphone users, and the people who play games on them, overlap. Women love to play on their mobile devices because 61% say it helps them relax and 40% believe it's more interesting. For developers, this consumer base is incredibly lucrative as it means they can advertise a range of products and services for different players. This is reflected in the offerings, as the App Store and Google Play let users download everything from The Candy Crush Saga to League of Legends and Angry Birds. Betfair, a safe online bingo website, concentrates on digital bingo and scratch cards. Their RNG-driven games can be played both on desktops and mobile, which is one of their strongest appeals to the modern generation of gamers. Meanwhile Pokémon Go is a favourite globally, earning the developers $894mn in player spending.
Smartphone Numbers
A feature of smartphones that put them at the forefront of a gaming revolution is the numbers. 80% of UK adults own or have access to a mobile phone, which encourages downloads. App-wise, Statista highlights that twenty-billion were downloaded in the UK in 2020 alone, a boost of over four-billion in 2018. With this level of accessibility, it's not hard to see how smartphones are starting to challenge consoles. In comparison, the eight million consoles in UK households are tiny when you consider smartphones' popularity. And while they are used for different things, the average usage clearly shows more phone owners rely on their devices to game.
Screen Time
Three hours and 23 minutes per day – that's the average screen time for a person in the UK. Over a year, this equates to fifty hours staring at a screen and scrolling through messages, social media and the internet. However, gaming is beginning to rank highly since, according to Wired Shopper, over 64% of people download one right away on a new phone. Not only does the level of time spent on a phone in the UK mean it's more likely for people to play games, but a significant percentage of smartphone users actively split their time between gaming and everything else modern devices have to offer.
The figures highlight how more people are using phones as vehicles for gaming. In the future, the fact that 5G and streaming technology – Microsoft has developed the xCloud – will improve only increases the odds of smartphones taking over as the kings of the gaming world. 

Fruit Million a "Shapeshifter" Online Slot by BGaming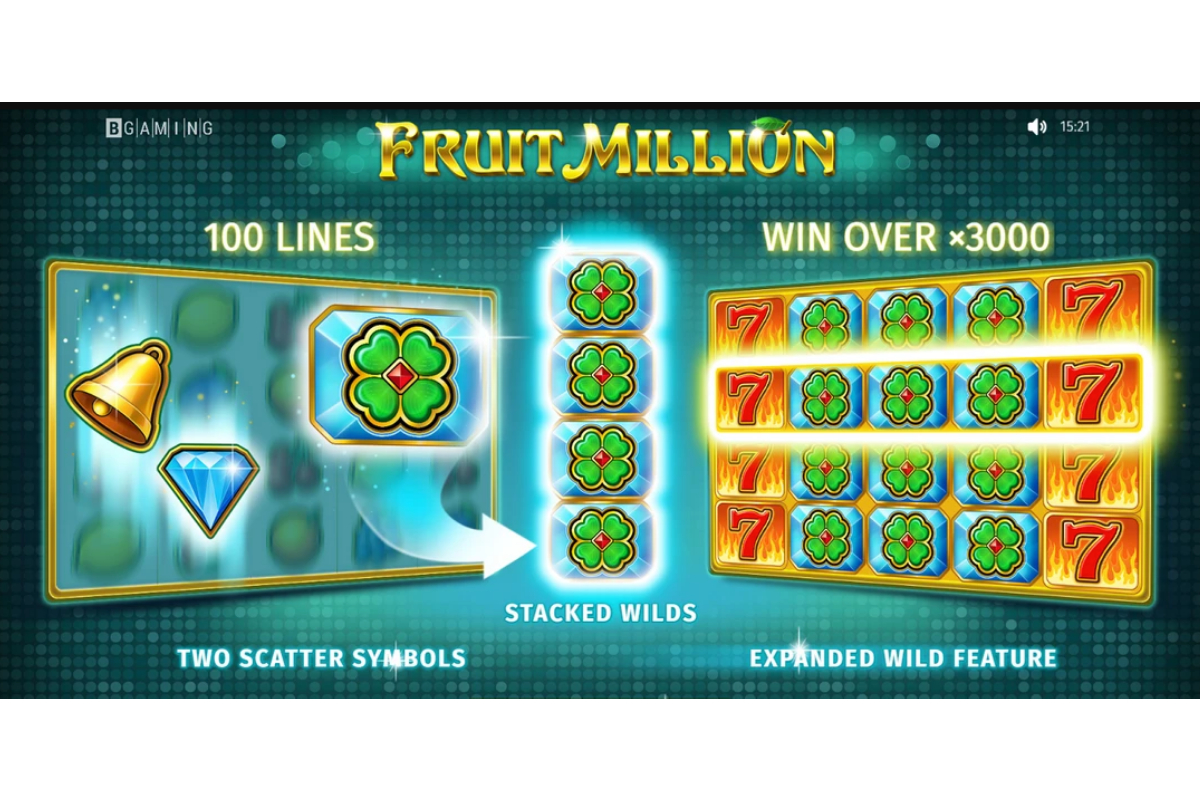 Reading Time:
< 1
minute
Fruit Million, a traditional-style fruit slot released in the middle of December, has quickly become one of the most successful games in BGaming's line-up.
It has become one of the top eight slots of a major casino in just 10 days. The slot with 100 paylines and features such as extended wilds and a gamble round surprises casino lovers with its simplicity and generosity. Furthermore, it is designed in a way that keeps players involved and entertained.
Thousands of players all over the world have plunged into the festive Christmas atmosphere of the Fruit Million slot, but it is now time to revert its skin to the standard look. Its attractive design and convenient interface will also excite both newcomers and experienced players.
Stats Perform Receives IBIA Data Standards Accreditation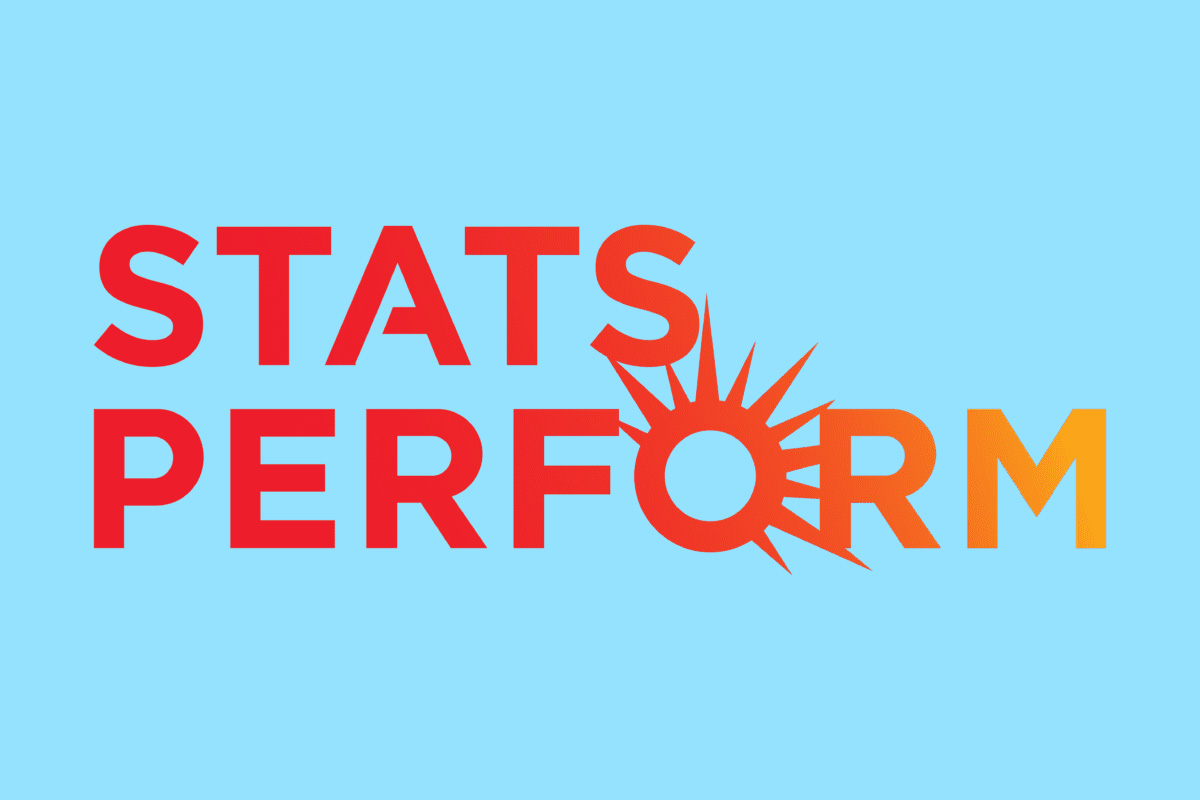 Reading Time:
2
minutes
Stats Perform has become the first betting data provider to be awarded the International Betting Integrity Association's (IBIA) independently audited Data Standards Accreditation for the collection and distribution of sports event data for betting.
The award represents the highest mark of betting data quality and integrity available and is assessed by expert independent auditors, eCOGRA.
"I am delighted to announce that Stats Perform is the first company to meet the data standards protocols IBIA published in October 2020. In passing the independent auditing process, Stats Perform has demonstrated secure and robust internal procedures for the collation of sporting event data for betting and may now utilise the Data Standards Kitemark," Khalid Ali, CEO of IBIA, said.
"Stats Perform met every requirement set out in the data standards protocols. The company was well-prepared for the auditing process, and the evidence that was reviewed was representative of a company culture that is in line with the core principles of IBIA's data integrity standards and committed to continually improving upon them," Shaun McCallaghan, CEO of eCOGRA, said.
"This accreditation is thanks to tireless quality and integrity efforts from our sports data operations teams over the past 15 years and, whilst we're grateful for the recognition, we know our efforts don't stop here. We continuously search for new threats and assess opportunities to improve our sports data processes, people and technology," Andrew Ashenden, Chief Betting Officer at Stats Perform, said.
"Stats Perform's RunningBall and Opta sports data is chosen by the world's leading rights holders, sportsbooks and pricing providers to power exceptional in-play betting experiences for millions of global sports bettors," Andrew Ashenden added.
"Our priority at Stats Perform is the integrity of the betting markets and of the competitions upon which they rely. Effective risk management of our data supply chain involves ongoing investment, collaboration and commitment across numerous expert teams who live and breathe the quality of our product. We are very proud to be recognised by the IBIA for our dedication to quality and integrity," Jake Marsh, Global Head of Integrity at Stats Perform, said.
INTRALOT pick Algosport to provide innovative Bet Builder products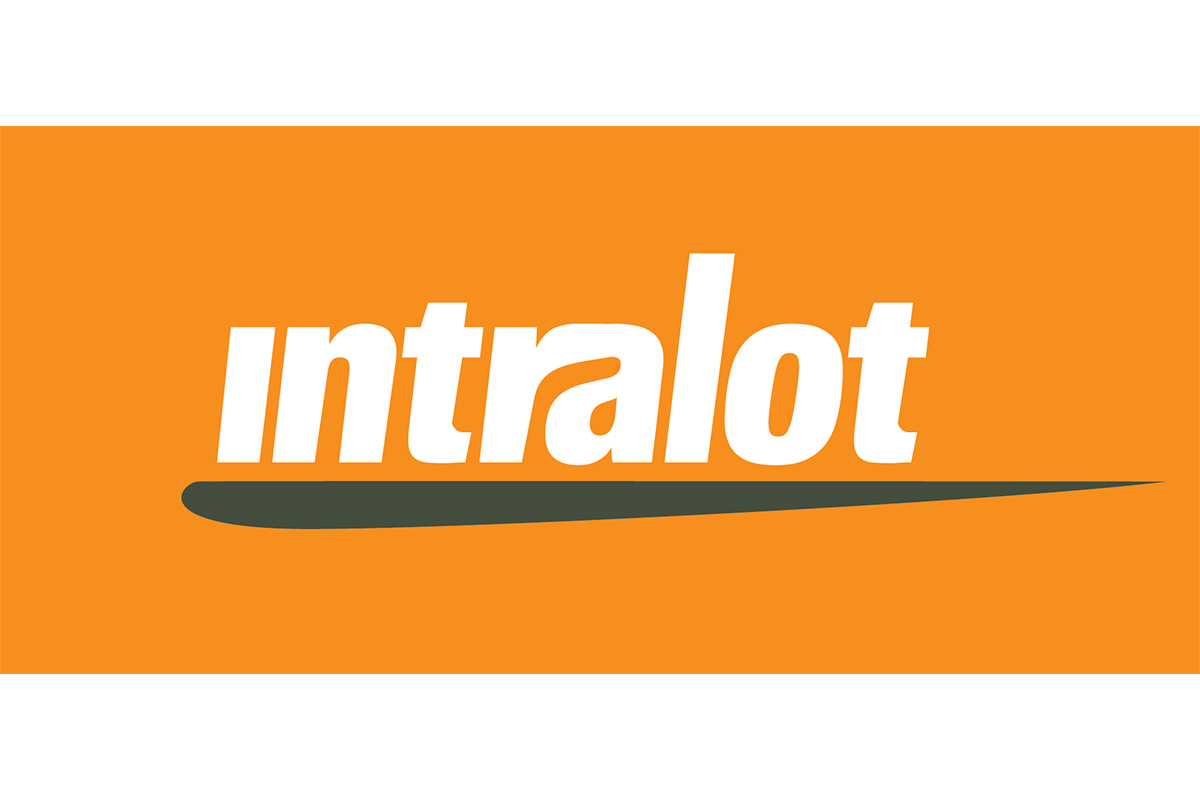 Reading Time:
2
minutes
Innovative UK based sportsbetting technology company Algosport are pleased to announce that they have signed an agreement to provide Bet Builder products to industry giant INTRALOT.
Under the terms of the deal, current and future INTRALOT customers will benefit from market-leading Bet Builder products initially for pre-match football, but with the ability to expand to include In:Play betting options across a wide variety of sports, with Cashout supported as standard. Unlike some other providers, Algosports proprietary technology will be housed within INTRALOT's current platform infrastructure, increasing accuracy and robustness, plus reducing the latency and other problems seen with some API or feed-based solutions.
Leigh Herdman, CEO at Algosport, said, "This is a really exciting deal for Algosport, and we are really pleased to be working with INTRALOT, who are one of the biggest names in betting and gaming"
Alongside traditional same game multiples for sports such as soccer and basketball, Algosport are also continually enhancing the service and recently added innovative products for handball and snooker betting markets. In addition,
Algosport recently became one of the first providers to offer Bet Builder products for eSports titles such as FIFA 2020. These innovations have proved incredibly popular with operators, as eSports betting replaced some of the revenue lost due to Covid-related reductions in the sporting calendar.
Leigh Herdman, CEO at Algosport, concluded: 'The signing of this deal, alongside the recently announced supplier agreement with EveryMatrix, makes for a really exciting time at Algosport and we look forward to providing INTRALOT clients around the world with our innovative products. 2020 has obviously been a particularly challenging year for the gambling industry, however we have big plans for Algosport in 2021 that will see the launch of exciting new products and services for our existing customers, as well as bringing aboard numerous new clients"