Slot Games From Different Software Providers – Is There A Difference?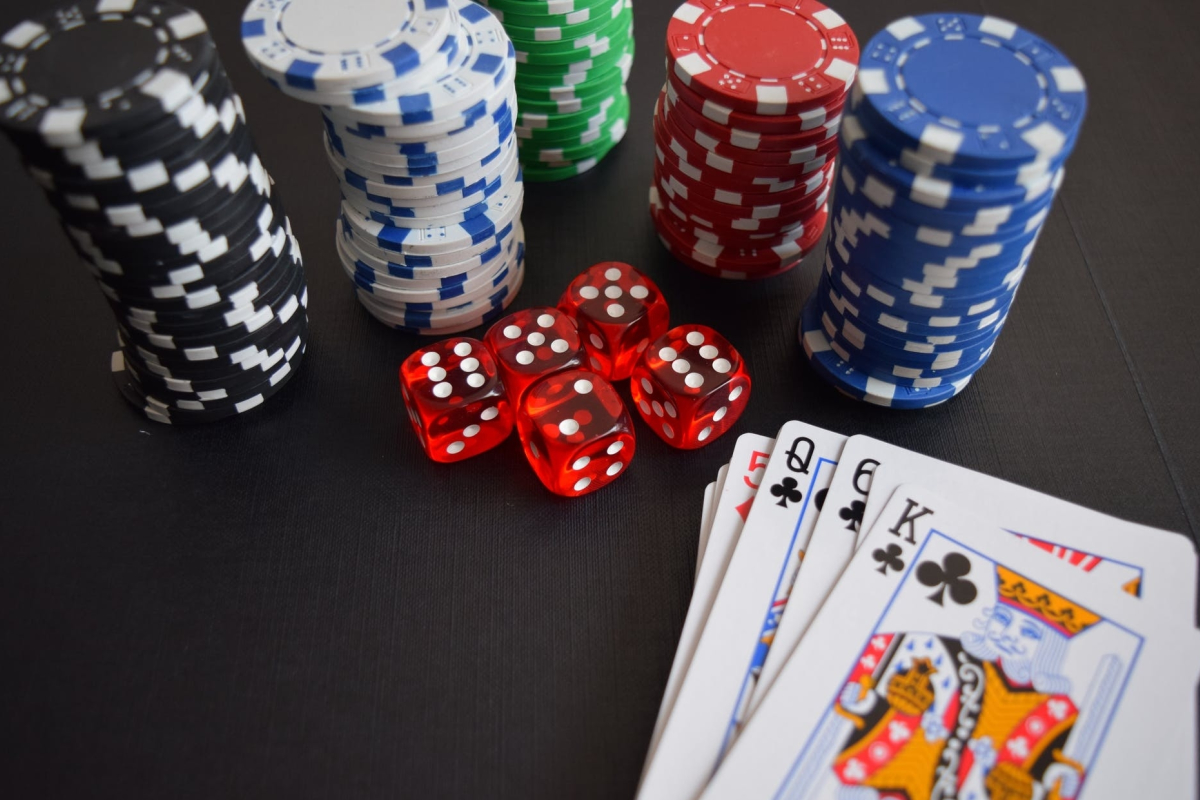 Reading Time:
3
minutes
Nowadays, it has become impossible to choose only one slot game or even one software provider. In the sea of Real Time Gaming online casinos there are more and more games every day for players to enjoy. Every one of these slots has its uniqueness but also a lot of similarities with others of its kind. So, is there a real difference between slot games coming from different providers, or are they all the same?
How do software providers differ in terms of slot games?
Whether you are a new player or a veteran, by know you are already familiar with different online casinos like Yukon Gold casino. But, what you didn't know is that every online casino owes a big part of its success to a particular software provider. Sometimes an online casino even partners with several such companies in order to provide an even greater choice for its visitors.
Slot games coming from different providers have one thing in common, and that is to provide a pleasing gaming experience to the player. However, each gaming provider is trying to have that special something that will attract the player even more. From astonishing animations and design to the best entertainment value and unusual bonuses, each software provider is doing their best to top their previous titles but also the competition.
What types of bonuses do different providers offer?
Generous bonuses are just one way to get the player's attention. And with the years, software providers had to become very creative in terms of bonuses so they could bring something new to the table. Some of the most popular bonuses are:
Free introductory games
Welcome bonuses
Monthly (or weekly bonuses)
Wild symbol multipliers
Bonus multiplier option
Bonuses for everyday visitors
In all honesty, bonuses are only a part of what makes a slot game so interesting. Next to breath-taking graphics and animations, this only adds up to the overall experience.
Are all slot games tasted?
After playing for several spins and losing you might think that a game is rigged. However, every serious software provider performs a series of tests before launch. This feature is shared among all verified software providers like Playtech, NetEnt, Microgaming, and others.
After a series of offline, pre-launch tests, the games are sent to a separate company called TST, to get them tested one last time. If the game checks out on all the requirements, it is then officially verified and ready to be sent to an online casino.
How do they differ in terms of specific features and design?
The general features of every slot game are pretty much the same. They all share the 5 spinning reels that used to be 3 reels but evolved during the modern-day technology. However, depending on the theme each slot game has its own unique set of symbols.
Furthermore, by adding special effects, the designers create a more thrilling experience for the user (like an effect of coins raining down). Basically, it all depends on the creativity of the developer.\
Is RTP the same with different providers?
RTP or the Return to Player is the percentage of all the money that the players used for a certain slot game that will be paid back to players over time. However, RTP varies from game to game. Meaning, that even the same software provider won't have the same RTP for every game they make.
What about the minimum and maximum bets?
With almost all software providers you will have the option of a minimum or a maximum bet if you going for the big jackpot prize. The only thing that can differ is the value of the coin or the spin. Although the minimum bet is very popular among new players, the maximum is almost always reserved for those who are feeling a bit adventurous.
Author: Frankie Wilde is a content writer at various gambling sites. Also, he is a passionate traveller and a great cook. Frankie shares informative articles with the world."

MaxBill Conducts the Analysis of Post-COVID Innovation in the Gaming Industry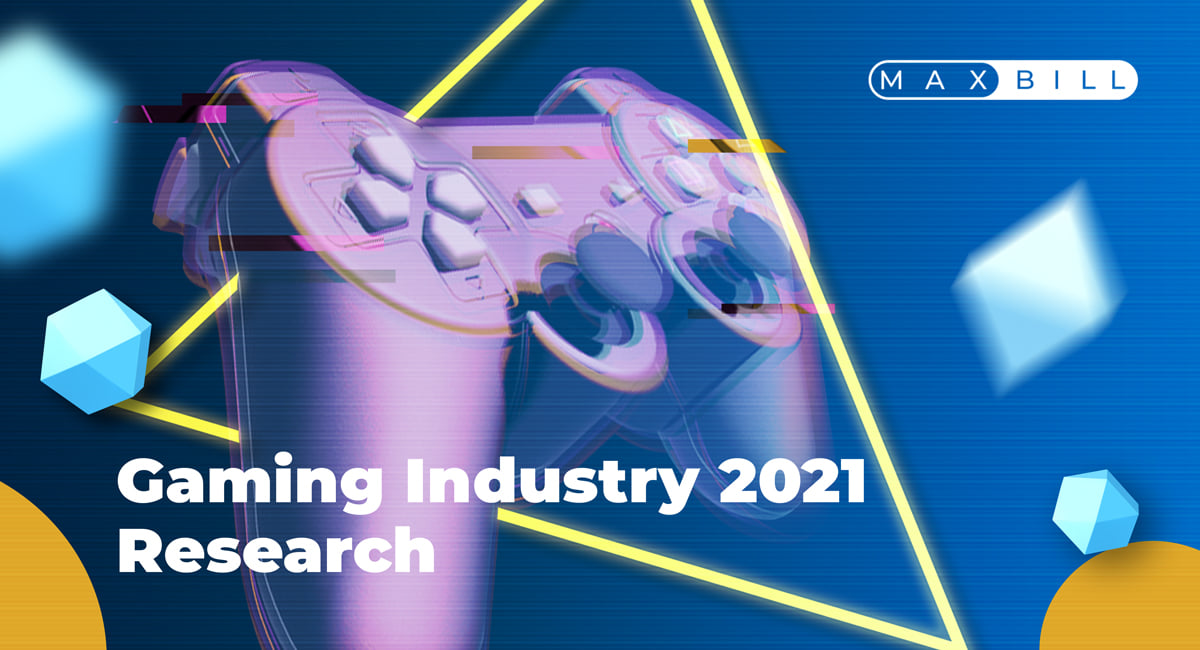 Reading Time:
< 1
minute
The Gaming industry had a blast in 2020, growing 12% in revenue. This is a stark contrast to many other economic sectors that shrank during the global health crisis. What's more important, this boost is predicted to continue its effect in 2021. This rapid growth has pushed many gaming companies to transform and implement innovative technologies, to keep up with the trends. It was projected that automation of the internal processes, use of Artificial Intelligence and Machine Learning, Augmented Reality, etc. will be a huge part of the gaming landscape in 2021.
As a digital transformation provider, MaxBill constantly analyzes the state of innovation in the fields relevant to our clients and partners. We believe that deep understanding not only of our client's business, but industry as a whole, is necessary for developing the best and most fitting solution. In particular, it is crucial to get a better understanding of where the majority of the companies stand after the pandemic.
Right now MaxBill conveys a short and fully anonymous survey that will give us valuable insight into the current state of the gaming industry. We expect to get valuable data for analysis during the next 4-5 weeks. Shortly after we plan to distribute the resulting report along with corresponding recommendations, so that all interested companies would get an idea of where the industry realistically is.
All professionals belonging to the gaming sector in any capacity are welcome to participate in this research: it is free and anonymous.
If you are curious to see what the report might look like, you can check out similar research that was conducted for the utility industry. Keep in mind, however, that each sector has its specifics, so the resulting documents can differ accordingly.
Live streaming sponsorships platform inSTREAMLY raises €1.1m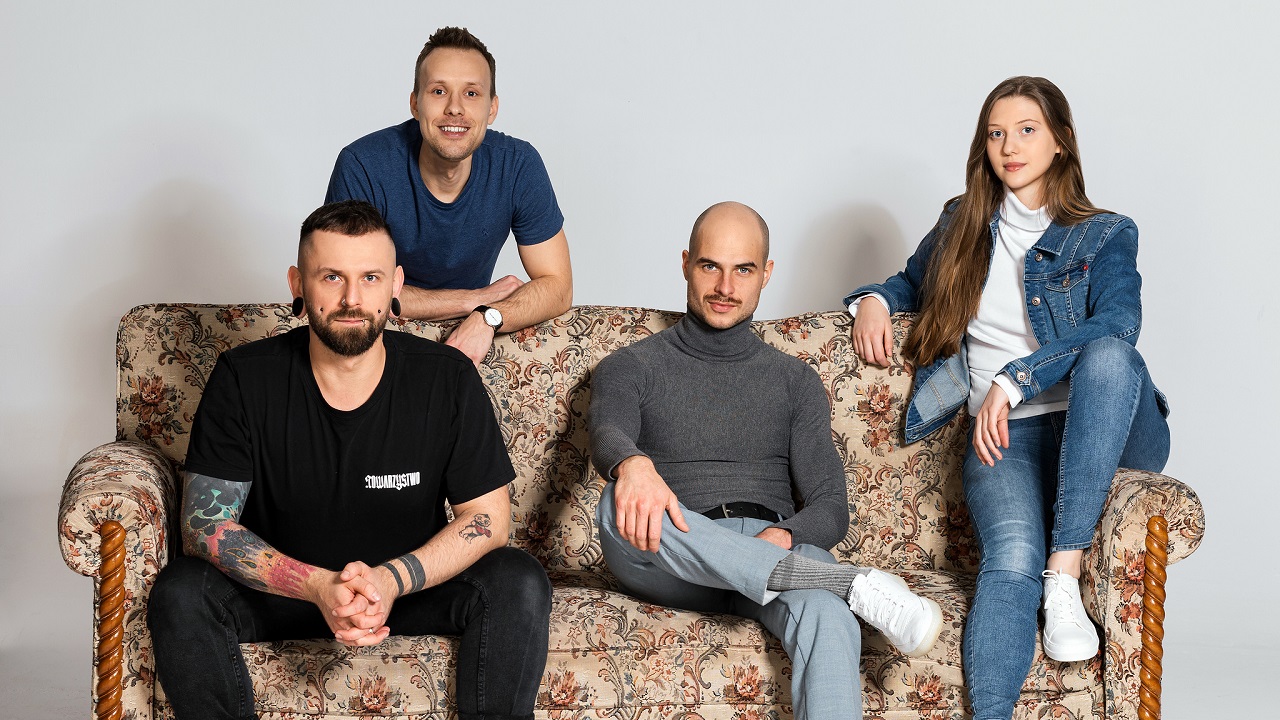 Reading Time:
2
minutes
The Warsaw-based start-up wants to be the go-to platform for all streamers to grow and monetise their passion and for brands to work with streamers to reach Gen Z viewers
Live streaming sponsorships platform inSTREAMLY has raised a €1.1m seed round led by Supernode Global to expand into new markets.
Founded in 2019 by a team of live streaming and marketing professionals, inSTREAMLY has built a platform that enables all streamers – regardless of size – access to brands and to participate and execute sponsorships.
Colopl Next and PKO TFI were also involved in the investment round and previous pre-seed investment was secured from SMOK VC, which is run by Paul Bragiel, an investor in Niantic (PokemonGO), Unity, Uber, and Stripe.
The global live streaming market is valued at $70bn and expected to rise to $184.27bn by 2027. It is extremely difficult to execute brand sponsorship deals for the live streaming market, so typically only the largest streamers with millions of followers are able to work with large brands, leaving the majority of streamers without access to brand deals. With inSTREAMLY'S technology and platform, all streamers gain access to deals previously reserved for the top 0.01% and brands are able to access a large and highly engaged community of micro-streamers, delivering the same amount of impressions, but much better conversion rates than with larger streamers.
While the industry average CTR for paid ads is 0,7%, a recent campaign with 956 streamers achieved a 4% CTR, demonstrating that smaller streamers are able to draw more engagement, which brands such as Netflix, Samsung, PlayStation, Adidas, and Reebok, among others, are capturing through inSTREAMLY's platform.
"I personally know how life-changing it can be for a small streamer to get their first revenue from streaming. It makes you believe that you can turn your passion into a career. With the new funds, we will be accelerating our expansion to new markets and aim to deliver the best opportunities to streamers worldwide," says Wiktoria Wójcik, co-founder, inSTREAMLY.
"We see massive potential in how inSTREAMLY is democratising sponsorship opportunities for the live streaming ecosystem and believe the team's deep understanding of the market and passion for streaming will be a key component to their success. We're incredibly excited to lead this round and look forward to supporting inSTREAMLY as they expand their platform into new markets." – says Phoebe Arkell, Supernode Global.
"Media agencies and large brands are currently facing difficulties in building a sales message that would be engaging for the Generation Z. inSTREAMLY fills this gap. The value of the Company is built for all current shareholders, and we believe it will be a part of inSTREAMLY global success." – Krzysztof Tokarski, Managing Director at PKO VC.
GambleAware Calls for Mandatory Levy in Gambling Act Review Consultation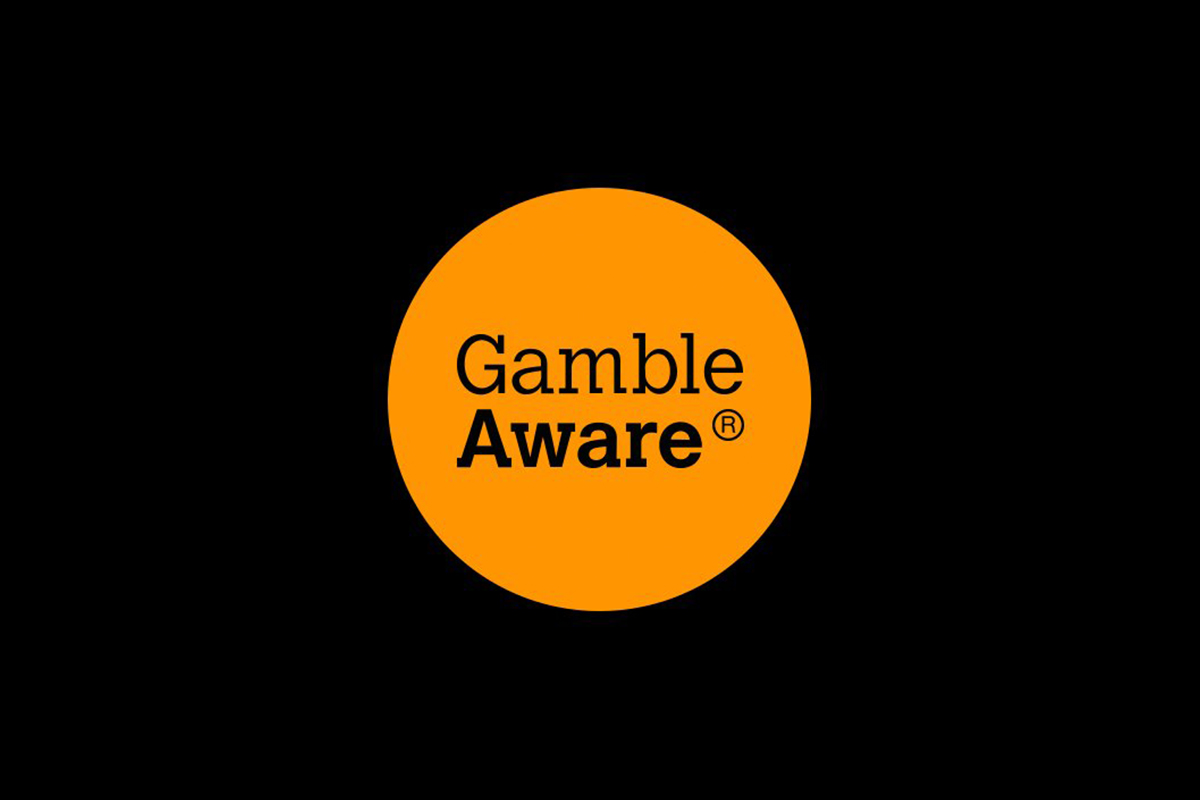 Reading Time:
< 1
minute
GambleAware has published its submission of Call for Evidence to the Department of Digital Culture, Media and Sport (DCMS) in response to the Gambling Act review.
The submission outlines ongoing issues in the gambling sector found by GambleAware, with a particular focus on the prevention of gambling harms and research to inform policy.
It comes in response to the UK government's December 2020 review of the 2005 Gambling Act. As part of the review, the DCMS launched a call for new evidence to investigate issues such as spend limits and how gambling affects young adults.
The findings are intended to inform changes to the 2005 Gambling Act.
Most prominently, GambleAware continued its advocacy for a mandatory levy to fund research, education and treatment (RET) related to gambling and gambling-related harm.
Currently, British gambling law requires licensed British operators to donate a portion of funds to responsible gambling initiatives, but there is no minimum on how much should be donated.
GambleAware reported that in the last twelve months, it received £15.6m in voluntary donations, a rise from £11m the previous year. In June 2020 the Betting and Gaming Council pledged £100m to GambleAware on behalf of the 4 largest gambling operators in Britain: Bet365, GVC Holdings, Flutter Entertainment and William Hill.
"The voluntary nature of the current arrangements results inevitably in uncertainty of funding year to year and to significant variations in cash flow within the year," the submission reads.
"This unpredictable funding model represents a significant challenge given that a key function of GambleAware as a commissioning body is to provide assurance to funded services about recurrent income streams so that expert clinical teams can be established and sustained to provide treatment and support for those who need help."