Slot Games From Different Software Providers – Is There A Difference?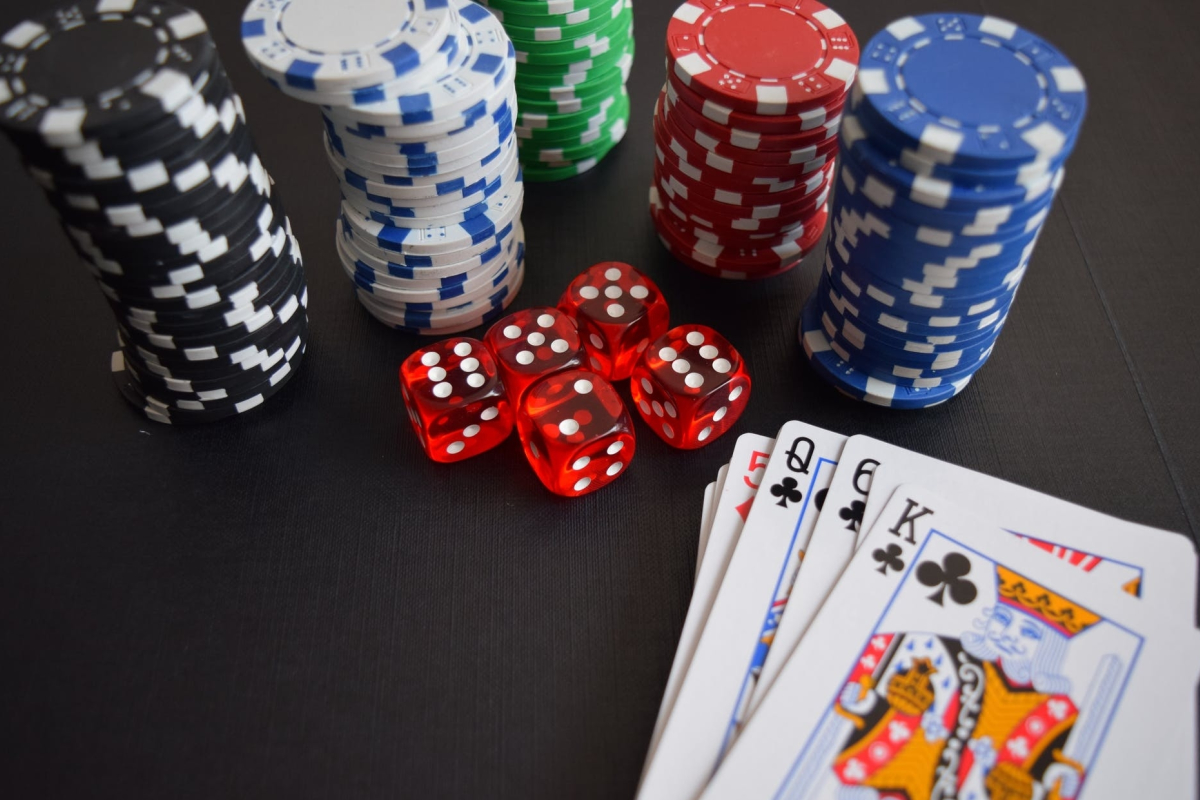 Reading Time:
3
minutes
Nowadays, it has become impossible to choose only one slot game or even one software provider. In the sea of Real Time Gaming online casinos there are more and more games every day for players to enjoy. Every one of these slots has its uniqueness but also a lot of similarities with others of its kind. So, is there a real difference between slot games coming from different providers, or are they all the same?
How do software providers differ in terms of slot games?
Whether you are a new player or a veteran, by know you are already familiar with different online casinos like Yukon Gold casino. But, what you didn't know is that every online casino owes a big part of its success to a particular software provider. Sometimes an online casino even partners with several such companies in order to provide an even greater choice for its visitors.
Slot games coming from different providers have one thing in common, and that is to provide a pleasing gaming experience to the player. However, each gaming provider is trying to have that special something that will attract the player even more. From astonishing animations and design to the best entertainment value and unusual bonuses, each software provider is doing their best to top their previous titles but also the competition.
What types of bonuses do different providers offer?
Generous bonuses are just one way to get the player's attention. And with the years, software providers had to become very creative in terms of bonuses so they could bring something new to the table. Some of the most popular bonuses are:
Free introductory games
Welcome bonuses
Monthly (or weekly bonuses)
Wild symbol multipliers
Bonus multiplier option
Bonuses for everyday visitors
In all honesty, bonuses are only a part of what makes a slot game so interesting. Next to breath-taking graphics and animations, this only adds up to the overall experience.
Are all slot games tasted?
After playing for several spins and losing you might think that a game is rigged. However, every serious software provider performs a series of tests before launch. This feature is shared among all verified software providers like Playtech, NetEnt, Microgaming, and others.
After a series of offline, pre-launch tests, the games are sent to a separate company called TST, to get them tested one last time. If the game checks out on all the requirements, it is then officially verified and ready to be sent to an online casino.
How do they differ in terms of specific features and design?
The general features of every slot game are pretty much the same. They all share the 5 spinning reels that used to be 3 reels but evolved during the modern-day technology. However, depending on the theme each slot game has its own unique set of symbols.
Furthermore, by adding special effects, the designers create a more thrilling experience for the user (like an effect of coins raining down). Basically, it all depends on the creativity of the developer.\
Is RTP the same with different providers?
RTP or the Return to Player is the percentage of all the money that the players used for a certain slot game that will be paid back to players over time. However, RTP varies from game to game. Meaning, that even the same software provider won't have the same RTP for every game they make.
What about the minimum and maximum bets?
With almost all software providers you will have the option of a minimum or a maximum bet if you going for the big jackpot prize. The only thing that can differ is the value of the coin or the spin. Although the minimum bet is very popular among new players, the maximum is almost always reserved for those who are feeling a bit adventurous.
Author: Frankie Wilde is a content writer at various gambling sites. Also, he is a passionate traveller and a great cook. Frankie shares informative articles with the world."
At Least $150M Up For Grabs In GGPoker's WSOP Winter Circuit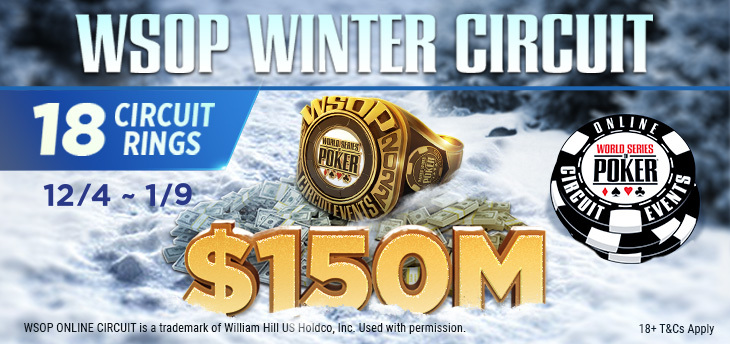 Reading Time:
2
minutes
GGPoker today announces the latest iteration of the WSOP Winter Circuit online tournament series, which runs from December 4 through January 9. With at least $150,000,000 in prizes to be won, this year's WSOP Winter Circuit is the richest yet.
As in previous years, the tournament series is headlined by 18 ring events, each awarding the winning player both a coveted WSOP Gold Ring and the lion's share of the prize money. The series is further comprised of a full schedule of side events and satellite tournaments.
The series highlights include:
#18 $1,700 WSOP Winter Circuit MAIN EVENT – Final Day on January 9 – $10,000,000 GTD

#1 BIG 50 Bounty MILLION$ Kick-Off – Final Stage on December 5 – $1,000,000 GTD

#2 $10,300 Super MILLION$ High Rollers NLH – Day 2 on December 5 – $5,000,000 GTD

#6 $1,500 Merry MILLIONAIRE MAKER NLH – Final Day on December 12 – $1M for 1st place winner – $5,000,000 GTD

#15 $210 New Year's MYSTERY BOUNTY – Final Stage on January 2 – $250K top bounty – $2,023,000 GTD
All WSOP Winter Circuit ring event winners will receive an exclusive invitation to the WSOP Million Dollar Freeroll in Las Vegas in 2023. The winner of the $1,700 Main Event will also be invited to join GGPoker's Team Champions, alongside previous main event winners.
"As always, just as winter starts cooling things down, GGPoker heats the poker world back up again with the blazing excitement of the WSOP Winter Circuit," said Daniel Negreanu, GGPoker Global Ambassador. "There's more to be won than ever before, along with WSOP gold and tournament glory – it's time to take a seat and claim your ring!"
New GGPoker players are eligible to claim the poker room's Welcome Bonus, earn even more rewards with the Honeymoon for Newcomers promotion and automatically join GGPoker's Fish Buffet loyalty program, with regular cash prizes on offer.
To learn more about WSOP Winter Circuit, please visit: https://en.ggpoker.com/tournaments/wsop-winter-circuit-2022/
Azerion – H1/2022 highlights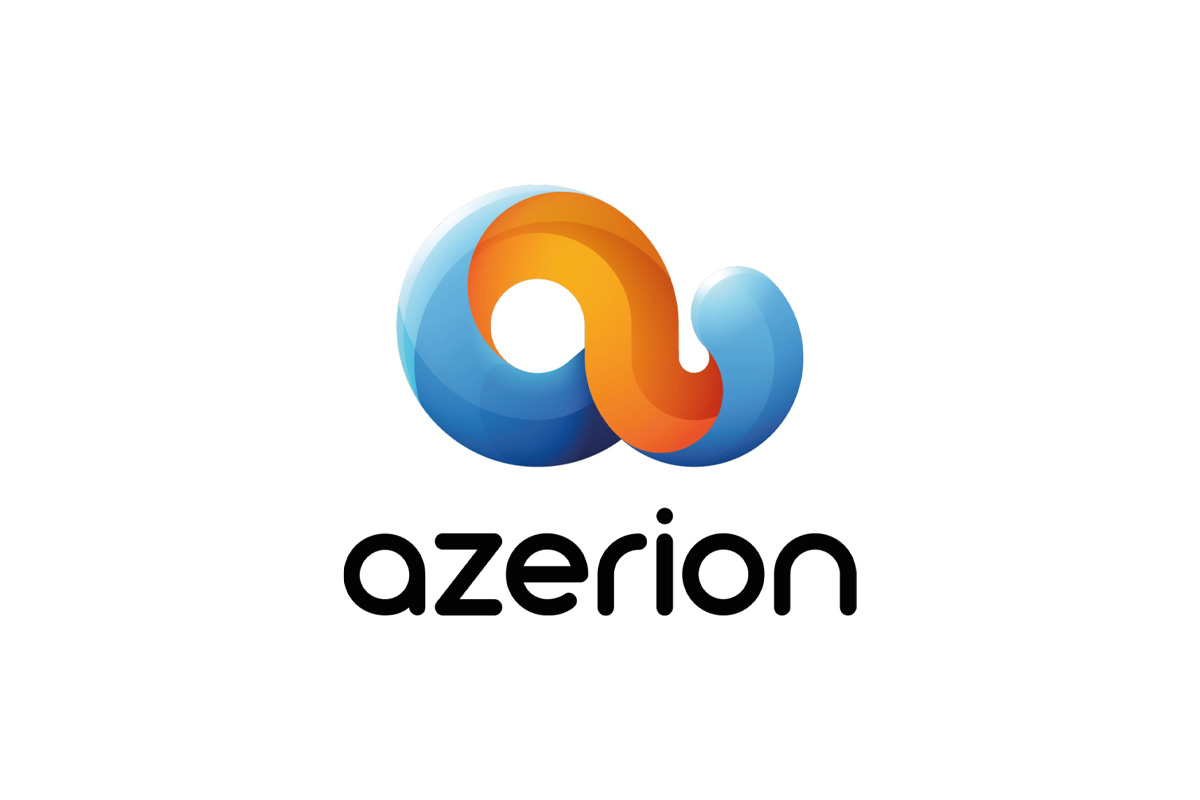 Reading Time:
2
minutes
Azerion is scheduled to host its first Strategy Deep Dive and release its Q3 2022 results announcement on Wednesday 30 November 2022 at 8:00 CEST (7:00 BST), therefore they wanted to use this opportunity to look back and reflect on all the amazing projects we've accomplished over the last few months.
Mergers & Acquisitions
For the second half of the year, Azerion has been growing its portfolio as well as its global footprint with a number of acquisitions as a complement to its organic growth. They've brought together a great diversity of offerings and capabilities to one global powerhouse, creating a new world of opportunities for us.
As a leading digital entertainment and media company, they are reaching more people in more ways. Azerion is adding value to our audiences and increasing access to their advertising and digital publishers around the world. For example, they now have new innovative formats added to our proprietary portfolio of ad formats, thanks to Vlyby (video advertising), Targetspot (audio advertising), Madvertise (mobile formats), and AdPlay (digital out-of-home advertising). They strengthened their direct sales to advertisers with [M]Media in the Netherlands and TakeRate in Italy). Lastly, they've optimized services to advertisers and publishers along with Hybrid Theory (campaign performance management) and AdPlay (publisher monetization services).
Azerion is expanding our geographic footprint – in Europe, the UK, US, and APAC region – to become faster and more competitive. From these acquisitions they are launching new products, expanding our investments in digital advertising, and vigorously building our offerings to keep growing for many years to come.
Partnerships & Collaborations
Azeion's partnership announcements are always pretty big news. During the second half of the year, they extended their partnership with Ajax eSports, partnered with Cool Cats to increase the utility of NFT's within Habbo, and added a large selection of games to GameDistribution with Gameloft and Ubisoft Nano.

Platform
They were once again voted the best Digital Media Owner in the Autumn Award surveyed by the Institute of Practitioners in Advertising in the UK. Also, they had won the Spring award in May and this time they achieved the highest score in the history of the survey. This is a great recognition of their integrated value proposition to advertisers.
In November, they also announced the results of their brand survey on attention measurement, revealing that their digital advertising formats drive up to 20x higher attention compared to standard formats.

Premium Games
They had a lot of exciting advancements regarding their premium games lately, specifically in Habbo and Hotel Hideaway! Most notably, they've partnered with ITV studios, with Love Island opening a virtual villa in Hotel Hideaway to create social experiences and opportunities for brands and players. The branded room attracted 3 million visits in 30 days with 46,000 daily visitors on average, spending an average of 52 mins in total over the period.
In August, Habbo launched its new app, available for Android. Not long after that, Habbo followed with the launch of its new Habbo iOS app. Android and iOS users can now have a much smoother, fully-fledged cross-play experience in Habbo.
Another big win for Azerion was to be crowned the winner in the "Top European Metaverse Platform" at the first annual European Metaverse Summit & Awards 2022. These awards are just this beginning, and they promise that there are many more milestones to follow!
Rhys Hamilton Joins SOFTSWISS as Head of VIP Player Support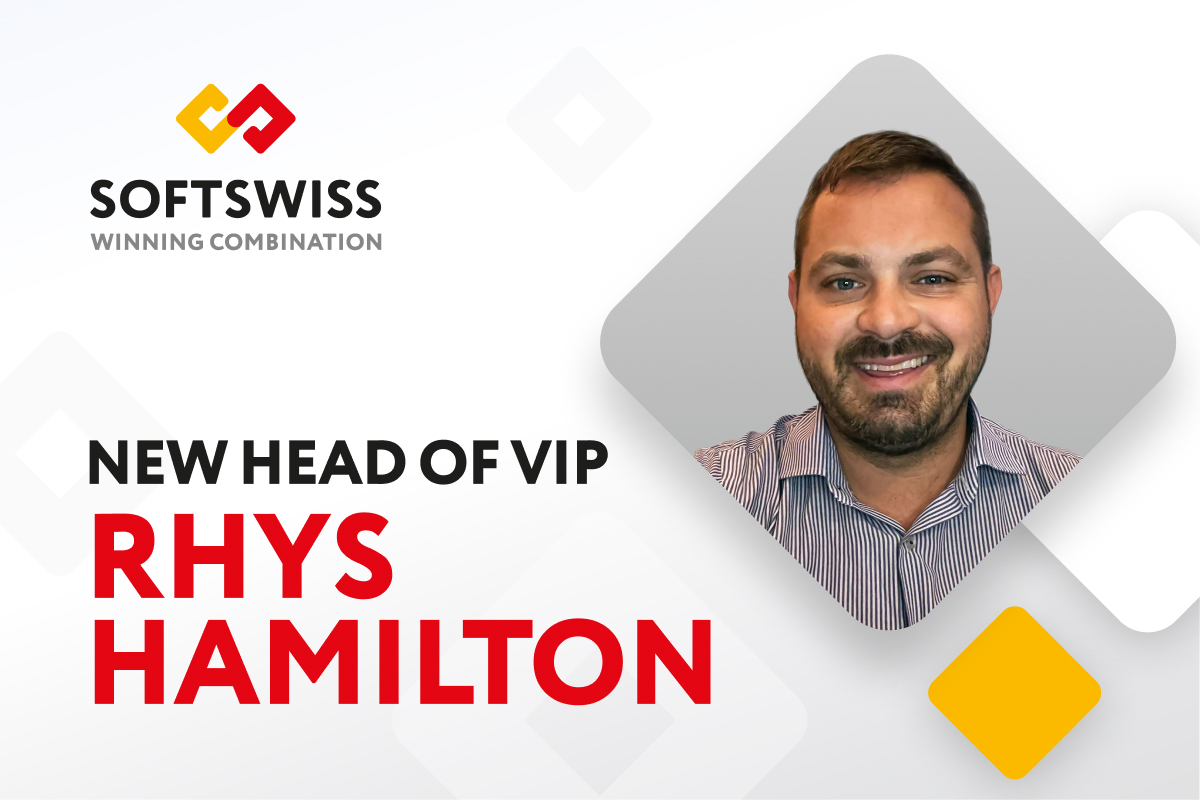 Reading Time:
2
minutes
SOFTSWISS is delighted to announce that Rhys Hamilton has joined the company as Head of VIP at Managed Services. In this role, Rhys will be responsible for reinforcing the VIP service with cutting-edge analytics and unique segmentation to drive VIP value and retention and maximise revenue growth.
As a customer-centric iGaming expert, at SOFTSWISS Rhys Hamilton will apply his vast knowledge and profound industry experience to empower the VIP Player Support team. 
Rhys brings over 18+ years of expertise across multiple roles in iGaming companies. Before joining SOFTSWISS, Mr Hamilton worked as Head of Casino at League of Entertainment, and Head of VIP at Casumo and Hero Gaming.  
"I am really excited to bring the heat to SOFTSWISS at a time when the growth of the company is rocketing. Taking the lead of the VIP team, I look forward to developing a winning combination of Gold Star service for VIPs in a responsible and sustainable way", ​​Rhys Hamilton, Head of VIP at SOFTSWISS, comments on his new role. 
"We are confident that the extensive expertise of Rhys will boost SOFTSWISS' service level in working with the VIP sector and make our communication more personalised. In addition, we're going to deep dive into VIP analytics and, as a result, increase the VIP segment's revenue", says Anastasia Vyshinskaia, Head of SOFTSWISS Managed Services. 
Having moved from Gibraltar, Rhys Hamilton joined SOFTSWISS' office in Malta. Now the company is focused on expanding its presence in the island nation, well-known as an iGaming hub, and is looking for iGaming specialists to strengthen the team. 
About SOFTSWISS 
SOFTSWISS is an international iGaming company supplying certified software solutions for managing gambling operations. The expert team, which counts 1,500+ employees, is based in Malta, Poland, Georgia, and Belarus.  SOFTSWISS holds a number of gaming licences and provides one-stop-shop iGaming software solutions. The company has a vast product portfolio, including the Online Casino Platform, the Game Aggregator with thousands of casino games, the Affilka affiliate platform, the Sportsbook Platform and the Jackpot Aggregator. In 2013, SOFTSWISS was the first in the world to introduce a bitcoin-optimised online casino solution.