FUN88 PARTNERS WITH SUPERSTAR OG DOTA 2 ROSTER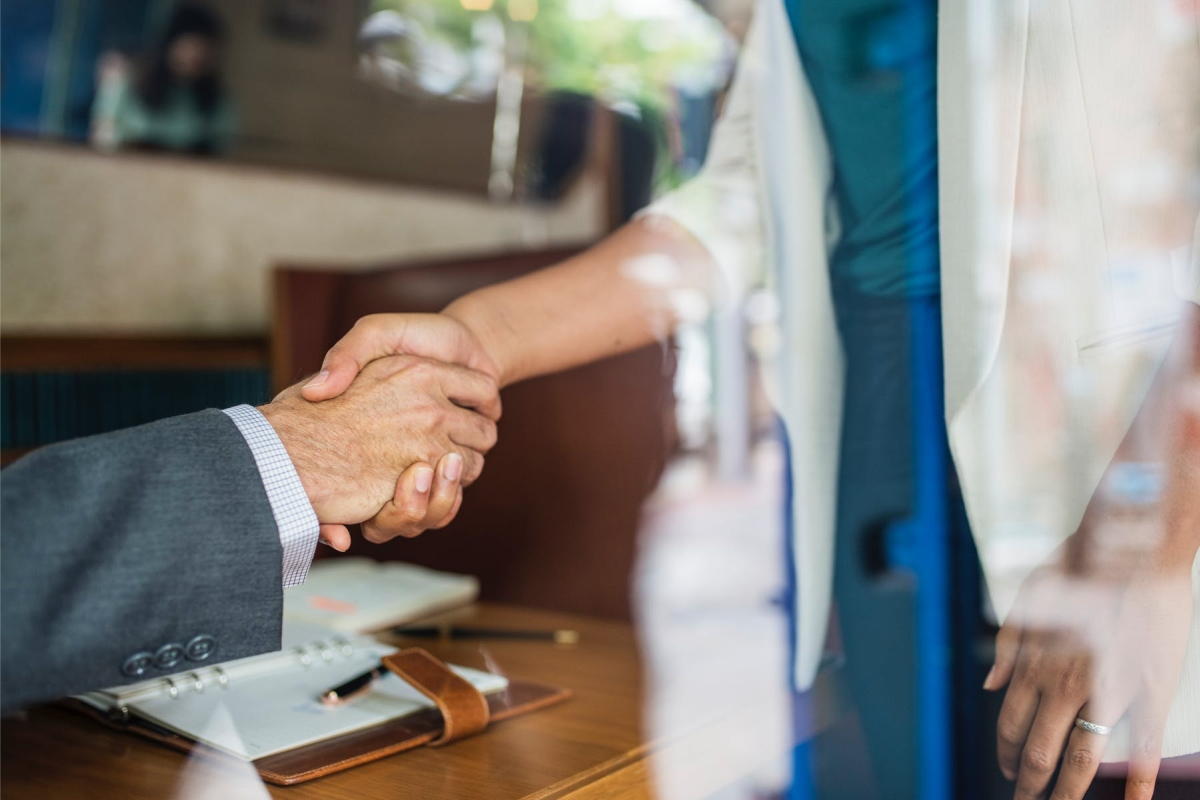 Reading Time:
2
minutes
Breakout esports collaboration to drive deeper engagement among Dota 2 fans across the globe
Esports organization OG has announced that leading Asian operator, Fun88, has signed a multi-year contract as their official global betting partner.
OG's superstar roster has won The International (Dota 2's world championship esports tournament) in both 2018 and 2019. They are also the first to claim four Dota 2 Valve majors. This deal sees the esports team join forces in a strategic partnership that promises to bring fans closer to the Dota 2 action than ever before.
Working in close collaboration with OG, Fun88 aims to help Dota 2 esports enliven its ecosystem by creating additional value that will contribute to the sport's sustainability by optimizing community interactions and continuing to grow the sport with pre-play, real-time, and post-match insights.
Juan M. R. Luna, CEO at OG, said: "The OG Esports Dota 2 legacy is built on the values of Friendship, Trust, and Competitive Excellence. We are thrilled to welcome Fun88 to both esports and the OG Family. This signifies a great tie-up between the market-leading online gaming brand and the TI back-to-back champions.
"As our team-belief of 'Dream OG' aligns perfectly with FUN88's own brand slogan 'Live Your Dream', we are committed to partner together to ignite worldwide Dota 2 players, firing fans' passion and excitement to pursue their dreams."
A Fun88 spokesperson added: "FUN88 is delighted to team up with OG's elite Dota 2 roster, which embraces the same core values and commitment to excellence as Fun88. We believe in partnerships that can boost and leverage esports' growing appeal across emerging markets – and this partnership will deliver that message across the world. Esports represents a thriving trend in many of our target territories and we hope that we can grow our influence in these markets via this long-term association.
"We have an unswerving desire to develop premium esports content. Now we are working alongside the most engaging team in the entire esports ecosystem, we want to offer customers fresh and progressive ways to interact with the games they love."

WePlay Ultimate Fighting League Tekken 7 Day 1 results and Photo Tour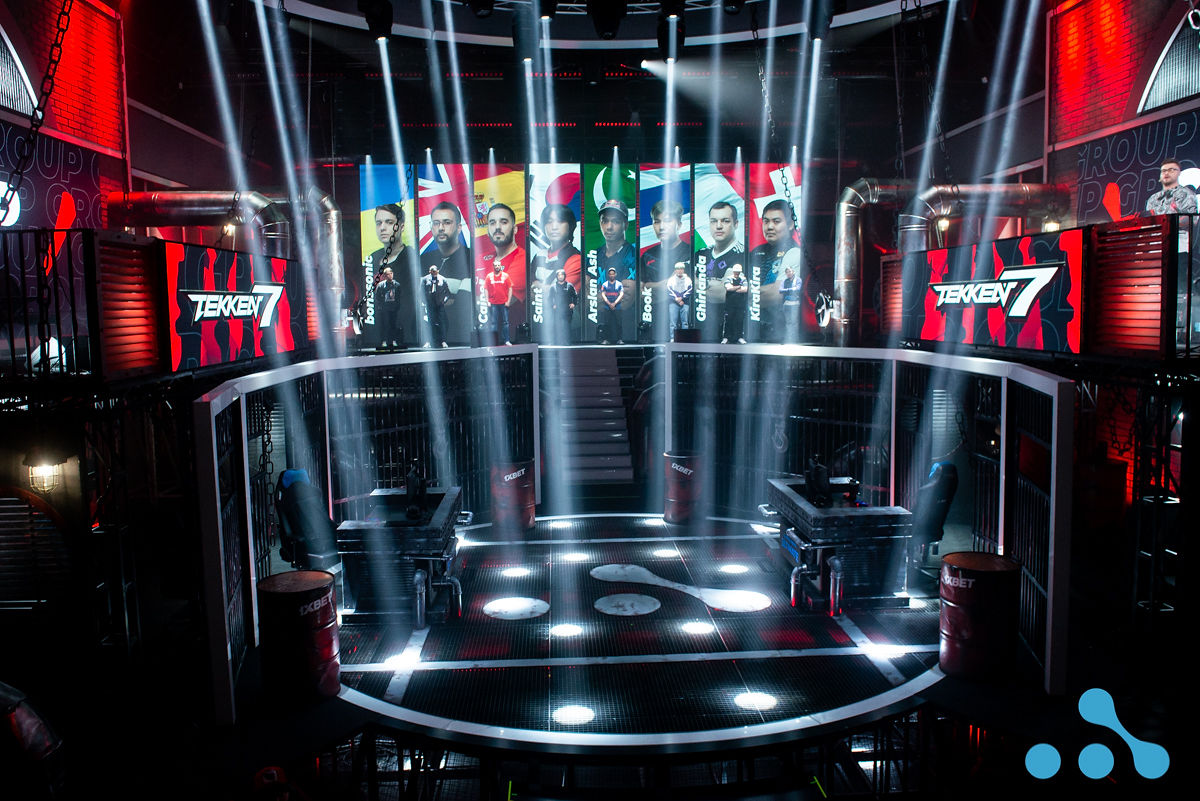 Reading Time:
< 1
minute
After day 1 of WePlay Ultimate Fighting League (WUFL) Season 1 Tekken 7 competition, and we have the results of Group A. 
IMG
WePlay Ultimate Fighting League Season 1 Tekken 7 Group A results.  Image: WePlay Esports
Arslan Ash, SAINT, KiraKira, and Caiper advance to the playoffs.








WUFL Season 1 features competitions in Mortal Kombat 11 (March 25–28), SOULCALIBUR VI (April 01–04), and Tekken 7 (April 08–11). The prize pool of $150,000 is divided equally between all three competitions. The event will take place at WePlay Esports Arena Kyiv, already known to the WePlay Dragon Temple audience.
Learn more about the tournament on WUFL.gg and our social media channels: Twitter, Instagram, and Reddit.
To get additional information about the event and find exclusive content, visit the website of DashFight the, WUFL S1 main media partner, where you can find everything about the world of fighting games.
1xBet is the official global betting partner for WePlay Esports events in 2021.
L33T Gaming named Official Gaming Chair Partner for BLAST Premier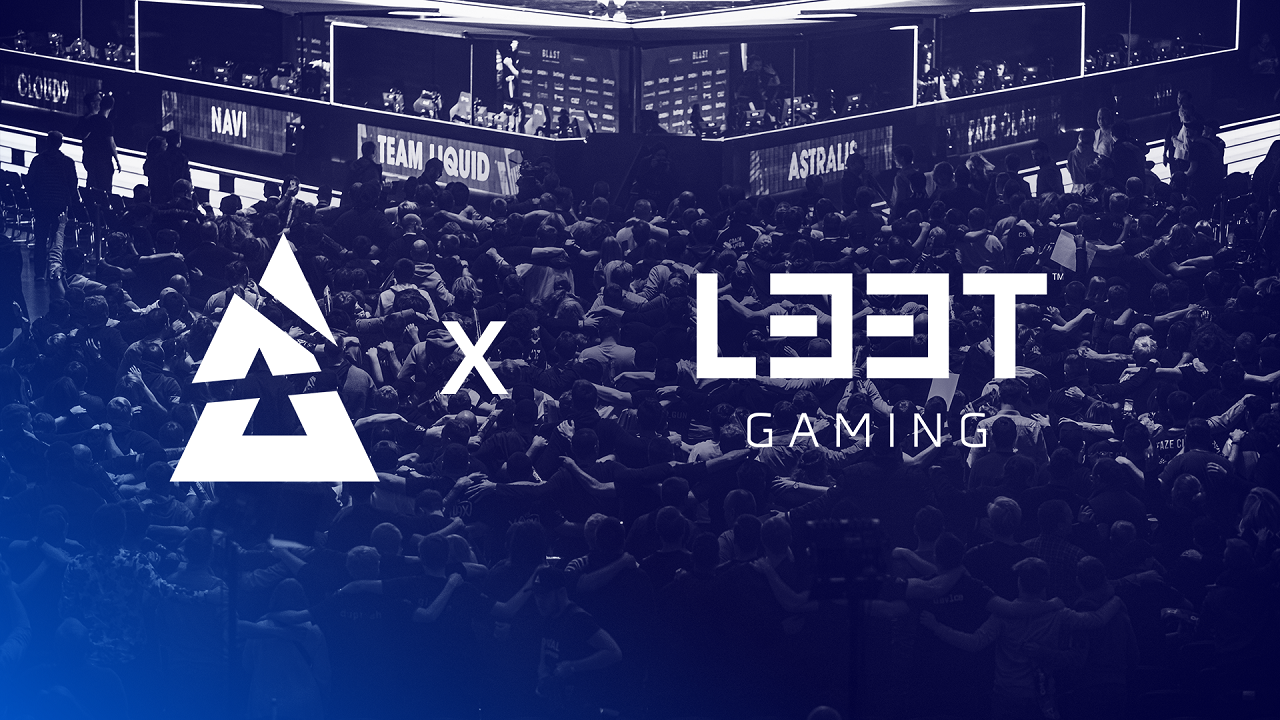 Reading Time:
2
minutes
Esports tournament organiser BLAST Premier has agreed a long-term partnership with L33T Gaming to become Official Chair Partner of the Counter-Strike tournament series.
As part of the deal, L33T will provide players and talent with high-end gaming chairs across the season. The partnership will include product giveaways, collaborative content opportunities and branding across the global CS:GO tournament's digital and physical assets.
L33T, based in Denmark, are best known for their series of innovative gaming chairs within their portfolio of gaming equipment for both the novice and more experienced or professional gamers. L33T's quality gaming chairs will be used by talent, players and BLAST production staff throughout the partnership.
Oliver Clarke, Head of Brand Partnerships for BLAST, said: "L33T has a clear focus on creating the perfect setup for gamers of all levels. We look forward to supporting them in showcasing their gaming chair products to the global BLAST Premier community. The length of this deal highlights the growth BLAST Premier has enjoyed over the last few years and our current standing in the industry."
Adrian Langer, Owner of L33T Gaming and Head of Marketing for Aurora & Deltaco, said: "We're really excited to partner with BLAST Premier. Their brand is one of the strongest in the world of entertainment, creating incredible broadcasts and live shows that L33T will now be a part of. We can't wait to see the best CS:GO players compete in our chairs when LAN events eventually return. Our vision for L33T is global expansion and this partnership is an important part of that journey."
The L33T gaming chair (L33T E-Sport Pro Superior XL) will make their first appearance at next week's BLAST Premier Spring Showdown (13-18 April), which will take place from BLAST's studio in Copenhagen. Further, BLAST and L33T plan to collaborate on a co-branded gaming chair that fans will be able to purchase in the future.
BLAST Premier is a global Counter-Strike tournament series that unites all major events, offers opportunities to all regions across the globe and crowns the world champions of CS:GO. Up to 32 teams will take part in the seven BLAST Premier events this year with a combined prize pool of $2,475,000 on the line.
Alpine officially enters esports with Alpine Esports Team: driver lineup and competition schedule revealed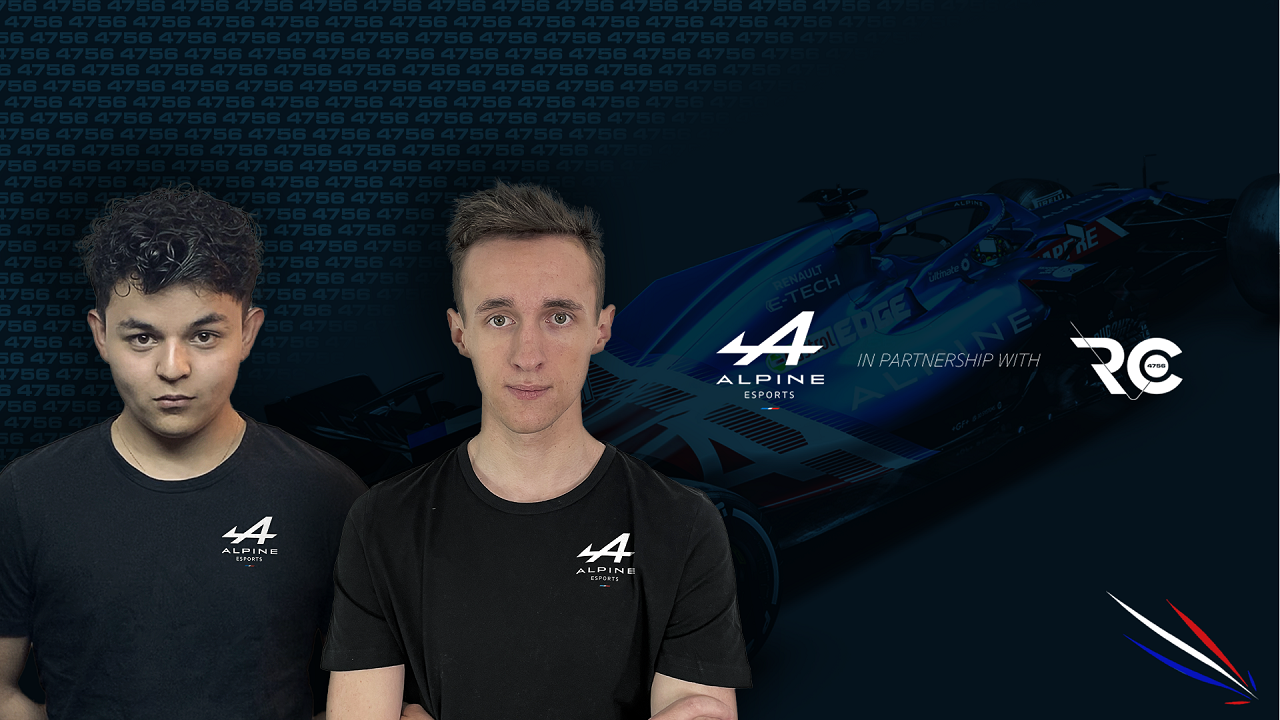 Reading Time:
2
minutes
Alpine Esports Team officially launched its 2021 campaign today to compete in the biggest virtual racing competition in the world, the F1 Esports Pro Championship. The team, in partnership with Sim racing experts Race Clutch, represent Alpine's first official venture into virtual racing.
As the team's official partner this year, Race Clutch will help the drivers with their training and preparation for the 2021 competition from its HQ in Limoges, France. The team's goal is to hire and train the best Esports racers in the world to compete in the biggest virtual racing competitions.
Suiting up for the team in this year's F1 Esports Pro Championship starting in September, will be the returning driver pairing of Nicolas Longuet and Fabrizio Donoso, who led the team to third in last year's championship.
The drivers will be guided by the leadership of Team Principal Richard Arnaud, Race Director Robin Bondon, Performance Manager Julien Southon, Ambassador Thom "Thomb" Brouwer and Coach Samba Sy.
In addition to competing in this year's F1 Esports Pro Championship, Alpine Esports will act as an organiser to the Alpine Esports Series due to start next month. The series will run on Assetto Corsa Competizione, the official game of the competition in a championship of six races, with various prizes available to the winners.
Laurent Rossi, Alpine Cars CEO: "We are delighted to announce the first Alpine Esports team participating in virtual competitions and championships this year. By partnering with Race Clutch, Alpine Esports Team will seek out and train the best Sim racers in the world with the ultimate goal of winning. The team have fantastic facilities and a superb line-up to make it happen. The Esports team will also continue to bridge the gap between virtual and real races, as these bridges move closer and closer each year between the two worlds. It will also learn from our Formula 1 and Alpine Racing programs. We can't wait to see our team and our drivers compete virtually in 2021."
Richard Arnaud – Race Clutch president & founder, Team Principal of Alpine Esports:
"The entire team at Race Clutch is proud and excited to become part of the Alpine family! Our expertise and years of experience in Sim racing will give Alpine Esports the best environment to continue to compete at the front. The goal is to win championships, with the F1 Esports Series as a first target. I believe in the team we have put together. I am sure this collaboration will increase the interest for the sport, bringing new F1 fans with us, and opening new opportunities for Alpine in the virtual world of racing. This is an exciting new journey that starts for Esports racing in France."
Nicolas Longuet, Alpine Esports Team driver:
"I am happy to continue my career with Alpine after a successful 2020 season. For sure, after a first full campaign, now the goal is to fight for the championship and add more wins. The experience from last year will help to not repeat some mistakes. Some other teams seem stronger than last year already, but I feel confident and I am looking forward to the 2021 F1 Esports Series."
Fabrizio Donoso, Alpine Esports Team driver:
"Considering last season, it's great to have a chance to compete again this year. I've had time for myself on and off the sim. My main goal now is to focus only on performance and my driving. I am happy with the way things are going and I am looking forward to the season with the reshaped team and our new colours."