Stats Perform and NativeWaves Partner to Launch a New Second Screen Offering for Sports Fans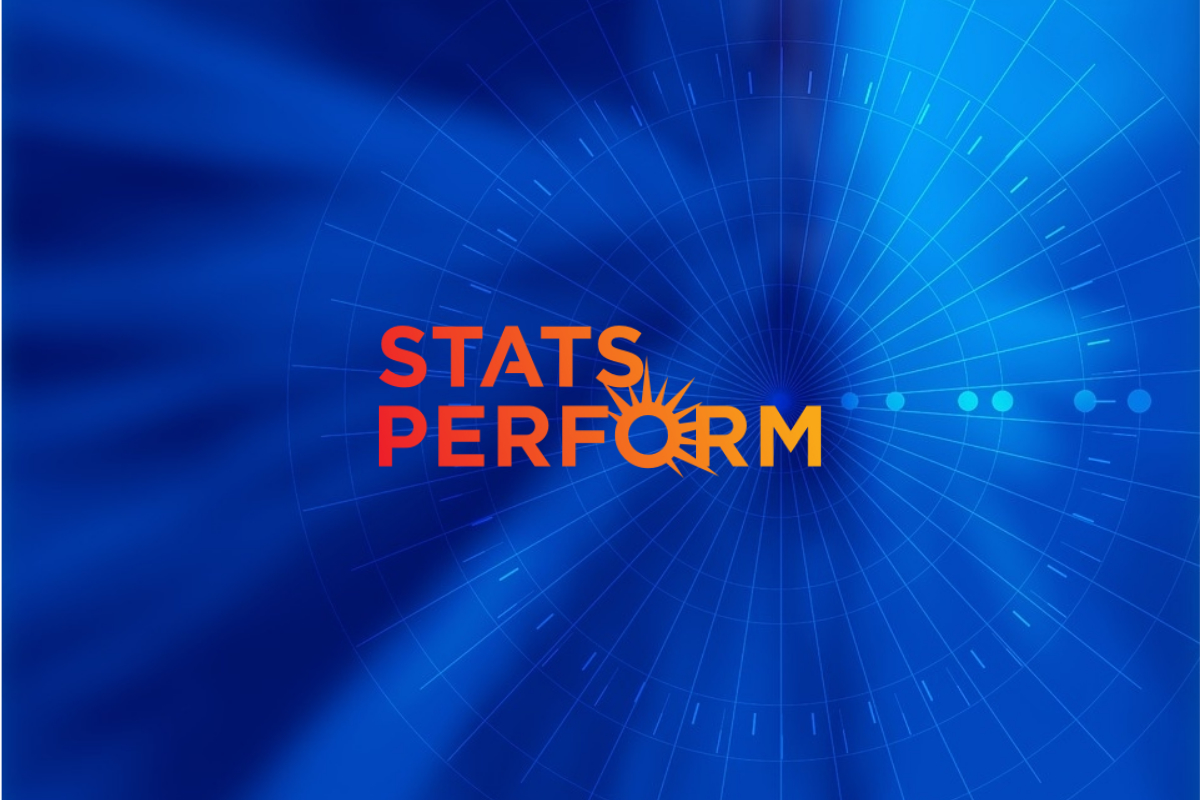 Reading Time:
2
minutes
Stats Perform, the SportsTech leader in AI and data technology, and NativeWaves, a high-tech ultra-low latency streaming and high precision synchronization solutions company, today announced a new partnership and the launch of a new product that gives sports fans an enhanced viewing experience on their mobile devices.
The groundbreaking tool combines the data and analytic strengths of Stats Perform with the advanced streaming and multi-channel synchronization technology offered by solutions and media experience company NativeWaves. The new platform lets fans create their own personalized viewer experience, overlaying video angles they choose and the data and information they want to see, creating a unique second-screen experience that can be leveraged by broadcast and OTT providers.
Based in Austria, NativeWaves uses ultra-low latency streaming technology to deliver a high precision synchronization solution that allows audiences to choose what they want to see. It provides instant access to alternate camera angles, audio and data feeds without any lagging sequences or interruptions to enhance the viewing experience.
"We are really excited to be partnering with a global leader in sports data such as Stats Perform to bring this new captivating experience to sports enthusiasts worldwide," adds Eva Wimmers, CEO of NativeWaves. "Combining the vast array of data, analytics and insights from Stats Perform with the technology from NativeWaves allows us to complement each other and create a unique experience that offers broadcasters a range of monetization opportunities."
The product was made possible through collaboration with Stats Perform product incubator, which helped bring the latest AI-powered insights and content to the product. NativeWaves is part of Stats Perform's Sports Partners Intelligence Network (SPIN), which connects top technology and consulting partners with Stats Perform's leading data and SportsTech solutions to develop new offerings for the sports market. Stats Perform brings innovative sports solutions to life for betting, media and team/player performance and is a leader in leveraging AI to challenge how the games and players are measured. SPIN partners range from broadcast infrastructure providers to high-tech AI companies to system integrators and beyond, creating a robust partner ecosystem to meet the industry's needs.
"Fans today want to craft and control their own viewing experience and we are thrilled to kick off this new partnership between Stats Perform and NativeWaves, which puts so much personalization power in the fingertips of fans," Stats Perform Senior Vice President of Global Partners and Channels Wayne Ford said. "The new solution combines NativeWaves' ultra-low latency streaming and synchronization capabilities with Stats Perform's advanced data and sports insights, letting fans watch a match using the video angle and information they care about the most. This is the future of sports viewership and we are thrilled to kick off this project with NativeWaves."
"The future of the fan experience is a personalized viewing experience where video is integrated with the most relevant data and analytics displayed at the appropriate time to dive deeper into the games we love," Stats Perform Chief Innovation Officer Christian Marko said. "We are excited to launch this new offering which is providing the capability to choose the camera angle, statistics and analytics within the second screen experience and look forward to the continued collaboration with the NativeWaves team."
The initial offering from Stats Perform and NativeWaves will target soccer and will be rolled out to select customers in the coming months. Moving forward, other sports will be included so that a wide range of fans can benefit from a unique and personalized second screen live viewing experience.

GambleAware reports suggest complete integration of safer gambling messaging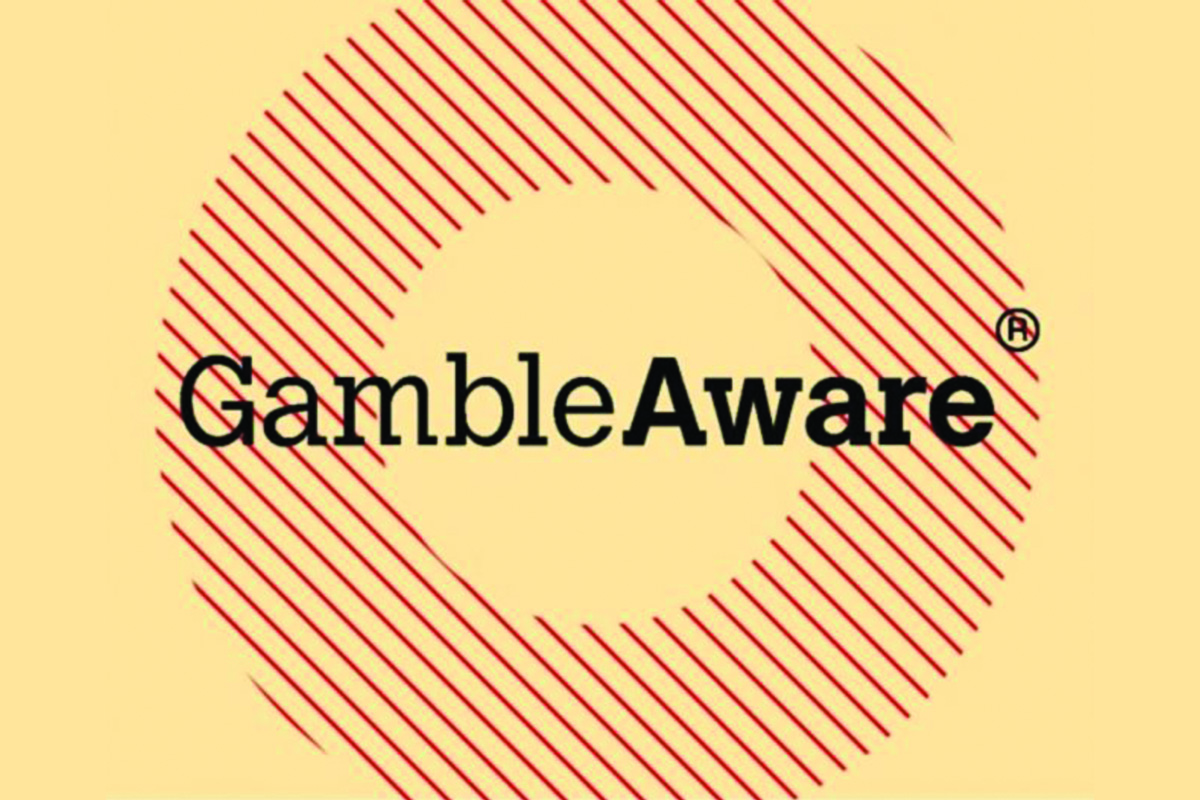 Reading Time:
2
minutes
GambleAware released its newest strategy to upgrade the safety for players playing at online casino real money, enhancing its dedication to assist those struggling with gambling-related harms by moneying research study, education and learning as well as therapy solutions.
The technique reviews the charity's goal to decrease gambling-related damages and also deal with those that suffer. Adhering to the appointment of Kate Lampard CBE as chair of trustees, the technique shows how the charity will work as an independent voice in a debatable area and supply enough help as well as assistance to those that require it.
Who is GambleAware?
GambleAware is an independent agent that develops a framework arrangement with the Gambling Commission to deliver the National Approach to Decrease Gambling Addictions within the context of plans based upon volunteer donations from the betting industry. Led by an entirely independent specialist board of trustees, the majority of whom work in the health and wellness sector, GambleAware has a well established variety of governance procedures and also procedures that guarantees the sector has no influence over any kind of appointing decisions.
What are the Newest Updates from GambleAware? 
Three records commissioned by GambleAware have actually recommended that much safer betting messaging be applied in all elements of driver functions.
'An Integrated Approach to Safer Gambling'  was carried out by Disclosing Fact and consisted of input from; Betfred, both retail and also digital; Genting Gambling enterprise; Buzz Bingo; Gamesys; and 888.
It discovered that "significant progress" could be made in the advancement of much safer gambling messaging, and recommended that its normalisation in every facet of customer communication was indispensable for success.
This was supplemented by a more logical report, as well as succeeding assessment, by the Behavioural Insights Group. The consolidated researches were made to "evaluate the efficiency as well as influence of operator interventions and sustain them in the advancement of their very own safer gaming messaging".
A conclusion of the studies advises a top-to-bottom strategy to safer gaming messaging, both in regards to inner firm interaction (and also society) and gamer outreach.
Discussing the searchings for the report, Damon De Ionno from Revealing Reality stated: "For many drivers, much safer betting is usually deemed an add on. Yet our record has revealed that to be effective in interacting much safer betting to clients, drivers need to develop safer betting messages right into every aspect of the company as well as client communication. It is time operators look to avoid wagering harms, instead of just react to them".
This task was moneyed through a grant awarded by GambleAware, based upon a quick created by the Accountable Betting Method Board as well as with input from the Betting Payment.
Entain Launches Global Initiatives to Support Women Interested in Building Careers in Technology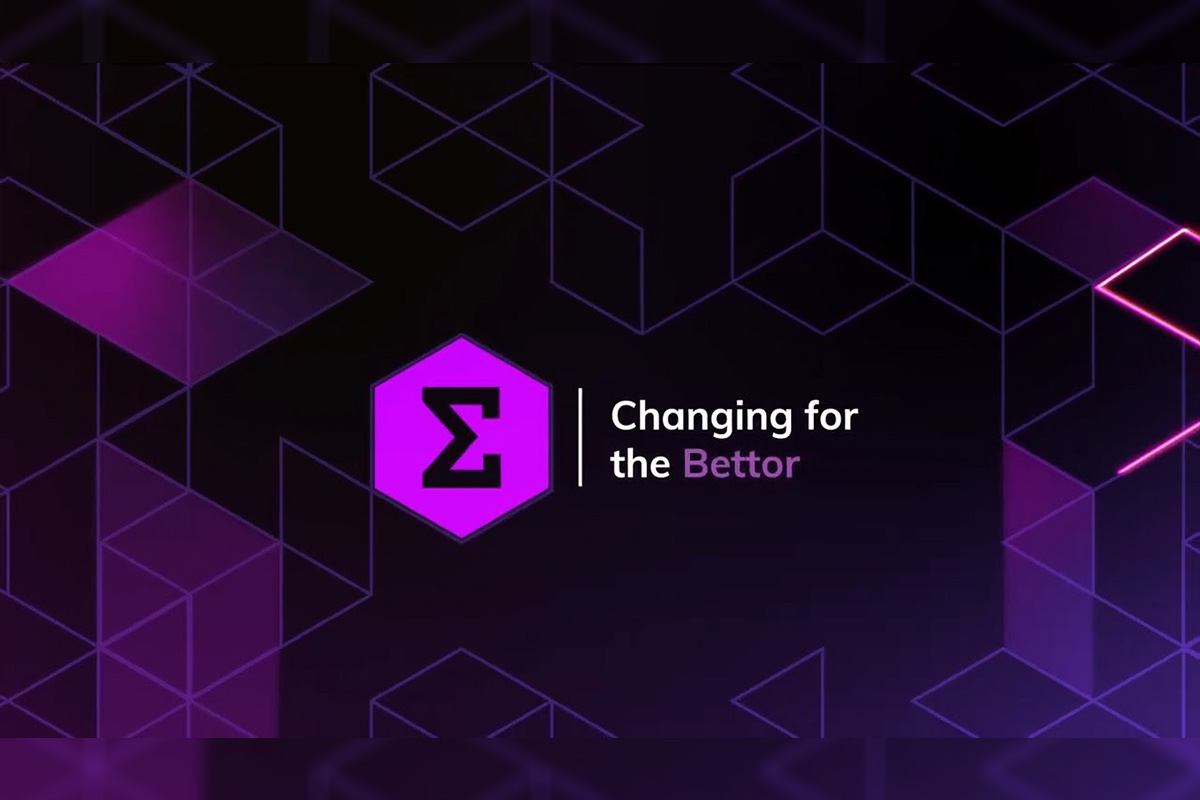 Reading Time:
2
minutes
Entain Plc has launched a series of international initiatives to support girls and young women interested in building careers in technology.
Girls Who Code, an international non-profit organisation working to close the gender gap in technology, is to receive US$250K from the Entain Foundation, its not-for-profit affiliate, to support its global programmes to bring young women into the technology industry, most notably in the UK, US, Canada and India. The scale of Entain's support makes it one of Girls Who Codes most significant global partners.
The Entain Foundation is also providing Aus. $50K funding to the Tech Girls Movement in Australia, which aims to challenge gender perceptions which limit girls' participation in STEM through school-based early intervention programmes.
The new initiatives follow recent senior female appointments to the leadership team at Entain, including that of new chief executive Jette Nygaard-Andersen and two new non-executive board directors, Stella David and Vicky Jarman. Over 50% of Entain's workforce is female, including over 30% in technology roles.
Jette Nygaard-Andersen, CEO of Entain, said: "I'm proud to be leading a global technology company which is making real strides in promoting women's careers, not just in the West, but also developing markets like India where creating opportunities for young women is especially important.
"Everywhere however, the biggest challenges continue to be cultural, around what society and young women themselves believe they can do, which is why we are focusing on initiatives to support their education and build stronger pathways into technology-related careers."
Dr. Tarika Barrett, incoming CEO of Girls Who Code, said: "Passionate, ambitious and diverse young women are the key to transforming the world and the technical workforce. This International Women's Day, we're excited to partner with the Entain to support young women around the world on their journey into the technical workforce. Our work together will help spur the creation of a more fair and equitable workforce, helping more women of all backgrounds rise to the top and achieve their goals of working in tech."
CT Gaming Interactive Expands its Presence in Belgium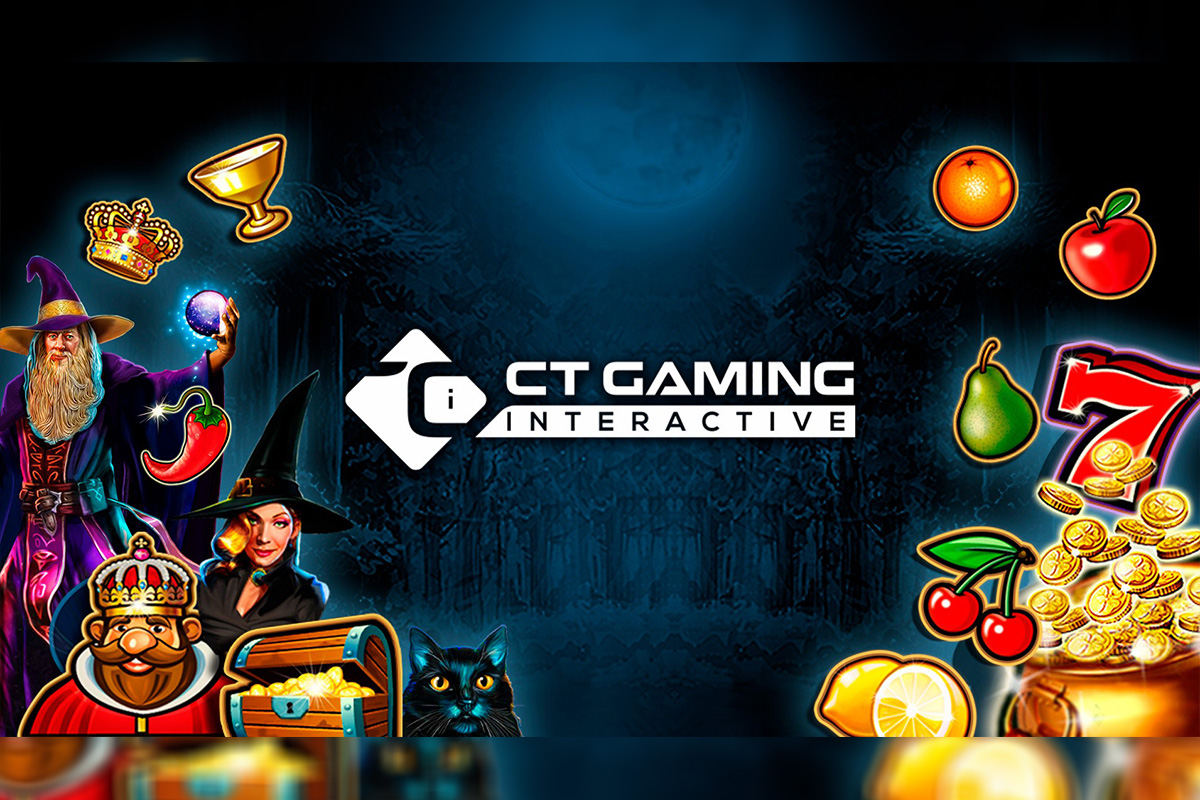 Reading Time:
< 1
minute
CT Gaming Interactive has expanded its presence in the Belgium market through its new partnership with Supergame.be.
Supergame.be has gained access to a portfolio of dice slots supplied by the global content provider. As a result of the agreement, a diverse palette of the company's dice slots titles are currently available to the online casino players, including 50 Dice Treasures, Dice Woods, 40 Mega Dice, which have enhanced graphics for better interaction with players.
"We are delighted to have our content live with Supergame.be. We would like to welcome them to our growing customer base in Belgium and look forward to our excellent partnership by contributing to their amazing performance with our content offering," Martin Ivanov, Businеss Development Manager at CT Gaming Interactive, said.
"CT Gaming Interactive is a well-respected supplier and we are happy to add their games portfolio, which we know will provide our players with entertaining gameplay. The great experience is what brings players to us, and it is our top priority to only provide games that meet their needs and expectations. We look forward to a valuable working relationship," Henk Wolff, Marketing & communication manager at Supergame.be, said.