Spintec Appoints Mitja Dornik to its International Sales Team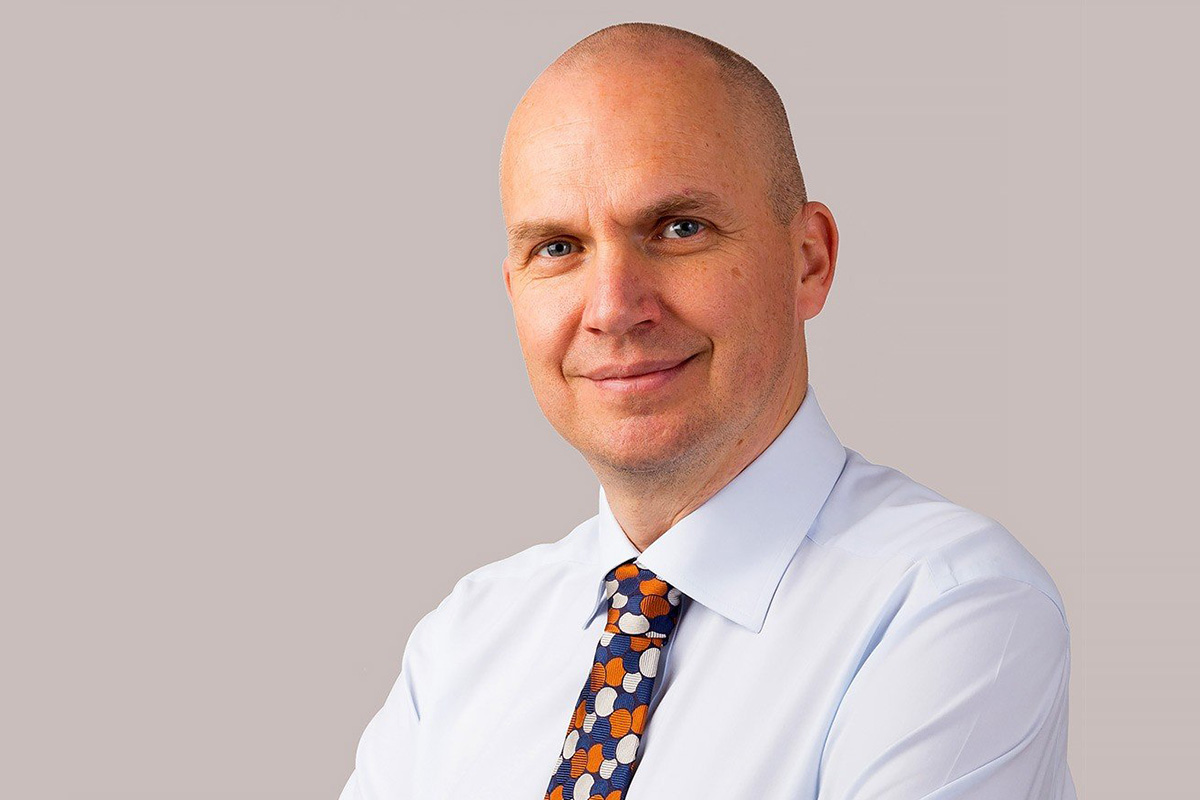 Reading Time:
< 1
minute
Spintec has appointed Mitja Dornik to its international sales team.
In his previous roles, Dornik was in charge of international sales at Alfastreet Slovenia and WinSystems Spain.
"We are always looking for accomplished sales executives that can help us boost our sales efforts around the world and we are very happy to be able to welcome Mitja Dornik to our team. He has a proven track record in international sales, but also in establishing and nurturing excellent client relationships, which is exactly the type of approach that our international sales team needs," Renato Bicic, Sales Director at Spintec, said.
"I would like to acknowledge Spintec's management savvy for investing in development, production, and sales during these unpredictable times. They are expanding these essential functions in preparation for the period of growth that will inevitably follow the current market disruption. With my extensive sales experience in Europe and also in some African countries, I now very much look forward to joining the Spintec team. I will be responsible for growing their presence in Asia and Australia, promoting Spintec's world-class ETG products that are already present in some of the best casinos in the world," Dornik said.

Digitain's Fast Games Receive Go-ahead from MGA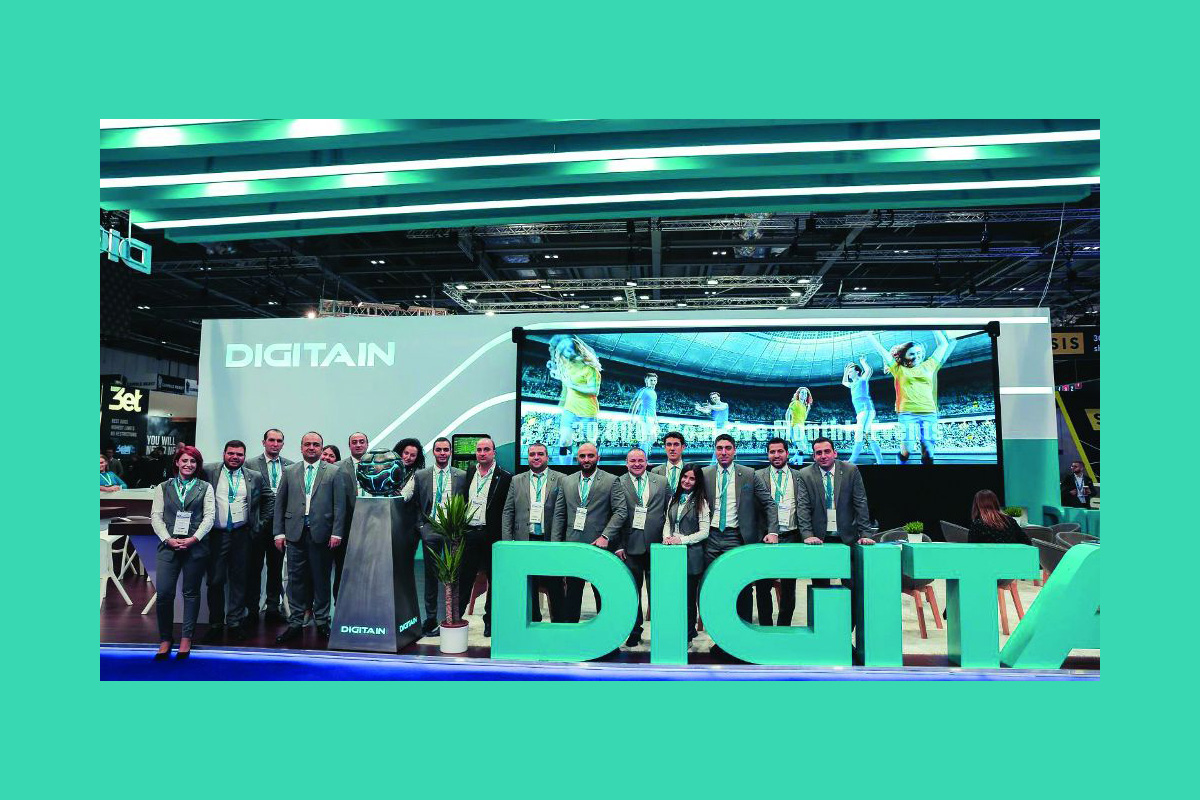 Reading Time:
< 1
minute
Digitain has been granted a licence by the Malta Gaming Authority (MGA) for its full range of Fast Games.
The MGA license is widely considered one of the most respected in the world. Holding this license is a vote of confidence that the operator is transparent, fair, honest and operating within EU rules. If an operator has been granted the Malta Gaming License, it is assumed and understood they have satisfied a series of intensive, tough and thorough tests.
Hayk Sargsyan, Gaming Product Manager of Digitain, said: "The MGA license opens new perspectives for our Company on the way to achieving our goals.
"In 2022, our Fast Games will benefit from dedicated promotional activity at ICE in London and we believe the MGA license will help us cement new business with potential partners for this suite of innovative games."
Earlier this year, Hayk Sargsyan talked in an exclusive interview with Focus Gaming News over the growth of fast games. "Our aim is to deliver a stream of fresh, entertaining and engaging content to our partners and customers," Sargsyan told Focus Gaming News.
One area where Digitain's studio is taking strides is fast games, which Sargsyan sees as a major growth area due to customers' desire for a quick escape.
"Based on our research fast games are gaining more popularity among players worldwide as people with the intention to enjoy their free time tend to enjoy games that don't really need much skill," he said.
Sargsyan sees a need to keep things as simple as possible for new players but has also decided to develop games such as blackjack and roulette in the near future.
Better Collective Appoints Pernille Holbøll as Senior Director of Group Media & Branding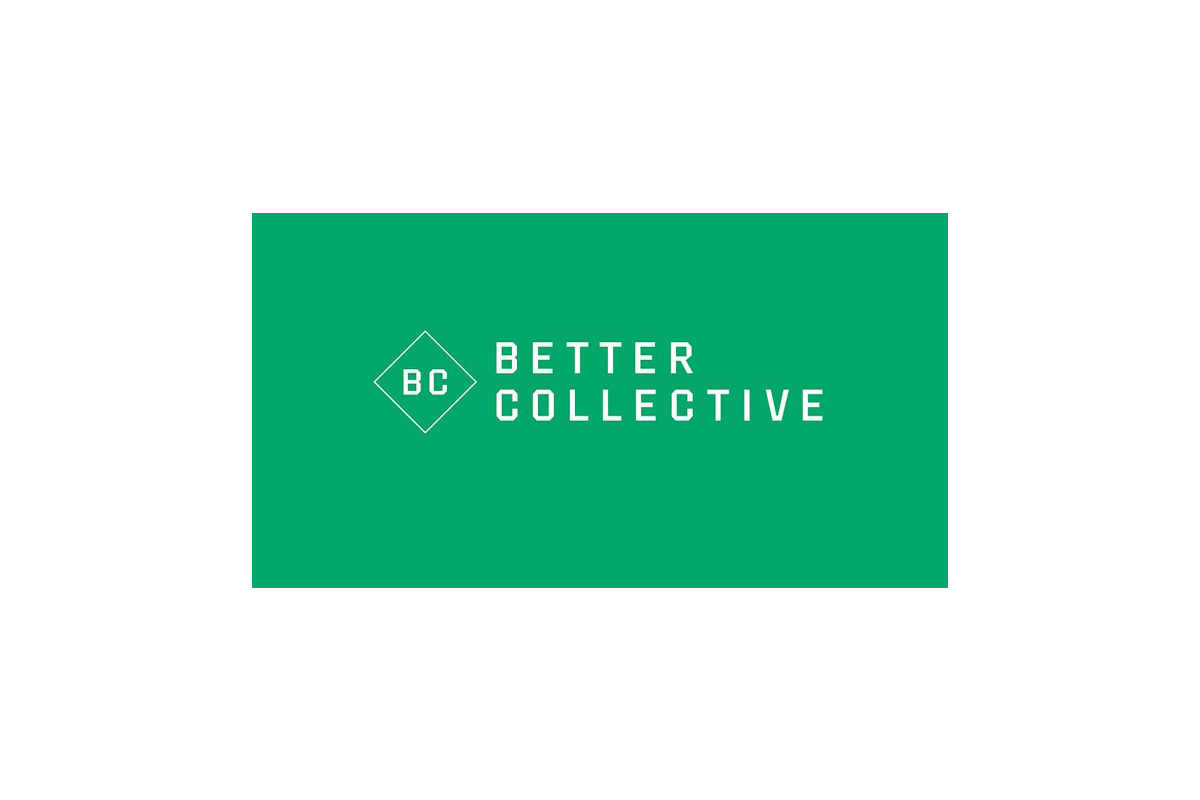 Reading Time:
< 1
minute
Better Collective AS has announced the appointment of Pernille Holbøll as Senior Director of Group Media & Branding.
Holbøll will join Better Collective senior management from 1 March 2022, as she finalises her duties as Editor-in-Chief of Danish tabloid newspaper Ekstra Bladet.
A figurehead in Danish media and journalism, Holbøll has formerly served as Head of News Publishing for MetroXpress and Managing Editor of TV2 Denmark.
Better Collective disclosed that it had created a new position for Holbøll, that will see her charged with spearheading the global media profile and brand coverage of the publisher's multi-brand portfolio.
Holbøll will take leadership of Better Collective's media development, as the company seeks to aggressively expand its US sports profile and enhance its standing within the new vertical of esports.
"Better Collective's story is simply impressive. It is a very ambitious Danish listed company with a global presence and their biggest victories ahead of them. At the same time, they have a progressive strategy, which I strongly believe in," Holbøll said.
"I'm really looking forward to being part of the team. It is also a conscious industry change for me, so it is also with great humility that I now have to test my skills in a new industry, where my experience with management, digitization and media must be used to build on the company's ambition to make igaming entertaining, transparent and fair," she added.
Scout Gaming Publishes Q3 2021 Results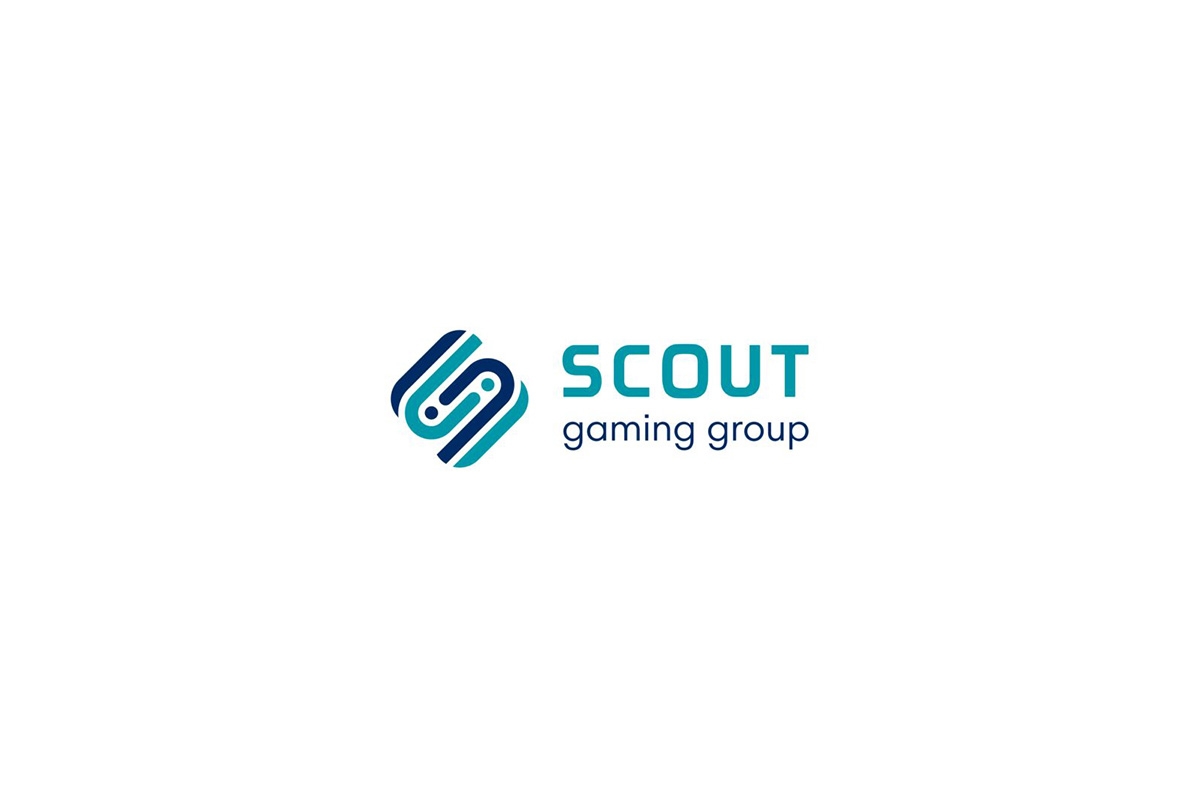 Reading Time:
2
minutes
Scout Gaming has published its results for the third quarter of 2021 (Q3 2021).
Extract from CEO Andreas Ternstrom's commentary to the Interim Report.
"During the quarter, we have worked intensively to launch our tier 1 clients. An example is Norsk Tipping, which now has launched Fantasy Sports games for real money. After the end of the quarter, we launched Fantasy e-sports with Razer and we will launch with ATG before year-end. These tier 1 clients will generate growth during 2022 and beyond. Launching tier 1 customers is the most important cornerstone of our strategy.
"The operator index was unchanged compared with the previous year, which is primarily due to a very strong development during the third quarter of 2020 when the Group benefited from the condensed calendar of sporting events after Covid-related disruptions – there have not been as many fantasy-related, playable events in the third quarter. Compared with the third quarter of 2019, the index increased by 168 percent.
"Revenues were negatively affected in relation to last year for the reasons mentioned above. As a result, however, we had lower marketing costs during the quarter, which in turn resulted in an improved EBITDA compared to the previous year. This in turn shows the flexibility of our underlying business and that the work of optimizing our marketing costs is functioning."
Highlights
Quarter July – September 2021
Revenues were mSEK 12.2 (15.0), a decrease with 19% compared to corresponding year.
EBITDA improved to mSEK -6.3 (-11.6).
Net result was mSEK -11.9 (-13.4)
Earnings per share amounted to SEK -0.6 (-0.7)
Operator trading index (which illustrates the underlying client activity) was 2,410 (2,421).
Scout Gaming conducted a directed share issue of approximately 2 million shares on a subscription price of 27 SEK, amounting to mSEK 54.
Subscribers were Ellerston Capital Limited, Topline Capital Partners LP, Lupus alpha Investment GmbH, Scobie Ward (SWIM Capital), Knutsson Holdings AB and Provobis Holding AB.
Scout Gaming has launched its fantasy software in a "social gaming" version.
Regarding the above platform, Scout Gaming has signed 3 agreements in the US market, Masters Cup Series, a billiard tour in the US, Skylands Events and University Sports & Entertainment regarding the baseball league "Frontier League" and "eFangage" with Backal Hospitality Group, where the product will be used as a gaming platform for the relationship between sport bars / restaurants and their visitors.
Interim period January – September 2021
Revenues amounted to mSEK 39.5 (30.0)
EBITDA amounted to mSEK -34.6 (-33.4)
Net result amounted to mSEK -38.1 (-40.7)
Earnings per share amounted to SEK -1.7 (-2.3)
Events after the period ended
Scout Gaming has launched Betano (part of Kaizen Gaming) in Brazil.