Football for Friendship holds expert discussion on sports development during pandemic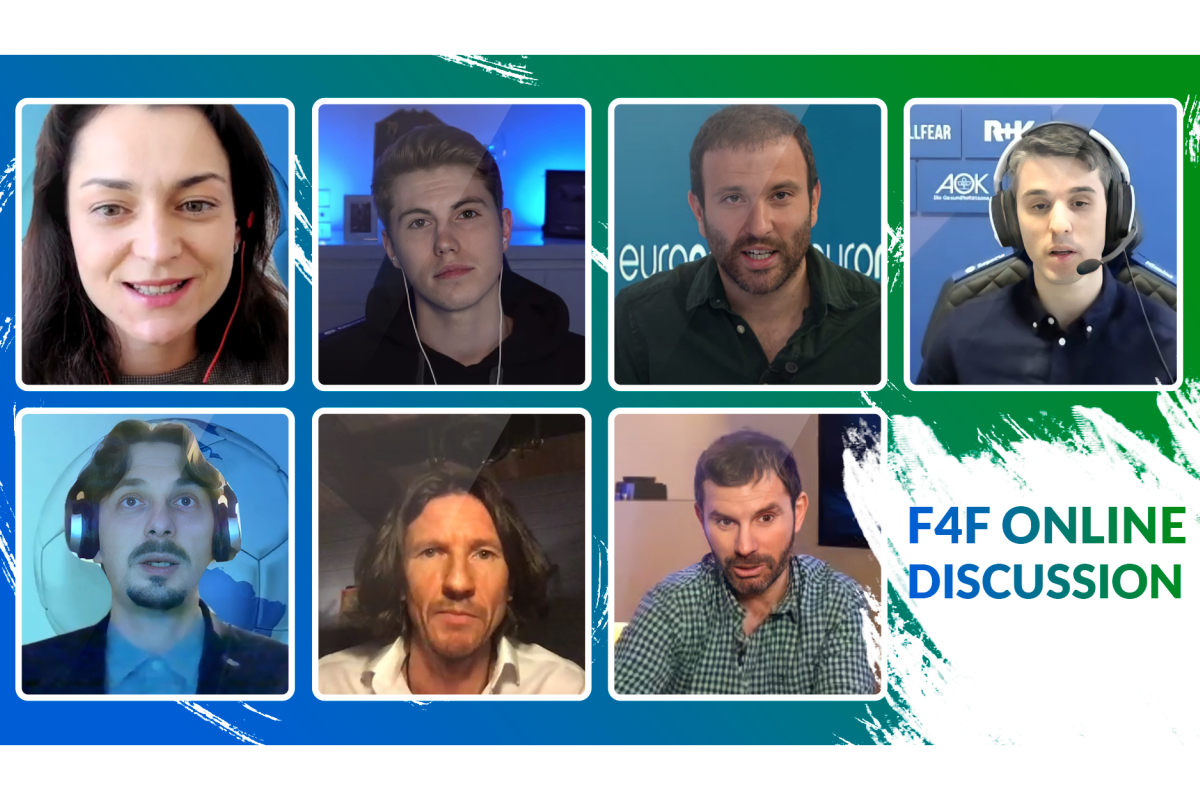 Reading Time:
4
minutes
Experts of the international online discussion "Motivation and training in the context of the pandemic: the impact of Internet technologies on sports" reached the mutual conclusion that the pandemic will boost the development of e-sports and broaden the way sports are perceived in the world. It's expected that the existing trend will strengthen: over the past 3-4 years, the audience of e-sports events has grown 5-6 times.
The discussion was initiated by the Gazprom International Children's Social Programme Football for Friendship, which has, for the first time, brought the entire season online in 2020. Meanwhile, the annual World Championship for Young Participants from more than 100 countries is held in the new football simulator Football for Friendship World. In the future, the app will become a gaming platform where anyone can train, join mixed international teams, and play their favorite game in the Football for Friendship format without leaving the comfort of home.
The guest experts — football players and e-sports players — shared their views on how the pandemic is affecting the training process, and whether e-sports will be able to fully replace traditional sports in the future.  Alexey Smertin, adviser to the President of the Russian Football Union and Ambassador of the Football for Friendship programme, and Alexandra Kosteniuk, grandmaster, three-times winner of the World Chess Olympiads, and European Chess Champion, spoke about the impact of the pandemic on professional sports. Igor Bugaenko, head of the Special Projects Department of the Russian eSports Federation (RESF), spoke about the development of Russian e-sports. The discussion was attended by representatives of FC Schalke 04: head of the e-sports division Tim Reichert, League of Legends coach Dylan Falco, and professional FIFA player Tim Schwartmann ("Tim Latka"). The discussion was moderated by Euronews TV host Andy Robini.
Igor Bugaenko expressed his conviction that the pandemic can also have a positive impact on sports: "Despite the cancellation of many offline sporting events, we are doing our best to maintain the quality and spirit of the competitions that are currently held online. The pandemic has affected how people spend their free time. I think the main achievement of this period has been to broaden the way sports are perceived, enabling people to re-evaluate the role of e-sports in the world". The expert also noted that Russia was one of the first countries to officially recognize e-sports. According to Bugaenko, in the last 3-4 years alone, the audience of e-sports events has grown 5-6 times.
However, according to Alexey Smertin, e-sports are hard to compare to traditional sports, with their "physical overcoming of oneself, pain and hard-to-achieve results". On the other hand, if we take a professional approach, in both traditional and e-sports it's important to focus on achieving results; so, in this sense, there's no difference between them.
Tim Schwartmann (Tim Latka) has a similar view: "If young people want to be successful — be it in e-sports or traditional football — they have to work hard, train a lot for the game, and never rest on their laurels".
Today, many football clubs are developing e-sports as a separate area. "In recent years, the popularity of e-sports has become evident. By investing time and effort into developing e-sports, we hope to establish a dialogue with the younger generation of football fans", explains Tim Reichert, head of FC Schalke 04's e-sports division. Reichert expects that self-isolation will accelerate the merging process of traditional and digital sports several-fold. In his opinion, e-sports and traditional sports already have many things in common: league structures, competitions, psychological demands for players, and regular training.
Alexandra Kosteniuk noted that the past months have become a landmark in the history of sport: "The pandemic has opened up a real Pandora's box for chess players: if earlier, part of our competitions were already being held online, now it's the most convenient format for both the audience and participants". As she explains, the pandemic has stimulated an increased interest in online competitions over the past few months, "even in the case of chess, which is not the most popular sport among viewers, not to mention the world of e-sports in general".
About the programme:
The International Children's Social Programme Football for Friendship is implemented by Gazprom since 2013. Over the previous seven seasons, the programme has united over 6 000 participants from 211 countries and regions and over 5 000 000 supporters.
Young Players and Young Journalists are the participants of the programme – boys and girls aged 12 including children with disabilities. Young Players represent different countries and cultures united in the mixed teams. They show that nationality, gender, and physical abilities aren't a barrier to becoming a team. Young Journalists cover the events of the programme in the International Children's Press Center. All participants become Young Ambassadors of the programme and continue to share their Football for Friendship experience and promote universal human values: friendship, equality, fairness, health, peace, devotion, victory, traditions, and honour.
UEFA, FIFA, football federations and the world's leading football clubs, international charity foundations, famous athletes, politicians, and artists support Football for Friendship. The project has received multiple national and international awards in the field of social responsibility, sports, and communications, including the world record for the most nationalities in a football training session in history.
In 2020, Football for Friendship will be held in the online format. A special digital platform will unite over 10 000 players of all ages. It will become the home for international children's competitions and a playground where anyone will be able to train, join into the international mixed teams and play their favourite game in the Football for Friendship format without leaving the comfort of their home.

CT Gaming Interactive Expands its Presence in Belgium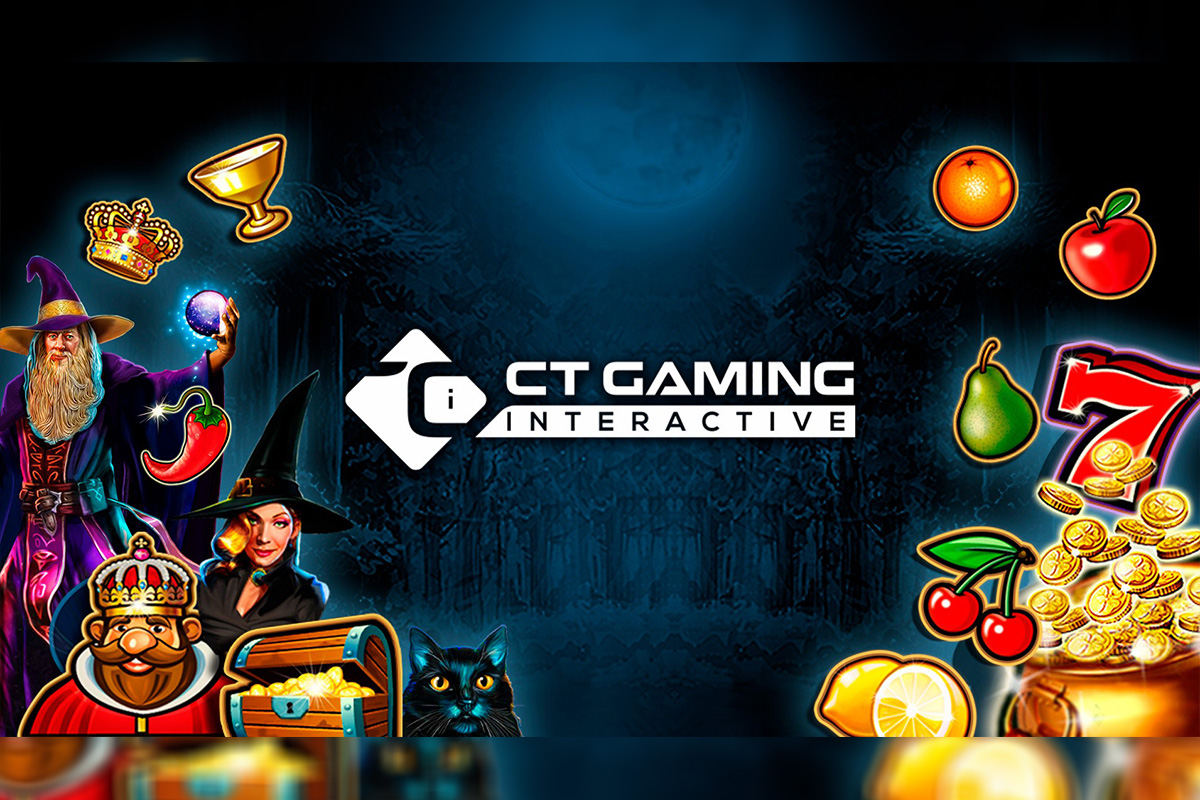 Reading Time:
< 1
minute
CT Gaming Interactive has expanded its presence in the Belgium market through its new partnership with Supergame.be.
Supergame.be has gained access to a portfolio of dice slots supplied by the global content provider. As a result of the agreement, a diverse palette of the company's dice slots titles are currently available to the online casino players, including 50 Dice Treasures, Dice Woods, 40 Mega Dice, which have enhanced graphics for better interaction with players.
"We are delighted to have our content live with Supergame.be. We would like to welcome them to our growing customer base in Belgium and look forward to our excellent partnership by contributing to their amazing performance with our content offering," Martin Ivanov, Businеss Development Manager at CT Gaming Interactive, said.
"CT Gaming Interactive is a well-respected supplier and we are happy to add their games portfolio, which we know will provide our players with entertaining gameplay. The great experience is what brings players to us, and it is our top priority to only provide games that meet their needs and expectations. We look forward to a valuable working relationship," Henk Wolff, Marketing & communication manager at Supergame.be, said.
Winbet launch new Spotlight Sports Group sport content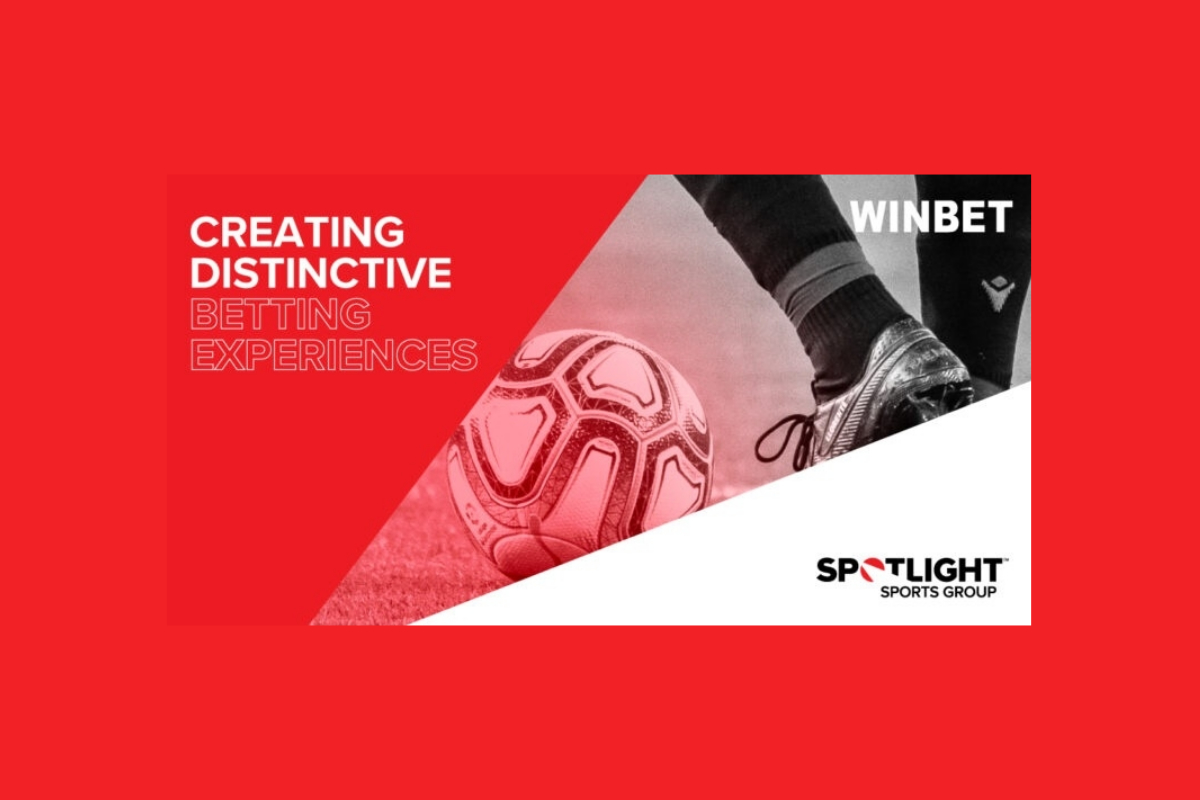 Reading Time:
2
minutes
Winbet has launched Spotlight Sports Group sports betting editorial across their site. The agreement comes off the back of Spotlight Sports Group's deal with Sportal365.
Winbet recently launched Winbet.it in Italy and this venture into a new territory prompted Winbet to draft the expertise of Spotlight Sports Group to supply a localised expert solution at scale. Spotlight Sports Group will provide their editorial directly into Sportal365s CMS on behalf of Winbet.
Breaking into the new territory has been made easier with Winbet utilising the group's network of over 250 localised journalists knowledgeable in all key sports. The group delivers 15 pieces a day covering content with native speakers with knowledge of the key sporting events. Basing the content around the pivotal events in the Italian sports calendar drives engagement and enriches Winbet's customer experience.
The editorial ensures customers are informed with high-quality long-form pieces. The ability to deliver this at such a scale and at speed is a key strength of Spotlight Sports Group as they fully manage Winbets editorial and deliver on a daily basis.
Discussing the agreement, Spotlight Sports Group, Account Director Daniel Smith said:
'We're delighted to see the agreement with Sportal365 has led to Winbet being able to utilise our services. We have a huge network of localised journalists who produce brilliant content in over 70 languages and our betting editorial really does take customers above and beyond what a regular sportsbook offers. We're excited to be working with Winbet and we believe our editorial content can create a distinctive sports betting experience for their customers.'
Echoing Smith's words Cvetomir Krumov, Head of Operations at Winbet said:
''Spotlight Sports Group has shown their capability to drive engagement through their expert editorial. Their difference and the reason we decided to work with them was down to their unique betting angle in all of their editorial. On top of this the fact that the content can be localised to our audience is a huge advantage and we're excited to off an enhanced experience to our customers.''
Parimatch chooses Percona for PostgreSQL and MongoDB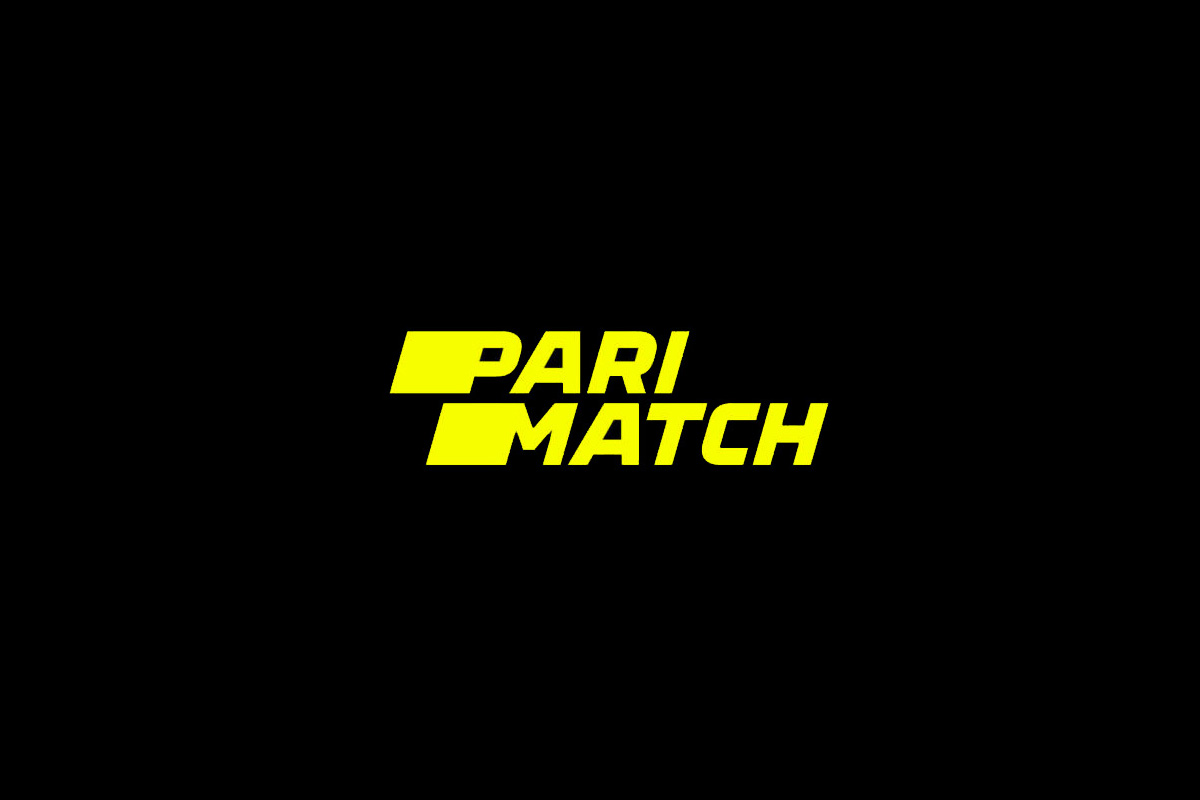 Reading Time:
2
minutes
International sports betting company chooses Percona for industry-leading support and services around PostgreSQL and MongoDB
Percona, a leader in open source database software and services, today announced that Parimatch, an international sports betting company, has appointed Percona to provide expert open source database support for its critical MongoDB and PostgreSQL databases.
Parimatch provides sports betting and gambling services in Cyprus, Kazakhstan, Belarus, Tajikistan under the local licenses. The brand is also present in Russia, UK, Africa, and Asia. Parimatch Tech is the research and development arm, delivering technology and solutions for the global gaming and betting industry. Parimatch's platform has handled over two billion USD of sports bets since its launch in 1994 and is one of the leading sports betting companies in the CIS region with expansion in progress.
Parimatch uses a mix of multiple database technologies and deployment approaches to support its applications. To help deliver the levels of real-time performance that Parimatch and its customers require, Percona will work with Parimatch to ensure these implementations are fully supported. Percona's team of open source database experts will implement best practices and support services across multiple technologies and deployments, all under one contract. Parimatch will also use Percona Monitoring and Management to ensure the efficient running of all instances across their PostgreSQL and MongoDB databases.
Martin James, Vice President EMEA at Percona said: "Parimatch is a company with a strong focus on development, using multiple database technologies to meet its business needs.  Percona offers them the advantage of taking a single approach to support across multiple databases and access to a team of database experts who can help them make the most of these technologies. Having a single Support contract that covers multiple technologies and deployments  will make it easier to track costs and manage issues over time."
Andrey Chigarkin, CIO at Parimatch said: "Parimatch provides betting services to hundreds of thousands of customers every day, and our team prides itself on using the most advanced technologies to deliver the best experience. By choosing to work with Percona, we gain access to a wealth of database expertise and support for our on-premise and cloud deployments, covering both MongoDB and PostgreSQL instances. This will help us ensure our services are optimised for reliability, performance, and security."
Percona Support provides comprehensive, responsive, and cost-effective database support 24 hours a day. They help development teams reduce complexity, optimise performance, and improve the security of business-critical database environments, no matter where they are located or deployed. Percona offers the option to consolidate support across multiple deployments and technologies under one contract, streamlining the service and simplifying the support process.
Percona employs a global network of experts and has helped more than 3,000 customers, including Cisco, Adobe, Intel, and Netflix, make the most of their open source databases.