Singapore's One Championship Partners with Facebook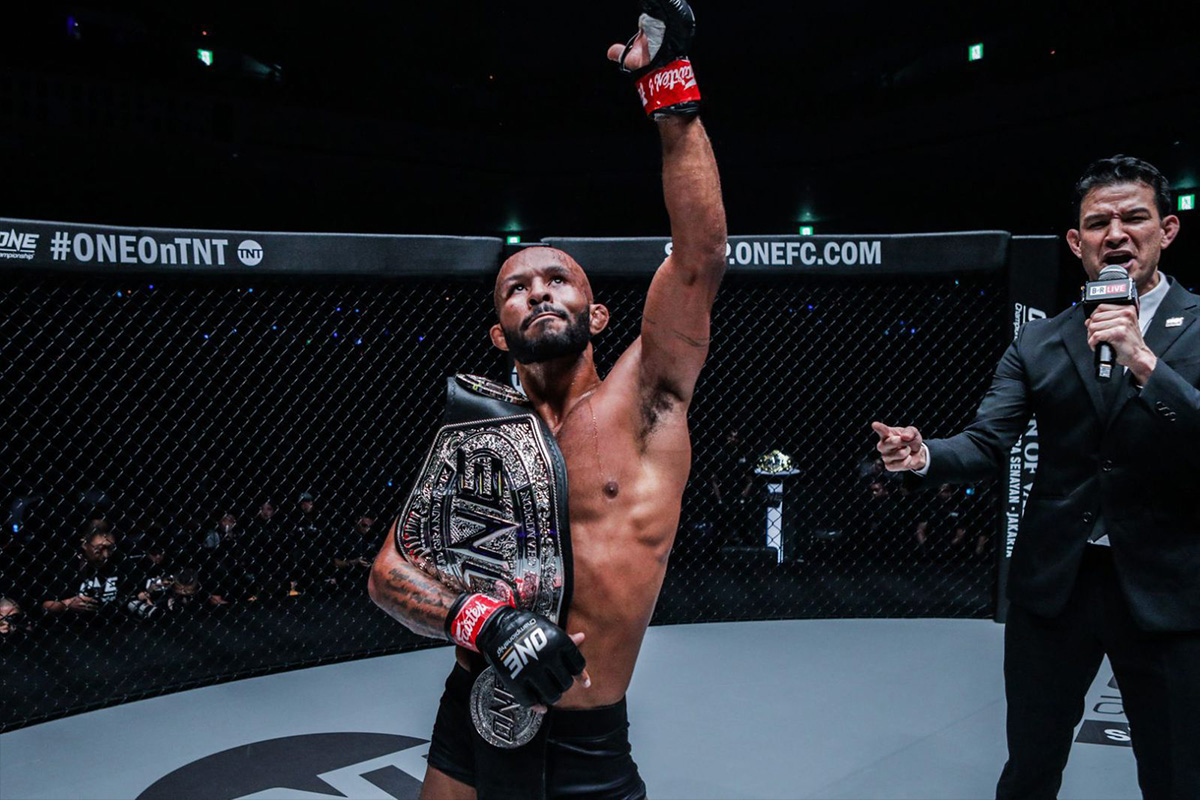 Reading Time:
< 1
minute
One Championship, the Singapore-based martial arts organisation, has entered into a partnership with Facebook.
The partnership will see the distribution of custom One Championship martial arts content that is made for Facebook Watch and IGTV. The two parties will also jointly launch a gaming channel called One Championship and One Esports Facebook Gaming.
Furthermore, these parties will launch next-generation VR content in the Venues app for the Oculus Quest headset.
"One Championship is committed to finding new ways to connect authentically with our fans to let them experience the stories of hope, strength, dreams and inspiration created by our athlete superheroes," Hari Vijayarajan, group CCO of One Championship, said.

BetMakers Signs Agreement with Royal Sabah Turf Club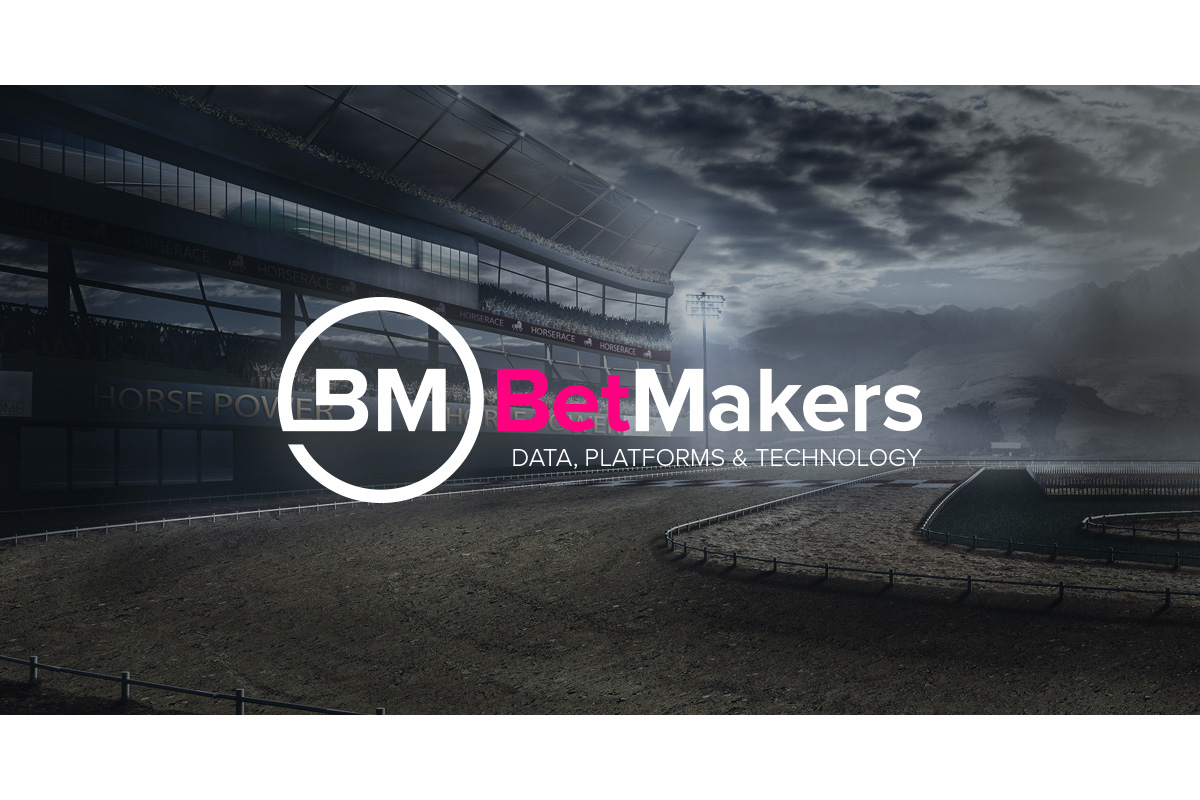 Reading Time:
< 1
minute
BetMakers has signed an agreement with the Royal Sabah Turf Club to provide its solutions to the Malaysian racecourse operator and its betting network.
Through the five-year deal, BetMakers will deliver a tote betting system along with content management services at the Tambalang Race Course and the Royal Sabah's off-course betting network, via its Global Tote and Global Racing Network divisions.
BetMakers will be the exclusive rights holder for races held at the Malaysian club within both Tote and fixed-odds markets. BetMakers owns Global Tote, which it acquired from Sportech last year. Global Tote will deliver the Quantum to the Royal Sabah Turf Club as a SaaS solution, which will provide the club with the operational tools and training to distribute races to racetracks licensed by betting operators worldwide.
Lance Ku, Director of Sales & Business Development Asia for Global Tote, said: "Global Tote is very pleased to extend and grow our partnership with Royal Sabah Turf Club. The Global Tote solution offers advanced capabilities and features that will help them deliver a fantastic customer experience.
"Combined with Global Racing Network's professional content management solution, Royal Sabah has a powerful route by which to pursue opportunities for growth."
Datuk Peter Chin, Chairman of Royal Sabah Turf Club, said: "We have been very pleased with the services we receive from Global Tote and having the ability to turn to BetMakers for both our betting technologies and services, as well as for content distribution management, offers Royal Sabah Turf Club the most efficient, effective means by which to reach new markets for our racing, new content for our customers, and new revenue streams."
Mayhem Studios announces its first Battle Royale title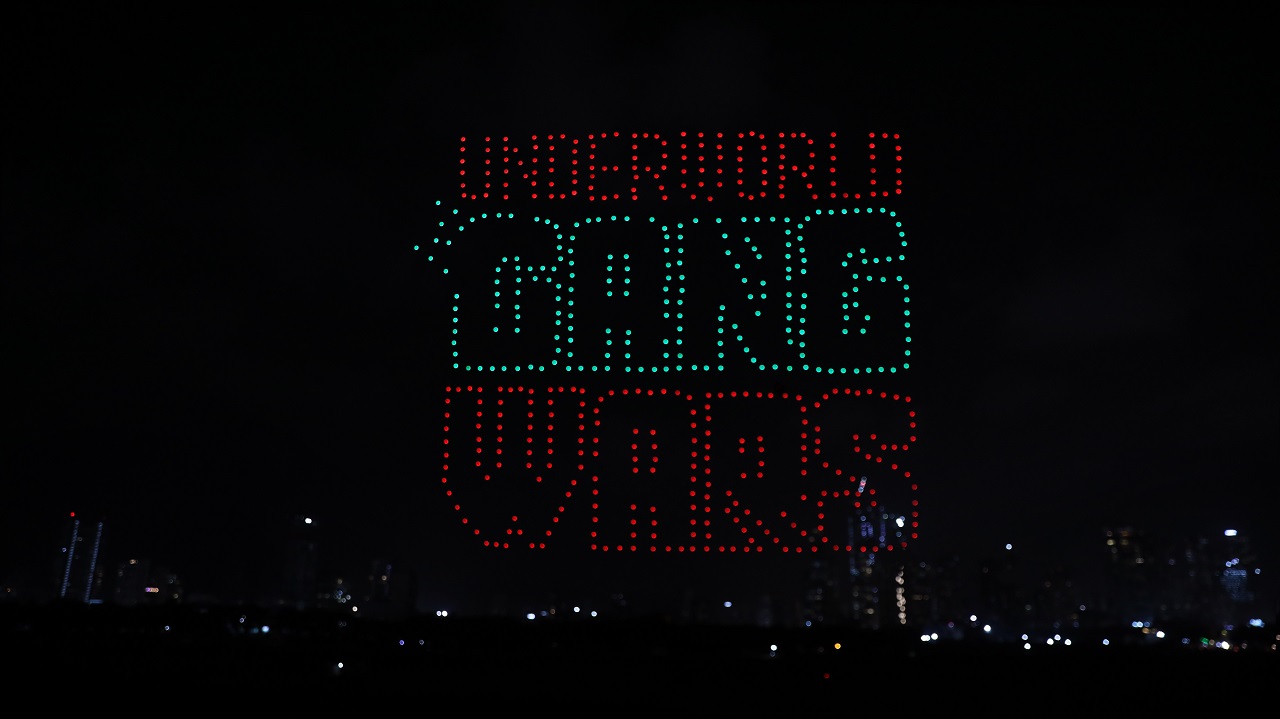 Reading Time:
2
minutes
"Underworld Gang Wars" or UGW, which revolves around the rivalry between two gangs, launched through India's largest drone show designed for a game reveal
 Mayhem Studios, India's first studio for AAA games has announced its first title "Underworld Gang Wars" (UGW), a Battle Royale game set in India. With the characters and plot rooted in India, the game promises an exciting setting with some interesting characters inspired by stories of India.
Set in a truly Indian plot, the locations, the gangs and the icons represent an Indian context in a AAA game for the first time. The theme, weapons, and the maps of the game have been designed to offer a unique experience to the gamers.
The gameplay becomes intense in UGW as the underdog gang from the West wants to take control of the Eastern region from its arch-rival urban gang.
To provide an authentic experience, each region depicted in the game resembles a real location in India, be it the coal mines or the next-door apartment complex. It also has iconic landmarks including a fort, station, stadium and a racecourse.
Scheduled to be launched later this year, the game's pre-registration window will open from 22nd May.
Commenting on the announcement, Ojas Vipat, CEO of Mayhem Studios, said: "We are thrilled to come up with the first Battle Royale Title that promises to offer one of the most relatable storylines for gamers. UGW's unique locations and the highly relatable universe with great graphics are sure to provide a great experience for Battle Royale players. We are also excited to put together a blockbuster game with some unique stories of India for the world."
Mayhem Studios has conducted India's biggest game reveal through a drone show at Mumbai's Mahalaxmi Racecourse. Through this drone show, the studio revealed the game logo and also created a QR code that directed the onlookers to the game teaser.
The event was also attended by leading gaming influencers and enthusiasts like Tanmay Bhat, Mortal, Scout and Dynamo Gaming.
HyperLive Entertainment Enters into Strategic Cooperation with Nova Esports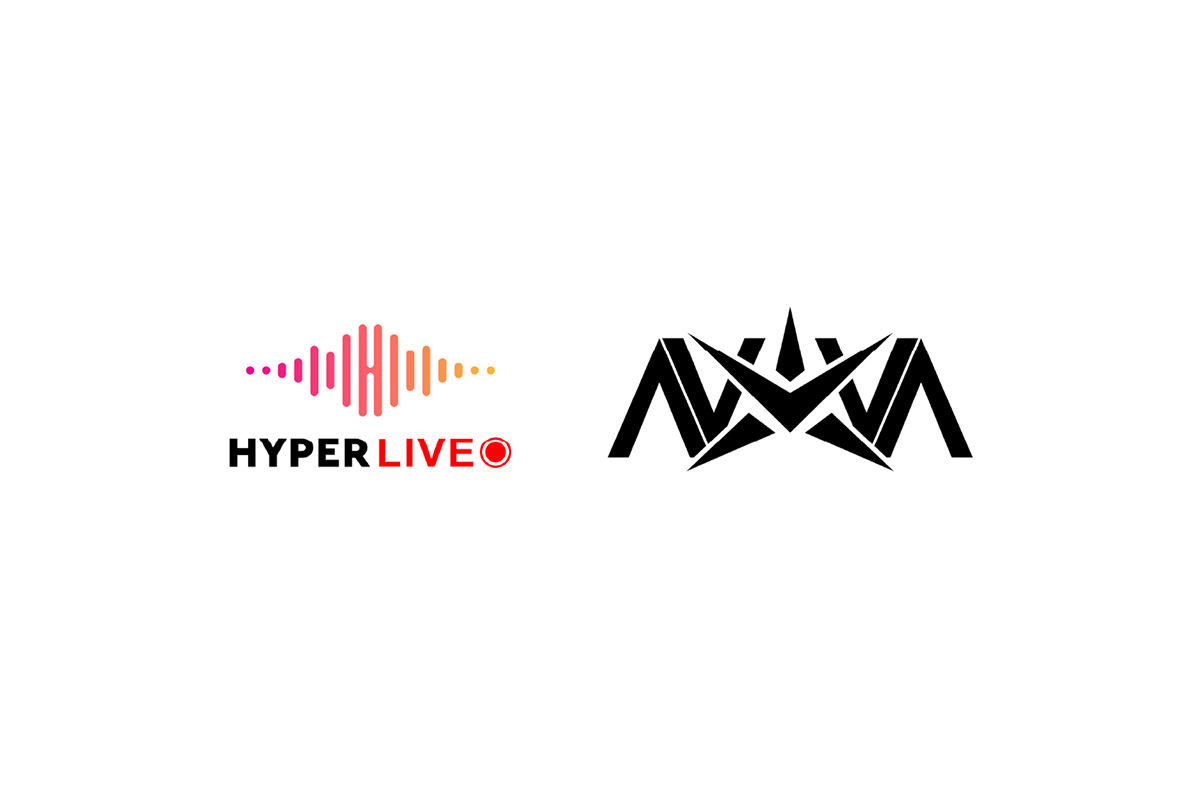 Reading Time:
< 1
minute
HyperLive Entertainment, a Singapore-based tech-enabled creative media company, announced a landmark strategic cooperation with Nova Esports, a Hong Kong-based professional esports organisation managing various esports teams which have won multiple world championship titles, to pilot Nova's esports programme in the region.
The strategic cooperation with Nova will see HyperLive establish a Nova Southeast Asian headquarters in Singapore, which includes plans to build an esports academy in the island nation, produce captivating esports content on its OTT-licensed media platform, HyperLive.tv, as well as to start an esports team that will compete with the best teams globally in esports tournaments. The intended team name is Nova SG, and Nova SG will be based in Singapore. Further, Nova Esports will offer its experience and expertise as well as provide coaches and training regimes for the academy and its players.
"We are truly excited about the synergistic partnership with Nova Esports. We have identified esports as a key market that has massive potential for growth in the upcoming years, thus with Nova on board, we are extremely confident that we can achieve incredible breakthroughs in esports," Dr. Sean Wong, CEO of HyperLive, said.