What Makes Online Betting So Exciting For Users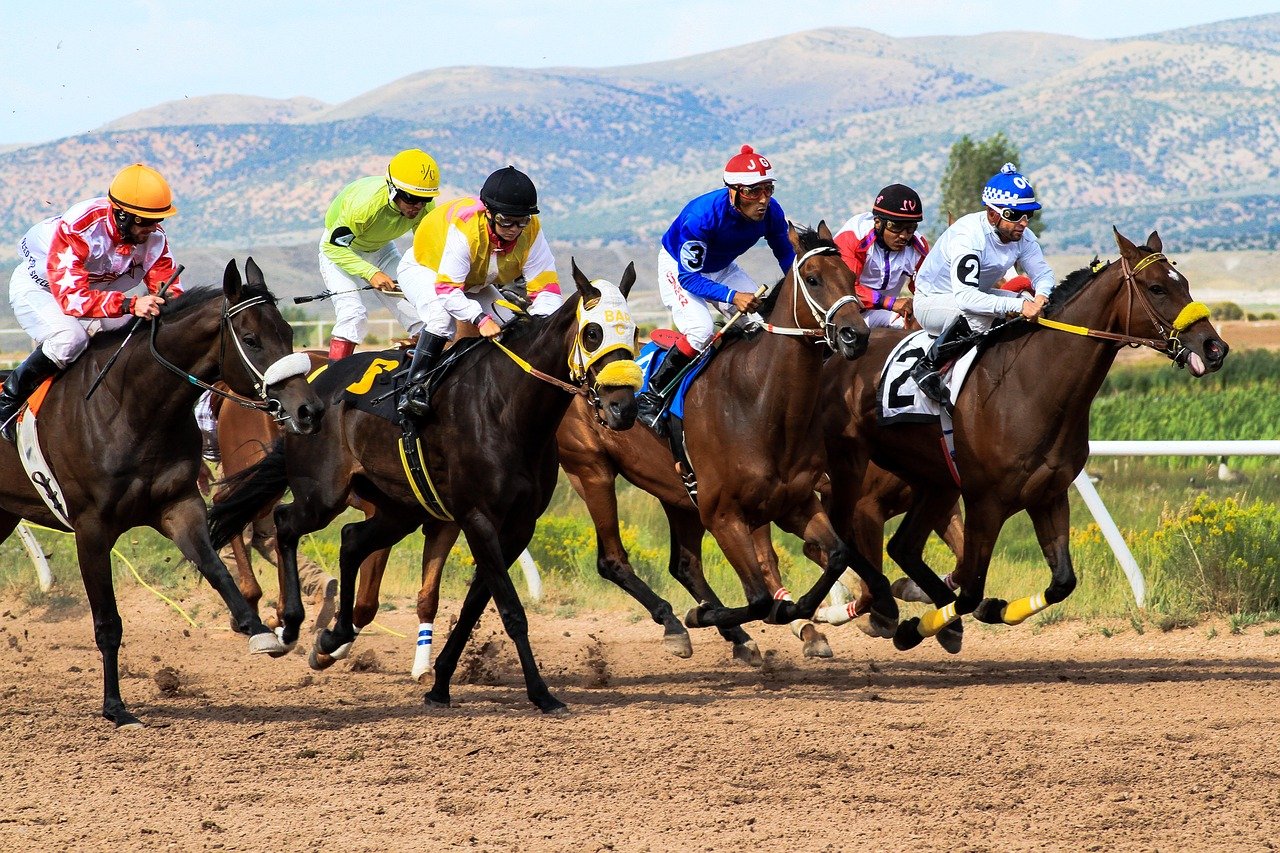 Reading Time:
2
minutes
Unless you've been hiding under a rock, the online sports betting regime shouldn't come as a shocker.
Unlike earlier, today you no longer have to visit a brick and mortar sportsbook when it comes to wagering on your favorite sports. The advent of the Internet has made it effortless for users across the world to get started with the online betting routine. 
However, it's more than just the prevalent use of online devices that has allowed online betting sites to amass such a vast audience. 
This article aims to chalk down some crucial reasons behind the massive popularity of online betting. 
Easy access to smartphones
To start with, the increasing number of smartphone users is one of the most prominent causes of sports betting sites' prevalence. We carry these devices with us all day round, and now they can also be used to make money online.
Most users seek these games for sheer fun; however, their money-making aspect is what makes them so alluring. You can turn to them as your favorite pastime while making a considerable amount of money alongside. 
Every online betting website pays innate heed to their mobile users, making it seamless for them to place wagers without any technical difficulties. 
All that's needed is registering on these sites — and voila, your favorite sports awaits your bets.
Seemingly countless gaming options
Whether you want to get involved in tennis odds or any other sports of your choice, there are ample options for you to decide on. 
Depending on the type of gameplay you want, make sure to choose a game that goes hand in hand with your liking. This will let you enjoy the betting experience and make it more likely to place fruitful bets. 
Moreover, betting platforms keep hiring experienced developers to further diversify the gaming options they have in place. Subsequently, users can choose whichever games suit their needs the most without having to go to another website. 
Tempting offers and bonuses
You must've heard of the welcome bonus almost every online gambling site provides its users. But wait until you discover an array of rewards you can explore even further. 
This is to attract users to the betting site, along with help improve their wagering routine. 
You should handpick a gambling website only after assessing its reward policy thoroughly. Go through each offer they have in place and only proceed once you've actively compared it with other websites you've shortlisted.
It's super-easy to verify a sportsbook's credibility
What if you end up with a betting site that doesn't let you cash out any amount you've won online? 
Can you possibly differentiate a fraudulent gambling platform from a genuine one? The following pointers will help you answer precisely the same:
Look for their operational license information.

Check their user reviews on third-party sites.

Make sure they have reliable customer support in place.
All these reasons — along with shifting government regulations — have allowed the online betting sites to take the market by storm.

GambleAware reports suggest complete integration of safer gambling messaging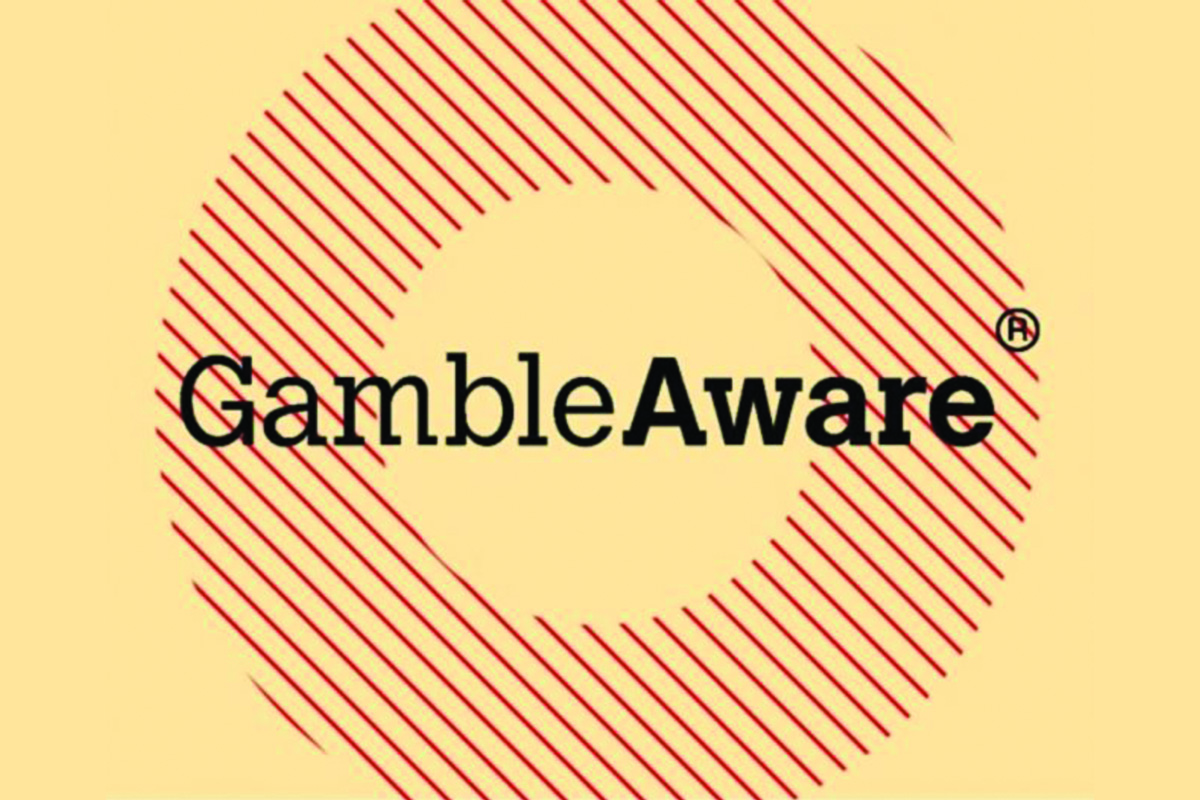 Reading Time:
2
minutes
GambleAware released its newest strategy to upgrade the safety for players playing at online casino real money, enhancing its dedication to assist those struggling with gambling-related harms by moneying research study, education and learning as well as therapy solutions.
The technique reviews the charity's goal to decrease gambling-related damages and also deal with those that suffer. Adhering to the appointment of Kate Lampard CBE as chair of trustees, the technique shows how the charity will work as an independent voice in a debatable area and supply enough help as well as assistance to those that require it.
Who is GambleAware?
GambleAware is an independent agent that develops a framework arrangement with the Gambling Commission to deliver the National Approach to Decrease Gambling Addictions within the context of plans based upon volunteer donations from the betting industry. Led by an entirely independent specialist board of trustees, the majority of whom work in the health and wellness sector, GambleAware has a well established variety of governance procedures and also procedures that guarantees the sector has no influence over any kind of appointing decisions.
What are the Newest Updates from GambleAware? 
Three records commissioned by GambleAware have actually recommended that much safer betting messaging be applied in all elements of driver functions.
'An Integrated Approach to Safer Gambling'  was carried out by Disclosing Fact and consisted of input from; Betfred, both retail and also digital; Genting Gambling enterprise; Buzz Bingo; Gamesys; and 888.
It discovered that "significant progress" could be made in the advancement of much safer gambling messaging, and recommended that its normalisation in every facet of customer communication was indispensable for success.
This was supplemented by a more logical report, as well as succeeding assessment, by the Behavioural Insights Group. The consolidated researches were made to "evaluate the efficiency as well as influence of operator interventions and sustain them in the advancement of their very own safer gaming messaging".
A conclusion of the studies advises a top-to-bottom strategy to safer gaming messaging, both in regards to inner firm interaction (and also society) and gamer outreach.
Discussing the searchings for the report, Damon De Ionno from Revealing Reality stated: "For many drivers, much safer betting is usually deemed an add on. Yet our record has revealed that to be effective in interacting much safer betting to clients, drivers need to develop safer betting messages right into every aspect of the company as well as client communication. It is time operators look to avoid wagering harms, instead of just react to them".
This task was moneyed through a grant awarded by GambleAware, based upon a quick created by the Accountable Betting Method Board as well as with input from the Betting Payment.
Entain Launches Global Initiatives to Support Women Interested in Building Careers in Technology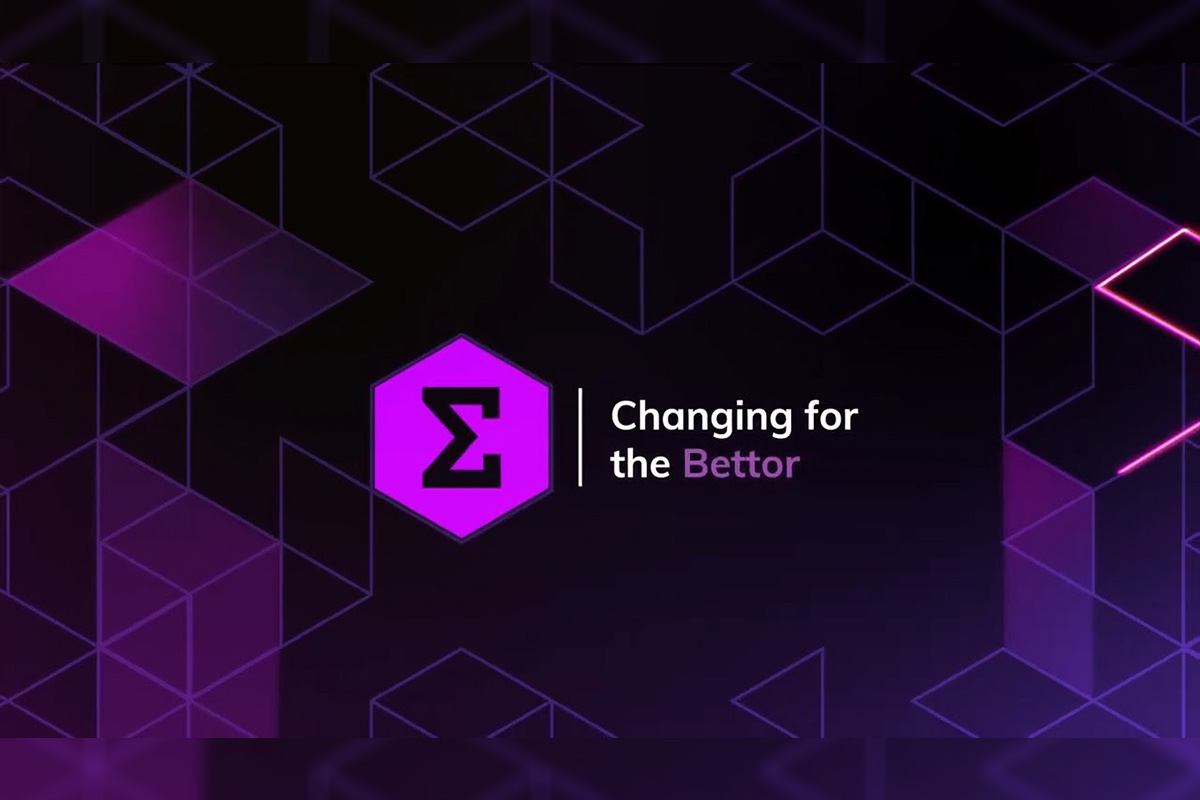 Reading Time:
2
minutes
Entain Plc has launched a series of international initiatives to support girls and young women interested in building careers in technology.
Girls Who Code, an international non-profit organisation working to close the gender gap in technology, is to receive US$250K from the Entain Foundation, its not-for-profit affiliate, to support its global programmes to bring young women into the technology industry, most notably in the UK, US, Canada and India. The scale of Entain's support makes it one of Girls Who Codes most significant global partners.
The Entain Foundation is also providing Aus. $50K funding to the Tech Girls Movement in Australia, which aims to challenge gender perceptions which limit girls' participation in STEM through school-based early intervention programmes.
The new initiatives follow recent senior female appointments to the leadership team at Entain, including that of new chief executive Jette Nygaard-Andersen and two new non-executive board directors, Stella David and Vicky Jarman. Over 50% of Entain's workforce is female, including over 30% in technology roles.
Jette Nygaard-Andersen, CEO of Entain, said: "I'm proud to be leading a global technology company which is making real strides in promoting women's careers, not just in the West, but also developing markets like India where creating opportunities for young women is especially important.
"Everywhere however, the biggest challenges continue to be cultural, around what society and young women themselves believe they can do, which is why we are focusing on initiatives to support their education and build stronger pathways into technology-related careers."
Dr. Tarika Barrett, incoming CEO of Girls Who Code, said: "Passionate, ambitious and diverse young women are the key to transforming the world and the technical workforce. This International Women's Day, we're excited to partner with the Entain to support young women around the world on their journey into the technical workforce. Our work together will help spur the creation of a more fair and equitable workforce, helping more women of all backgrounds rise to the top and achieve their goals of working in tech."
CT Gaming Interactive Expands its Presence in Belgium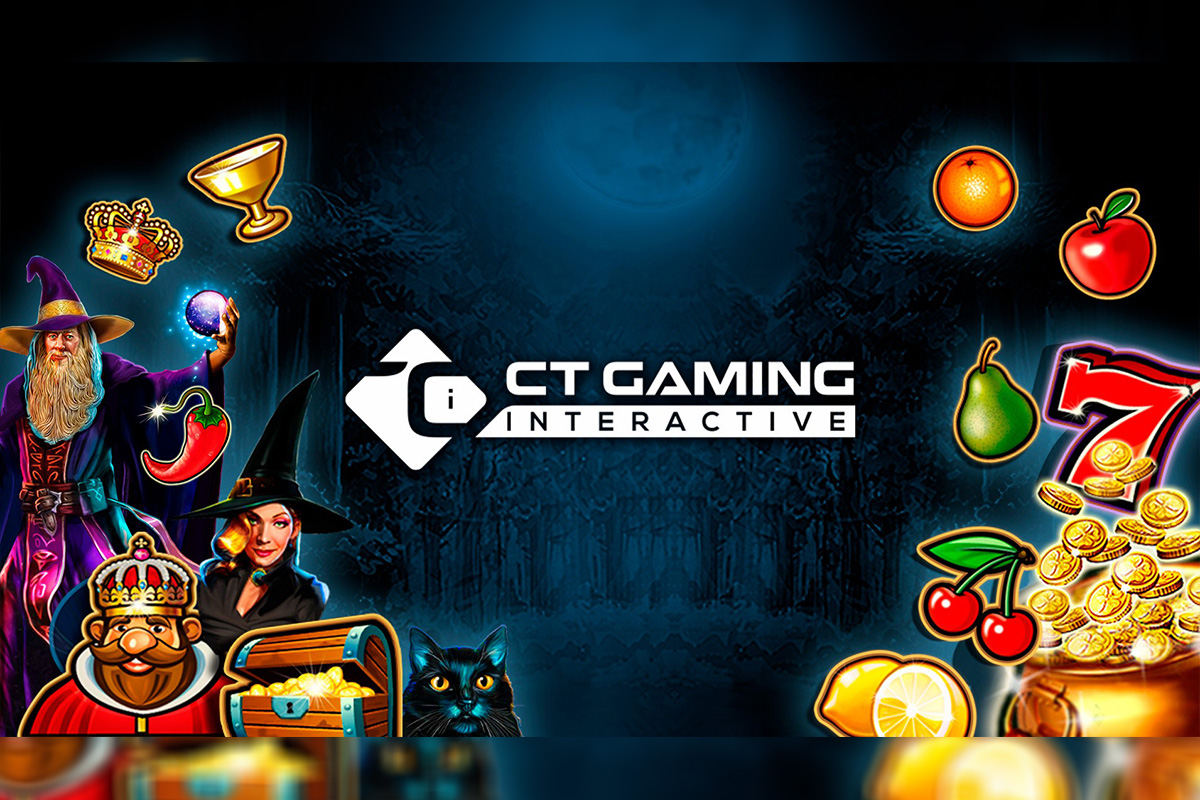 Reading Time:
< 1
minute
CT Gaming Interactive has expanded its presence in the Belgium market through its new partnership with Supergame.be.
Supergame.be has gained access to a portfolio of dice slots supplied by the global content provider. As a result of the agreement, a diverse palette of the company's dice slots titles are currently available to the online casino players, including 50 Dice Treasures, Dice Woods, 40 Mega Dice, which have enhanced graphics for better interaction with players.
"We are delighted to have our content live with Supergame.be. We would like to welcome them to our growing customer base in Belgium and look forward to our excellent partnership by contributing to their amazing performance with our content offering," Martin Ivanov, Businеss Development Manager at CT Gaming Interactive, said.
"CT Gaming Interactive is a well-respected supplier and we are happy to add their games portfolio, which we know will provide our players with entertaining gameplay. The great experience is what brings players to us, and it is our top priority to only provide games that meet their needs and expectations. We look forward to a valuable working relationship," Henk Wolff, Marketing & communication manager at Supergame.be, said.