Evoplay Entertainment unveils the purrrfect New Year's Celebration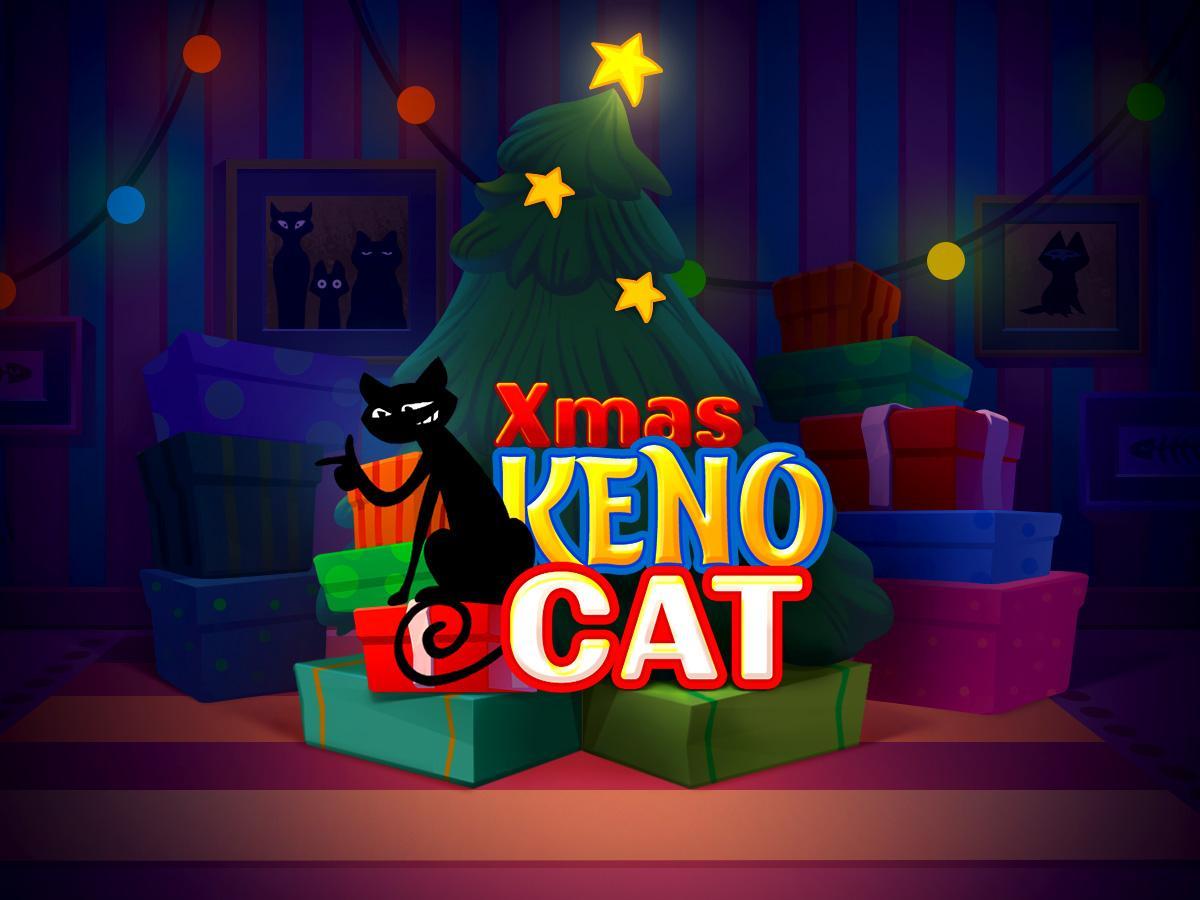 Reading Time:
2
minutes
Latest instant game Xmas Keno Cat packed with festive fun and big prizes
Innovative game development studio has announced the launch of its final festive game for the year in time for the holiday season, Xmas Keno Cat.
Set in a cosy living room and offering the bright lights of Christmas and a New Year celebration to go with it, the game's lovable Xmas Keno Cat challenges players to correctly guess up to five winning numbers from one to 30, located on the game screen.
The more numbers a player guesses correctly, the bigger the win – and the greater the number of gift boxes lie in wait for lucky players under the Christmas tree.
With the main prize lying in wait for players who find five gift boxes, those who unlock its winning combination will the studio's curious cat climb to the top of the Christmas tree to switch on the lights – providing players with even more prizes!
Commenting on the launch, Ivan Kravchuk, CEO at Evoplay Entertainment, said:
"It's been a wonderful year for all of us at Evoplay Entertainment despite the challenges – and we're absolutely delighted to be finishing the year with an adorable festive adventure for all keno and cat lovers out there.
"Packed with prizes and full of celebrations, Xmas Keno Cat is here to bring an adorable twist to everyone's holiday season, and with bumper prizes galore – we're sure it will be treat for all players' stockings!"
Xmas Keno Cat joins Evoplay Entertainment's high-tech portfolio of more than 100 slots, table and instant games, comprising other smash-hit instant games such as Book of Keno, Wheel of Time and football favourite Penalty Shootout.
The provider has been nominated for a host of SBC and EGR awards throughout 2020, recognising the studio's unique approach to the gaming experience – and contribution to the industry's development since its founding in 2017.

Merkur Gaming Signs MoU with Ukraine's Gambling and Lotteries Regulation Commission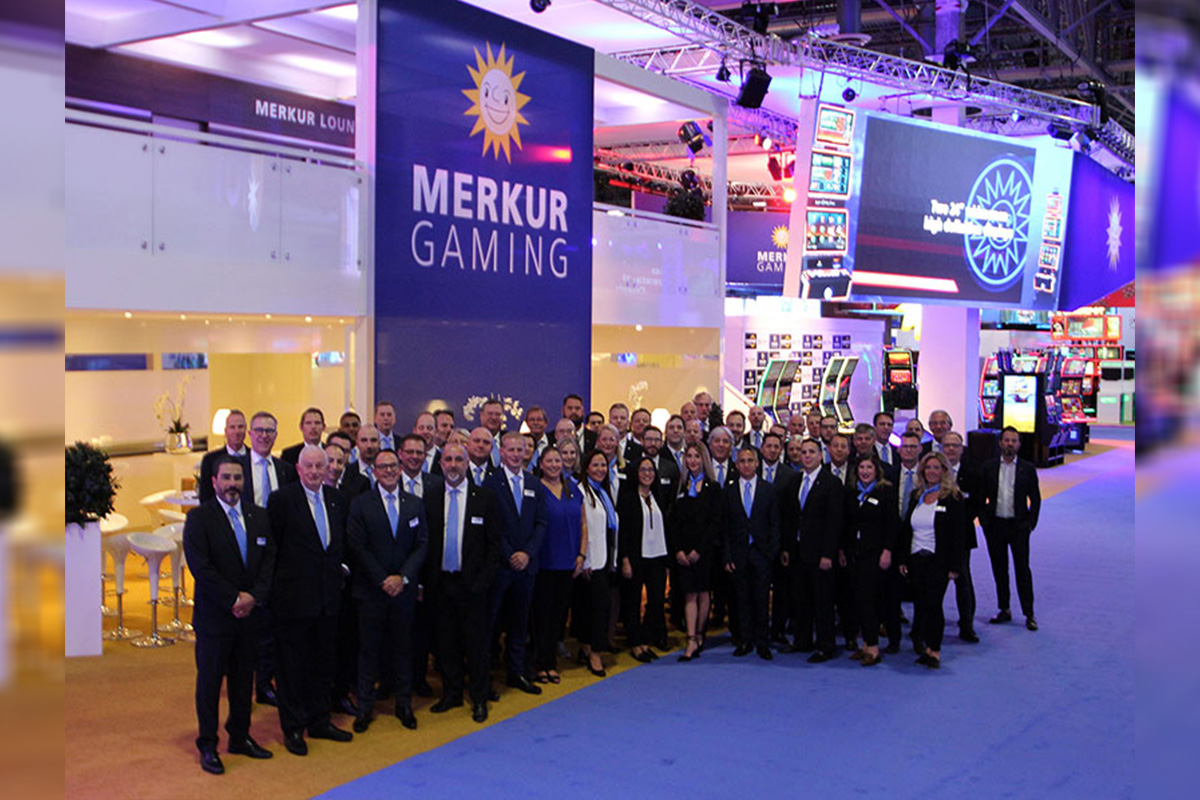 Reading Time:
2
minutes
Merkur Gaming has signed a Memorandum of Understanding (MoU) with Ukraine's gaming regulatory body, the Gambling and Lotteries Regulation Commission.
The signing of MoU between Ukraine's Expert Advisory Council of Gambling and Lotteries Regulation Commission (EAC GRLC) and adp Gauselmann GmbH (Merkur) allows Merkur to bring its more than 60 years of experience and achievement in both manufacturing and operations in gaming to help and assist Ukraine in its creation of a strong, socially responsible, and well-regulated gaming industry within its borders.
Athanasios 'Sakis' Isaakidis, Chief Executive, International at Merkur Gaming, said: "This is truly an exciting time and a great opportunity. Coming as it does in the current pandemic climate of Covid-19, the news from the Ukraine is inspiring for us and for the entire gaming industry. Historically, difficult times have always also created opportunities and that is clearly the case here. Merkur Gaming is absolutely committed to bringing its huge experience – as both a manufacturer and as a successful operator – to work alongside the authorities in creating a new market opportunity that will create many new jobs, create new wealth and which will be, by law, a socially responsible gaming environment within the Ukraine.
"The overwhelming feeling, the aura as we call it, is already hugely positive and that will increase as actual operations are seen to open up. There are still many challenges to be addressed but we look forward to assisting in the process of those challenges being met. As has been said many times, to make the best result from new opportunities it is necessary to always be in the right place and at the right time. Merkur Gaming is achieving that and will continue to do so in the future as we actively co-operate in making Ukraine's new gaming future become a resounding success."
Cirsa Reports Net Loss of €254.6M for the Year 2020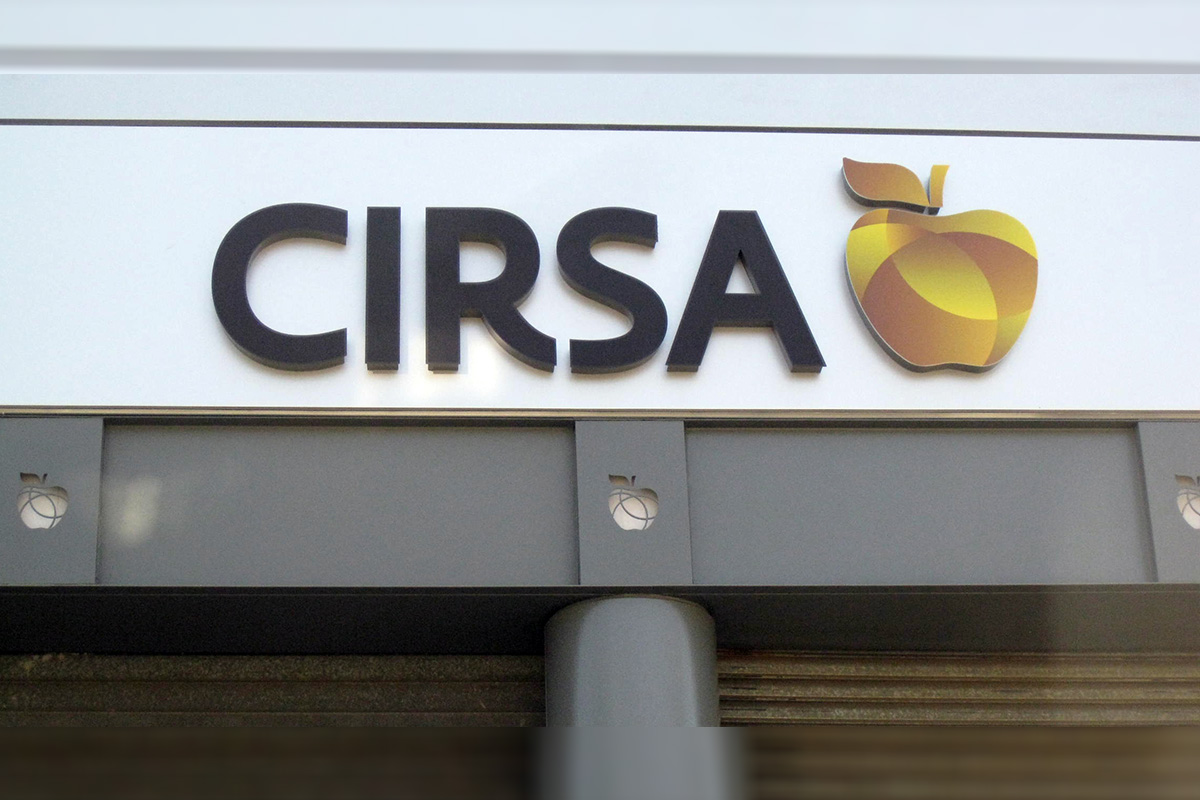 Reading Time:
< 1
minute
Cirsa has reported a net loss of €254.6m for its full-year 2020 as closures of land-based gaming outlets due to Covid-19 hit revenue.
Operating profit came in at €126m, down 73.3% from €842m in 2019. Operating revenue fell to €842m, down from €1.64bn in 2019. The fourth quarter saw operating revenue of €211m, down from €537.6m in the same period in 2019, and operating profit of €51m.
The year had begun with a strong start, with revenue up by 28% year-on-year in January and February before the Covid-19 pandemic hit land-based revenues from March onwards.
Bingo and casino operations were hit particularly hard during a year that saw the number of productive hours fall by 45% due to pandemic-related retail closures in different markets
However, Cirsa said it managed to mitigate the impact on revenue and recover its customer base through its "Secure Gaming" plan.
Slots also suffered but Cirsa said its subsidiary UNIDESA B2B's Manhattan and Pharaoh's Gold games had become the best performing slots in the market.
BetConstruct Launches New Promo Campaign for Sportsbooks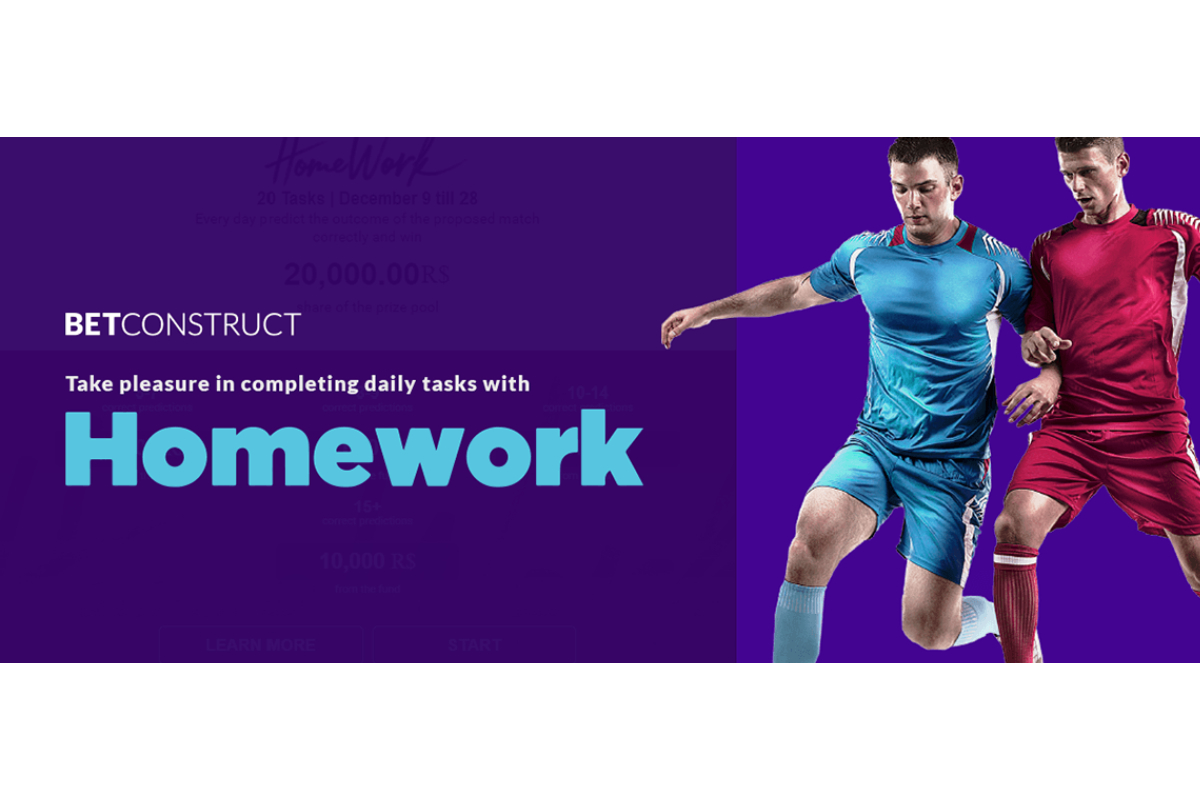 Reading Time:
< 1
minute
To broaden player appeal and expand operators' reach, BetConstruct has launched "HomeWork," a new promo campaign for Sportsbooks.
As a part of a player acquisition strategy meticulously developed for partners, BetConstruct creates a special assignment to be provided to players via sportsbook.
A very literal homework can be assigned to the bettors by an operator. With this additional player engagement channel also comes the configuration layout for operators to customise the assignments and track the results.
The tasks include, but are not limited to predicting the outcome of different markets like match result, goals total, handicap and so on. The participants are given 24 hours for a regular task and get a new one in case the previous has been annulled. Upon completing the homework and depending on the number of correct predictions, bettors receive rewards from the total prize pool of the promotion.
HomeWork is an excellent fit for forward-thinking partners who seek to provide extraordinary sportsbook experience alongside traditional well-loved betting. The new enhancement is set to contribute to the profits of any sportsbook businesses, creating an involving experience for the players and prolonging their sessions on operator's website.