Sale of WestSpiel Group initiated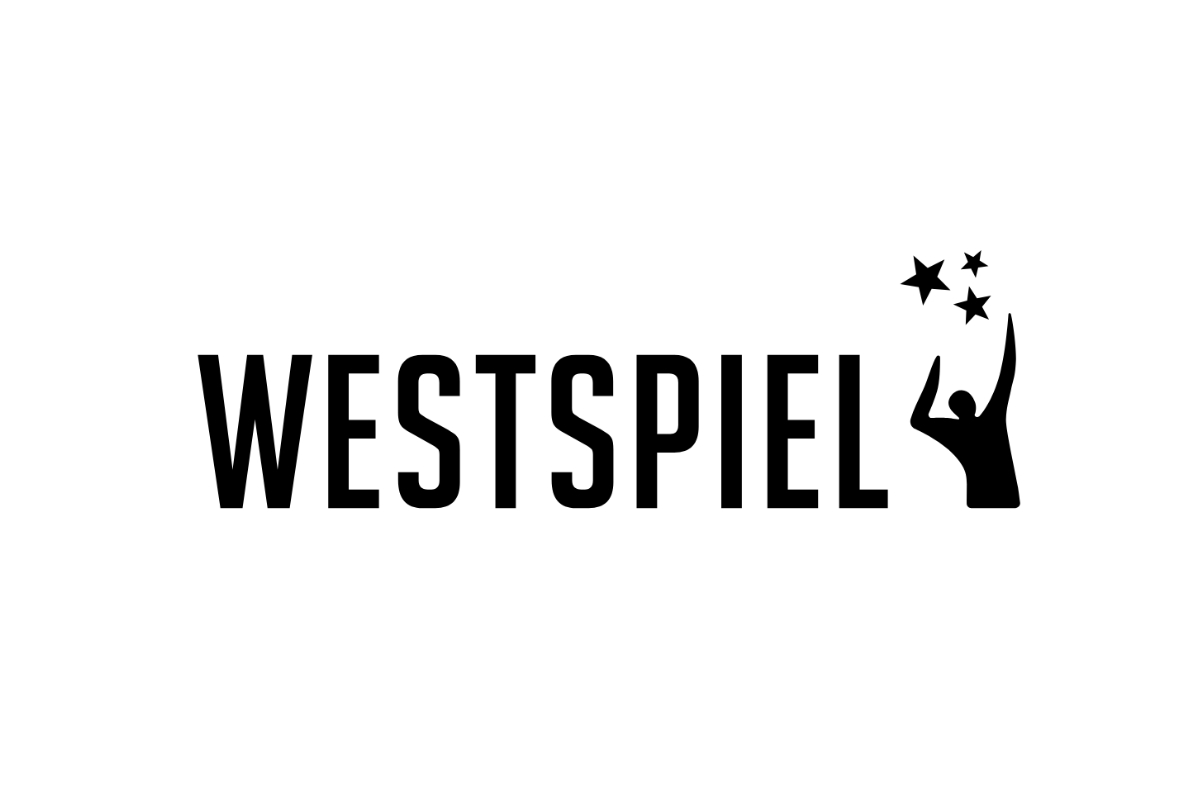 Reading Time:
2
minutes
• EU-wide procurement procedure started on 18th December 2020
• Prospective buyers can apply now
On 18th December 2020, a Europe-wide tender procedure for the sale of the shares in the WestSpiel Group was launched by Warth & Klein Grant Thornton AG Wirtschaftsprüfungsgesellschaft as the lead transaction advisor. As a state-licensed casino operator, WestSpiel Group currently has 900 employees and runs four casino locations in Aachen, Bad Oeynhausen, Dortmund-Hohensyburg and Duisburg, holding the exclusive casino monopoly in the federal state of North Rhine-Westphalia. WestSpiel Group, consisting of several legal entities, will be sold in its entirety. The shares in the WestSpiel Group are currently held by NRW.BANK, the North Rhine-Westphalian federal development bank.
Call for competition launched
The government of the federal state of North Rhine-Westphalia decided on 8 May 2018 to privatise the WestSpiel Group. The Act on the Licensing of Public Casinos in the State of North Rhine-Westphalia ('SpielbG NRW'), which came into force on 3rd June 2020, created an essential precondition for the privatisation. For the first time since then, casinos in North Rhine-Westphalia were permitted to be operated under private ownership. Prospective buyers from Germany and abroad can now qualify for the forthcoming bidding and negotiation phase in a call for competition. The respective tender documents can be accessed via the link quoted in the contract notice as announced in the EU Official Journal (https://ted.europa.eu/udl?uri=TED:NOTICE:615286-2020:TEXT:EN:HTML&src=0) or directly via the tender marketplace NRW (Vergabemarktplatz NRW: https://www.evergabe.nrw.de/VMPSatellite/notice/CXPNYH5D573/documents).
Sound and profitable performance
The WestSpiel Group generated a gross gaming revenue of around €117.2 million in the 2019 financial year attracting around 900,000 visitors in total. This represents a significant growth of almost 27% compared to the previous year (gross gaming revenue 2018: around €92.3 million).
The group's casinos offer around 80 gaming tables and 900 slot machines in total. The casino operated by WestSpiel Group in Duisburg is currently the most successful casino in Germany in terms of number of visits and gross gaming revenue achieved. In January 2020, the F.A.Z.-Institute nominated WestSpiel Group as Germany's most future-proof company in the casino industry.
Excellent prospects and considerable development potential
The WestSpiel Group holds the exclusive casino monopoly in North Rhine-Westphalia, the economically strongest and most populous federal state in Germany.
Compared across Europe, the federal state of North Rhine-Westphalia is one of the six economically strongest economies, even ahead of Belgium, Poland and Sweden.
The group's position in this impressive market has been secured long-term by the amended SpielbG NRW and an exclusive 15-year concession. Furthermore, the new SpielbG NRW principally allows the future owner to also establish two further casino locations in North Rhine-Westphalia with attractive catchment areas each. The presence and availability of casinos in North Rhine-Westphalia is still relatively low for the 18 million inhabitants of the federal state when compared to other federal states. The WestSpiel Group therefore offers considerable potential for further successful growth.
A decision on what form previously unregulated, and thus illegal, online casino gaming will be developed on the basis of the 2021 State Treaty on Gambling has not been made yet. Subject to the structure under state law, WestSpiel Group therefore may have the opportunity to obtain a concession for online casino gambling which, however, has not been regulated to date.

National Hockey League and Interwetten Announce Multiyear Partnership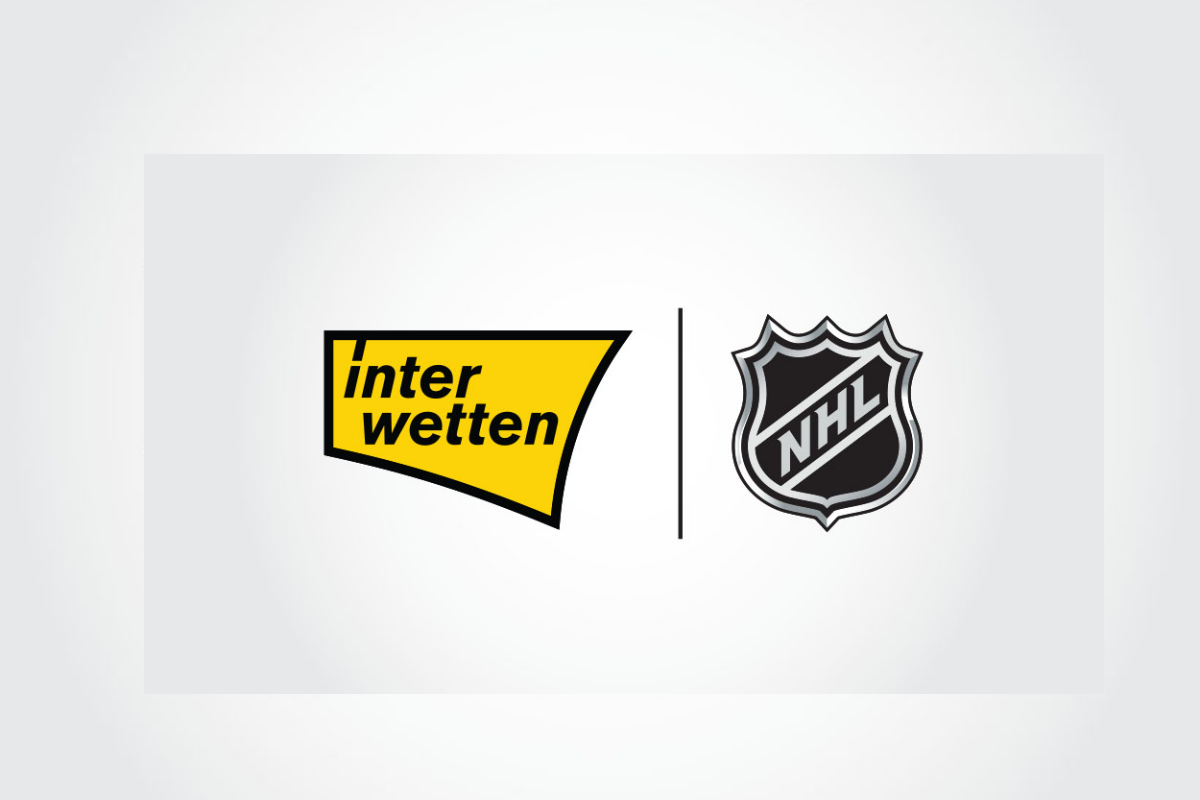 Reading Time:
2
minutes
Sports Betting Brand Interwetten and the NHL to Engage Growing Hockey Fanbase in Austria and Germany
The National Hockey League (NHL) welcomed Interwetten as an Official Partner of the NHL in Austria and Germany. Founded in Vienna, the online sports betting pioneer will leverage its NHL partnership to increase brand awareness, establish individualized entertainment experiences and provide secure betting products for fans.
"As a reliable sports betting provider, we focus our engagements and collaborations in sports with long-term partnerships that enable maximum entertainment," said Stefan Sulzbacher, spokesman for the Board of Directors at Interwetten. "We are proud that we have a multiyear partnership with the NHL – the best ice hockey league in the world – and the SIG Group."
"We are excited to welcome Interwetten as an Official Partner of the NHL," John Lewicki, NHL Vice President, Business Development and Partnerships, International. "Interwetten is a leader in the sports betting category, delivering great entertainment to their customers through creative marketing initiatives. We look forward to working with Interwetten to engage the ever-growing hockey fanbase across Austria and Germany."
As an Official Partner of the NHL, Interwetten will conduct dynamic marketing campaigns utilizing NHL branding across the company's digital sports betting offerings in Austria and Germany. Interwetten will receive premier marketing positions on NHL digital assets including NHL.com/de, the official German language version of NHL.com, and rights to use NHL marks, logos and official designations designed to help create authentic NHL fan and consumer marketing programs. Additionally, Interwetten will have access to a full portfolio of NHL-controlled media assets throughout the term of the partnership, including custom digital, social and email marketing campaigns focused on building brand awareness and driving new customer acquisition.
Interwetten's partnership with the NHL follows its recent strategic sponsorships with the German Ski Association (DSV) and the Austrian Ski Association (ÖSV).
GoldenRace goes live with Austrian Lotteries win2day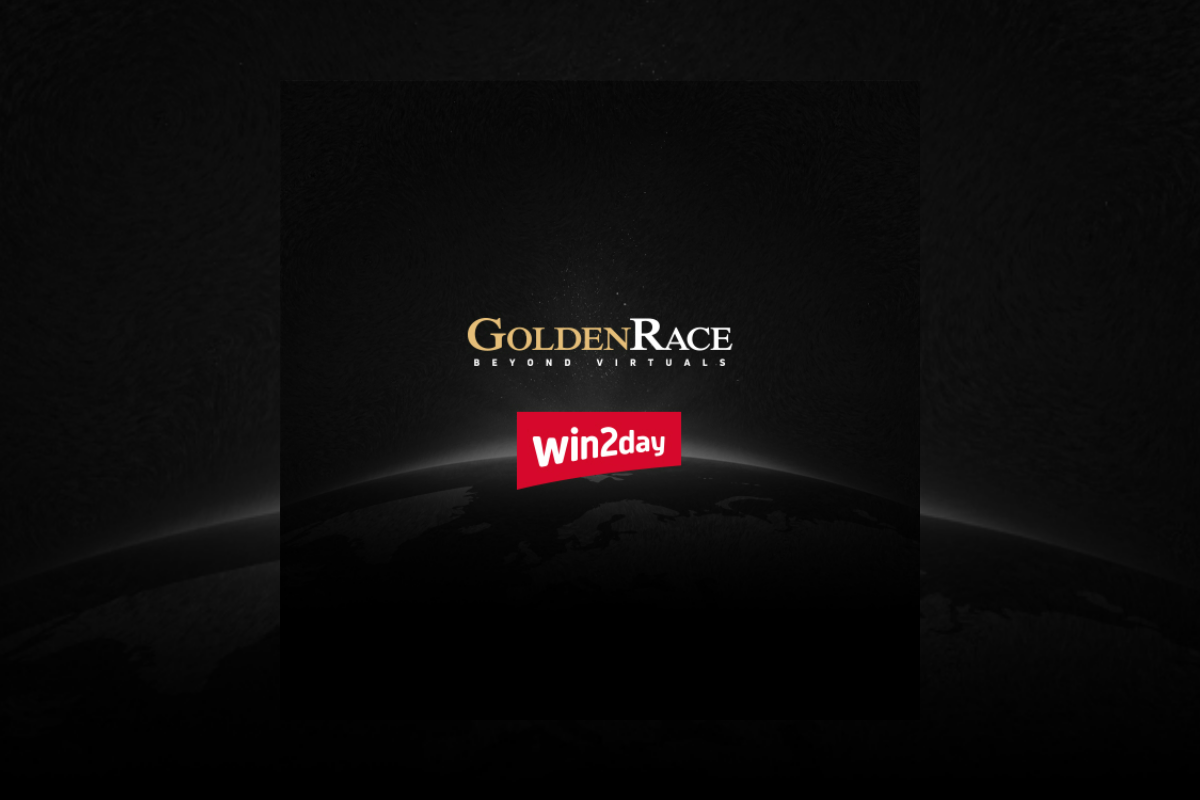 Reading Time:
< 1
minute
GoldenRace, leading virtual sports provider, has signed an exclusive partnership with win2day, the Austrian Lotteries.
Thanks to this deal, Austrian players will have access to GoldenRace's award-winning virtual football and horse races through the win2day platform.
Matthias Soucek, win2day Product Manager, stated: "With the Virtual Games, win2day is opening up a new, popular segment in its portfolio and is thus living up to its reputation of offering its users a multi-faceted, modern gambling offer. We are convinced that this new offer will meet with a lot of approval from our customers. Thanks to the perfectly functioning partnership with Golden Race, we can offer our users Virtual Games in a modern, customer-friendly version. The entire process, from getting to know each other to going live, was characterised by professionalism on an equal footing. I would like to thank the entire Golden Race team for the smooth cooperation and we look forward to successful times ahead!
Martin Wachter, GoldenRace CEO and Founder, said: "I am very happy that one of my biggest business goals finally came true to work in my home country, and that we have been selected from such a great company like the Austrian Lottery. To work with win2day shows again that more and more 'big players' in the industry chose us as their first address in regards to virtual sports. I am sure that this partnership will become a great success in Austria."
With this latest move, GoldenRace becomes the only virtual sports provider in the Austrian market and keeps strengthening its leading position in Europe and around the globe thanks to the best-in-class partners like win2day.
Fortuna Entertainment Group and OpenBet's SportCast Partner Up To Launch Turbo-Charged BetBuilder Experience Across Europe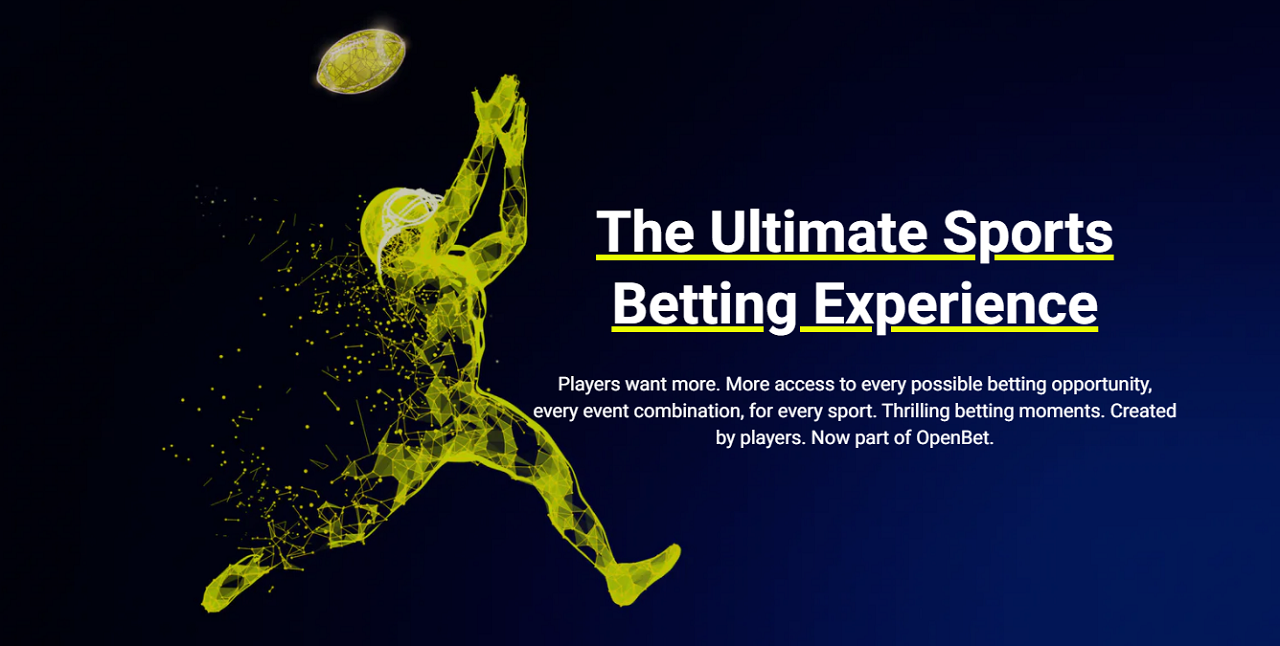 Reading Time:
2
minutes
Fortuna Entertainment Group, a leading omni-channel betting and gaming operator in Central and Eastern Europe, has launched content from OpenBet's SportCast business across its online and retail operations within a host of key European markets.
Fortuna is now live with BetBuilder in the Czech Republic, Poland, Romania and Slovakia where it holds commanding market positions, along with its PSK (Prva Sportska Kladionica) and Casa Pariurilor brands in Croatia and Romania respectively.
As part of a new deal, Fortuna has deployed SportCast's pioneering BetBuilder product, which allows consumers to build their own bets within a single event across hundreds of markets, with on-demand pricing delivered through a seamless user interface.
In addition, the operator group has utilized the pre-built version of BetBuilder – a high-margin fully automated and customizable solution that allows thousands of different quick pick BetBuilder bets to be made available to consumers.
Both products are powered by SportCast's proprietary cloud-based technology and available across an unparalleled list of 10 major sports, which is set to be expanded upon even further in the near future.
The global launch reinforces OpenBet and SportCast's strong foothold in Europe and demonstrates the appeal of BetBuilder in markets worldwide.
Nicklas Zajdel, Group Chief Operations Officer at Fortuna Entertainment Group, said: "Delivering exciting betting content and an intuitive experience is really important for us and towards our customers. With the BetBuilder product developed with OpenBet and SportCast, our players now have more choice and control over their sports betting experience, with massive amount of bet combinations available. We see this integration across our online and retail proposition driving increased customer engagement and making our sports betting proposition even more attractive to players across our markets."
Ryan Coombs, Managing Director at SportCast, said: "Partnering with Fortuna Entertainment Group, one of Europe's most recognized and trusted sports betting brands, is a fantastic achievement for everyone associated with SportCast. We are delighted to be delivering the next level of engaging products to sports fans with FEG and further propelling our presence across Central and Eastern Europe."