Gaming Innovation Group – Mandatory notification of trade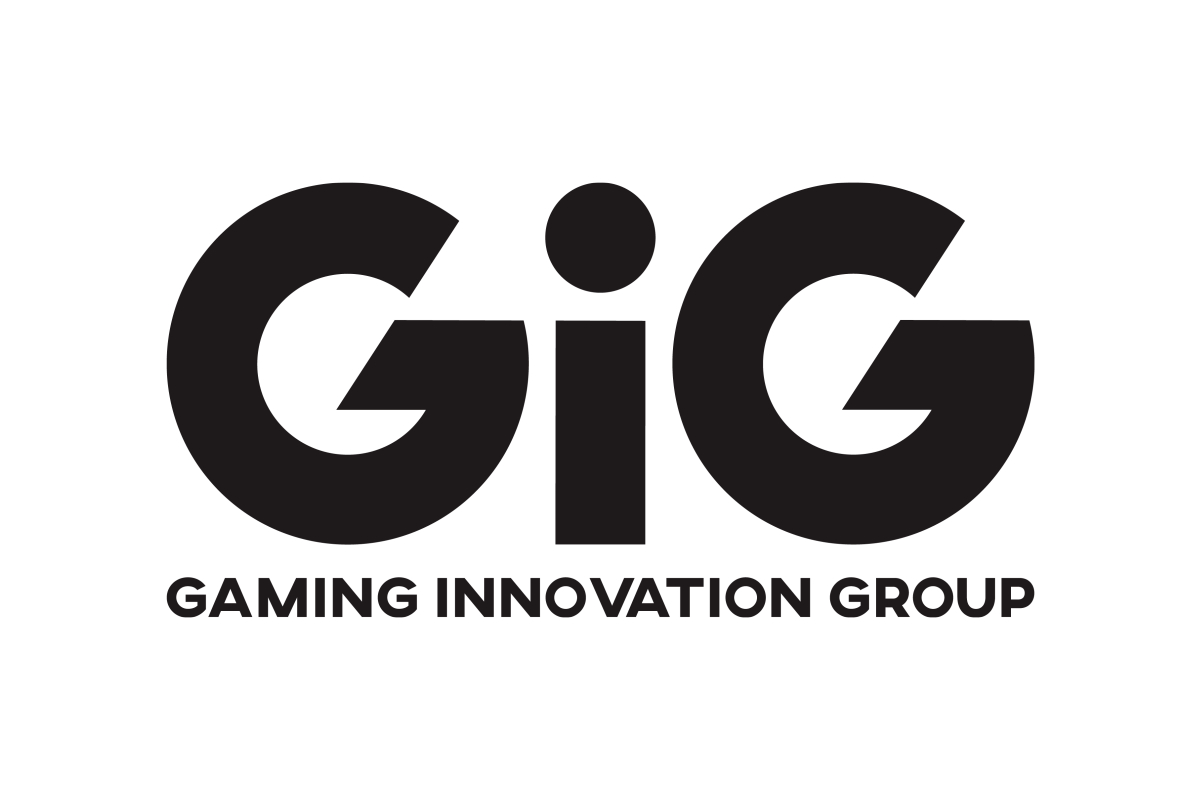 Reading Time:
< 1
minute
Protocol Ventures AB, a company owned by Petter Nylander, Chairman of the board and primary insider of Gaming Innovation Group Inc. (GiG), has today purchased 36,500 shares in GiG at a price of SEK 11,17 per share. After this transaction, close associates of Petter Nylander owns 98,000 shares in GIG.
Samurai Studio® by NatsumeAtari teams up with SwinttStudios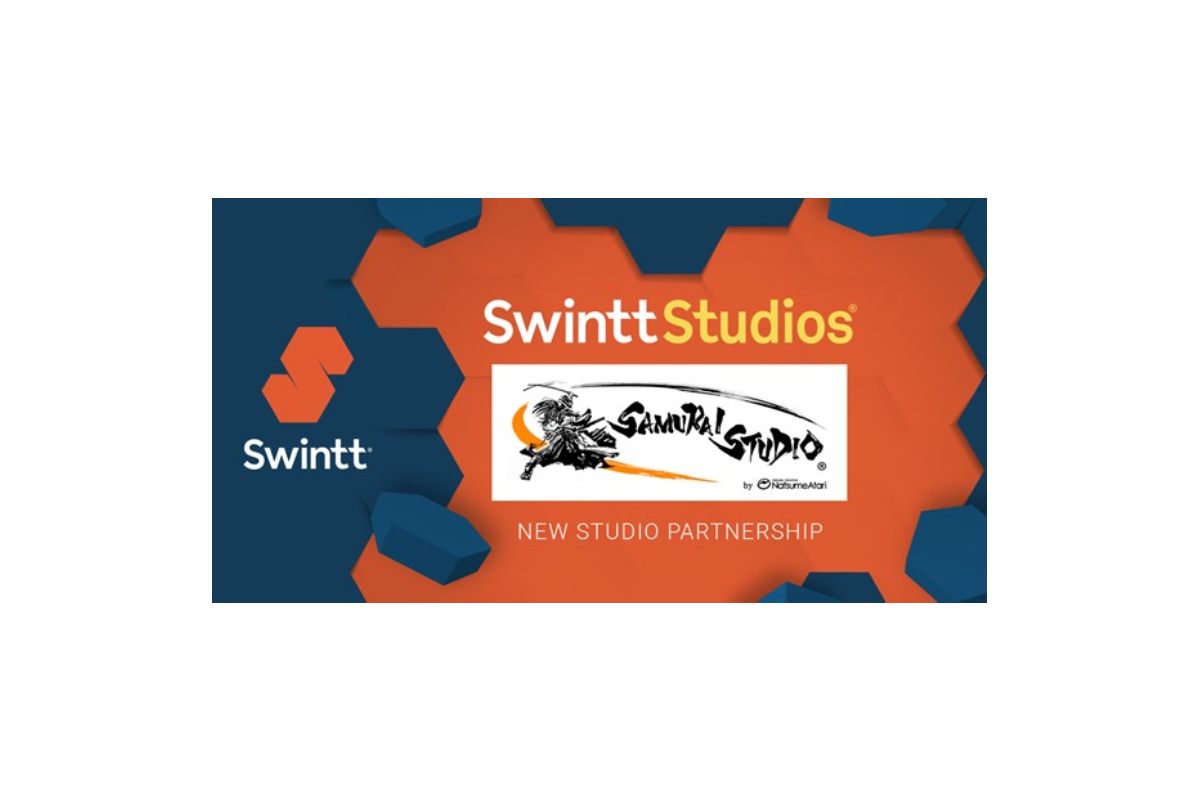 Reading Time:
2
minutes
Award-winning software providers, Swintt, and Japanese entertainment company, Samurai Studio ® by NatsumeAtari, are delighted to announce they will be joining forces this month, with the latter preparing to distribute games via the SwinttStudios partnership program.
Rolled out earlier this year, SwinttStudios is a game-changing initiative developed by the Malta-based company that allows boutique software providers to develop and distribute games within the existing Swintt framework. It enables partners to focus mainly on the design and theme of their titles while Swintt handles game logic and product delivery, providing a smoother creative process for all parties.
As one of the few video slot developers in Japan that can already boast global operations, Samurai Studio® will use the opportunity to tap into Swintt's extensive distribution network and useful back-end tools, extending its brand outreach even further by releasing games in a number of new markets.
With history dating back to 1987, NatsumeAtari was first established as a business that provided technology, artwork and services to video game companies and pachinko machine developers. With a group philosophy that reads "happiness to everyone involved with NatsumeAtari", it wasn't until October 2020 that Samurai Studio® was created and the group turned its hand to video slot creation.
NatsumeAtari will now use this industry experience to develop a series of exclusive games via the SwinttStudios partnership program, giving new and existing players alike the chance to experience a range of outstandingly-crafted video slots that each come with their own unique themes and features.
The news will certainly be welcomed by customers at many of Swintt's partner casinos as more and more exclusive content lands in their lobbies – and the popular software studio has vowed that it will continue to increase the number of titles released via its partnership program in the coming months. Now with the full power of the SwinttStudios product vertical at its disposal, Samurai Studio® will be able to further expand its innovative collection of online video slots while distributing its games to brand new audiences in a collaboration that both parties clearly have high hopes for going forwards.
David Mann, Chief Executive Officer at Swintt, said: "With NatsumeAtari having only launched Samurai Studio® two years ago, we've been impressed with what the developer has already achieved in such a short space of time – but with SwinttStudios, we'll be able to help them reach the next level.
"Having seen the studio's flair for design and innovation, we'll now be able to take the nuts and bolts of game logic and product delivery off their hands. This will enable them to make cutting-edge game development their main priority as our distribution network makes sure that the exclusive games they create via the SwinttStudios partnership program reach all the markets where they need to be seen."
Mitsuhiro Koide, Chief Operating Officer at NatsumeAtari, said: "Having founded our company with a mission to spread happiness to everyone involved with NatsumeAtari, we're delighted the joy we provide to players will now reach even further through our partnership with SwinttStudios.
"By joining forces with Swintt for this exciting venture, our talented team of designers and developers can focus on creating the most immersive and enjoyable games possible while Swintt's distribution solutions and in-depth industry know-how help us put our product in front of a brand new audience."
Experience a Fantasy Night filled with Golden Hero and Racjin!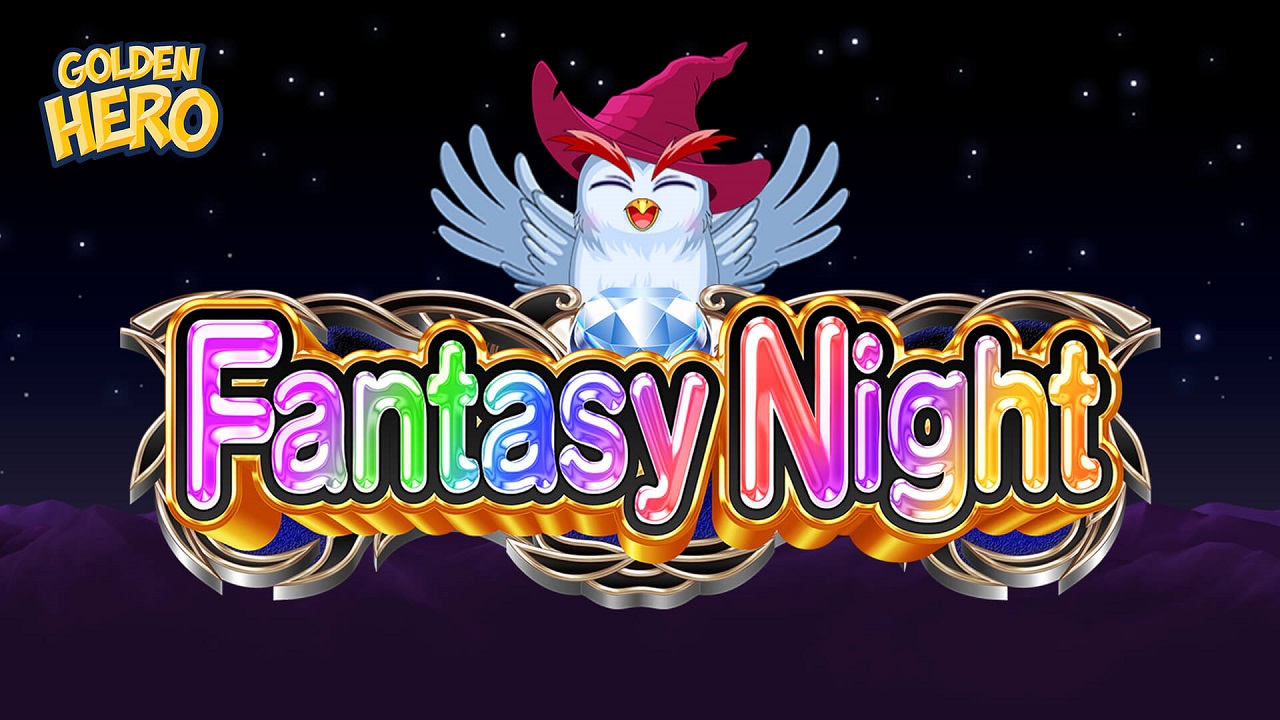 Reading Time:
2
minutes
Fantasy Nights is yet another fantastic pachislot inspired game by the team Racjin and Golden Hero. Launching on 30 September, this 3×3, medium volatility online slot game has several gameplay stages built into a single spin and is packed with re-spins, free spins, combining pattern features, a Fever Mode and even a Bet Boost feature. 
Merlin, the owl magician, takes players on an adventure into a magical world where they can trigger thrilling re-spins, get amazing bonus spins, and let Merlin show them the way to fabulous wins. The Bet Boost feature increases the frequency to trigger the re-spin feature by landing the Iron Firework symbol more often without tampering with the RTP of the game.
The Iron Firework symbol is central in Fantasy Nights and if two of them land on the reels it will trigger the re-spin feature and all Iron Firework symbols becomes sticky and remain on the reels until the re-spin feature has finished. If new Iron Firework symbols land during the re-spin, a new re-spin is triggered, helping you to create new or bigger combination patterns. Patterns can create either a Copper pattern or the larger fabled Gold pattern. The combining patterns pay-out as a prize according to their size – the larger the size the larger the prize! A Gold pattern will always magically transform into a Bonus Spin where only the symbols inside the Gold pattern spin.
The Bonus Spin has Star symbols awarding cash prizes from 1 to 10 times the bet, and Multiplier symbols ranging from x2 to x10. All Multiplier symbols are added together and applied to the cash prizes from both the Star symbols and any other copper region.
If Merlin, the magic owl, symbol land on the reels during the Bonus Spin the Fever Mode is reached and instantly get rewards 5 free spins. Re-triggering of Fever Mode is possibly and unlimited, and awards 5 additional free spins every time. Each one with increased possibilities of landing the Iron Firework Symbol and giving you even more chances for creating combination patterns.
Fantasy Night is a thrilling, fast-paced game from the duo Racjin and Golden Hero. With both a re-spin feature and combined pattern symbols Fantasy Night is breaking boundaries of a regular online slot game. Flirting with the pachinko features without complicating the gameplay too much the duo creates a fun-filled experience for any online casino player!
BF Games' latest slot Buffalo Trail Ultra™ stampedes onto the scene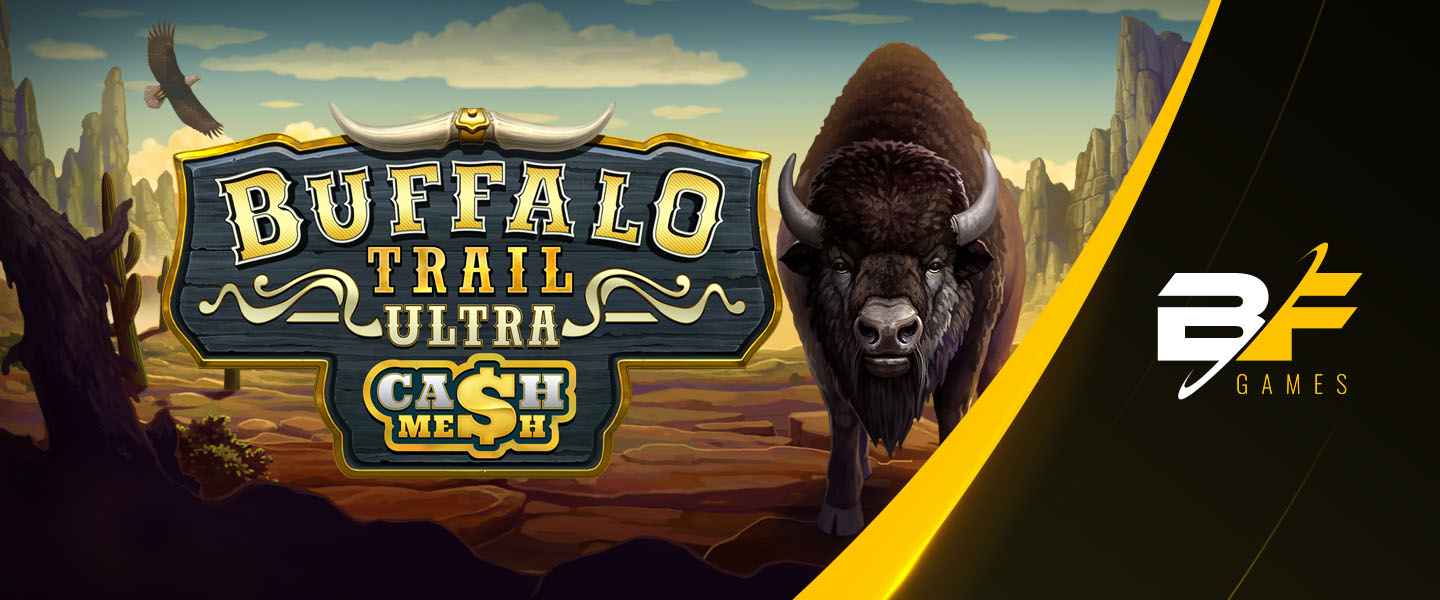 Reading Time:
< 1
minute
Dynamic slot development studio BF Games is once again inviting players on a journey to the great plains in the company's wild adventure sequel Buffalo Trail Ultra™.
With five reels, three rows and 25 fixed paylines, the follow-up to last year's hit Buffalo Trail is bigger, bolder and beefier.
Buffalo Trail Ultra™ includes the Cash Mesh feature, where Coin symbols hold their ground on the reels while all other positions spin individually. If spins run out before every position is filled, the Cash Mesh Bonus Spin stomps through, randomly awarding up to three spins.
Landing 15 Coins during Cash Mesh awakens the Full House 2x multiplier, a fearsome beast that chews your total value of Coins and spits out double the number.
This title also offers four jackpots – Grand, Major, Minor and Mini. The Mini Bonus has a win value fixed at 10x the bet stake, while Minor sits at 20x. The Major and Grand Jackpot values grow progressively after each spin with every player helping the pot mature into mammoth wins.
Piotr Saluda, Product Owner at BF Games, said: "We're thrilled to introduce the latest addition to our diverse slots portfolio with Buffalo Trails Ultra™ inviting players on an adventure through the wild plains with a popular theme, immersive graphics and engaging features.
"The title also offers ferocious jackpots, a huge number of paylines to dig into and the very definition of wild symbols to gather for extra excitement and engagement."