Introducing Real Baccarat with Courtney from Real Dealer Studios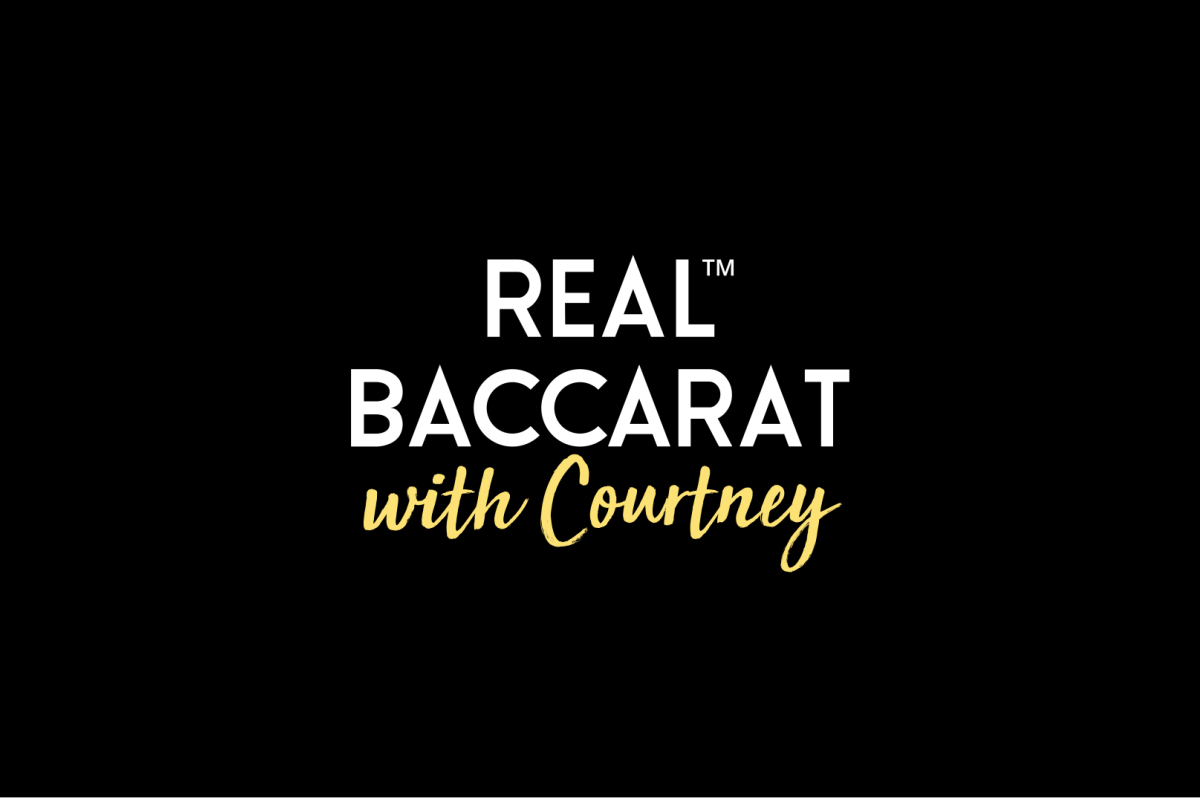 Reading Time:
2
minutes
Real Dealer Studios, the producer of casino games that combine cinematic-quality recorded video with RNG gameplay, has launched the second title in its innovative and unique baccarat series, Real Baccarat with Courtney.
Designed as a superior alternative to live casino, Real Dealer's games are created from high-quality recorded video clips of dealers which are then carefully integrated into the RNG gameplay to deliver a highly personalised, entertaining and immersive experience.
This innovative and unique approach uses professional actors and actresses, such as Courtney, as well as film directors and post-production crew to ensure Hollywood levels of cinematography and a flawless performance from the first round to the last.
Real Baccarat games are set in a private, luxury casino to provide the player with a feeling of one-on-one action with the dealer, with games hosted by Courtney and also Sarati now available with more hosts to follow in the coming months.
Courtney hosts the game with class, charisma and a winning smile, providing players with a personal, private table experience that is in sharp contrast to the often generic and sometimes sterile environment found in studio-based live casino games.
Both operators and players will appreciate the quick loading, error free dealing and seamless gameplay regardless of whether being accessed from desktop or mobile. Portrait and landscape mode is offered when playing from smartphone or tablet.
Real Dealer's titles are now available at some of the biggest operators in the industry, including the likes of LeoVegas and Betsson, with more integrations set to begin in the first quarter of the year.
Shane Cotter, Chief Product Officer at Real Dealer Studios, said: "Real Baccarat with Courtney is the second title in our recently-launched baccarat series and uses the same successful formula we have perfected with our other titles to deliver a unique, compelling player experience.
"Our titles provide unrivalled levels of entertainment, allowing players to enjoy an authentic, private table experience but with the added convenience of online play. Our games allow operators to differentiate themselves, and Real Baccarat with Courtney takes this to the next level.
"We are excited to see Real Baccarat with Courtney land in the lobbies of our existing partners and to also use the launch to engage with new potential partners looking to add unique, quality content to their portfolios."
IESF Concludes World Esports Summit and Unites the World Esports Family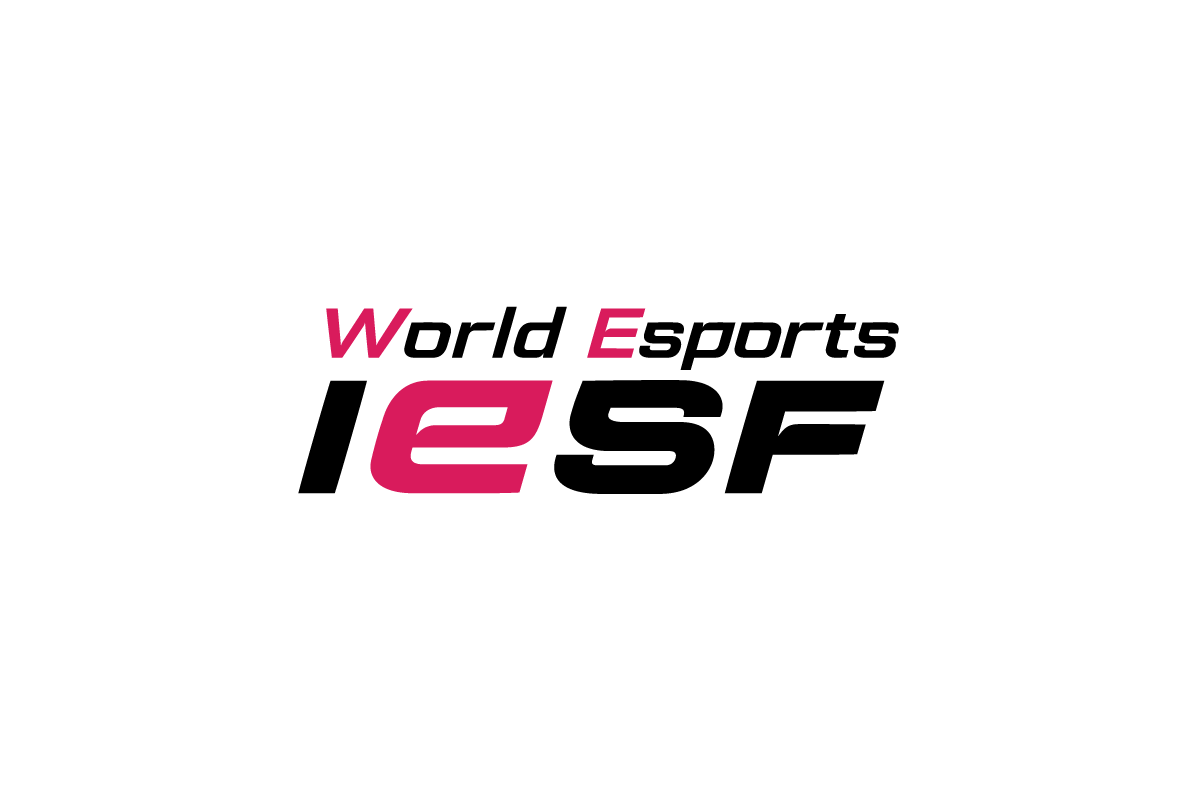 Reading Time:
2
minutes
Over 40 esports industry experts gathered in Busan to discuss the current state and future development of esports
The International Esports Federation (IESF) 2022 World Esports Summit wrapped up after two days and eight insightful panel discussions with key stakeholders in the World Esports Family and the wider esports ecosystem, including IESF President Vlad Marinescu and International Olympic Committee (IOC) Head of Virtual Sports Vincent Pereira. The 2022 edition of the WE Summit took place at the Busan Esports Arena in Busan, South Korea, as well as virtually online with support from the Ministry of Culture, Sports and Tourism, Busan Metropolitan City, and Busan IT Industry Promotion Agency.
This year was the seventh installment of the WE Summit, which debuted a refreshed branding and visual identity. Panelists included industry executives, global brands, government officials, and other esports leaders.
During the first day of the event, EA Sports Senior Program Manager Byungho Kang, KRAFTON Esports Lead Paul Kim, Nielsen Sports Commercial Leader Pelle Karlsso, IESF Athletes' Committee Chairperson Tiffany Lim, Advance Learning Partnership Consultant Nesli Kolasinli and more shared their insights and determined the key esports factors of success such as unity, close collaboration, recognition, education, and strong leadership.
IESF President Vlad Marinescu said: "We had a spectacular two days of the World Esports Summit that shined a spotlight on the World Esports Family. IESF would like to thank all of our passionate panelists, moderators, and esports fans who joined us here in Busan and virtually from around the world, and everyone who helped make the summit possible. We are so proud to host this annual event to provide a platform for esports leaders and stakeholders from member federations to discuss key issues in esports and the future of responsible esports worldwide."
To close out the final day of the WE Summit, IESF Secretary General Boban Totovski moderated a panel entitled "The Dynamic Roles of Esports Organizations," which featured Marinescu and Pereira as well as World Esports Consortium President Daniel Cossi, Asian Electronic Sports Federation COO Steve Tae Hyung Kim and ESL FACEIT Group SVP Public Affairs David Neichel.
During the panel, when asked about the Olympic vision for the future of esports, Pereira said: "The Olympic Esports Week in 2023, which we announced last week, will be a physical event that will include competition in virtual sports, hybrid games that will engage in physical activity, but also mobile games, console games and PC games. We'll also have exhibitions to showcase the best of esports aligned with the Olympic values and the Olympic spirit."
In addition to eight discussion panels, the first day of the WE Summit closed with the Referee Summit, moderated by Nesli Kolasinli, where three panelists came together to learn and develop the highest standards of referee training for IESF's 129 member federations to be used at events such as the annual World Esports Championships.
Day two of the WE Summit opened with the WE Academia Seminar. The winning research paper on this year's Academia Competition subject, "Health Wellness and Well-being in Esports," was presented. The submission entitled "Diversification of Esports Events for the Guarantee of Right for the Disabled" earned a grand prize of 4,000,000 KRW and a certificate from President Marinescu.
BETSSON GROUP SHORTLISTED FOR 6 AWARDS AT EGR ITALY AWARDS 2022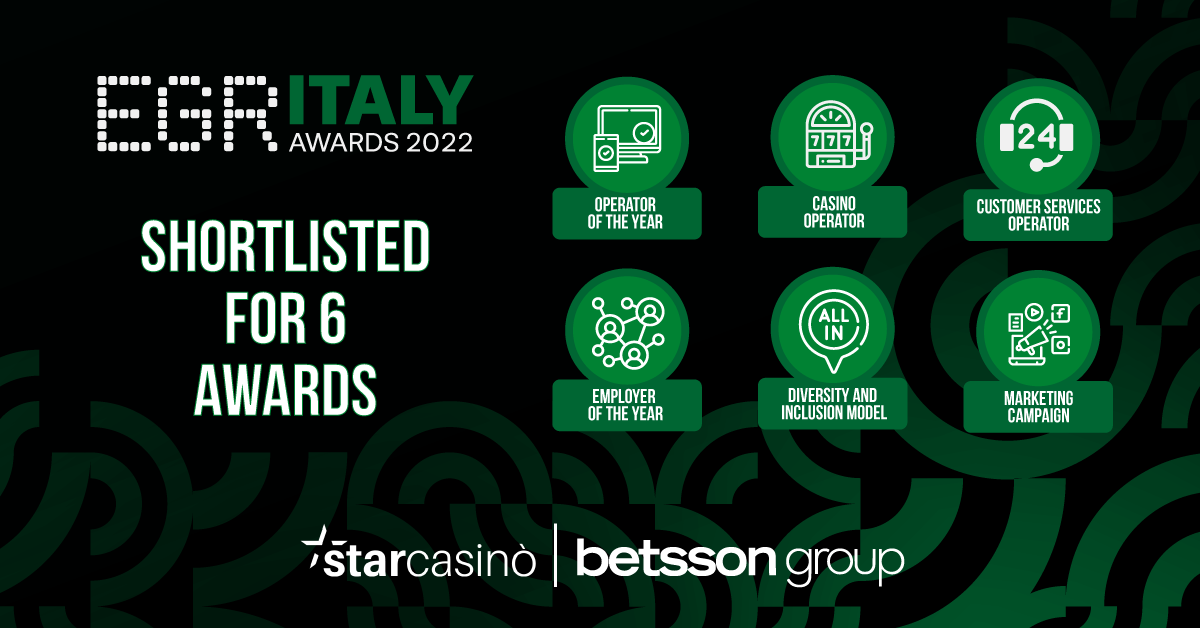 Reading Time:
< 1
minute
The EGR Italy Awards celebrate online gaming operators, affiliates, and service providers across the sector, shining a light on the incredible work carried out by organisations over the past 12 months. The Awards are designed to showcase the breadth and depth of the market across 20+ categories. The adjudication by a third party continues to be a part of EGR's pledge to make the judging process the most stringent in the industry. This ensures that the judging process is completely transparent, and the winners will clearly demonstrate the innovation and commercial success required to be rewarded with this honour.
The organisers of the event, eGaming Review (EGR) have said that "the calibre of entries received this year was incredibly high."
🏆 Operator of the year – StarCasinò
🏆 Casino Operator – StarCasinò
🏆 Customer services operator – Betsson Group
🏆 Employer of the Year – Betsson Group
🏆 Diversity & inclusion model – Betsson Group
🏆 Marketing campaign – StarCasinò Sport
The awards are taking place in Rome, Italy on 20th October
AHA NSW Partners with Entain Australia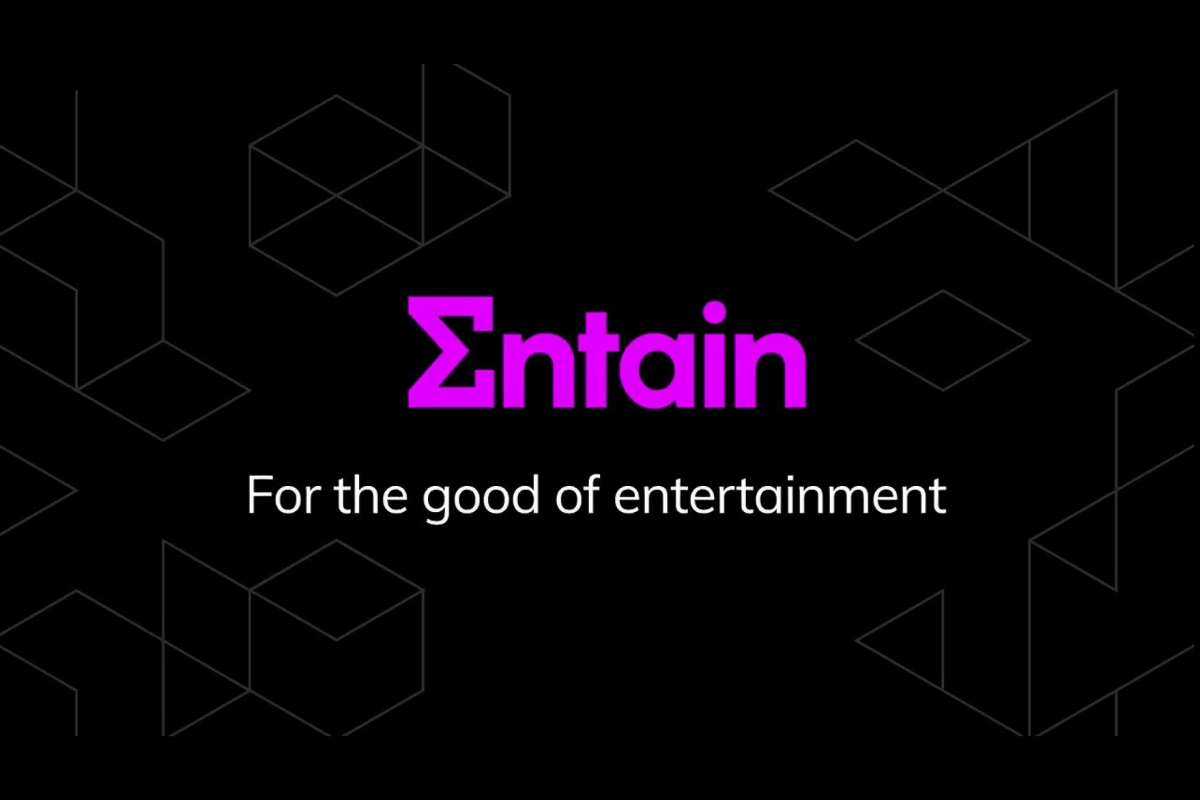 Reading Time:
2
minutes
The Australian Hotels Association NSW (AHA NSW) and Entain Australia, part of one of the world's largest sports betting groups, have formed a partnership to acknowledge the place of digital wagering platforms in the betting landscape within NSW hotels.
The long-term agreement will provide an opportunity for Entain Australia to promote its digital wagering brands – Ladbrokes and Neds – in the state's pubs through a new advertising and sponsorship arrangement.
The arrangement does not interfere with the exclusive license that TAB has in New South Wales for physical outlets. That license was brokered by the State Government in 2013 and runs until 2033.
NSW hotels that decide to enter into the agreement with Entain Australia will display in-venue advertising for Ladbrokes or Neds promoting their digital wagering platforms. They will not install or operate any physical Entain wagering facilities; receive any commission from Entain for any bets placed; have staff operating Entain wagering terminals eg portable iPads or phones; have staff accepting bets from hotel patrons on behalf of Entain; advertise to the general public on the exterior of their hotel; or do anything else which may offend Tabcorp's retail exclusivity in NSW. The agreement simply markets a form of wagering that many punters already use.
AHA NSW CEO John Whelan said: "The reasons for this new partnership are simple. For decades now, many NSW hotels have operated PubTABs for Tabcorp at a significant loss – primarily due to high Sky Channel and EBT (betting terminal) fees. In country NSW it's even worse, with the majority of country pubs currently running their PubTAB at a loss.
"Today's partnership with a world leader in Entain will finally give NSW hotels competition and choice."
Entain Australia CEO Dean Shannon said: "We applaud AHA NSW for their vision in agreeing to work with us to bring this partnership to life.
"While there is still value in more traditional cash retail wagering, there is a highly engaged audience of punters who like to go down to their local for a bet with their mates, and how they do that has evolved.
"This partnership recognises that evolution and is about offering choice for the benefit of AHA NSW members and their patrons. There is no reason why traditional cash wagering can't co-exist in a hotel, alongside an advertising sponsorship arrangement with Entain that promotes the digital offering of one of our leading brands.
"Entain recognises the opportunity for us to connect and communicate with the audience inside hotels is valuable and we intend to support the operators of those venues, just as we would any other advertising channel."
Whelan said it was clear pub patrons had embraced wagering via a smartphone a long time ago.
"Our patrons are already exposed to advertising from corporate bookmakers on our pub TV screens, on the radio, in newspapers and on their phones.
"Increasingly people are choosing to bet on the races or the footy on their phones – not in the traditional retail environment. Today, most people betting on their phone in a NSW pub are placing a bet with Ladbrokes, Neds or another corporate bookmaker."
The CEO also reiterated that AHA NSW was committed to its supportive partnership with Tabcorp.
"Retail wagering in our venues is extremely important, with NSW pubs generating about half the current national PubTAB turnover," he said.
"Tabcorp has a long-term exclusive retail licence in NSW and, of course, we will continue to support TAB retail in-venue."