Things that Online Slots Players Should Look Out for in 2021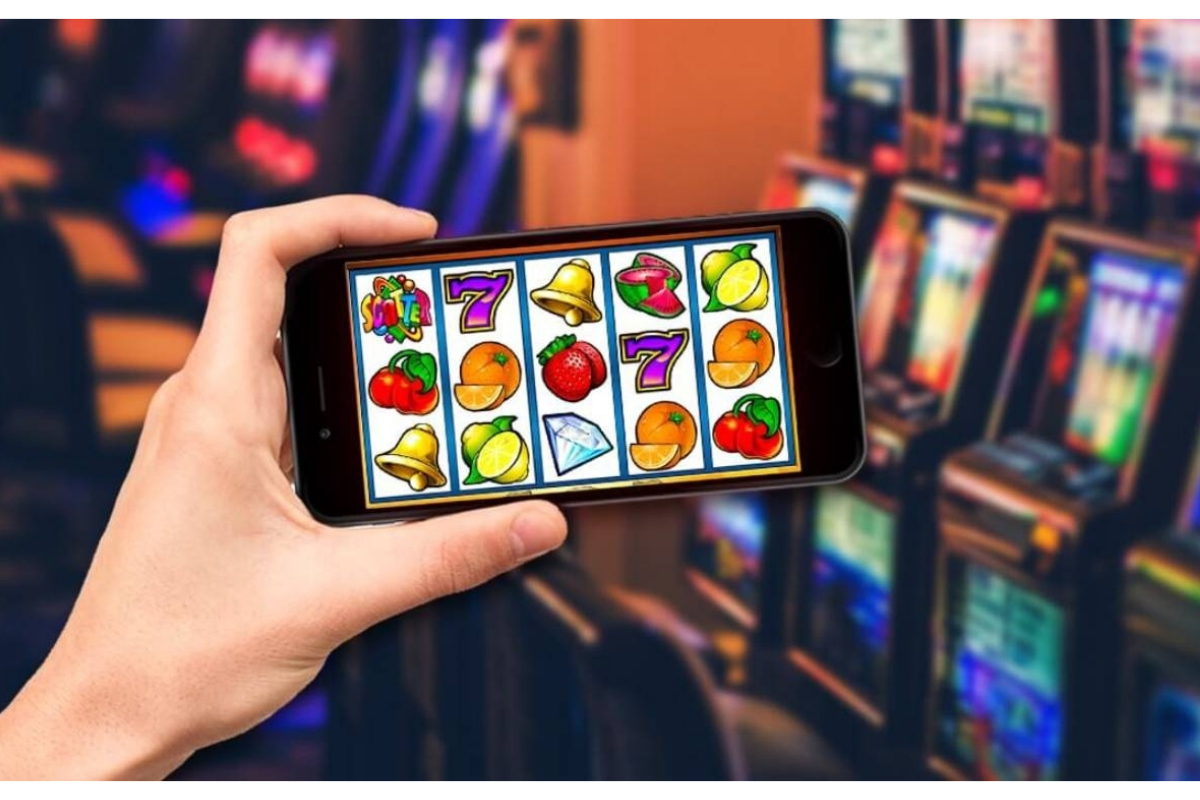 Reading Time:
3
minutes
A year can bring so much within a short time, as 2020 has shown everyone. As we usher in a new year, online casino players have great expectations for the coming year, and they wait with anticipation for recent, better trends to start rolling out.
These trends are expected to shape the 2021 betting industry better than they did the previous year. From payment options to how bettors play slot games online, there are numerous things players can expect from playing online slots in 2021.
For starters, you can expect to see more slot games introduced to online casinos. Slots are trendy among bettors, and every year, game developers are coming up with new, better games for them to sample. They are coming up with new themes every year. Some of the themes you can expect to see in 2021 include popular movies and TV shows, comics, mythology, and popular cultures.
Expect to see more of your favorite Marvel character in slot games as well as new protagonists. More slot developers will start remaking games into virtual reality, which will offer players life-like experiences. With such games, they will feel like they are interacting with the reels and characters one-on-one.
There will also be an increase in life-like 3D slot games that will feature realistically designed symbols. You can also expect a slight change in slots gameplay to make everything more captivating.
Upcoming Slot Titles in 2021
Numerous slot titles are waiting to be unleashed on online casinos. In January, Yggdrasil will release Frost Queen Jackpots, which will match the cold weather this winter. Fans of the frost queen character will have a field day playing the title. The storyline follows a beautiful blue-skinned lady who has white hair. She has evil intentions and magical powers emanating from her tiara. You will have to fight her to reach lucrative jackpots as you spin the snow and icicle-covered reels.
The same month, NetEnt is expected to release the Fruit Shop Megaways game. It is a fruit-themed title with extra details to create more realistic and exciting gameplay. Some of its symbols include lemons, cherries, oranges, and watermelons. These fruits are so realistic that they will leave you with a craving to have some.
Security will Evolve for New Slots
In 2021, online slots will come with top-notch security technologies aimed to protect bettors from hackers. The security will use artificial intelligence to spot any suspicious IP addresses, malicious files, and threats players might face.
Using artificial intelligence to strengthen security measures means detecting any issues within seconds and sending reports to security departments who immediately neutralize the threats. Bettors will, therefore, not be worried about sharing their personal and bank details with online casinos.
Playing More Slot Games on Mobile Devices
While mobile betting is not new in the online casino industry, more bettors will prefer playing slots on their mobile devices. More players own smartphones, and they view them as a great and convenient way to bet online.
With the pandemic that forced many people to remain indoors, more bettors realized that playing online slots on their mobile devices was safer and more comfortable. The trend is likely to continue in 2021, and players can expect to find more mobile-friendly slot games this year.
More Online Pokies for New Zealanders and Aussies
New Zealand and Australia are known for their love for slots, or pokies, as they fondly call them. For that reason, slot developers are designing games aimed for Kiwis and Aussies, with titles resonating with them. In 2021, these players can expect to enjoy more NZ online pokies options at online casinos. These pokies will come with better gameplay, more appealing graphics, and more significant rewards. They will also be from reputable game providers who don't compromise on quality.
Games developers compete to design new mechanics, especially those with more significant rewards and high volatility. Kiwis and Aussies will now get more number of ways to win playing pokies. These games will come with better features, and they can expect some to feature progressive jackpots.
What is the Future of Online Slots?
In 2021, online slot players will enjoy numerous perks from both developers and betting platforms. Ranging from new title games to software and types of games, the fun is just kicking off. Emerging new online casinos will offer players more slot options accompanied by bigger bonuses and more exciting gameplay. Hit television series and movies will also continue to inspire game titles in 2021. Get started by playing your favorite slot title today.

Aspire Global Reviews Role of B2C Segment Within Group Structure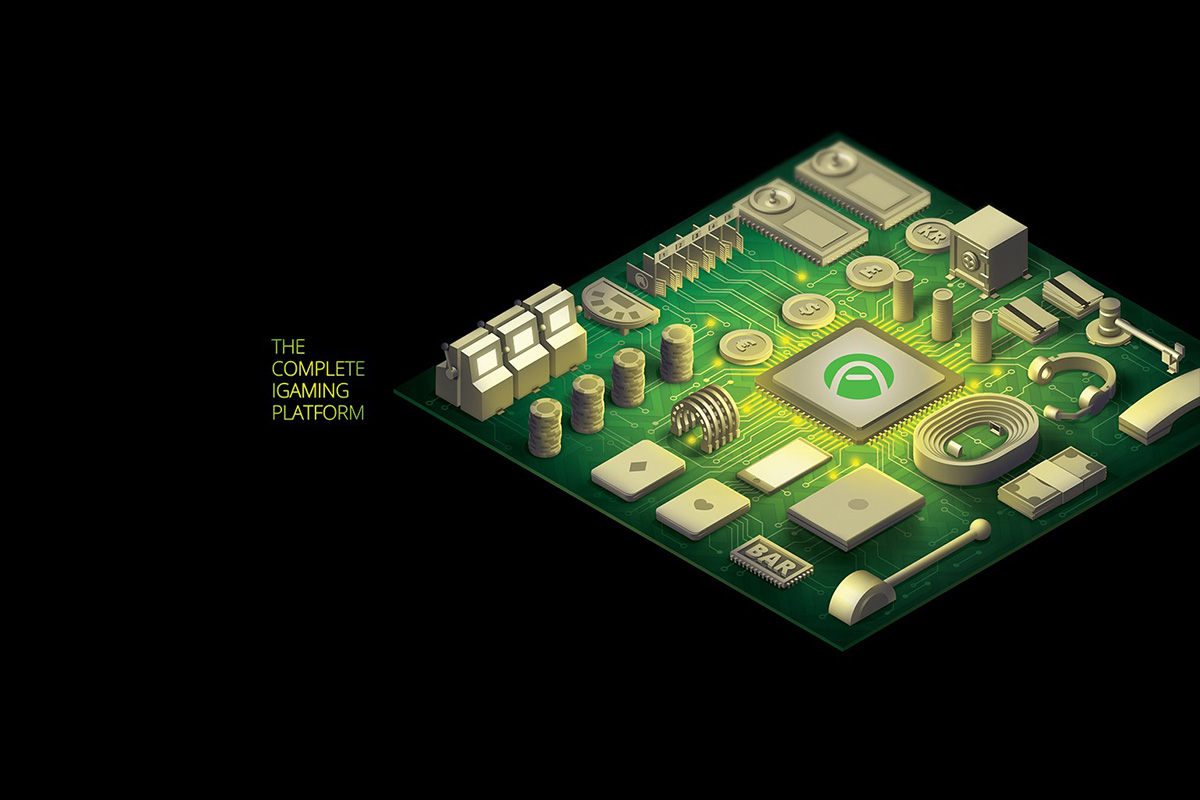 Reading Time:
< 1
minute
Leading iGaming provider Aspire Global has announced a review of its B2C segment. The segment reported record-high revenues in Q4 2020 and comprises the well-known European online casino brand Karamba alongside other local proprietary brands.
The review will assist the Company to focus on its growing B2B ambitions and its market-leading technology, while also accelerating the B2C's revenue growth and reinforcing the record high revenues it achieved in Q4 2020.
The announcement follows Aspire Global's Q4 and FY 2020 results on 18 February 2021, with the company reporting record-high revenues of €161.9 million for 2020 and the Group's EBITDA amounted to a record €27.1 million.
"We are very pleased with the growth and results recently recorded by the business' B2C segment, but we think a review will assist us to better assess our options to further accelerate our growth. Such a move could help improve Aspire Global's overall margins and EBITDA and potentially help us accelerate new B2B initiatives and enter fresh markets. Overall, we are well positioned to capitalise on the array of opportunities available to us in the global, fast-growth iGaming industry," Tsachi Maimon, CEO of Aspire Global, said.
Esports Entertainment Group Completes Acquisition of Lucky Dino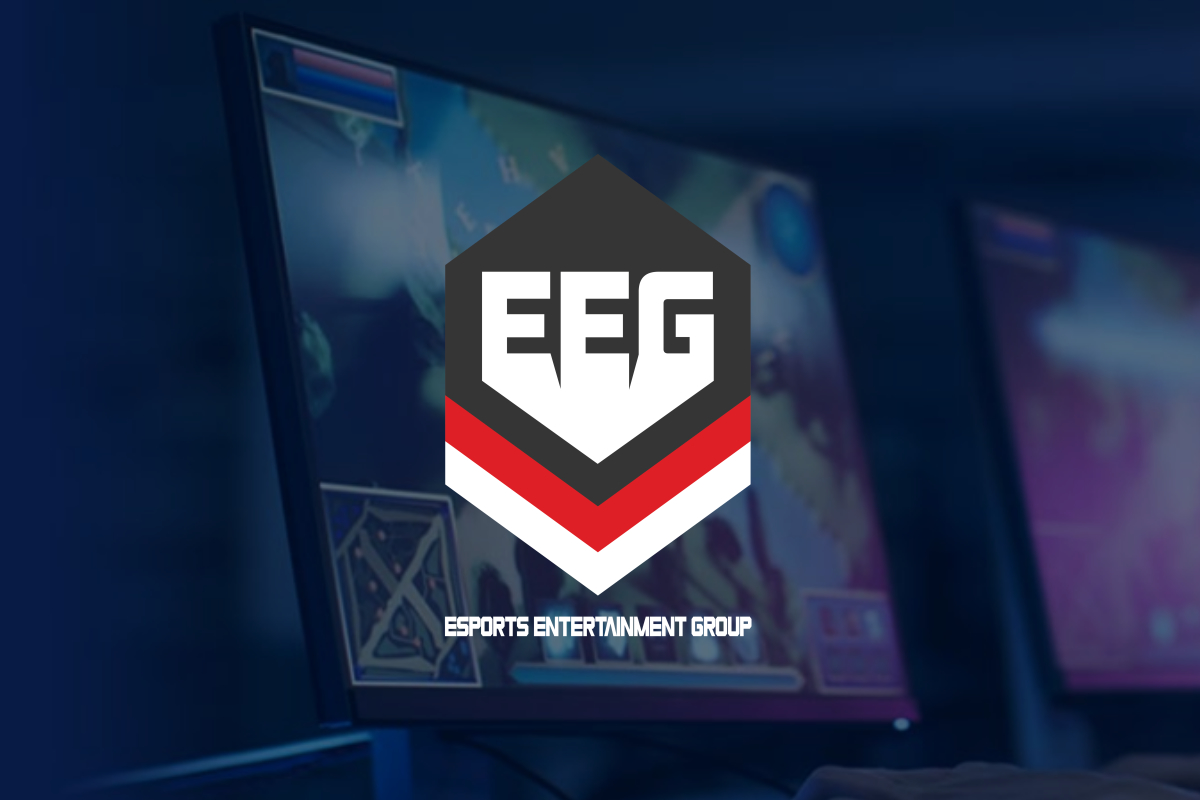 Reading Time:
< 1
minute
Esports Entertainment Group has announced that its Malta gaming licensed subsidiary, Esport Entertainment (Malta) Limited, has completed its acquisition of the business assets of Lucky Dino Gaming Limited (Lucky Dino).
The ~$30 million deal was financed through cash raised in an equity offering in February.
"Over the past five years, Lucky Dino has evolved from a single brand white-label casino operator into a multi-brand, class-leading casino operator and technology business. In addition to further strengthening our tech stack, Lucky Dino's assets will give us a substantial foothold in multiple new jurisdictions across Europe, particularly in Scandinavia where esports are extremely popular, and with Lucky Dino's 25K monthly active casino players we will have tremendous cross-selling opportunities with our SportNation and VIE.bet betting platforms," Grant Johnson, CEO of Esports Entertainment Group, said.
"Lucky Dino has generated an impressive track record of growth, reporting an 86% CAGR on revenue for the five years ended June 30, 2020. With opportunities to realize synergies across shared back-office functions, payment processing and more, we are in a great position to build upon Lucky Dino's notable EBITDA performance. Ultimately, we will look to bring this exciting online casino platform to the U.S. in the future alongside our VIE.bet esports offering," Johnson added.
English Casino and Bingo Operators Optimistic About Reopening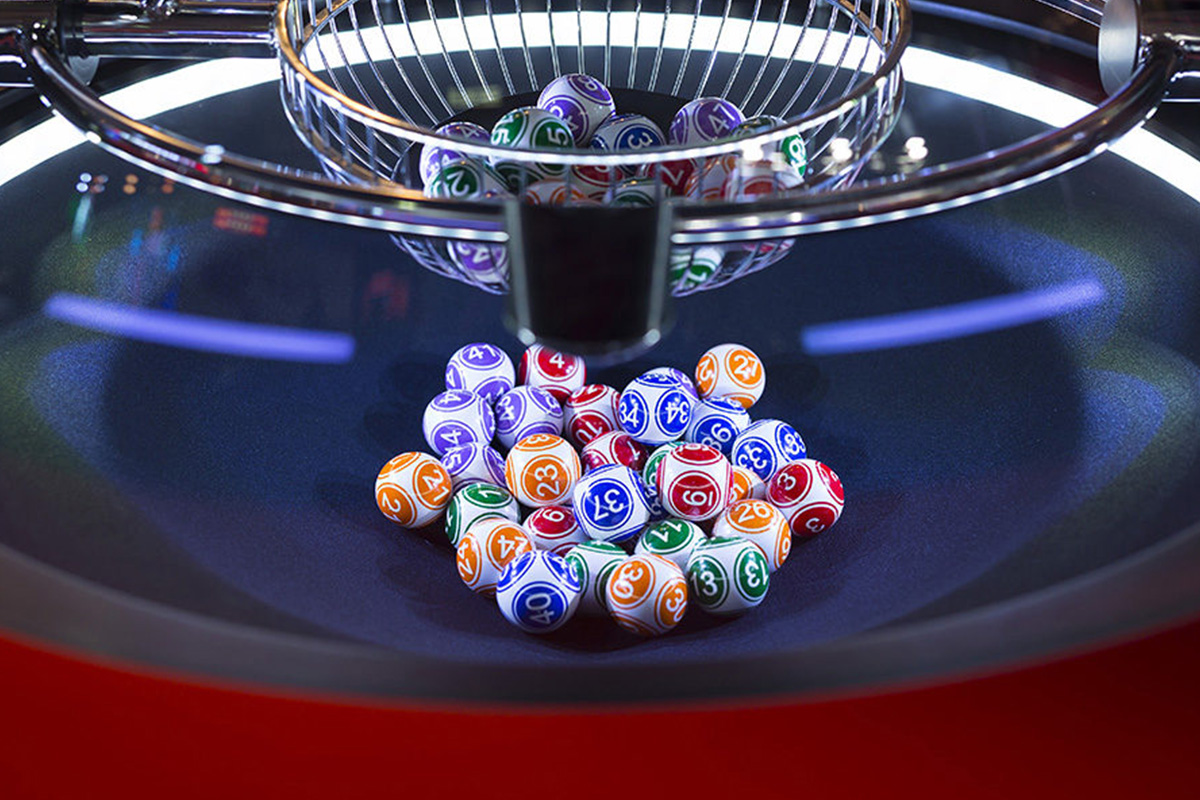 Reading Time:
< 1
minute
The Casino and bingo hall operators in the UK are optimistic about their reopening following Prime Minister Boris Johnson's announcement of planned dates for the easing of lockdown restrictions in England.
Under the government roadmap to exit lockdown, betting shops in England will reopen on April 12 and gambling centres, bingo halls and casinos on May 17.
Miles Baron, chief executive of the Bingo Association, said in an interview with Rank Group: "The land-based bingo industry is delighted to have a firm date to reopen.
"Thousands of bingo customers have been contacting us via social media to tell us how much they miss social contact and how safe they feel in a bingo club.
"Industry data tells us that 90 per cent of our customers visit bingo with either family and friends, so I have no doubt that on 17 May we will see our customers flooding back to bingo clubs to play their favourite game once again."
Simon Thomas, CEO of Hippodrome Casino, is also optimistic about the results after reopening.
He said: "The government has spoken! So it's with cautious optimism that I can announce that we will reopen on Monday, May 17.
"You can imagine how delighted we all are, and in the next few weeks we'll be finishing off the work we've undertaken while we've been closed. There's a brand new casino floor in the gods high up on the fifth floor, a new poker deck with many more tables, and other improvements to make us bigger, better and busier."