ITL announce non-intrusive spoof detection for facial recognition technology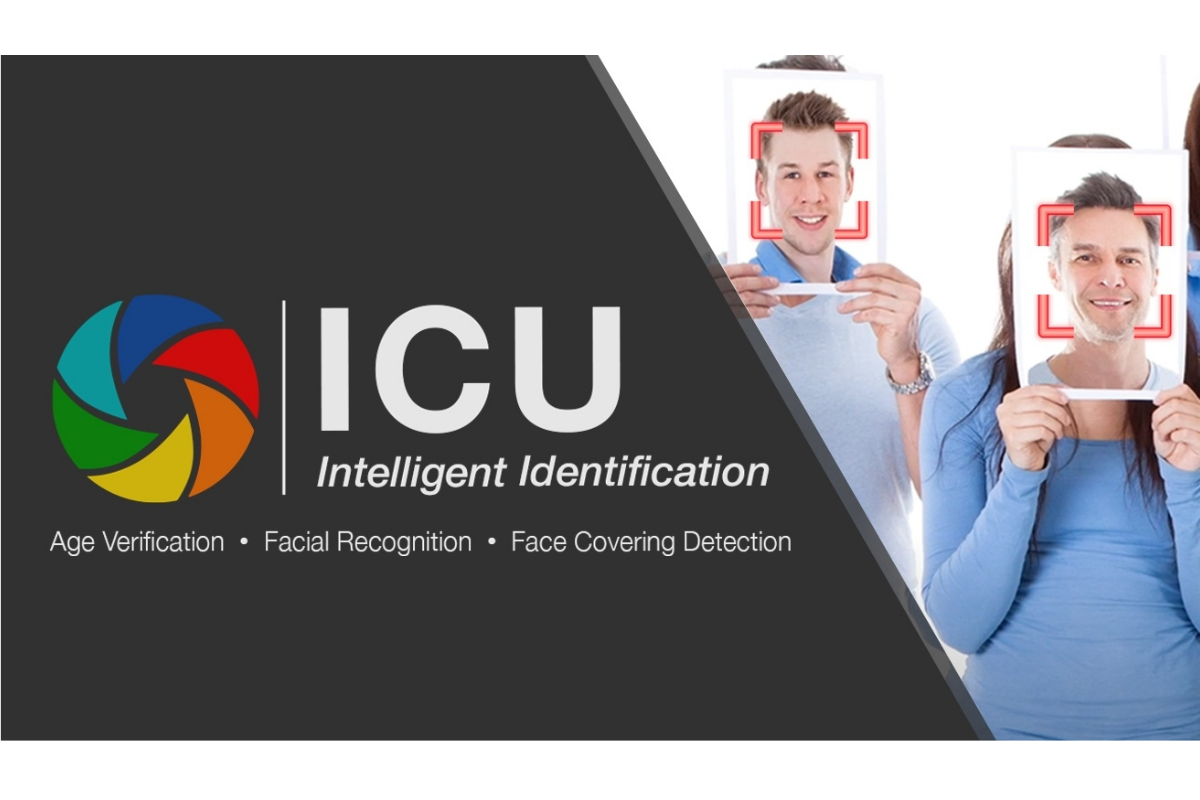 Reading Time:
2
minutes
ICU – Intelligent Identification from ITL offers three functions; age verification to automate to control access to age restricted goods and services, facial recognition to accurately verify and identify individuals and face covering detection to reject or allow safe entry into premises.
Dr Andrew O'Brien, ICU Product Manager announced, "We have been continually improving and adapting ICU since it was launched in 2019. Our latest version includes several new features all designed to bring additional benefits to customers.  One of the key upgrades is the introduction of the non-intrusive spoof detection which can be used to prevent various fraudulent presentation attacks using videos or photographs via mobile phones and even stolen selfies which have recently been reported for sale on the internet for biometric spoof purposes.  The great thing is no specialised cameras are required for our spoof detection; it can be easily integrated with a standard camera to create an intelligent identifier. Rather than depending on limited information from just one image, ICU has the added benefit of using a series of images which give a more accurate and stable result for both age verification and facial recognition. The multi-layered spoof detection approach takes places in the background without affecting user experience and gives an extra level of intelligence which greatly enhances the performance of the product."
This edge solution from ITL gives customers an immediate response as both age verification and facial recognition system processes are performed locally providing a more reliable output and faster response.  The device only requires an internet connection for set up and updates so it can be operated in areas without permanent internet. ITL have also included face covering detection as an extra feature which comes as standard. Ideal for those organisations where face coverings are mandatory.
Christian Czeskleba, ICU Business Development Manager for ITL commented, "This upgraded version of ICU also boasts more memory which allows for a larger database of faces to be stored locally. It delivers a fast output ensuring seamless, quick and secure customer transactions. We are also exploring new developments to enable further demographic data to be identified."

Aspire Global Reviews Role of B2C Segment Within Group Structure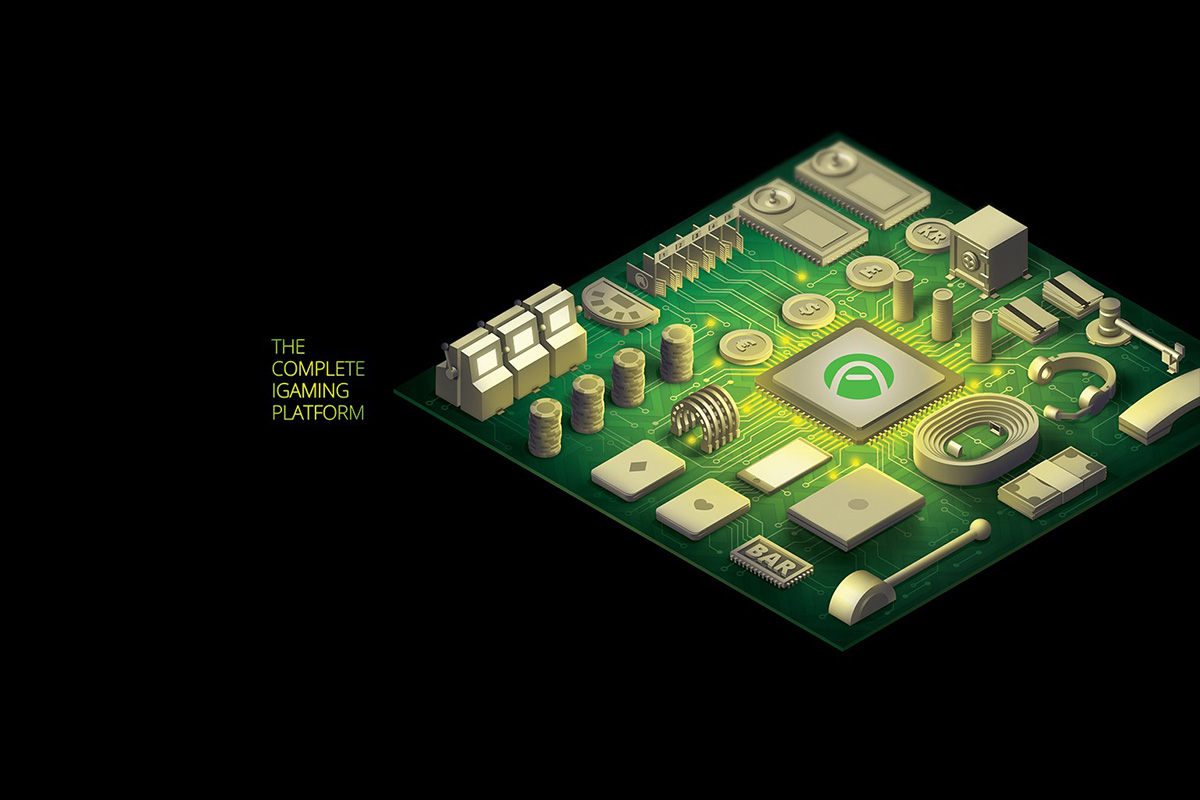 Reading Time:
< 1
minute
Leading iGaming provider Aspire Global has announced a review of its B2C segment. The segment reported record-high revenues in Q4 2020 and comprises the well-known European online casino brand Karamba alongside other local proprietary brands.
The review will assist the Company to focus on its growing B2B ambitions and its market-leading technology, while also accelerating the B2C's revenue growth and reinforcing the record high revenues it achieved in Q4 2020.
The announcement follows Aspire Global's Q4 and FY 2020 results on 18 February 2021, with the company reporting record-high revenues of €161.9 million for 2020 and the Group's EBITDA amounted to a record €27.1 million.
"We are very pleased with the growth and results recently recorded by the business' B2C segment, but we think a review will assist us to better assess our options to further accelerate our growth. Such a move could help improve Aspire Global's overall margins and EBITDA and potentially help us accelerate new B2B initiatives and enter fresh markets. Overall, we are well positioned to capitalise on the array of opportunities available to us in the global, fast-growth iGaming industry," Tsachi Maimon, CEO of Aspire Global, said.
Esports Entertainment Group Completes Acquisition of Lucky Dino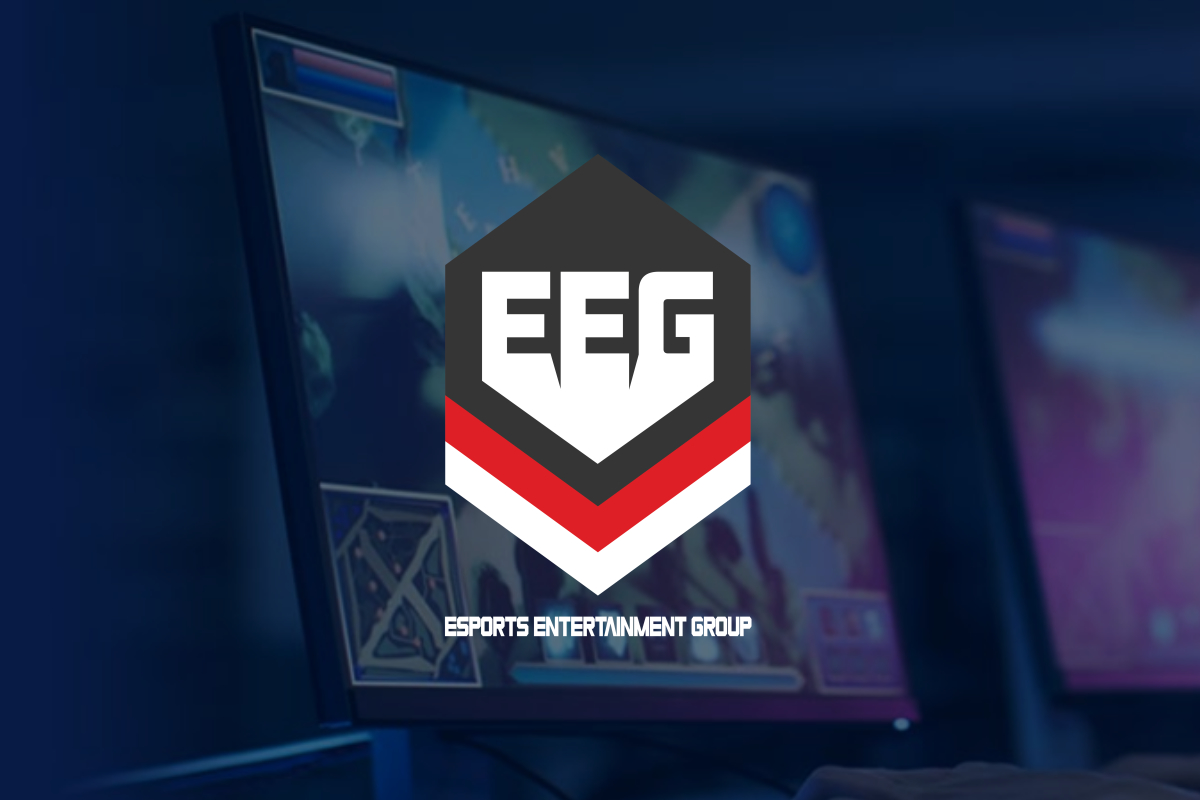 Reading Time:
< 1
minute
Esports Entertainment Group has announced that its Malta gaming licensed subsidiary, Esport Entertainment (Malta) Limited, has completed its acquisition of the business assets of Lucky Dino Gaming Limited (Lucky Dino).
The ~$30 million deal was financed through cash raised in an equity offering in February.
"Over the past five years, Lucky Dino has evolved from a single brand white-label casino operator into a multi-brand, class-leading casino operator and technology business. In addition to further strengthening our tech stack, Lucky Dino's assets will give us a substantial foothold in multiple new jurisdictions across Europe, particularly in Scandinavia where esports are extremely popular, and with Lucky Dino's 25K monthly active casino players we will have tremendous cross-selling opportunities with our SportNation and VIE.bet betting platforms," Grant Johnson, CEO of Esports Entertainment Group, said.
"Lucky Dino has generated an impressive track record of growth, reporting an 86% CAGR on revenue for the five years ended June 30, 2020. With opportunities to realize synergies across shared back-office functions, payment processing and more, we are in a great position to build upon Lucky Dino's notable EBITDA performance. Ultimately, we will look to bring this exciting online casino platform to the U.S. in the future alongside our VIE.bet esports offering," Johnson added.
English Casino and Bingo Operators Optimistic About Reopening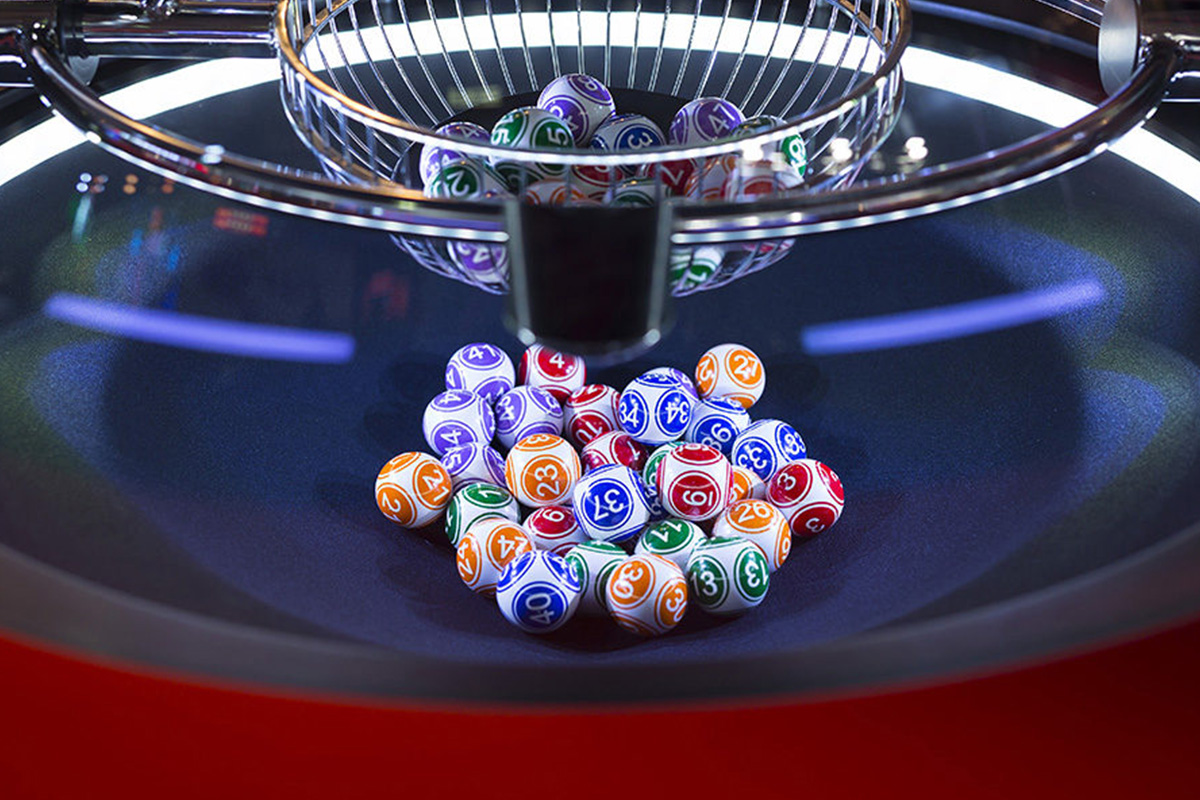 Reading Time:
< 1
minute
The Casino and bingo hall operators in the UK are optimistic about their reopening following Prime Minister Boris Johnson's announcement of planned dates for the easing of lockdown restrictions in England.
Under the government roadmap to exit lockdown, betting shops in England will reopen on April 12 and gambling centres, bingo halls and casinos on May 17.
Miles Baron, chief executive of the Bingo Association, said in an interview with Rank Group: "The land-based bingo industry is delighted to have a firm date to reopen.
"Thousands of bingo customers have been contacting us via social media to tell us how much they miss social contact and how safe they feel in a bingo club.
"Industry data tells us that 90 per cent of our customers visit bingo with either family and friends, so I have no doubt that on 17 May we will see our customers flooding back to bingo clubs to play their favourite game once again."
Simon Thomas, CEO of Hippodrome Casino, is also optimistic about the results after reopening.
He said: "The government has spoken! So it's with cautious optimism that I can announce that we will reopen on Monday, May 17.
"You can imagine how delighted we all are, and in the next few weeks we'll be finishing off the work we've undertaken while we've been closed. There's a brand new casino floor in the gods high up on the fifth floor, a new poker deck with many more tables, and other improvements to make us bigger, better and busier."