Casino Guru reports a successful year of 2020 marked by new features and improvements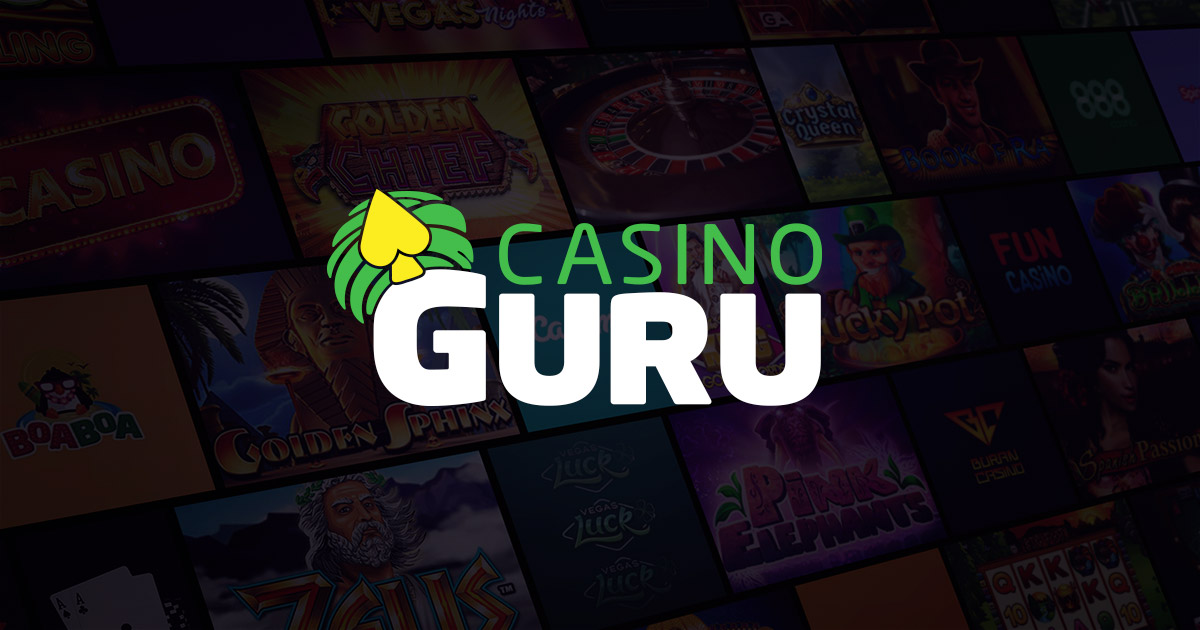 Reading Time:
4
minutes
Casino Guru has had a busy year of 2020, spanned by website redesigns, new features and functionality, as well as just continuing what they do best – objectively reviewing online casinos, broadening their database of casino website, bonuses, and games, helping players with their complaints about online casinos, and trying to change online gambling for the better.
Here are some noteworthy milestones signifying the progress made by the Casino Guru team in the previous year.
1. Launching a multilingual forum and community
Perhaps the largest step forwards in terms of functionality is the creation of a community forum for online casino players, which was launched back in March 2020. And, as Casino Guru is a multilingual website, this is no ordinary forum.
Casino Guru didn't want to split the forum into individual sections for each supported language, so they came up with an innovative idea to implement automatic translation functionality that allows users to communicate even if they don't speak the same language. It works surprisingly well, and, as automatic translations are getting better and better, things are only set to improve going forward.
Despite its young age, the Casino Guru community has grown to almost 20,000 registered users that have collectively added several thousands of posts to the forum, earning a place amongst top 3 casino-related forums in terms of user activity.
2. Surpassing 1000 resolved complaints about online casinos
Casino Guru launched a complaint resolution center, in which players can submit a complaint about an online casino and get assisted for free by the Casino Guru team, back in August 2019. The objective of this endeavor is, of course, to assist players that have been mistreated by online casinos.
The number of submitted complaints has been growing ever since, and Casino Guru has very recently surpassed a milestone of 1000 successfully resolved complaints.
3. Surpassing 3000 reviewed online casinos
Casino Guru boasts about having the biggest up-to-date database of online casinos on the internet. Therefore, it's no surprise that the number of casinos in their database has been growing over the previous year.
With increased interest in online gambling caused by the Covid-19 pandemic attracting new companies to venture into this business, Casino Guru has been keeping track of it all and continually reviewing and evaluating all new casino websites, surpassing 3000 reviewed casinos in the process.
4. Persuading over 50 online casinos to rework their unfair terms and conditions
Another part of Casino Guru's agenda is to make online gambling safer and fairer for players. Any unfair practices discovered during the casino review process or when helping players with their complaints are used to decrease the casino's rating. Casino Guru started putting more emphasis on this, as their activities in complaint resolution brought unfair practices to their attention more than ever before.
Casino Guru leverages its position to try to get casinos to create a better environment for players. Thanks to this effort, over 50 online casinos have already altered their terms and conditions by rewriting or removing clauses that are simply not fair on players.
5. Finishing a series of articles about problem and responsible gambling
Related to making online gambling safer is Casino Guru's mission to spread awareness of gambling addiction and everything related to it, including prevention (responsible gambling), diagnosis, ways to get help, as well as how to help someone close that has fallen victim to problem gambling.
Casino Guru has set out to create in-depth, really helpful content to provide online casino players or their friends and relatives with instructions on how to minimize the negative impact of gambling on their lives. The year of 2020 has seen this series of articles being finalized.
Casino Guru also started working on a detailed global database of problem gambling help centers that will allow people to find the right kind of help for them.
6. Redesigning the database of casino bonuses
Many people come to Casino Guru looking for casino bonuses. That's why a lot of effort has been put into redesigning their bonus database. The new design is making great use of the vastness of data they have about each bonus, highlighting all the important bonus terms that players should be aware of before playing.
The new layout also offers detailed explanation of these terms, as well as examples, allowing players to understand should and shouldn't do while playing with a bonus. This is especially helpful for beginner players that are not well-versed in casino bonus terminology and have a hard time navigating the casinos' complicated terms and conditions.
7. Getting more visitors and becoming one of top 5 websites about online casinos
All of this has been happening over a year that has seen a big growth in online gambling overall. Because of worldwide lockdowns that caused brick-and-mortar casinos to close their doors, as well as people having more free time and looking for new activities, more and more people have been experimenting with online gambling.
Casino Guru has seen a roughly 50% overall growth of traffic compared to 2019, combining the market growth with their strengthening position and gaining edge over competing websites. This growth has helped Casino Guru become one of top 5 websites about online casinos on the internet. A great achievement, especially when considering the fact that Casino Guru exists for much shorter than much of their competition.
What lies ahead?
The team behind Casino Guru plans to continue improving their website and the value brought to people that visit it, as well to keep working on ambitious projects that aim to improve the entire industry. They are going to zoom in on player safety and ways to improve it, as well as expanding their educational goals to also educate casino employees instead of just focusing on players.
It's a lot of work, but the team sees these issues as extremely important for the online gambling industry. Allowing players to gamble in a safe way and making sure that casinos know what they are doing is key, and Casino Guru hopes to make things improve over time for all involved parties.

Aspire Global Reviews Role of B2C Segment Within Group Structure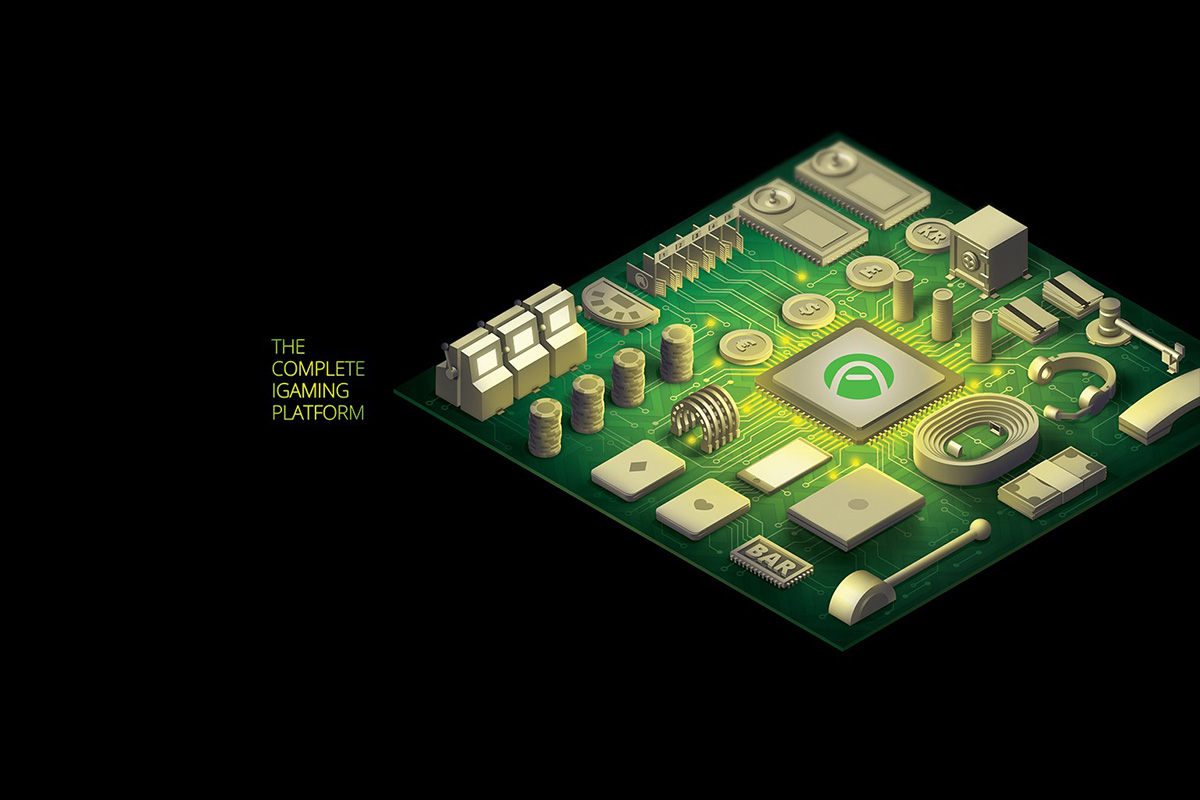 Reading Time:
< 1
minute
Leading iGaming provider Aspire Global has announced a review of its B2C segment. The segment reported record-high revenues in Q4 2020 and comprises the well-known European online casino brand Karamba alongside other local proprietary brands.
The review will assist the Company to focus on its growing B2B ambitions and its market-leading technology, while also accelerating the B2C's revenue growth and reinforcing the record high revenues it achieved in Q4 2020.
The announcement follows Aspire Global's Q4 and FY 2020 results on 18 February 2021, with the company reporting record-high revenues of €161.9 million for 2020 and the Group's EBITDA amounted to a record €27.1 million.
"We are very pleased with the growth and results recently recorded by the business' B2C segment, but we think a review will assist us to better assess our options to further accelerate our growth. Such a move could help improve Aspire Global's overall margins and EBITDA and potentially help us accelerate new B2B initiatives and enter fresh markets. Overall, we are well positioned to capitalise on the array of opportunities available to us in the global, fast-growth iGaming industry," Tsachi Maimon, CEO of Aspire Global, said.
Esports Entertainment Group Completes Acquisition of Lucky Dino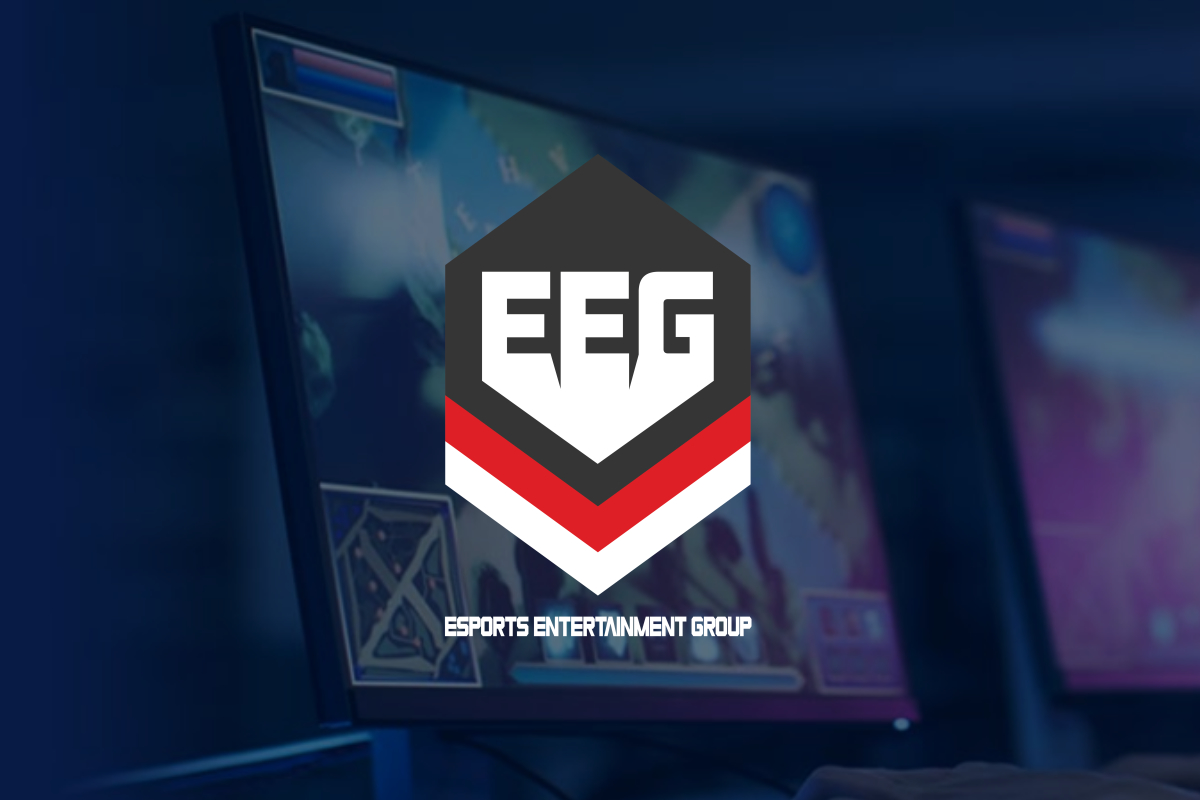 Reading Time:
< 1
minute
Esports Entertainment Group has announced that its Malta gaming licensed subsidiary, Esport Entertainment (Malta) Limited, has completed its acquisition of the business assets of Lucky Dino Gaming Limited (Lucky Dino).
The ~$30 million deal was financed through cash raised in an equity offering in February.
"Over the past five years, Lucky Dino has evolved from a single brand white-label casino operator into a multi-brand, class-leading casino operator and technology business. In addition to further strengthening our tech stack, Lucky Dino's assets will give us a substantial foothold in multiple new jurisdictions across Europe, particularly in Scandinavia where esports are extremely popular, and with Lucky Dino's 25K monthly active casino players we will have tremendous cross-selling opportunities with our SportNation and VIE.bet betting platforms," Grant Johnson, CEO of Esports Entertainment Group, said.
"Lucky Dino has generated an impressive track record of growth, reporting an 86% CAGR on revenue for the five years ended June 30, 2020. With opportunities to realize synergies across shared back-office functions, payment processing and more, we are in a great position to build upon Lucky Dino's notable EBITDA performance. Ultimately, we will look to bring this exciting online casino platform to the U.S. in the future alongside our VIE.bet esports offering," Johnson added.
English Casino and Bingo Operators Optimistic About Reopening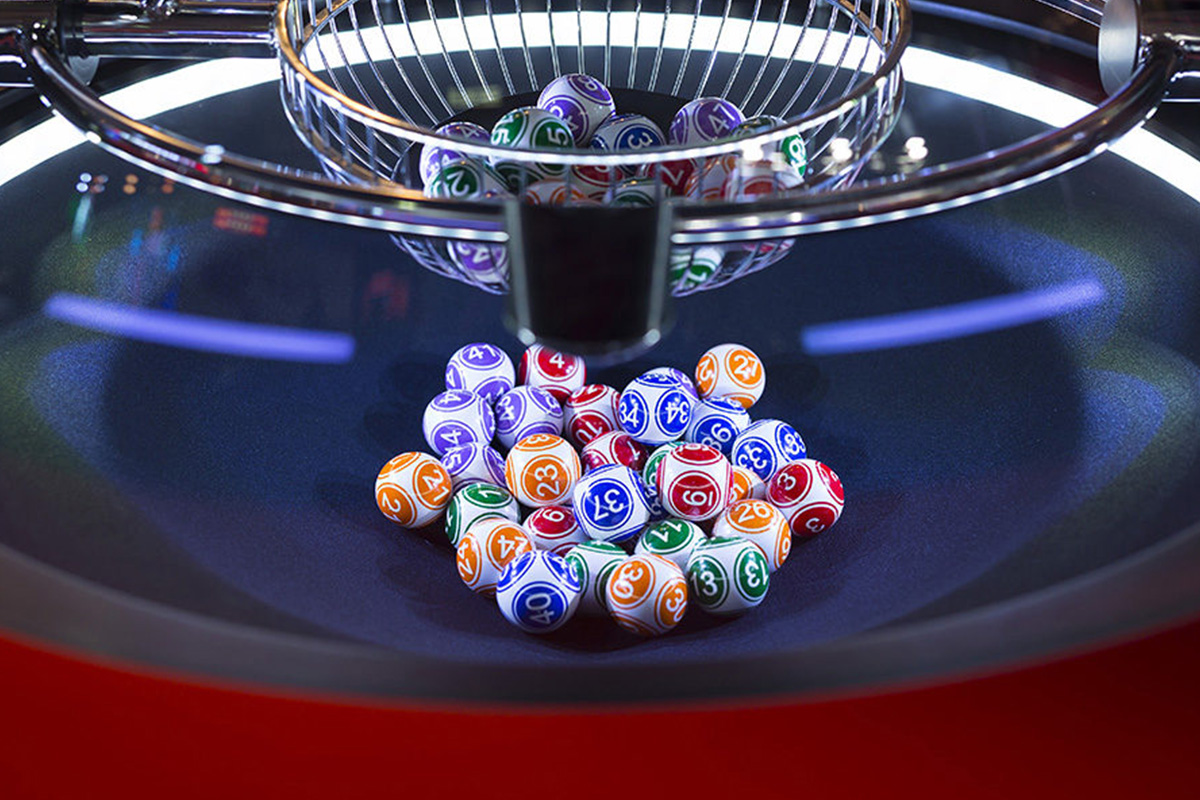 Reading Time:
< 1
minute
The Casino and bingo hall operators in the UK are optimistic about their reopening following Prime Minister Boris Johnson's announcement of planned dates for the easing of lockdown restrictions in England.
Under the government roadmap to exit lockdown, betting shops in England will reopen on April 12 and gambling centres, bingo halls and casinos on May 17.
Miles Baron, chief executive of the Bingo Association, said in an interview with Rank Group: "The land-based bingo industry is delighted to have a firm date to reopen.
"Thousands of bingo customers have been contacting us via social media to tell us how much they miss social contact and how safe they feel in a bingo club.
"Industry data tells us that 90 per cent of our customers visit bingo with either family and friends, so I have no doubt that on 17 May we will see our customers flooding back to bingo clubs to play their favourite game once again."
Simon Thomas, CEO of Hippodrome Casino, is also optimistic about the results after reopening.
He said: "The government has spoken! So it's with cautious optimism that I can announce that we will reopen on Monday, May 17.
"You can imagine how delighted we all are, and in the next few weeks we'll be finishing off the work we've undertaken while we've been closed. There's a brand new casino floor in the gods high up on the fifth floor, a new poker deck with many more tables, and other improvements to make us bigger, better and busier."