Parimatch CPO: 'We want to become a Netflix in the gambling world.'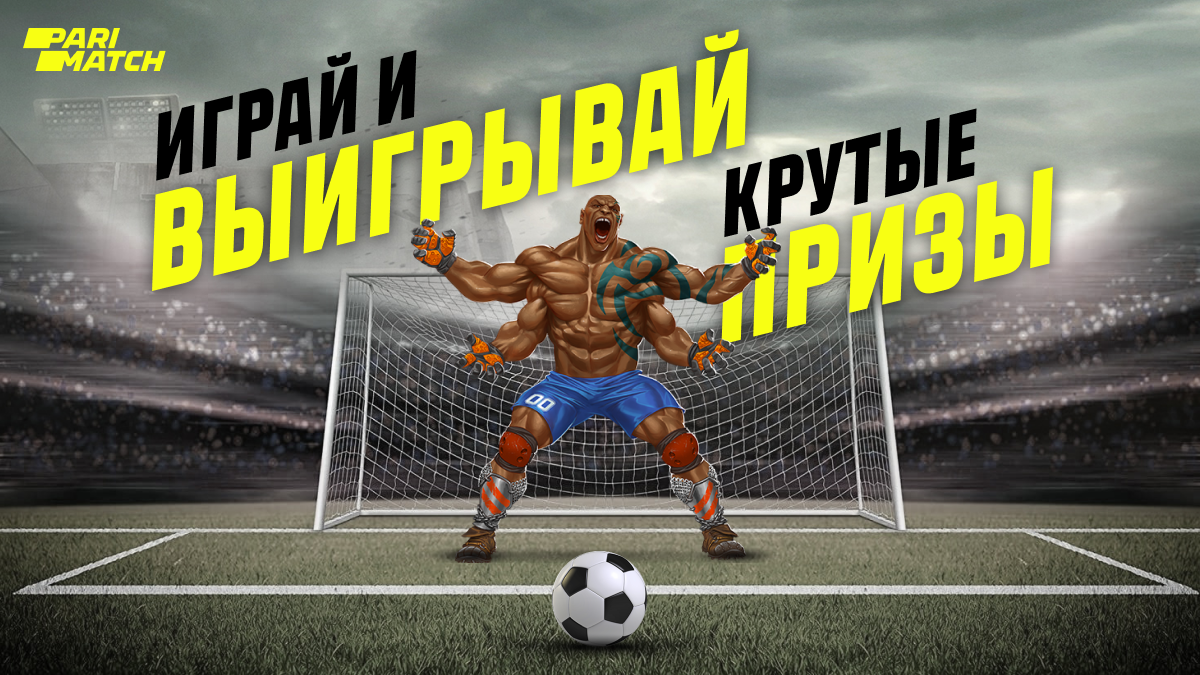 Reading Time:
4
minutes
Parimatch is building a technological entertainment platform that's changing the face of the betting industry. The company's goal is to move away from the classic idea of the bookmaker and become a gaming and entertainment platform. The company made its first move in the fall when it presented the new game Footboss. Parimatch CPO Sergey Berezhnoy explains how a simple session-based game is about to change the way we think of betting forever.
Footboss: the concept
The ultimate aim of Footboss is to free ten major football stadiums from the grip of invading giants. The game's key character is the coach, whose daily task it is to train his players to take winning penalties and practice unconventional tactics.
At first glance, the game seems simple, but with every new session, players discover new ways of enhancing their skills along with their chances of winning. Randomly distributed rewards and tasks give the journey unexpected twists—always expect the unexpected: different objects, different quests, and different heroes. And then there's the added interest of loot boxes: a kind of "kinder-surprise for adults."
By playing Footboss every day for just five minutes, you can upgrade the skills of your football team, learn about the vulnerabilities of your giant rivals, notch up victories, and win real prizes — Samsung Galaxy Note 10, iPhone 11 Pro Max, MacBook Air 13″, Sony PS4, iPad Air 10.5″, to name but a few.
How Footboss Refreshes the Betting World
Footboss was proposed as an exciting alternative way to promote Euro 2020. Apart from focusing on high odds, bonuses, and competitive margins, we decided to give players a variety and new emotions.
Gamification and betting is not an entirely new approach. Even the official APL app has a built-in fantasy league that mixes reality and the virtual world.
We went one step further and came up with something similar games don't do—we intertwined the game world with the real world of football. We wanted players to have fun creating their own football story.
Thanks to Footboss, players have been returning to Parimatch not only because they want to place bets or check out the odds but also to take a break, win a match or two and get a prize in the process. The game is session-based for a reason: players don't get stuck playing it. After a couple of boss fights, it's easy to get straight back to whatever you were doing.
Footboss as a non-trivial bonus for players
Footboss isn't about money; it's more about emotions and brand loyalty. The game is entirely free. To get started, all you need is an account with Parimatch. For the gameplay, we chose the "free to play" model: the more you play, the more you progress for free. In this model, the player's status isn't essential—what matters is the desire to play.
We wanted Footboss players to experience new emotions when interacting with the platform. On top of emotions, we integrated loot-box mechanics to add gifts that included prizes ranging from game equipment to iPhones and MacBooks.
Immersion in the game world and a new betting experience
Footboss is a refreshing experience that combines relaxed gameplay with a love of football. Together with their team, players create footballing history as they trek through the stadiums of Europe. Although the game is pure fiction, it is saturated with football: the top player on the team is Terminalaldo, a character very similar to the real Cristiano.
We presented the unique game's fantasy world as part of the advertising campaign being prepared for Euro 2020. The transfer of playable characters to the semi-real cinematic world increased engagement a lot more because the gaming concept proved viable despite the cancellation of the championship.
In this story, betting is more of a bonus than a necessity. The coach offers to do additional tasks such as place a bet on Esports, football, hockey, or basketball. Involvement like this helps players to progress through the game faster and get in-game items, but they don't have to.
Reaching the competitive audience segment
Footboss got into the segment of the audience that is driven by a desire to win: players immediately competed for the number-one rating. We noticed the race in the rankings and decided to give motivated players more opportunities to prove themselves through in-game quests.
Game launch results
Over 100,000 players participated in the first version of the game, where they fought over 1,000,000 battles and completed more than 350,000 quests. For the 36 days of the promotion, players opened 405,834 loot boxes containing hundreds of real prizes from Parimatch.
Despite Footboss being session-based and designed for five minutes of gameplay, some players scored 10 hours of game playing and completed the game four times.
We consider the launch a success because we've given players new experiences, expanded the platform's capabilities, and identified growth points for interaction between games and betting.
Entertainment platforms are the future
In the first test run, we only tried out ten percent of the game mechanics from our arsenal. So far, we've built a conditional "stadium" where new battles will unfold: new seasons and championships, quests, stories, characters, and content. We will also integrate other sports and gambling.
We are planning to add new mechanics such as PVP so that players can compete against each other. The PVP format will enhance the engagement and the variety of gameplay through fight emotions, new team lineups, item sets, and tactics. We are also thinking about integrating actual events from the world of sport connected with betting promotions.
COVID-19 has affected the whole world and has become a powerful impetus for betting to move forward. Parimatch is moving beyond the classic competition model—we're already building a gambling entertainment products. Thanks to the game integrations, we are changing the perception of betting and giving players new emotions.
Parimatch is continuing along the path of innovation in the betting field and is already introducing exciting new approaches to gambling.

Solid Gaming signs new agreement with Avatar UX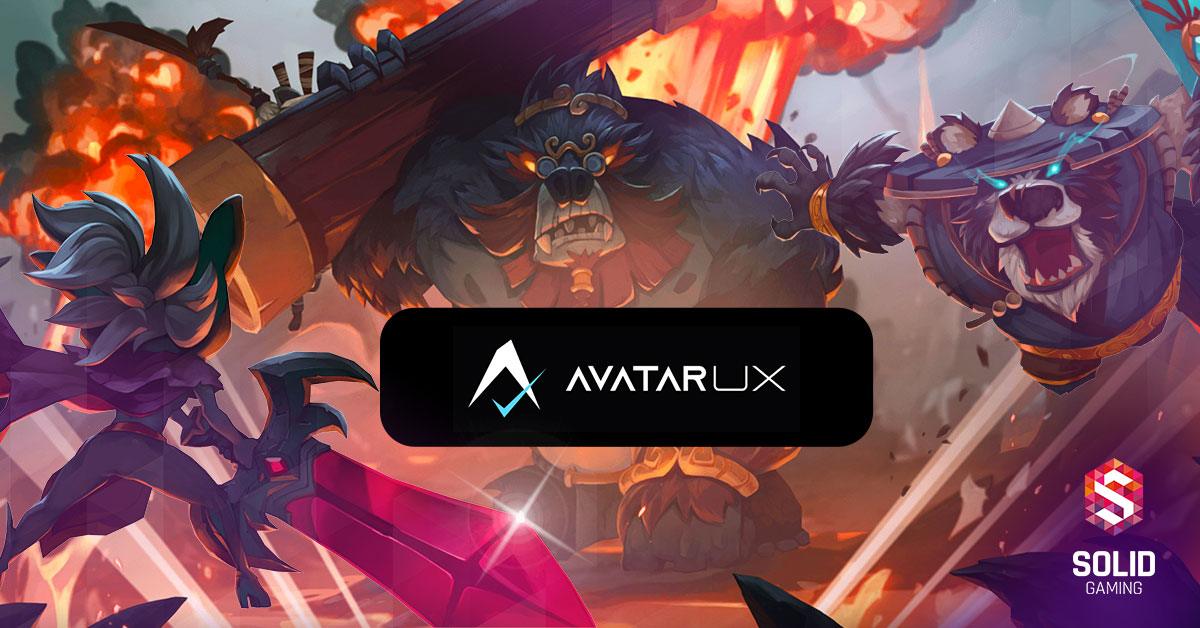 Reading Time:
< 1
minute
With top games like Lillith's InfernoTM, and the PopWinsTM series PopRocksTM, WildPopsTM and CherryPopTM, AvatarUX has made a name for themselves in the iGaming business. AvatarUX is all about the player experience and finding the right balance between mechanics, game play and art. Nothing is overlooked when they design a game which is clearly communicated in their mission: to create engaging games that players want to play. For Solid Gaming that was one of the key factors as our mission is to provide a game for every one.
AvatarUX is giving players an exciting and immersive game experience and with their PopWinsTM mechanics they have created a unique game feature with 'popping' symbols and endless possibilities for big payouts. "We are excited to welcome AvatarUX to the Solid Gaming family and are sure that their games will add value to our offer both on the Asian market but also for many European casinos looking towards the endless possibilities in Asia.", says Thomas Nimstad, CEO of Solid Gaming.
"The fast game play and big wins that our games are known for has created a large amount of interest from operators and players alike. Being integrated with a well known and trusted partner like Solid Gaming allows our games to be enjoyed by players all across Asia quickly and easily no matter what country they are in.", ends Marcus Honney, managing director at AvatarUX.
ECA Postpones European Dealer Championship Until 2022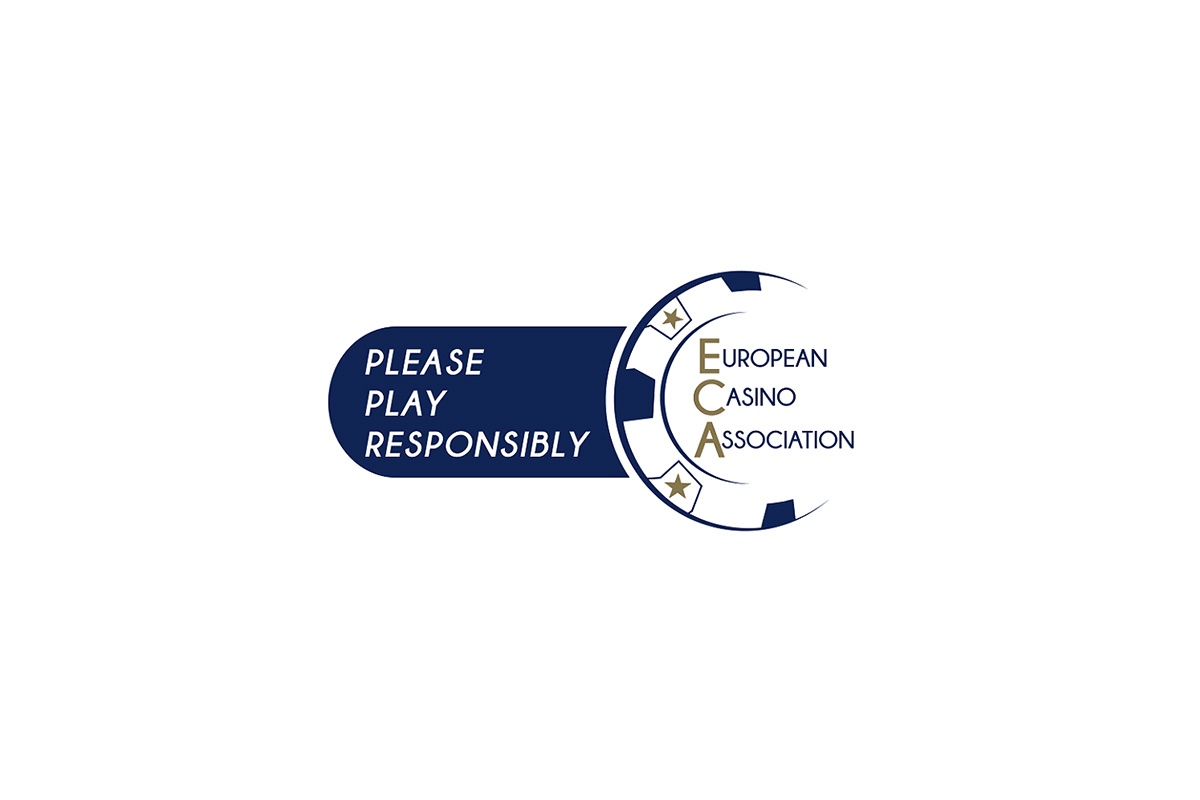 Reading Time:
< 1
minute
In light of the continued uncertainty regarding international travel and the viability of in-person events due to the ongoing pandemic, the Board of the European Casino Association (ECA) has announced the cancellation of this year's European Dealer Championship (Monte-Carlo, October 4-8) and ECA Industry Forum (Vienna, November 31-December 3), with both events postponed until 2022.
While no fixed dates can be supplied at this time, the ECA assures members that the European Dealer Championship will return in April/May 2022, followed by the ECA Industry Forum in September/October 2022.
"Health and safety have always been our top priority and the continued uncertainty created by the pandemic makes the postponement of our in-person events the prudent decision. We needed to put down our foot and make this decision now considering the scale of these events and the efforts that are going into organizing and executing them. While we regret the cancellations this year, we look forward to the prospect of EU-wide vaccination programmes lifting current travel restrictions to enable us to reunite with our members in 2022," ECA Chair Per Jaldung said.
"The ECA Dealer Championship brings together the best dealers from all over Europe in the spirit of healthy competition, while the Industry Forum is a special get-together for industry stakeholders, suppliers and researchers to celebrate the collaborative nature of this business. We believe these events will be more important than ever in 2022 as the industry rebounds from the pandemic and seeks to address the challenges of the 'new' future," Hermann Pamminger, Secretary-General of ECA, said.
Highlight Games Announces Partnership With Sisal Sans and Turkish National Lottery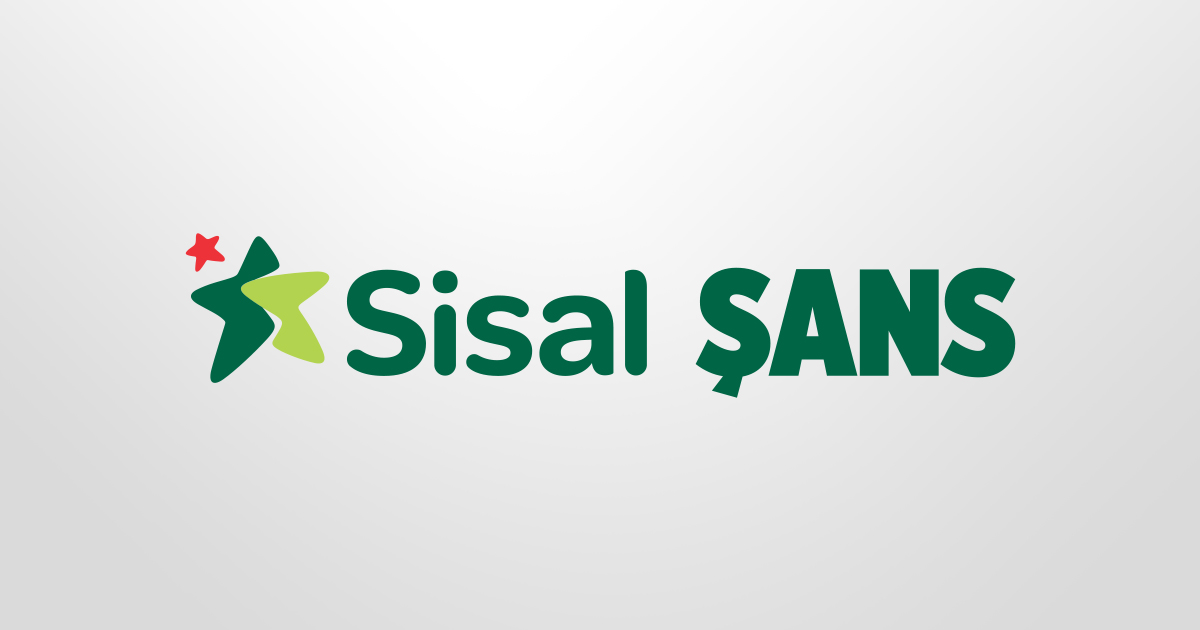 Reading Time:
2
minutes
London-based video virtual sports specialist Highlight Games Limited today announces that has won a multi-year contract with Sisal Sans – a joint venture between Italy's Sisal and Turkey's Demirören Holding.
As detailed in the agreement, Highlight Games will supply games featuring real and exclusive archive footage for use in Sisal Sans retail venues. SOCCERBET featuring Turkish League football under the branding 'Serbest Vurus Pro' is currently available in 650 Sisal Sans shops, with rollout forecast to reach 2,000 venues by the end of Q2 2021.
Additional products from Highlight Games including English and Italian football variants of SOCCERBET and NBA Last 60 will be introduced later in the year.
'Highlight Games is proud to announce this transformative deal and to lead the way into Turkish National Lottery retail venues,' said Steven Holmes, Co-CEO, Highlight Games.  'We have built strong business relationships in Turkey over the past two years, and the fruition of this partnership with Sisal Sans is an exciting result.  This deal signals a first for legal virtual sports on the Turkish mainland, built on the strength of performance of Highlight's games in Sisal venues in Italy and Morocco and the differentiated product we can offer which is specifically tailored to the market with archive Turkish League football footage.  I am confident that our lead football product will replicate the success of our Italian Serie A game in Italy, and I look forward to working with our partners in Turkey to bring additional products to market in the near future,' he added.
'Sisal Sans is delighted to be partnering with Highlight Games to bring its unique portfolio of content to Turkish retail venues,' said Selim Ergün, CEO, Sisal Sans. Video virtual sports engage players like no other product in the virtual sports space and we are confident that our players in Turkey will respond to these games as they have in our Italian and Moroccan venues.'