Scout Gaming Group launches Spring Championship of online fantasy football for the second consecutive year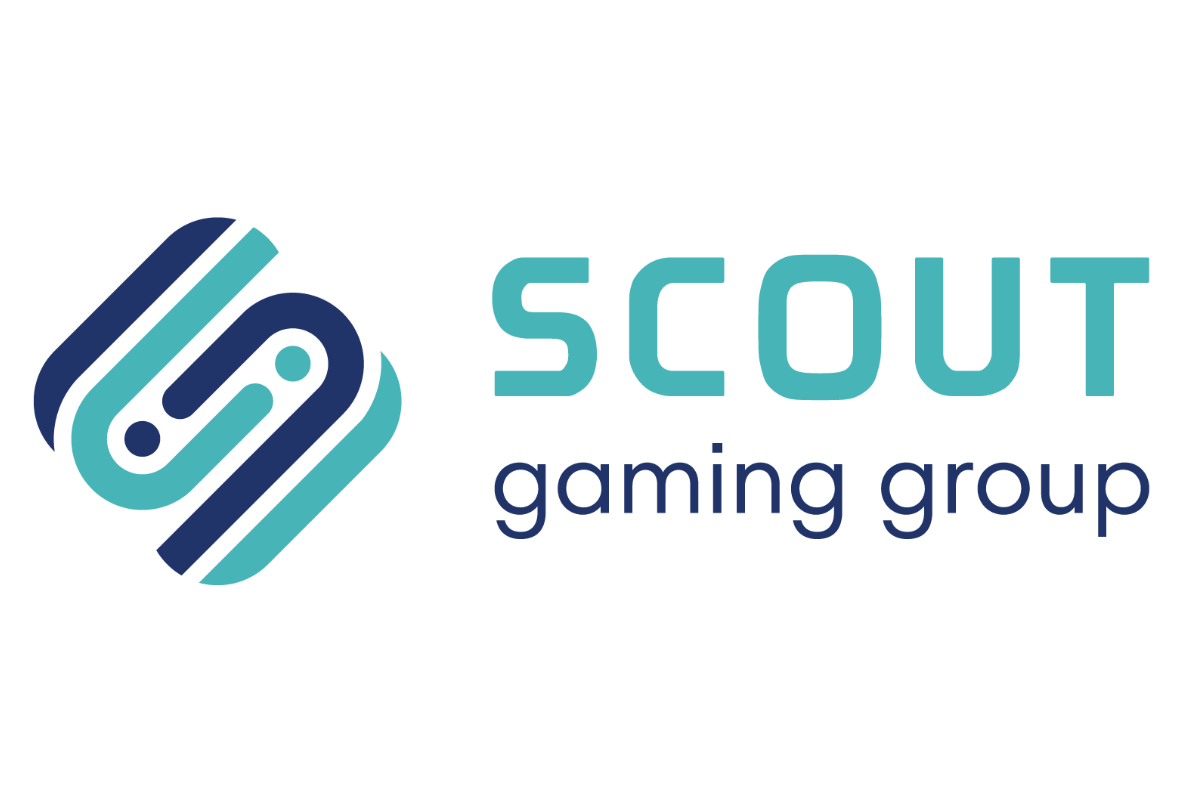 Reading Time:
< 1
minute
For the second consecutive year, Scout Gaming is launching the Spring Championship with a total prize of 500,000 euros, in the entire Scout Gaming Network (SGN). The tournament will be available on Fanteam.com and in SGN shortly.
Just as last year, the tournament is scheduled to take place in connection to game week 37 and game week 38 in the Premier League, during mid May.
The buy-in will be 1,100 euros, but there will be plenty of opportunities for users to qualify through satellites that start with buy in as low as 0.5 euros, were to first prize is set to 100,000 euros.
The Spring Championship is a dual game week event played daily fantasy-style, on 2 separate game weeks for the English Premier League: GW 37 & GW 38. Participants in the tournament will get to pick a brand new daily fantasy team each of the game weeks, with the normal Scout Gaming daily fantasy rules. Points for both game weeks will then be added together, and the final ranking will be decided based on that.
Scout Gaming Group is the world's biggest B2B fantasy provider, offering a wide variety of game types, sports and leagues, with real money buy-ins in the world's biggest fantasy network.
"We hope that it will be possible to finish playing this year's edition of SCOFF. Last year's edition was canceled due to COVID-19, which was sad because the interest was so great. We see this year's edition as an excellent boost for the upcoming EURO 2021. The ambition is to continue to offer tournaments with larger guaranteed prize money",comments Andreas Sundal, CPO and co-founder of Scout Gaming.

i3 Blitzpools Fantasy Product Going Live In India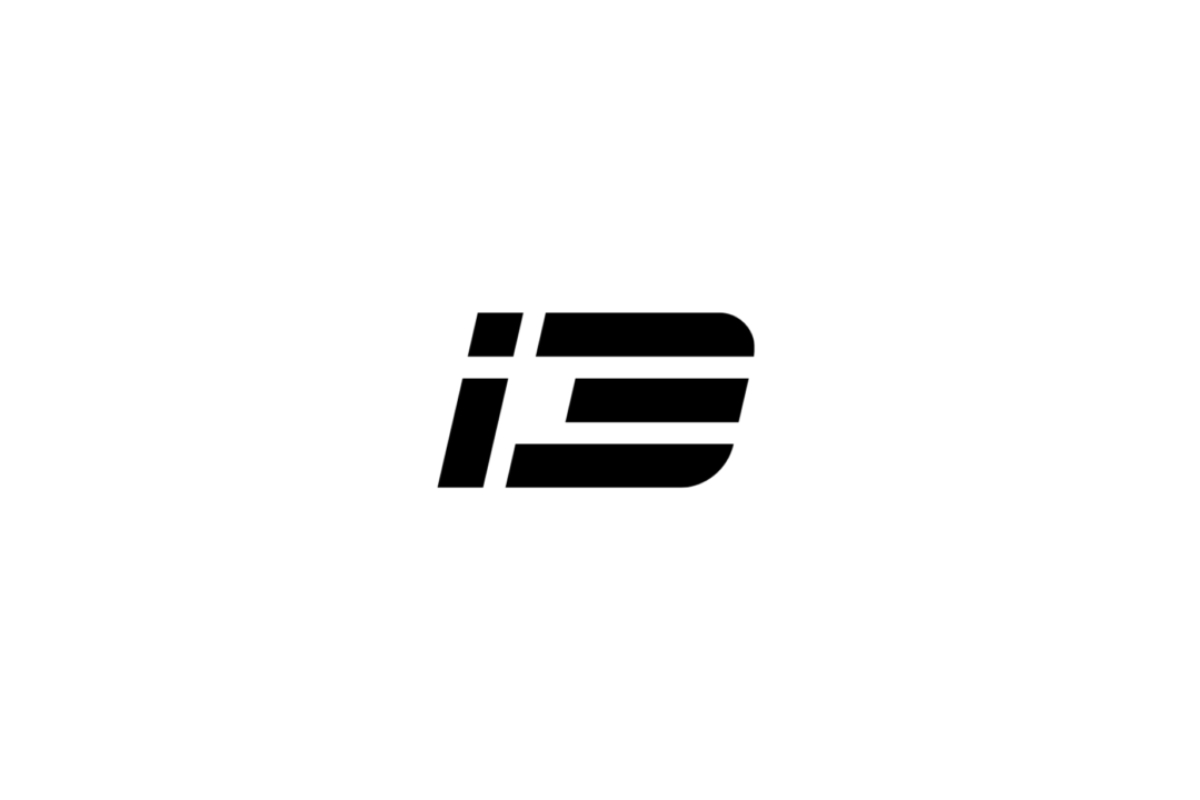 Reading Time:
< 1
minute
i3 Interactive Inc. is pleased to announce, as part of its 51% majority investment in Livepools, the news of its upcoming launch of its rebranded fantasy sports product BLITZPOOLS.
BLITZPOOLS, the skill-based fantasy gaming market in India, is set to launch with a captive audience of 1.5MM existing users and into an exploding demographic of existing and potential fantasy sports gaming audience.
With India Premier League (IPL) just around the corner, and the unexpected and overwhelming success of the previous IPL, BLITZPOOLS is extremely excited to present its product to the market.
BLITZPOOLS has partnered with a number top tier celebrities, influencers and cricketers alike who collectively have over 215MM social media followers and who all share the vision of providing a best-in-class fantasy sports product to the Indian consumer.
BLITZPOOLS looks forward to announcing its association with these top tier personalities in India early March as it rolls into launch.
i3 plans for rebrand of recently acquired Livepools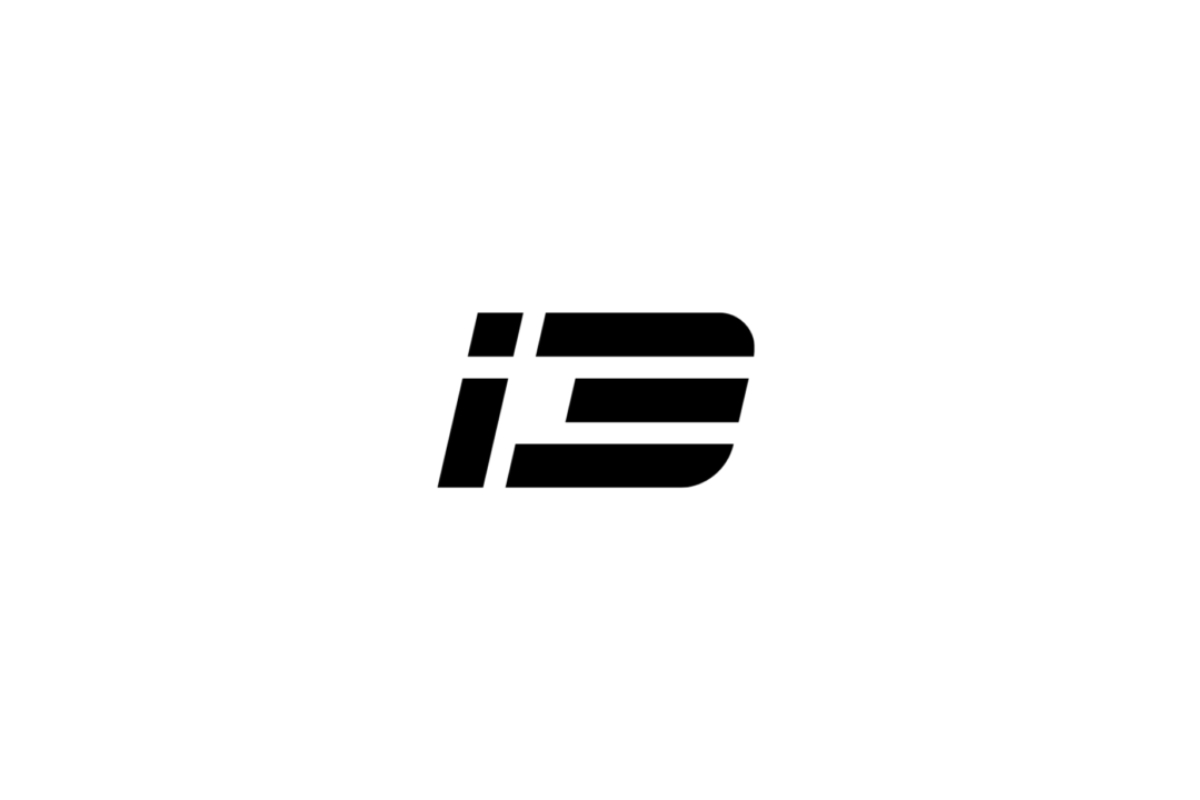 Reading Time:
< 1
minute
i3 Interactive Inc. – is pleased to share exciting news, further executing on its strategy in building the premier online gaming destination for Indian consumers. It will be rebranding its recently acquired fantasy gaming company, Livepools, to BLITZPOOLS.
Livepools has already amassed a loyal customer base of over 1.5MM players and i3 recognizes the strong connection to the product the team at Livepools spent years building. As a result, i3 has already increased investment in product development to bring new and exciting features to our players.
With i3's acquisition and successful entry into the Indian gaming market in August of 2020 with BLITZPOKER, the natural next step is extending the BLITZ brand across the fantasy sports product it acquired in Livepools.
i3 and the BLITZ brand in India will continue to prioritize the customer and in turn will offer industry leading bonuses for all existing players as they move through the migration from Livepools to BLITZPOOLS. All new players are welcome and BLITZPOOLS will offer best in class bonuses, world class product innovation and customer support.
This rebrand is scheduled to take place March 1. i3 plans to announce more information on this launch in the coming days.
With this rebrand and continued push in the skill based online gaming category in India, i3 is on pace to deliver on its ambition to have 10MM customers playing its products before the end of 2022.
England vs India : Paytm First Games Fantasy Prediction – 2nd Test Match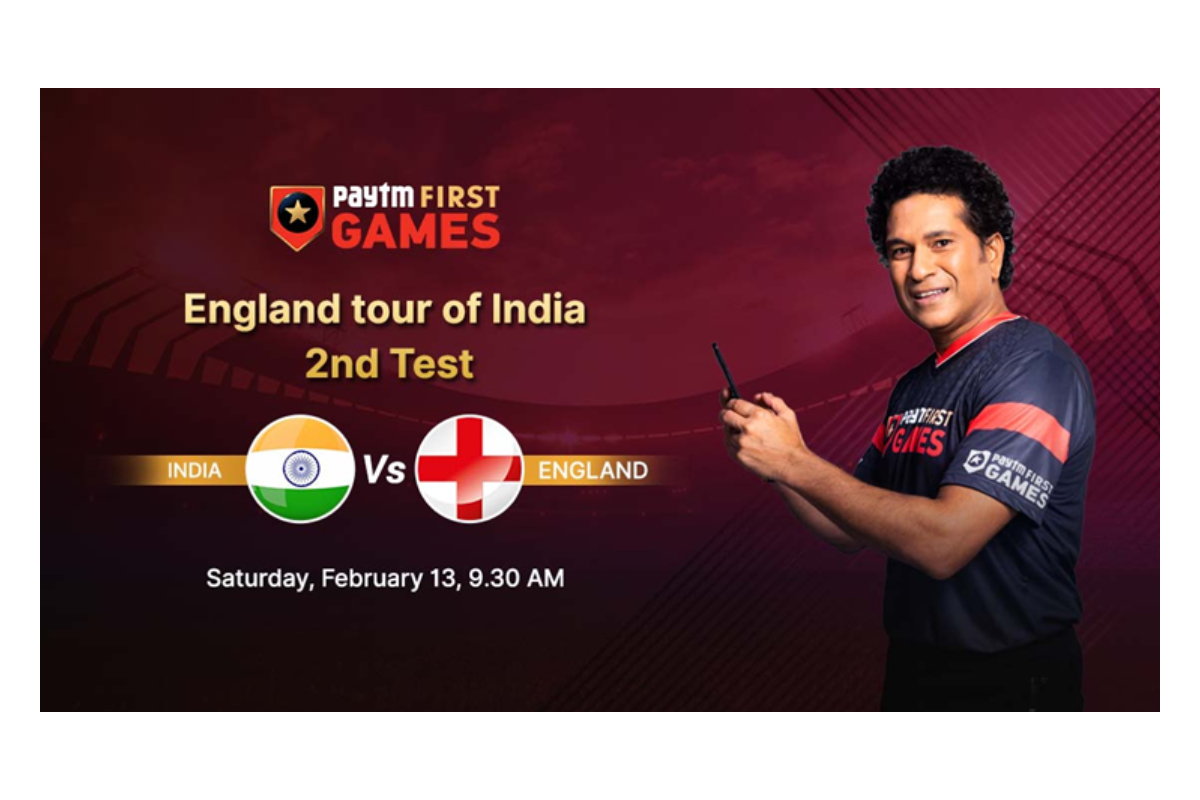 Reading Time:
2
minutes
England team won first Test match from India. Captain J Root, B Stokes, and D Sibley were successful batsmen. England scored big in the first innings. D Bess, J Leach, and J Anderson were successful in bowling. C Pujara, R Pant, and W Sundar were successful in batting for India in the first innings. In the second innings, only S Gill and V. Kohlliiplayed well on the pitch. R Ashwin remained the most successful bowler, rest of the bowlers also performed well.
Details of England vs India: Paytm First Games Fantasy team predictions:
The 2nd test match of England tour of India pits England against India which starts on Saturday, February 13th at MA Chidambaram Stadium, Chennai.
Time: 9:30 AM IST
Average score at venue: 373
Pitch Behaviour: Batting (Best suited for spinners)
Weather Prediction: Broken Clouds
Temperature: Around 23 degrees Celcius
Probable XI: England
J Root, Z Crawley, R Burns, S Braud, B Stokes, D Bess, J Anderson, J Buttler, J Leach, D Sibley, O Pope
Top Picks for England: J Root,J Anderson, B Stokes, D Bess, J Leach, D Sibley
Probable XI: India
Kohllii,A Rahane, C Pujara, R Pant, R Ashwin, S Gill, W Sundar, R Sharma, J Bumrah, K Yadav, I Sharma
Top Picks for India: V. Kohllii, R Sharma, R Pant, R Ashwin, S Gill, C Pujara
Suggested Paytm First Games Fantasy Team
WK– J Buttler, R Pant
Batsman–V. Kohllii, J Root, D Sibley, C Pujara
All Rounder – R Ashwin, W Sundar
Bowler – J Bumrah, J Leach, J Anderson
Best Captain Picks – V. Kohllii, J Root
Best Vice Captain Picks – R Pant, D Sibley
With the rise of fantasy games the true winner is always the fan. Our goal is to create a hub for Fantasy Sports fans, which would help users in covering a vast variety of factors and formats required for the matches. This would act as a one-stop – service for fantasy cricket audiences to understand data, statistics, and information for their needs. The data and statistics covered above is for understanding purposes and is the hypothesis of how we believe the game would evolve. This may not be always correct and we recommend user discretion. Certain states in India do not allow online gaming and in the interest of our fans, we suggest to have their respective local jurisdictional laws checked before playing fantasy games.