Amusements Global Market Report 2021: COVID 19 Impact and Recovery to 2030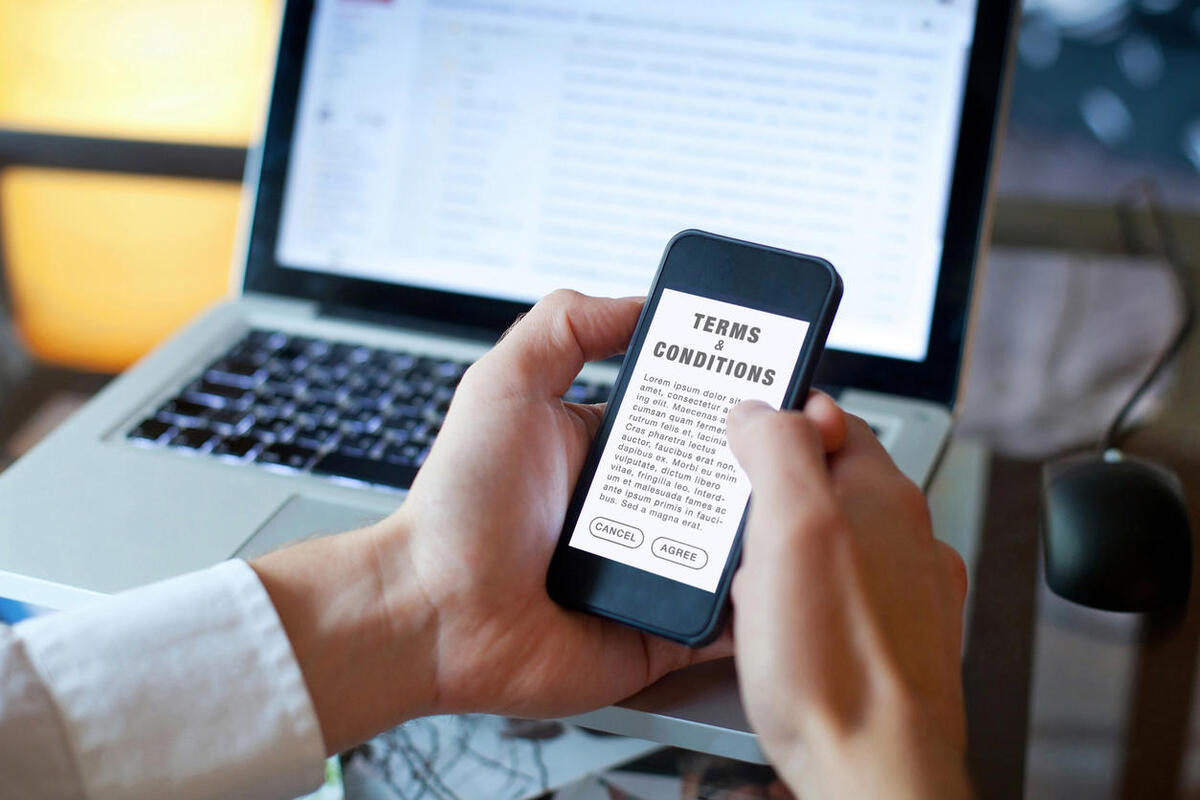 Reading Time:
3
minutes
Major companies in the amusements market include The Walt Disney Company; Las Vegas Sands Corp; Universal Studios Inc; MGM Resorts and Merlin Entertainment Group. The global amusements market is expected to grow from $517.
Reportlinker.com announces the release of the report "Amusements Global Market Report 2021: COVID 19 Impact and Recovery to 2030"
44 billion in 2020 to $579.92 billion in 2021 at a compound annual growth rate (CAGR) of 12.1%. The growth is mainly due to the companies rearranging their operations and recovering from the COVID-19 impact, which had earlier led to restrictive containment measures involving social distancing, remote working, and the closure of commercial activities that resulted in operational challenges. The market is expected to reach $763.88 billion in 2025 at a CAGR of 7%.
The amusements market consists of sales of amusements services such as amusement parks entertainments and gambling services and related goods by entities (organizations, sole traders and partnerships) that operate amusements facilities such as theme parks, water parks, amusement arcades, casinos, and sports betting facilities. The amusements market is segmented into amusement parks and gambling.
Asia Pacific was the largest region in the global amusements market, accounting for 37% of the market in 2020. North America was the second largest region accounting for 29% of the global amusements market. Middle East was the smallest region in the global amusements market.
Amusement parks are increasingly using virtual and augmented reality technology to provide an immersive experience to customers. Virtual reality is a 3D, computer generated environment which can interact with a person, whereas augmented reality turns an environment into a digital interface by placing virtual objects in the real world. Amusement parks are implementing this technology in rides and theater-based attractions. For instance, Plopsaland De Panne in De Panne, Belgium has a new virtual reality wooden roller coaster called Heidi The Ride, which can reach speeds of more than 43mph. Amusement park SeaWorld has started operating a new Kraken Virtual Reality Roller Coaster in Orlando. The Weave Breaker coaster brings the reality of jet skiing in an amusement park. Universal Studios have The Walking Dead mazes with augmented reality elements.
The outbreak of Coronavirus disease (COVID-19) has acted as a massive restraint on the amusements market in 2020 as governments globally imposed lockdowns and restricted domestic and international travel limiting the need for services offered by these establishments. COVID 19 is an infectious disease with flu-like symptoms including fever, cough, and difficulty in breathing. The virus was first identified in 2019 in Wuhan, Hubei province of the People's Republic of China and spread globally including Western Europe, North America and Asia. Steps by national governments to contain the transmission have resulted in closure of recreational facilities such as amusement parks, museums and casinos with countries entering a state of 'lock down' and the outbreak is expected to continue to have a negative impact on businesses throughout 2020 and into 2021. However, it is expected that the amusements market will recover from the shock across the forecast period as it is a 'black swan' event and not related to ongoing or fundamental weaknesses in the market or the global economy.
Increasing use of social media and access to mass media is positively influencing the amusements market. Visitors in amusements facilities such as amusement parks like sharing their experiences, photographs and videos on social media platforms which helps other people know the experiences offered by the amusement parks. According to a study conducted by Visa, a cards and payments company, 73% of Asians check-in online while on a holiday and as many as 71% people share their experiences on social media sites. Social media is the most effective marketing tool for amusements facilities such as casinos and amusement parks to acquire new customers. Extensive use of social media is expected to drive the amusements market going forward.

Endorphina joins together with Betpoint Group!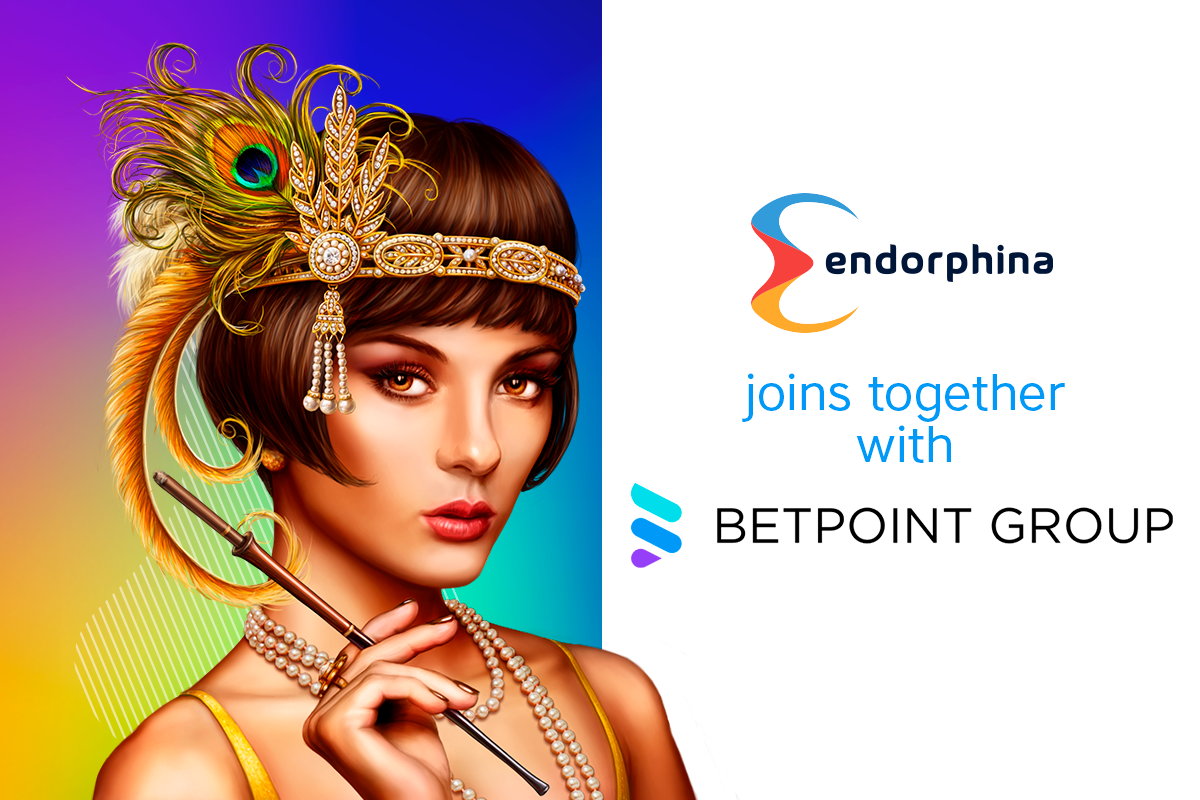 Reading Time:
< 1
minute
Endorphina has just partnered with Betpoint Group, a strong entertainment company headquartered in Malta, specializings in the online betting and casino industry.
We can expect this partnership to be mutually successful, allowing opportunities to flourish on both ends. Betpoint Group also has its own Malta Gambling License, solidifying their presence in this market. In addition, its casino brands have a global focus and strong influence in many competitive markets. Now with having access to Endorphina's games to their client base, Endorphina will get great exposure within these markets as well as providing Betpoint Group's players with outstanding and proven entertainment.
Zdenek Llosa, Senior Sales Manager at Endorphina, shares a few words about the new partnership:
"We at Endorphina are very happy to join forces with the prominent operator Betpoint Group. Their brands are developed specifically for casino fanatics and we feel confident that our portfolio of games including our latest Hell Hot 20 and 2021 Hit Slot will be well received by their customer base."
Marcus Silva, Casino Manager at Betpoint Group, also adds:
"Our brands are tailored for players to have a unique and great gaming experience. Partnering with the best game providers in our main markets is our commitment in order to achieve this. Therefore we are delighted to strengthen our offering with Endorphina games and we are confident that their games will appeal to our players."
BETBY ADDS CRICKET TO BETBY.GAMES ESPORTS PORTFOLIO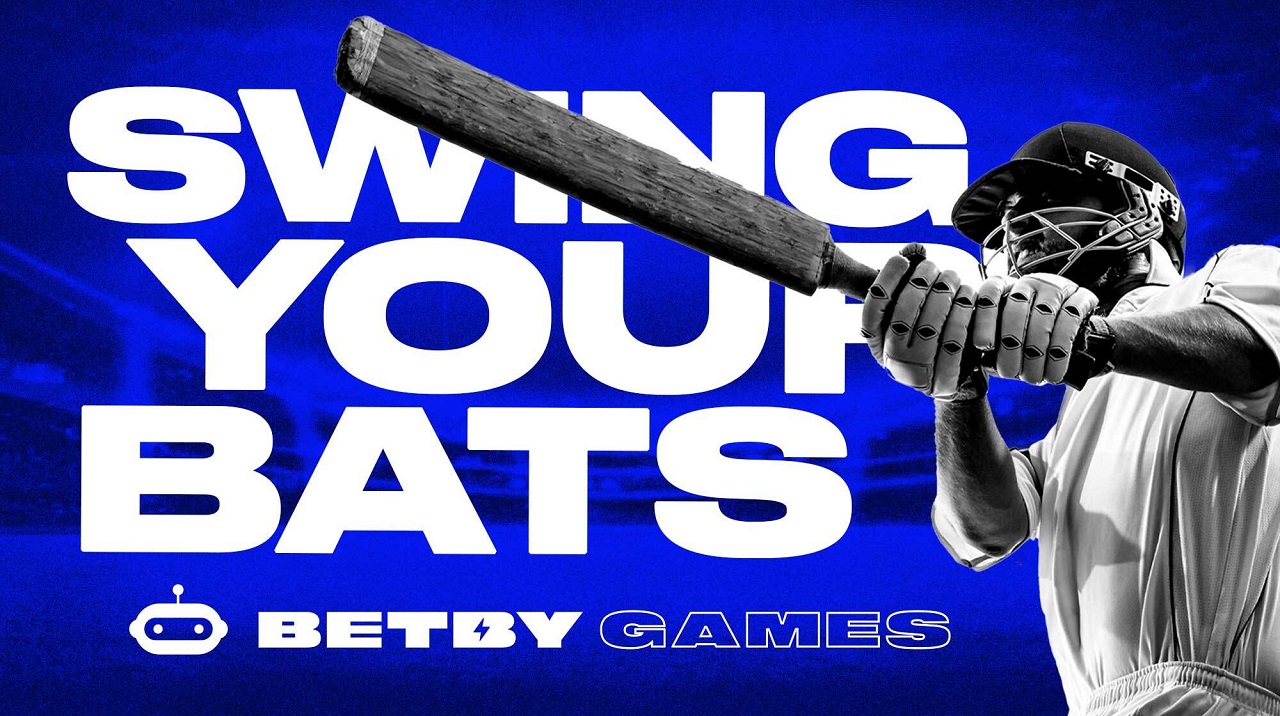 Reading Time:
< 1
minute
Innovative sports betting provider BETBY has bolstered its ever-growing Betby.Games portfolio with the addition of Cricket tournaments to its esports range.
With both T10 and Twenty20 formats on offer, BETBY's unique AI-driven product aims to bridge the gap between reality and the virtual space with its realistic gameplay and iconic locations.
Players can count on seeing their favourite cricket grounds in action across a wide range of competitions, including the Indian Premier League, the Big Bash League and the World Cup.
Numerous opportunities will be available on request as BETBY seeks to continue growing its presence in India, including One Day Internationals, Test matches and even opportunities to become a sponsor for one of the leagues.
Cricket is the latest title to be added to the supplier's impressive selection of products, which includes an innovative version of the world-renowned esports title Rocket League, as well as classic competitions like eFighting, Tennis, Football and Basketball.
BETBY's comprehensive offering continues to go from strength to strength as the provider looks to broaden its product portfolio.
Leonid Pertsovskiy, Chief Executive Officer at BETBY, said: "We are delighted to announce Cricket as the latest market to be added to our AI-focused Betby.Games collection.
"Our client-centric approach to business has really facilitated the expansion of our platform over the past 12 months, enabling us to tap into the staggering growth of the esports industry and provide truly exceptional gaming experiences."
The entire BETBY esports collection can be smoothly and swiftly integrated for an operator via an API integration.
BF Games awarded ISO certification ahead of Switzerland entry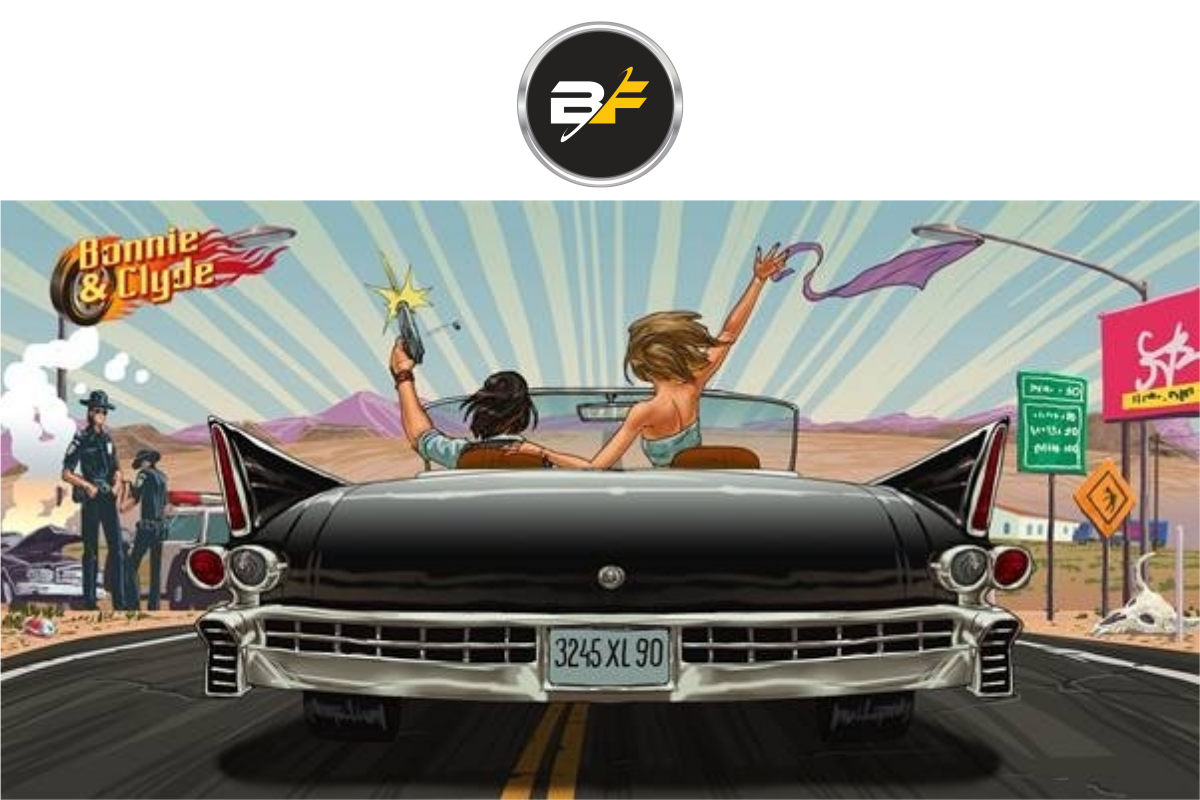 Reading Time:
< 1
minute
BF Games, the dynamic games development studio, has gained leading information security certification ISO 27001 ahead of entering a new market in Switzerland.
The accreditation showcases BF Games' commitment to information security management as it seeks to expand its product offering across regulated markets in Europe.
ISO 27001 certifies in-house developed IT products and is a mandatory requirement for suppliers entering the regulated markets of Switzerland and Hungary, both of which form a strong part of the company's expansion strategy in the coming months.
BF Games' diverse games offering is currently available to players in a host of European markets including the UK, Belgium, Malta, Romania, Lithuania, Latvia and Sweden, with Croatia the latest addition to the ranks.
Piotr Szpoton, CEO at BF Games, said: "Gaining the ISO certification is an important step for us and provides an illustration of our total commitment to best business practices and the protection of customer data.
"We believe that this approach will set us in good stead as we continue to expand our horizons, with players in Switzerland soon able to enjoy our dynamic, innovative games portfolio."