Spiffbet to Acquire Manisol Gaming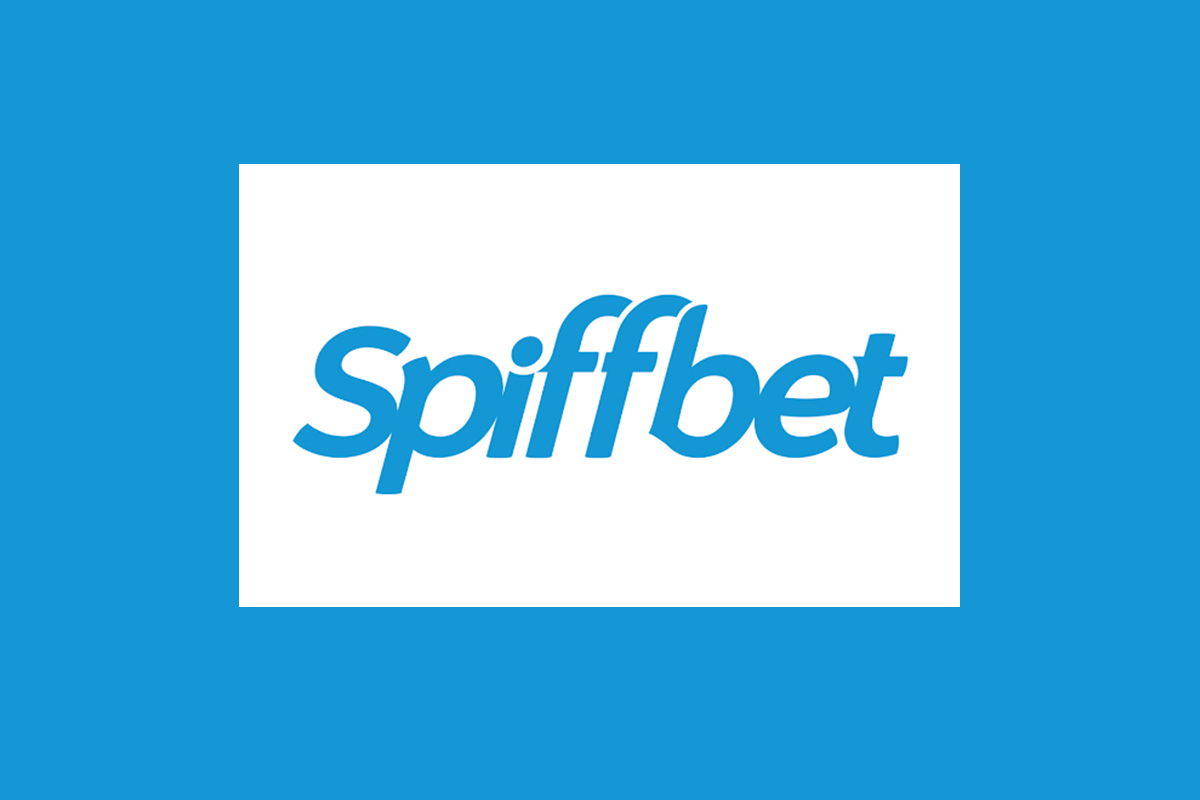 Reading Time:
2
minutes
Online operator and supplier Spiffbet has signed a letter of intent to acquire Manisol Gaming, which operates Scandibet and TurboVegas.
Spiffbet will pay SEK20m to acquire the brands, while it will also acquire SEK10m in debt in doing so, meaning the debt-free initial price for the acquisition is SEK30m. An additional purchase consideration of up to SEK6m may be paid by the end of 2022 depending on meeting certain targets.
This payment may be made either in cash or with 50 million newly issued Spiffbet shares. Spiffbet shares are currently trading at €0.039 each on the Nasdaq First North Exchange.
"With this acquisition, Spiffbet reaches a critical mass and becomes a player to be reckoned with in the gaming industry. This also opens up opportunities for major acquisitions and structural deals in the future," Henrik Svensson, chief executive of Spiffbet, said.
"The ambition is to get the maximum return on the advantage of being listed on the stock exchange, through our proven ability to carry out acquisitions and the large cost advantages that can be achieved thanks to higher turnover. This also strengthens the synergy effects between gaming services and our casino operations. We will continue to act as a locomotive for acquisitions," he added.
The operator was founded and is owned by Johan Styren, who led LeoVegas' Malta operations from 2012 to 2017, a period of major growth for the business. Styren will act as a strategic advisor to Spiffet's board after the deal.
"It is very fun to find a new owner for Manisol at Spiffbet. Both companies have a good organisation with different qualities that I think will work well together. The companies really complement each other and can utilise each other's strengths," Styren said.
"It will be very fun to follow the business both as a major shareholder and strategic advisor in the future. And we can now significantly increase the pace of the investments we have already begun with establishment in additional markets, both in and outside Europe," Styren added.
Spiffbet head of casino operations Maria Boelius said Styren and the entire Manisol team would help improve Spiffbet's business.
"We really welcome Manisol with all employees. It will be a perfect reinforcement of our team and solve part of our recruitment needs. It is also an asset to have Johan Styren as a sounding board in the future with his solid industry experience. In one fell swoop, our conditions for growing and creating profitability are improved in a fantastic way," Boelius said.

HESS Appoints Harald Heinz as Managing Director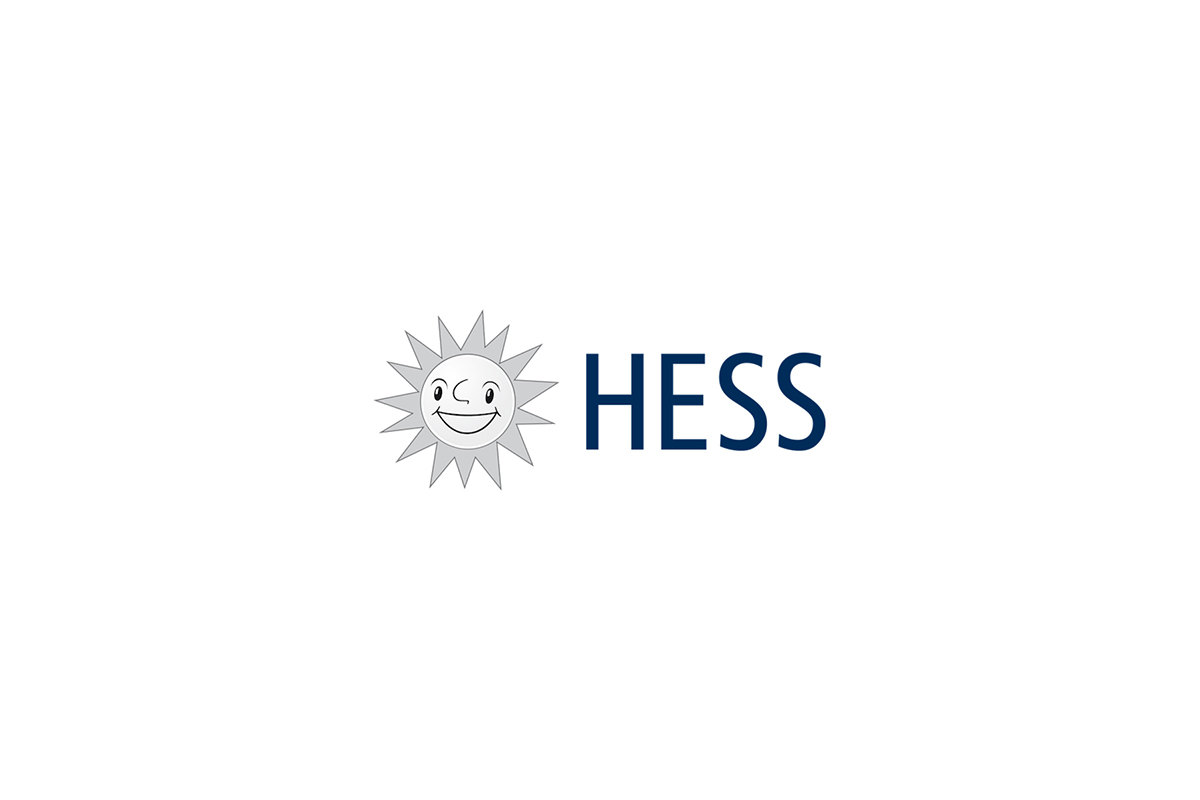 Reading Time:
< 1
minute
HESS Cash Systems, a subsidiary of the Gauselmann Group, has appointed Harald Heinz as its Managing Director.
In this new role, he will be responsible for International Sales and Service as well as the areas of Product Management, Software and Hardware Development. He has the necessary experience from over 20 years of management responsibility in sales and service of listed and unlisted corporations. Heinz has been managing the international sales department at Hess for the past four years.
As CEO and Managing Director, Dominik Seel is still responsible for National Sales and Service, Marketing and Public Relations, the business unit Operations as well as for the areas of Purchasing, Finance, Controlling, Order Processing, Human Resources and Administration.
"My goal is to provide and inspire our customers with solutions and services 'Made in Germany.' The targeted marketing of existing solutions in growth markets and the development of new solutions and requirements that digitization offers, play a central role here. I am looking forward to further support HESS Cash Systems and to build a strong management duo together with Dominik Seel," Harald Heinz said.
"With Mr. Heinz we gained a successful manager from our own ranks for this responsible role. Over the past years, he has proven that he has taken the opportunities on the market for HESS in order to generate profitable growth from it," Lars Felderhoff, CFO of the Gauselmann Group, said.
Fast Track Signs New Deal with GiG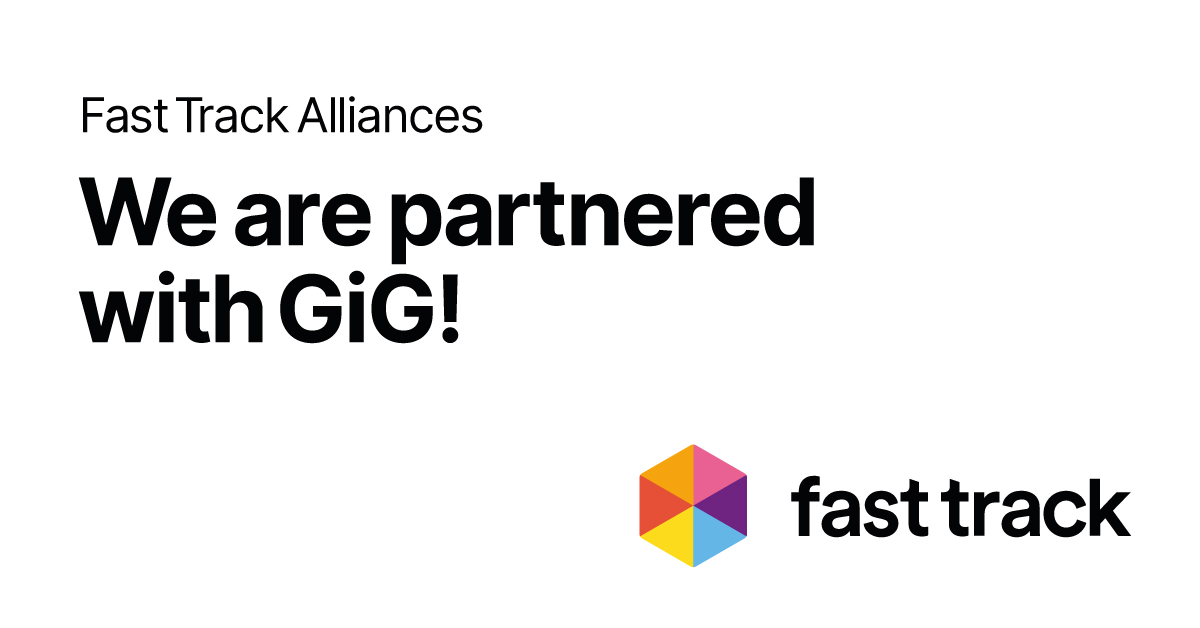 Reading Time:
< 1
minute
Fast Track has signed a new deal with Gaming Innovation Group (GiG). As per the deal, Fast Track CRM is now available to operators on the GiG platform.
GiG offers a leading iGaming platform, providing operators with a flexible solution for launching their online offering. They work with a number of third party integrations to give their customers the choice of a range of expert products and services in different areas, such as data and compliance. Brands working with GiG can now choose Fast Track's CRM platform to manage all their player engagement from one place.
Fast Track is already partnered with several brands using GiG's platform, including Twin and Dunder, and is looking forward to future collaborations under this new agreement. Fast Track's player engagement platform provides operators with the tools to create automated, personalised real-time engagements and get a consolidated view of their CRM activity across all channels.
"Like Fast Track, GiG is a technology company at its core. One of the major strengths of the GiG platform has always been its flexibility with data, which compliments Fast Track. We love collaborating with the GiG team in consistently delivering value to our mutual partners, and look forward to this formalised partnership," Christopher Hirst, Co-Founder of Fast Track, said.
"Fast Track, as an organization, brings a great deal of industry knowledge to the table and drives operational excellence and value for their customers via their excellent platform. Partnering with a leading provider of tech solutions is an exciting opportunity for GiG and allows us to further deliver value to all of our customers. We wholeheartedly welcome Fast Track to our Marketplace," Martin Collins, Business Development Director at GiG, said.
Evolution to Acquire Big Time Gaming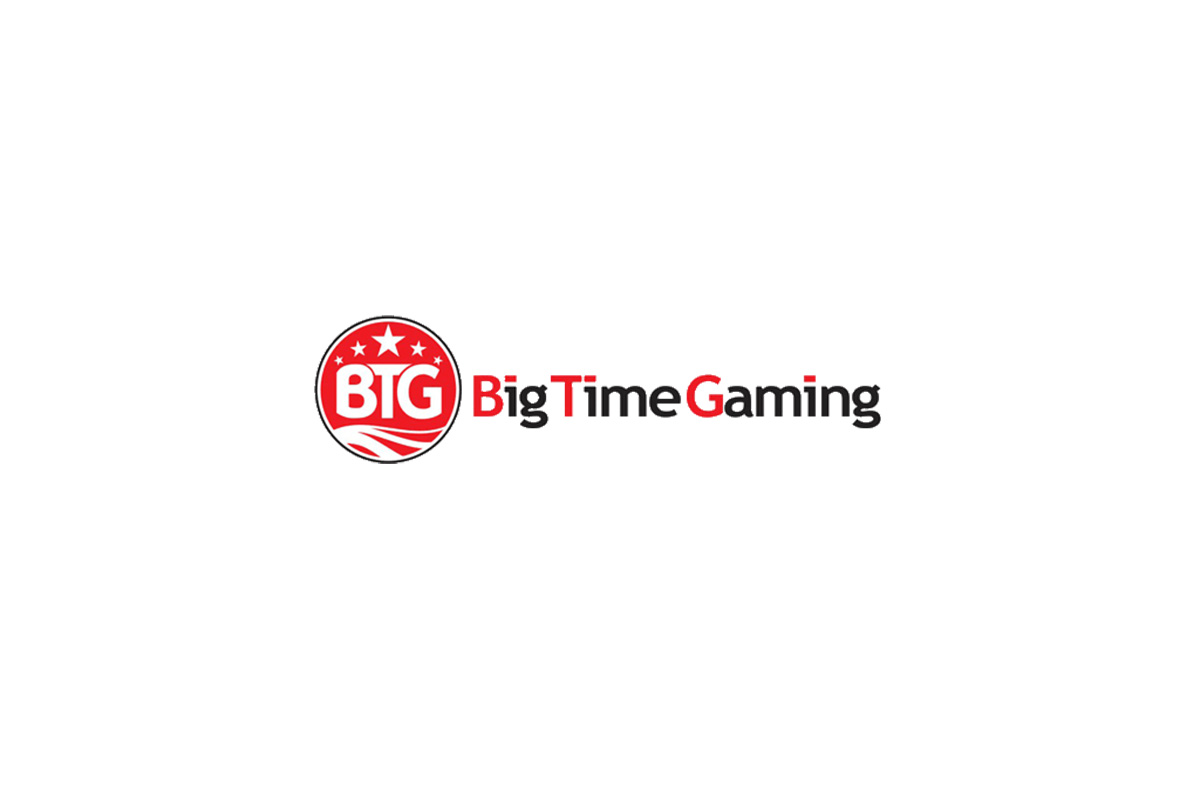 Reading Time:
< 1
minute
Evolution Gaming Group has entered into an agreement to acquire Big Time Gaming for a total consideration of up to EUR 450 million, payable in cash and Evolution shares.
"With the addition of Big Time Gaming to our portfolio of slot brands we strengthen our strategic position as the leading provider of digital casino games in the world. Big Time's focus on innovation and creating unique playing experiences is a great fit with our culture and mind-set at Evolution. We look forward to continuing our journey together," Jens von Bahr, chairman of Evolution, said.
"Evolution and Big Time Gaming are both driven by innovation, hence the perfect match. A bright and entertaining future awaits for our players," Nik Robinson, CEO of Big Time Gaming, said.
Completion of the Transaction is conditional upon receipt of regulatory approvals and is expected during Q2 2021.
Evolution has engaged Wiggin as lead advisor with additional support from Addisons, Deloitte, EY and Gernandt & Danielsson in connection with the Transaction. Big Time Gaming has engaged Oakvale Capital LLP, Teacher Stern and BDO as advisors in connection with the Transaction.