Enlabs Reports Revenue Rise in Q4 2020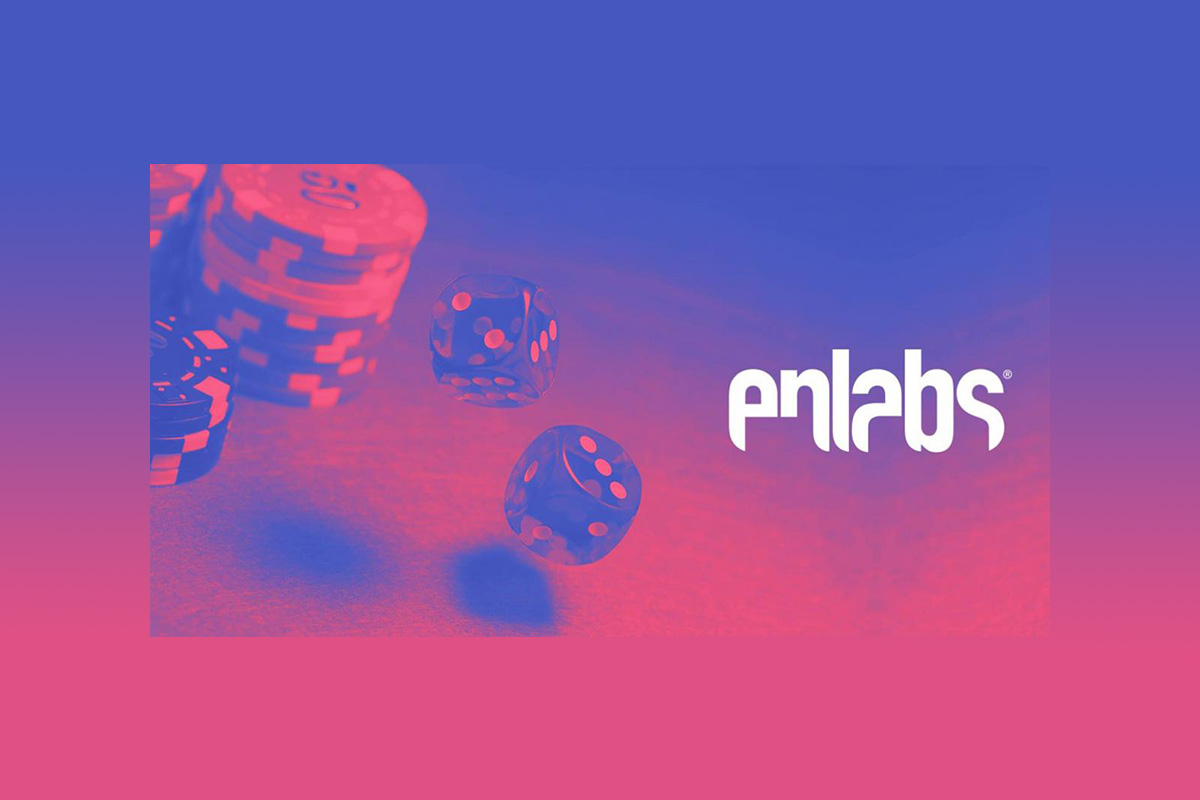 Reading Time:
< 1
minute
Enlabs has reported that revenue for the fourth quarter of 2020 rose 82% to 20.3 million EUR. The uptick was driven by casino revenue with the number of active customers been 77,357, an increase of 88%.
Deposits were EUR 67.0 million, an increase of 99%. The betting margin was 4.7%. Adjusted net profit amounted to EUR 4.8 million.
George Ustinov, President and CEO of Enlabs, said: "We continued to increase the pace after a successful acquisition during Q3 and once again delivered a record quarter. All our markets showed growth between quarters, both in terms of activities and revenues. In our business development, most energy during the quarter was devoted to integrating the Global Gaming team into Enlab's structure and operational processes.
The result of the integration process is a smoother, more unambiguous and adapted organization with a common business plan. In its team, Enlabs has gained know-how about the Nordic market and a global Pay & Play brand in its portfolio.
This means that I can say with certainty that Enlabs will be relaunched in Sweden in 2021 and the Ninja brand will be implemented in all operating markets. Enlabs has become a more perfect organization focused on two geographical regions with recognized merits, the Baltics and the Nordic countries, as well as our two flagships: the department store concept Optibet and Ninja with the pioneering concept Pay & Play.
Now we can proudly say that we are ONE company – Enlabs."

Lithuanian Regulator Issues Fine for Illegal Ads on Basketball Website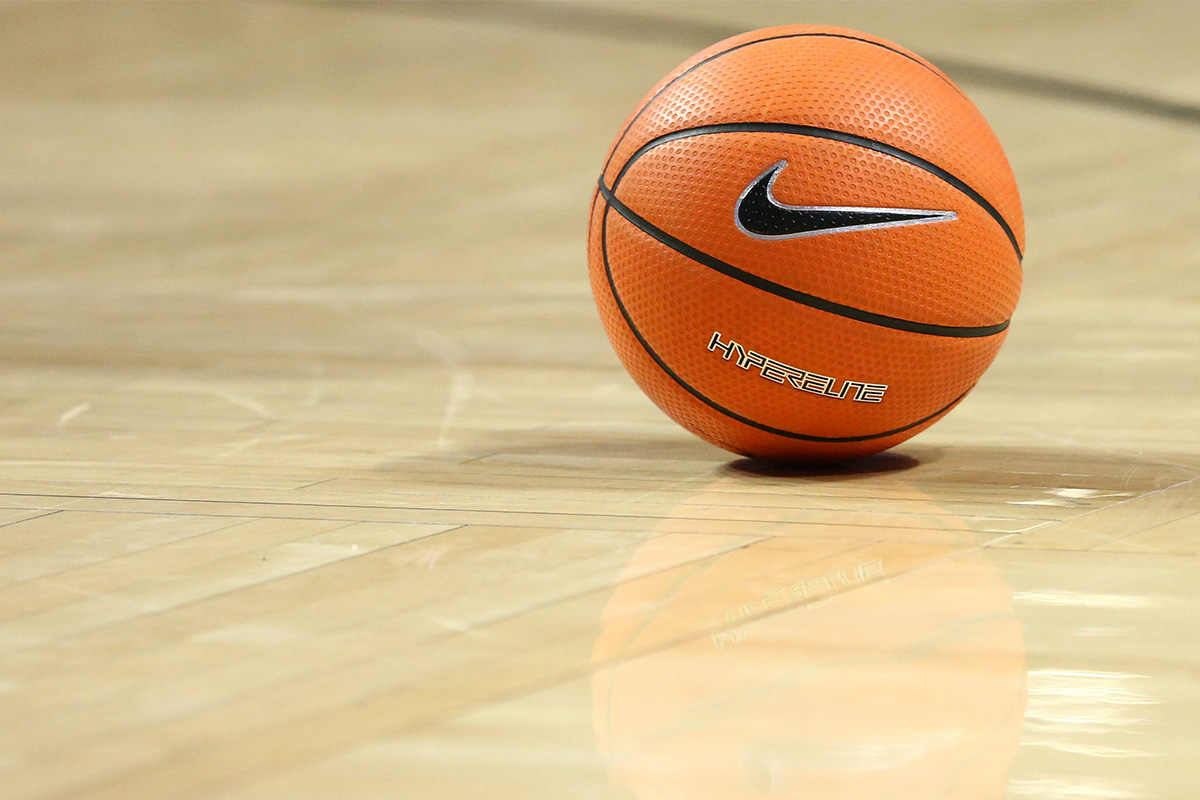 Reading Time:
< 1
minute
Lithuania's Gambling Supervisory Authority has fined an employee of a digital media business for placing illegal gambling ads on basketball news and information website Krepšinis.net, after a court confirmed its authority to take action.
The site was found to be hosting gambling ads with slogans and animated backgrounds, and featuring promotional bonuses, all of which are prohibited under Lithuanian regulations. These ads also lacked the mandatory warnings required in gambling ads.
The regulator said that Krepšinis.net had been a "refuge for illegal gambling advertising for several years." This, it explained, was due to the site being registered outside of Lithuania, making it difficult to enforce advertising regulations.
However, the Vilnius City District Court ruled that advertising gambling in a way that contravenes Lithuanian law on the site is not permitted, as the site targets Lithuanian customers.
"With gambling advertised on Krepšinis.net, law-abiding Lithuanian portals found themselves in an unequal situation, and citizens were illegally encouraged to participate in gambling," the regulator explained.
After conducting an investigation, the Gambling Supervisory Authority determined that the ads were placed by a business named UAB All Media Digital, which provides advertising services for websites. As a result, the employee responsible for placing the ads was fined €1500.
Tom Horn Gaming continues Latvian charge with SynotTip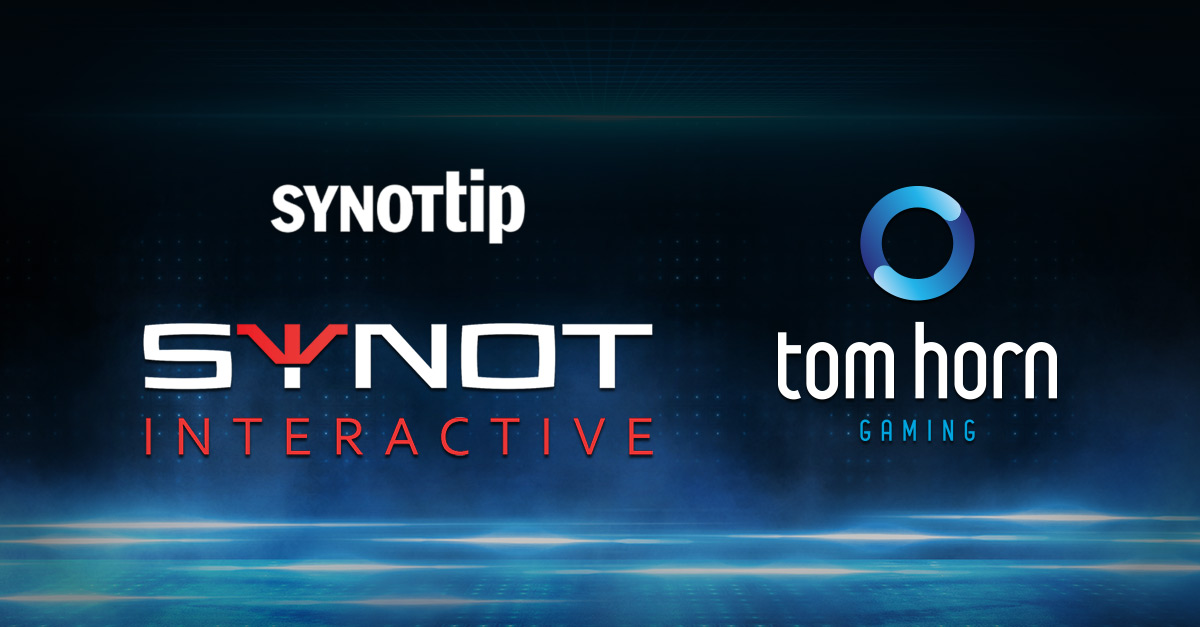 Reading Time:
< 1
minute
Tom Horn Gaming has deepened its Latvian footprint after taking its portfolio of award-winning slot games live with SynotTip, an operator brand powered by SYNOT Interactive, part of the SYNOT Group.
SynotTip runs on a platform provided by a Czech content aggregator and platform provider SYNOT Interactive and is lauded as one of the biggest operator brands in Latvia, with a number of new players steadily growing every day.
Through the agreement with SYNOT Interactive, the operator's users are now able to enjoy Tom Horn's popular titles like 243 Crystal Fruits, The Secret of Ba as well as some of the most recent additions.
Ondrej Lapides, CEO at Tom Horn Gaming said of the partnership: "Combining our strong product and the local competence of SynotTip allows us to confidently look forward to strengthening our presence in Latvia. Our focus on high quality content and superb technology aligns well with our new partners.
We already see that our products are in huge demand among Latvian players and we're looking forward to catering to their increasing appetite for an exciting online gaming experience that is safe and fair going forward."
"We're extremely happy to onboard Tom Horn Gaming as we continue to improve our content offering with exciting new titles that appeal to local audiences. Tom Horn Gaming is a leading igaming supplier in many markets, including the Baltics, and its expertise in slot provision coupled with a profound knowledge of the local player preferences is a guarantee of success.
We're sure this will be a long-lasting and fruitful partnership and together we will grow our footprint in many regulated markets for years to come, " added Michal Hýbl, CEO at SYNOT Interactive.
Entain Plc Completes All Enlabs Takeover Duties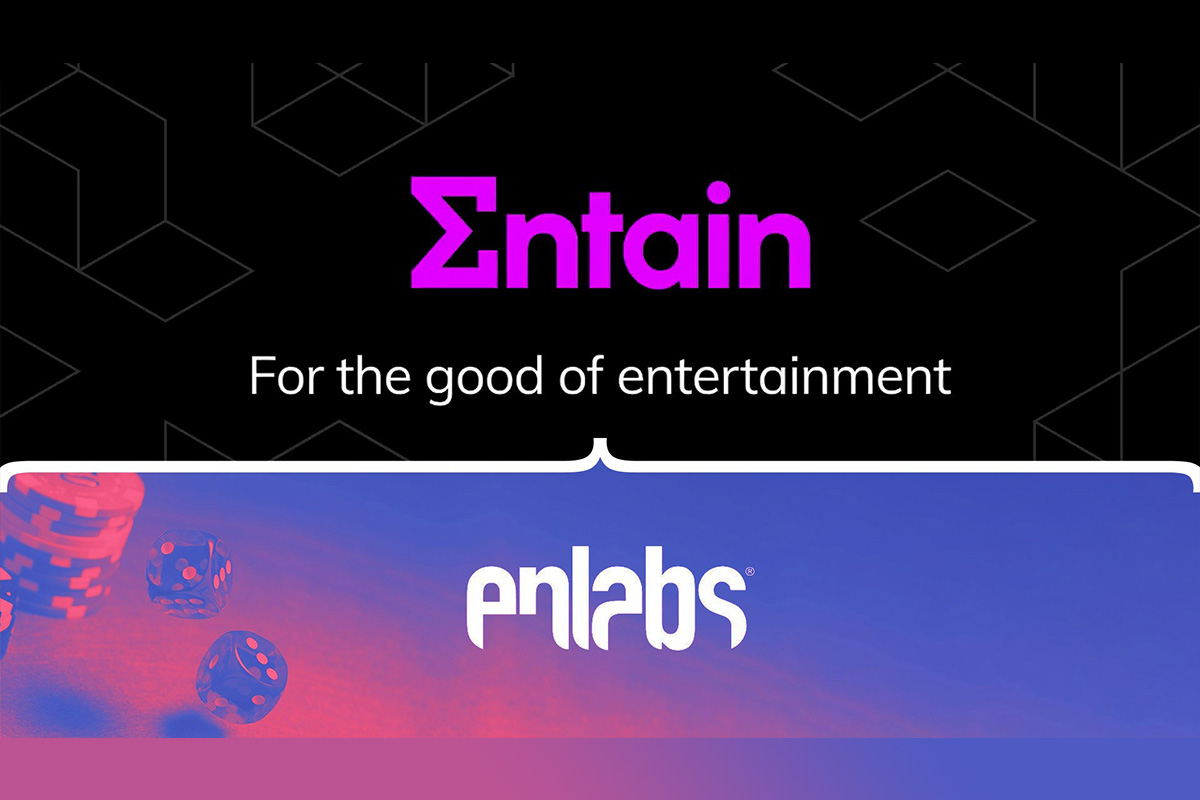 Reading Time:
< 1
minute
Entain Plc has announced that it has contractually completed its €370 million takeover of online gambling group Enlabs AB.
Issuing a market statement, Entain confirmed that it had secured 67 million Enlabs shares, corresponding to 96% of the Nordic Nasdaq First North firm's total shareholding.
Prior to this announcement, 94% of Enlabs shareholders had approved of Entain's revised SEK 53 per share offer, disclosed on 22 March – qualifying its takeover approach as unconditional for Enlabs shareholders.
As part of its buyout obligations, Entain had extended its offer acceptance period until April 1, in order to enable existing Enlabs shareholders to accept its deal terms.
Completing its outstanding duties, Entain maintains its revised deal timetable in which the FTSE100 betting group expects to declare the full settlement of its Enlabs takeover on April 13.
Updating stakeholders, Entain emphasised that remaining unsettled Enlabs shares held "no financial exposure," allowing the company to proceed with the full settlement of its deal – for which Entain will not extend its acceptance period any further.