Hokkaido Excludes IR from 2021 Budget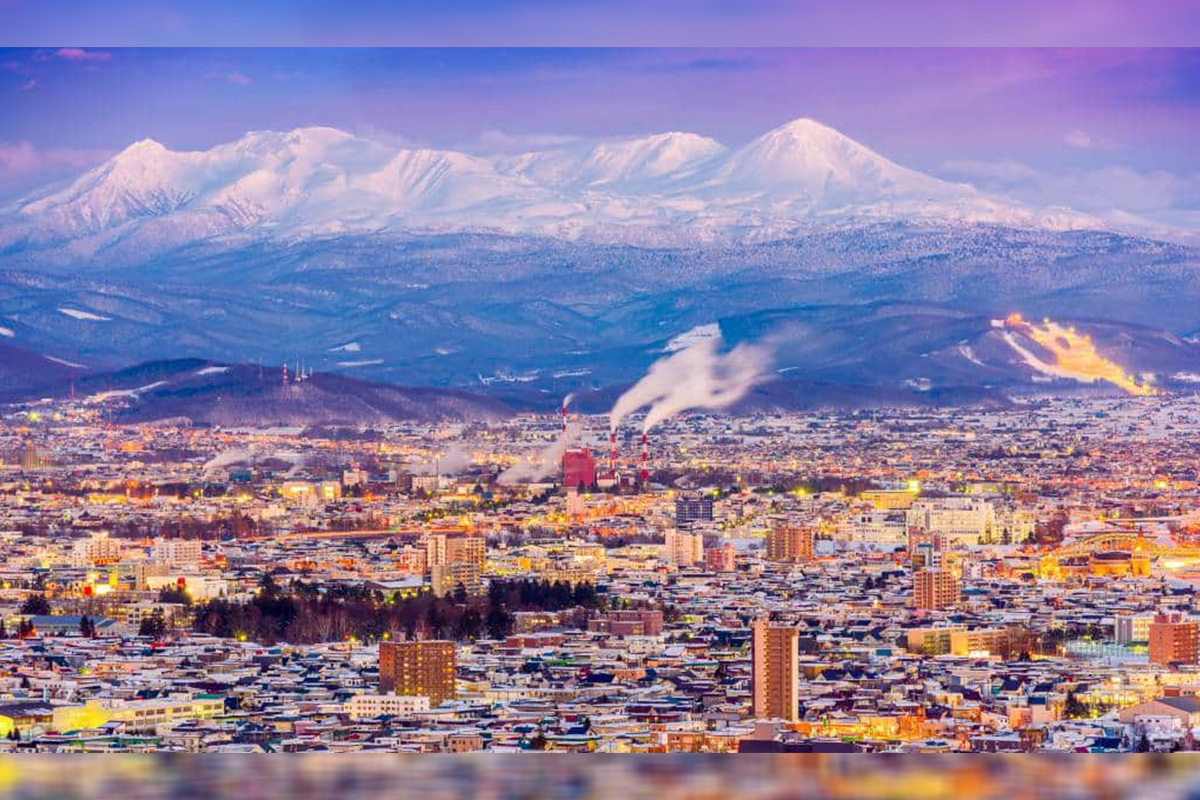 Reading Time:
< 1
minute
Hokkaido has announced its initial budget for 2021 on February 19, with a 15.4% (JPY432.9 billion) increase over last year to JPY3.25 trillion (US$30.9 billion). This is the third-largest initial budget ever for the prefecture, which will now be proposed at the Hokkaido Prefectural Assembly regular session on February 25.
However, the fund for IR development was a notable absentee following a recent comment by Governor Naomichi Suzuki that an IR was not in the immediate future for Hokkaido.
Funds being set aside in prefectural budgets have traditionally been considered by experts as a strong indicator of a prefecture's intentions regarding IRs. The fact that no funds have been set aside for IR development in Hokkaido's 2021 budget appears to signal the death knell for any remaining glimmers of hope that Hokkaido could somehow jump back into Japan's IR race.
At a press conference, Suzuki positioned the new fiscal year's budget as "a budget that protects lives, livelihoods and creates a path for the future." It is hoped this will help the prefecture navigate the COVID-19 pandemic and build a society resistant to infectious disease while also promoting Hokkaido's future in a post-pandemic world.
Revenue has declined in the economic downturn and the prefecture's financial situation is strained. Governor Suzuki commented, "We will firmly defend ourselves while at the same time starting on proactive policy. Balancing defense and offense has been difficult but we will accept the challenge to build a future for Hokkaido while controlling the pandemic."

Kyushu IR Promotion Council Launched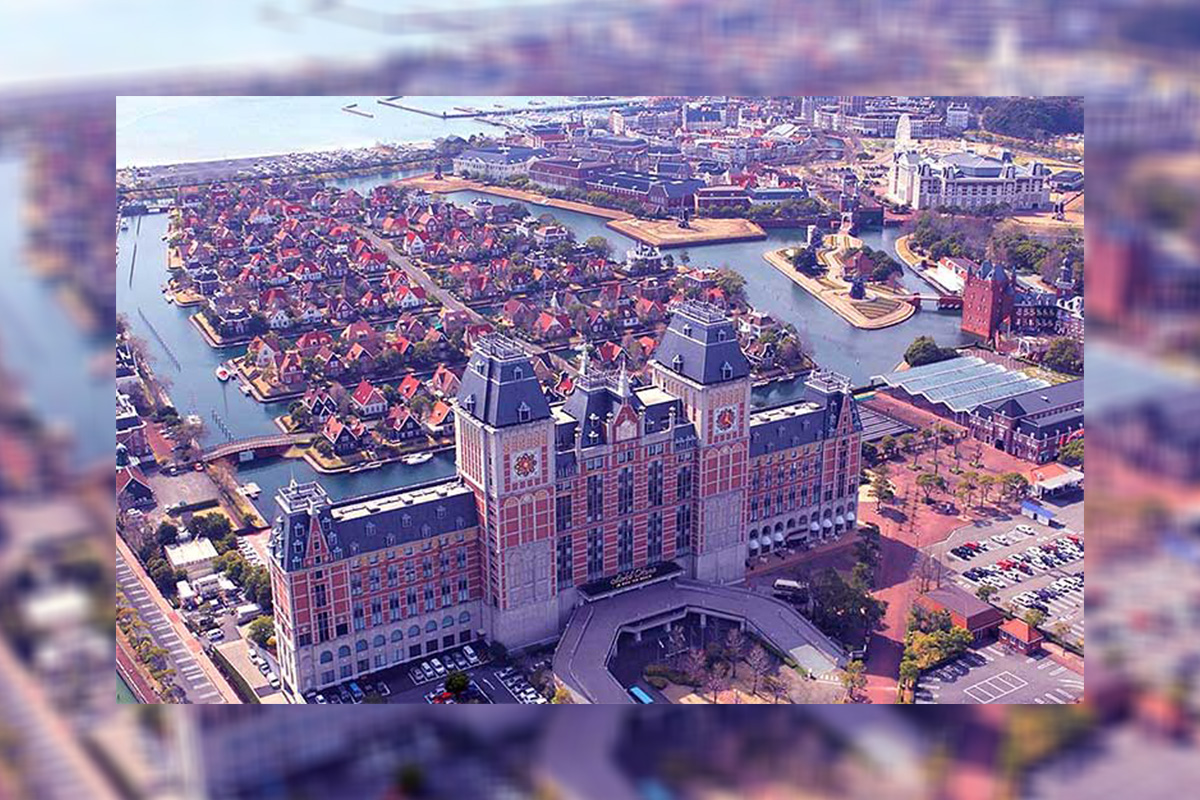 Reading Time:
< 1
minute
The Kyushu IR Promotion Council, which includes representatives of Kyushu's major economic organisations and local governments, was launched on Monday with the goal of promoting Nagasaki's IR bid.
The council will promote business matching between IR operators and local companies by holding seminars and events where they can meet.
Nagasaki Prefecture Governor Nakamura expressed his enthusiasm, stating, "The ripple effect of IR to the local economy and whether or not it can generate effective results is an extremely important issue."
Nagasaki prefecture is currently conducting a public offering to select an IR operator, and last month named the three candidate operators to have progressed to the second round of bidding. They are Oshidori Consortium comprising Oshidori International Development Ltd and Mohegan Gaming & Entertainment, Casinos Austria International Japan, and NIKI Chyau Fwu (Parkview) Group which brings together Japan's THE NIKI and Taiwan's Chyau Fwu (Parkview) Group.
World Cricket Championship 3 introduces dedicated esports mode with its latest update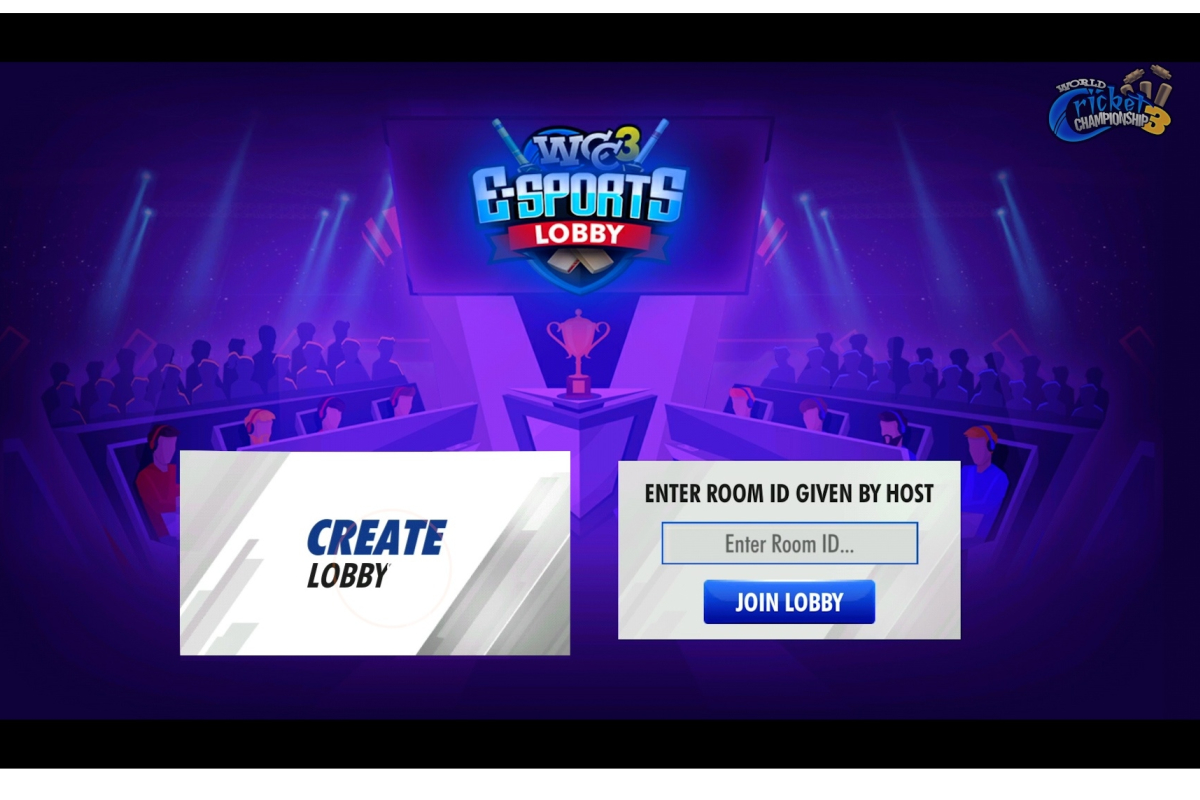 Reading Time:
2
minutes
Also, one of the only 'Made in India" game to feature in esports tournaments in the country
World Cricket Championship 3 with its new update introduces a dedicated esports mode titled 'Esports Lobby', along with a host of other features. The esports feature will allow users to host friendly tournaments while also facilitating seamless operations for organisers to host professional tournaments. Users will be able to spectate from various camera angles and shoutcast the matches.
WCC3 has featured in some prominent esports tournaments in the country including Redbull M.E.O., Skyesports and LXG WCC tournaments. Being one of the only 'Made in India' games to feature in esports tournaments in the country, WCC is looking to make it easier for players and tournament organisers to conduct tournaments on the game with this latest update.
The WCC franchise now stands at more than 155 million downloads. The large fan base of WCC 3 will now have a chance to get a taste of competitive esports experience.
The latest update also includes custom difficulty settings, ability to assign bowling actions alongside 7 new bowling actions, new cutscenes, challenge a friend mode, ability to capture highlights and more.
Says Next Wave Multimedia co-founder and CEO P.R. Rajendran, "Given the exponential growth of esports in the country in the past few years and many requests from our fans, we thought it would be an opportune moment to launch the 'Esports Lobby'. With the newest update we want to add value to the esports ecosystem with WCC3."
The custom difficulty setting is aimed at giving players more choices to play around with. The higher the difficulty, the more chances of getting kits and higher league scores. Apart from that, the new bowling actions along with the ability to assign them is aimed at bringing more versatility to the game. With new cut scenes and full camera control to capture highlights, WCC3 will give a further immersive experience.
The World Cricket Championship series has been created by Chennai based Next Wave Multimedia Pvt. Ltd., which is a subsidiary of Nazara Technologies Ltd., a leading India based diversified gaming and sports media platform. Launched in November 2020, the third instalment is the latest in the series and offers new controls, real-time motion capture, as well as Hindi and English commentary from Aakash Chopra and Matthew Hayden respectively. The game has won the Indian Game Developers Conference's "Studio Game of the Year" award and Google Play Store's "Users Choice" Award 2020, just within a few months of its launch.
Kerala High Court Refuses to Stay Ban on Online Rummy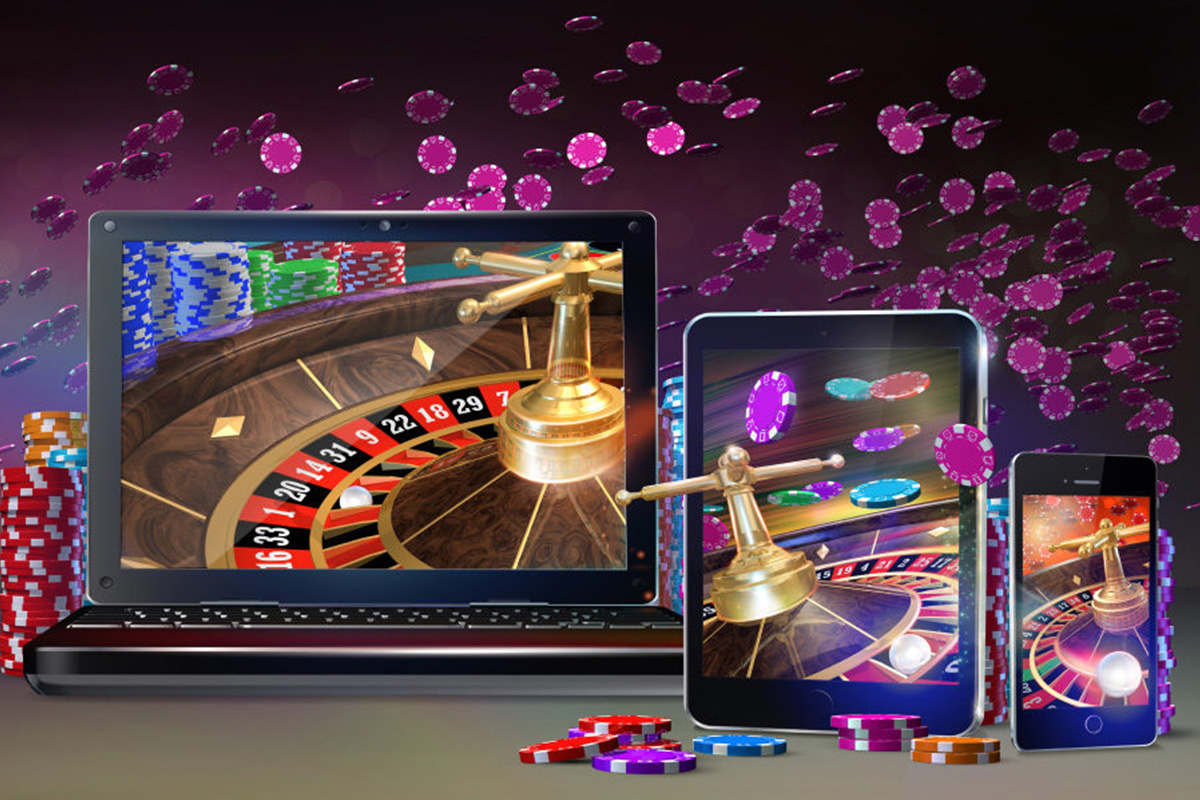 Reading Time:
< 1
minute
The High Court of Kerala has rejected a petition from online gaming companies to stay the ordinance that makes playing online rummy for stakes a punishable offence.
The state of Kerala is sticking to the online rummy ban introduced in February despite complaints from gaming companies who note that land-based play of rummy is not banned.
Online gaming companies also noted that rummy is a game of skill and the amendment of section 14A of the Kerala Gaming Act of 1960 only covered games of chance, not skill games.
According to local media, although the Kerala High Court stated that it does not agree with the complaint, it asked the Kerala Government to present a statement by May 29.