Japanese Politician Raises Concerns Over China Blacklist on Overseas Casino Tourism Destinations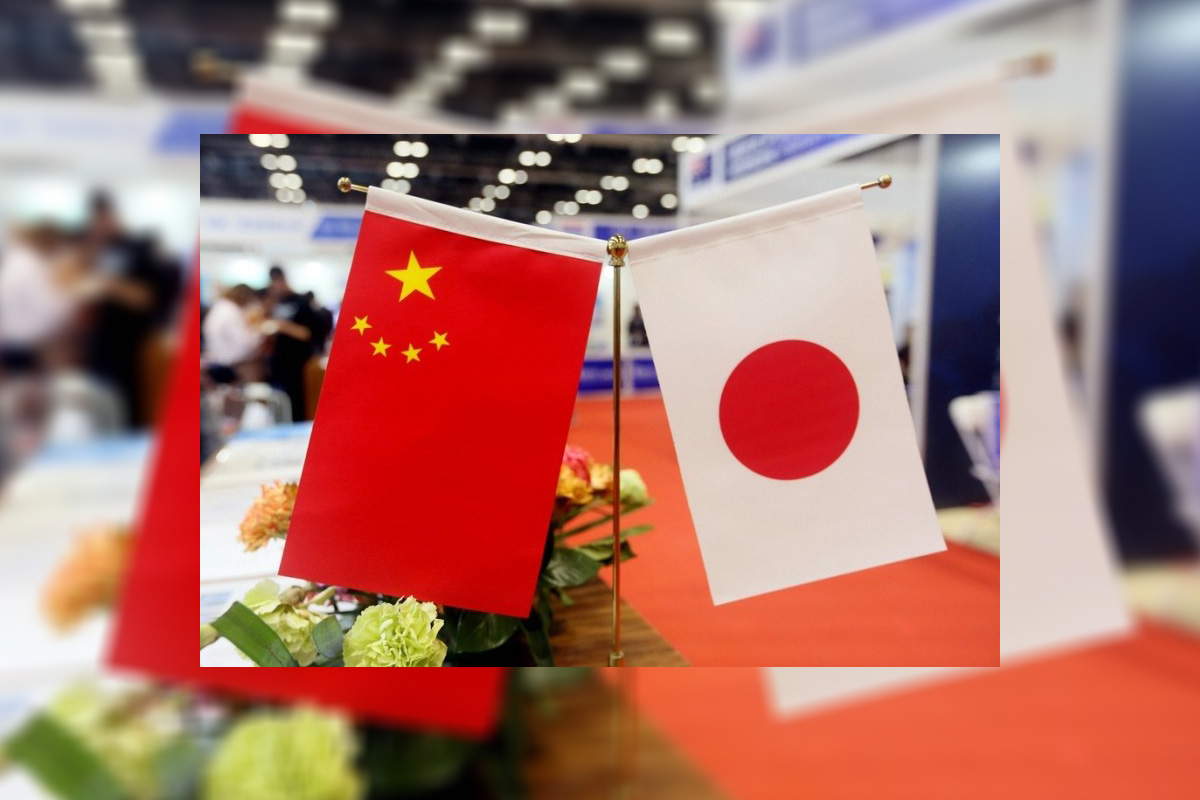 Reading Time:
2
minutes
The Japanese government has refrained from commenting following a question from House of Representatives member Kenji Eda regarding concerns that Japan's first integrated resort developments could see the nation added to a blacklist being compiled by Chinese authorities on foreign casino destinations.
The blacklist, originally revealed by China's Ministry of Culture and Tourism last August and expanded earlier this month, is said to comprise overseas tourist destinations that are "disrupting" China's outbound tourism market by opening casinos targeting mainland Chinese customers. The blacklist system would see travel restrictions imposed on Chinese citizens going to overseas cities and scenic spots named on the blacklist.
Eda revealed via his personal blog that he had submitted a question regarding the blacklist and its potential impact on Japan's IRs, stating, "In August 2020, China announced that it would create a blacklist system to restrict travel to foreign cities that had a casino, with the allegation that overseas casinos threatened the property and safety of their citizens. With that in mind, we can understand that there are concerns that overseas casinos are a hotbed of crime, particularly corruption and graft. I request an answer if the government is aware of this system.
"Further, this, adding to the impact of the coronavirus, could have a major impact on IR (casino) operation in East Asia, which relies heavily on wealthy Chinese visitors. In the past, The Chinese government has restricted travel to South Korea because of deployment of the US military's ground-based missile interception system, and there is a risk they could use this system politically.
"Considering this system, even if we build casinos (IR) in Japan, we cannot have expectations that foreigners, and especially Chinese tourists, will be able to visit."
In response, the government said, "We are aware that the Chinese government has announced the establishment of a system as you described in August 2020, but the specific details are yet to be announced so we will refrain from comment."
Merkur Gaming India Celebrates its 10th Anniversary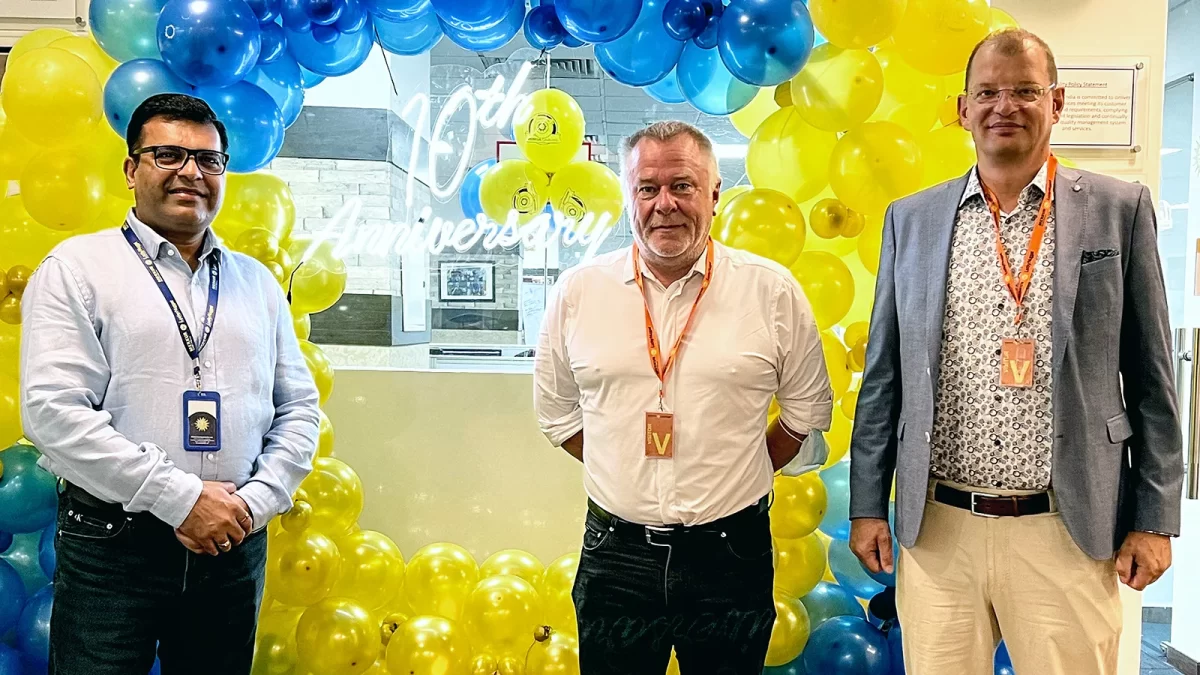 Reading Time:
2
minutes
Merkur Gaming India has celebrated its 10th anniversary.
Werner Schrorer, Management Board Member, Development and Technology at Gauselmann Group, spoke about the past 10 years of operation in India and congratulated the subsidiary. "Over the last decade, we have relied on the creativity and innovative power of our employees in this company," he noted.
"They show great dedication in responding to the various market requirements and creating custom-made games for our customers all over the world. I would like to thank the entire team at Merkur Gaming India for their successful work and I look forward to many more years together," Schrorer added.
Merkur Gaming India was founded in 2012 as part of the Gauselmann Group. The subsidiary has its headquarters in Noida/NCR Delhi and operates two other sites in New Delhi and Ludhiana City.
With more than 200 employees, it is one of the largest of the 13 development studios operated by the German parent company. In addition to traditional slot games, Merkur Gaming India also creates mobile apps and supports the development team of adp Merkur in developing and implementing online games.
Merkur Gaming India collaborates closely with the subsidiary Lucky Nugget Gaming, which focuses on the entire game design process, covering a game's concept, art design, animation and sound. Lucky Nugget Gaming also explores new technologies and focuses on 3D animation and virtual reality.
Pankaj Bhatia, Co-founder and Managing Director of Merkur Gaming India, said: "Merkur Gaming India contributes towards building high-quality and cutting-edge gaming solutions. We design and develop hundreds of games and applications every year and have established a world-class testing laboratory."
"We are also passionate about investing in research & development for the company's future products. With a team of over 200, we can look back at the last 10 years and be very proud of what we have built and achieved," Bhatia added.
Fragnova shows the positive side of Web3 technologies with its first game, Ambal Duels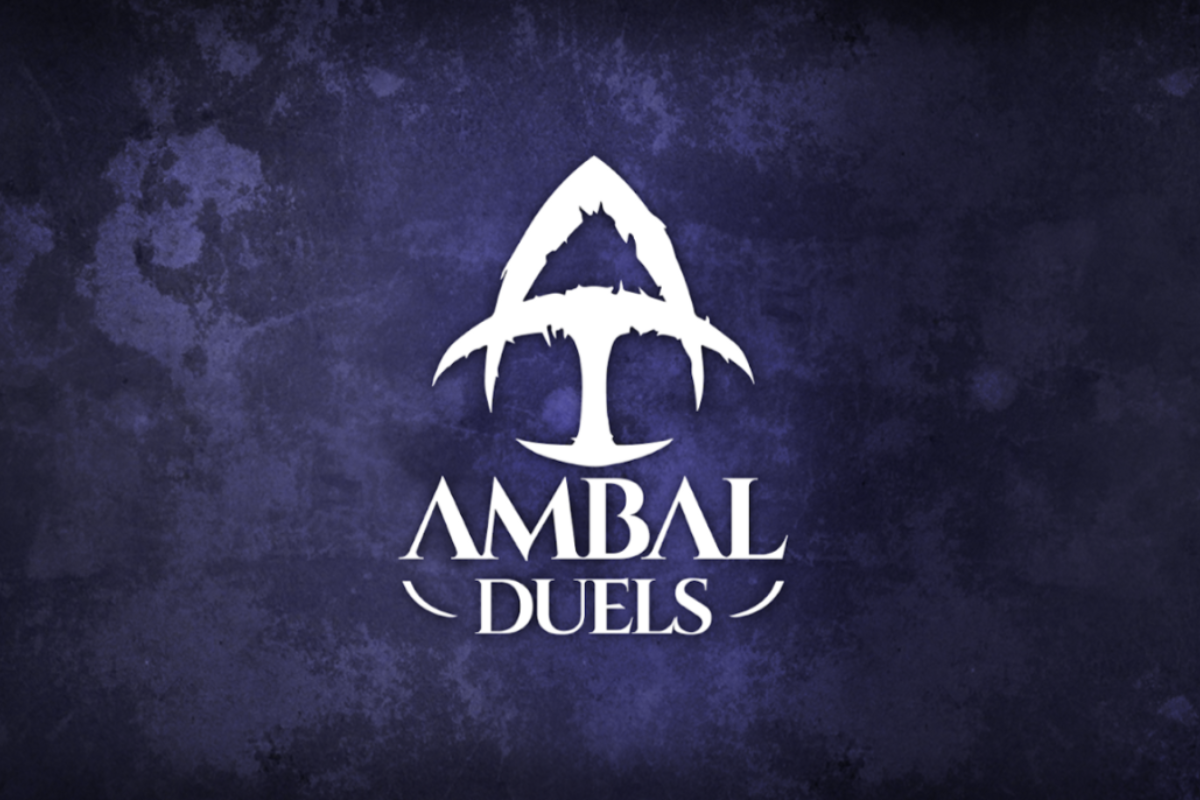 Reading Time:
2
minutes
Fragnova has announced that Ambal Duels, a free-to-play strategy card game, will be the first blockchain-enabled game to be built using the platform's unique game development engine, Claymore. Using blockchain technology means the game will have immutable assets and modding functionalities, allowing the community to create their own content that they can choose to monetise, thanks to the direct-to-creator royalties distribution that's fundamental to Fragnova's approach.
Ambal Duels began life as a successful Kickstarter campaign for the fantasy-themed strategy card game Ambal Tournament. Ambal Duels is the first game to be built entirely using Fragnova's decentralised model, and so is the platform's first proof of concept game.
The game's development is being led by Bernardo Bittencourt, a Founding member of Fragnova and the one-person team behind Salt Ring Games. "Bringing Ambal Tournament to the digital realm has been a passion project of mine, so I'm really excited we'll be able to grow the game and share the fantasy world of Ambal with entirely new audiences. Fragnova is the perfect platform for Ambal Duels as the blockchain provides the ideal foundation for players to trade and collect cards. The platform's focus on user-generated content and modding functionalities make Fragnova unique, enabling the community to express themselves creatively while keeping the game fresh with new content."
Ambal Duels is a strategic card game combining online RPG elements to create a fast-paced and highly customizable gameplay experience. There are no monsters in Ambal Duels; instead, the game offers deep strategic options through spells and actions, putting players in the centre of the action. The tides of battle constantly shift thanks to blocks, interrupts and other unique mechanics, offering high replayability and evolving strategies.
Fragnova's aim is for the revenues in games to be distributed more equitably to those who work on them through creating a decentralised gaming ecosystem underpinned by blockchain technology. When completed, Fragnova's decentralised game development ecosystem will include a dedicated game engine called Claymore, a Gamer Store offering in-game items or playable experiences (similar to elements of Playstation Dreams), and the Creator Store, a marketplace for developers filled with assets like 3D models, scripts or audio.
As with any game developed on the Fragnova ecosystem, Ambal Duels' developers and artists can realise the total value of their creations thanks to the integration of blockchain technology that tracks the usage of those assets or items.
"The game will allow people to see what our mission at Fragnova is all about and our long-term goal of bringing about decentralised game creation. I hope people will understand that just because the game is built using blockchain technology, it has nothing to do with Play 2 Earn or monetisation. Above all, we want to create a fun and enjoyable experience for our players. Blockchain is just a vehicle to help get us there and ensure game creators are fairly compensated," said Giovanni Petrantoni, President and Founder of the Fragnova Foundation.
Macau Gambling Boss Denies Illegal Gambling, Criminal Syndicate Allegations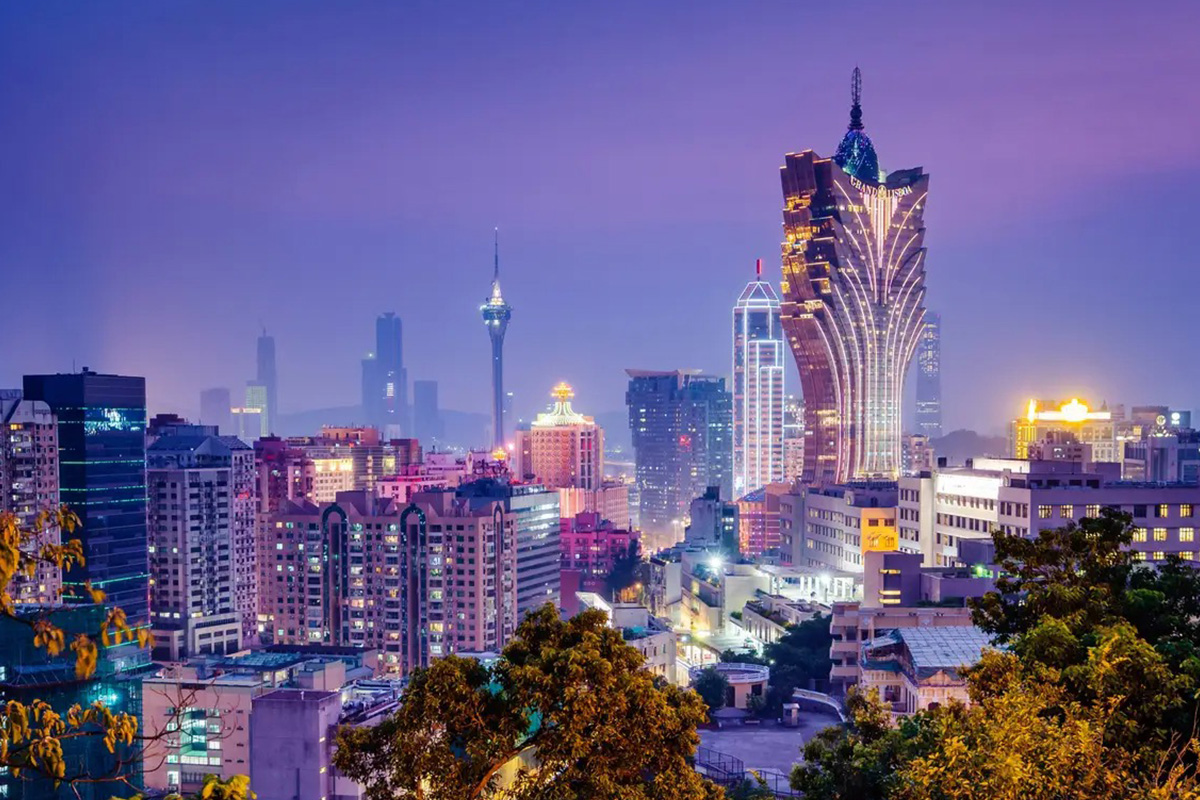 Reading Time:
< 1
minute
A well-known Macau gambling boss in China's special administrative region of Macau denied charges including enabling illegal gaming, running a criminal syndicate and money laundering at the start of his trial on Monday.
Alvin Chau was chairman of Macau's Suncity junket – which brokers the gambling activity of Chinese high rollers – until December 2021, a month after his arrest on a warrant from the eastern Chinese city of Wenzhou accusing him of operating illegal gambling activities on the Chinese mainland.
Macau is the only city in China where citizens are legally permitted to gamble in casinos.
Chau told Macau's primary court that he did not operate any illegal gambling or commit money laundering. He said his business in the Philippines was also permitted by local authorities there.
Junkets are middlemen who help facilitate gambling for wealthy Chinese in Macau, extending them credit and collecting on their debt on behalf of casino operators. Marketing or soliciting gambling in mainland China is illegal.
Chau said no one from Suncity Group had promoted gambling on the mainland.
Chau's Suncity was a major player in Macau until 2019, prior to the coronavirus outbreak, accounting for around 25% of total gaming revenues. That year, Macau casinos generated $36 billion in revenue.
The junket industry has collapsed in the former Portuguese colony since Chau's arrest with all of Suncity's VIP rooms shuttered last December. Many others folded, hit by poor sentiment and a lack of business due to COVID-19 related travel restrictions.