EXCEL ESPORTS NAMES BEYOND NRG AS OFFICIAL ENERGY DRINK PARTNER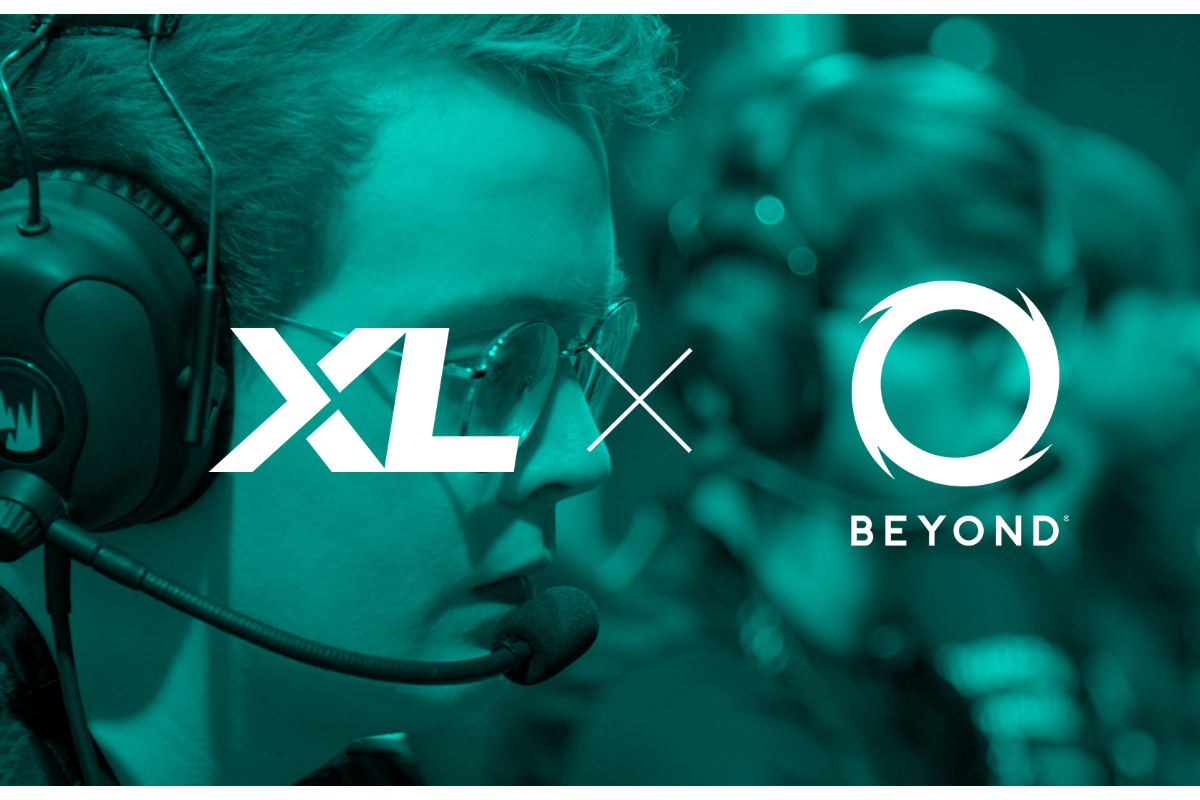 Reading Time:
2
minutes
British competitive gaming culture brand EXCEL ESPORTS is excited to announce Beyond NRG as the Official Energy Drink Partner for its League of Legends European Championship (LEC) and Northern League of Legends Championship (NLC) rosters as well as its newly launched VALORANT team. EXCEL and Beyond NRG's partnership will be built on shared goals of elevating player performance through wellbeing and EXCEL's "Power of Better" manifesto.
Beyond NRG will fuel EXCEL's League of Legends and VALORANT players to help them perform at the highest level while also ensuring they are consuming healthy ingredients which meet their competitive demands and environments. Beyond NRG's unique energy drink formula consolidates the best ingredients to help manage stress and pressure, increase reactions and central communication, delivering the body a blend of vitamins and nootropics. With a joint focus on both physical and mental wellbeing, EXCEL and Beyond NRG will work together on content and experiences that will showcase how improvement never stops.
This month EXCEL announced its entrance into VALORANT, one of the world's fastest-growing esports, with the signing of rising David "Davidp" Prins who takes on the captain role. With a strategic focus on defining its leadership structure, EXCEL is set to announce its coaching staff and then its complete roster next week. Beyond NRG will support the team's performance approach as they set ambitious goals for the VALORANT Champions Tour.
Founded in 2014, EXCEL ESPORTS is a competitive gaming brand steeped in British esports history with a long-standing commitment to nurturing homegrown and European esports talent. As a fellow British brand, Beyond NRG will support EXCEL's mission of growing the UK esports scene. This past weekend BTXL won its first ever NLC Spring Split cementing its place as the best team across the UK and Nordics. With a ticket to EU Masters, BTXL will now go head to head with some of the best regional teams in Europe.
"Energy drinks can be notorious for their high levels of sugar and unnatural ingredients so it's great to be able to partner with Beyond NRG which focuses on natural caffeine properties and contains lots of vitamins. Maintaining the right focus can make the difference between winning or losing. Beyond NRG really understands the needs of professional esports players and have created a product that will not only allow us to maintain our values but fuel our players in a balanced and healthy way," said, Fabian Broich, Head of Performance, EXCEL ESPORTS
"In our initial meetings with the Head of Performance, Fabian Broich, we understood that nutritional support is at the forefront of importance for both Beyond and EXCEL. I genuinely believe that our missions align in this way, healthy heart, healthy mind, and dominating in esports. I'm exceptionally excited to support the new VALORANT division of EXCEL. We believe this to be the fastest-growing competitive game in esports, and I'm thrilled we can back EXCEL with this from the very start of their new adventure." commented Billy Webb, Founder & CEO, Beyond NRG
Four Teams Advance to CS:GO Female Tournament at IESF WE Championships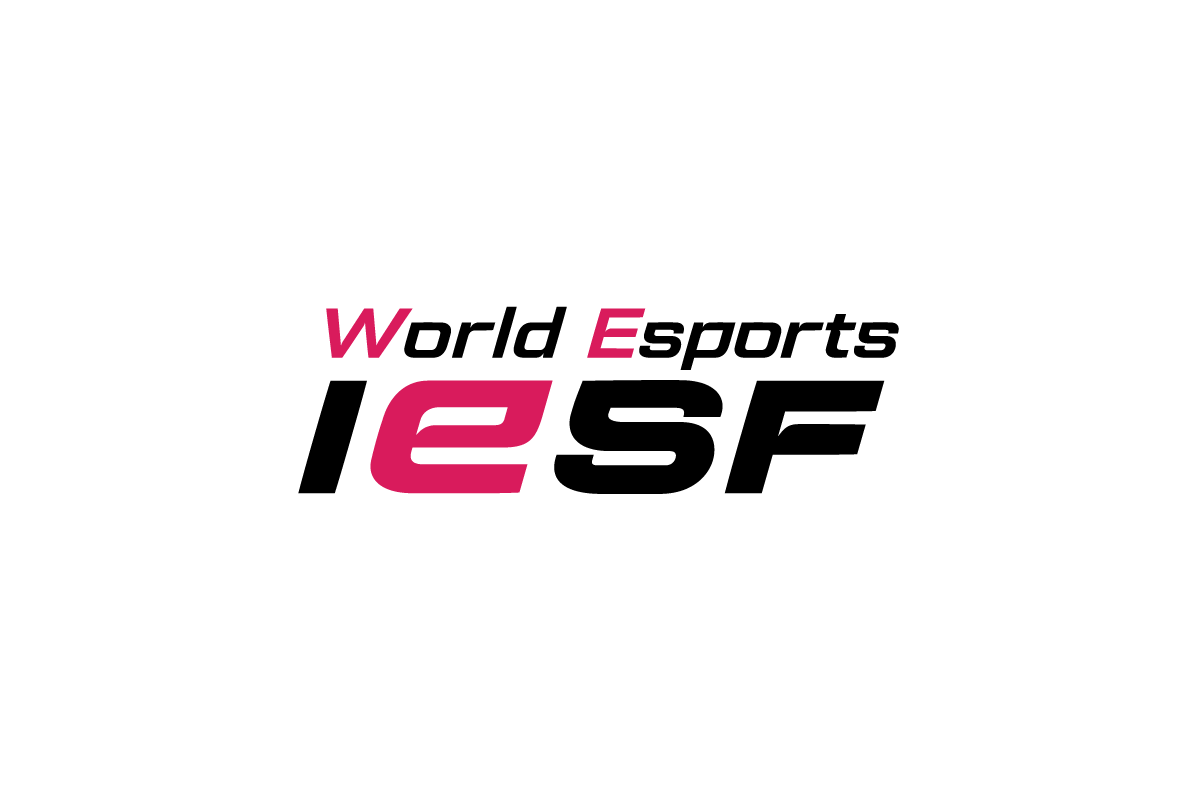 Reading Time:
< 1
minute
The International Esports Federation (IESF) concluded a groundbreaking competition for the Female Feature Division CS:GO qualifiers, which saw Indonesia, Poland, Namibia, and Argentina move forward to secure their spot at the World Esports Championships Finals in Bali, Indonesia. The qualifiers were hosted online by IESF, and the finals tournament in Bali will feature a $50,000 total prize pool. Poland and Argentina came out on top of their respective region's qualifiers.
IESF President Vlad Marinescu said: "IESF is privileged to be able to host its first-ever Female Feature Division CS:GO tournament, a significant step forward for the world of Esports. This event is promoting inclusivity and providing female gamers equal opportunities to succeed on Esports' biggest stage. IESF is committed to advancing and supporting the role of women in Esports through initiatives like this and our current partnerships with Women in Games and GIRLGAMER Esports Festival. "
IESF Marketing Manager Ana Karakolevska added: "Congratulations to the four female teams for giving us one of the most exciting qualifiers yet, and securing their spot at the first-ever CS:GO World Esports Tournament. IESF is proud to be making advancements in shaping the future of gaming for the entire World Esports Family. We can't wait to see these skilled teams compete in Bali."
World-leading Esports club Natus Vincere (NAVI) represented Poland in the qualifiers and will bring some of the world's best Esports players to Bali to compete for the ultimate prize. The 14th WE Championships will take place from December 1 to 12 with Indonesia, Poland, Namibia, or Argentina looking to be crowned the first female CS:GO tournament winners.
Strafe.com expands its global provision and opens its doors to the Dutch market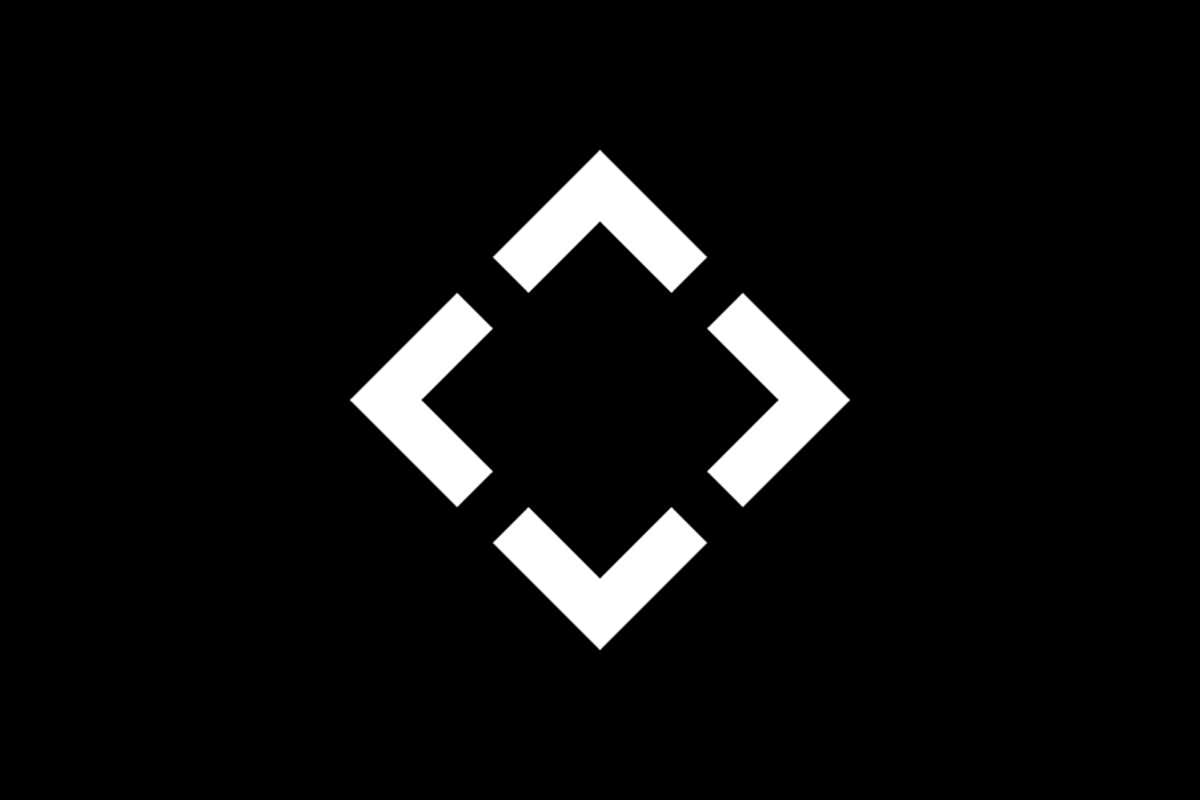 Reading Time:
< 1
minute
Strafe.com, the ever-growing esports affiliate, has expanded its global provision once more. Now, esports enthusiasts from the Netherlands can enjoy the exceptional daily content, news and reviews that have made Strafe.com such a popular choice across the industry.
Just six months ago, we saw Strafe.com add German, Japanese and Swedish to its list of available languages, allowing the platform's unique content to reach many more viewers. As we fast forward half a year, we can see that the esports giants are showing no signs of slowing down and are already looking to offer the same superb insights and views on the esports world to an eagerly-awaiting Dutch crowd.
Strafe.com started out as an esports only brand that targeted the Anglosphere. Today, we see a leading esports affiliate that accommodates bettors from all sorts of betting backgrounds and igaming interests. No longer can Strafe.com be considered a one-trick pony; instead, you can expect to find all of your online betting and wagering needs met under one roof.
The introduction of the Dutch language is just another stepping stone on the Strafe.com roadmap. In a short time, we have already seen the expansion of its global offering, including the addition of sports betting, strategy guides, online casino reviews, and much more. What's next for Strafe.com? We will have to wait and see!
MSSA invited to send U20 esports team to Malawi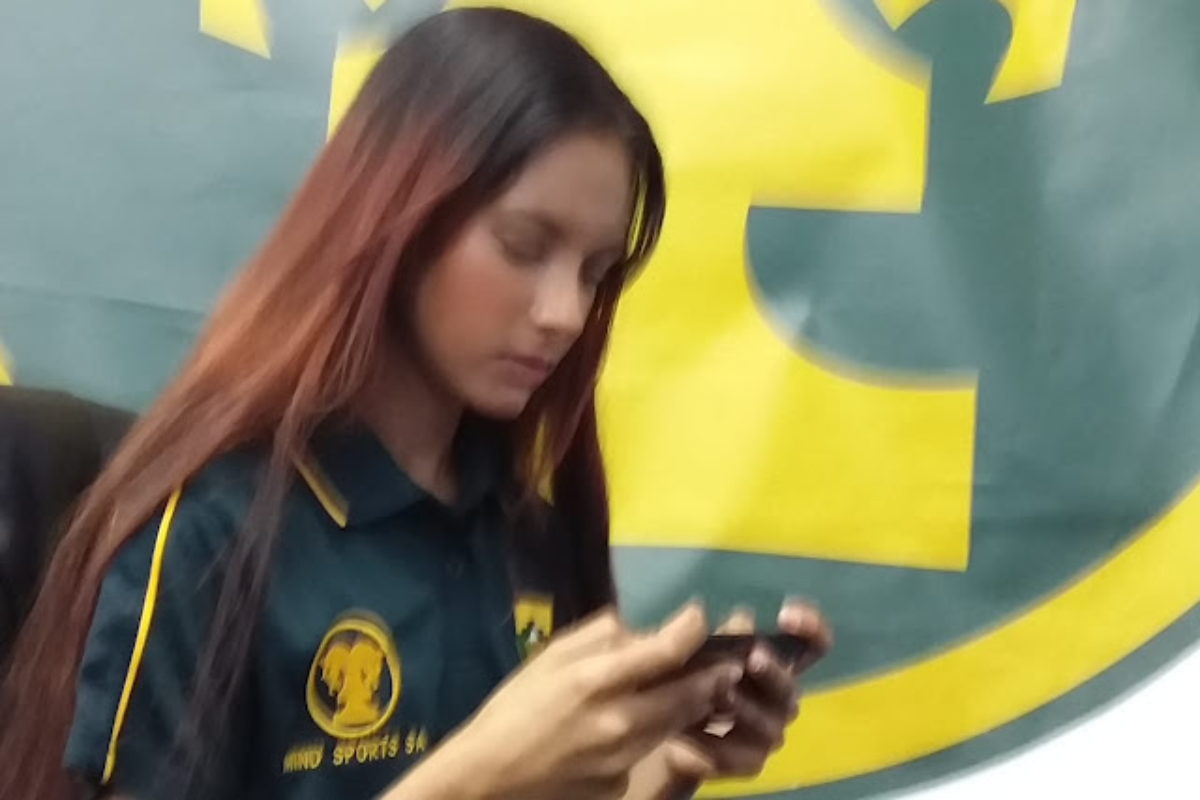 Reading Time:
< 1
minute
Mind Sports South Africa (MSSA) is held in high esteem and often receives invites to participate in events right around the world.
As such the Global Esports Federation (GEF) has informed MSSA of the inaugural Southern Africa Region Esports Championships 2022 (SAREC 2022) billed for Lilongwe, Malawi in December.
SAREC 2022 is a joint project of the GEF's Africa Esports Development Federation (AEDF) and the African Union Sports Council (AUSC) Region 5 and it will be a demonstration showpiece alongside of the AUSC Region 5 Youth Games which will be held in the same city on December 3rd and 4th , 2022.
This and many more initiatives are billed to unfold across Africa as the AEDF swings into action in a holistic development strategy for our continent through the values of the GEF – equality, diversity, fair play, inclusion and innovation.
The Game Titles to be played are eFootball and Street Fighter V.
The event will also see a SAREC Forum take place in which a convergence of esports, sports, tech and business stakeholder shall discuss the growth potentials of Esports in the region.
There is no doubt that this is a historic event that will further promote esports throughout Africa.
VIVA Lilongwe 2022!