TEAM VITALITY ANNOUNCES CALL OF DUTY MOBILE ROSTER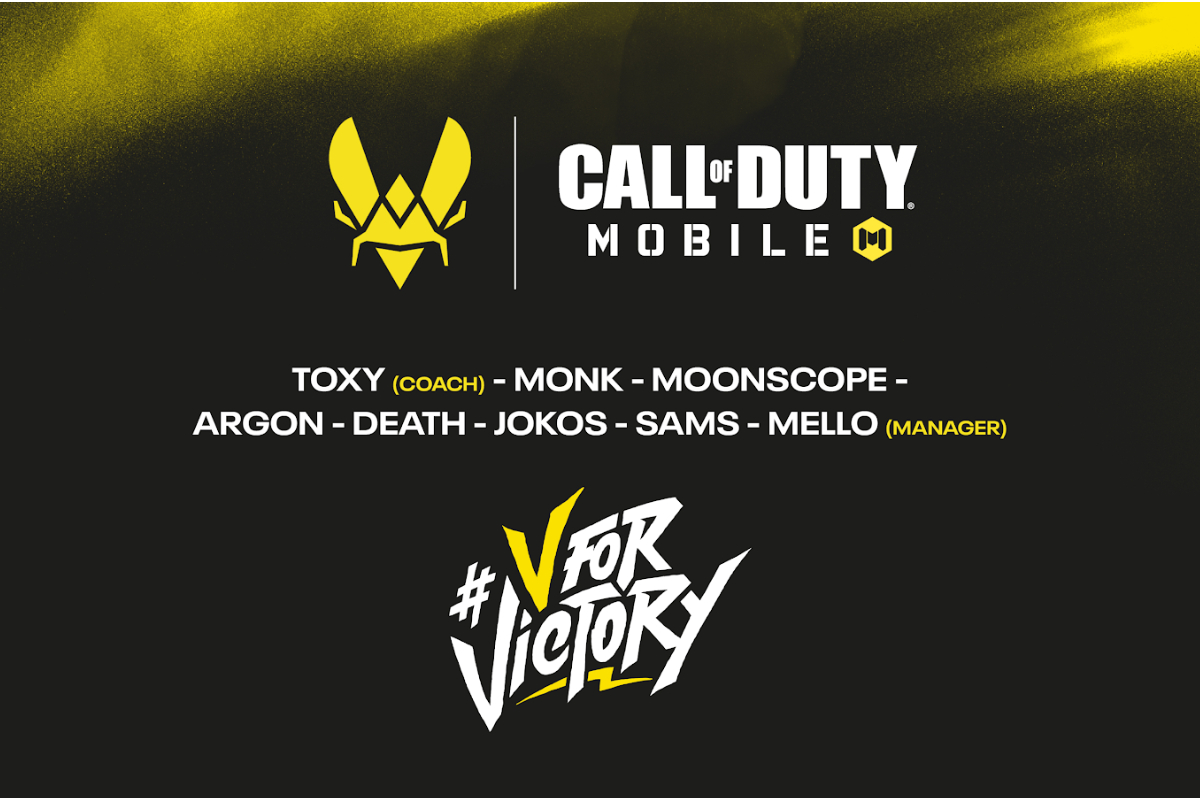 Reading Time:
3
minutes
Leading global esports organisation, Team Vitality, is pleased to announce its first ever CALL OF DUTY MOBILE (CoDM) roster as a part of its commitment to esports in India. The new team, led by Arav "MonK" Narang, includes an all-Indian roster of Armaan "Moonscope" Dharni, Priyank "DEATH" Birajdar, Akshan "Argon" Madhani, Samartha Ganesh "JOKOs" Ghadge, and Samruddha "SAMS" Ghadge. The team will be coached by veteran CoD player Harnoor "Toxy" Mutneja. They will also be managed by content creator Melson "mello" Miranda.
Team Vitality's CALL OF DUTY MOBILE (CoDM) roster comprises a balanced mix of well-established esports players, as well as rising talent. Team captain and in-game-lead, MonK, is considered to be one of the best fraggers in India. Moonscope has been voted as the second-best sniper in the world and referred to as 'the sniping king of India'. JOKOs and SAMs are the 'infamous CoDM twins' who achieved a ton of success over the last 4 months. JOKOs was the highest fragger in the LOCO India Cup with over 155 kills. Argon and Death have also both been dominating the Indian esports scene during the last few months.
CEO of Team Vitality, Nicolas Maurer, speaking on the occasion said, "Our aim in India was to start an esports team that would have its own unique identity while imbibing core Team Vitality values. We are very happy with the roster as they have the right skills, as well as potential to be no. 1 team, and eagerly look forward to making our mark in a brand-new category. While we will fully support them during every step of their progress, we're sure tons of additional support for the team will come via our fans – from India and the world over. The CALL OF DUTY MOBILE team is the first step towards the expansion of our presence beyond Europe, and in line with our vision of conquering the esports world. It's also a very nice way to resonate with the Vitality history which started with the Call of Duty franchise back in 2013."
Also staying true to their mission of finding talent at a grassroots level, Team Vitality in parallel is planning a PAN-India Talent Hunt to find and train new talent across multiple rosters that the organisation intends to form in the country.
Amit Jain, Principal of the Rewired.gg, venture fund that has invested €34 million into Team Vitality, commented, "I'm delighted with our progress of having a team consisting of esports talent from diverse parts of the country. That said, there's still a huge untapped base of talent who we feel deserve the chance to showcase their skills and represent Team Vitality. So while I'm personally extremely excited for the team who I'm confident will take on the world and make India proud, we will continue to explore opportunities to find aspirational talent to help create life-changing opportunities for them."
Randall Fernandez, General Manager, Team Vitality India, added, "While there's a lot of excitement about Team Vitality's first all-Indian esports roster, performance wise this also translates to an incredible amount of pressure on us to be "en par" with our other teams in Europe. We in India and Paris will not compromise on any aspect in the players' overall training, physical and mental fitness, comfort and nutrition, be their extended family and support them in every way possible. I'm confident our team will very soon become the best in India."
Team Vitality will now officially field ten esports teams across ten titles as it fosters a culture of competitive excellence. In 2020, the organisation celebrated nine titles won and a total of 8 MVP awards across its competing games.

Digitain Signs New Deal with Pin-Up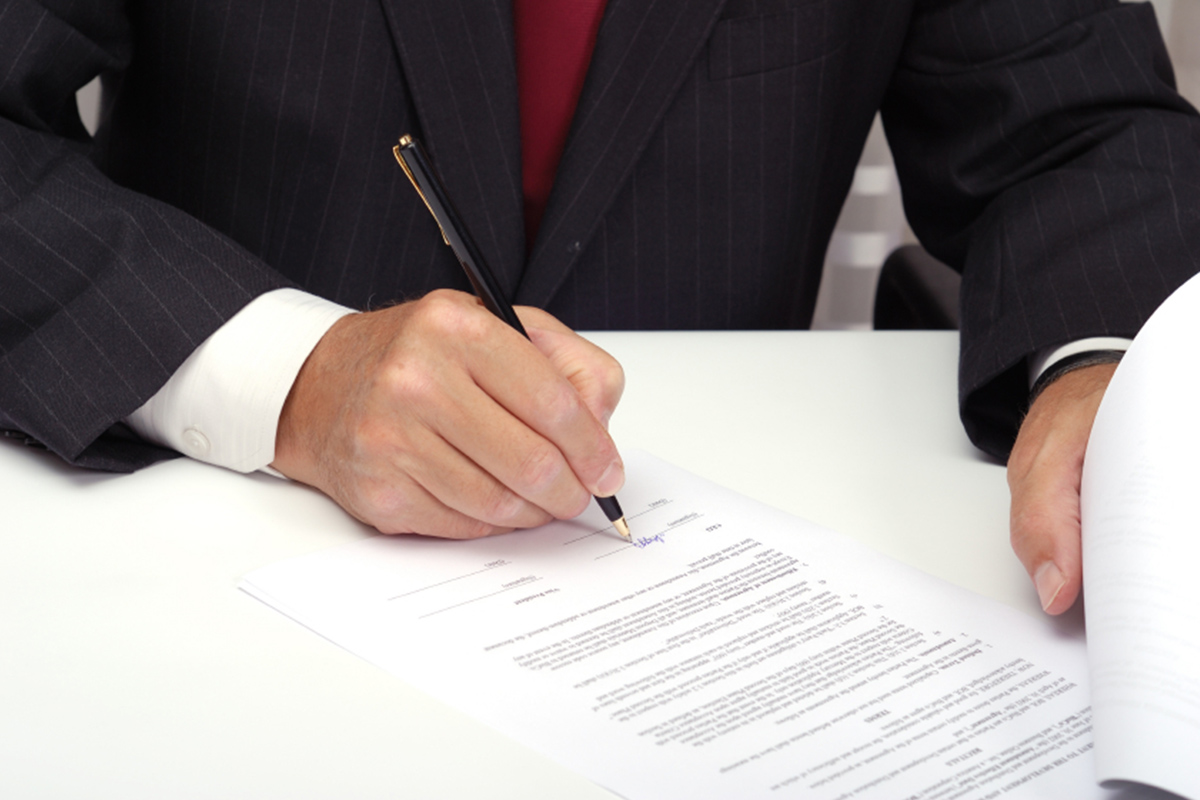 Reading Time:
< 1
minute
Digitain has signed a new deal with Kazakhstan-licensed betting operator Pin-Up. Under the agreement, the company will provide Pin-Up's Kazakhstan-licensed operation with its sportsbook solution.
Both parties boast an existing relationship, having inked an agreement in 2020 for Pin-Up's Russia-facing platform, Pin-Up.ru. However, this latest agreement will see them expand their partnership, and in doing so, bring Digitain's platform to further players in the Commonwealth of Independent States (CIS), a regional organisation formed from ex-Soviet states.
Simon Westbury, Chief Business Officer at Digitain, said: "This is an extremely exciting opportunity for us, as we extend our geographical footprint into further regulated markets.
"Pin-Up is a great partner and their customers in Kazakhstan will be delighted to experience our award-winning, regulated, sportsbook."
Westbury continued: "With opportunities on 15,000 different leagues and over 90,000 live events supplied each month, the players are assured of an exceptional betting experience.
"Everyone at Digitain is looking forward to developing a very long and beneficial partnership with Pin-Up."
India: 13 Arrested for Gambling in Two Separate Raids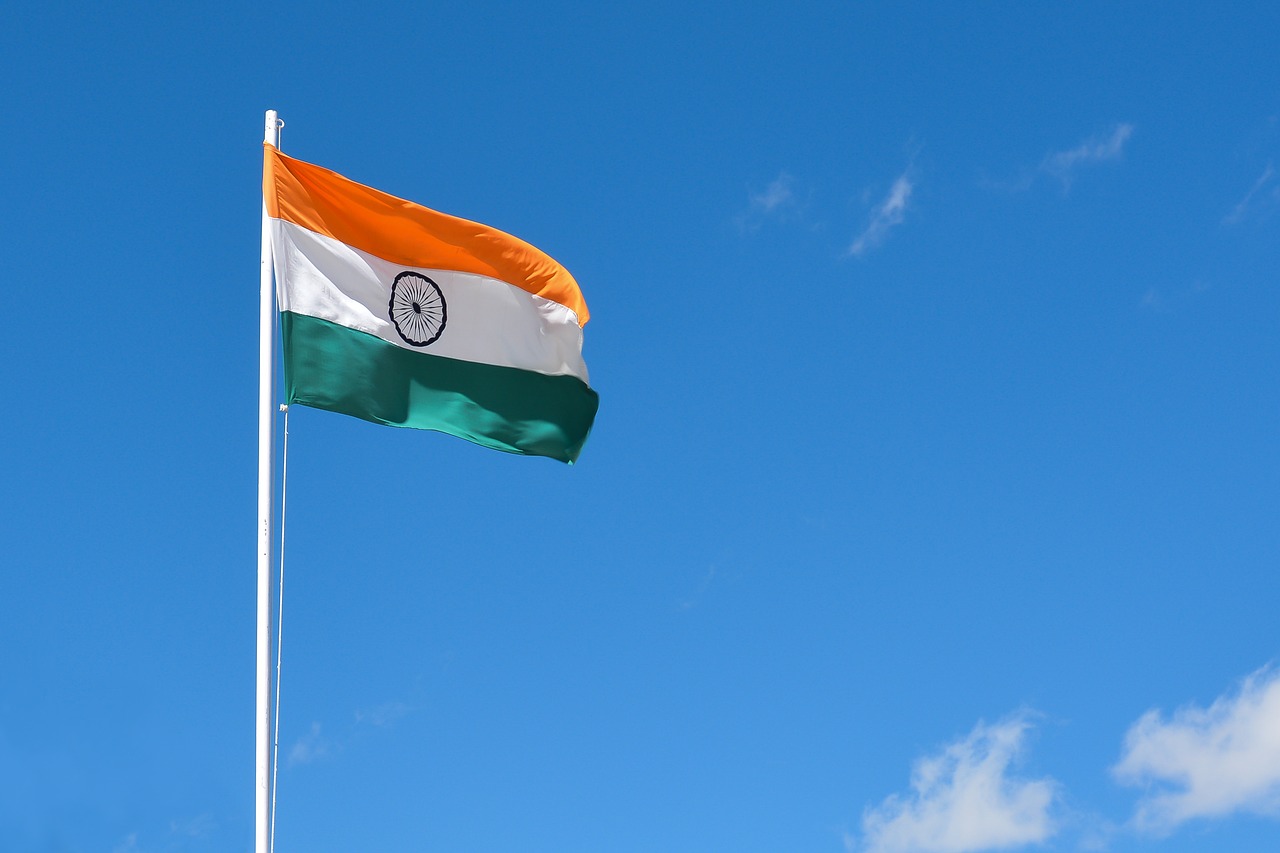 Reading Time:
< 1
minute
Taking stern action against the persons involved in gambling activities, the Haryana police arrested 13 people in two separate raids on Saturday. Police have also seized Rs 1,12,283 during the raid.
Nine were arrested from Boudh Raj Dhaba near the railway station and an amount of Rs 28,683 was recovered from them. The arrested have been identified as Sandeep Singh, Rahul Pal, Naresh Kumar, Lalit, Roshan Lal, Fayaz Ansari, Sanjay Kumar, Gaurav Vohra and Chandra Shekhar, all residents of Kalka. A police complaint was lodged against all the accused under the Gambling Act in Kalka police station.
In a separate raid, on Saturday, Crime Branch, Sector 19, nabbed four for gambling near Labour Chowk in Sector 16 and seized cash worth Rs 83,600 from the accused. The arrested have been identified as Satish, Kaku, Jitender, Aman, all residents of Rajiv Colony, Sector 17. A case was registered against all the accused in Sector 14 police station.
QTech Games strengthens its powerhouse platform with Reloaded Gaming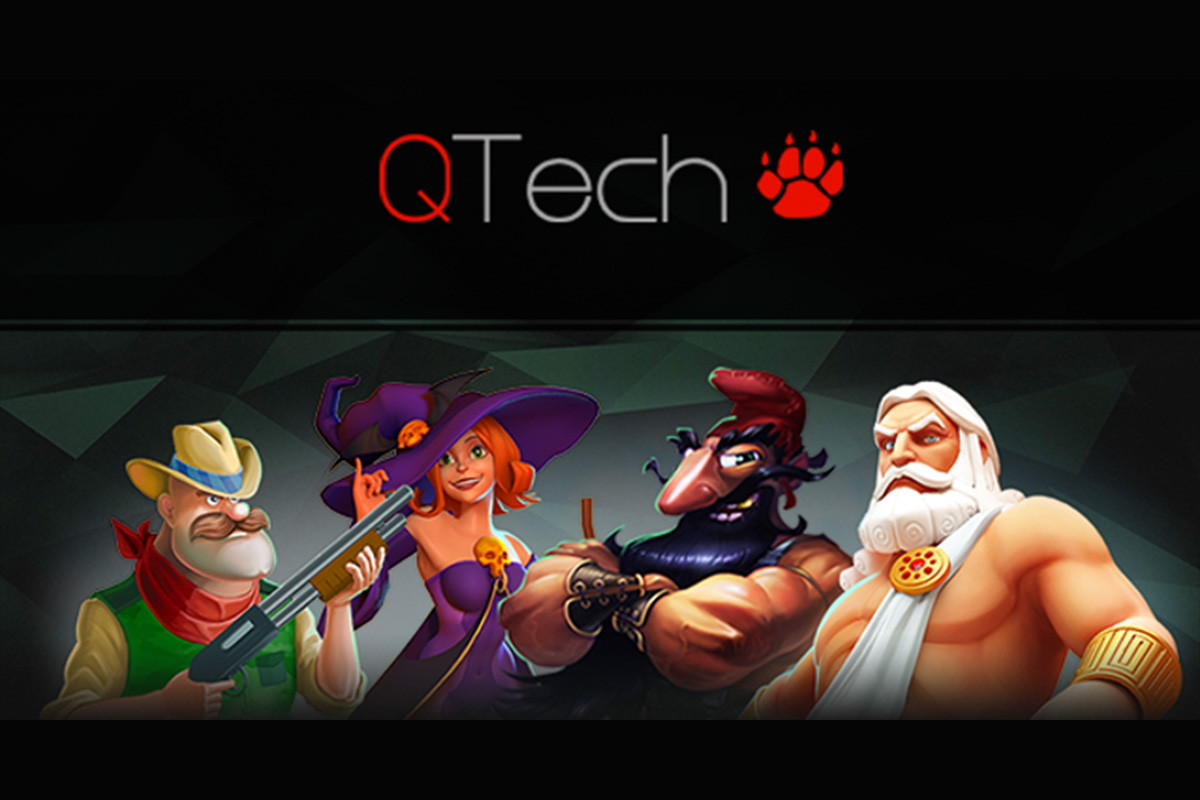 Reading Time:
2
minutes
Asia's leading distributor enhances its premium offering with content from an emerging force in slots
QTech Games, the number-one games distributor across Asia and all emerging markets, has penned its latest provider partnership with Reloaded Gaming, enabling its platform customers to access the supplier's multi-faceted slots catalogue.
Reloaded Gaming, a rising-star force in the igaming domain, draws from a deep well of slot games – including popular titles such as Ring Master, Panda Rolls, Tomb of RA, Alchemist of Fortune, Joker Pot and Lumin Lights, alongside coming attractions like Jewel Drop and Enchanted Berries. Such hits invariably feature fresh twists on classic themes, coupled with a mix of engaging cascades and reel layouts, packed with bonus games, multipliers, free spins and wilds. These games now all form part of the progressive portfolio made available to QTech Games and its clients.
By deploying the state-of-the-art technology, Reloaded Gaming games are fully optimised for mobile as well as desktop to ensure the best gaming experience for all types of players. With a global-market approach, these games cater for every taste, from the more traditional Vegas-style to modern casual themes. Their well-balanced gameplay mechanics, varied volatility and mercurial maths models are already attracting new cohorts of players across the planet.
Incorporating this ever-evolving production line emphasizes QTech Games' diverse range of gaming options, providing a definitive one-stop shop, QTech ONE™, which has fast-become the "go-to" solution for worldwide operators across developing territories.
The agreement naturally broadens Reloaded Gaming's geographic footprint, targeting emerging markets from Asia and Eastern Europe to Latin America, and creating new revenue streams. As the fastest-growing distributor in Asia over the past few years, QTech's platform offers the most expansive gaming portfolio around, localised for each region, with native mobile apps, powerful reporting and marketing tools, and 24/7 local-language support.
QTech Games CCO, Ulf Norder, said: "It's another ringing endorsement for our platform to have integrated more premium content from Reloaded Gaming. Theirs is a growing and constantly innovating library, delivering consistent support to the growth of our broad gaming-vertical spread, courtesy of some high-quality graphics, gameplay and unique features.
"Together, we will continue to raise the bar and shape a localised experience for global players. We can't wait to witness how these games perform across a range of untapped markets which, in many cases, represent new territory for Reloaded Gaming."
Robert Skogh, CEO at Reloaded Gaming, added: "QTech Games is a natural habitat for our superior online casino games and player-engagement tools. We are widening our scope across developing regions and their market-leading platform provides a flexible gateway to some previously overlooked territories.
"Reloaded Gaming continues to create top-tier slot games with well-balanced gameplay and unique features, framed by engaging visuals and immersive soundscapes. Needless to say, entering into this QTech agreement tracks our core strategy to fully leverage our reach, and we look forward to seeing how new audiences embrace our games."