Sportech Revenue Declines 40.6% in 2020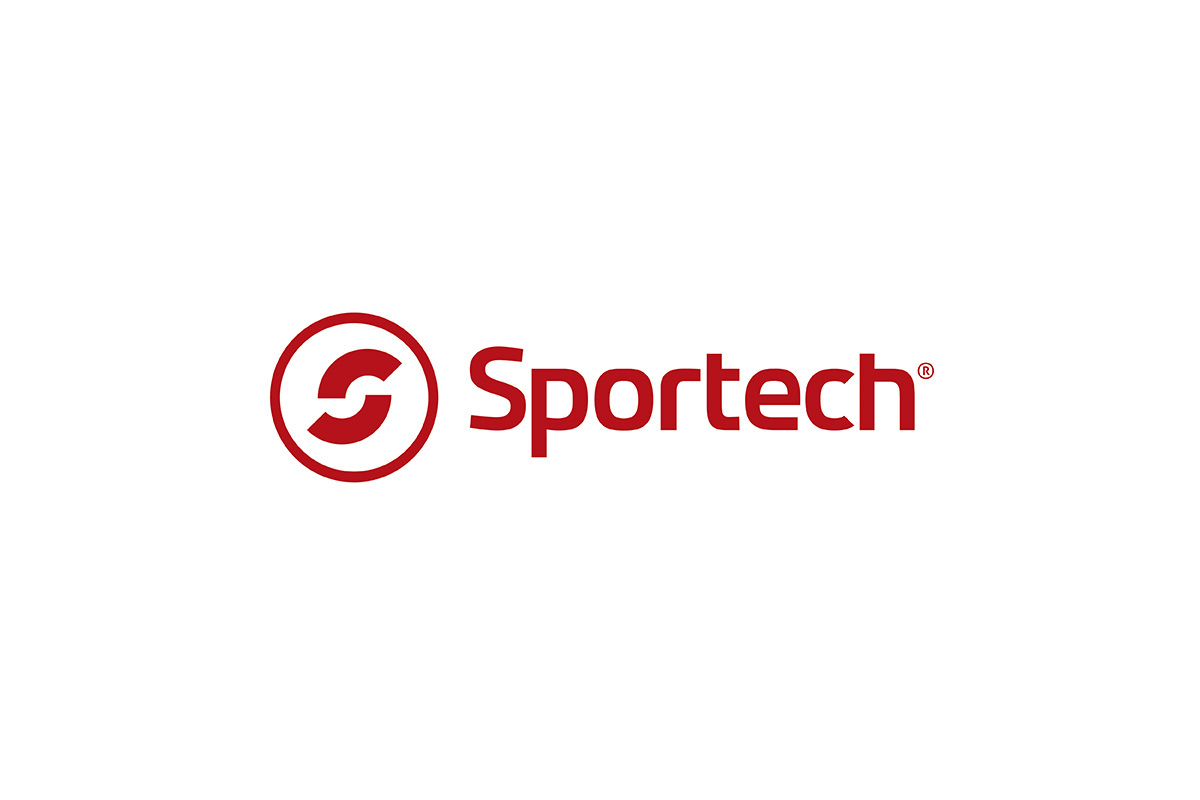 Reading Time:
2
minutes
Sportech has posted a 40.6% year-on-year decrease in revenue for 2020.
The company brought in revenue of £20.0m ($27.5m) and made a £12.8m loss, after selling both its Global Tote business and the Bump 50:50 lottery brand in 2020.
As it sold the Global Tote business, wagering at venues made up most of the continuing Sportech business' revenue, down 36.0%. Food and beverage sales at those venues brought in an additional £1.5m, down 66.5%. The business made £2.9m from its lottery business, down 43.3% year-on-year.
Sportech paid £9.4m in costs of sales, for gross profit of £10.5m, down 42.6%. After marketing and distribution costs of £319,000, down 62.0%, Sportech was left with £10.2m, 41.7% less than in 2019.
The business then paid a further £12.3m in operating costs and £261,000 in investments for adjusted earnings before interest, tax, depreciation and amortisation (EBITDA) loss of £2.3m.
Following share options, depreciation, amortisation and impairment, Sportech's operating loss was £10.0m.
It incurred a further £557,000 in finance costs for a £10.6m pre-tax loss. After a £297,000 tax benefit, Sportech's overall loss from continuing operations was £10.3m, 41.7% less than the same segments lost in 2019.
In addition, the operator's Global Tote business, which was sold to BetMakers, and its Bump 50:50 business, which was sold to Canadian Banknote, made a combined £2.6m loss after recording revenue of £25.7m.
When these segments are accounted for, Sportech made a final loss of £12.8m, which was 11.7% less than 2019's loss.
Sportech chief executive Richard McGuire said it was an extremely difficult year for the business because of the impact of the novel coronavirus (Covid-19) pandemic, but noted that it performed better than its March expectations.
McGuire said: "Covid-19 created unprecedented challenging conditions for our businesses and the industries we serve. We continue to take the necessary actions to safeguard the Group and to progress our strategic agenda.
"In line with this, the Group took steps to generate tangible investor returns by exiting certain businesses and assets, advancing the sale of the racing and digital division's Global Tote business to BetMakers, the sale of the Bump 50:50 raffle business to Canadian Bank Note, and the disposal of a freehold property in Connecticut.
"Despite the challenging global environment, our performance in 2020 was better than initially forecast in March 2020, with Sportech delivering on key 2020 performance metrics, namely cash generation from operational activities, effective capex management, and delivery of a more efficient lower operational cost base going forward, resulting in only a modest cash outflow since the outbreak of COVID-19."

Gambling Is an Age-Limited Activity, but the Limit Isn't the Same In All Parts of the World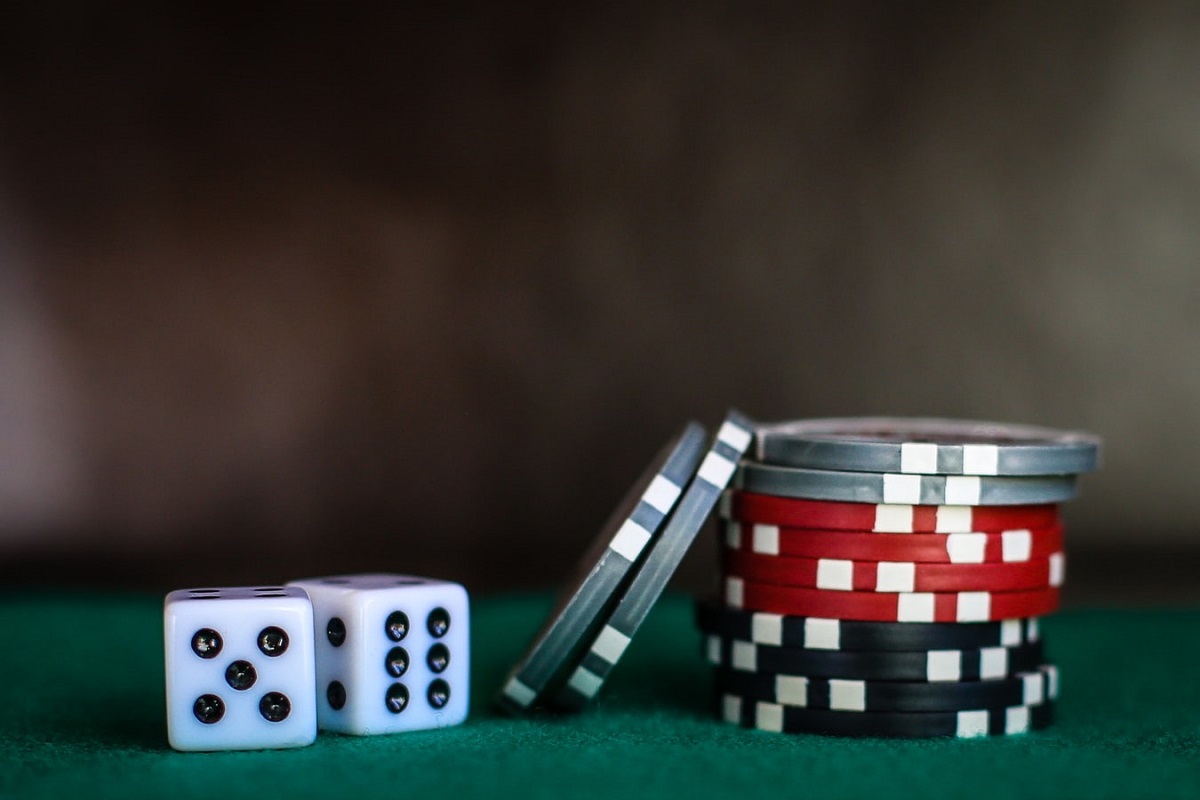 Reading Time:
3
minutes
Gambling is a pastime that has been widespread since ancient times but it is also an activity that is strongly regulated by law. In this article, we will explore the age limit for gambling around the world. In most countries, gambling is an age-restricted activity associated with adulthood. It is believed that when teenagers enter adulthood, they can make decisions and take responsibility for their finances.
Wagering is often divided into various categories, such as sports betting and casino gambling, while online casino gambling has become increasingly popular in recent years, bringing with it different ways of depositing and withdrawing funds to wager with them. For instance, e-wallets (PayPal, Skrill, MuchBetter…) are very popular, thus, online casinos are rated, among other criteria, in regard to how many of these payment methods they allow. So, e.g. there is a list of the Top MuchBetter casinos at TopCasinoExpert.com, etc.
There are often different age limits for different categories of gambling. A simple example of different age restrictions in different categories of gambling is New Zealand, where players can bet on horse races from the age of 18, play in casinos from the age of 20, while there is no age limit for playing the national lottery.
What's the Age Limit For Gambling Worldwide?
In this article, we will take you through the continents and stress some of the oddities that vary from country to country and their cultures and traditions. We will start with Europe, where across the continent, with many different cultures, there is a similarity in the legally regulated age for gambling.
For most European nations, you must be, at least, 18 to bet legally but there are a few exceptions. In Denmark, playing in land-based casinos or online casinos requires you to be 18 years old but there is no age limit for sports betting. On the other hand, in Estonia, you need to be 21 years old to gamble in a casino, while for all other forms of gambling your age has to be 16. Interestingly, online gambling is allowed for teenagers. If we look at Portugal, we will realize that it has quite complex gambling laws. In this country, the age of gambling in a casino can be 25 years old, but it can also be 18 years old. Here, it is left to the casino owners to determine the age limit themselves. There are even some casinos that allow tourists to gamble at 18, and limit the local population to 25 years of age and older.
The Age Limit For Gambling Varies From Country to Country
Across the eastern hemisphere, on the Asian continent, there are quite a few countries that have banned gambling of any kind, making betting on a game or event legal. Some of the countries that have, however, vetoed betting are Pakistan, Syria, Qatar, and Indonesia, so if you want to have a vacation and fun gambling at the same time there, you should know this. The rest of the Asian countries, which means most of them, follow the same pattern as Europe, allowing gambling for those aged 18 and over, while a few others limit it to the age of 21.
Let's look at the age limit for gambling in North and South America. Most countries in this part of the world have regulated the legal age for gambling between the ages of 18 and 21. Here, the age for gambling varies from country to country but it always goes between the mentioned range.
As for Africa, many countries continue to ban gambling, such as Ethiopia, Libya, or Sudan. As much of Africa is on a low scale in economic and development terms and many countries do not have regulations even on the technological side of online gambling.
And, at the end of the article, we will look at how things stand in Oceania. The collection of nations that make up Oceania has mostly similar gambling laws, with most countries having a statutory age of 18 and up. We mentioned earlier New Zealand, where the age for gambling in a casino is 20 years.
As you may have concluded, there are a few countries that do not actually have restrictions on gambling for various cultural or developmental reasons, but also a few countries where gambling is banned. However, most countries tend to allow the age allowed for gambling to be 18 years or older.
Fast Track Signs New Deal with GiG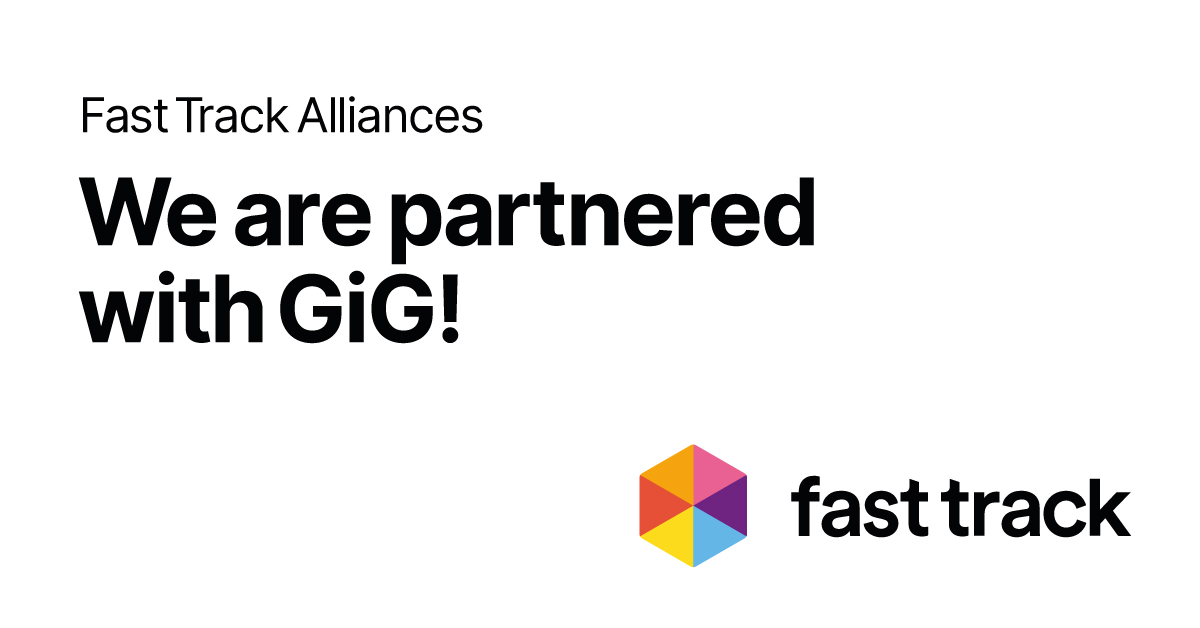 Reading Time:
< 1
minute
Fast Track has signed a new deal with Gaming Innovation Group (GiG). As per the deal, Fast Track CRM is now available to operators on the GiG platform.
GiG offers a leading iGaming platform, providing operators with a flexible solution for launching their online offering. They work with a number of third party integrations to give their customers the choice of a range of expert products and services in different areas, such as data and compliance. Brands working with GiG can now choose Fast Track's CRM platform to manage all their player engagement from one place.
Fast Track is already partnered with several brands using GiG's platform, including Twin and Dunder, and is looking forward to future collaborations under this new agreement. Fast Track's player engagement platform provides operators with the tools to create automated, personalised real-time engagements and get a consolidated view of their CRM activity across all channels.
"Like Fast Track, GiG is a technology company at its core. One of the major strengths of the GiG platform has always been its flexibility with data, which compliments Fast Track. We love collaborating with the GiG team in consistently delivering value to our mutual partners, and look forward to this formalised partnership," Christopher Hirst, Co-Founder of Fast Track, said.
"Fast Track, as an organization, brings a great deal of industry knowledge to the table and drives operational excellence and value for their customers via their excellent platform. Partnering with a leading provider of tech solutions is an exciting opportunity for GiG and allows us to further deliver value to all of our customers. We wholeheartedly welcome Fast Track to our Marketplace," Martin Collins, Business Development Director at GiG, said.
Prague Gaming Summit Virtual targets the gaming industry developments in the CEE and D-A-CH region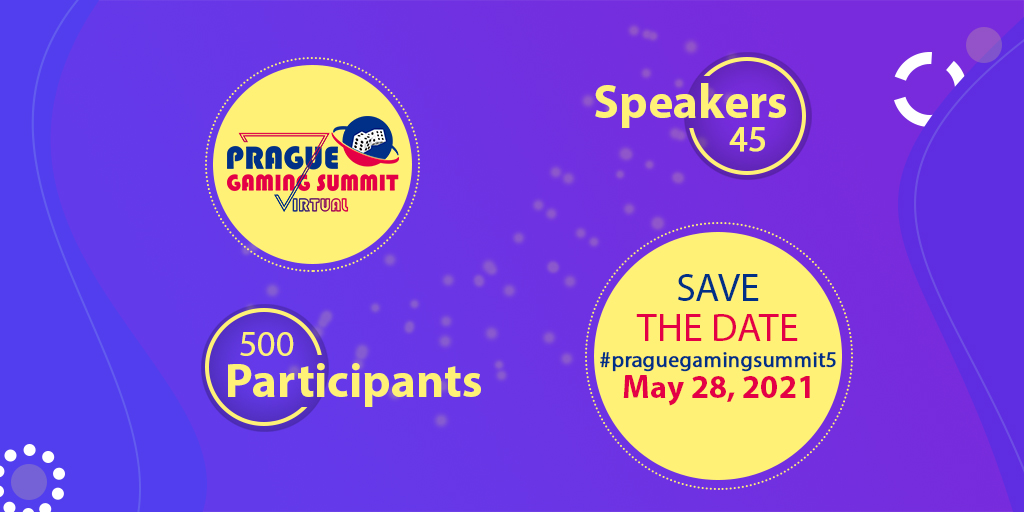 Reading Time:
< 1
minute
Leading conference in the CEE region shifts to virtual format and will be held on 28 May 2021.
We are excited to announce that the 2021 edition of the Prague Gaming Summit will be held in a virtual format and address the industry in the CEE and D-A-CH regions.
Thus, the 5th edition of the Prague Gaming Summit will be accessible for free by the registered participants on the 28th of May 2021.
 "Prague Gaming Summit is a traditional event for many and we are keeping the momentum going until we can head back to the city of a hundred spires for an in-person event. The virtual edition of our Prague gaming event will target the gambling industry in the CEE and D-A-CH region and allow even more participants as usual" stated Zoltán Tűndik, Co-Founder and Head of Business at Hipther Agency.
Prague Gaming Summit was launched in 2017 and is known to raise the bar each year.
We are also honored, to announce the support of Digitain as Registration Sponsor, ConnectPay as Payments Provider Sponsor, Altenar, and Nordic Gambling as General Sponsors.
Visit the official website of the event to stay up to date with the speaker announcements and register for free to receive the access details!
For further sponsorship/speaking and marketing inquiries, make sure to reach out to Andrada Marginean (B2B Sales Executive at Hipther Agency).
For media-related inquiries, please contact Alexandru Marginean (Marketing Specialist at Hipther Agency).
To receive constant updates about the registration opening and agenda updates, subscribe here: http://eepurl.com/hfyZxf