LDN UTD Partners with Matchroom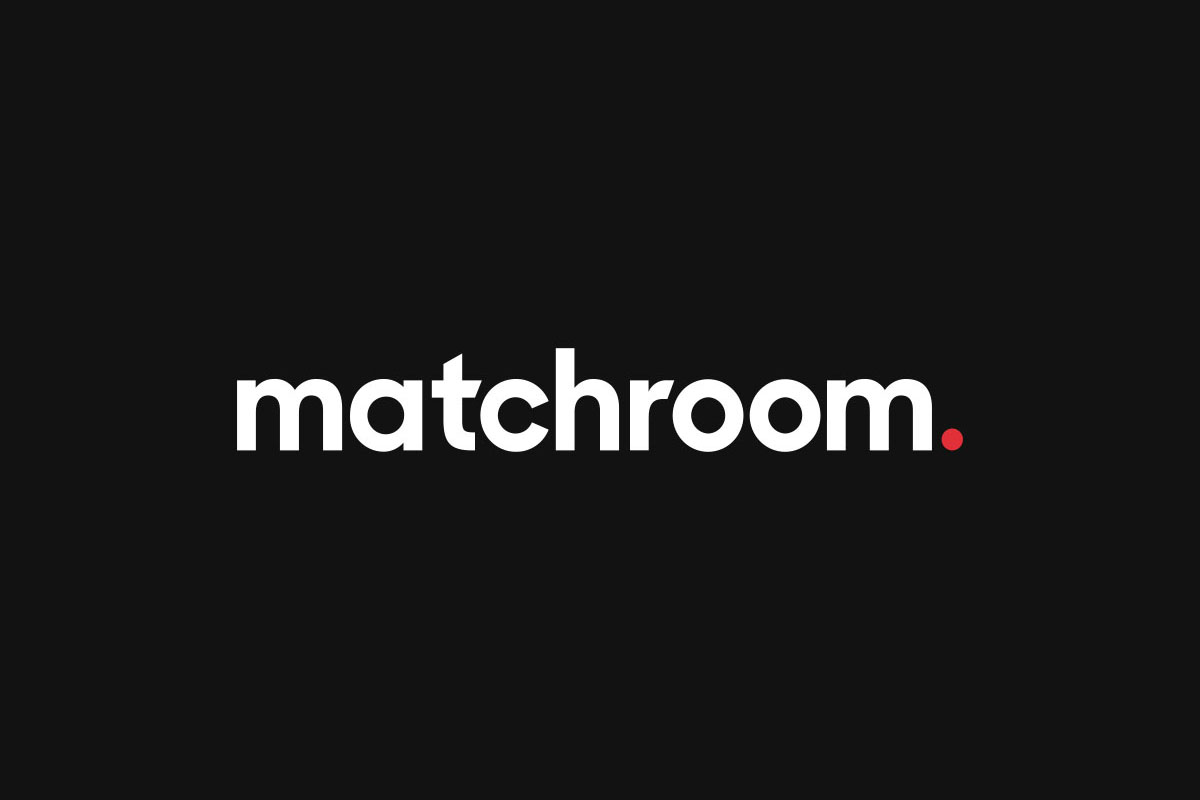 Reading Time:
< 1
minute
Esports organisation LDN UTD has entered into a partnership with sports programming supplier Matchroom to merge the world of esports with competitive sport.
Entertainment content appearing on Matchroom and LDN UTD social channels will firstly feature athletes from the Professional Darts Corporation alongside players from LDN UTD's rosters of FIFA, League of Legends, Valorant and Fortnite. Also, Matchroom's athletes will appear in LDN UTD campaigns addressing inclusion, diversity and wellness.
The content series entitled "Matchroom Mondays" will commence later this month and feature engaging content across various esports titles, with varying themes to complement the esports players and athletes. Opportunity will also be provided for the community to engage and participate directly throughout the series.
"Esports is the fastest growing consumer industry, and has only become more prominent during the pandemic. It therefore made sense to align with an esports organisation that wants to grow a community by promoting a healthy lifestyle and social issues. We're looking forward to showcasing our athletes in a different environment and engaging the community," Matthew Porter, Director of Matchroom, said.
"The trajectory of esports might not be the obvious direction for Matchroom, but as a sports entertainment business, they've recognised the growth of esports, its demographic, and potential to continue to bring new fans to their sports. At LDN UTD, we believe in collaboration and look forward to working with Matchroom on creating some original content to entertain the community," Oliver Weingarten, CEO of LDN UTD, said.
"I am excited for Matchroom Mondays. It is no secret that during lockdown in between my FIFA practice, I have been throwing darts and getting the odd 180. I'm looking forward to competing against the PDC players at FIFA and honing my darts skills at the same time," Adam Ryan, LDN UTD's FIFA Pro, said.

Tony Hawk Joins GameSquare as Special Advisor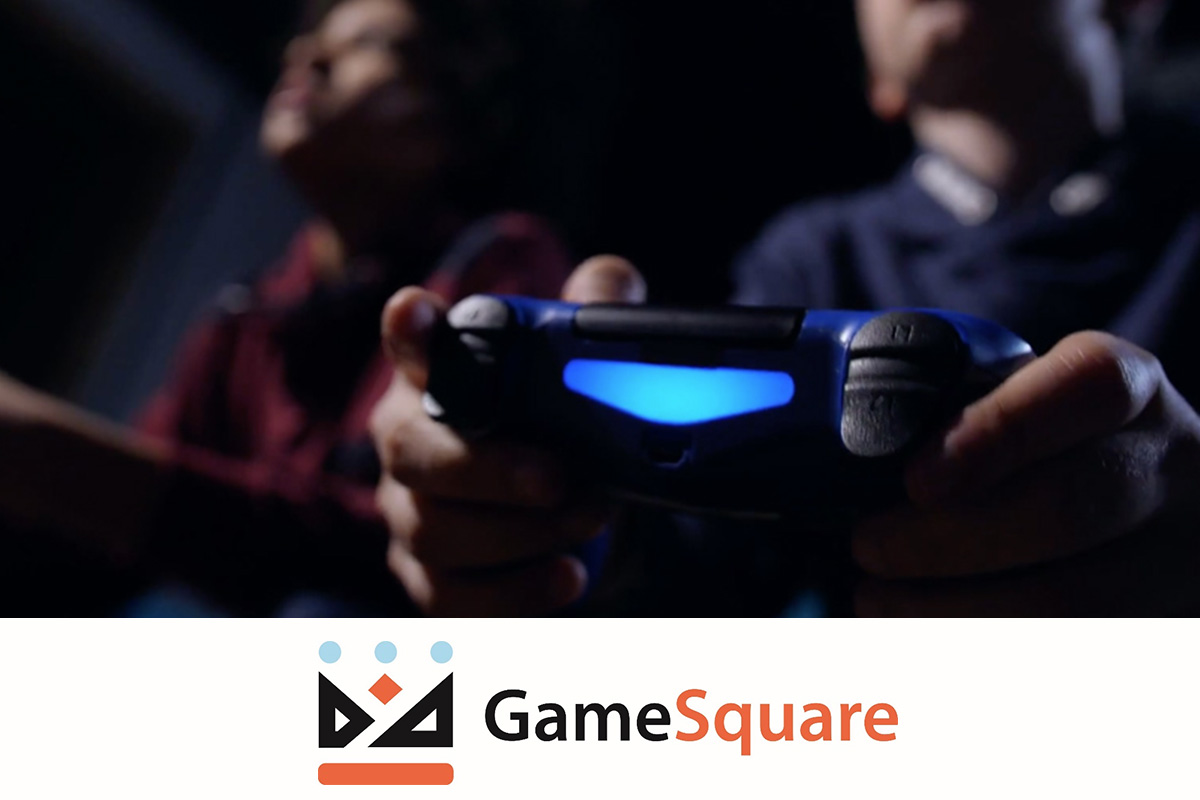 Reading Time:
< 1
minute
GameSquare Esports has appointed legendary skateboarder, entrepreneur and philanthropist Tony Hawk as a strategic advisor.
Tony Hawk will act as a special advisor to CEO Justin Kenna and the GameSquare group of companies as the Company pursues its mission of bridging the gap between global brands and the large and growing gaming and esports communities.
"Tony is an amazing person that is an iconic brand in his own right. We are humbled that Tony is willing to share his experiences in business, entertainment, sports, video games, and digital media with our leadership team as we grow GameSquare into a leading esports company. We have incredible people with amazing professional experience, and I look forward to working with Tony to accelerate our growth and our progress. In many ways, Tony represents the best of what we do at GameSquare; he is highly sought after by global brands and resonates with an influential group of fans, enthusiasts, and professionals. Tony bridges the gap between brands and fans in an authentic way and has been doing it successfully, and with integrity, for decades," Justin Kenna, CEO of GameSquare, said.
"GameSquare is an innovator in esports, and I'm already impressed with what Justin and his team are building. Esports and video games are bigger than ever, so it's paramount for companies to authentically connect great brands with hardcore fans. Throughout my career, I have understood that perseverance, creativity, and self-confidence are critical to success. I believe that Justin is building something special; his vision for GameSquare is inspiring. I look forward to sharing my own experience and my approach to success with the GameSquare team," Tony Hawk said.
Japan's eSports Market Grew 9% in 2020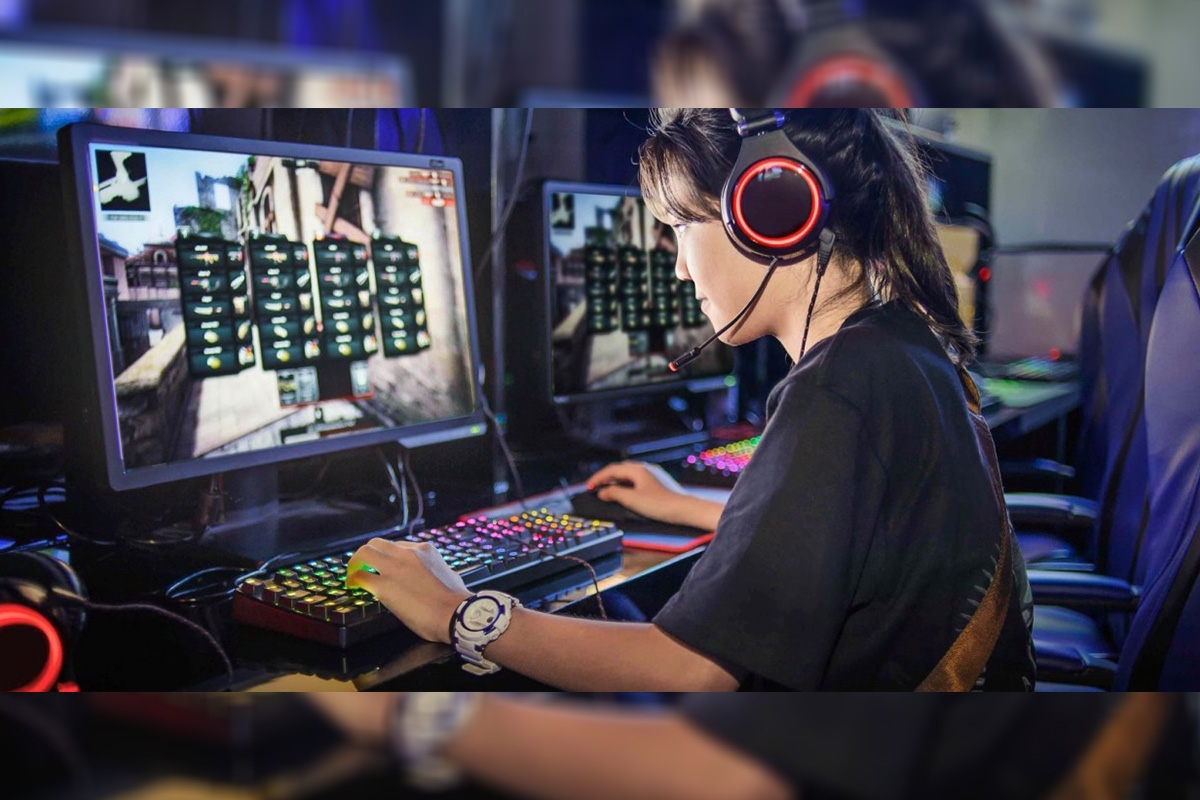 Reading Time:
< 1
minute
The Japanese esports market grew by 9% in 2020 and is set for even more impressive growth in the coming years, according to figures released by the gaming information firm Famitsu.
Japan's esports market was valued at JPY6.7 billion (US$61.5 million) last year.
Famitsu also estimated that the number of esports fans—those who served as spectators for the matches—rose by 42% to nearly 6.9 million people.
The projection ahead is for a steeper growth curve, with esports revenues increasing by nearly 30% year-on-year until the middle of the decade.
In 2020, sponsorship fees and advertising expenses accounted for the largest proportion of esports industry revenues, accounting for over 67% of the total. However, broadcast rights are a segment that is showing strong growth.
EPOS Becomes Official Audio Partner of Sprout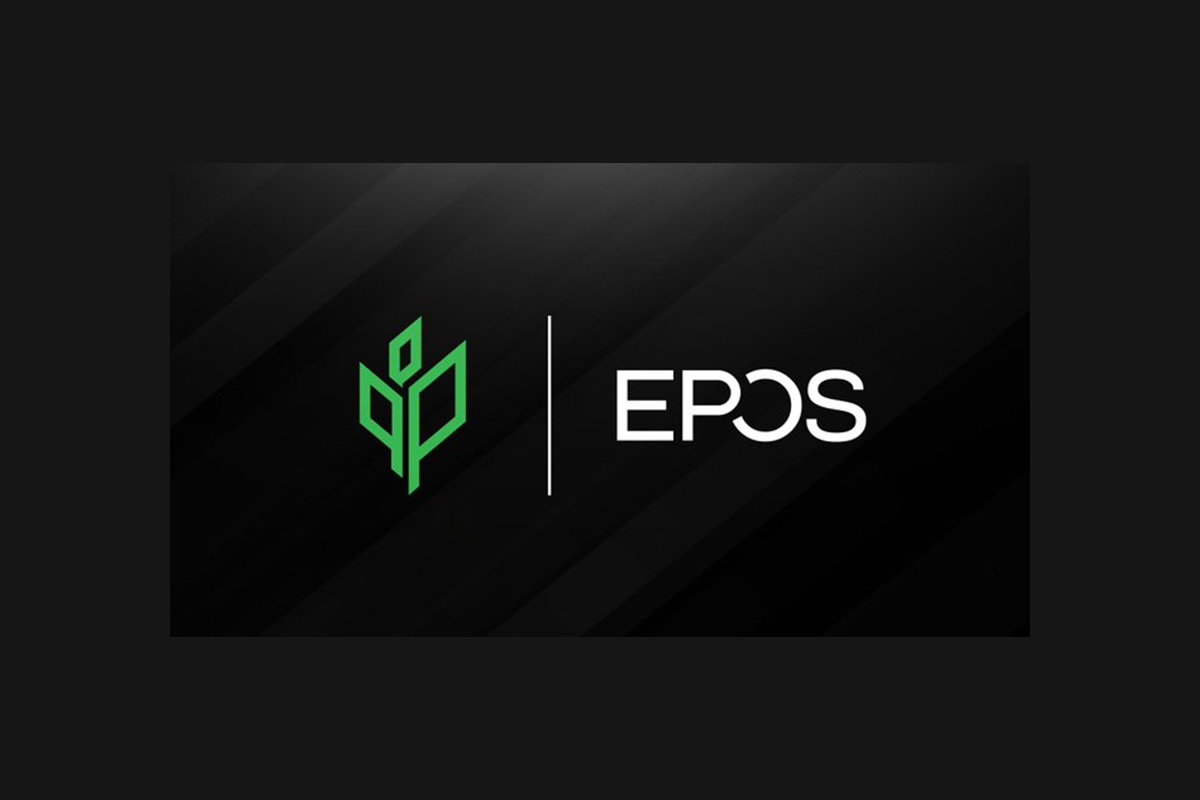 Reading Time:
< 1
minute
EPOS has become the Official Audio Partner of the German esports organisation Sprout. As per the deal, EPOS will provide headsets and other audio equipment to Sprout's players.
"With EPOS we have the perfect partner to meet the auditory demands of a professional esports team. We want to offer our players the best possible solution to utilize their full potential. Now we can support this with innovative products," Sven Thomas, Executive Manager of Sprout, said.
"We are thrilled to join forces with Sprout as Official Audio Partner. In throwing the full weight of our exceptional engineering, technology and product portfolio behind the team, EPOS will elevate Sprout to the next level of competitive gameplay, through total immersion and unrivalled accuracy in audio and communications. We look forward to joining Sprout as they build on the incredible success so far," Steven Smith, EPOS' VP of Global Sales, Gaming, said.