Gambless receives ORCHA approval, platform expands reach to 1.2 billion people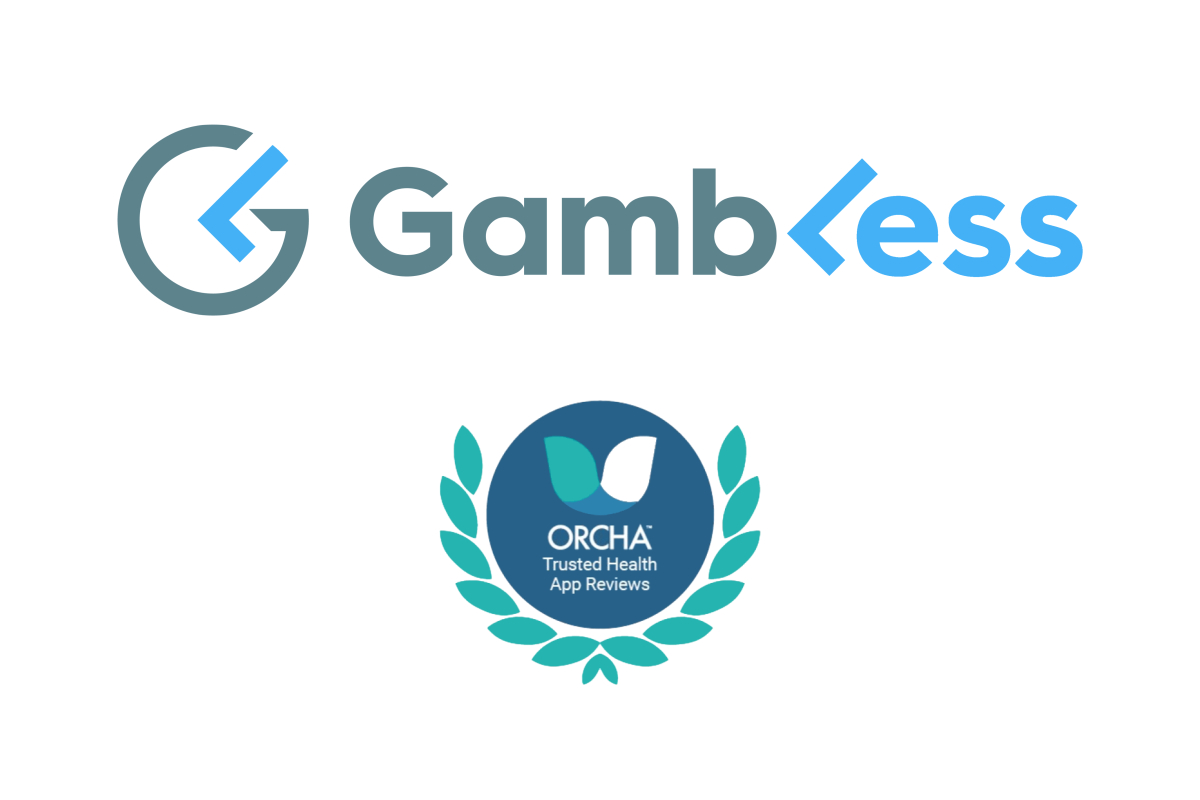 Reading Time:
2
minutes
The mobile app "Gambless", which provides anonymous and remote support to problem gamblers, has been awarded ORCHA's certificate of approval; furthermore, the platform has added Spanish and Japanese languages to increase its reach.
During periods of lockdown and social restriction, remote tools and services have been an essential way of support for vulnerable individuals. It has been recently reported that in the last year, the usage of health mobile app has increased by 25%. For people dealing with a gambling addiction, the discrete support of mobile apps provides also a sense of protection against the stigma associated with the condition.
It is for this reason that for Gambless and its users, ORCHA's approval represent an important confirmation and recognition of the worthiness of the app, which uses CBT and Gestalt therapeutic approaches to treat the addiction.
ORCHA is the world's leading independent digital health evaluation and distribution organisation, trusted by national health bodies in 11 countries, including the NHS in the UK. Mobile apps are evaluated by ORCHA against more than 350 indicators, including Clinical Assurance, Data Privacy, and Usability standards and regulations. This gives thousands of Health and Care Professionals, the piece of mind when recommending quality apps directly to their patients.
Commenting on the certification, Gambless' CEO Maurizio Savino said:
"We are very pleased to receive this recognition. ORCHA certification gives our users, as well as health organizations all over the world, the assurance that the Gambless mobile app is safe and trustworthy."
"The effectiveness of our app was already known to us. We receive constant messages and emails from problem gamblers who thank us for our support tools. The app, created by our team of psychologists, enables users to learn more about their condition, teaching them how to control their impulses, and thus how to prevent gambling harm."
"Given the overwhelming feedbacks from our users, we decided to invest further in our product and expand our platform to 5 languages (English, Spanish, Italian, Russian and Japanese), making our apps available to 1.2 billion first language speakers and natives of more than 30 countries. The rollout has already begun on the "Mindspa" app, which is Gambless sister-app. The two apps combined count more than 300,000 registered users."
Gambless is already being used by problem gamblers registering from all over the world. While providing free access to psycho-educational resources on the app, Gambless is also surveying its users anonymously.
"Some interesting patterns are emerging. For example, habits of problem gamblers in the UK are different from the ones in the US. We'll continue to collect anonymous data and hopefully be in a position to share some interesting analysis in the near future."
Changes in Management Positions for Scout Gaming Group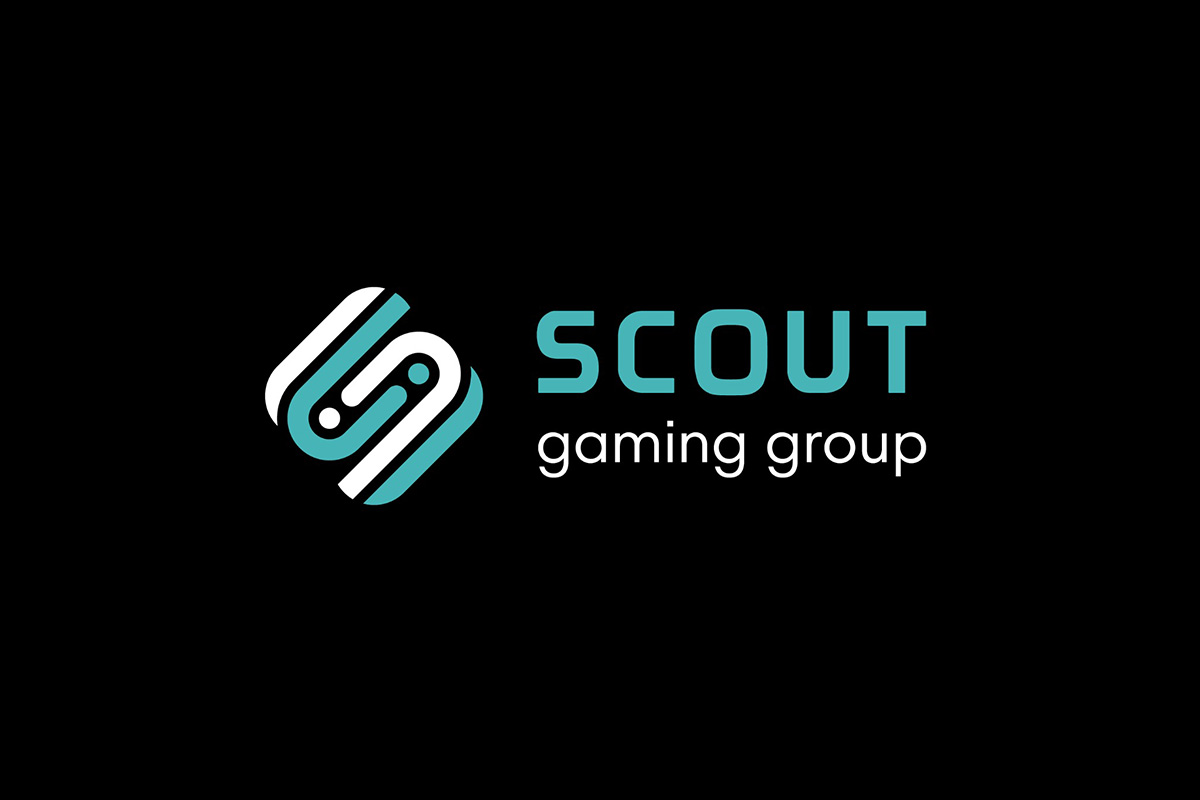 Reading Time:
< 1
minute
The Board of Directors of the Scout Gaming Group has appointed current acting CEO Niklas Jönsson as the company's new CEO.
The Board of Directors has also decided to appoint Andreas Olsen, the current Head of Finance in Norway, as the Group CFO, with immediate effect.
Andreas Olsen joined Scout Gaming Group in July 2022 and has several years of experience in accounting and auditing. Andreas has four years of experience in auditing, with both listed and private companies, primarily at EY in Bergen where he also became a certified public auditor. Andreas holds a Master of Science degree in Accounting and Auditing as well as in Financial Economics, both from the University of Agder in Norway.
DreamHack Announces Massive Return of "DreamHack Open Feat. Fortnite" With $750,000 Zero Build Circuit Stretching Three DreamHack Festivals– Qualifying Duos To Gamers8 Feat. Fortnite With A $2,000,000 Prize Pool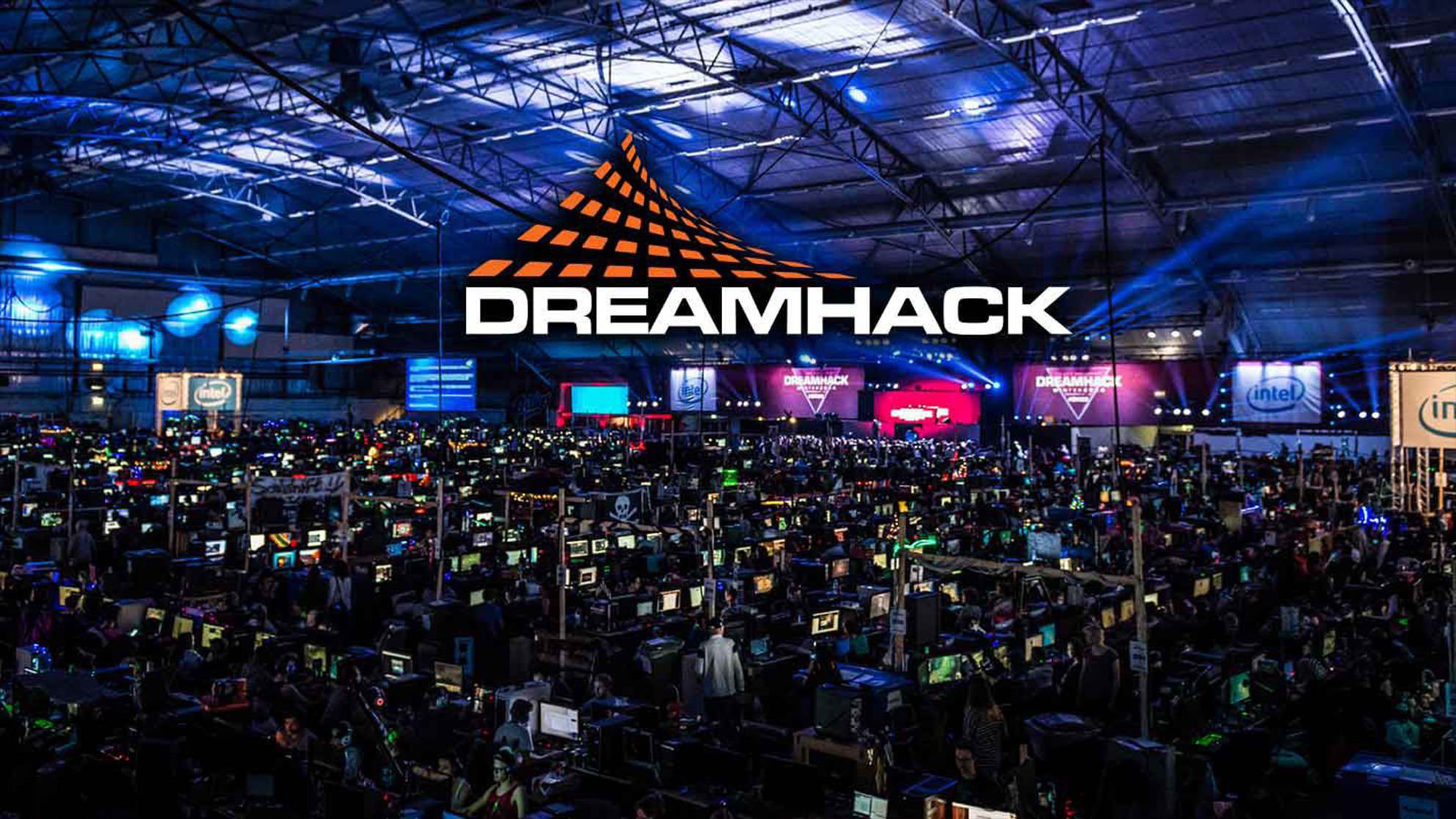 Reading Time:
< 1
minute
DreamHack, an international gaming and entertainment festival put on by ESL FACEIT Group, today announced the return of the popular DreamHack Open Featuring Fortnite tournament series. DreamHack San Diego (April 7-9), DreamHack Dallas (June 2-4) and DreamHack Summer (June 16-19) will all feature a $250,000 DreamHack Open Featuring Fortnite Zero Build Duos competition, with the winner of each stop bringing home $30,000 of the pot. The competitions are open to BYOC (LAN) ticket holders and will qualify the top ten Duos from each DreamHack Open tournament to this year's Gamers8 Featuring Fortnite event.
With the return of Gamers8 Featuring Fortnite, held in Riyadh, Saudi Arabia on July 6-9, 50 Duos compete for the $2,000,000 prize pool for the final Zero Build tournament in Riyadh this summer. Next to the 30 teams coming from DreamHack Open events we will see the best Duos from the MENA region and some of the world's largest Fortnite influencers participating. More details will be announced at a later point.
"We had an incredible experience hosting the DreamHack Open Featuring Fortnite both online and  in-person events in the past. Thus, we are very excited to announce another year of Fortnite events for our community, especially now that the focus is on Zero Build and teams have a chance to qualify for a massive Gamers8 event" said Brian Krämer, Sr. Director Game Ecosystems – Growth Titles. "To strengthen our connection and involvement in the Fortnite competitive ecosystem is a tremendous opportunity and one that fits perfectly with DreamHack's focus on bringing the gaming community to life." 
Find out more about DreamHack Open Featuring Fortnite at its official website and on the festival website for DreamHack San Diego, and follow DreamHack on Twitter to get the latest updates. The latest updates on Gamers8 can be found on the official website, on Twitter, and Facebook.
Betfred agrees new deal with SIS to serve HD racing content to UK retail customers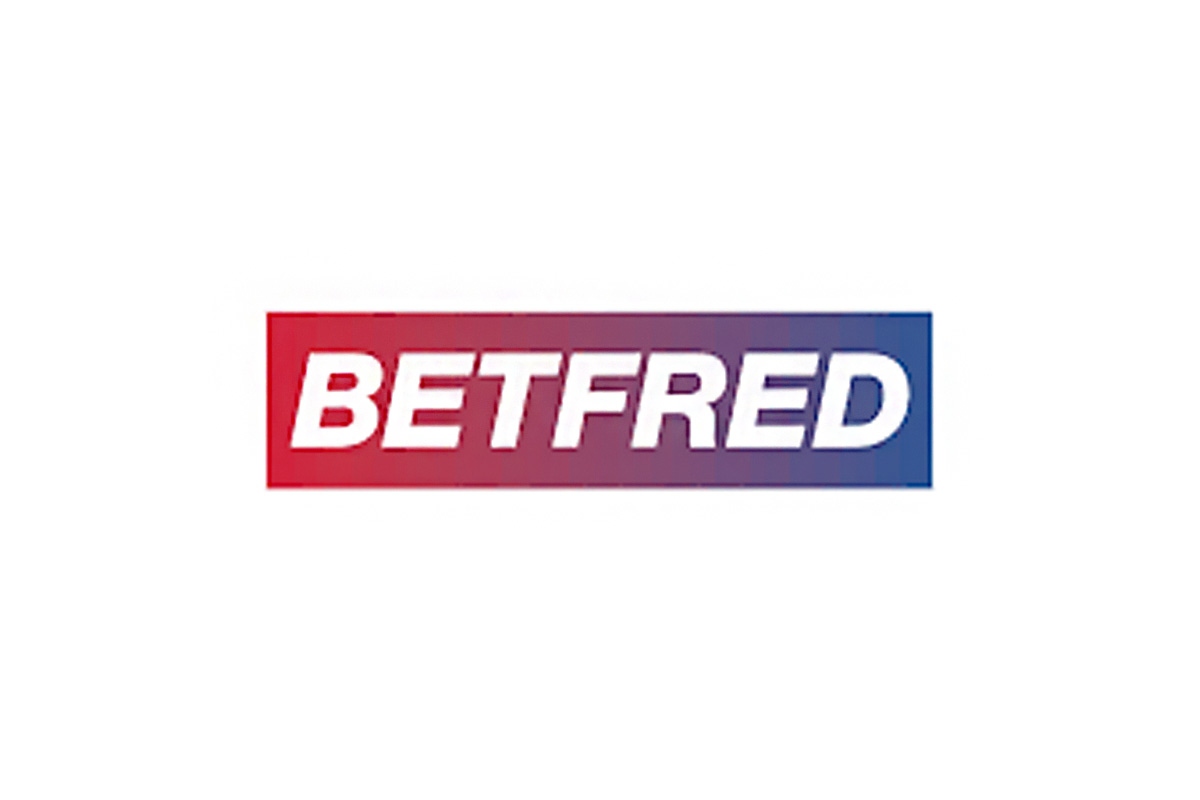 Reading Time:
< 1
minute
Betfred, one of the UK's leading retail betting and gaming operators, and Sports Information Services (SIS) have entered a new long-term production, distribution, and content agreement, with the bookmaker being the first to broadcast in high-definition.
The new deal ensures that Betfred's UK retail customers can now enjoy top-quality content live from the most iconic racing events worldwide, all transmitted in HD video.
Betfred will also continue to benefit from the use of patented production technology from SIS until 2029, giving the operator additional flexibility over live broadcast schedules within its 1,400-strong retail stores in the UK.
The new agreement covers the distribution of live racing content across satellite and IPTV. This is delivered from a SIS portfolio of over 35,000 races annually, across more than 170 racecourses around the world.
Mark Stebbings, Group Chief Operating Officer at Betfred, said: "We constantly strive to deliver the best quality racing to our UK retail customers and this deal provides us and them with great racing from around the world in high definition. This new agreement means that through advanced broadcast production technology and top-quality horse racing content offered by SIS, we are able to give our customers engaging races and regular chances to place bets."
Richard Ames, Chief Executive at SIS, said: "Betfred is a highly valued long-term partner of SIS and it's fantastic to be able to provide its customers with entertaining, high-definition content across its entire UK retail division. This agreement secures our relationship for the long-term, as we continue to provide best-in-class production technology solutions that are so valued by the industry."