NSoft – Preconditions for release through third party platform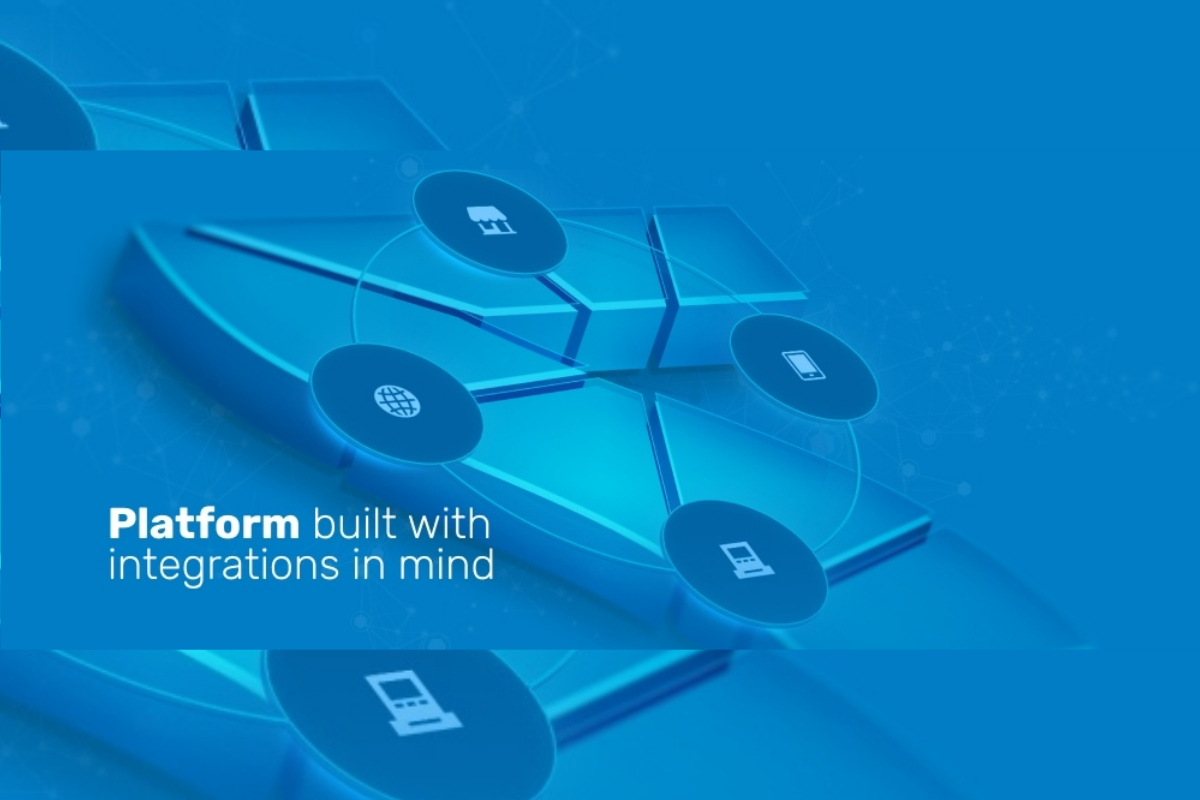 Reading Time:
4
minutes
One of the most appealing ways to get quick access to NSoft's products: Sportsbook, round-based or on-demand betting games, is via third party platform integration.
All of this is achievable through Seven Platform, which allows simple implementation and effortless integration while allowing customers to run their business immediately upon installation.
We shared thoughts with Josip Rosić Milinković, Project Manager at NSoft, who explained why third-party platform integration could boost revenue, operations and game offering for betting operators worldwide.
Growing gaming and betting businesses with multilayered process and service
NSoft's unique approach to customers is essential for improving the performance of our top products and creating a stable and trustworthy long-term relationship. Our dedicated teams attend to customer's technical needs by providing accurate and quick service, handling projects, removing technical obstacles and issues, as well as assisting in the sales process.
"Every day brings new challenges. Regardless of approaching a new market with specific regulations, expanding cooperation with existing partners or releasing a new product to a specific market – our job is a multilayered process which implies strong technical knowledge and excellent communication skills," says Josip.
An extensive technical knowledge of our betting platform, gaming and betting product palette and worldwide markets is needed on an everyday basis and constant insight into the ever-evolving regulations and restrictions which each market can bring.
Single solution for managing betting business operations
NSoft's Seven Betting Platform is a genuine engine behind every product. NSoft's software architects built it using their vast knowledge and relying on different approaches to develop and optimise this software solution. They made the system, always having in mind Seven's future tasks like integrating new features and complying with different legal authorities. This single solution is responsible for managing core betting business operations.
"Technically speaking, it is a collection of modules, applications, and APIs that serve as a base layer. We then lay products on top of it and offer them to the betting operators. What is really significant about Seven is that it can transform the business of our customers because it is highly flexible, compliant in multiple jurisdictions and can be tailored to customer's needs," explains Josip.
The platform built with integrations in mind
Seven Platform is a powerful business tool, which can serve as a core betting platform or product aggregator. But what does this mean?
"In the case where a customer has products that are key to their operations, but Seven does not include them at the moment – we are able to integrate them on Seven platform throughout our seamless integration procedure. On the other hand, if a customer already has a platform which is running their operations, they can choose to integrate any NSoft product(s) while retaining full control of player and transaction management," adds Josip.
Seamless integration
Integrations are the industry's standard. Seven Aggregator offers betting operators quick and straightforward access to NSoft's large and diverse product portfolio with a single integration. The simplicity and quickness of this process is what makes them convenient for customers worldwide. NSoft currently has 184 customers in 42 countries and more than 100 integrations to third party platforms.
What makes it seamless? "Seven Aggregator is a component that sits between NSoft and third party platform. Seven Aggregator ensures seamless integration of products to third party platforms. All requests originating from NSoft as the product provider are aggregated and presented to third party platform in a generic way so that it's deprived from handling Product specificity," ensures Josip.
Seamless integration is a one time process after which the client can get all of our products anytime. We can also provide existing clients with additional games (as per request) without additional coding required on their side. We simply provide the client with additional game URLs.
Around 90% of all integration clients have six or more NSoft products integrated, mostly due to the fact that there is no difference in integrating one or ten products from both technical and commercial standpoint.
In 2020 and Q1 2021, 235 of NSoft's products were integrated for 35+ clients worldwide, including Serbia, Costa Rica, Serbia, Nigeria, Australia, Turkey and Brazil.
NSoft offers one of the industry's most extensive product portfolios, from which Lucky Six, Next Six, Virtual Horse Races and Greyhound Races are our top-performing and most integrated games.
In addition to all of that, NSoft is the inevitable one-stop-shop for casino content and offers thousands of games through partnership with Casino aggregators. We are investing in cooperations with other platform providers such as Playtech, iSoftBet, EveryMatrix, Blue Ocean Gaming, Oryx and many others.
Preconditions for release through third party platform
What are the necessary preconditions for a successful release?
"First and foremost comes the wallet to wallet integration which acts as the backbone of the integration. From a technical standpoint, successful wallet integration is the only condition for customers who wish to integrate NSoft products into their websites. Once that's completed, the customer simply embeds product URLs into their website via iframe elements. It is important to emphasize that the wallet-to-wallet integration is a one time process that makes all of our products available to customers. Also, existing customers can request additional products at any point in time without the need for any additional coding," adds Josip.
The length of the integration process depends on the capability and availability of the customer's development team. Any additional requirements (e.g. by regulator or law) prolong the process itself, but in general, the basic wallet integration process is completed within a few weeks.

EsportsBets Partners with Esports Charts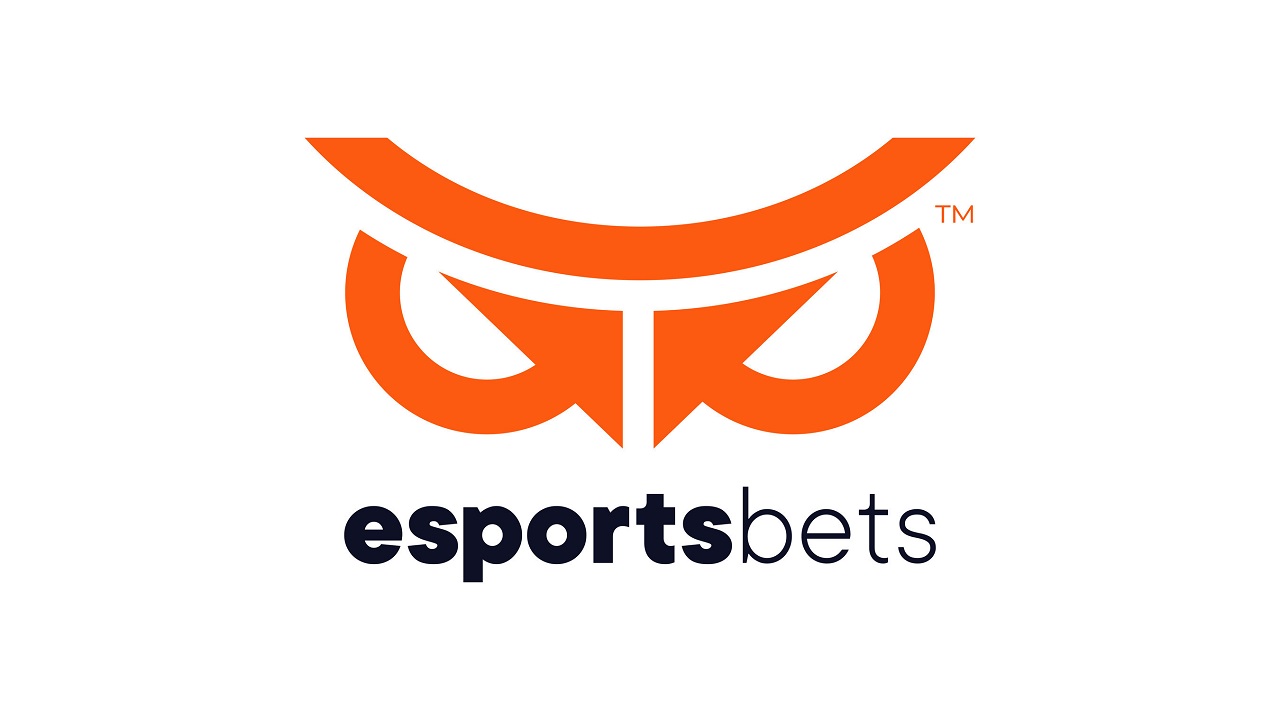 Reading Time:
2
minutes
EsportsBets, a Catena Media product and leading source for curated esports tournaments and betting-focused content, is pleased to announce that it has partnered with business intelligence firm Esports Charts (an ESM.one Inc. product). The partnership further strengthens the EsportsBets' ability to inform and educate its audiences worldwide.
EsportsBets has already established itself as a go-to source for understanding and navigating the growing esports betting space. The esports data provided by Esports Charts will allow EsportsBets.com to further its commitment to offering the most up-to-date information to its vast readership base.
"I'm a great believer in data science and statistics," said Gianfranco Capozzi, Head of Esports at Catena Media and Product Manager for EsportsBets. "Our users are some of the most inquisitive on the Internet and highly active when it comes to in-depth research — not just on Google, but also on community sites such as Reddit, specialized forums, and social media. This opportunity to cooperate with Esports Charts will give us the chance to back our editorial and publishing efforts, showing that our content is not just sentiment-driven, but also based on actual data."
Talking more specifically about esports and the gambling markets, Capozzi added:
"Esports bettors are new-age bettors who will ultimately disrupt the market. We need innovation and technology developments able to meet the requirements of this new generation. Thanks to the real numbers and stats tracked by Esports Charts, I am confident that we can also prove to the most skeptical bookmakers, the huge potential of the burgeoning esports market."
Sergii Rudenko, Head of Sales & Partnership for Esports Charts, added:
"We're excited to work with EsportsBets and help them achieve their editorial and content goals. Esports Charts is positioned to help the industry in many ways and we will continue to bring value for our clients and partners."
The global esports betting market is worth approximately $17.2 billion as of the end of 2020, according to Wholesale Investor. As casinos and traditional sporting events continue to adjust to the global pandemic, many organizations — and esports fans — have turned to esports betting as an additional source of revenue. That is why it is crucial that consumers have access to the most accurate data available.
BETER enters into strategic partnership with Bayes Esports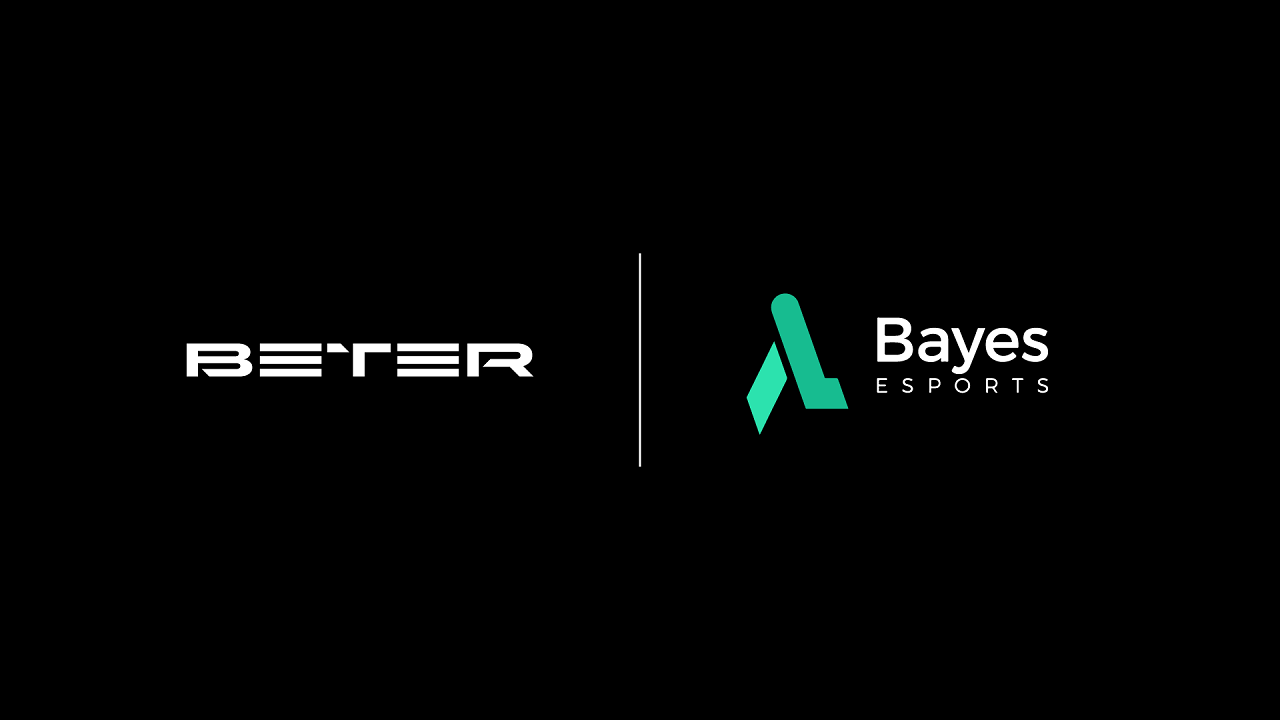 Reading Time:
< 1
minute
One of the betting industry's leading provider of fast sports & esports content, live streaming, live data and odds, BETER has brokered a deal with esports data company Bayes Esports. In addition to providing a significant impetus to the further growth of BETER's esports department, this landmark deal will also allow BETER to supply odds with pin-point accuracy.
According to experts' latest estimates, total esports viewership is projected to grow 9% annually over the next 2 years and reach 646 million views by 2023. In other words, the esports audience will be double in 2023 what it was in 2017. With this in mind, BETER constantly strives to further strengthen its dedicated esports department and improve the quality of services which it offers.
"We're proud that we signed a partnership agreement with Bayes Esports. It will definitely help us achieve the goals set for 2021: to maximise the distribution of our content to new clients and markets, including in Asia, where betting also plays a big role. For more than three years, we at BETER continue to make BETERable content, as well as help our clients to harness new market opportunities and provide thrilling content for bettors," said Alex Barkar, CEO at BETER.
As a part of the agreement, Bayes Esports will supply real-time data for popular esports tournaments to BETER, whereas BETER's esports trading department will offer odds with even better accuracy and increase open odds uptime to 95%.
"We see this partnership as a great synergy of client-focused services and robust solutions. By combining our technology-driven products and machine learning algorithms with BETER's trading team's experience, we will make a real impact in the betting industry," said Mark Balch, VP Esports Betting Services at Bayes.
Norwich City Terminates Sponsorship Deal with BK8 Sports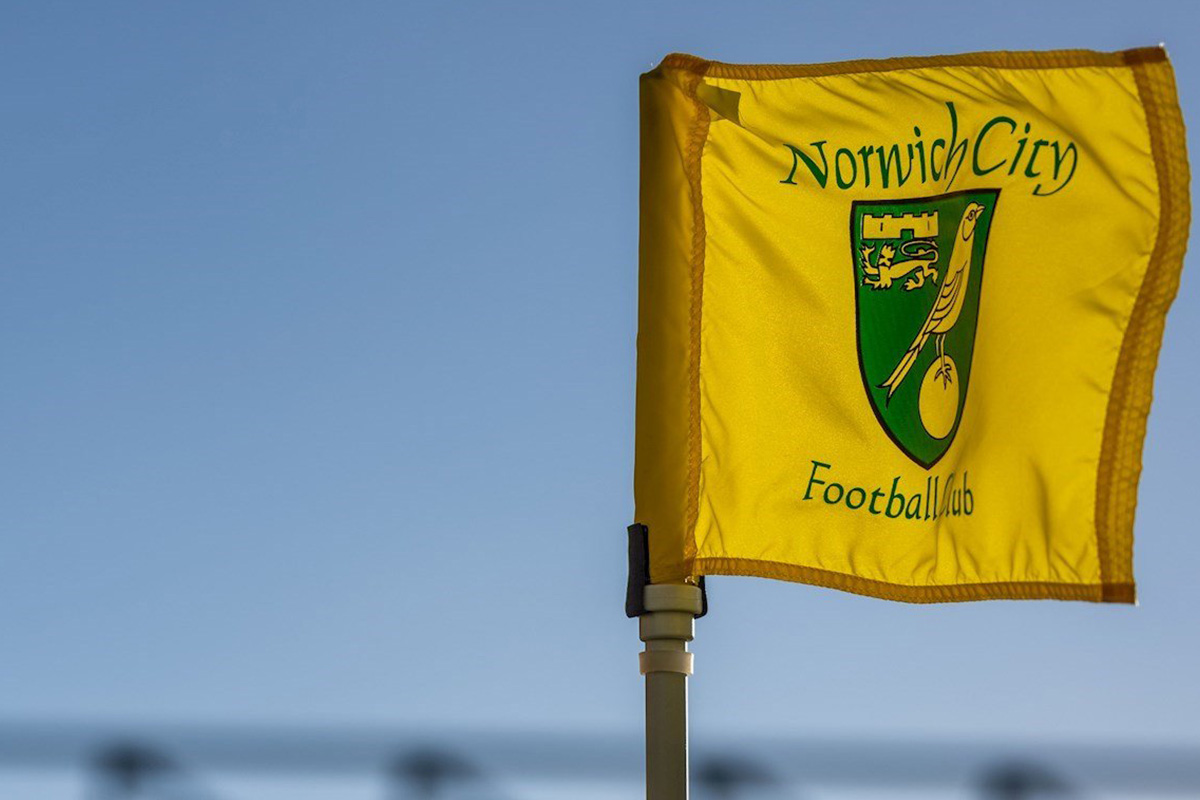 Reading Time:
< 1
minute
Norwich City has terminated its sponsorship deal with bookmaker BK8 Sports.
The sponsorship deal, which was confirmed last Monday, had been met with widespread criticism by fans of the club, who had uncovered "sexually provocative" social media marketing campaigns published across BK8's channels.
"The club and BK8 have taken on board feedback from its supporters and partners, and after continued discussions we have agreed to immediately end the partnership," Norwich City said.
Ben Kensell, chief operating officer of Norwich City, said: "We have worked hard to build trust and engagement through our countless initiatives with our supporters and partners. We place huge value on our open and honest relationships with our community and supporters.
"As a self-financed club there is always a fine balance between generating the revenue levels required to help maintain that model, whilst working within our visions and values.
"On this occasion, we made an error of judgement. Our standards were not at the levels we demand of our football club.
"We can now only apologise to our supporters and former players, Grant Holt and Darren Eadie, who were across the BK8 promotional launch campaign, for any offence caused.
"We remain highly committed to diversity and equality across our football club and its community. We want to continue to embed a highly inclusive culture across the club, together with an accessible and welcoming environment free of demeaning and discriminatory behaviours."