Billionaire Casino Re-opens in Ukraine to Herald a New Era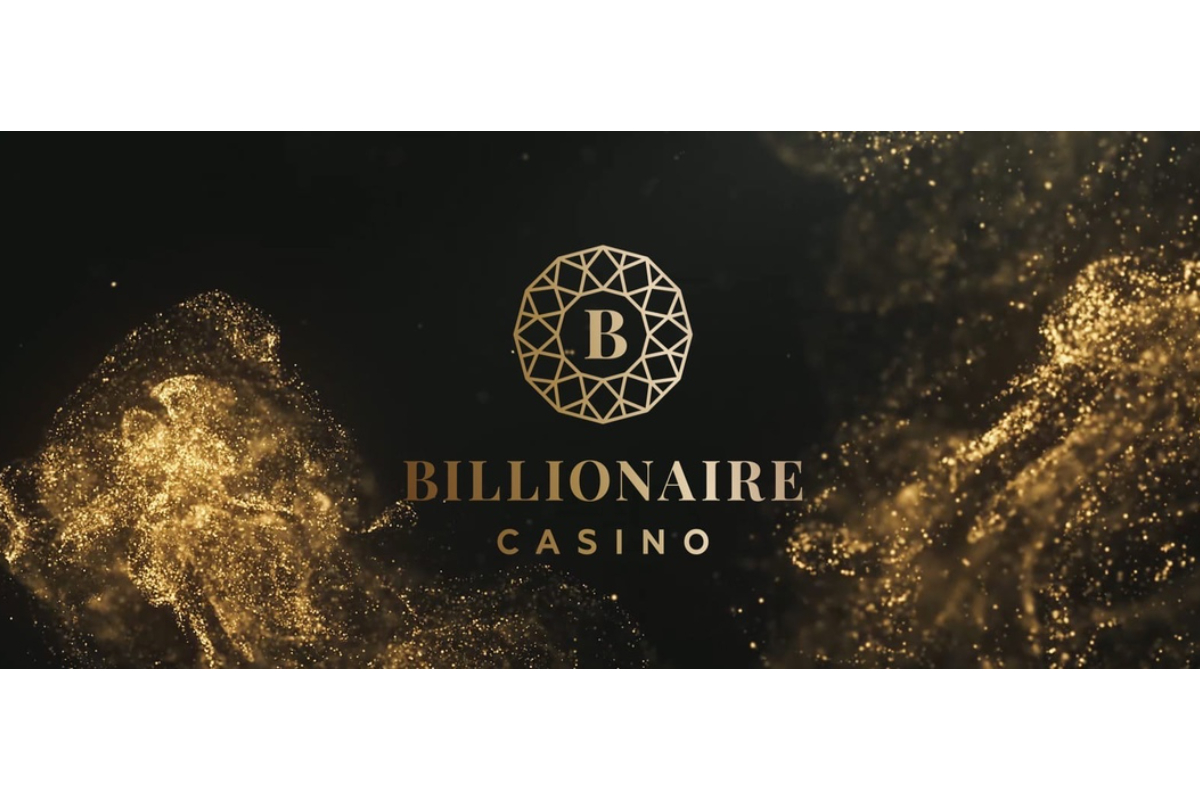 Reading Time:
< 1
minute
Billionaire casino reopened on May 14 in Ukraine, which heralds a nee era in the country's gambling sector. The casino, located in the basement of the Intercontinental Hotel, is spread over an area of 506 square meters and comprises 16 gambling tables across five halls.
This is one of the big moves after Ukraine made gambling legal again last year.
Andrey Parkhomenko, client service director of Billionare Casino, said: "We expect visitors from all over Ukraine and tourists from other countries. We understand very well what the premium level of the establishment is, and we are confident that all our guests will be able to appreciate the first-class service, comfort and true pleasure from playing at Billionaire casino in the near future."
Anna Klimenko, hostess of Billionaire casino, added: "The hostesses are the first to meet the guest. They will record the guest's information and pass on all the necessary information. Then we escort the guest directly to the hall. You can be spoken in the language that suits you in the casino. All staff speak Russian, Ukrainian, Turkish and English. These are the main languages ​​used at our casino."

Gaming Corps and Superbet partners exclusively in Romania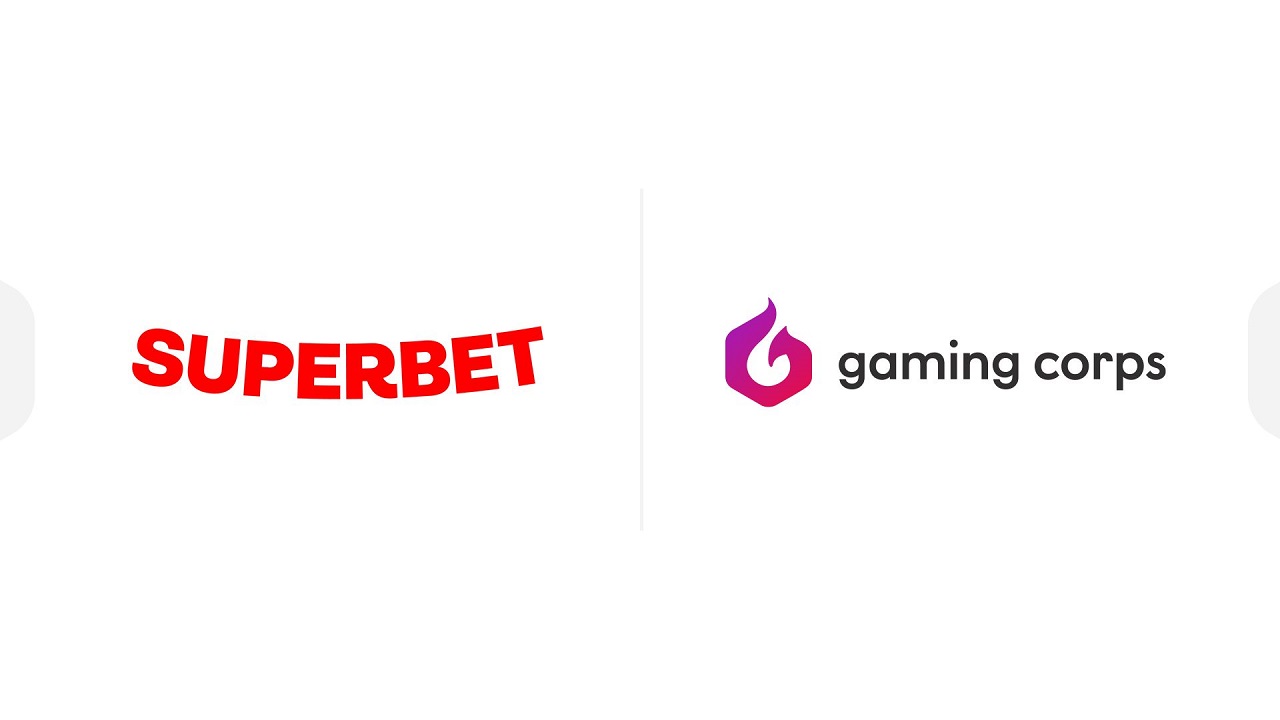 Reading Time:
2
minutes
Swedish game developer Gaming Corps is partnering with Superbet, the largest operator in Romania, for distribution of the Company's iGaming products. In addition, Superbet will offer Gaming Corps' upcoming Multiplier Games, within the new iJect series, exclusively on the Romanian market for a period of three months.
Gaming Corps and Superbet has today signed an agreement whereby Gaming Corps' current and future portfolio of iGaming products will be distributed via aggregator to Supetbet's affiliated online casinos. The agreement also entails for Superbet to offer Gaming Corps' upcoming Multiplier Games exclusively in Romania for a period of three months.
"Adding Superbet to our growing list of operators means a significant step forward in building the Gaming Corps distribution capacity. Superbet is a prominent, sizeable provider, and this partnership will have an impact on the total volume of bets made on Gaming Corps products. With this agreement we continue with our chosen strategy of adding more exclusive partnerships and thus ensuring that our games are given a prominent position towards the end users on the online casinos on which they are offered." says Juha Kauppinen, CEO, Gaming Corps.
"We welcome Gaming Corps to the Superbet fold, they are a driven new provider with an exciting portfolio. I believe their content, specifically the upcoming Table Games and Multiplier Games, will do very well with our key target audiences." says Nicholas Yu, Live Casino and Gaming Content Manager, Superbet
"I want to convey my gratitude towards Superbet for an already thriving partnership. The Superbet team is highly professional and experienced, and I know we at Gaming Corps will benefit greatly from their input and advice. We will offer modern, attractive content and in-game branding opportunities built directly on the end user feedback provided by Superbet, to ensure a win-win partnership and high earnings for both parties." says Mats Lundin, Chief Commercial Officer, Gaming Corps.
Multiplier Games is a relatively new category of games within iGaming, inspired by crypto currency "crash games" on which the fundamental functionality of betting on a moving object is based. As the object moves forward or upward, the bet multiplier increases, and the player must decide whether to leave the game early or dare to hold on for a larger payout. The games are quick and intuitive, and in increasing consumer demand as of late, with the community aspect having significant bearing on their popularity. The concept of players being able to follow the choices of other players betting on the same round adds to the excitement and attraction. Gaming Corps has three Multiplier Games currently in production under the new product line iJect.
Ukrainian Gambling Tax Bill Progresses to Second Reading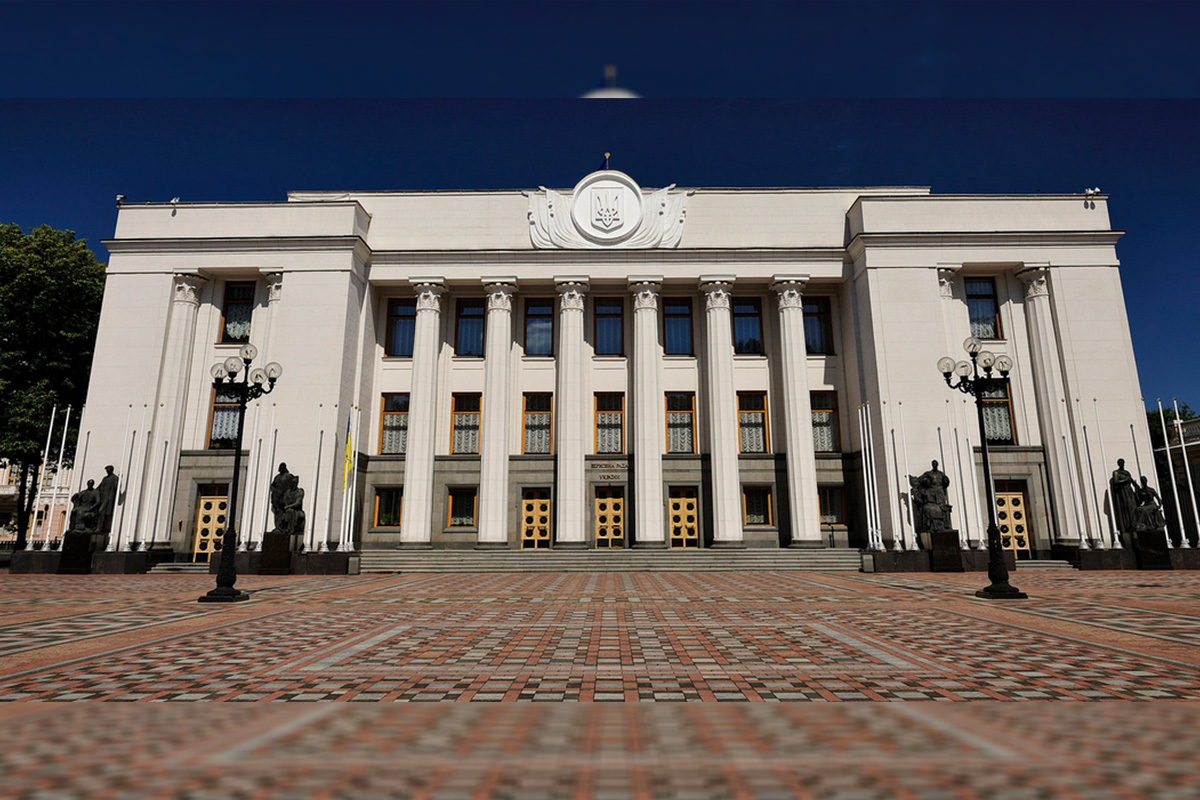 Reading Time:
< 1
minute
Verkhovna Rada, the parliament of Ukraine, has sent a bill that would set gambling taxes in the country to a second reading, though an attempt to wave through the proposal with a single vote failed.
The proposal – bill 2713-D – was first put forward by a legislative committee in February this year and would set tax rates at 10% of gross revenue for all verticals. In addition, the proposal also repeals a threefold increase in licence fees that would have applied until the country established a central monitoring system for gambling.
The Rada first voted on whether to pass the bill into law, without the need for a second reading. Although many more deputies voted for the bill than against, by a 217-59 margin, 55 members either abstained or didn't vote. As a result, the bill fell short of the 226 votes required to pass a bill without a second reading.
After this vote failed, deputies then voted on whether to instead simply pass the bill to a second reading. In this case, 229 deputies voted for the bill and 58 against, allowing it to pass.
The bill had previously been scheduled for a first reading on 19 May, but this vote was delayed to June.
CT Gaming Interactive Integrates Content with Favbet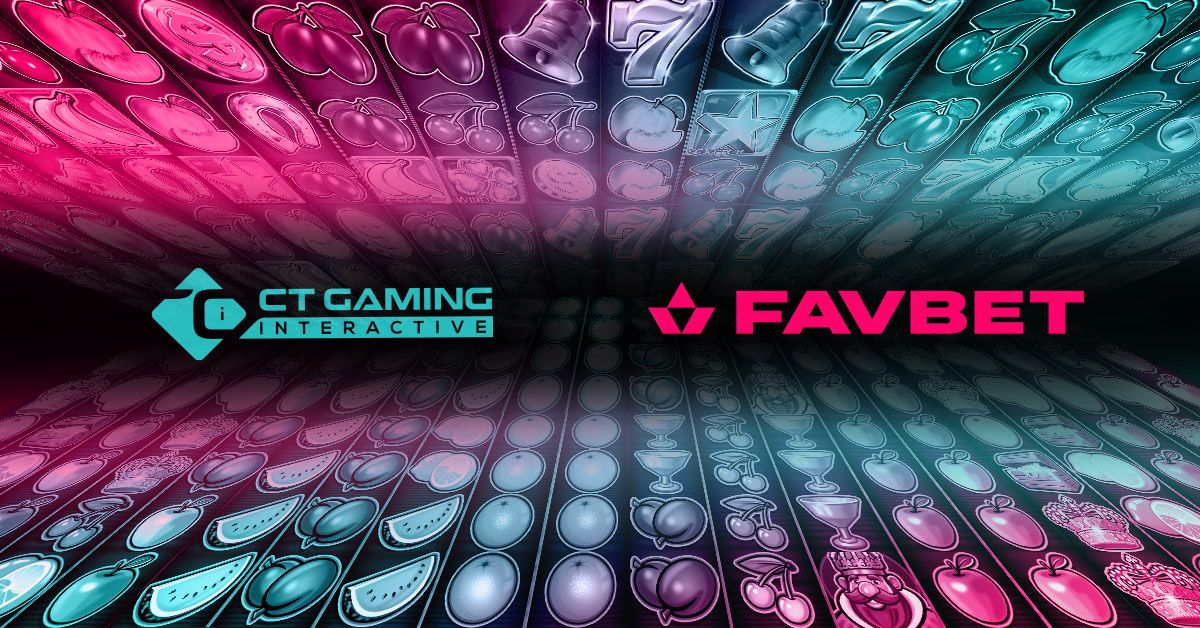 Reading Time:
< 1
minute
Online gaming content and solutions provider CT Gaming Interactive has taken a selection of online slot games live with Favbet. After successful integration, the provider's most famous titles such as Lucky Clover, Duck of Luck, 40 Treasures along with many other top performing slot games are already available to the Romanian players.
The partnership builds on CT Gaming Interactive's well-established position in the Romanian online market while simultaneously allows Favbet to continue diversifying its product offering.
"It's a great achievement to partner with Favbet and provide its customers with our games that offer well-known hits and meet the players' demands for exciting content and great experience," Milena Tsankarska, Business Development Manager at CT Gaming Interactive, said.
"It is the latest partnership that Favbet made for our online casino customers. We have chosen CT Gaming to complete the mix of products available on our platform and to offer to our players a complete and diversified casino gaming experience," Sergiu Burbulea, CEO of Favbet Romania, said.