IGT and Sony Celebrate 25th Anniversary of Wheel of Fortune Slots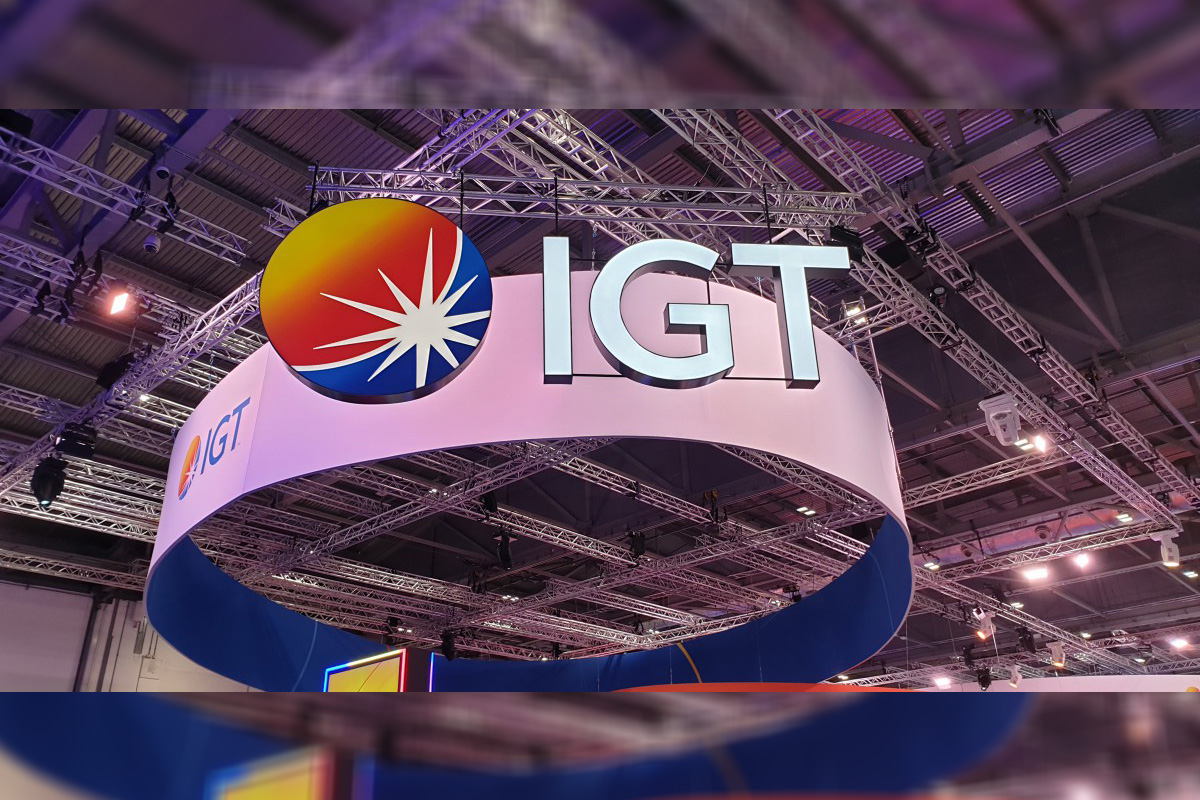 Reading Time:
2
minutes
International Game Technology PLC (IGT) and Sony Pictures Television have announced the 25th anniversary of the Wheel of Fortune Slots game.
To honour this milestone, IGT is celebrating with its "25 Weeks of Wheel of Fortune Slots" campaign starting this month. The campaign will drive Wheel of Fortune Slots excitement in casinos through exclusive giveaways and player promotions, and online via trivia, game spotlights and weekly contests where Wheel of Fortune Slots fans will have a chance to win Wheel of Fortune collectibles. Also, the Company will honour Wheel of Fortune Slots all year with new product launches for land-based and online play, and with special events at gaming industry trade shows.
"For 25 years, IGT has artfully captured the fun, excitement and authenticity of the Wheel of Fortune brand through its world-class Wheel of Fortune Slots portfolio. Wheel of Fortune Slots' jackpot-paying legacy and capacity to entertain people across diverse generations, geographies and channels perfectly align with the global Wheel of Fortune brand. Sony Pictures Television wishes to thank IGT for so effectively extending the excitement of America's Game to the most successful slot theme of all time," Suzanne Prete, Sony Pictures Television SVP Global Licensing & Brand Management, said.
"It has always been an honor to work side-by-side with the talented team at IGT in developing content for its many Wheel of Fortune Slots games. When walking through casinos, I still marvel in the brilliance of the many Wheel of Fortune games and the excitement that the familiar siren of 'WHEEL-OF-FORTUNE!' creates," Vanna White, Wheel of Fortune Hostess and Entertainment Icon, said.
"Wheel of Fortune Slots are a hallmark of IGT's gaming, lottery and PlayDigital product portfolios and have transformed the entire gaming industry on the merit of tremendous performance, vast player affinity, colossal jackpots and quality entertainment. Through the skilled work of thousands of talented IGT employees around the world and our collaborative partnership with Sony Pictures Television, IGT's Wheel of Fortune Slots has become a pop culture icon that has helped fuel our customers' success for 25 years," Renato Ascoli, IGT CEO Global Gaming, said.
Gaming Innovation Group: Share issue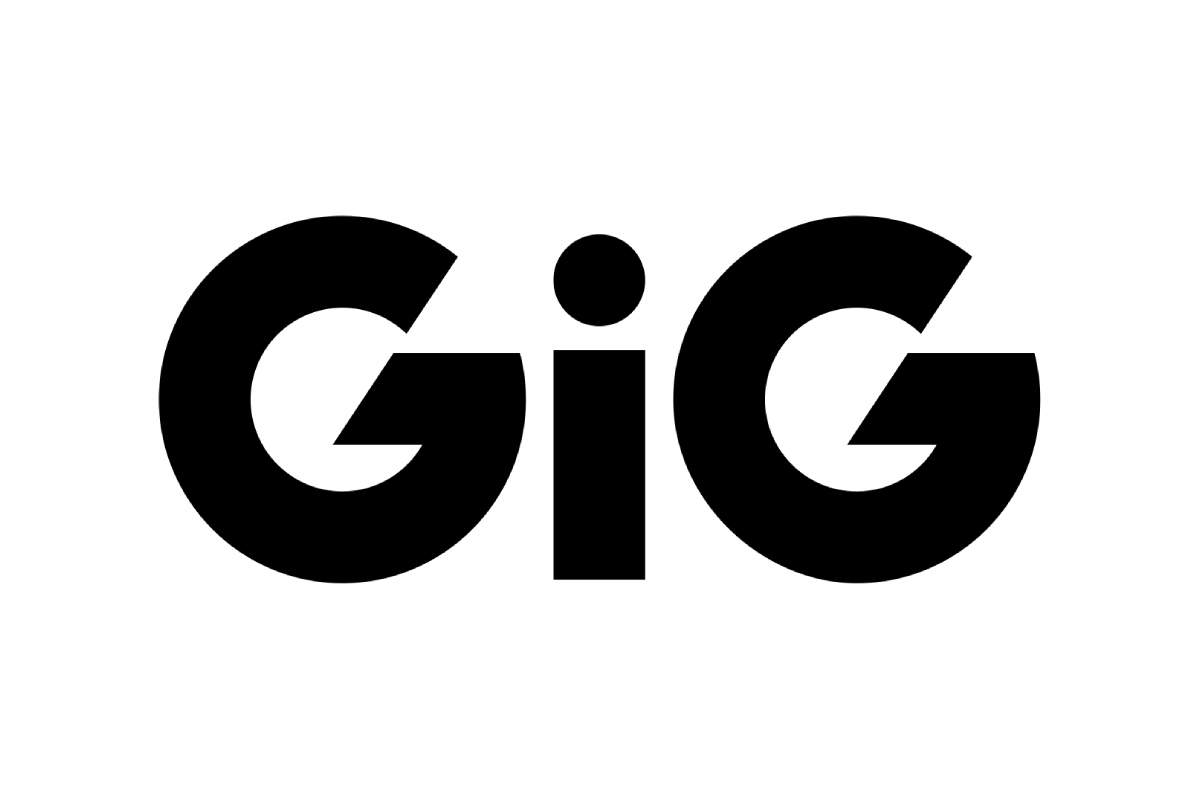 Reading Time:
< 1
minute
Reference is made to the announcement from Gaming Innovation Group Inc. (GiG) on 15 December 2022 regarding the acquisition of casino affiliate websites Askgamblers.com, Johnslots.com, Newcasinos.com and several smaller domains from Catena Media Plc.
As stated in the announcement, GiG will finance part of the initial consideration through a share issue and the Board of Directors has approved commitments of EUR 10.2 million from a group of investors to finance the equity part of the acquisition. Pursuant to agreed terms, the share price has been set to NOK 25.61, which represent a discount of 2.6% from the volume-weighted average share price for the GiG share so far in 2023.
4,267,112 new shares will be issued, and the number of outstanding shares will increase by 3.5%, from 122,786,526 to 127,053,638. The new shares are expected to be issued and admitted to trading next week and will be issued under the Company's 150,000,000 authorized shares.
Closing of the acquisition is expected by end of January 2023.
Euromat Adds Spain to its Growing Membership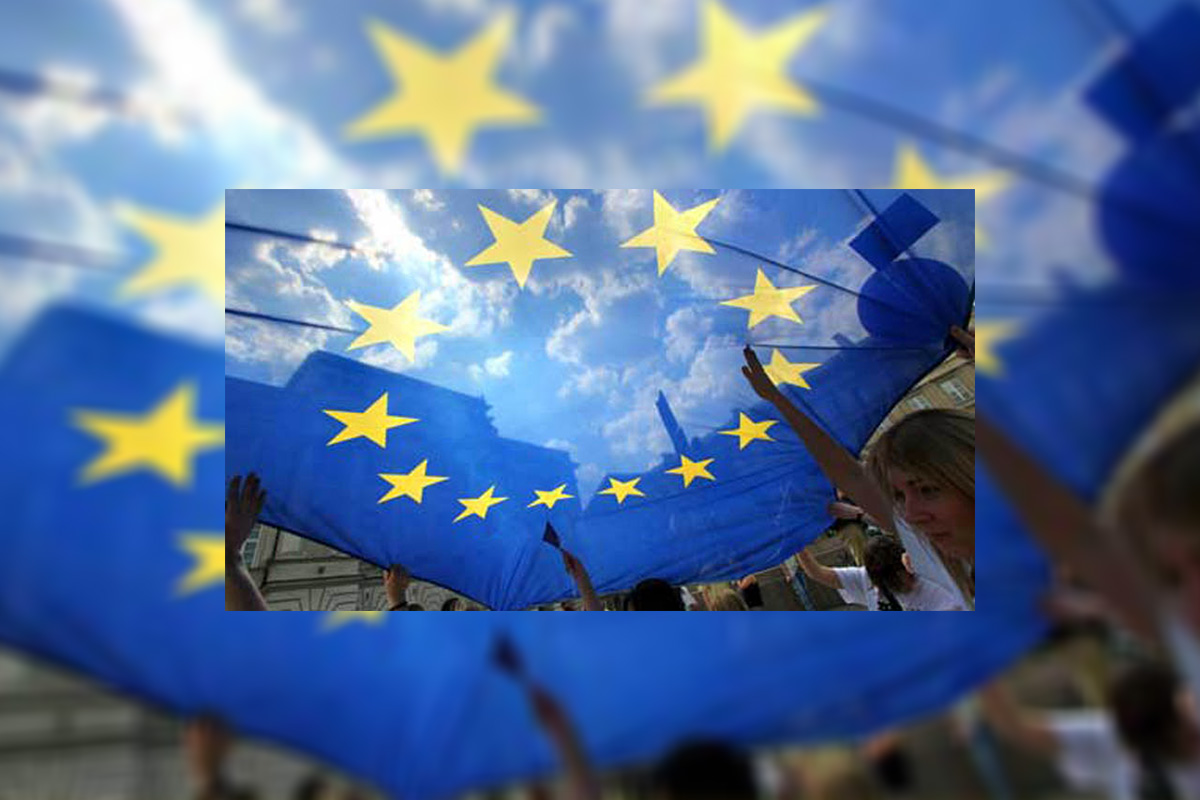 Reading Time:
< 1
minute
The European federation of gaming machine trade associations, Euromat, has added Spain to its membership.
The organisation has welcomed the Club de Convergentes as its 14th country member. Novomatic, Merkur, Zitro, Aristocrat and Bally Wulff are among the Club de Convergentes' members.
Euromat now covers 11 countries and has nine corporate members. Last year it added Serbia and three new corporates into its membership.
Bernhard Teuchmann, president of the Club de Convergentes, said: "Joining Euromat and collaborating more closely with our colleagues across Europe reflects our desire to continue to grow our sector responsibly and ensure that we have the best possible offer for our customers.
"We want to play our role in helping to raise the standards for our industry across Europe and learn from the experience of others."
Euromat president Jason Frost said: "Having the Club de Convergentes in Euromat is a vote of confidence in our association and its capacity to benefit its members.
"The Club de Convergentes shares our belief that our industry is stronger when working together to share knowledge and expertise, while always making the case with policymakers for a better business environment."
Spain's DGOJ to Review "Sales Authorisation" of ONCE and SELAE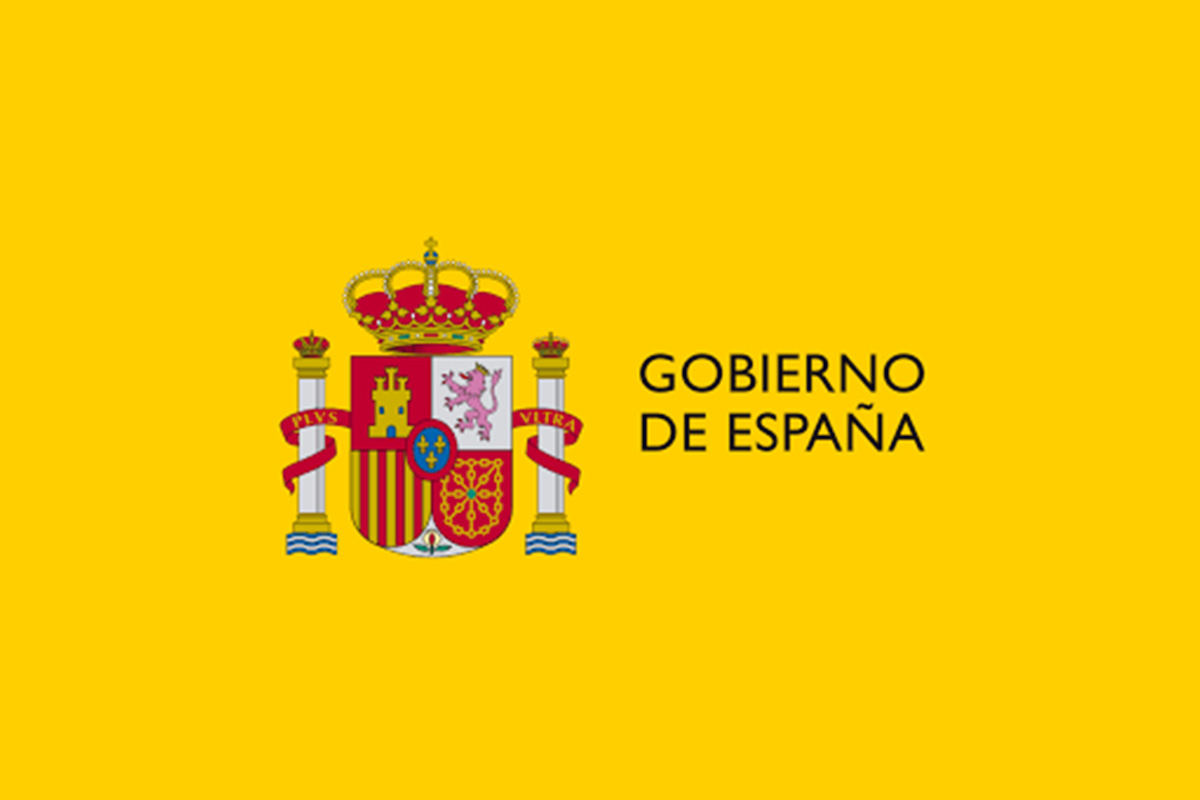 Reading Time:
< 1
minute
Spanish lotteries ONCE and SELAE will be reviewed by the DGOJ – Spain's directorate for gambling – in relation to how lottery games are marketed and sold to the public.
Spanish gambling and media stakeholders have been informed of the DGOJ's consultation, which seeks feedback on the "commercial marketing of lottery games" allowed across Spain's autonomous provinces.
The consultation will be open to responses until March 31, with the directorate highlighting that it required necessary feedback from Spanish media and public vendors of ONCE and SELAE games.
As stewards of Spain's national lotteries, ONCE – the lottery for the disabled – and SELAE, the lottery for Spanish societies/charities, are allowed to authorise the sale of tickets and games via "public vendors" be it cafes, restaurants, tobacconists, retail shops, etc.
However, the DGOJ has highlighted that in recent years the Spanish public has witnessed an increase in the number of websites and online applications selling ONCE and SELAE games as authorised vendors.
Concerns have been raised on whether online vendors offer appropriate customer protection and guarantees on tickets sold to the public for ONCE and SELAE draws.
Spanish lotteries differ from other European nations, as customers purchase tickets with pre-printed numbers, participating in ballots to win a % share of a community jackpot – rather than the single draw format, which rewards an individual winner.
The unique format ensures that Spain maintains Europe's most popular national lotteries, featuring the Christmas "El Gordo" and "El Nino" draws, which have distributed over €2.5bn in prizes to customers.
The DGOJ underlined the importance of its consultation to ensure that Spanish lotteries are free from corruption and to protect Spanish consumers from fraud.