LOTTOLAND EXPANDS UK PORTFOLIO WITH SPORTSBOOK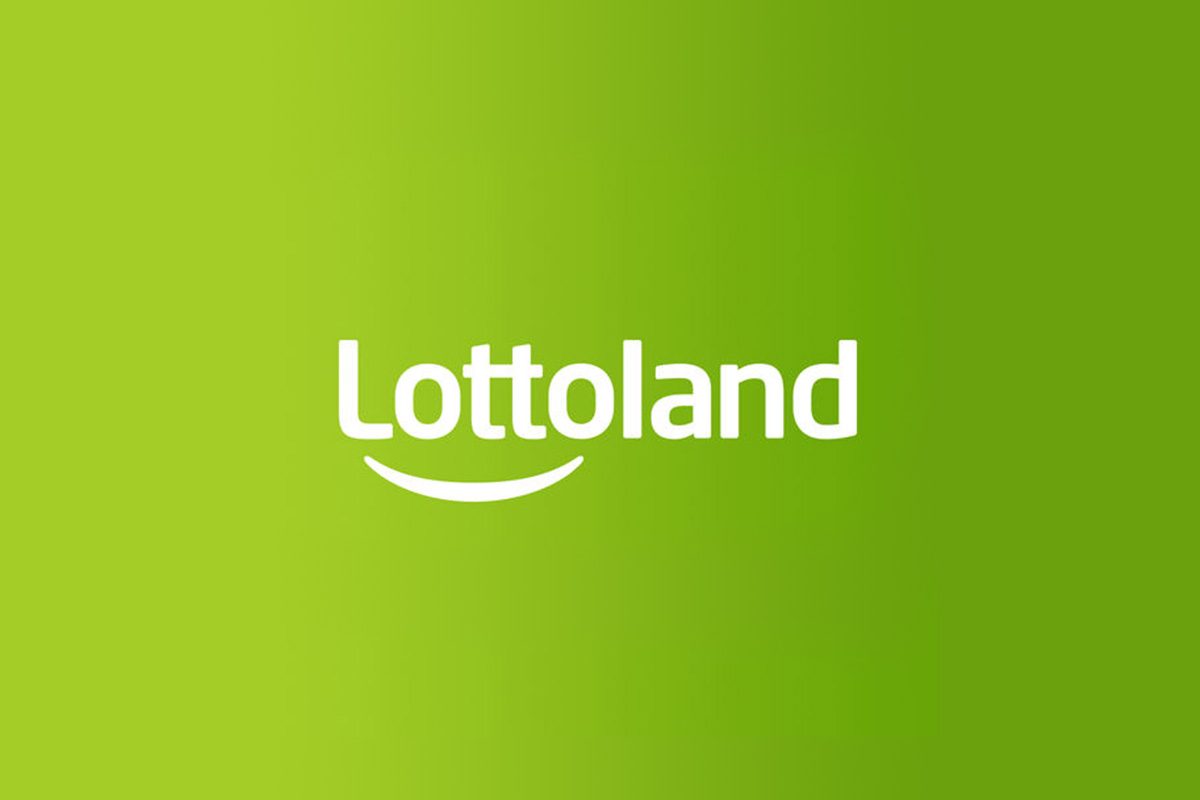 Reading Time:
< 1
minute
Sports Betting launched in time for the Euros
World leading online lotto betting operator Lottoland, has today announced that it has expanded its UK portfolio with Sportsbook in time for the Euros. The UK is the latest market that Lottoland has successfully launched its Sportsbook product into.
Lottoland continues to grow its product portfolio in the UK, having launched Bingo late last year. Customers can now enjoy a truly unified experience across it's multi product platform which includes Lotto betting, Instant Win Games, Scratchcards, Casino, Bingo and now Sportsbook.
Altenar will be providing the fully managed sports betting platform for Lottoland –providing UK customers with a competitive sports product and pricing across all major sporting events across the globe. Altenar are also Lottoland's sportsbook partner in the ten other territories.
Nigel Birrell, CEO of Lottoland, said: "We are thrilled to be incorporating a sportsbook platform into our product offering for Lottoland's UK players. Our customers are at the heart of what we do, and for that reason we are very pleased to be providing a one stop shop for lottery betting, gaming and sports.
"Continuing to partner with Altenar means that we can truly focus on customer experience, with competitive pricing, ease of use, market variety and a frictionless user journeys all being incorporated into the design. We are very pleased to see the finished product live on our site ahead of the Euros."
Players transported to the ancient jungle with Gaming Corps' Aztec Bonus Pot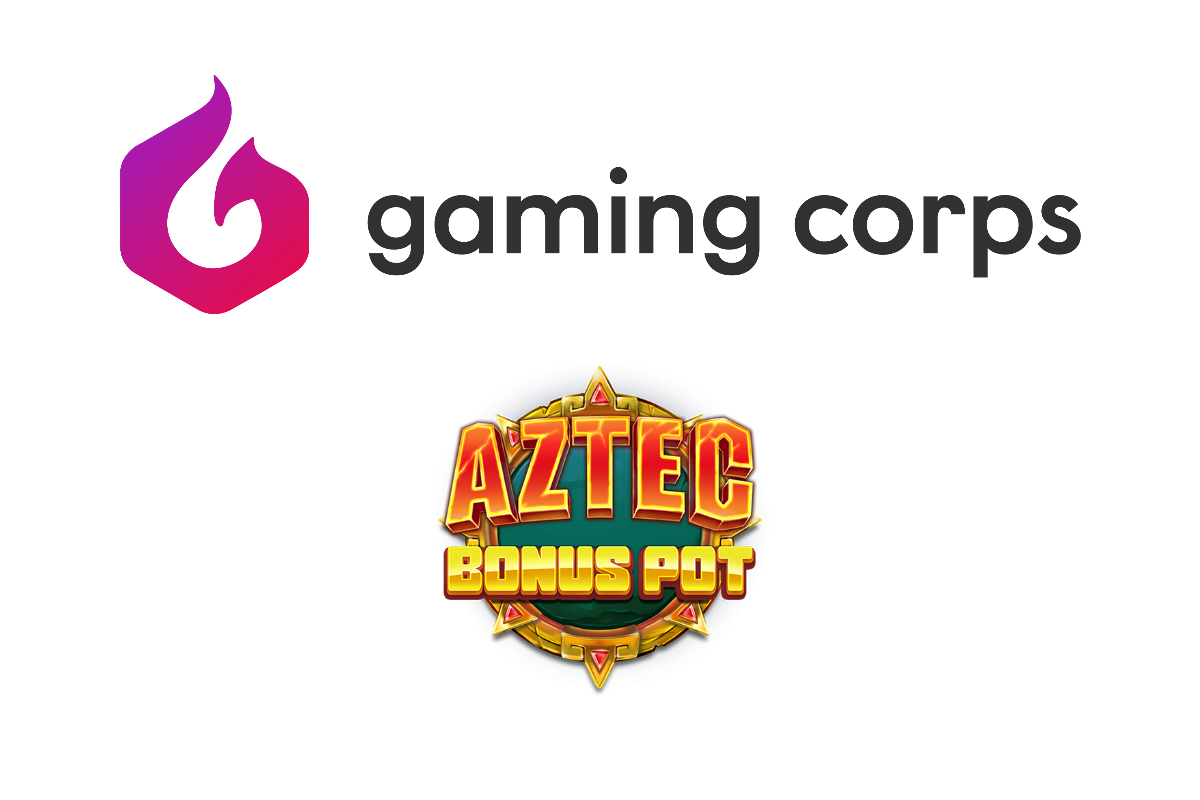 Reading Time:
2
minutes
Players can win up to 5,000x total bet in latest new 5-reel slot game
Gaming Corps welcomes players to the ancient jungle with its latest slot game Aztec Bonus Pot, where big wins up to 5,000x total bet are waiting to be found.
Players will be transported to a towering Temple that sets the scene for this vibrant, 5-reel slot set in the depths of the ancient jungle, where riches can be found on every spin.
Aztec Bonus Pot features a classic 'collect' mechanic, where players can land sacred instant prize symbols up to 100x total bet on the first 4 reels, which can be collected when players land the special 'COLLECT' symbol on reel 5.
The Free Spins feature can be triggered by landing 3 Ancient Temple Scatters, and those Free Spins include a new mechanic: the Bonus Pot! Each sacred instant prize symbol that appears during the Free Spins will be added to the Bonus Pot, and at the end of the Free Spins, the player has the opportunity to win all the prizes in the Bonus Pot; all the way up to 5,000x their total bet.
Aztec Bonus Pot is the latest addition to Gaming Corps' diverse games portfolio, which consists of premium Plinko, Crash, Mine, Table and Slot games. This includes highly successful games such as Coin Miner, Penalty Champion, 777 Jackpot Diamond Hold and Win, a certified Plinko, and Tikiz N Juice.
Connor Blinman, Head of Games at Gaming Corps, said: "Our goal with Aztec Bonus Pot was, firstly, to ensure the mechanic was more than capable of delivering well on the multiple touchpoints and expectations a player must have to deliver a memorable experience. That's important to keep them coming back. Then, secondly, it was to take our artwork to a new level. This game has been a passion project and the artwork genuinely sets it apart. It represents what the revamped Gaming Corps team is now not only capable of but is already delivering across our multiple game genres and can be expected on future titles. I'm very proud of the team, the game and the results I believe it will have.
Yggdrasil and ReelPlay go large in Wild West release Big Bucks Buffalo GigaBlox™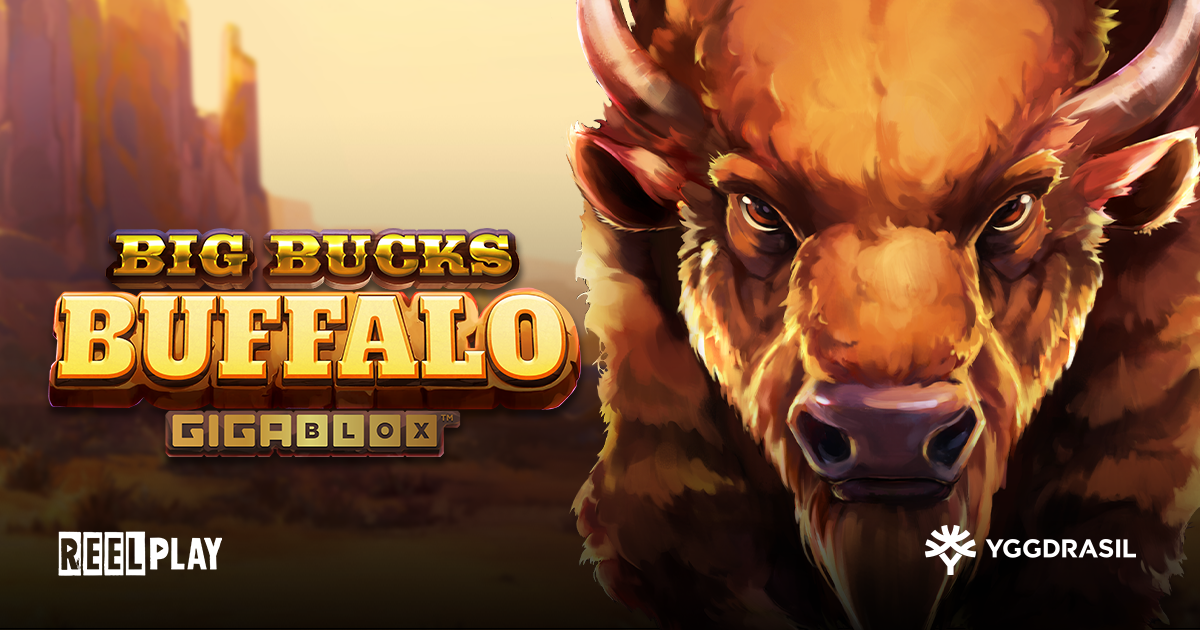 Reading Time:
2
minutes
Yggdrasil, the leading publisher accelerating iGaming innovation, is bringing gargantuan symbols to the reels once again as it teams up with ReelPlay to release Big Bucks Buffalo GigaBlox™.
The Wild West inspired hit can see players win a total of 8,737x their stake by way of Yggdrasil's iconic Game Engagement Mechanic (GEM), GigaBlox, and lucrative Bonus Respins featuring Mega Coin Symbols.
The GigaBlox mechanic guarantees that at least one symbol sized between 2×2 and 4×4 will land on the reels on every spin, including Wilds and scatters.
Bonus Respins are triggered whenever six or more coin scatter symbols appear on the reels, awarding three respins, with each coin thereafter worth between 1x to 1000x.
Should coins land in a square formation of 2×2 or greater during the feature, they will be combined into a Mega Coin, with a multiplier that is twice the sum of the multiplier values of all combining symbols.
Players can also opt to utilise a Buy Bonus feature which will take them straight into the feature with a Mega Coin active.
Big Bucks Buffalo GigaBlox is powered by GATI, Yggdrasil's state-of-the-art technology enabling partners to employ the preconfigured, regulation-ready, standardised development toolkit to consistently produce cutting-edge content followed by rapid distribution.
Stuart McCarthy, Head of Product & Programs at Yggdrasil, said: "ReelPlay has established themselves as one of our most successful YG Masters partners over the last few years.
"We could not be more excited to release another top-tier slot with a proven theme and our much-loved GigaBlox GEM offering the potential for huge wins."
David Johnson, CEO at ReelPlay, said: "Big Bucks Buffalo GigaBlox launches with all the familiar ReelPlay strengths evident; we're thrilled to see our latest exciting YG Masters game go live and are confident that the release will prove appealing for players and operators alike."
Sportradar Identifies 1212 Suspicious Matches in 2022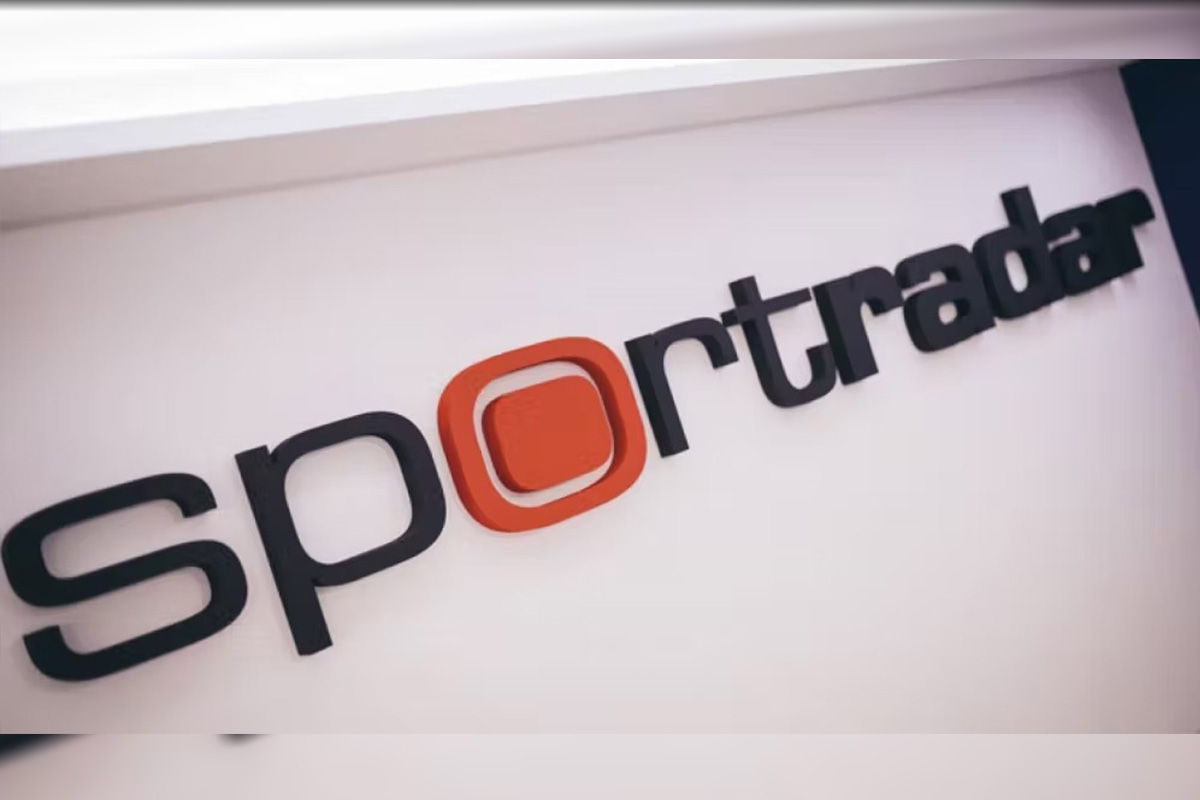 Reading Time:
3
minutes
Sportradar Integrity Services, a unit of Sportradar and a global supplier of sports integrity solutions, has issued its second annual report, "Betting Corruption and Match-fixing in 2022", revealing the company identified 1212 suspicious matches in total in 2022, within 12 sports and in 92 countries from the 850,000 matches the company now monitors across 70+ sports globally.
While reflecting an increase of 34% from 2021, the total number of suspicious matches indicates that match-fixing occurs at a low percentage within global sport. Overall, the data confirms that 99.5% of sporting events are free from match-fixing, with no single sport having a suspicious match ratio greater than 1%.
Advancements in Sportradar's Artificial Intelligence (AI), integrated with the Universal Fraud Detection System (UFDS), has helped to detect 438 of these matches. The application of this technology in the system has increased the amount of data points processed for every single match the company monitors to 500+ including odds, turnover and statistical data related to the game state. This processing is happening continuously through the life cycle of a match's betting markets, from the moment it is first offered to the moment it ends. Annually, this equates to analysing 30 billion odds changes from 600+ betting operators.
AI also analyses account-level betting data to help confirm otherwise undetectable micro-level suspicious betting activity. The model is periodically retrained on the latest data to ensure it can evolve and detect new methods of match-fixing. When all markets are settled, the model computes a prediction as to whether the match is potentially suspicious or not – providing our expert analysts with all the necessary information required to make an informed decision.
In addition to advances in technology, in 2022, the number of criminal and sporting sanctions the company supported its partners with also increased from 72 to 169, up 135% from 2021, reflecting a focus by leagues and federations to address the threat that match-fixing presents to the integrity of sport. Using Sportradar Integrity Services' findings as evidence, sanctions were imposed by sport federations or criminal courts on those deemed guilty of cheating sport and breaking the law.
Key findings from Sportradar's integrity report are as follows:
The AI model developed by Sportradar for its UFDS in 2022 directly identified 438 suspicious matches (36% of annual total), leveraging the vast amount of data the company already has on suspicious betting activity and reflecting the important role that technology can play in the monitoring process.
Soccer continued to have the highest number of suspicious matches (775), but one of the key trends of 2022 was the sharp rise in suspicious basketball matches (220), which increased by approximately 250% compared to 2021.
Europe continues to see the highest number of suspicious matches (630) followed by Asia (240) and South America (225) in total across all sports. Compared to 2021, the number of suspicious matches has risen in each region except North America and Oceania.
The trend from 2021 of lower-level competitions being affected has continued. In 2022, 52% of suspicious soccer matches came from the third tier or lower, including regional leagues and youth competitions.
Andreas Krannich, Managing Director of Sportradar Integrity Services, said: "We've taken an even more pro-active approach to uncovering match-fixing in 2022, from implementing a new AI model to developing more formal working relationships with bookmakers through the launch of our Integrity Exchange, which resulted in more than 300 alerts.
"Our technology enables us to monitor more matches on a deeper level, providing more precise and accurate insights to help aid partners, clients and the wider sports industry in efforts to safeguard sporting events from corruption. We look forward to supporting even more sports federation and law enforcement partners in 2023."