The UK Continues to Experience a Surge in Online Casino Gaming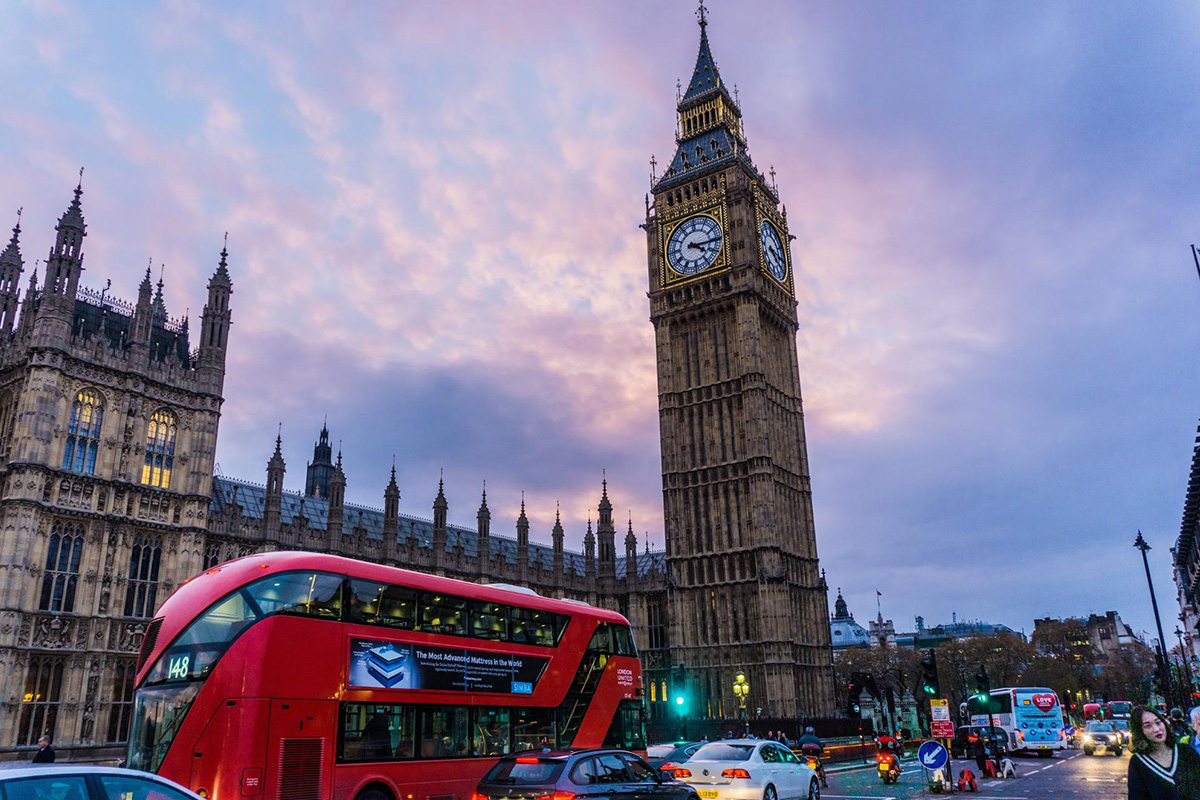 Reading Time:
3
minutes
The United Kingdom continues to have one of the biggest online gambling markets worldwide. This is even if the UK Gambling Commission is dubbed as the strictest gambling committee worldwide. Last year, the UKGC did impose stricter rules and regulations that online gambling sites have to follow but this didn't greatly impact the industry.
The UKGC has imposed stricter regulations including putting a ban on the use of credit cards for any gambling transactions. Autoplay for slot machine games is also no longer allowed. Still, it seems like the people of the UK are not deterred to stop gambling at some point. Why would they if online casinos and bookies are so easy to access? They could also get a generous amount of an online casino bonus if they want to. Online gambling is simply taking off and the numbers are saying that it really is the case.
UK Gambling in Numbers
Based on a report released by Leanbackplayer, there is a decrease in the overall UK gambling revenue. However, they saw an increase in online casino gaming specifically. The report stated that the GGY of the gambling industry decreased by about £84.1 million from April 2018 to March 2020.
Land bookies saw a decline of £859.5 million in those years and land casinos saw about £42.8 million. Offline bingo also saw a decrease of £38.4 million in revenues. However, online casino gaming saw an increase of nearly 4 percent in revenues and online betting to as much as 15.5 percent.
When it comes to what the UK people are enjoying in terms of gambling aside from online casinos, many are still wagering on Football. The report says that this sport alone takes up almost half of the overall sports betting handle in the country. This sport is followed by horse racing with 28 percent.
Overall, the global online gambling market is expected to grow by more than 80 million USD in the next three years. With that said, even if the pandemic wanes, the industry will continue to grow. And in the UK, even if the UKGC is expected to implement more rules and regulations that will help lessen problem gambling in the country, the industry will still continue to grow.
Who Are Gambling in the UK During the Pandemic?
In May, there was a study led by the University of Bristol that was published in the Journal of Gambling Studies. According to this, regular male gamblers are the ones who were more prone to gambling more often during the lockdowns in the country.
The study was led by Professor Alan Emond of the university's Medical School. The professor said, "This study provides unique real-time insights into how people's attitudes and gambling behavior changed during the lockdown when everyone was stuck inside and unable to participate in most social activities.
"The findings reveal that although many forms of gambling were restricted, a minority of regular gamblers significantly increased their gambling and betting online. As with so many repercussions of the pandemic, inequalities have been exacerbated and particularly vulnerable groups were worse affected."
The study was conducted through comparative research that utilized two online questionnaires during the initial lockdown last year. There were more than 2600 adults aged 28 years on average who responded and what they found is that men were three times more likely to gamble regularly in a week compared to the female respondents.
The questionnaire also included questions on drinking and what they found is that in both men and women, drinking heavily is strongly linked to regular gambling. Professor Emond said, "The strong link between binge drinking and regular gambling is of particular concern, as they are both addictive behaviors which can have serious health and social consequences.
"With the wider availability of gambling through different online channels, vulnerable groups could get caught in a destructive cycle. A public health approach is needed to minimize [the] gambling harms."
The study also explained that even if overall speaking, men and women gambled less frequently gambled during the lockdowns, they saw an increase in online casino gaming. More people played poker, bingo, and other casino games online and the number of people interested and who played such games grew six-fold during the pandemic.
Agnes Nairn who is an online advertising expert and a professor from the University of Bristol's School Management spoke of how alarming this could be. The professor said, "The results of this study and trends being reported more widely are quite alarming. As gambling habits shift online, vulnerable groups including children and adults who drink heavily may be more easily sucked into these channels.
"The increased prevalence of home working is also an important consideration for future policymaking, as the temptation to gamble online, amplified by clever advertising, is always there. Children are also falling prey to this advertising, especially for esports, on social media and could get locked into addictive habits from an early age. Stricter regulation is needed in this growing field to protect unwitting consumers."

PushFar and Limit Break team up to improve diversity in gaming industry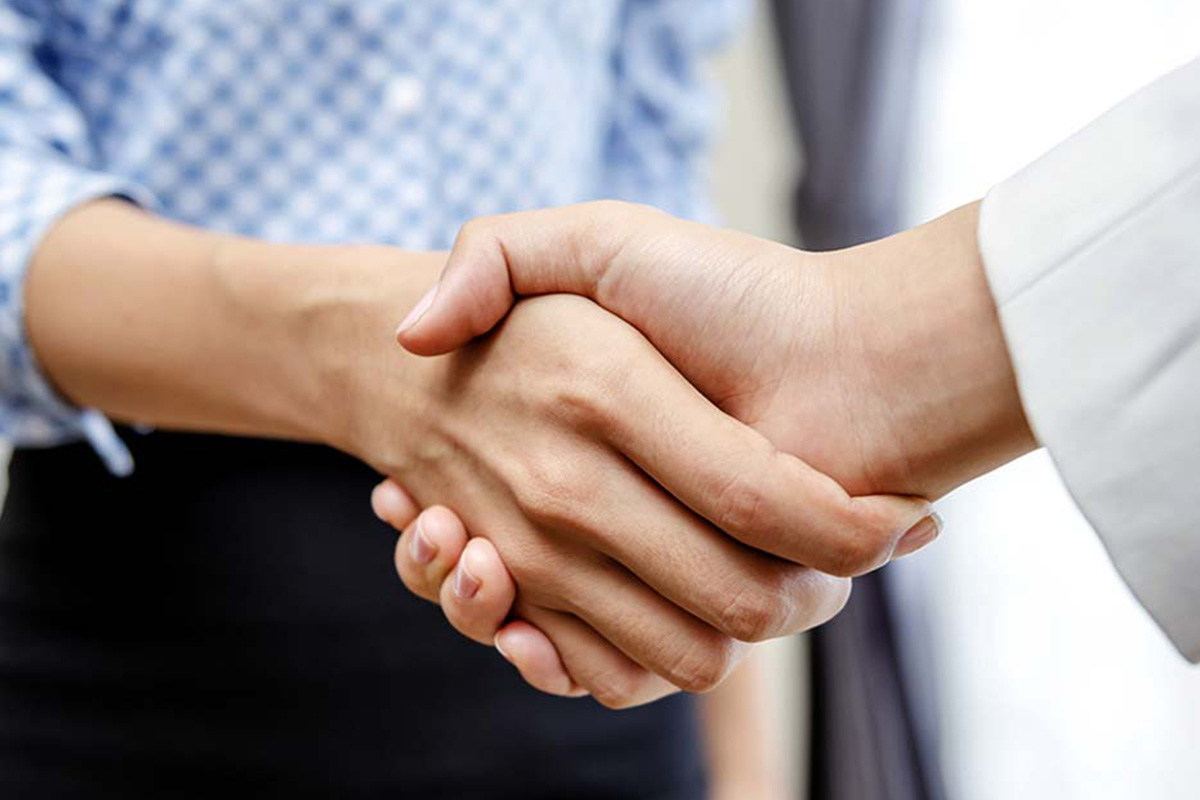 Reading Time:
2
minutes
PushFar, a mentoring and career progression platform, has partnered with Limit Break, a mentorship program in the games industry, to help improve diversity, inclusion and equality.
Limit Break is using PushFar's platform to offer a mentorship program for underrepresented people working in the UK gaming industry. Recent figures show that 70% of people working in the gaming industry are male, compared to 28% female and 2% non-binary workers, and that 10% of people are Black, Asian or minority ethnic (BAME).
Founder Anisa Sanusi established Limit Break in 2019 when she found it challenging to find a mentor in the gaming industry. She recognised the value of guidance and role models for underrepresented genders, LGBQT+ and people of colour, with representation in the workforce significantly below the national average of those in work.
Limit Break turned to Pushfar for a solution because the popularity of the mentoring program meant it was time consuming and required scaling. PushFar set up an accessible and intuitive platform, making it easy to match members based on their specific profiles, and allowing the program to have international reach. The platform also enables people to connect with people from specific backgrounds through a self-matching feature. Limit Break now has up to 700 people on their mentoring program, and has seen an increase in member retention.
Ed Johnson, CEO and Founder of PushFar, said: "Having a mentoring relationship is often noted as being one of the most beneficial things you can do for career development. Employees feel motivated and supported when they see senior leaders with whom they can relate. Limit Break has recognised the advantages mentoring can bring to their industry, and taken an active role in addressing diversity and inclusion issues through it. We're delighted to be part of this solution and hope that our platform will help more people from under-represented groups join the games industry".
Anisa Sanusi, Founder of Limit Break, said: "Actively mentoring candidates enables us to facilitate connections for a young workforce to those with experience. We want to help to keep the games industry rich with diverse talent and passion, and hope that our program will enable more people from under-represented groups to join the industry. Creating a mentorship program can be a time consuming and complicated task, but by using PushFar we've been able to make it simple and easy for everyone involved."
MGA | Updates to the Gaming Authorisations and Compliance Directive & Key Function Eligibility Criteria Policy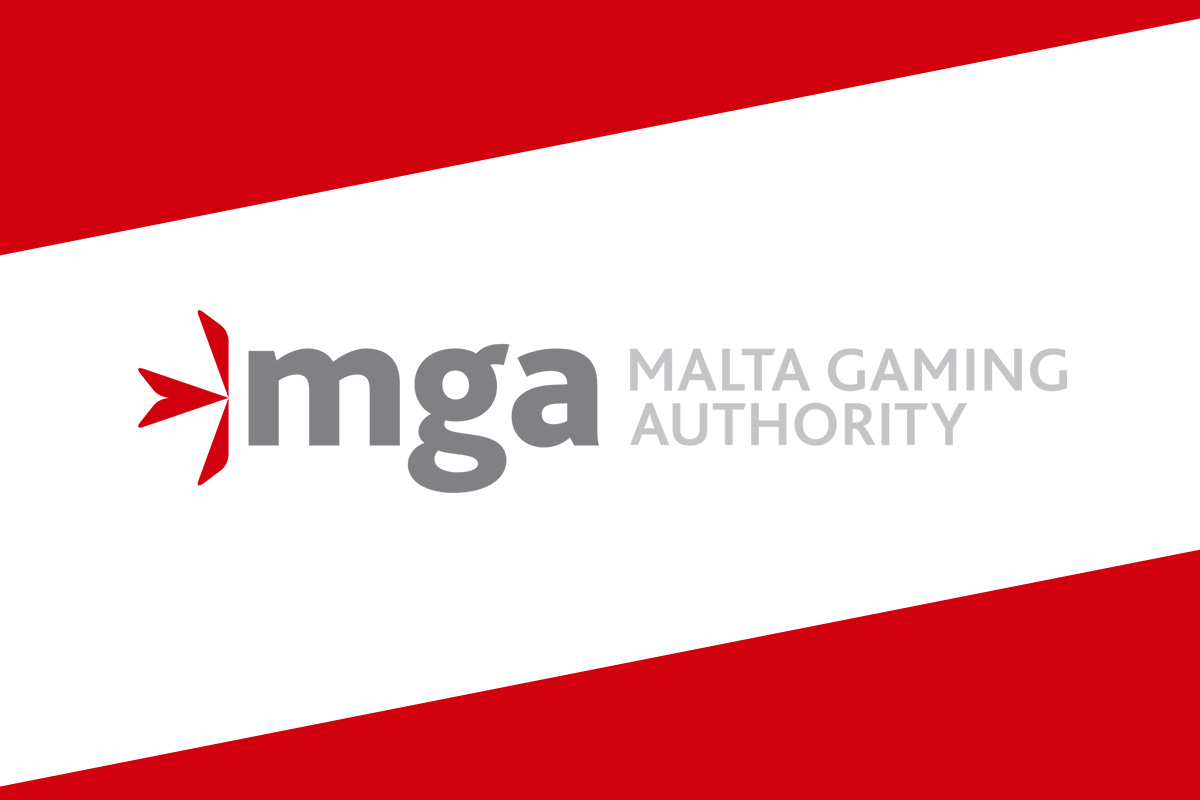 Reading Time:
< 1
minute
The Malta Gaming Authority is hereby publishing a series of amendments to the Gaming Authorisations and Compliance Directive (Directive 3 of 2018). The amendments mainly relate to the following:
The overall number of key function roles and their underlying responsibilities;
The deadlines by when certain key function requirements are to be observed;
The persons who shall shoulder responsibility in the absence of duly appointed key function holders;
The manner and form in which declarations and assurances are to be made by auditors on behalf of licensees during submission of audited financial statements; and
The applicability of suspicious betting reporting requirements.
These amendments are being published together with a Policy on the Eligibility and Ongoing Competency Criteria for Key Persons. This Policy is intended to revise and collate the existing eligibility criteria while also introducing authorisation renewal requirements related to continuous professional development for existing key persons. Moreover, the Policy clarifies the MGA's position regarding the compatibility of key function roles with each other in light of the amendments to the Directive.
It's Official! SoftGamings and Golden Hero Collaboration Is Underway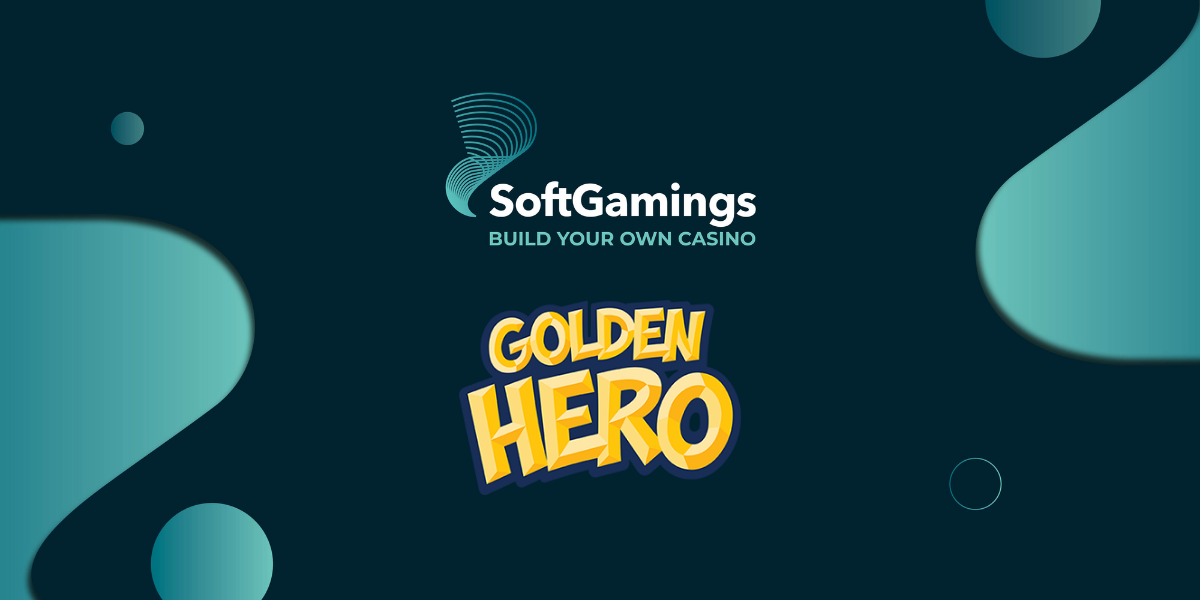 Reading Time:
2
minutes
For SoftGamings, there are never enough good-quality game providers in its network, and the newest addition of Golden Hero is a testament to that fact.
Golden Hero is an Isle-of-Man-based operator known for its production and development of video slots and pachislos, a special series of slots based on Japanese pachinko games. The brand's popularity in Japan and other Asian markets comes from its successful games and partnerships with the industry giants such as JTG. This success prompted it to seek a reliable aggregation platform to expand its reach beyond the existing markets, and SoftGamings was a natural choice.
All of Golden Hero's games are created using the latest HTML5 technology, which focuses on mobile casino gaming. Even though its portfolio is not grandiose in number, the quality of the games it offers is undeniable. One of its most successful titles is the Battle Dwarf pachislo, voted the 2019 Game of the Year at Slotcatalog.com. Other player-favourites include Jewel Race, Hawaiian Dream, and many more.
Golden Hero is a game provider licensed by the Malta Gaming Authority and certified by SIQ, which guarantees the fairness and safety of its games. In addition, the Gamesys Group, a company that owns Golden Hero, has recently been acquired by Bally's Corporation, making Golden Hero a part of one of the world's largest casino corporations.
Here's what Irina Sazonova, the director of partnerships at SoftGamings, said when reflecting on the deal: "We are overjoyed to welcome Golden Hero to our fold and, with it, give our operators a chance to improve their game portfolios with exciting and never-before-seen titles. By working with us, Golden Hero will get a chance to expand to new markets and showcase its products in the best possible way, so this partnership is the essence of a win-win situation for all parties concerned."