Violife launches first ever vegan BBQ game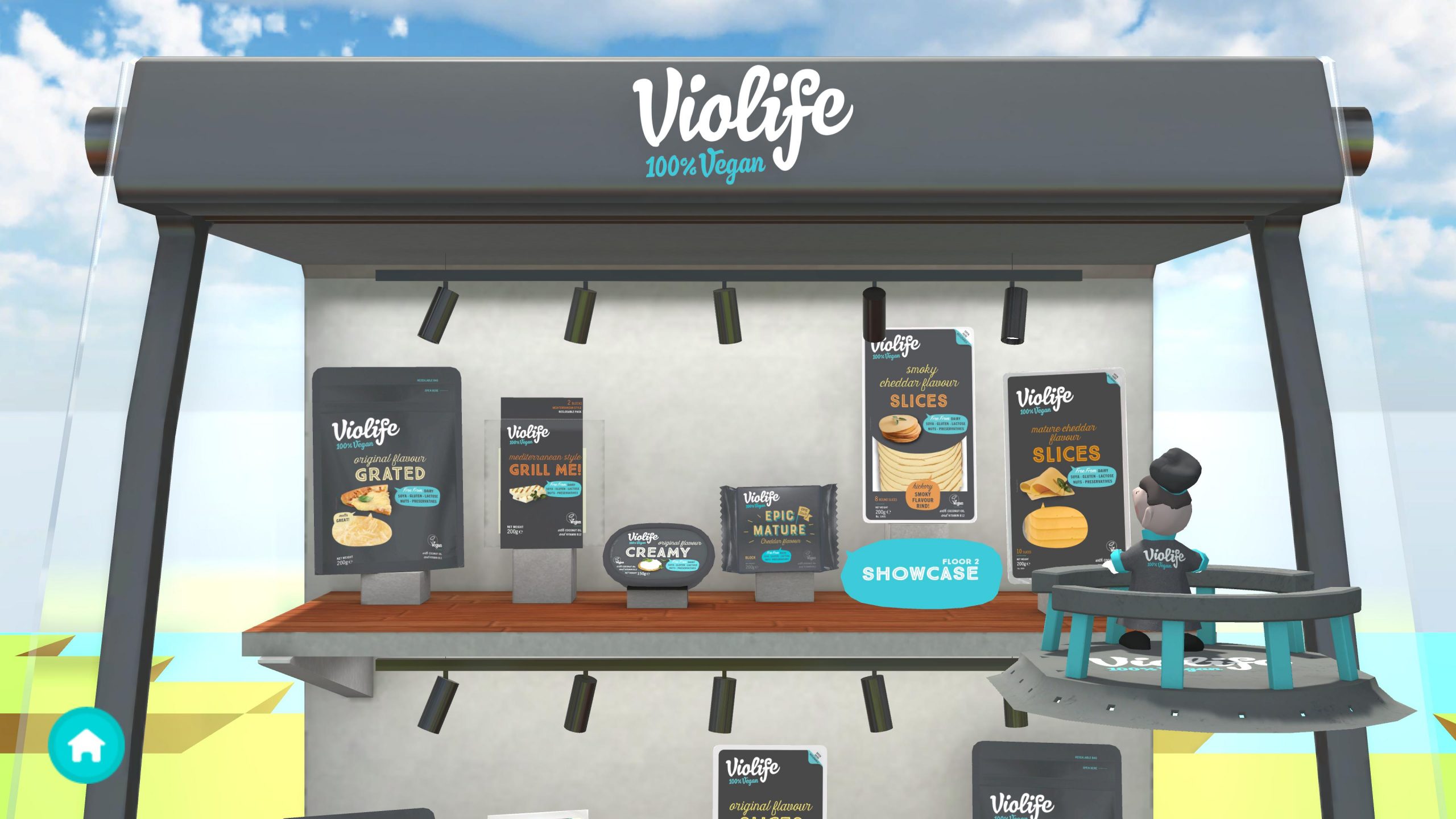 Reading Time:
2
minutes
Violife's new vegan BBQ online game gives users the chance to win prizes

A real game-changer, the launch celebrates the brand's new Vegan BBQ pack for Summer
Violife, the UK's leading alternative to cheese and dairy products brand, has announced the launch of its brand new online Vegan BBQ Game. The first Vegan BBQ Game of its kind, and the first for the brand, this game is a fun and interactive way to explore the Violife products and recipes.
Just in time for Summer, Violife's online Vegan BBQ Game features three modes of game play and also offers players the chance to win real life prizes! Launched in support of the brand's first ever vegan BBQ Pack, which features three delicious Violife varieties; the new and exclusive Violife BBQ Slices, Violife Greek White and Violife Mediterranean Style Block – all of which can be enjoyed by everyone, no matter their dietary requirements.
Easily accessible from the Violife website, inside the game players must move the chef avatar around the kitchen to recreate three summer ready Vegan BBQ recipes – the classic Greek White Tabbouleh Salad, the mouth-watering Grill Me! Burger and delicious Grilled Pineapple dessert. Players who successfully complete the three recipes and serve them up to their waiting friends within the time limit set will be eligible to win Violife goodie bags [1].  Players also have the option to explore the entire Violife product range from inside the game.
Violife's new Vegan BBQ Pack is available for shoppers to pick up at Sainsbury's stores nationwide and costs £6, giving shoppers a saving in comparison to purchasing all three products separately.
The launch of the game and Vegan BBQ Pack coincides with the launch of Violife's new summer advertising campaign, launched earlier this month. The advert tells the story of friends and family gathered together to enjoy a summer barbecue. It follows various guests around the event, challenging the idea that barbecues can't be vegan by showcasing all the mouth-watering food that's on offer and that everyone can enjoy.
The campaign is the debut of Violife's new updated strapline, 'Just the way you like it, and vegan.', which sees the brand replace 'but vegan' with 'and' to reflect the rising popularity of vegan food and reinforce Violife's inclusive and supportive ethos to all dietary requirements.

FSB recruits former SkyBet trading and risk leader Kyle Brady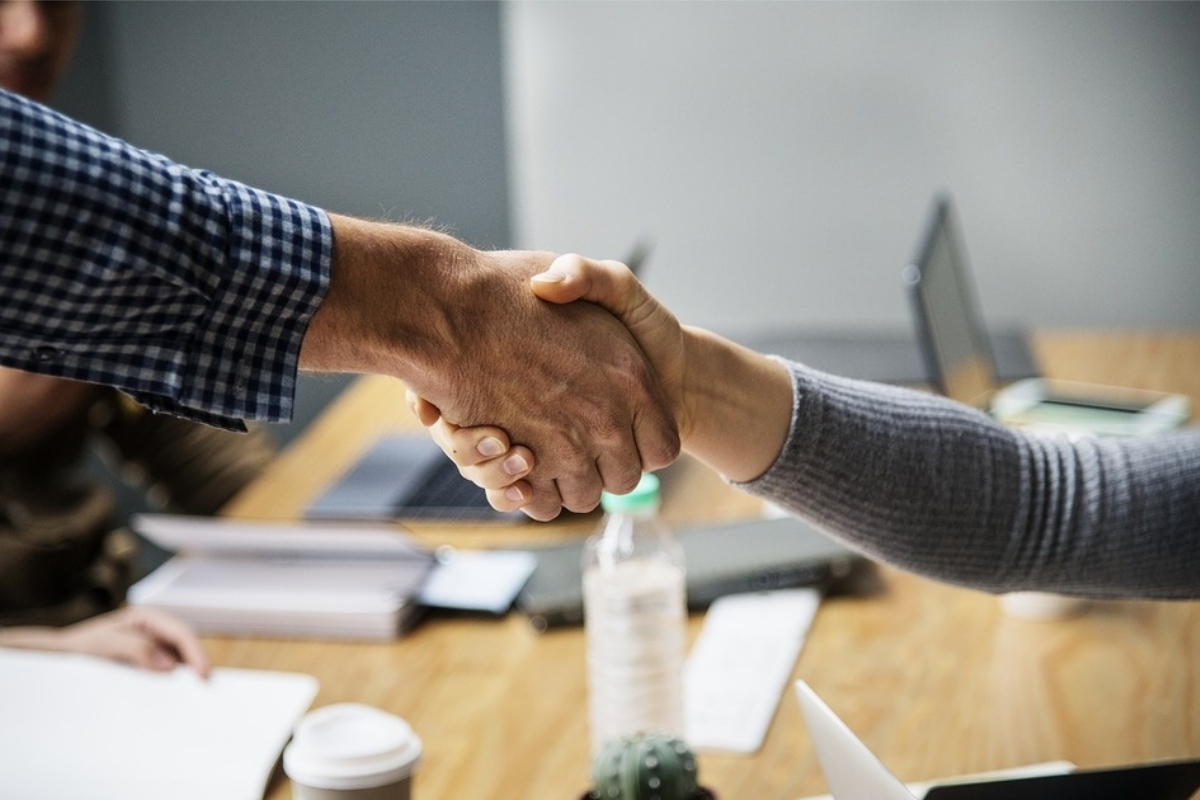 Reading Time:
2
minutes
Award-winning global supplier strengthens Business Development team after transformative year of growth.
Global B2B sports betting and iGaming service provider FSB has further bolstered it's Business Development team with the appointment of former SkyBet trading and risk leader Kyle Brady to support its pre-sales solutions team.
Brady, appointed Pre-Sales Engineer, will be responsible for orchestrating and illuminating the depth of FSB's proprietary technology stack and flexible trading options to new customers and those being on-boarded. Particular focus will be on showcasing the flexibility and optionality that FSB provides its customers via it's suite of proprietary trading and risk management tools and Player Account Management product.
Armed with 17 years operational and B2C trading experience at SkyBet, Brady played a pivotal role in developing the organisation's core horse racing strategy at an offering and risk management level. More recently Brady was able to compound that experience at the Press Association, where as Operations Manager he oversaw the globalisation of it's horse racing data services in major territories and emerging markets including the US, France, South Africa and Chile.
Brady joins the award-winning omni-channel supplier during a period of rapid global growth with major new international headquarters established in Central London and North American market entry secured via a major multi-location sports wagering retail partnership in South Dakota.
Ian Freeman, Chief Revenue Officer of FSB, said: "Kyle is another outstanding hire to our growing, Business Development team. His top-class, top of the market Tier 1 operator experience with SkyBet and PA adds even more depth, dynamism and passionate expertise to our team.
"After a 2021 characterised by global growth, Kyle's arrival will help us build on this momentum and propel us forward onto another successful year in 2022. We're thrilled to have him on board.
Kyle Brady, Pre-Sales Engineer at FSB, said: "It's been hard to avoid the giant strides FSB has been making recently so to be offered the opportunity to join this journey was something I couldn't turn down.
"Having had management roles at Skybet and PA, I've been acutely aware of the world-class market-leading proprietary products and services that FSB offer. My job now is to assist in showcasing these empowering products to our steady stream of new clients whilst building strong, cooperative relationships with them. The overall expertise at FSB is clear to see and I'm so excited to join this talented team."
Play'n GO spread the love as a new Joker joins the pack in this romantic title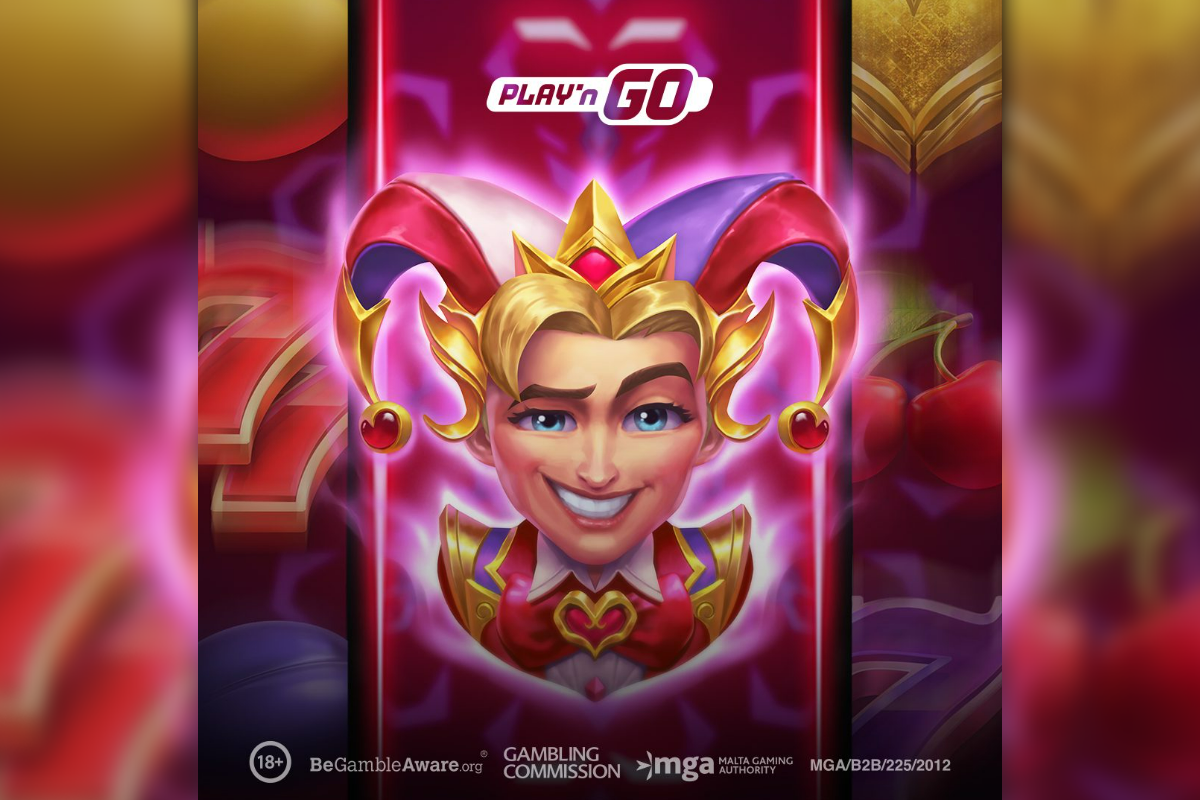 Reading Time:
< 1
minute
Play'n GO spread the love as a new Joker joins the pack in this romantic title.
In the twelfth edition of this successful series, Play'n GO has introduced a new player to their Joker series. Their name? The Love Joker. Just in time for Valentine's Day, this fun-lovin' Joker is here to put their own spin and spread the love for this epic collection of games.
This is a series – like many others in Play'n GO's diverse portfolio of series – that has resonated well with players across the board, specifically Free Reelin' Joker and Fire Joker Freeze.
A fast-paced game with strong goals to retain player engagement; unlock the hearts to unlock the prize. The feeling of progression and accomplishment is ever-present to keep players on the edge of their seats. Immersed in entertainment.
The visuals are overtly romantic and feature a cool gyroscope background that moves throughout the game, which complements both the theme and pace of gameplay. Classic fruit machine style symbols appear on the reels, spinning at pace for that authentic feel of pulling the lever on a traditional machine.
Head of Games, Charlotte Miliziano, said:
"We have the most diverse portfolio out there when it comes to our games, and we wanted to add a little romance to our collection. What better way to do that than with one of the Jokers?
Simple, fast-paced and entreating. This is one of our favourite games to make."
New ITL Business Development Manager for the UK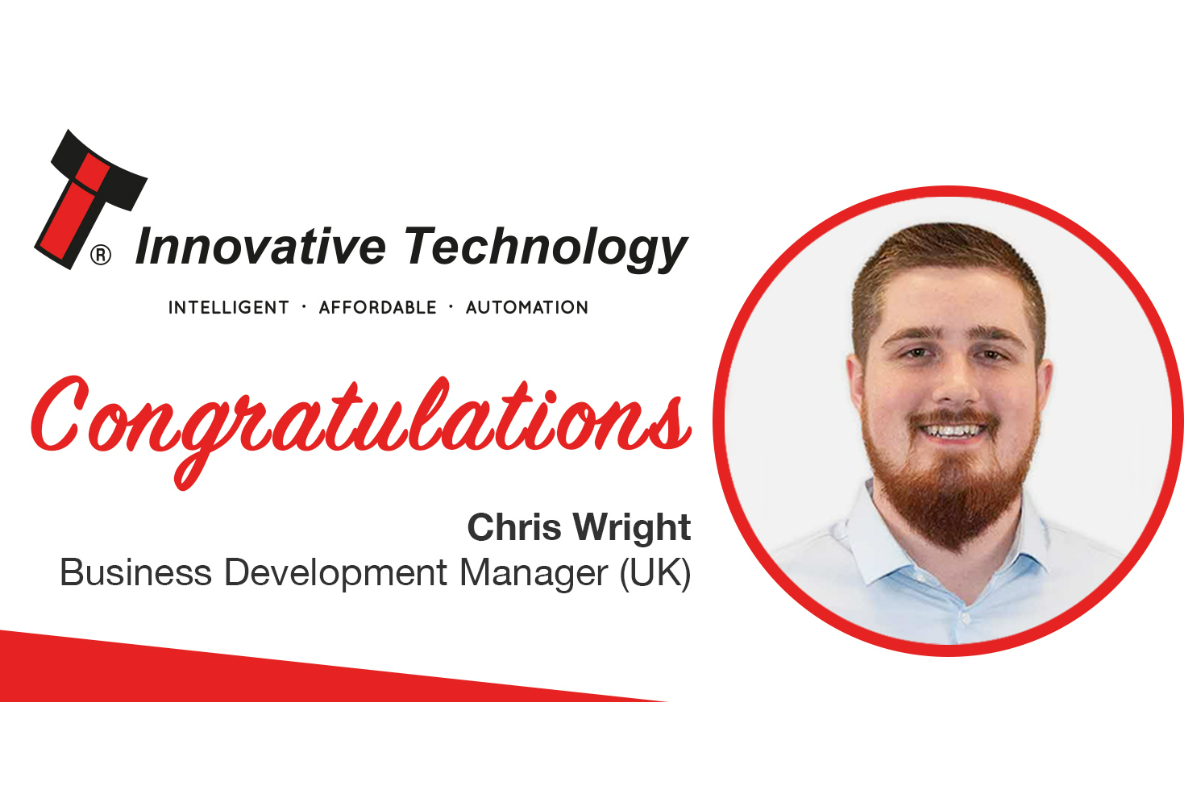 Reading Time:
2
minutes
Innovative Technology have announced a new Business Development Manager for the UK.  The position has been filled internally by Chris Wright who has been with the cash handling business for 5 years. Chris previously held the role of technical support engineer and was promoted to a dedicated sales role at the start of the year.
Commenting on Chris' promotion, Andy Bullock, Senior Business Development Manager said, "Since Chris joined ITL in 2017 he has gained extensive product knowledge and experience as a support engineer, as well as in-depth expertise in customer training, configuration and software installations. I have worked closely with Chris over the years during his time in customer support and I am delighted that he will be working with me, together taking responsibility for our gaming and retail customers in the UK. He is fantastic with customers; has great communication skills and really gets to know their requirements, so I am confident he will flourish in this new business development role where customer satisfaction is key. Although our traditional focus in the past has been cash handling for gaming and amusement, we are also now established in the retail and kiosk marketplace plus provide age verification and facial analysis solutions with many new products on the way – Chris will play a key role in furthering our market share in these exciting, ever-changing sectors."
Commenting on his new role, Chris said, "I already know many of our customers from my five years working in technical support.  For the past year I have been doing a cross over dual technical support/sales role which has enabled me to get to know some of our key retail customers and gain a better understanding of their needs. I am looking forward to attending the retail focussed exhibitions that we have planned throughout the year and heading up the Retail Technology Show in London, which will allow me to meet our existing retail customer base and new clients too. I am keen to get started and look forward to working closely with Andy to ensure we offer our UK customers the best possible automated transaction products, to help them generate cost savings and efficiencies."