One-click Payments: Convenience for the Consumer, Sales Increase for Merchant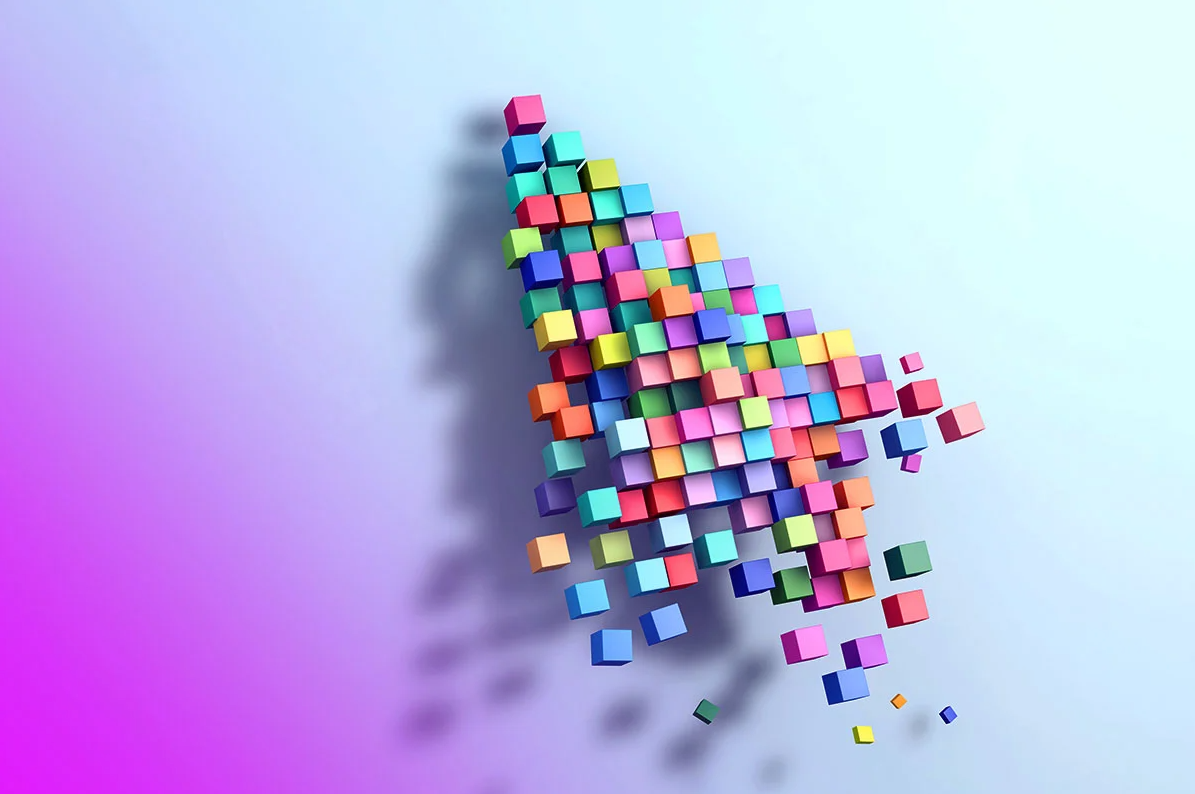 Reading Time:
3
minutes
Quick and convenient payments guarantee a marvelous shopping experience. 
Turning Users into Loyal Customers
Thanks to one-click payment technology, buyers benefit from not having to authenticate themselves within trusted and reliable online stores. This will save them valuable time while keeping them safe when shopping online.
Be with the Best 
The technology simplifies payment processing, adds to your sales and profits and helps to establish customer loyalty. The hassle of somewhat time-consuming customer registration and data entry when placing an order in an online store is reduced to a simple click. It is very much in demand and is found on well-known online marketplaces.
How It Works
One-click payment technology allows customers to make online purchases with a single click. Such purchases are only possible if customer information, delivery address, and desired payment method were entered in a previous purchase or during registration. The required payment information comes from the cardholder's online account. This is a practical and convenient method of payment for registered regular clients.
Payment for subsequent purchases gets enabled after selecting an item by pressing a single button and without the necessity to enter card details again and again. In addition, collecting items to cart is also bypassed.
Advantages and Disadvantages of the Procedure
Advantages:
A client can save precious time
Customer loyalty gets higher
The buyer becomes more confident in his/her purchases
Disadvantages:
Customer trust is required
Fraud may occur
Why Exactly®
The exactly® payment system provides merchants with a secure and elegant way to reuse payment and customer data already processed for future purchases, thereby facilitating the entire checkout process with a single press of the button. It is the perfect choice for your business, projects, and profitability.
The system can increase your conversion rate, prevent fraud, and adopt innovative solutions applicable to your business model.
The one-click payment function with exactly® can be integrated into various CMS processes and merge with all major checkout solutions, whether you have a shopping cart or not. With support for around 150 currencies and payments in major currencies, your business can easily start trading in different markets around the world. Intuitive tools are available to customize features to your needs as well as track metrics and accounting at all times.
No standard pricing plans are available but a manual setup option for each vendor in a fully automated system. Different integration options will be offered for your site to best suit your niche positioning.
Low transaction costs and quick preparation and initiation of bulk payment campaigns are also available. This gives you flexibility in pricing.
Trading Account
The company's merchant account is designed to receive multicurrency payments from its online stores within one business day. All transactions have a fixed commission. And currency conversions are processed without any additional fees.
Our experienced account managers will guide your business team through all the steps of creating and managing a trading account.
Security First with Sensitive Data
The exactly® payment system meets the highest security requirements to enhance the safety of online merchants and their customers. That's why we offer tokenization, 3D Secure, and expert advice.
Convert your buyers' sensitive card data during the first transaction with tokenization (data security) technology. The technology is used for processes where sensitive information is replaced with unique identifiers so that the data is preserved but without compromising its security. Re-entering all personal and card details for the payment process becomes unnecessary. The technology enables card-free and secure payments across all channels. Thanks to tokenization, there is no need to store sensitive information on your servers. All you need is integration with the payment system Exactly®, and we'll take care of tokenization and token management with necessary payment methods.
3D Secure is the safety standard for online credit card and prepaid card payments, reducing the risk of misuse by third parties. A fully independent sequence helps to define the scope for 3D Secure checks and determine rules for valid and invalid requests.
We have the necessary anti-fraud tools that allow you to define your procedures according to your activity, buyer profile, and default rate. Our experts are available directly by telephone and e-mail. Our primary goal is to minimize your purchase abandonment rate and increase your conversion rate.
To activate and set up one-click payment on your website with the exactly® payment system, fill in the contact form and wait for our manager to call you. You will be advised in detail on how to use this tool most effectively in your business.
Our online commerce solution is designed to help your teams further develop your site.
Symplify adds to partnership portfolio with AdmiralBet deal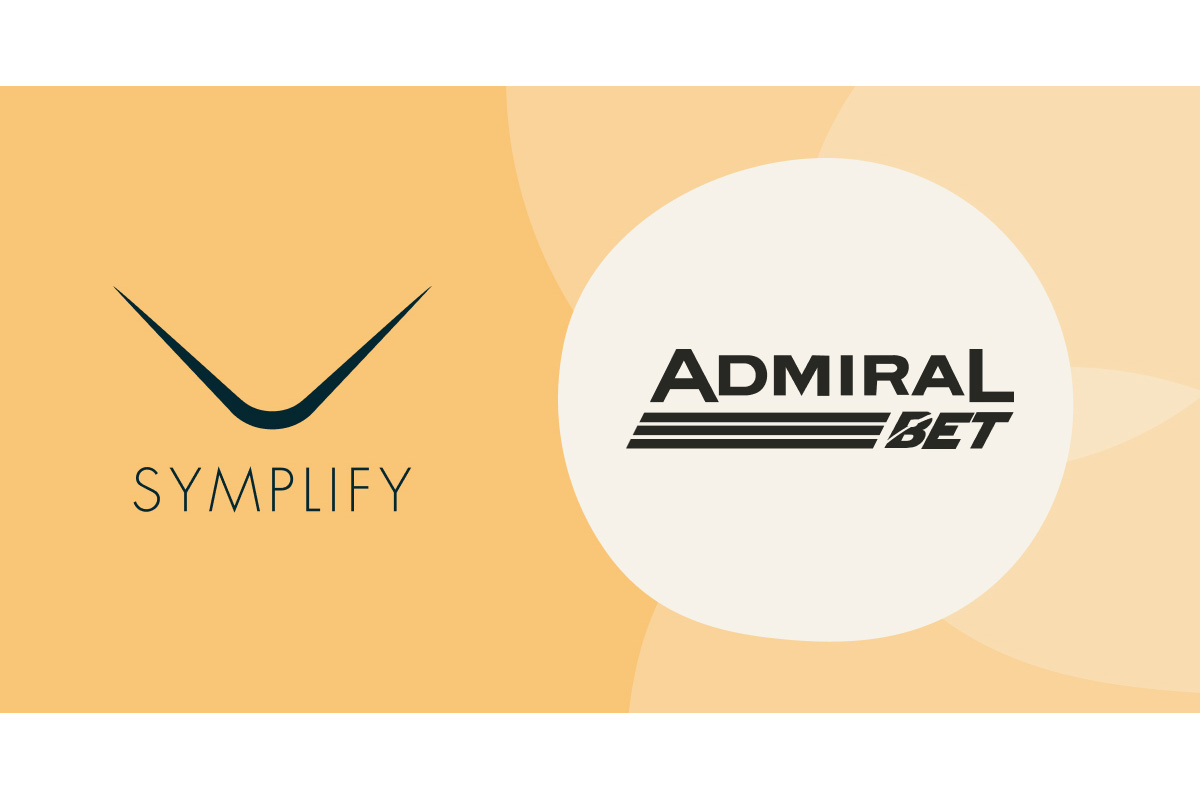 Reading Time:
< 1
minutes
Symplify, the Stockholm-based market leader in CRM and AI cloud solutions, has signed a new partnership with Serbian sports betting and casino platform AdmiralBet.
As one of Serbia's star operators, AdmiralBet is admired for its dynamic platform, and has gained huge popularity in the region due to the breadth of its online sports betting and casino offering.
Through the agreement, Symplify will help the operator enhance its ability to engage with its core audience with a particular focus on email, SMS, dynamic web, web and browser push.
Symplify's Campaign and Journey builder modules are included in the agreement and will be used to create highly personalised and AI-optimised experiences. This expertise in optimising marketing strategies will directly help nurture customer satisfaction and higher lifetime value.
Symplify's CEO Robert Kimber said: "AdmiralBet is renowned for its extensive and intuitive iGaming platform which has helped the operator firmly establish itself as a leader in Serbia. Our cloud-based CRM and AI ecosystem will help AdmiralBet to enhance business growth by fostering deeper player engagement."
AdmiralBet Head of Online Operations Milan Djurmez, commented: "Symplify has mastered the art of CRM and its complete solution will help drive our expansive growth vision. We expect to immediately reap the benefits of being able to better engage with our community by showcasing the strength of our product."
Quickbit starts partnership with Paysecure's innovative platform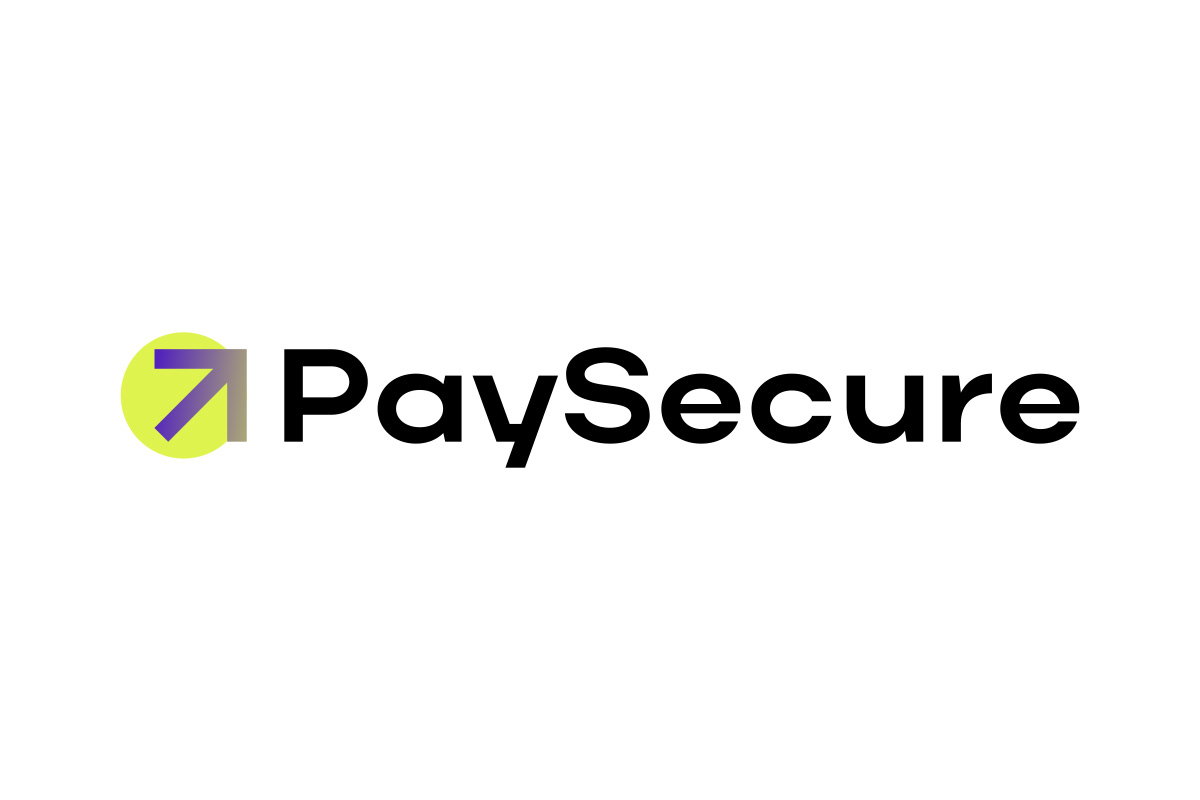 Reading Time:
2
minutes
Today, Quickbit announces a partnership with Paysecure, a London-based technology company specializing in payment services. The partnership grants Quickbit access to Paysecure's advanced and secure payment platform, along with their network of merchants.
Paysecure is a forward-thinking technology company in payment services. With a relentless commitment to innovation, Paysecure is reshaping the landscape of digital transactions, ensuring that businesses and consumers can engage in secure and seamless financial interactions. By seamlessly blending cutting-edge technology with a deep understanding of the end customer, Paysecure empowers businesses to forge more robust and secure relationships.
Through the partnership with Paysecure, Quickbit obtains a strategic partner that offers a secure and innovative platform for analyzing payment routes with the aim to drive traffic through their network of merchants. The partnership with Paysecure aims to raise transaction volumes and revenues to a level that can further fuel Quickbit's expansion and investment in Quickbit Pay and Quickbit App. A part of this involves significantly growing Quickbit Pay with merchants, simultaneously as users are being funnelled into Quickbit App. The main scope of the partnership will initially be focused on Europe, but the scope will in the longer term be expanded to a global scale.
Behind Paysecure are founder and CEO Amit Hooja, a visionary leader with a wealth of experience and a track record of success, who brings a dynamic and innovative approach to the payments sector, and Viktoria Degtiarova, co-founder, and Chief Business and Development Officer who focuses on harnessing the power of technology and data to create personalized and memorable customer payment experiences.
"We are excited to announce our partnership with Quickbit, and we are fully committed to making this relationship work. Our motto is to make client problems our problems and solve it through technical innovation", says Amit Hooja, CEO Paysecure.
"We are very happy to have reached a partnership with Paysecure, who have enormous expertise in payments technology. With this collaboration, we hope to regain enough volume to be able to continue making substantial investments in growth for our in-house products Quickbit Pay and Quickbit App. This collaboration constitutes an important milestone in Quickbit's continued journey," says Daniel Sonesson, CEO Quickbit.
MGA Games takes us to the most epic Ancient Egypt with Pharaoh's Book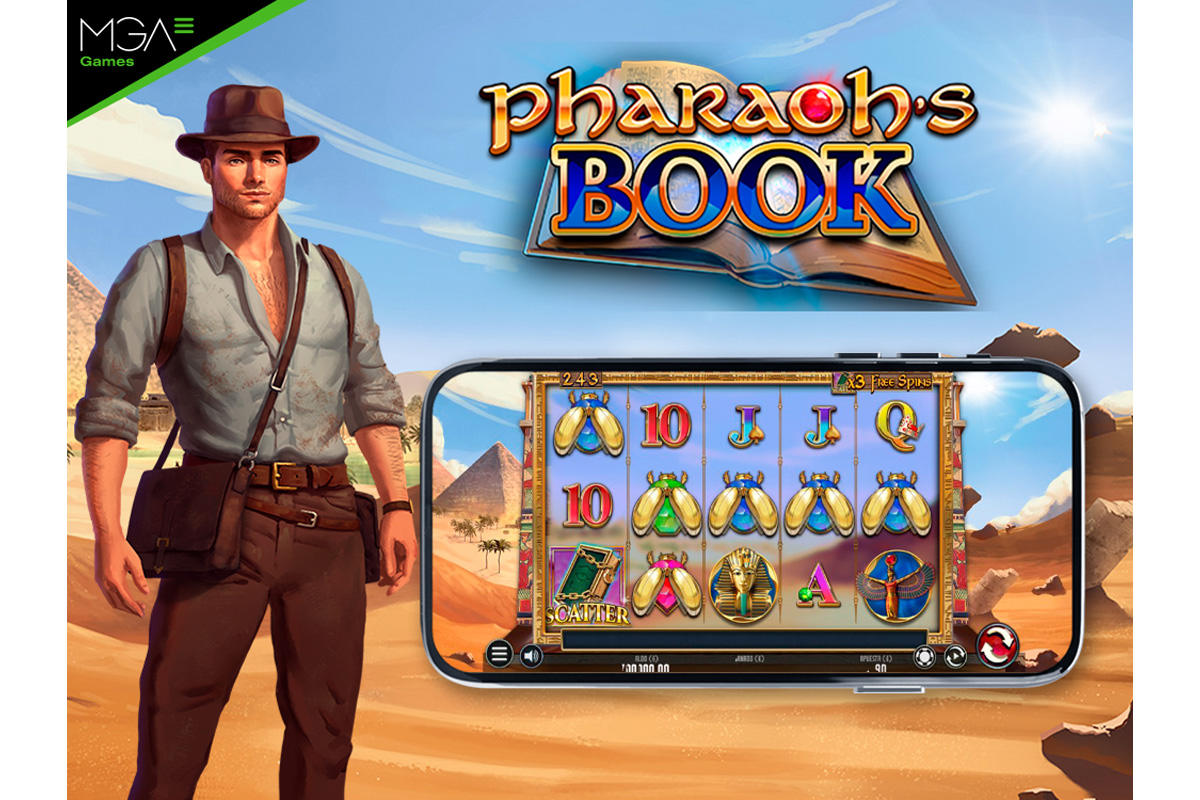 Reading Time:
< 1
minutes
Pharaoh's Book is a magnificent adventure set among the pyramids and pharaohs of Egypt. An exciting treasure hunt where players can find prizes hidden behind the 5 reels of this impressive new premium instalment from MGA Games with its universally recognised theme and perfect execution.
Set amongst pyramids, sphinxes, golden scarabs, treasures, and other themed symbols, Pharaoh's Book offers players the opportunity to discover Ancient Egypt while collecting the Egyptian king's treasures. The game, full of mythology and riches, is an exotic adventure where players unearth ancient secrets to discover unimaginable treasures and, guided by an adventurous explorer, search for a lost oasis during a millennial solar eclipse.
MGA Games has put all its experience and know-how of creating products with brilliant graphic and sound effects into this new release. As players spin the reels and reveal winning combinations, the soundtrack immerses them in a legendary gaming experience. Players get to enjoy a true MGA masterpiece.
Pharaoh's Book is a captivating production equipped with the latest technology, new mathematics, and a design especially adapted to mobile technology, the feature most valued by players. This 5-reel slot game includes attractive features such as the Wild Night with the expanding Wild symbol that covers 4 reels, allowing players to unlock new prizes. And the Scatter symbol that gives them access to new game scenes and Free Spins. Players can also get up to 10 Free Spins that multiply prizes by five.
Pharaoh's Book is a high volatility slot game with 243 prize lines, with a minimum bet of €0.30 and a maximum prize of €38,100.00.