BGC Welcomes Gambling Ads Opt Out on Snapchat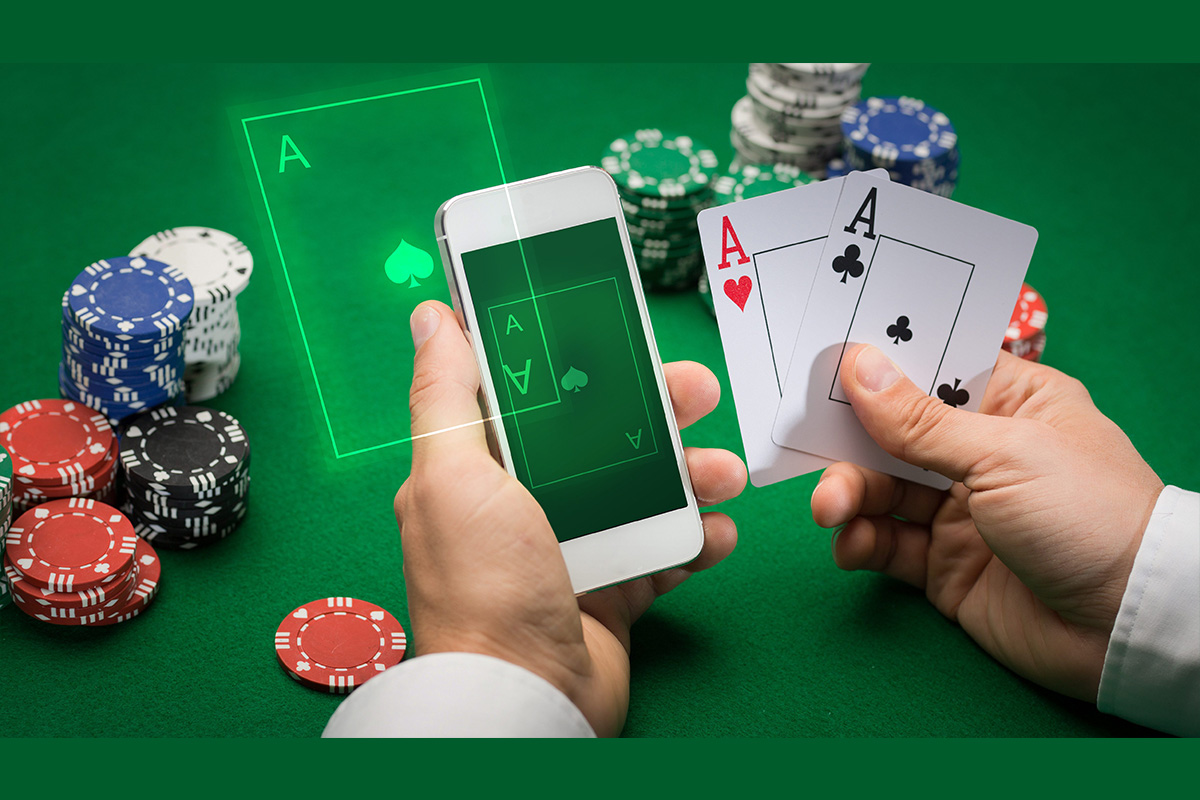 Reading Time:
< 1
minute
The Betting and Gaming Council (BGC) has issued a statement welcoming a new feature added to the social media platform Snapchat that enables users to opt out of gambling-related advertising.
The BGC and Snap have been working closely over the past year and with this move, Snap hopes to give consumers more control over the advertisements they see.
This is in addition to Snap meeting requirements under the updated Industry Code for Socially Responsible Advertising, which was released last year.
Under the code, BGC members must ensure that all social media ads must be targeted at consumers aged 25 and over unless the website or platform proves they can be precisely targeted at over-18s.
BGC chief executive Michael Dugher said: "This is yet more evidence of our commitment to raising standards in the regulated industry.
"I welcome this move by Snapchat and I would urge all social media and search platforms to provide the ability for users to opt out of viewing betting adverts.
"The regulated betting and gaming industry is determined to promote safer gambling, unlike the unsafe and growing online black market, which has none of the safeguards which are commonplace among BGC members."
Snap UK General Manager Ed Couchman said: "It has always been important to us that our community is able to influence the types of adverts they see on Snapchat.
"It's fantastic to roll this change out and we're grateful to have partners in the BGC who are doing vital work to ensure this industry continues to grow and evolve with consumers at the heart."

Chiquito 2: Condemor al rescate, the long-awaited sequel from MGA Games, is here!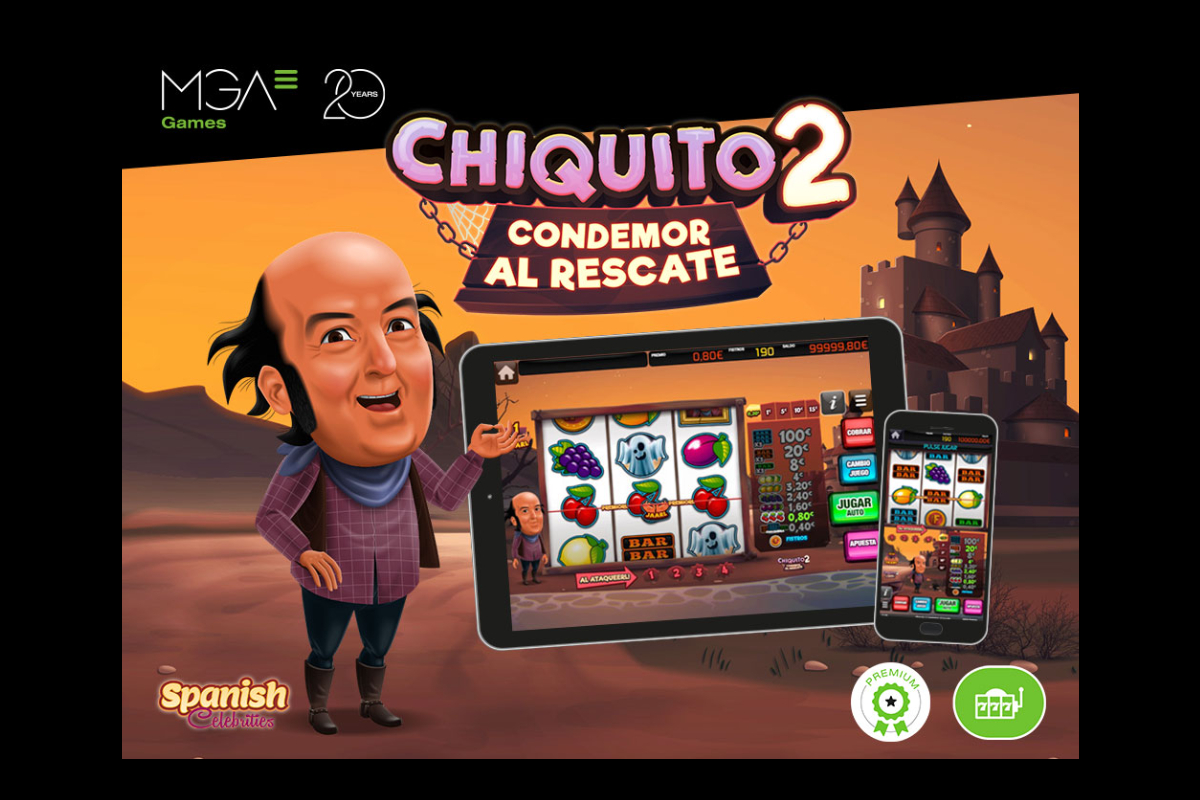 Reading Time:
2
minutes
With this new release, MGA Games hits a record 100 productions, all now available in its games catalogue.
Without a doubt, the Chiquito slot game, created by leading online gambling content developers, MGA Games, continues to be one of the most successful productions for casino operators. Since its launch in 2018, the Chiquito phenomenon continues to be the number one game played in Spanish online casinos. And now, the game has a sequel, with the premiere of the long-awaited Chiquito 2: Condemor al rescate in the Spanish Celebrities Slot game series.
With this new release, MGA Games offers a new winning product and hits a record 100 productions – available now in its games catalogue.
According to MGA Games, the second Chiquito game will be sure to excite players and is as great if not more brilliant than the first game, Chiquito de la Calzada. The slot game is imbued with the authentic and genuine humor of the famous Malaga comedian and includes some of his well known expressions: ¡Por la gloria de tu madre! ¡Cuánto dinerito! Fistro pecador… It also features magnificent audio and elaborate music including phrases sung by Chiquito, which are catchy and fun.
Chiquito returns to the atarqueeeeeer… this time as a new character based on a comical story he used to tell of an aristocrat who embarked on a journey to save the princess from the mysterious castle. As always, the game's design stands out for its excellent animation, quality of graphics, and download speed.
In Chiquito 2: Condemor al rescate, MGA Games continues to innovate and improve the user experience with better and more mini-games. The slot game includes a total of 6 hilarious mini-games that are randomly accessed when players hit certain pay lines. There's one in the main game and five in the upper game – all of which complete this fun adventure.
The slot game is fully themed. It includes Sieteerl symbols, Jaarl prizes (that increase the vertical line counter in the upper game), and the Chiquito wild symbol (used to combine with other symbols on the reels).  In addition, users can earn Fistros (bonuses) that allow them to switch to the higher game and win more prizes.
A great new example of MGA Games' specialty: creating a winning product that combines humor and fun with maximum profitability. Chiquito 2: Condemor al rescate is available from September 27th in all main online casinos in the Spanish market.
Fnatic Enters into Partnership with ASOS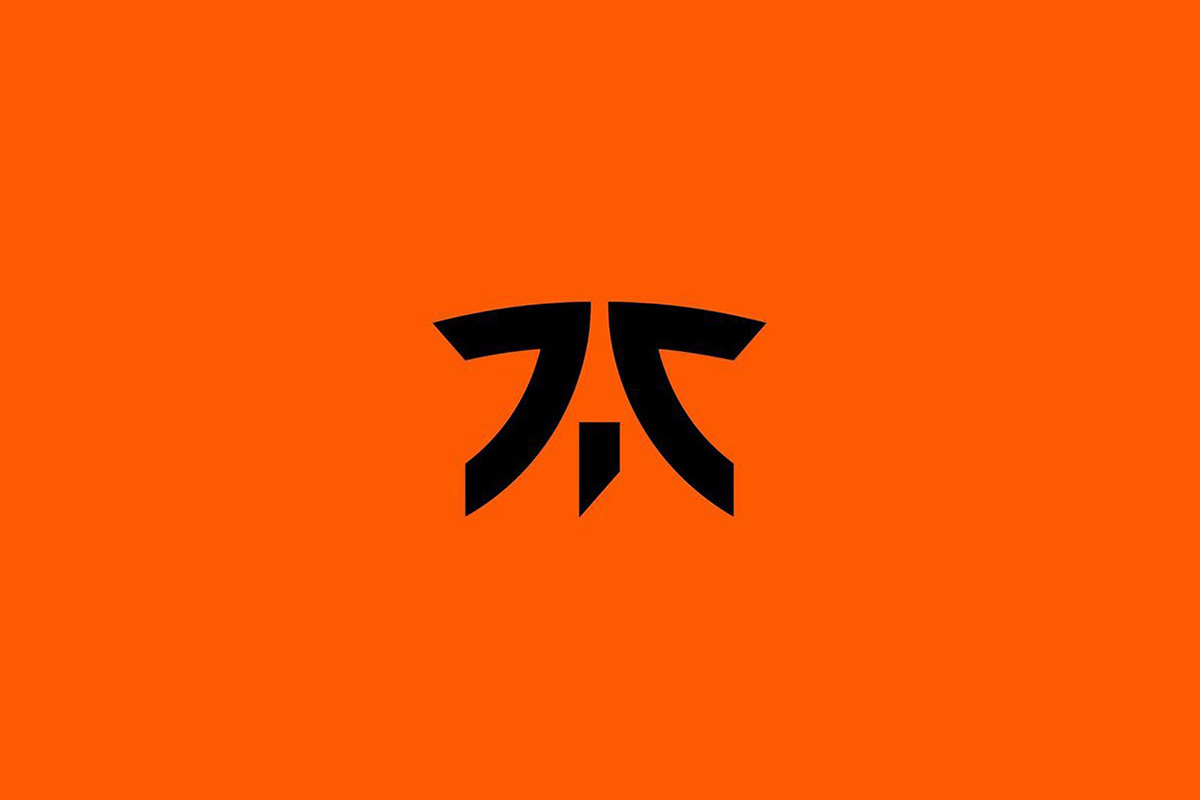 Reading Time:
< 1
minute
UK-based esports organisation Fnatic has announced a three-year partnership with online fashion retailer ASOS.
The agreement marks the first time ASOS has partnered with an esports brand. As part of the deal, ASOS's logo will appear on the front of all physical Fnatic team jerseys.
Fnatic and ASOS will collaborate on a variety of different activations, including multiple content series with Fnatic pro talent and creators, such as Tekkz, Mushway, Loeya and Moonryde, alongside VR experiences and AR filters. The partnership will also see the brands work together on a bespoke third alternative kit and see Fnatic pro players and creators feature in upcoming ASOS campaigns. In addition, the two brands have committed to working together on digital kits in the future and to producing branded in-game experiences and digital products.
"There are no other subcultures in the world that have influenced us more than gaming and fashion. Self-expression, both online and offline, has become a major point of convergence between both audiences. Through this partnership with ASOS, we will empower all gamers to find their unique voice and style, inside and outside of the game. We couldn't be more excited to be driving this change forward together with ASOS," Sam Mathews, CEO of Fnatic, said.
"Gaming and fashion are both passions for young adults and as esports continue to boom, we're incredibly excited about this partnership. GenZ-ers increasingly express their style in both the physical and digital worlds and this is something we're excited to fuel. We're also looking forward to seeing some of the world's greatest esports athletes wear our name on their Fnatic jerseys at the Worlds in Iceland," Robert Birge, Chief Growth Officer of ASOS, said.
Talent roster for WePlay Academy League Season 2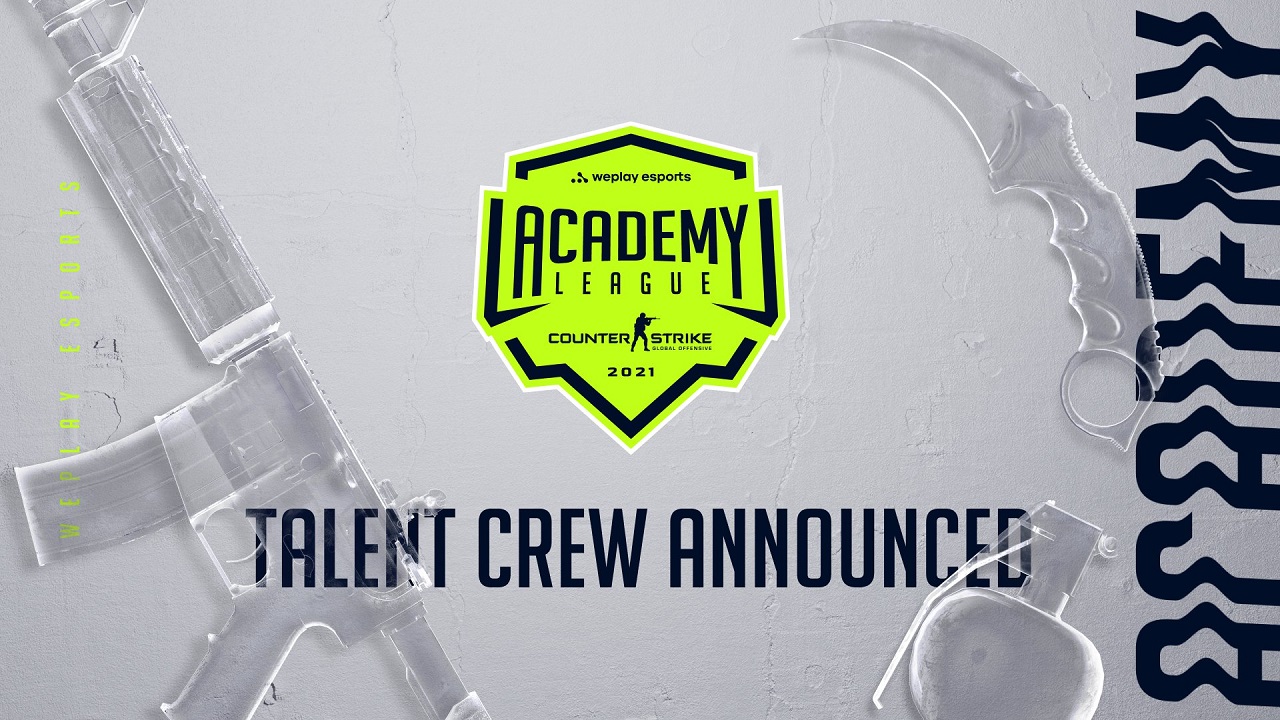 Reading Time:
< 1
minute
The hosts, analysts, and casters of the English-language and Russian-language broadcasts are revealed.
The second season of the WePlay Academy League, a CS:GO tournament for up-and-coming esports players, will kick off already on September 28, 2021. The matches will be commentated on by professional talent teams in both English and Russian.
English-speaking talent crew:
Hosts:
James Banks
Anastasija "Heccu" Tolmacheva
Casters and analysts:
Alex "Mauisnake" Ellenberg
Jacob "Pimp" Winneche
Conner "Scrawny" Girvan
Mohan "launders" Govindasamy
The English-language broadcast will be available on Twitch and our Smart TV app.
Russian-speaking talents:
Host:
Casters and analysts:
Dmitry "hooch" Bogdanov
Oleksandr "Shockwave" Netreba
Mykhailo "kane" Blagin
Oleksii "yXo" Maletskyi
Aleksandr "Enkanis" Polishchuk
Yuriy "strike" Tereshchenko
The official broadcast in Russian will be available on Twitch.
The WePlay Academy League is a tournament for young esports players aged between 16 and 20, launched in partnership with leading CS:GO organizations. This is the second season of the project, which is going to run till November 14, 2021.