Wakayama Govt Signs IR Agreement with Clairvest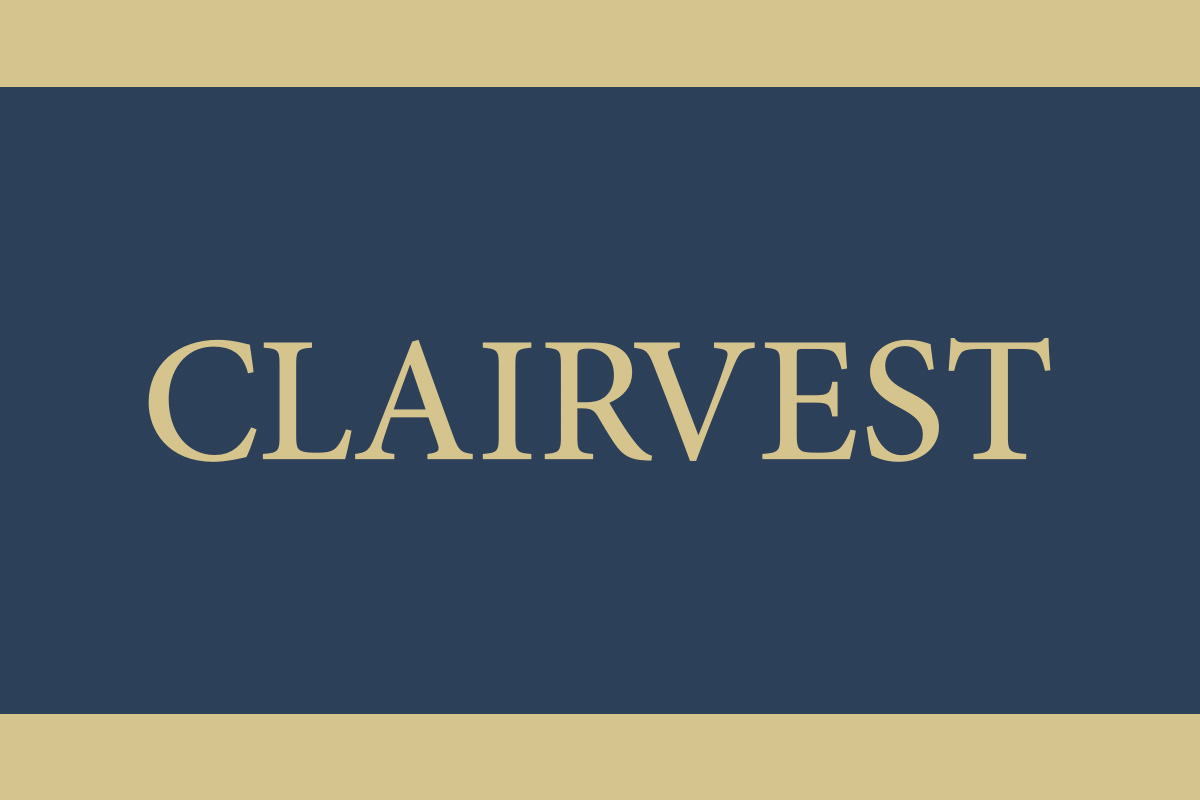 Reading Time:
< 1
minute
The Wakayama Prefectural Government has signed a basic agreement with a Clairvest-led consortium to operate an integrated resort (IR) in the prefecture. The agreement is the first such contract to be signed by a Japanese prefecture.
The agreement includes "matters concerning the cost burden" for the consortium, as well as details about the establishment of an IR company and integrity matters.
Now, the prefecture and the consortium will jointly work on an area development plan, explaining how the IR will contribute to development and tourism in Wakayama. This plan will be submitted to the Japanese central government by the 28 April 2022 deadline.
If the site, which will be located in the city's Wakanoura Bay, be selected to host one of Japan's three integrated resorts, Clairvest will construct a 569,000 square metre facility, of which 38,000 square metres will be a gaming floor.
The property will also include a large conference hall, taking up approximately 45,000 square metres, as well as a number of facilities such as a Japanese heritage museum, restaurants, an esports facility and an urban sports park. It will also be able to host 2700 guests.

AGB confirms return of ASEAN Gaming Summit in March, 2022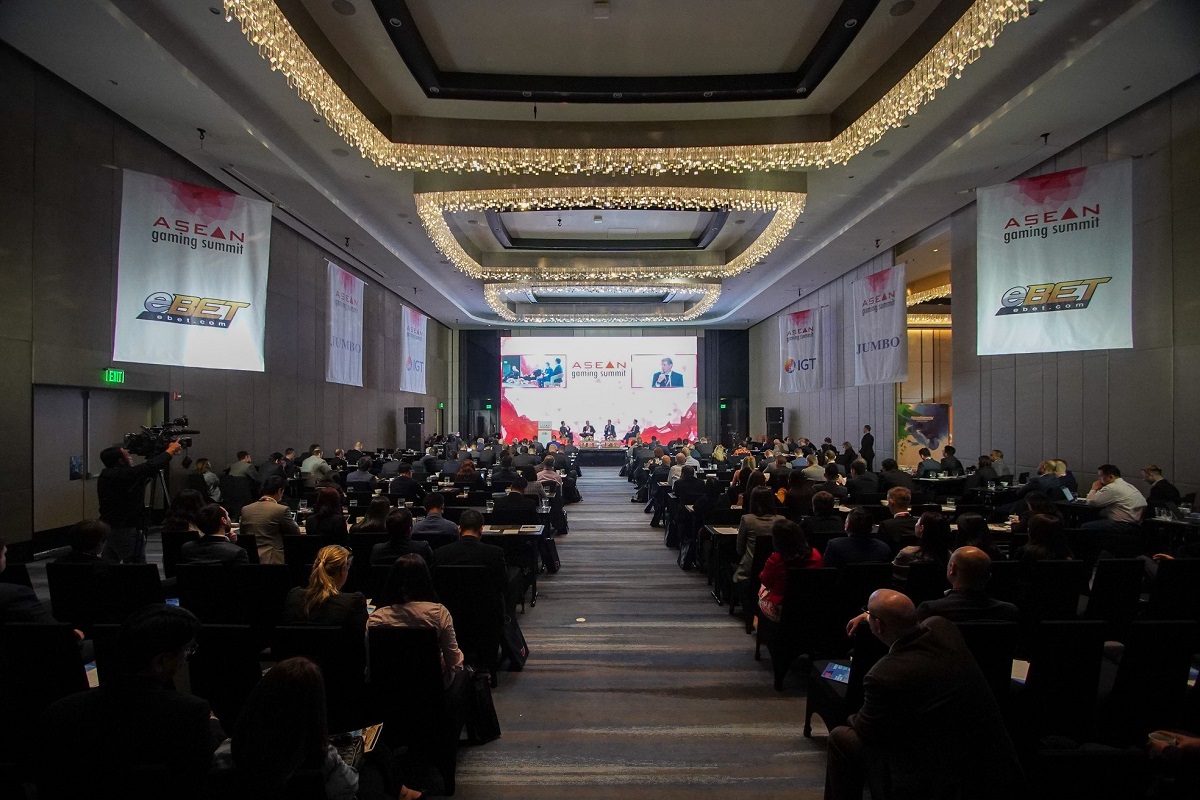 Reading Time:
< 1
minute
Asia Gaming Brief, the organizer of regional gaming conference the ASEAN Gaming Summit, has confirmed the much-awaited return of its yearly conference on 21-23 March, 2022, at the Shangri-La at the Fort in Manila.
The conference, known for gathering influential gaming executives from the Philippines and across Asia, has been on a two-year hiatus as Covid-19 made it impossible to safely host a physical event.
However over the last few months, Manila in particular, has been making enormous strides to reopen its economy. Just this week, Metropolitan Manila Development Authority (MMDA) Chairman Benjamin "Benhur" Abalos Jr. announced that Manila's population is expected to reach 92 percent vaccination status by December. This has given Asia Gaming Brief confidence about the viability of its planned March dates in 2022.
"We're excited to be able to bring back the ASEAN Gaming Summit next year, and we are encouraged by the rapid vaccination rate in the Philippines, particularly Metro Manila," said Felix Ng, conference director at Asia Gaming Brief.
"We're now gearing up to bring the industry its first conference in Manila post-pandemic, aimed at reigniting growth in one of Asia's biggest gaming jurisdictions. We look forward to welcoming anyone looking to reconnect with the gaming industry in Asia once again."
The three-day event is expected to bring around 300 gaming executives from Asia's land-based and online gaming industry, including the region's regulators and government officials.
"Our 2022 event will be bringing back our world-class conference, with a packed agenda made up of some of the industry's most influential players. Taking center stage this year will be our networking activities – which are aimed at bringing business partners together, new and old," Felix Ng highlighted.
The ASEAN Gaming Summit will be held on March 21-23, 2022 in Manila.
Establishment of New Gambling Regulator in Singapore Faces Delays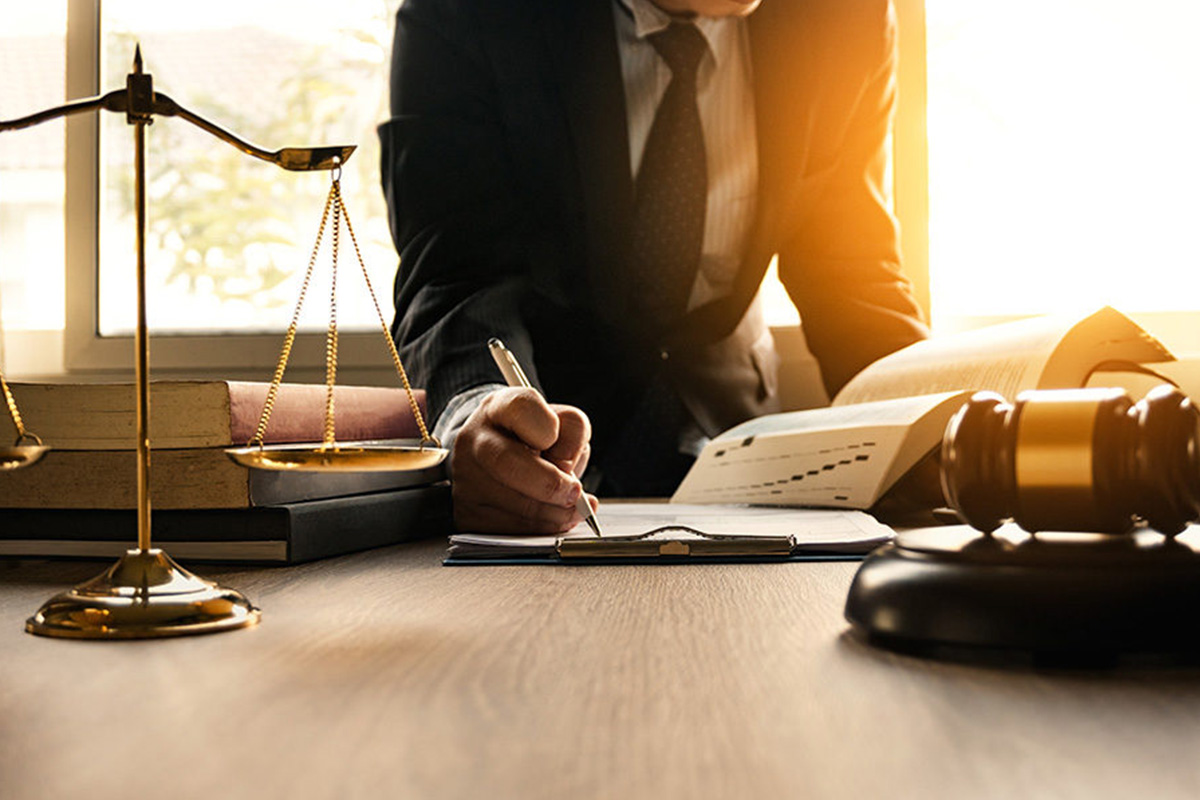 Reading Time:
< 1
minute
The establishment of a new gambling regulator in Singapore has been delayed.
In July, the Ministry of Home Affairs (MHA) had said it wanted to launch a new gambling regulator, the Gambling Regulatory Authority (GRA), this year but Tan Tee How, Casino Regulatory Authority chairman says the schedule has been delayed.
He said the Covid-19 pandemic had made it difficult for the CRA officers to focus on creating the new regulator; a process that requires "intensive face-to-face discussions". It is unknown if the new gambling regulator will finally be launched this year.
The proposed changes by the Ministry of Home Affairs included fines of up to $500,000 and seven years imprisonment for an operator of illegal gambling services.
Another amendment would allow physical social gambling among family and friends while online social gambling among families and friends would remain banned "due to the complexities of differentiation."
The MHA also wants to introduce a prize cap of SGD100 (US$74) for mystery boxes, arcade games and claw machines arguing that this will be sufficient to address the inducement effect of high-value prizes, without increasing the regulatory burden on operators.
Singapore's gambling regulation is currently supervised by various government agencies. Casino Regulatory Authority regulates the casinos, while MHA's gaming regulatory agency regulates remote gambling services and fruit machines.
QTech Games secures more premium content with NetEnt deal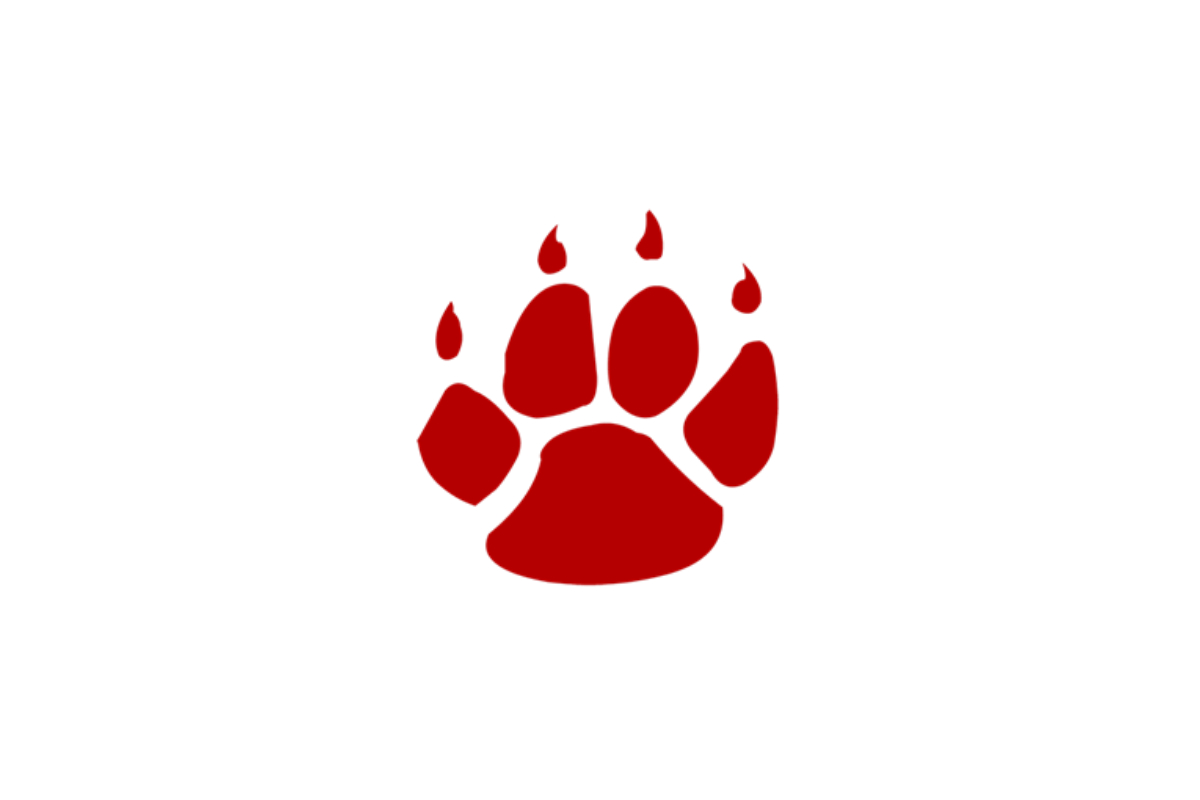 Reading Time:
2
minutes
Leading distributor extends its premier portfolio with more top slots from revered supplier
QTech Games, the number-one games distributor across Asia and all growth markets, has announced its latest top-flight partnership with premium casino content supplier, NetEnt.
Under the terms of the new deal, NetEnt's award-winning portfolio of slots has been integrated and targeted for QTech Games' clients and their players, adding more muscle to a powerhouse platform setting the pace for bringing the best online games to market across developing territories.
Now, this ever-evolving production line will help bolster QTech Games' comprehensive catalogue of gaming domains, part of a definitive one-stop shop for global operators, known as QTech ONE™. In addition to incorporating NetEnt's revered suite of slots, QTech Games will also be able to harness powerful and popular engagement mechanics, which serve to promote player engagement and retention with every spin.
The agreement organically widens NetEnt's worldwide footprint, opening up a raft of emerging markets for accelerated growth. As the fastest-growing distributor over the past few years, QTech's platform is localised for each region with native mobile apps, robust reporting and marketing tools, and 24/7 local-language support.
Ulf Norder, CCO at QTech Games, said: "We're thrilled to be partnering with NetEnt whose jaw-dropping games rank among the finest on the market. The QTech Games platform is integrated with the best games from the planet's top providers – and NetEnt now sits at the top of this ramified tree.
"Their ability to drive engagement and digital dwell-time with their immersive gameplay and clever mechanics neatly embrace QTech's shared emphasis on innovative tech driving a superior gaming experience for all players – wherever you set your scene among a range of exciting markets. These slots are certain to appeal to different demographics across assorted territories, so we can't wait to see the results."
Earlier this year, QTech Games broke further ground as the leading distributor across emerging markets with the launch of an industry-first, cross-supplier rewards feature, Network Progressive Jackpot, unpacking a cutting-edge acquisition and retention toolbox for its global partners.