Sportech Announces Changes to its Senior Management Team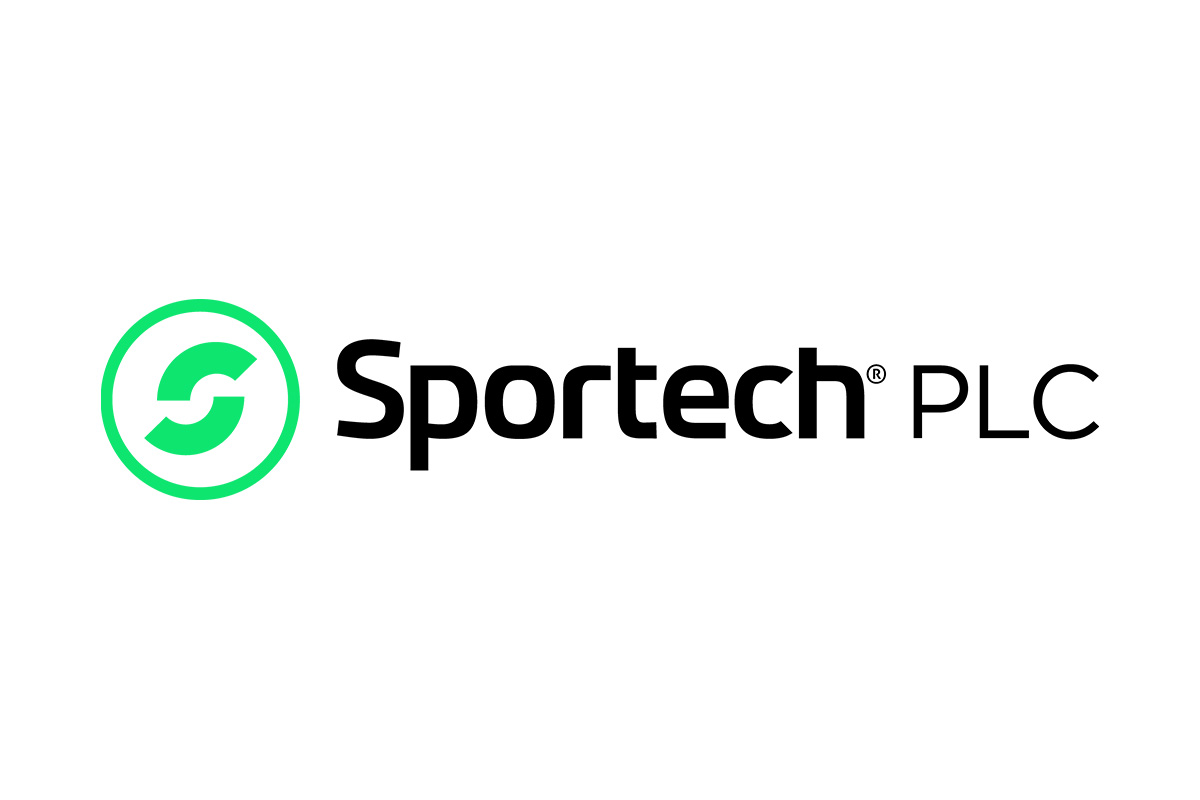 Reading Time:
2
minutes
Betting technology business Sportech has announced a number of changes to its Board post the reduction in the operational scale of the Group.
This follows a complete evaluation of the Group's business lines; the completion of the previously announced disposals which has led to the proposed substantial capital return; and also the recent positive outcome to the Connecticut sports betting potential.
As a result of this Richard McGuire (CEO) and Tom Hearne (CFO) will step down from their current roles, following the release of the Company interim results on 9 September 2021. The Company also announced two internal promotions. Andrew Lindley, formerly the Group's COO, will become CEO and Nicola Rowlands is promoted to CFO from her current position as Group Financial Controller.
Richard and Tom will remain with Sportech through the release of the Interim Results in September, assisting in an orderly transition and will remain available to support the business through to the end of the year.
"The Board is extremely grateful to Richard and Tom for their passionate leadership, their sourcing and executing of numerous corporate transactions and their dedication and commitment in implementing strategic objectives over several years. They leave their roles with the thanks and gratitude of many people in the Company and our stakeholders. We wish them both continued success. We are also looking forward to working with Andrew and Nicola, who are very familiar with the business and its markets, and welcome them to the Board," Giles Vardey, Chairman of Sportech, said.
"After several years of restructuring the business and pursuing a clear goal of realising shareholder value where possible, that objective has been mostly achieved. Given the major changes in the Company's business and structure, I believe that now is the right time to hand over the leadership reins to Andrew and Nicola. It's been my honour to work with so many dedicated Company professionals, business partners and supportive shareholders and I look forward to supporting each, however required in the future," Richard McGuire, said.

Exercise of warrants in Better Collective A/S; Board of Directors issues 136,536 new ordinary shares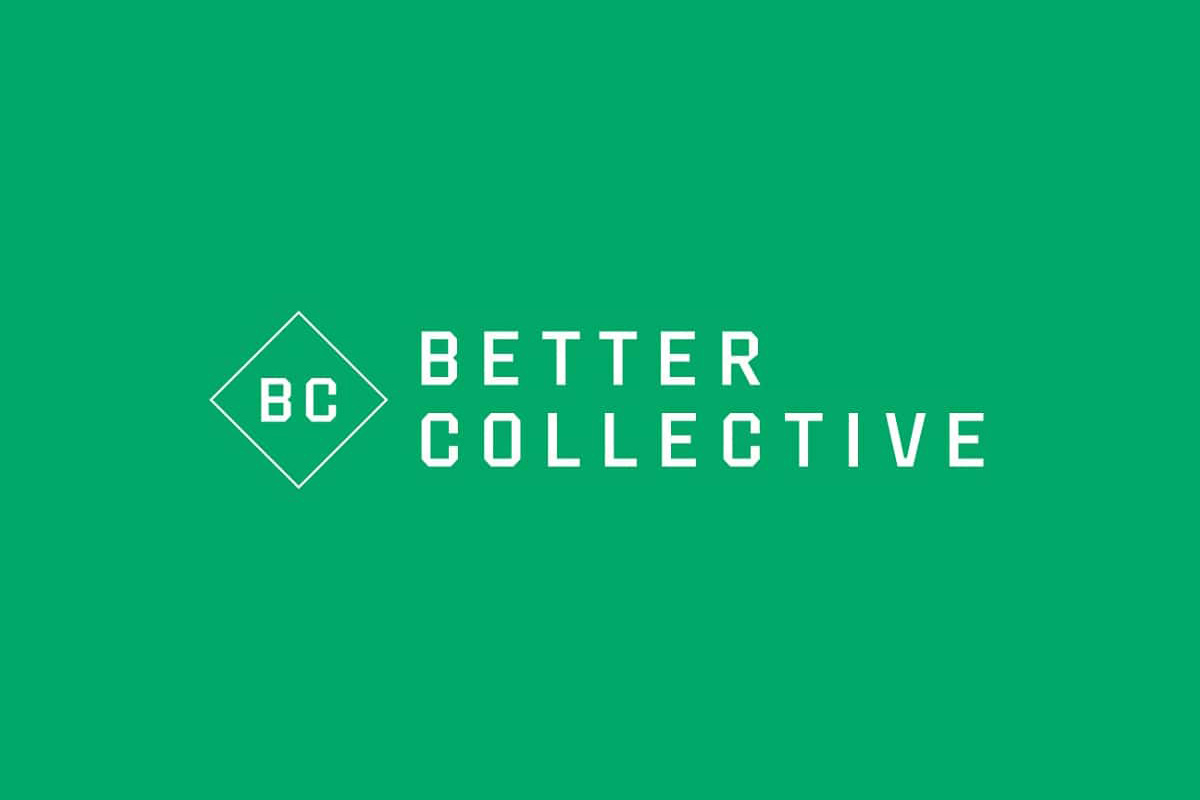 Reading Time:
< 1
minute
In the exercise window which opened on November 17, 2021 following Better Collective's Q3 report and closed on December 2, 2021, 24 employees have informed the company that they wish to exercise in total 136,536 warrants under the 2017 warrant program.
The 2017 warrant program was established prior to the company's IPO and the warrants were issued in 2017 and 2018. Reference is made to schedule 2 of the company's articles of association for detailed terms of conditions of the warrants.
As of November 17, 2021, 453,990 warrants remain outstanding under the 2017 warrant program, all with rights to subscribe for 1 ordinary share in Better Collective A/S against payment of an exercise price of DKK 12.963 per warrant.
Today Better Collective's board of directors resolved to carry out the capital increase related to the exercise of warrants.
The new shares will be issued through VP Securities under the Company's ordinary ISIN DK0060952240 and be listed and tradable on Nasdaq Stockholm following registration of the new share capital with the Danish Business Authority.
The new shares will entail a dilution of approximately 0.3 percent for existing shareholders of Better Collective A/S.
The total share capital of Better Collective A/S following the issue is nominally EUR 546,251.57 made up of 54,625,157 shares of each EUR 0.01.
GambleAware awards £300,000 grant for new research into lived experiences of minority communities around gambling harms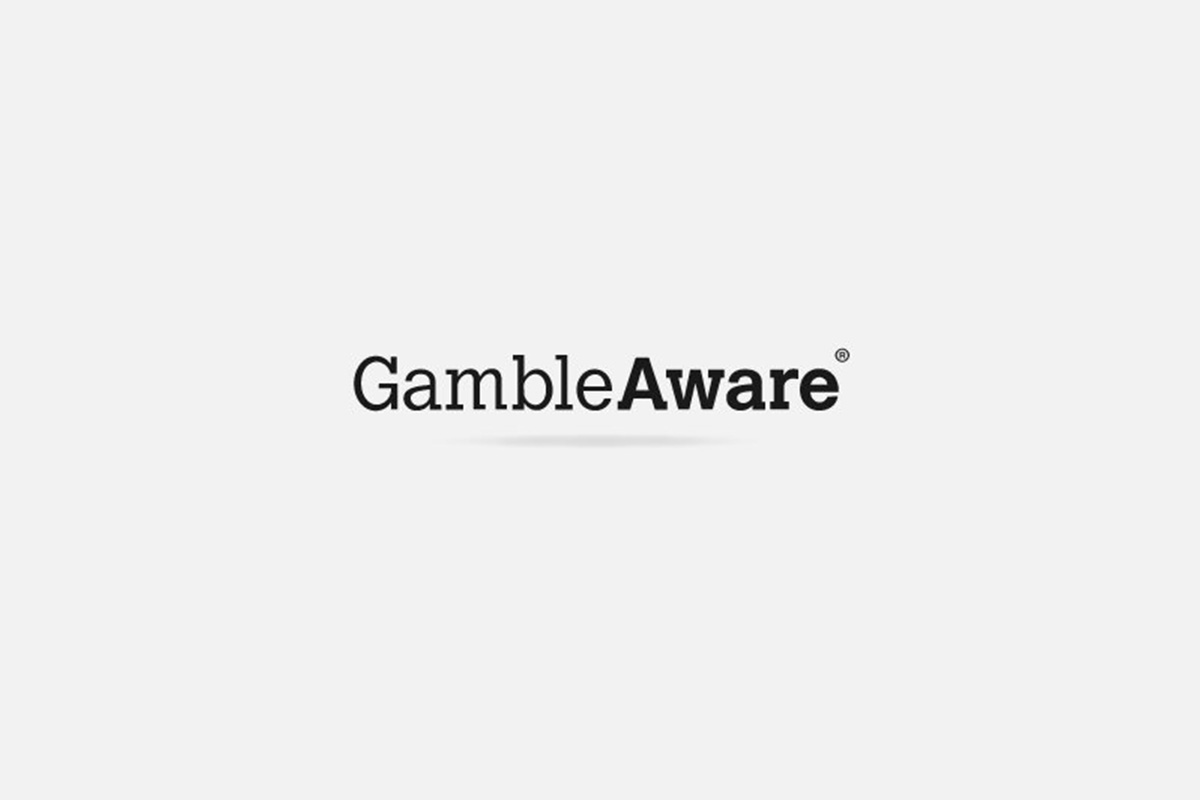 Reading Time:
2
minutes
GambleAware has announced the outcome of its recent grant award process to improve knowledge of the lived experiences of minority communities – including minority ethnic, religion, and language groups – in relation to gambling and gambling harms.
The grant was awarded through a competitive process to two consortia: one led by Ipsos MORI and supported by researchers at the University of Manchester; and a second led by ClearView Research. Ipsos MORI will lead the research overall. The 18-month programme will harness the consortia's strong understanding of the research aims, the communities themselves, and the underlying factors that can drive or exacerbate gambling harms amongst marginalised and socially excluded communities. The specific objectives of the research are to:
Explore minority communities' lived experience of gambling, gambling harms, and gambling advice and information, support, and treatment services
Explore the drivers of gambling harms among minority communities in Great Britain, building on international research
Identify the services, interventions, and policies necessary to reduce and prevent gambling harms among these communities
In recognition of the importance of this research, and the ambition of the collaborative consortium, GambleAware increased the grant award to £300,000, up from the £250,000 specified in the original call for proposals.
The final research report will be published in 2023, but interim reports will be available earlier. These will inform GambleAware's wider five-year strategy that aims to achieve a society free from gambling harms for all communities.
Dr Jay St.John Levy, Research Lead at GambleAware, said: "The experiences of minority communities around gambling are at present under-researched in Great Britain, yet evidence suggests that these groups are more likely to experience harm from gambling, and less likely to access gambling treatment services, compared with white communities.
"We are very pleased to award this grant to these two consortia who together bring considerable expertise focussing on people's nuanced lived realities. This will help explore why these communities experience a greater burden of harm, and how to break down the barriers preventing them from accessing services.
"This research will better ensure that GambleAware and others can commission a broad range of treatment and support services that work for minority ethnic, language, and religious communities. It is therefore an important step towards reducing the current inequalities in gambling harms."
FIGHT FOR THE RICHES OF A FIERCE PEOPLE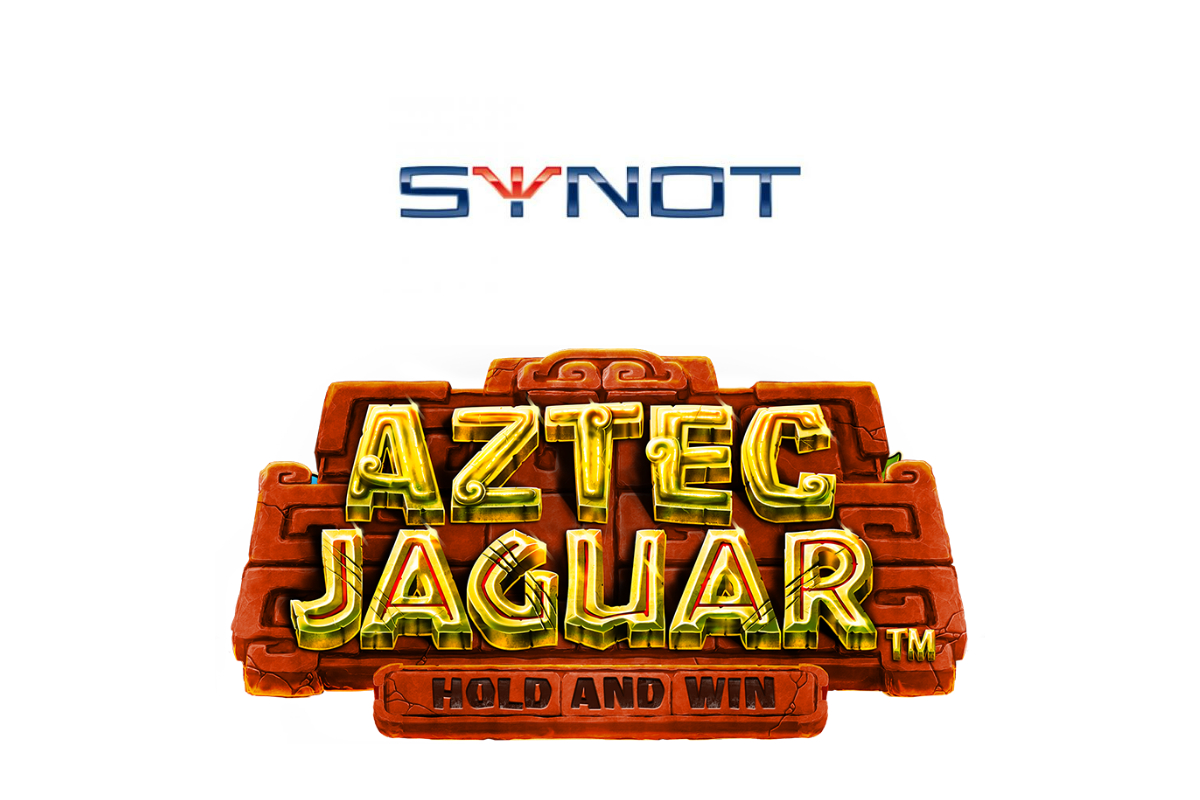 Reading Time:
< 1
minute
Before the Spanish conquistadors arrived, warrior cultures ruled over this corner of the world. Get in the rhythm of the war drum of the Sun God's worshipers. Fight the odds to prove your worth among the bravest in the Aztec Empire.
Aztec Jaguar takes you on a journey in the times of Montezuma. Packed with bonuses, this slot is the first of its kind in our pantheon of exciting slots.
With its Free Spins, Hold and Win feature and an abundance of bonuses all packed in one 5×3 video slot, you will be captivated by the world of Aztec Jaguar.
Get enthralled by the adventure!